WATERLOO – A Waterloo man has been arrested for allegedly beating a woman and sexually assaulting her.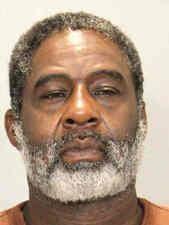 Waterloo police arrested Bryan O'Neil Watkins, 49, of 432 Gable St., for third-degree sexual abuse and assault charges. Bond was set at $125,000.
Authorities allege Watkins beat a female acquaintance, punching her, hitting her over the head with a lamp and choking her and then had sex with her early Saturday morning. She later fled and called police.