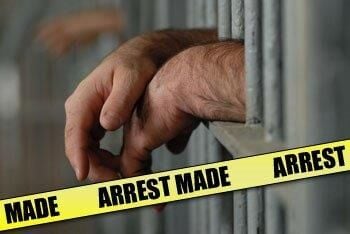 WATERLOO — A 28-year-old man was arrested Friday for allegedly assaulting a female who was in his vehicle.
Trivansky Tyrique Swington, of 219 Jackson St., was charged in the incident with assault with intent to do serious injury.
The victim came to the Waterloo police department at 3:01 a.m. to report the alleged assault. She told officers it occurred in Swington's vehicle near Ansborough and Falls avenues. Police said she had injuries to her head, neck and chest.
Swington was arrested after being found at 717 Broadway St., according to the police report.
Mugshot Gallery for October 2020
Mugshot Gallery for October 2020
Here are the mugshots The Courier has received for 2020 for arrests and recent trial updates.
This is not a complete list. An arrest does not imply guilt or a conviction. Click the link below each name for more information on the crime(s) the accused was arrested for. (If the links are no longer accompanying the mugshot, put the name into our search bar at the top for the most recent articles.)