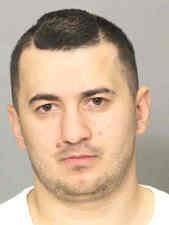 WATERLOO – Authorities have added charges against a Waterloo man accused of breaking into parked vehicles and a home.
Hasan Huskic, 26, of 1451 Forest Ave., was arrested Tuesday on one new count of attempted third-degree burglary and two counts of attempted second-degree burglary for break-ins in Waterloo, Hudson and rural Cedar Falls.
The new charges stem from an incident at 12:30 a.m. Feb. 28 when someone pulled up at 4039 Ranchero Road in Hudson, kicked in a door while the residents were asleep and then fled.
Later that day, around 9:25 p.m. someone arrived at 7602 Westbrook Road, Cedar Falls, kicked a breezeway door at the home and left.
Black Hawk County sheriff's deputies allege Huskic was the kicker in both cases and intended to return to loot the homes, according to court records.
Waterloo police said cell phone messages also link Huskic to a burglary attempt at a home at 1828 Lorraine Ave. on March 6. Around 10:20 p.m., a resident called police after hearing someone banging on her back door and found the storm door open when she checked.
Court records indicate investigators found a screen shot on an accomplice's phone showing the location and a message from Huskic saying neighbors had spotted him.
Huskic was arrested in January for a Jan. 15 break-in at a home at 10025 Hammond Ave. where a .22-caliber handgun and $2,000 worth of coins were taken and for allegedly breaking into several parked vehicles at Rydell Chevrolet.
While investigating the break-ins, authorities found $1,200 worth of the stolen Hammond Avenue coins at the Evansdale address of Kevin Josue Cruz Soliveras, court records state. Police also found four stolen firearms during the search.
Cruz, 28, was later arrested in March after he and others allegedly attempted to rob an armored car outside a Waterloo bank. Bryce Miller, 37, was killed by guards in the robbery attempt when he approached the armored car with his face covered and holding a pistol.
Photos: Guns in Northeast Iowa crime cases
040815jr-guns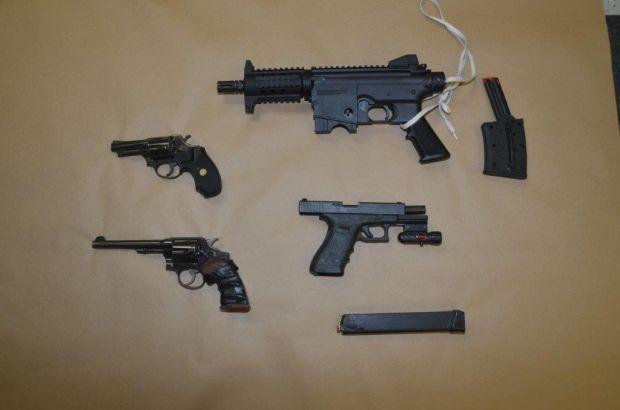 070219ho-myers-guns-1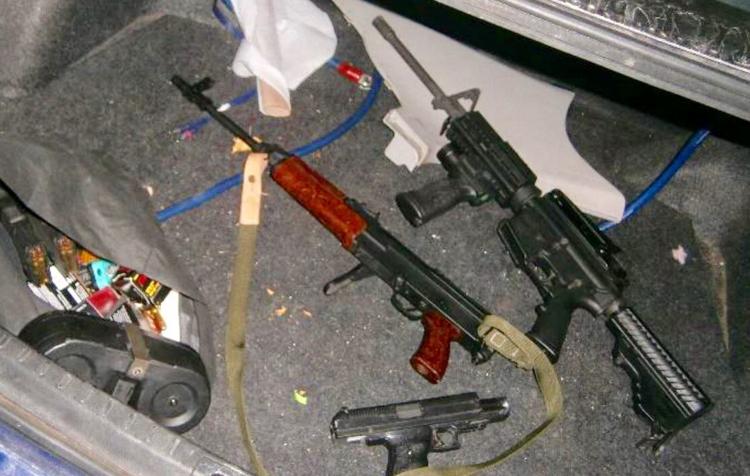 112119jr-hattrup-trial-2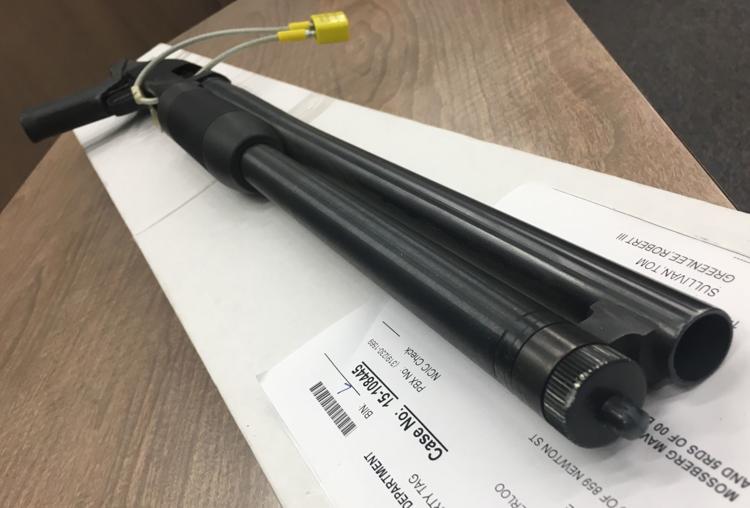 112119jr-hattrup-trial-1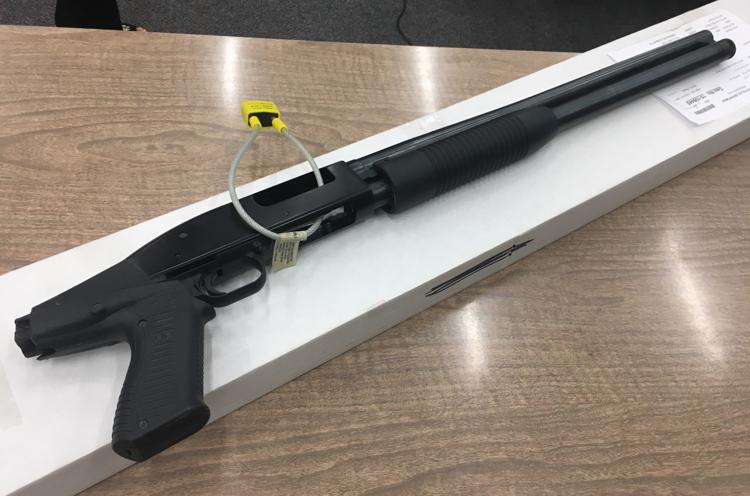 102615jr-ward-trial-1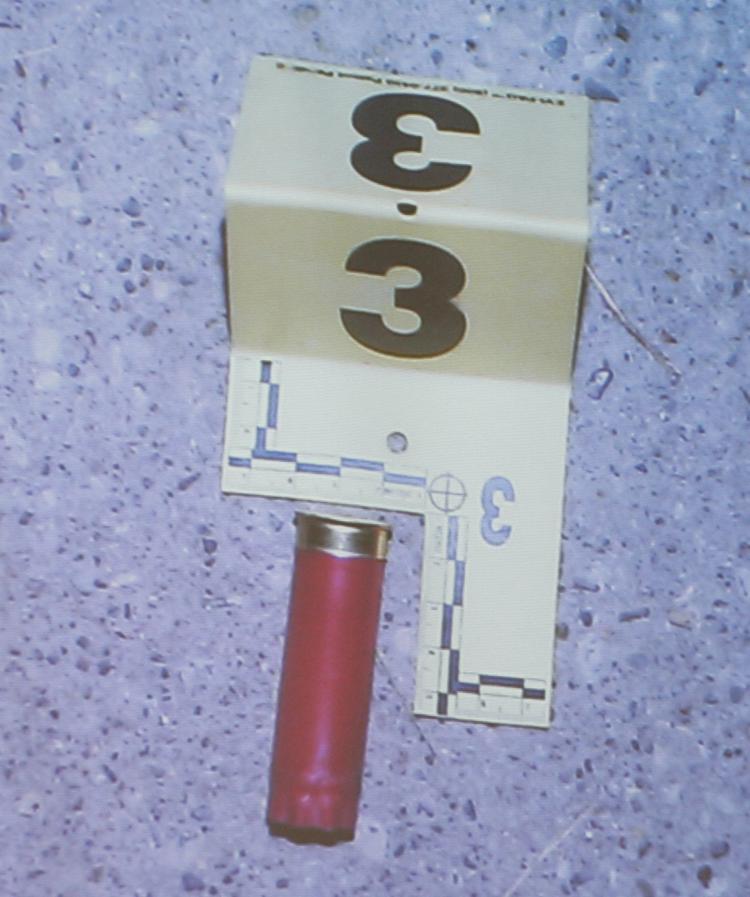 060415jr-gunfire-1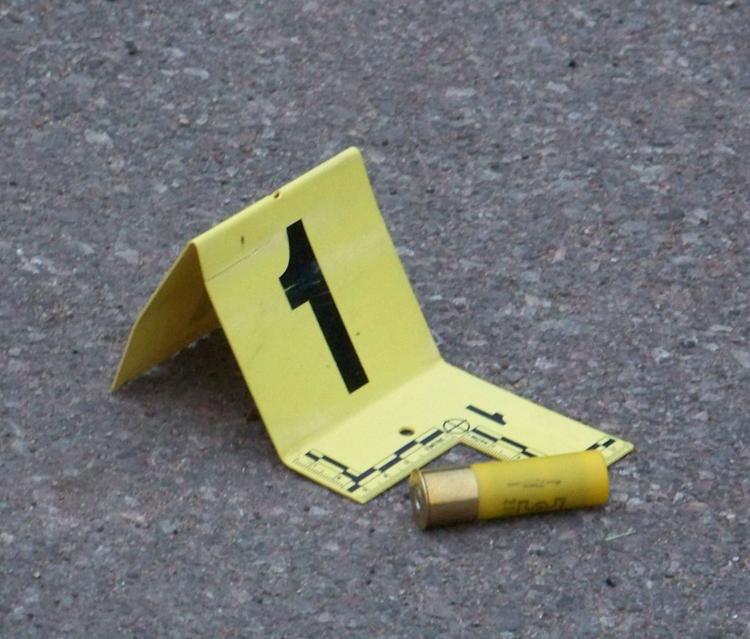 080416jr-fordyce-trial-2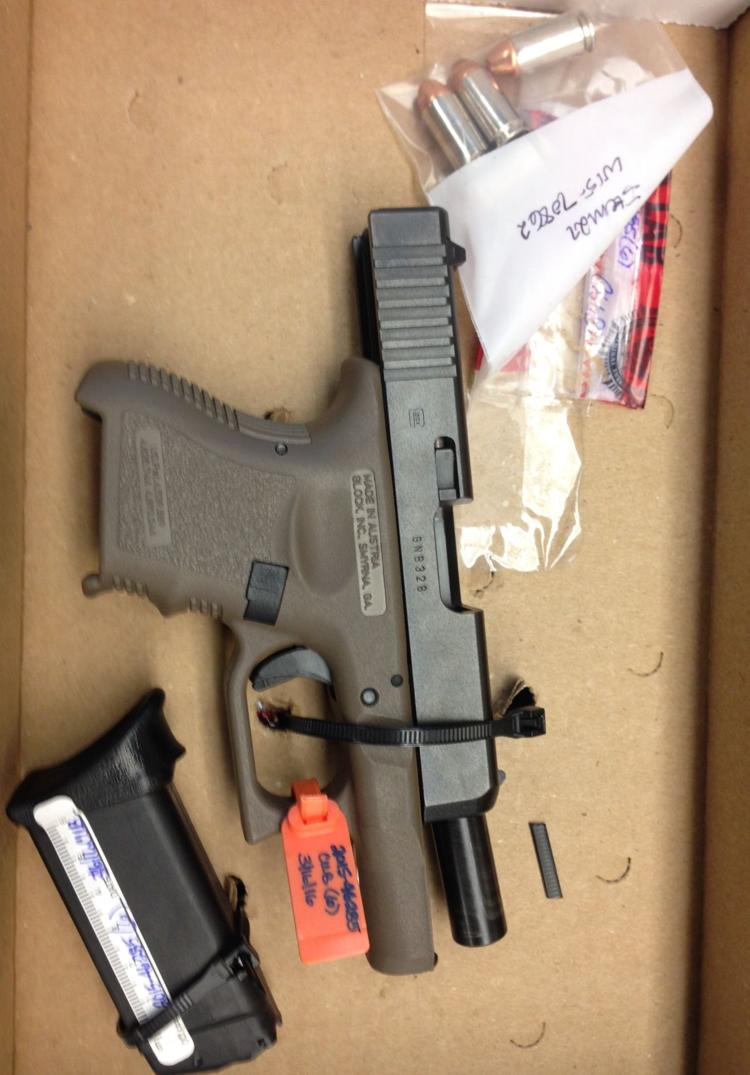 052117jr-parker-shooting-4
101619ho-strain-trial-4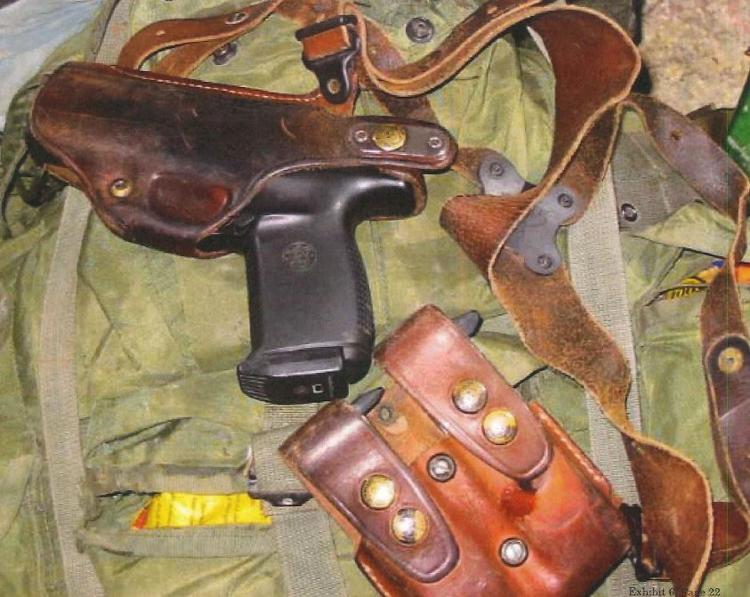 091318ho-montano-gun-1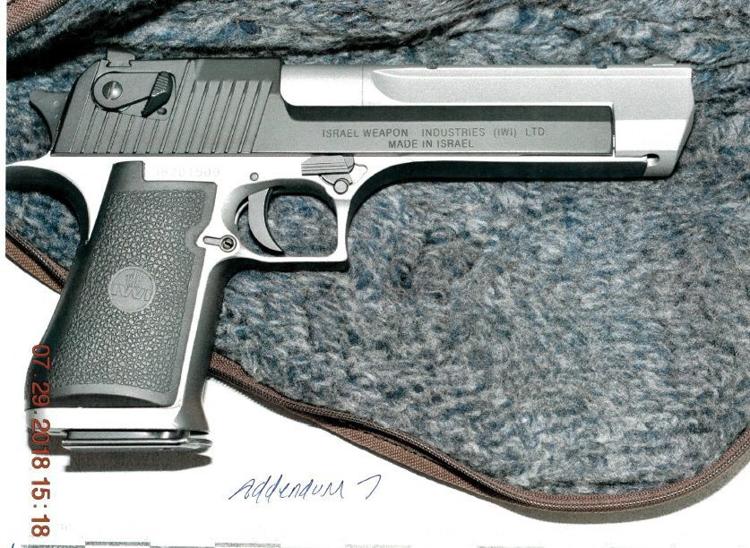 030218ho-wayne-jones-exhibit-1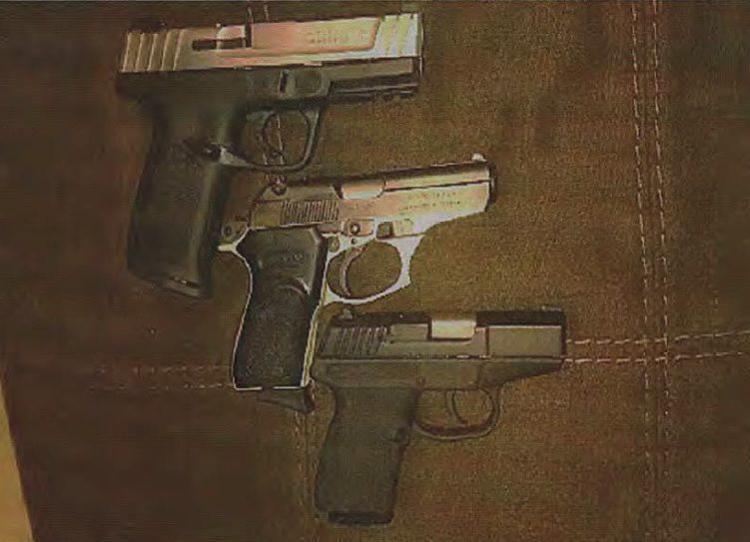 082115ho-seals-gun
072915ho-gun-photo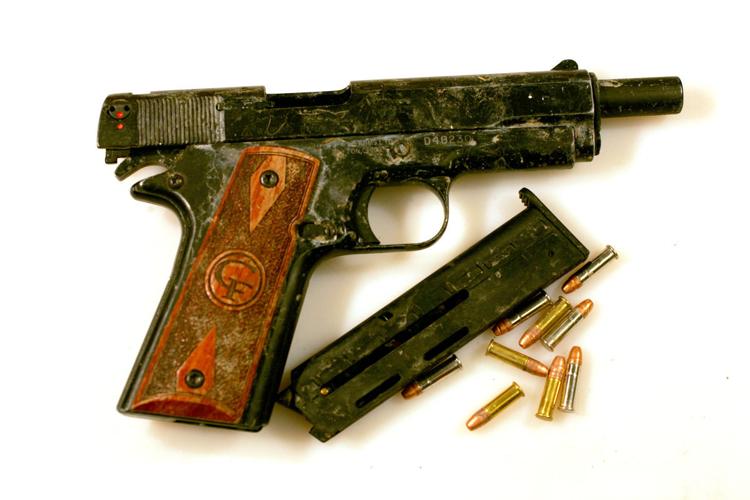 021315ho-anderson-trial-2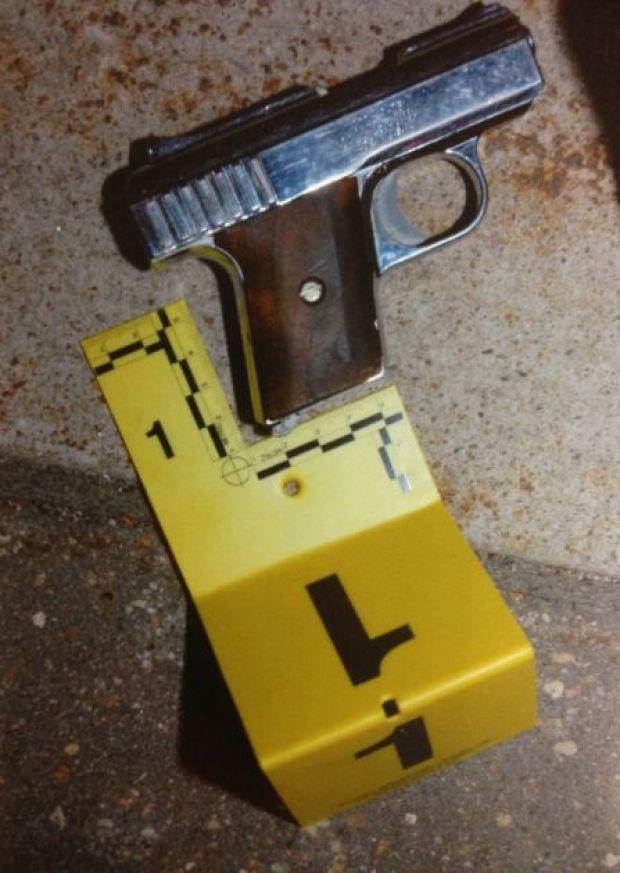 062013ho-guns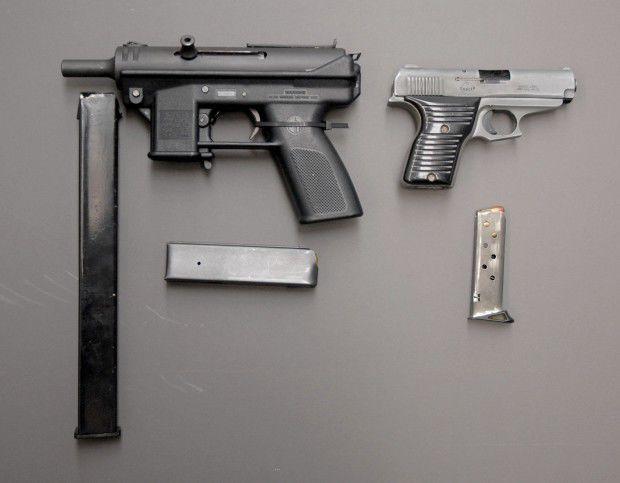 101619ho-strain-trial-2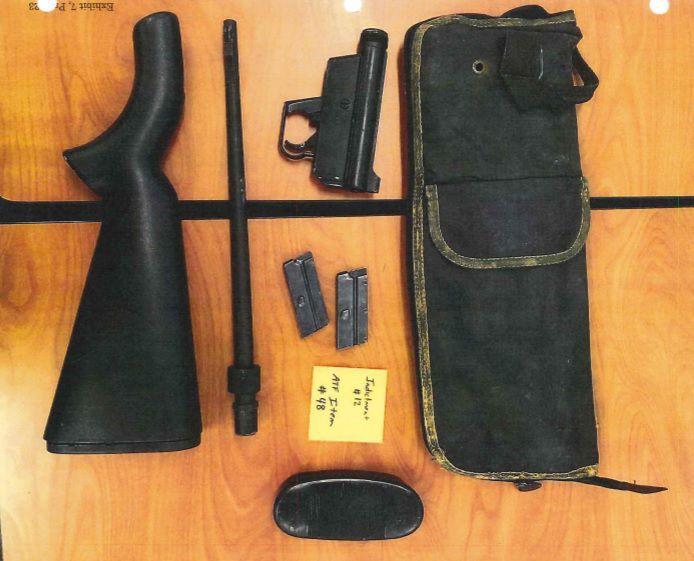 101619ho-strain-trial-1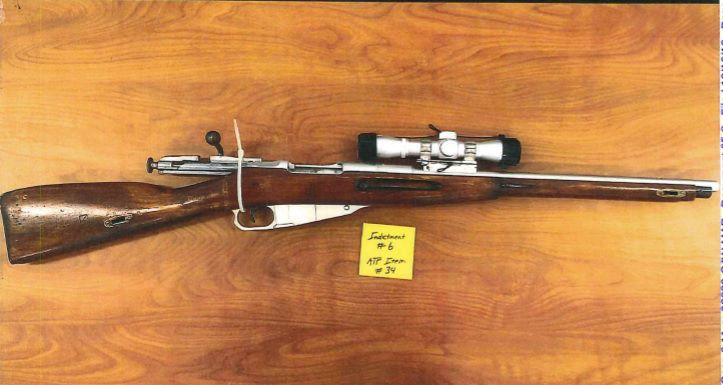 031918ho-ruger-1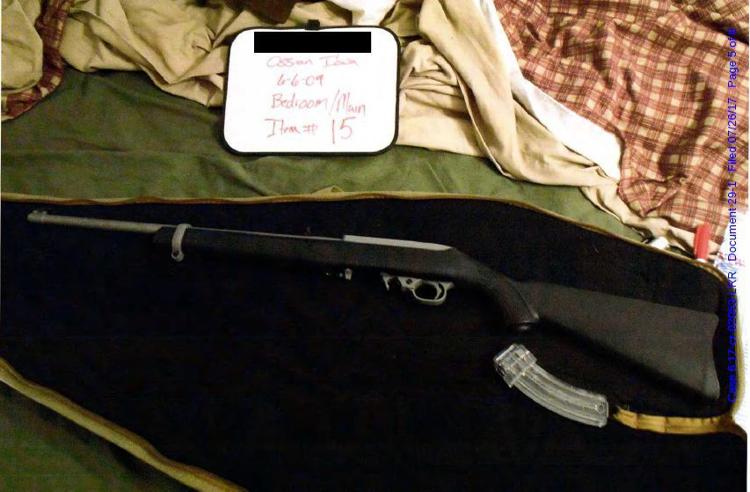 081417ho- breitsprecher-rifle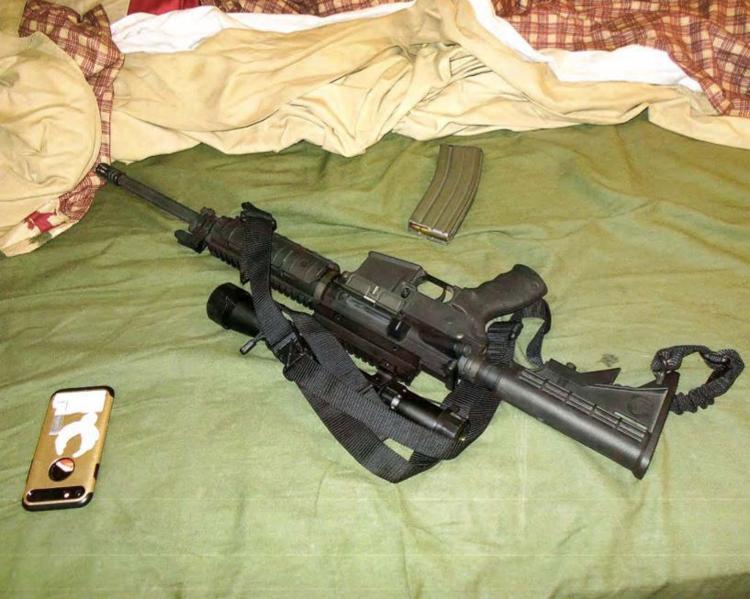 042214ho-webster-guns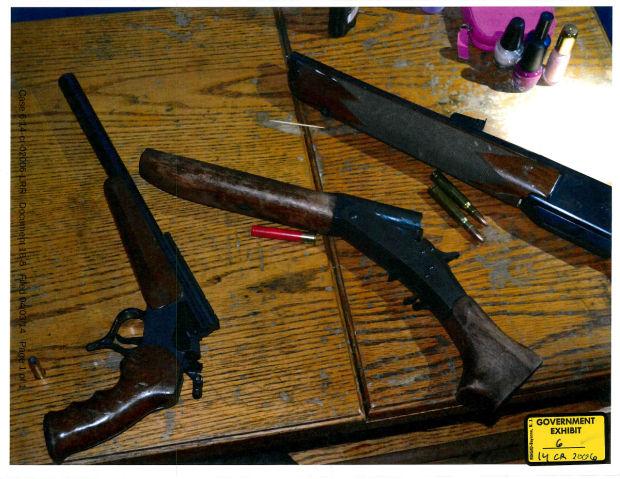 070313ho-bank-robbery-glock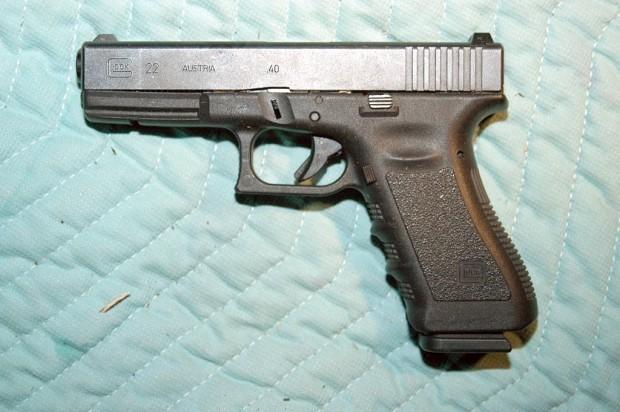 070313ho-bank-robbery-ak
070313ho-bank-robbery-45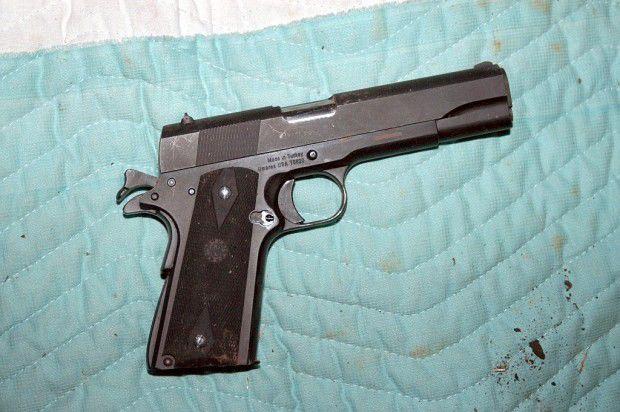 101619ho-strain-trial-5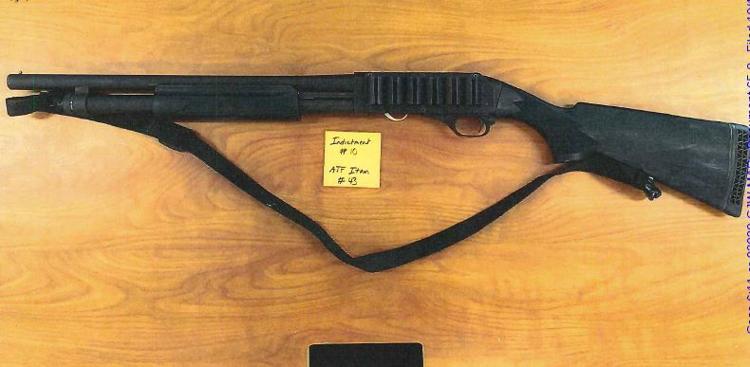 031918ho-remington-1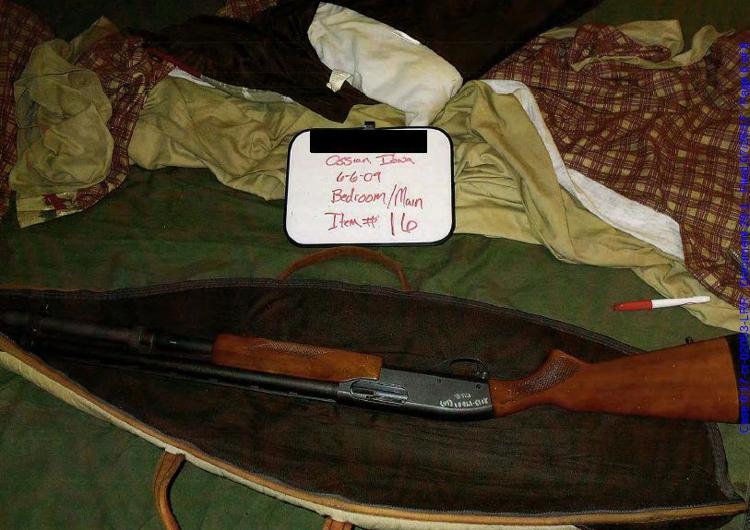 011014ho-nws-federal-gun-3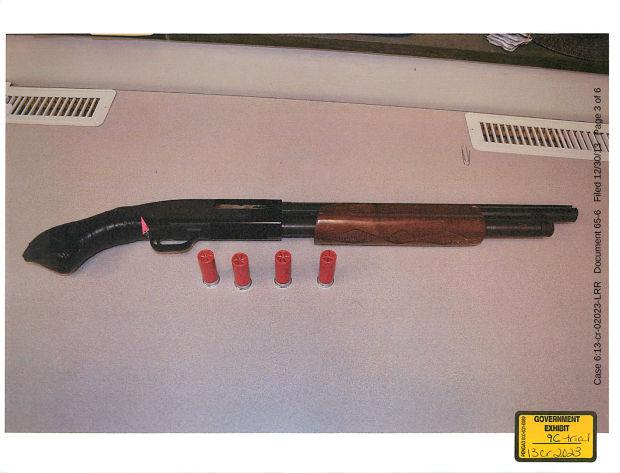 011014ho-nws-federal-gun-1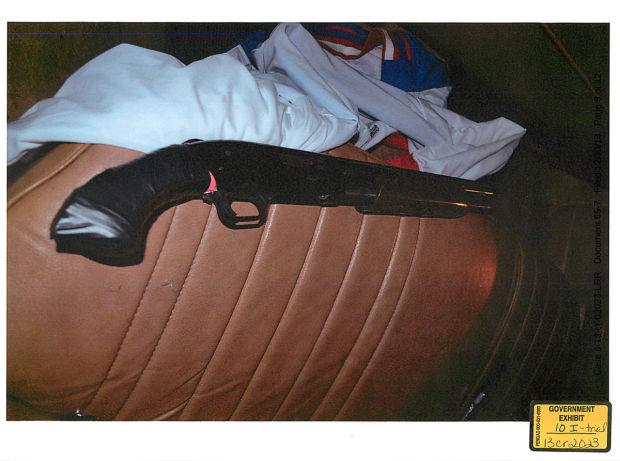 011215jr-hutchins-trial-5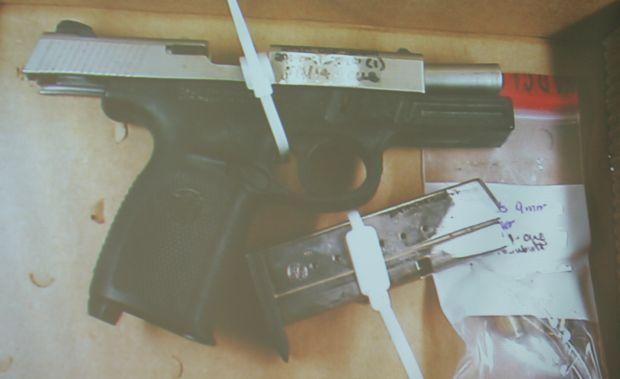 061115jr-robbery-trial-1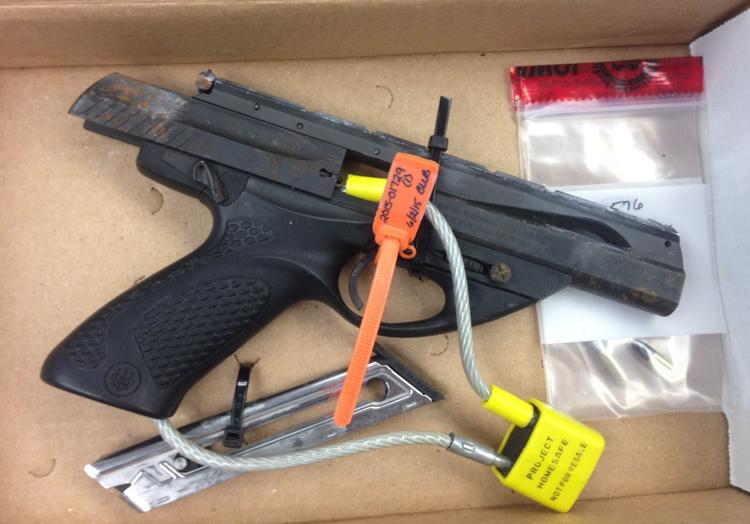 091015jr-tronca-trial-b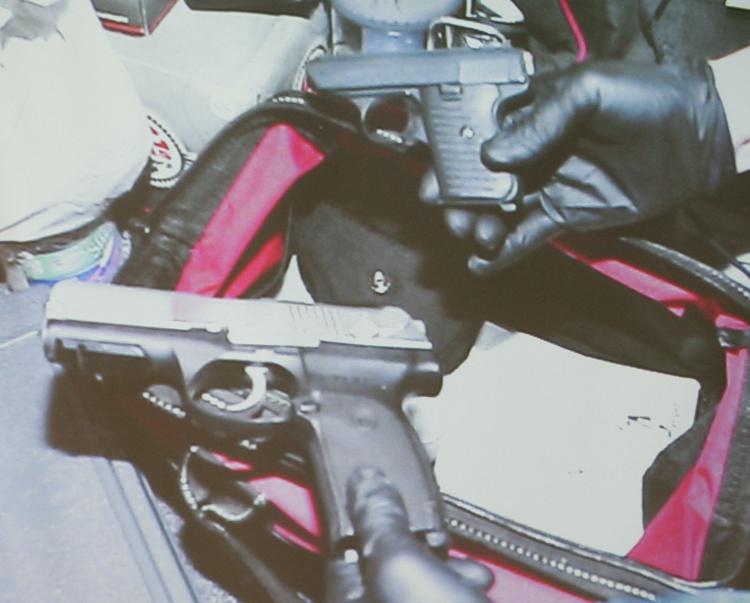 022118jr-barksdale-handgun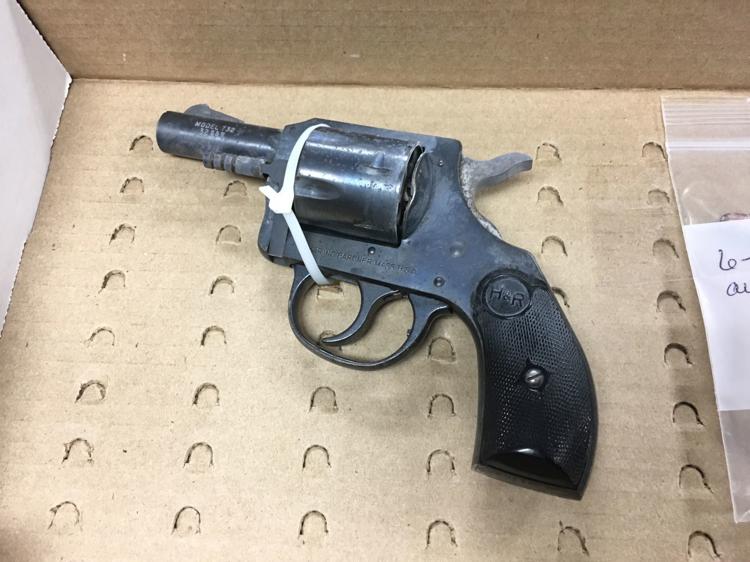 041119jr-brown-trial-2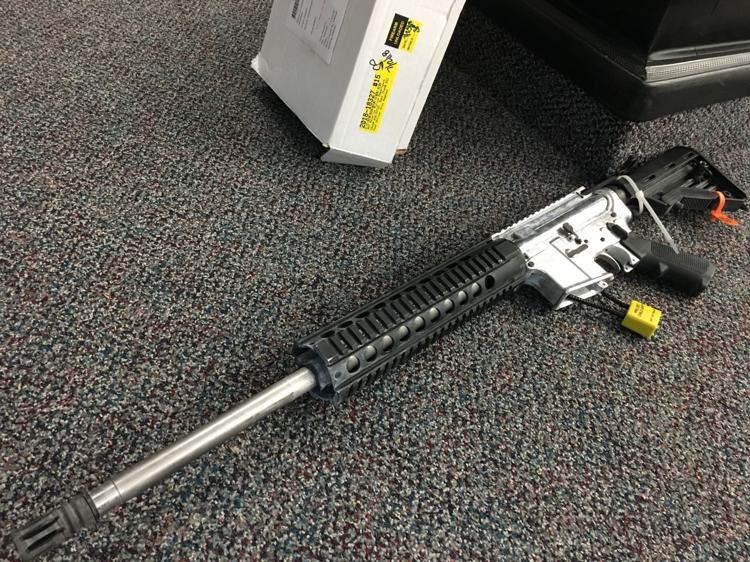 041119jr-brown-trial-1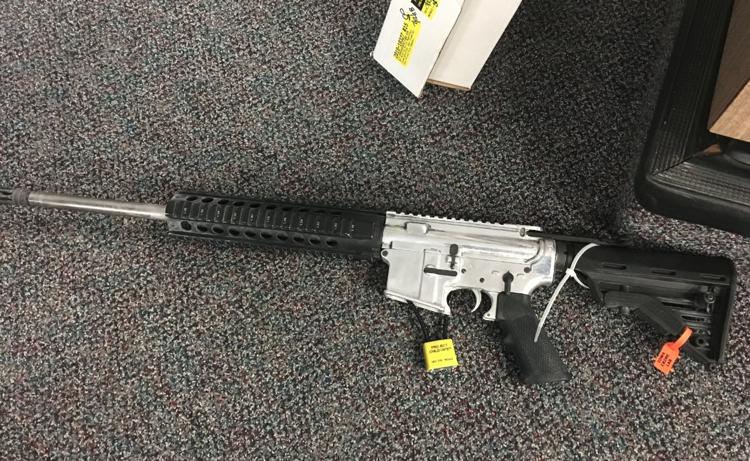 113017jr-shooting-trial-1a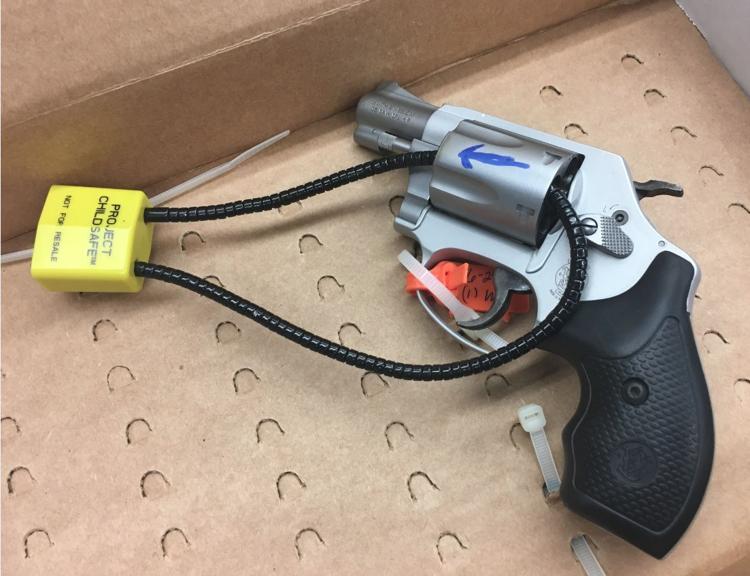 103112jr-Caples-Trial-2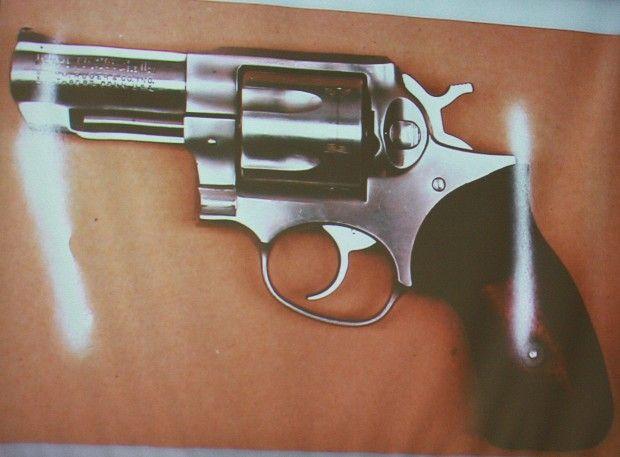 010920ho-zarate-shotgun-1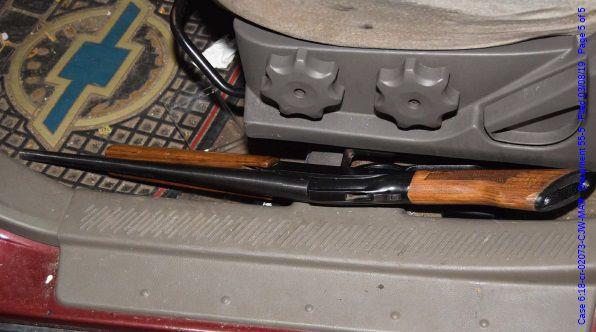 010920ho-zarate-handgun-1
071620ho-shotgun-exhibit-3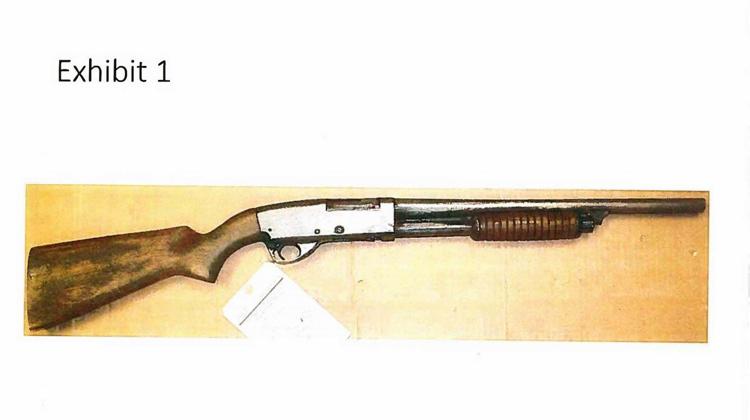 071620ho-shotgun-exhibit-2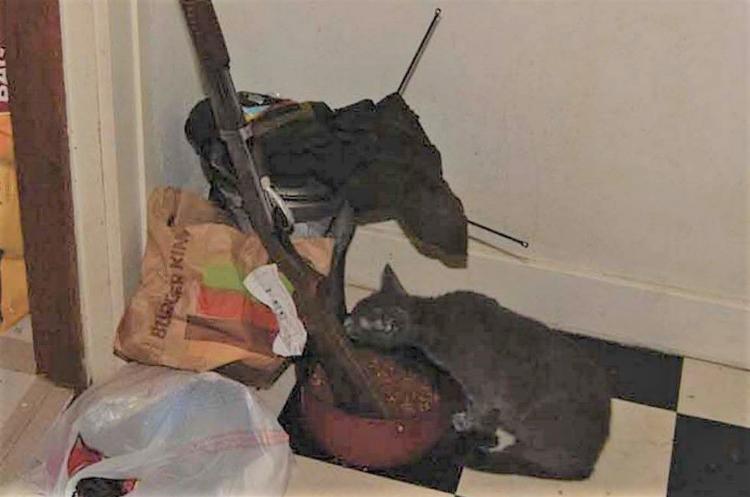 Sign up for our Crime & Courts newsletter
Get the latest in local public safety news with this weekly email.