WATERLOO – A man accused of stealing funnel cakes from a Waterloo waterpark is now facing charges for allegedly taking a safe from a home.
Black Hawk County sheriff's deputies on Tuesday charged Dylan Anthony Hoffert, 20, of 1106 Langley Road, with one count each of third-degree burglary, second-degree theft and misdemeanor contributing to the delinquency of a minor.
Deputies allege that Hoffert, a 12-year-old boy and 20-year-old Reese Jacob VanDaele entered a home at 4245 North Ave. on Jan. 13 and took a safe containing $5,000 in collectible coins and bills and $1,500 worth of cash bonds.
VanDaele, of Hudson, was arrested Aug. 4 for burglary, theft and contributing to the delinquency of a minor in connection with the crime.
WATERLOO – A Waterloo man has been arrested for allegedly breaking into a waterpark and stea…
Hoffert was arrested Sunday for third-degree burglary for allegedly entered Lost Island Waterpark after hours on July 6, taking funnel cakes from a concession area and leaving freezer doors open, resulting in the loss of ice cream.
Gerardo Lopez-Mendez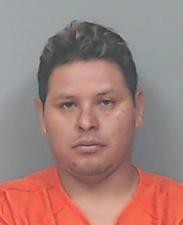 amanieh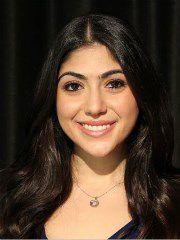 Jason David Fairchild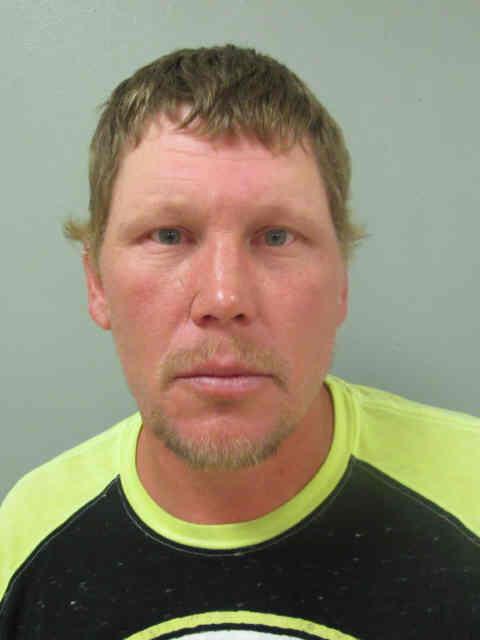 Natasha Elgers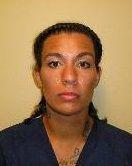 Rebecca Golden
Kelvin Lee Plain Sr.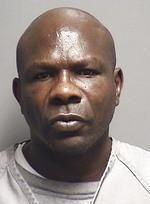 Alex Shadlow and Traci Tyler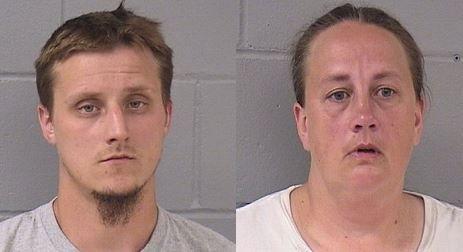 Stanley Liggins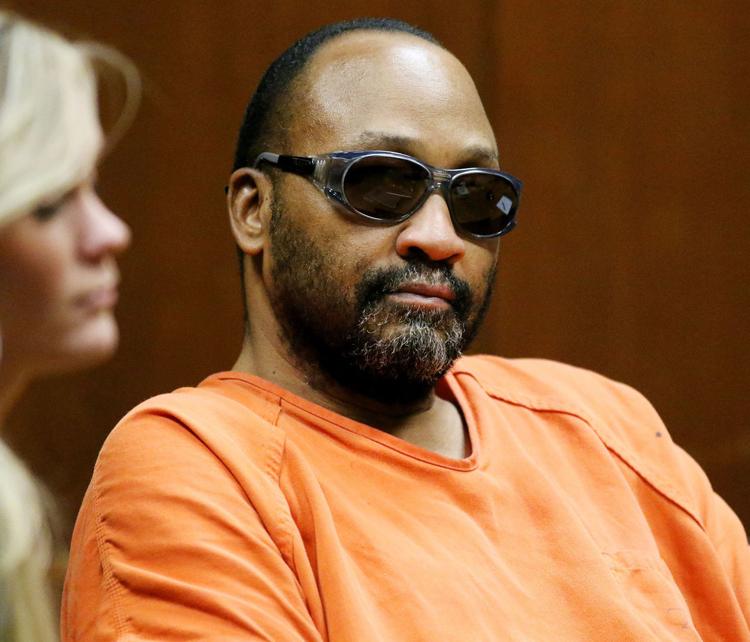 Christian Albert Gossweiler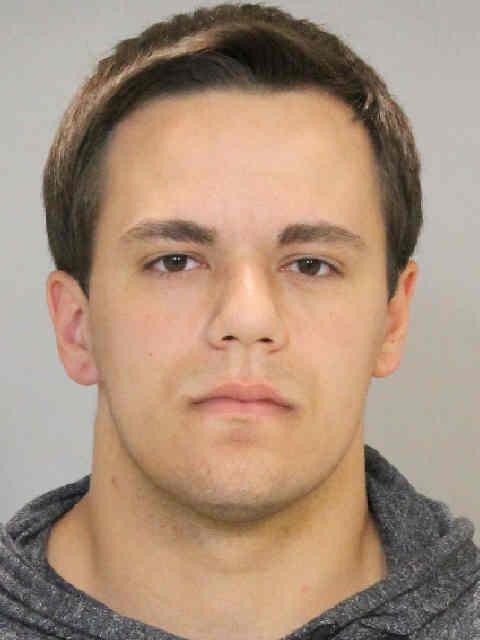 Robert Lewis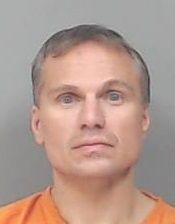 Steven Keith Herzberger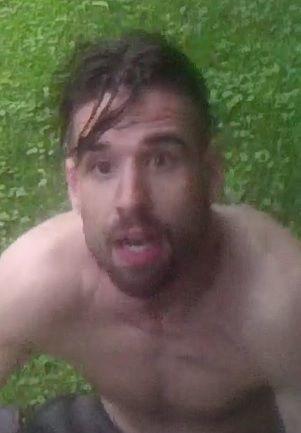 Michael Lee Syperda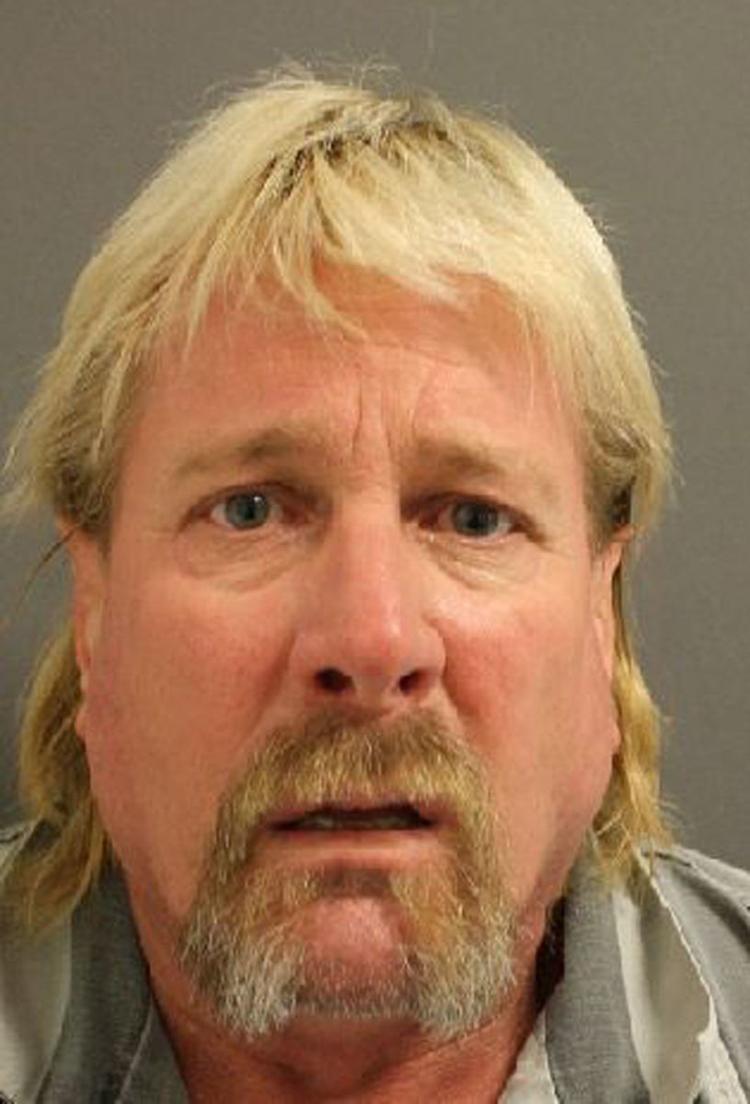 Nicholas Allen Gilstrap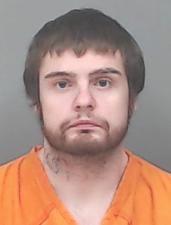 Jose Angel Hernandez-Hernandez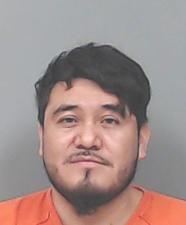 Denise Susanna O'Brien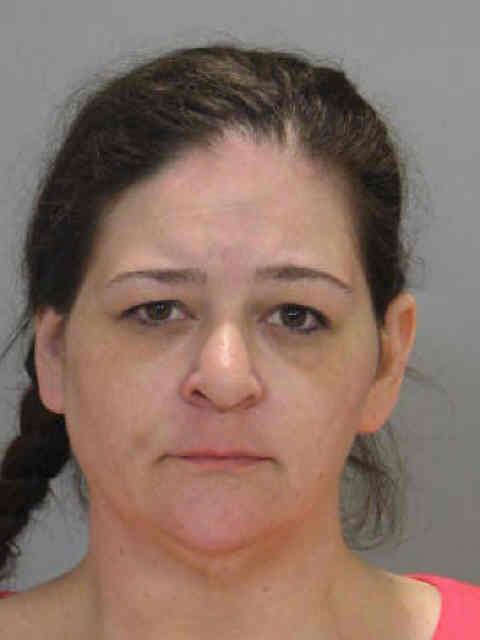 Dylan Anthony Hoffert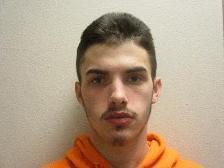 Abdihakim Osman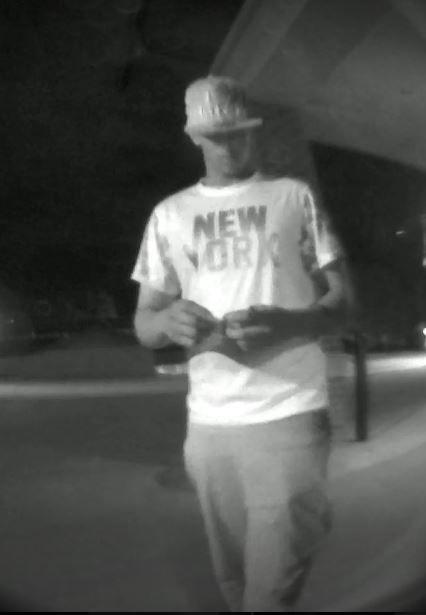 Amanda Jo Heasley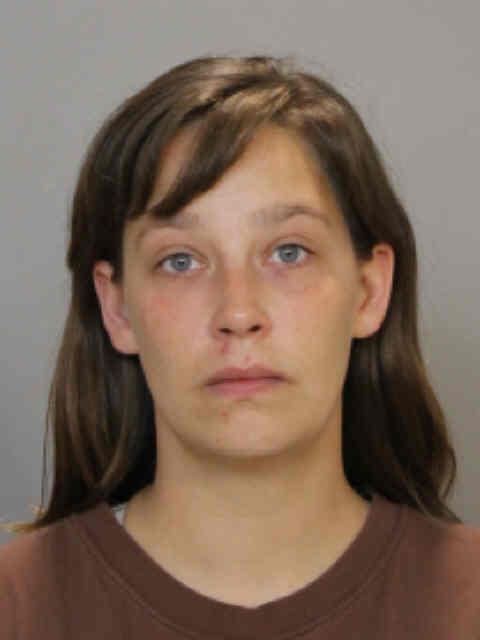 Hayley Kingsley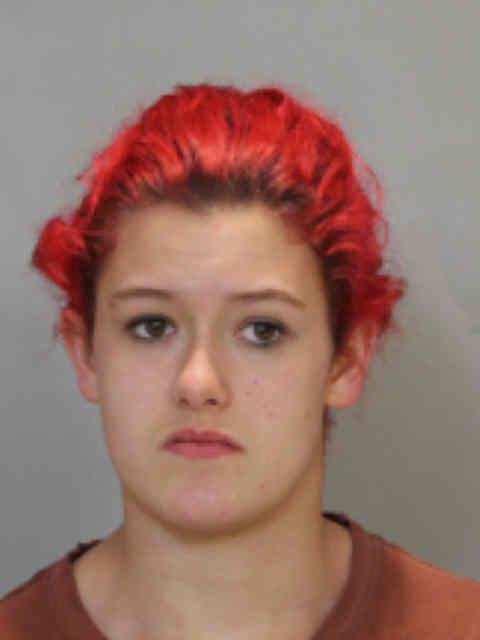 Keeley Jordan
Aaron John Kingsley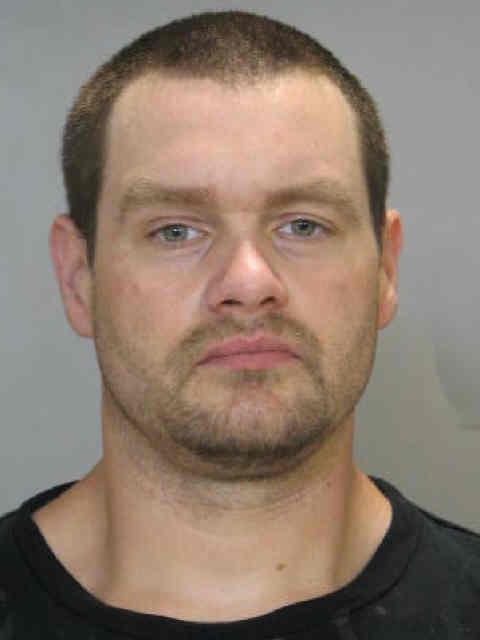 Bruce Lee Miller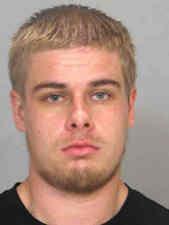 Robert Charles Richey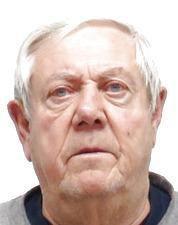 Darshanda Trenette McNeal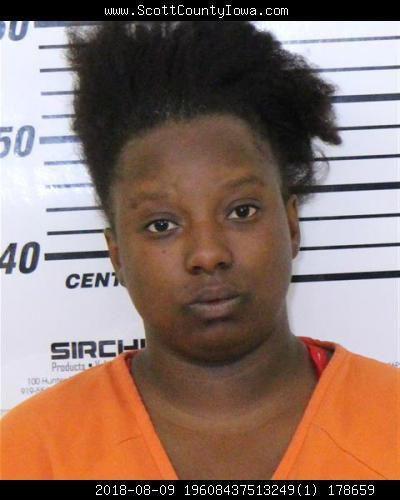 April Nichole Baldwin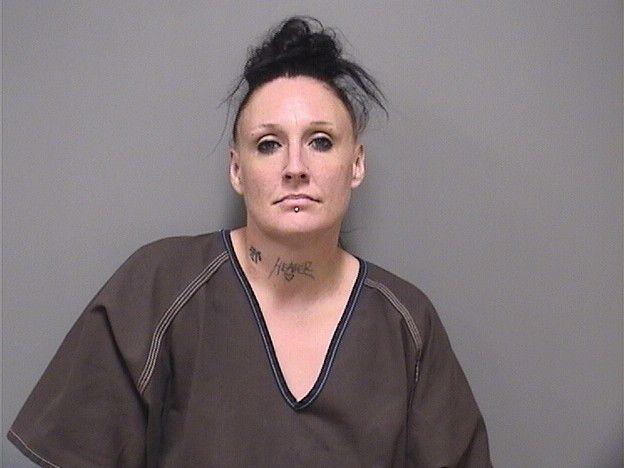 Justin Lee Branon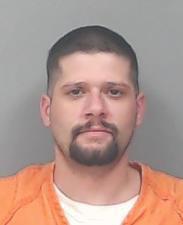 Marshondus Tenedale Brown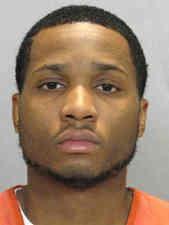 Christopher Lee Roby Jr.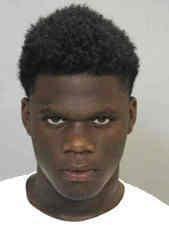 Theron Garcia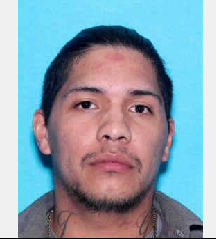 Travis Lee Denney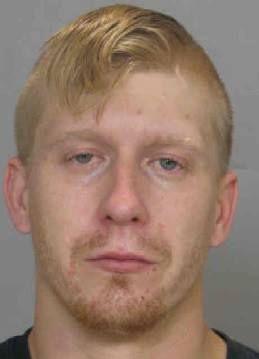 William James Welch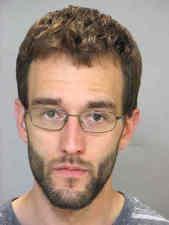 Shane Allen Kellum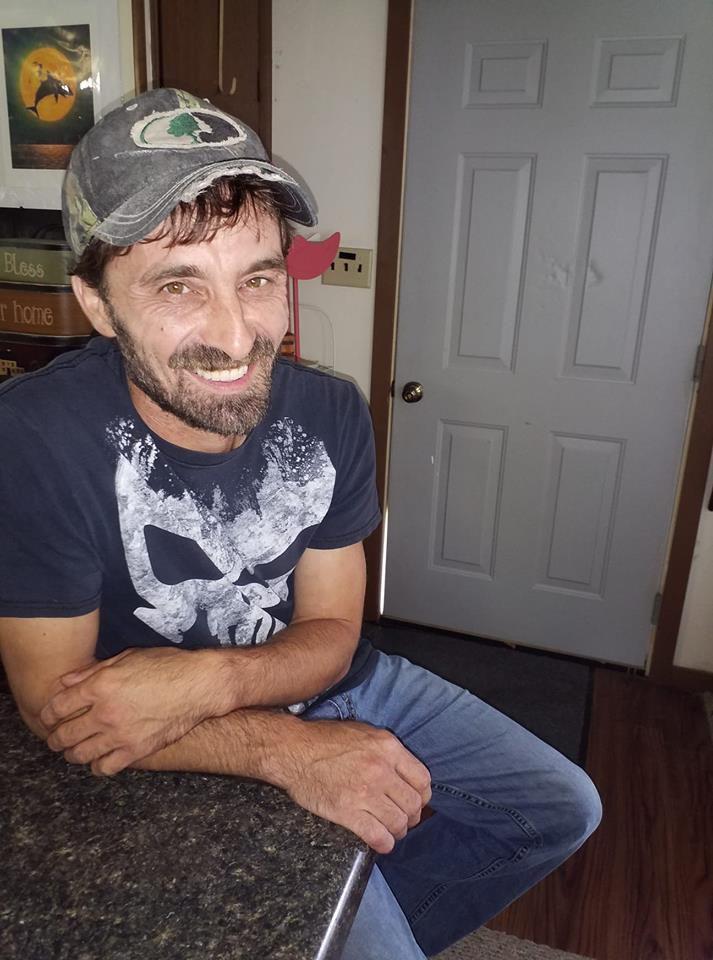 Michael Douglas Creger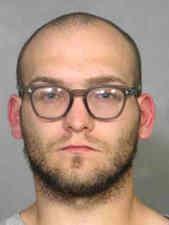 Alex Craig Shadlow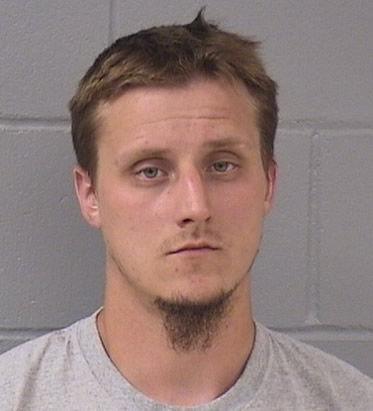 Alaysha Monaye Greer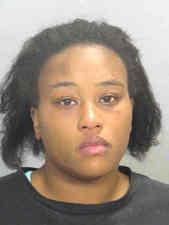 Abner Velasquez-Garcia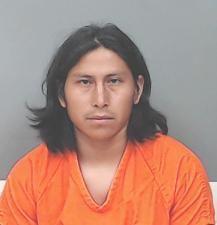 Timothy Wesley Evans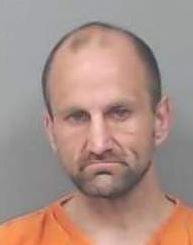 Terrance David Rooney, Jr.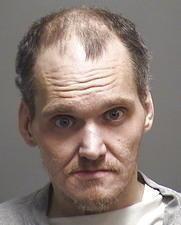 Joshua Caleb Juengel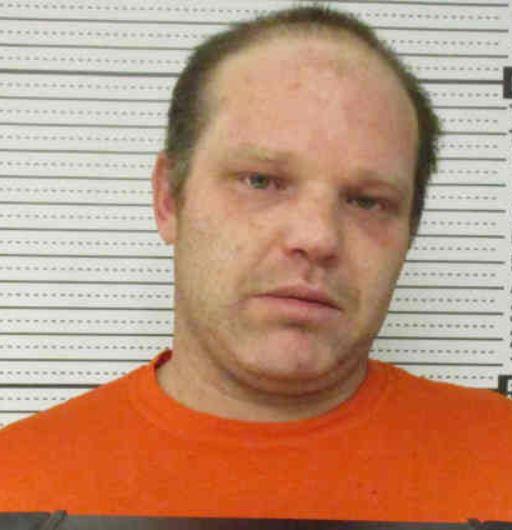 Dennis Jerry Wroe