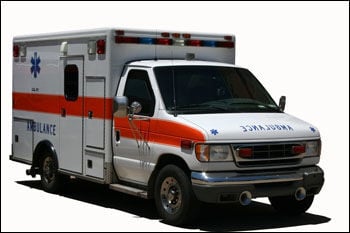 WATERLOO — A juvenile male who allegedly stabbed a family member Tuesday has been charged with serious willful injury.
Waterloo police said officers responded to a report of a stabbing victim who showed up at the UnityPoint Health-Allen Hospital emergency room at 6:34 a.m. The man was treated and released.
The incident occurred at 1419 Upton Ave. The identities of minors charged with a crime are not public under Iowa law. Police declined to release the name of the victim to protect the juvenile's identity.
Mugshot Gallery for July 2021
Dakota David Luck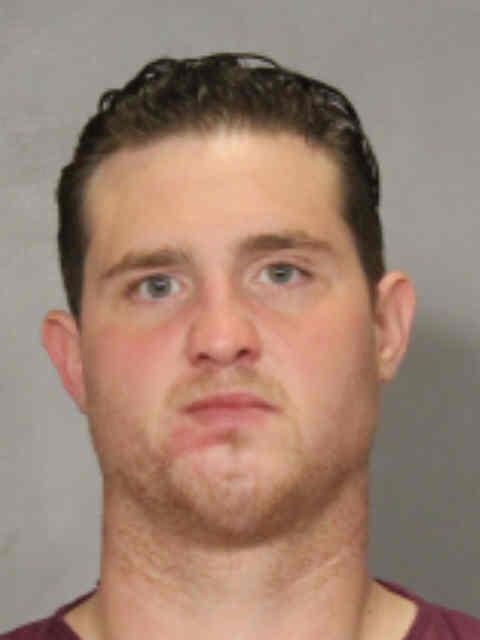 Diyrun Dapree Coffer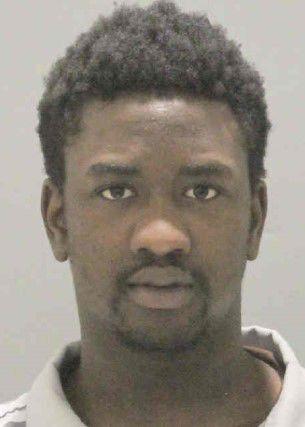 Terrance Keith Sullivan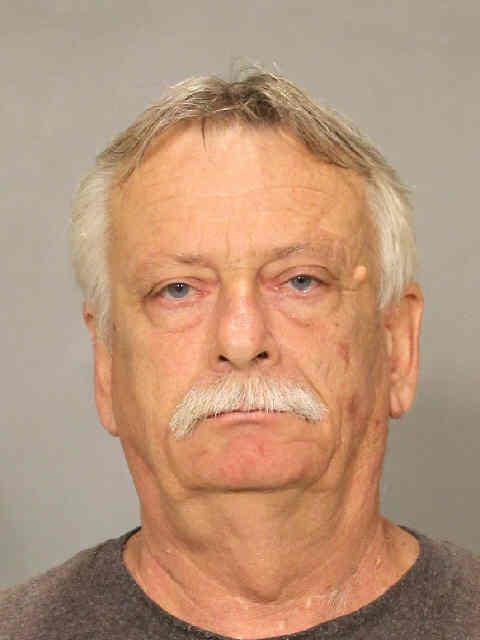 Jaheim Jaquez Nickelson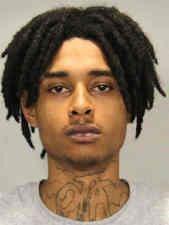 Trenton J. Sliekers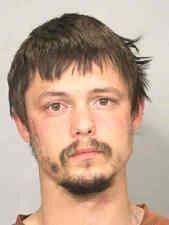 Justin Lee Meyer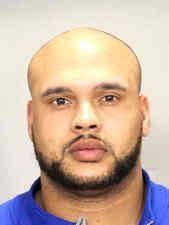 Jeffrey Dean Goddard Jr.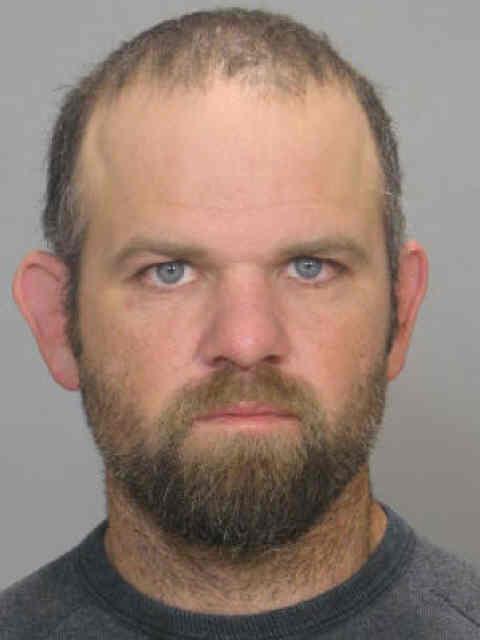 Patrick Roosevelt Hickman Isabell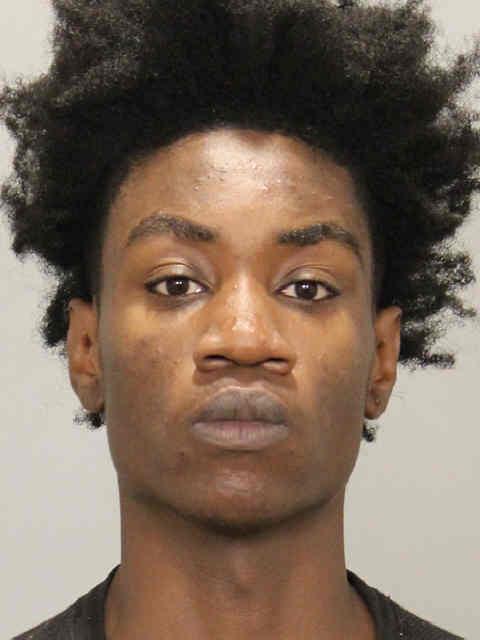 Diontay Marcus Cobbs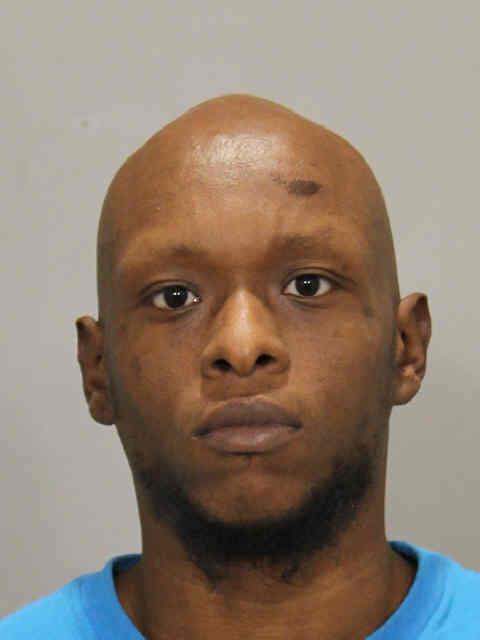 Gunhus, Goodwin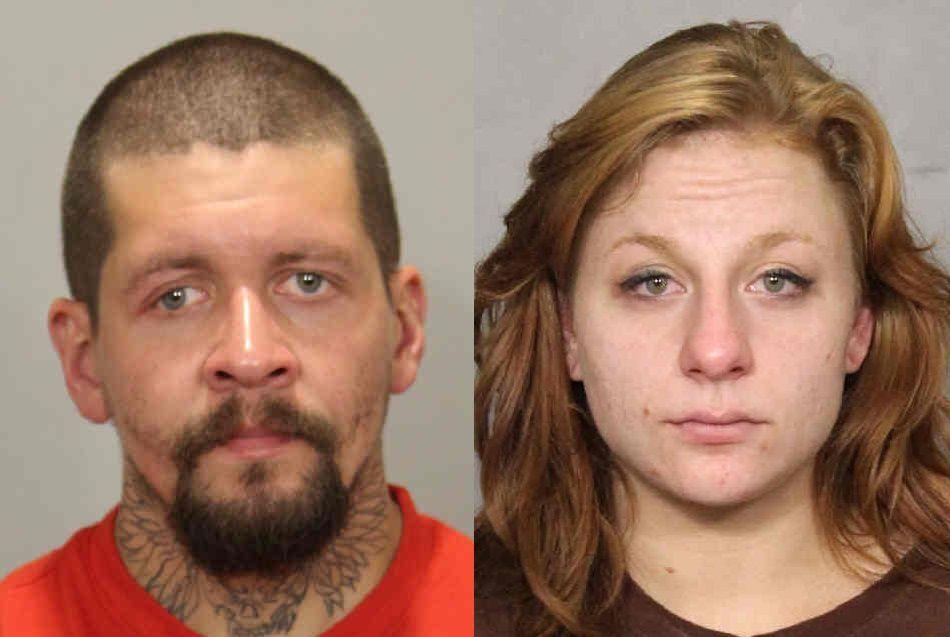 Fredrick Williams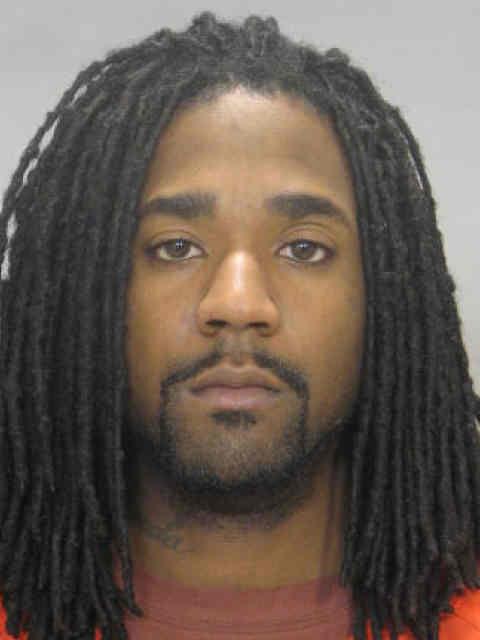 William David Severson
Cristhian Bahena Rivera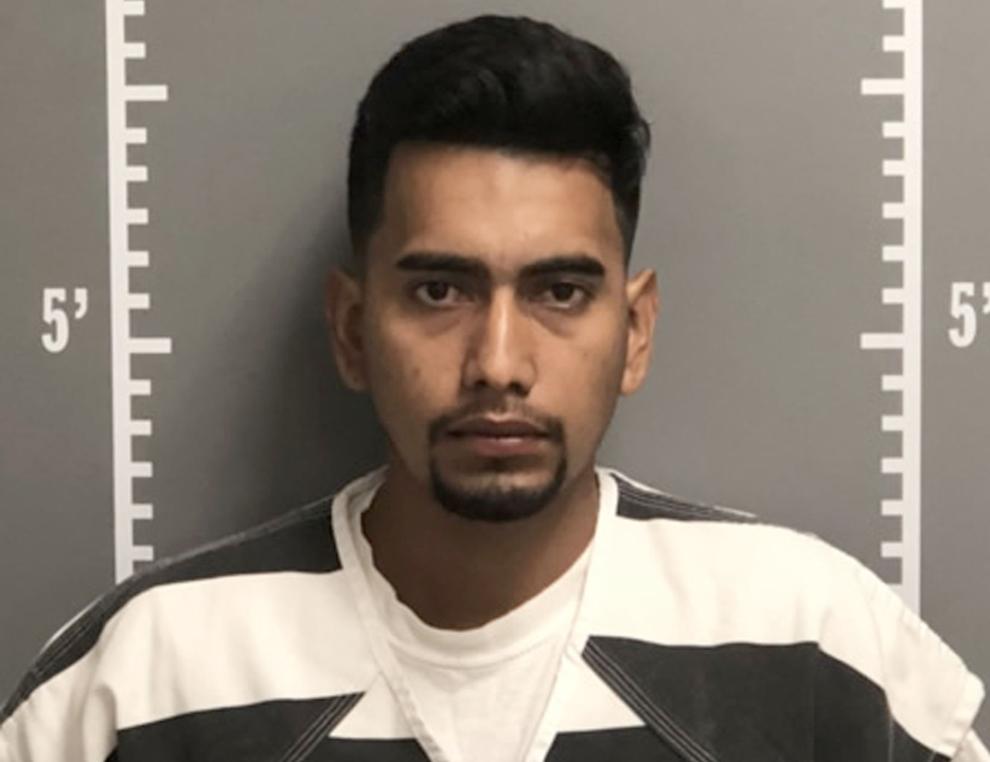 Travis Jon Fulton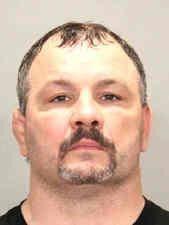 Donsque Rashawn Donston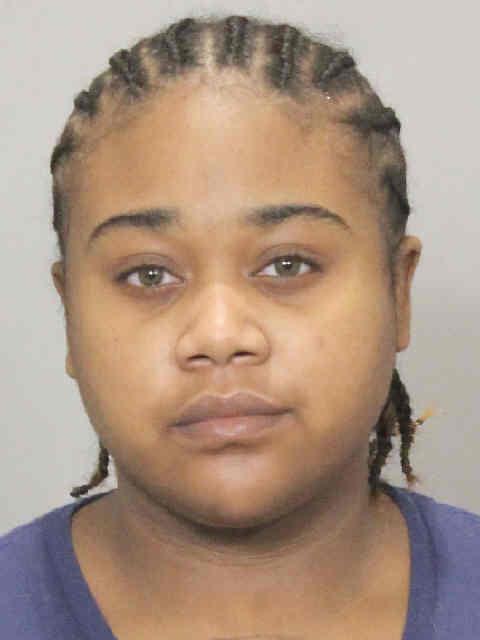 Terrence Earl Roby Jr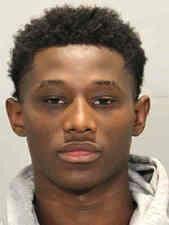 Justina Lynn Davis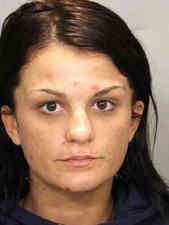 Dillon David Grundman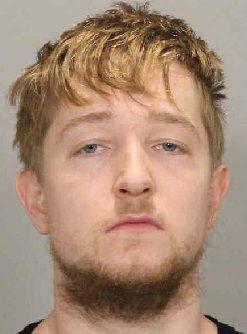 Burt, Phillips, McNealy and McNealy

Marquise Jimmy Johnson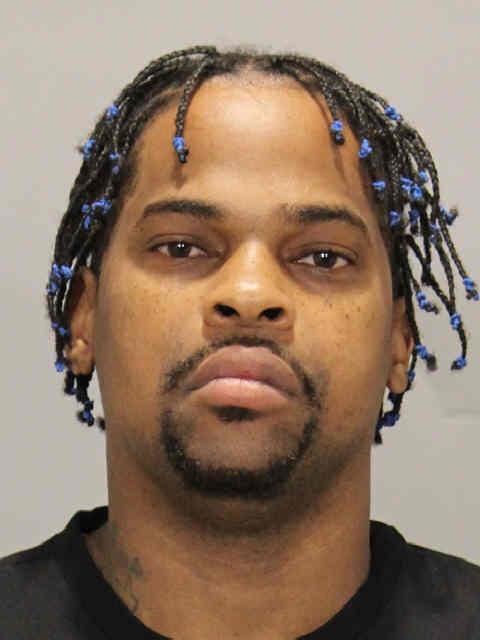 Michael Thomas Lang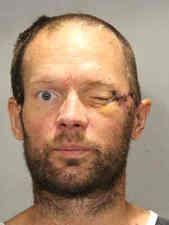 Amanda Jo Casey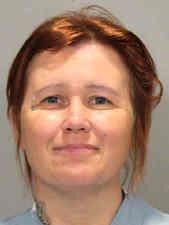 Chad James Wolf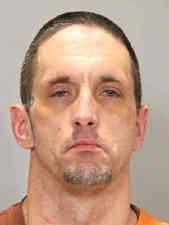 Lloyd James Allen