WATERLOO – Waterloo firefighters are being honored for their efforts during a Sunday ceremony marking National Fire Protection Week.
The honors stem from 2019 house and apartment fires where people were trapped inside and a person who attempted to jump from a downtown bridge.
Lt. Mike Dufel, Firefighter/Engineer Eric Allsup and Firefighter Nathen Kremer with Engine 303 received a unit citation for rescuing a 4-year-old girl from an apartment fire on Columbia Street on March 27.
"Without the quick and efficient response of Engine 303's crew, that child's outcome could have been very different," said Battalion Chief Mike Moore with Waterloo Fire Rescue.
You have free articles remaining.
According to fire officials, several engines were held up by a passing train, and Engine 303 was the first to arrive at the scene. Allsup pulled the line and operated the pump as Dufel entered. The crew worked through heavy smoke and quickly extinguished the kitchen fire. They heard the child's faint voice calling for help and used a thermal imaging camera to find the girl and hand her off to paramedics.
Lt. Josh Powers and Firefighter/Paramedic Sam Hess received a unit citation for rescuing an unconscious woman from a burning apartment on 1706 Mount Village Drive on April 3. Powers and Hess entered the apartment and found heavy smoke and heat in the living room. The team knocked down the fire and searched the home, finding the woman and carrying her outside.
Lt. Charlie Donohue, Firefighter/Paramedic Mike Zimmerly and Firefighter Andrew Dahlhauser received a unit citation for pulling an unconscious woman from her burning home on March 25 in difficult conditions. The woman was later pronounced dead.
Firefighter/Paramedics Greg Stewart and Benjamin Lowe for keeping a man from jumping from the Mullan Avenue bridge on July 26. When authorities arrived on the scene, a resident had the would-be jumper in a headlock to keep him from jumping. The man was combative and not responding to negotiations with police. Lowe climbed over the rail and used his body to pin the subject against the railing allowing Stewart and officers to pull the man to safety. Stewart received a letter of commendation and Lowe received a citation of merit.
120218jr-fire-russell-lamson-1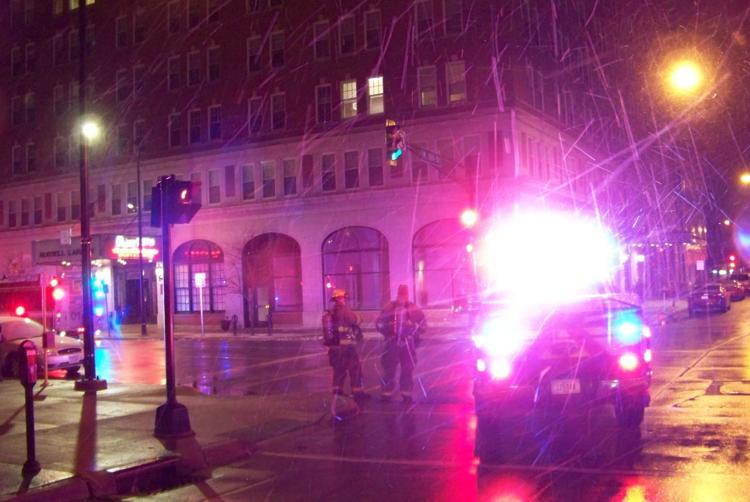 120218jr-fire-russell-lamson-2
1126118jr-gilbertville-fire-1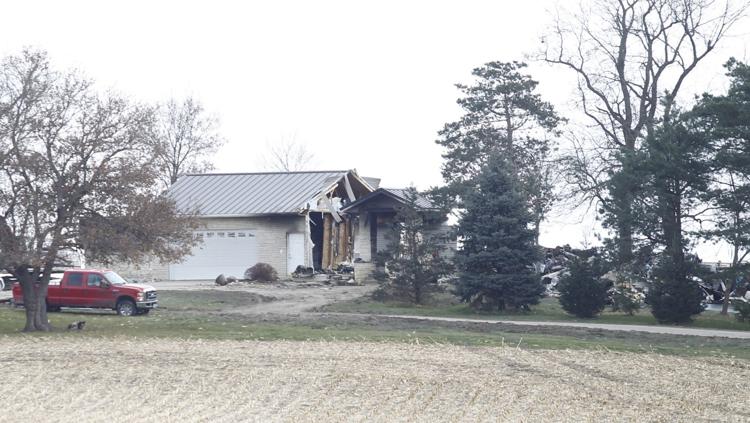 112318jr-fire-hubbard-1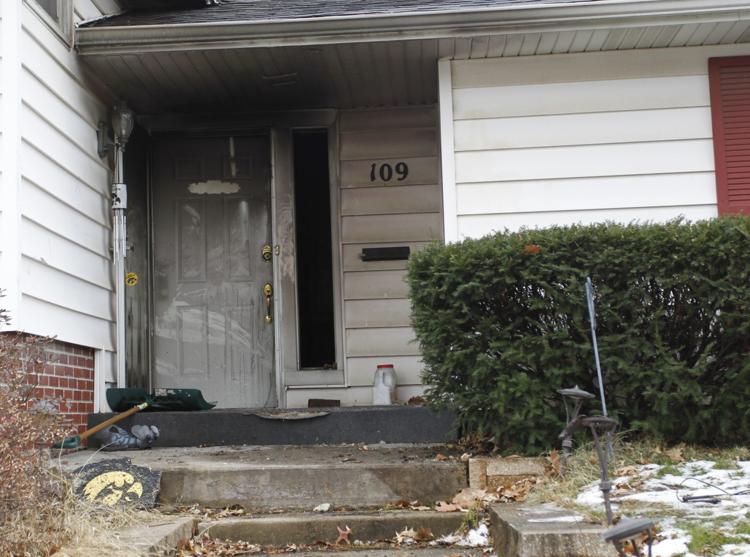 112318jr-fire-hubbard-2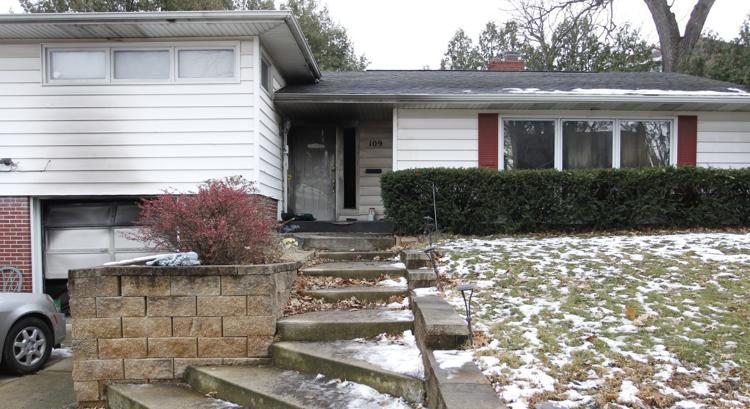 111918jr-edgewood-fire-1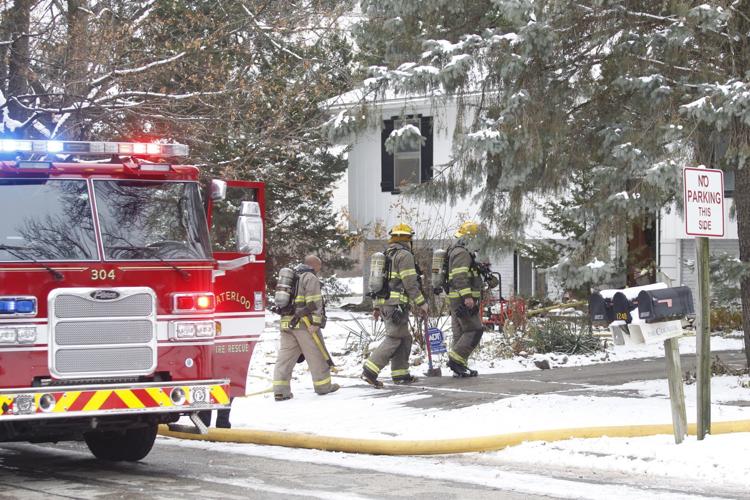 111918jr-edgewood-fire-2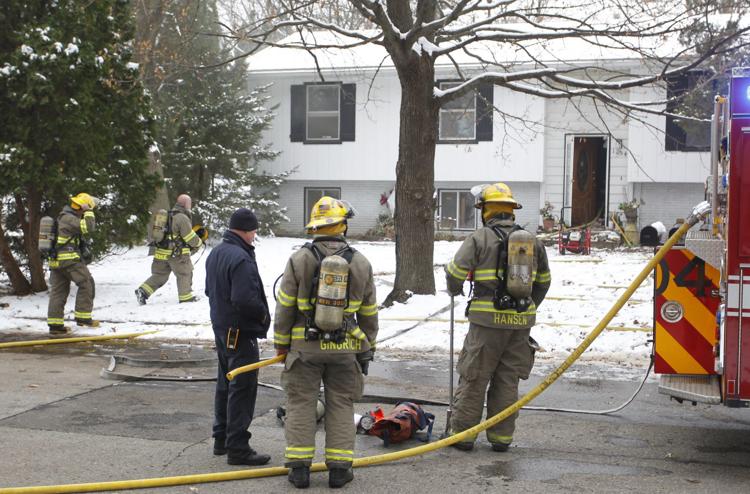 111918jr-edgewood-fire-3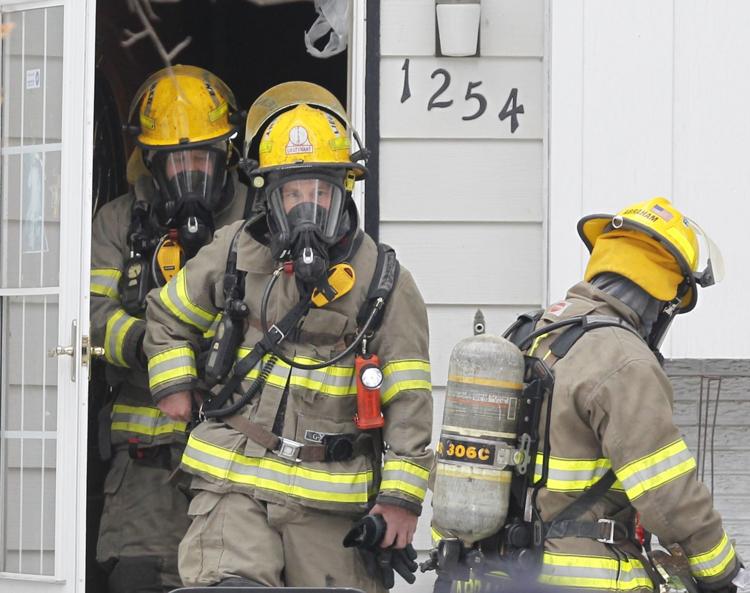 111618jr-deere-fire-1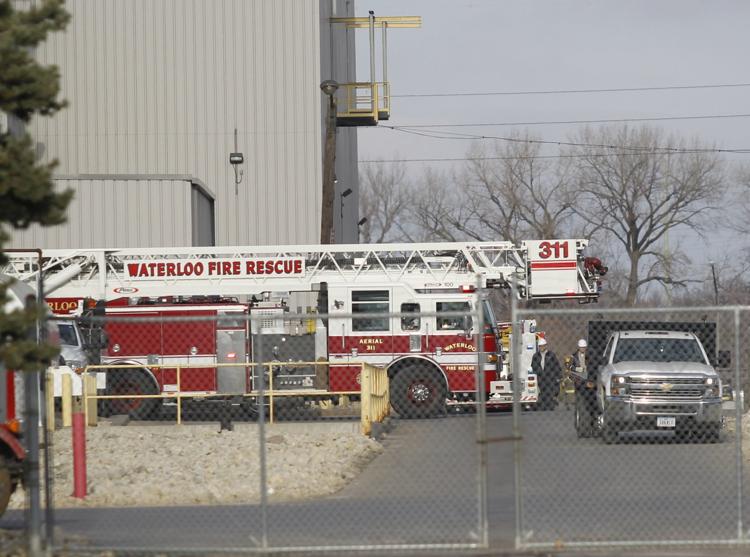 100718jr-fire-rebecca-1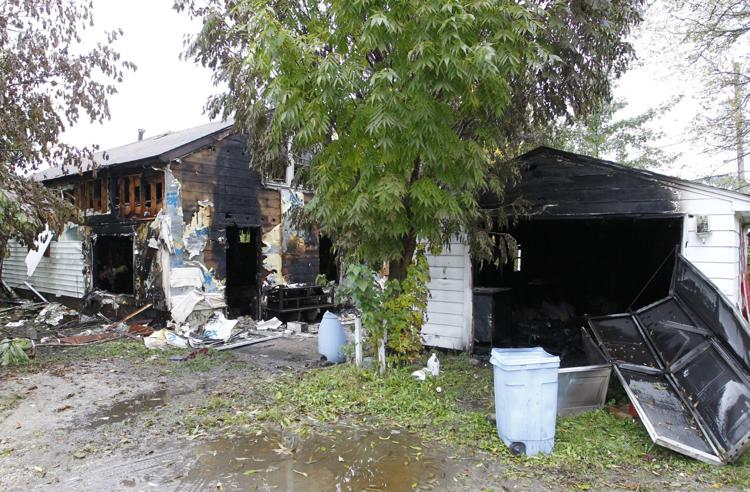 100718jr-fire-rebecca-2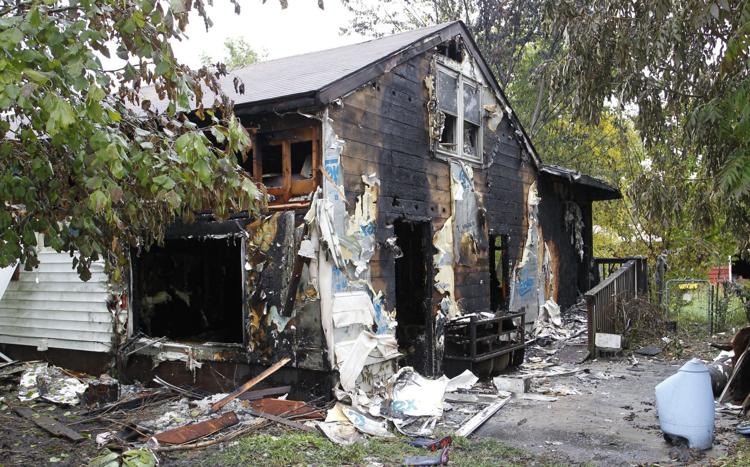 100718jr-fire-rebecca-3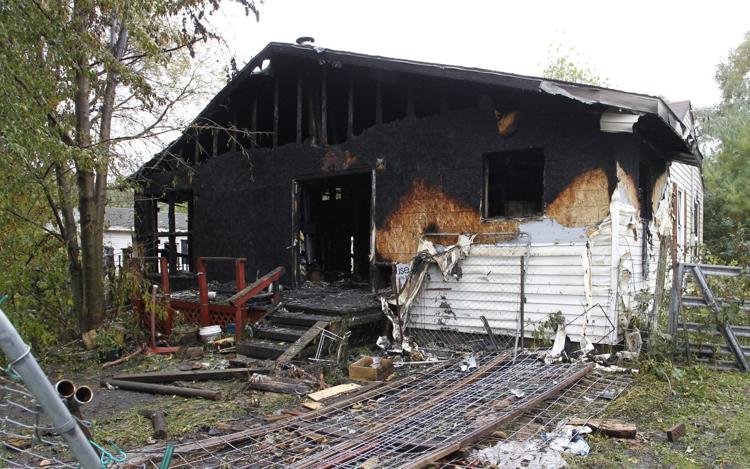 100718jr-fire-rebecca-4
100118jr-rhey-fire-2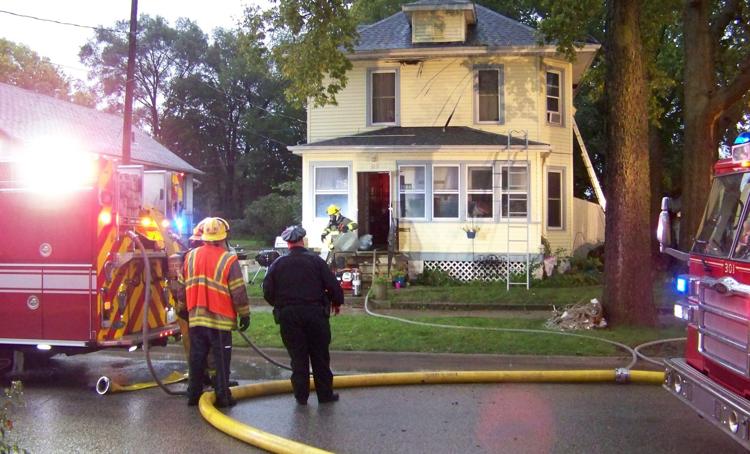 Rhey Street fire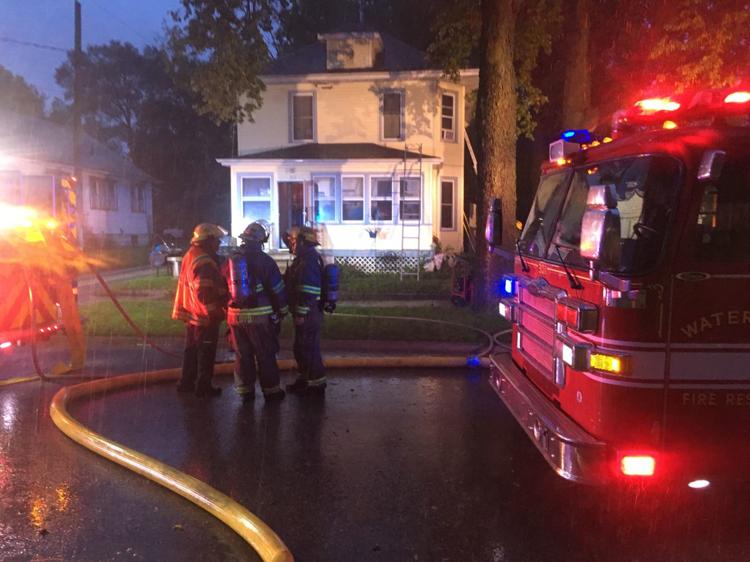 083018jr-lafayette-fire-1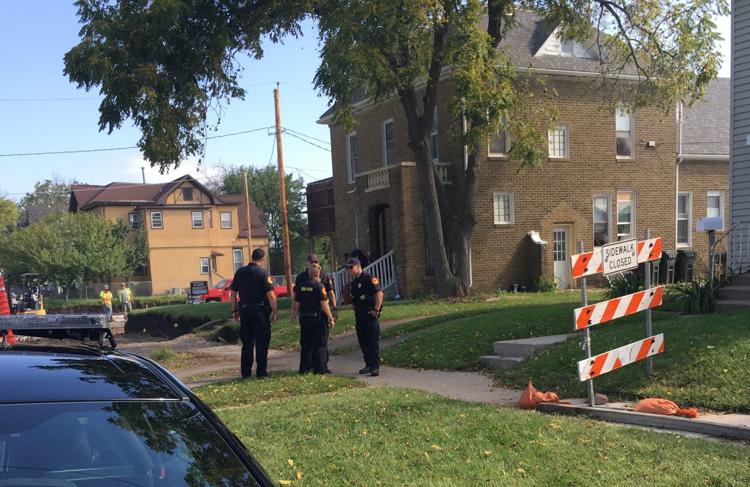 082718jr-milton-fire-1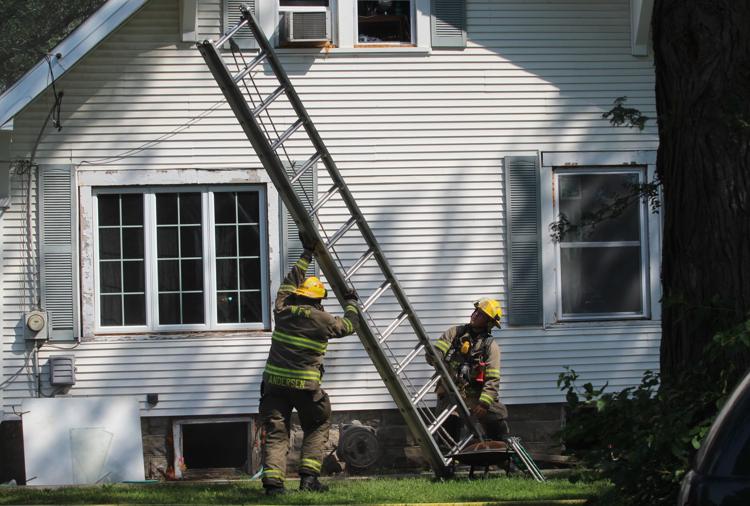 082718jr-milton-fire-2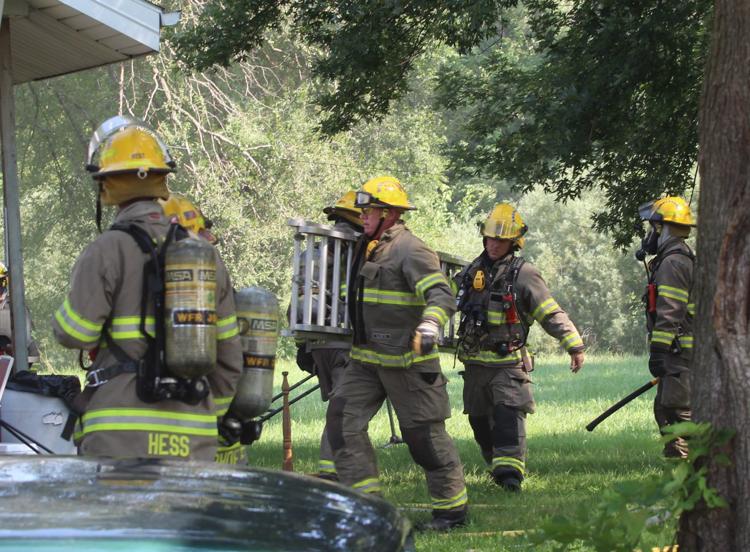 081318jr-waterloo-fire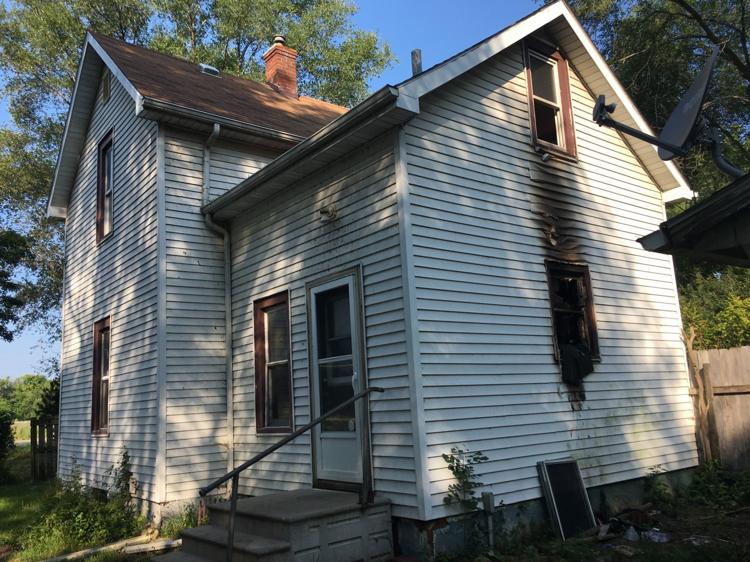 073118jr-apartment-fire-1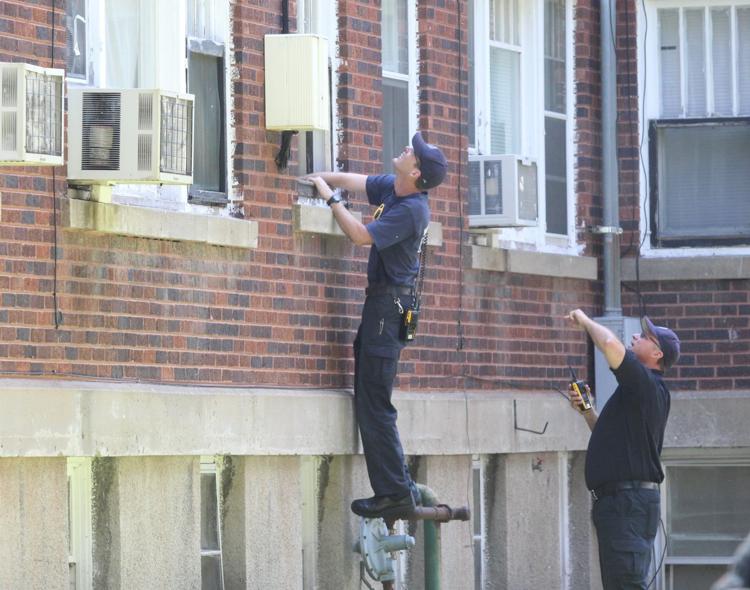 073118jr-apartment-fire-2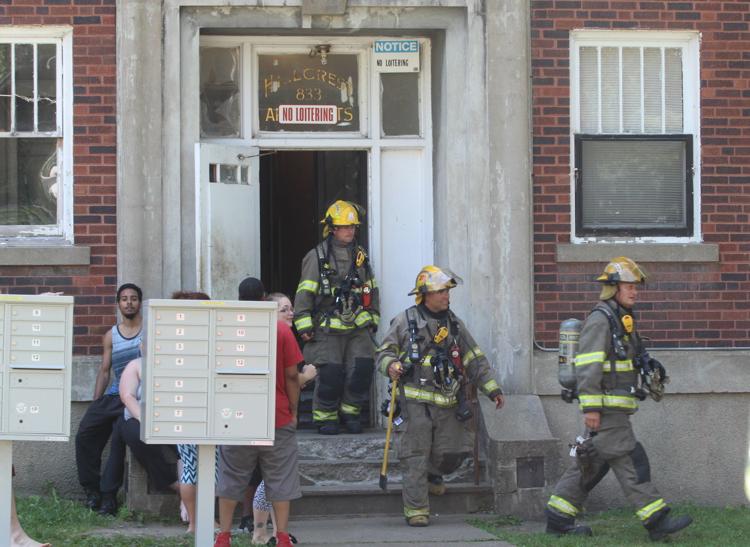 073118jr-apartment-fire-3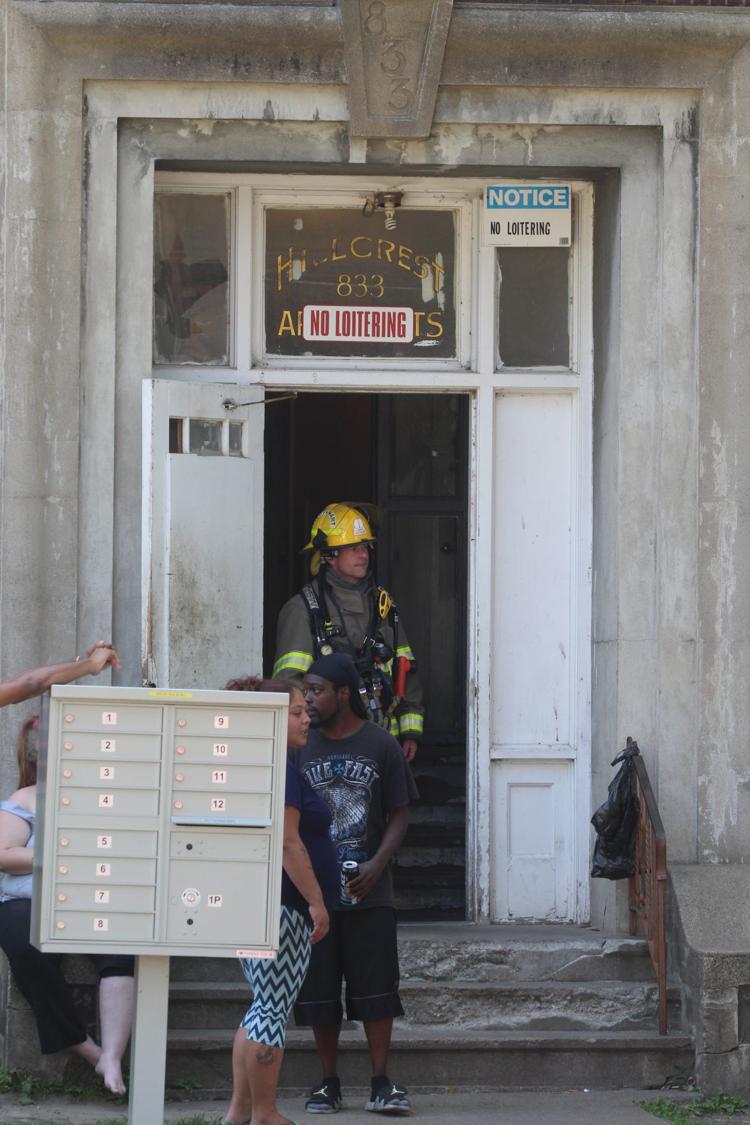 071618jr-fire-nordic-1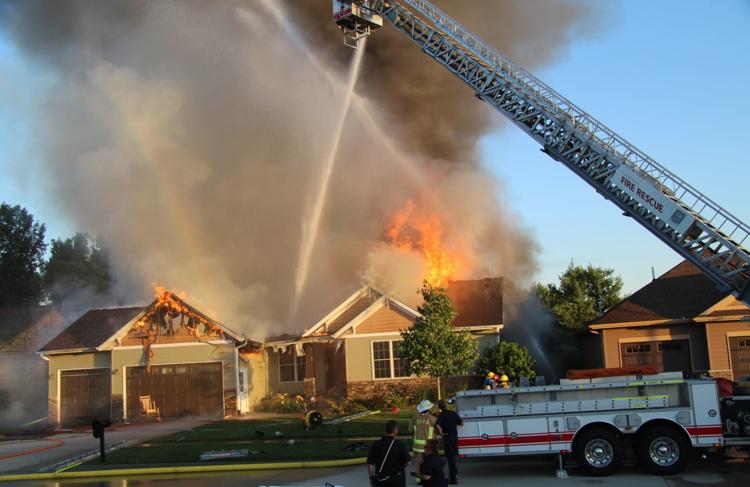 071618jr-fire-nordic-2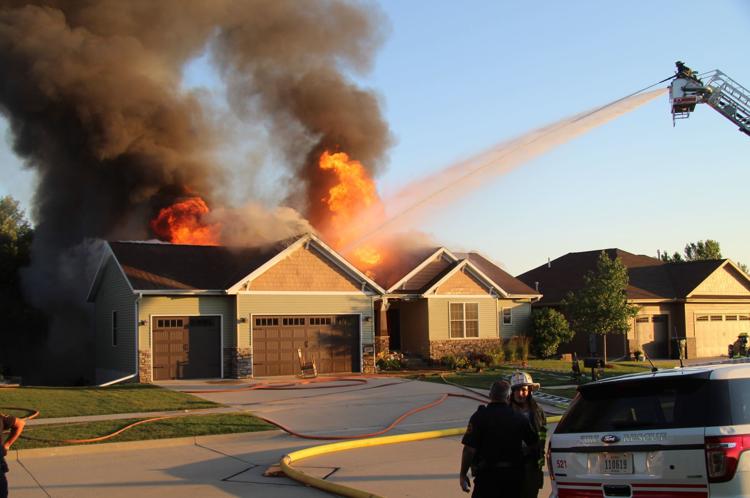 071618jr-fire-nordic-3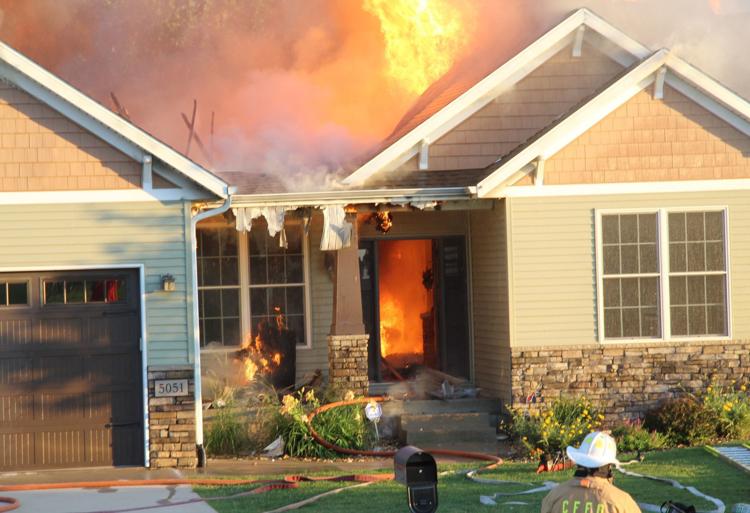 071618jr-fire-nordic-4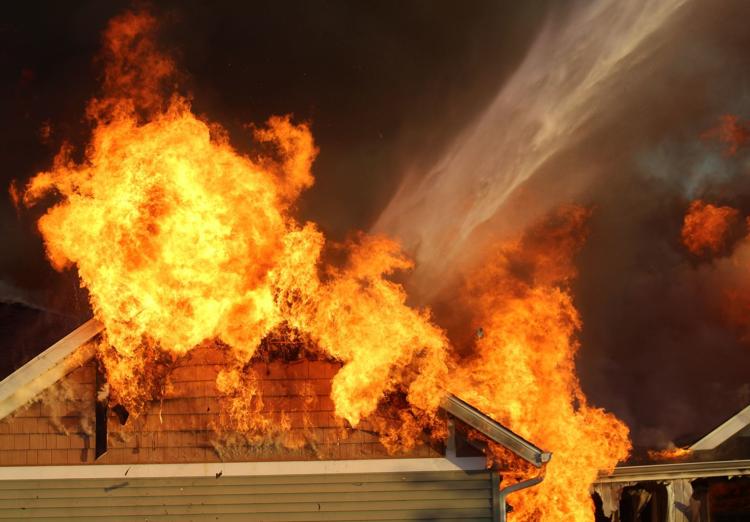 071618jr-fire-nordic-5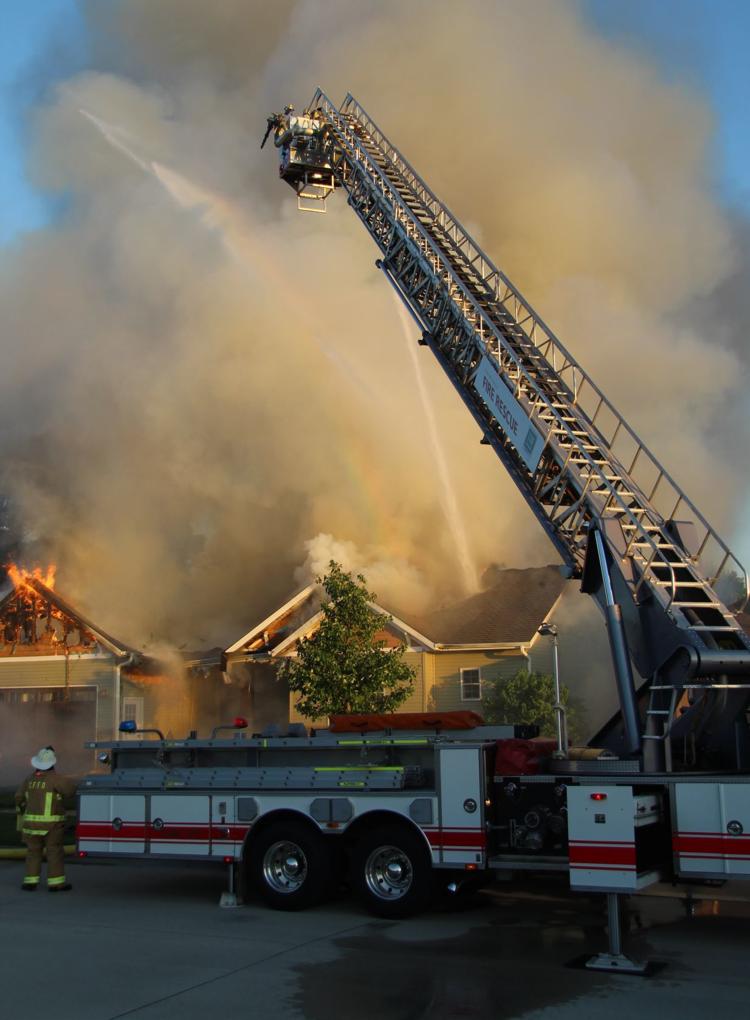 071618jr-fire-nordic-6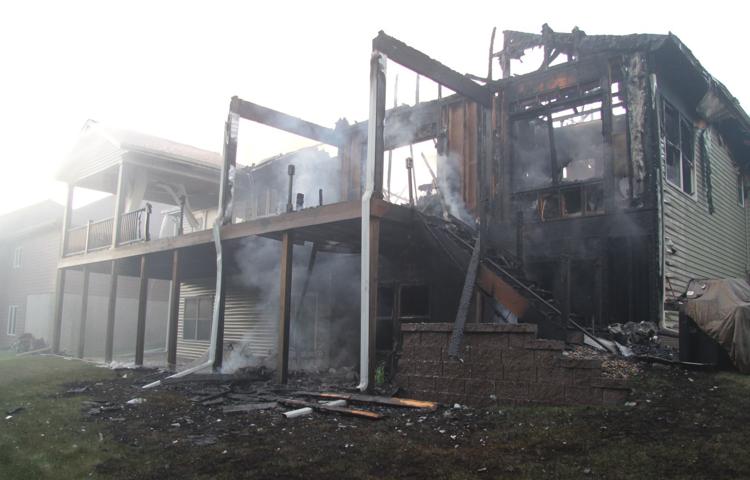 071618jr-fire-garage-1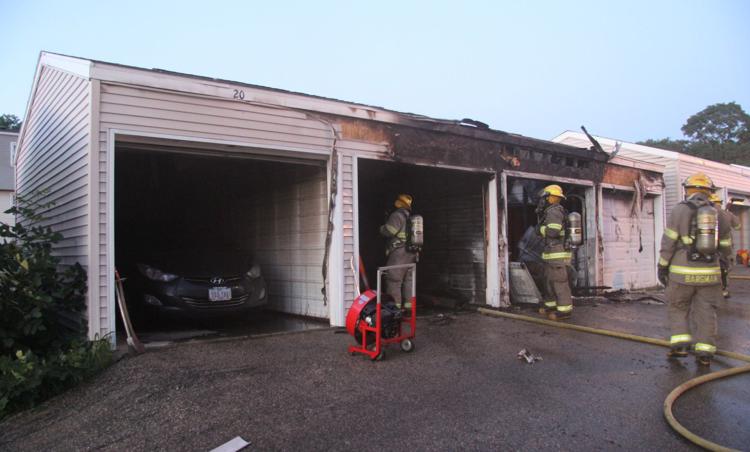 071018jr-vacant-fire-1
071018jr-vacant-fire-2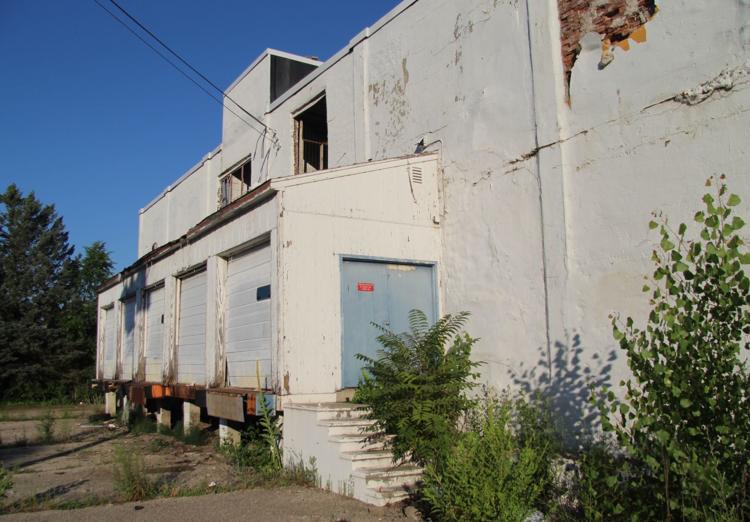 071018jr-vacant-fire-3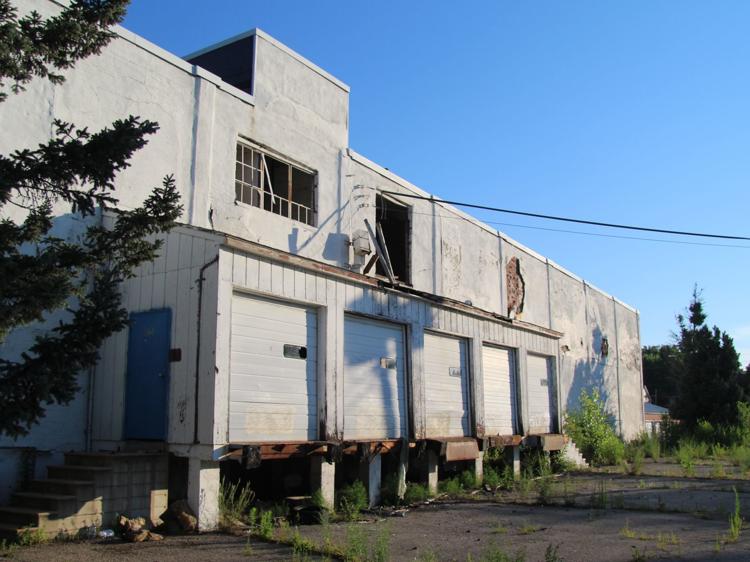 061418jr-charles-city-fire-3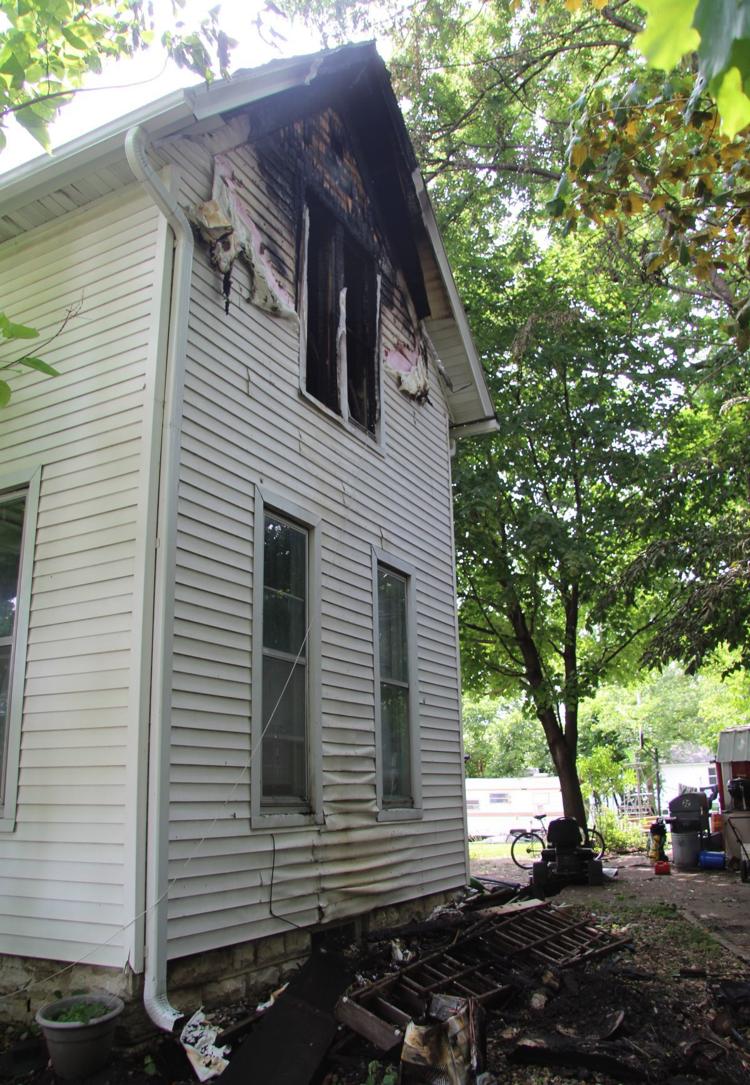 061418jr-charles-city-fire-2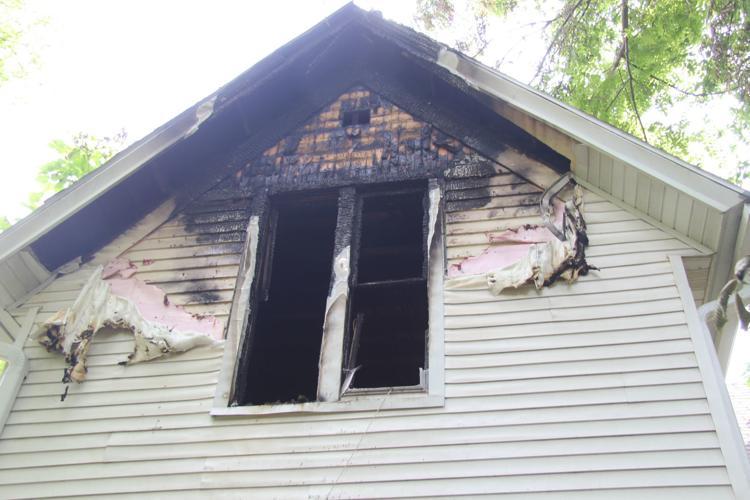 061418jr-charles-city-fire-1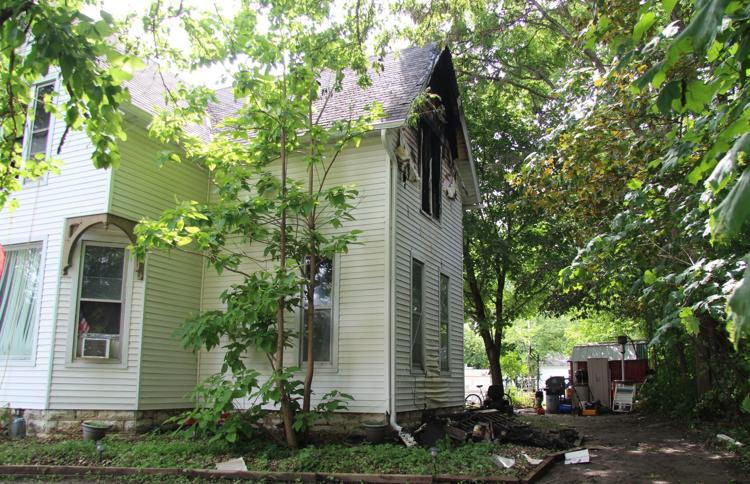 061118jr-cf-fire-4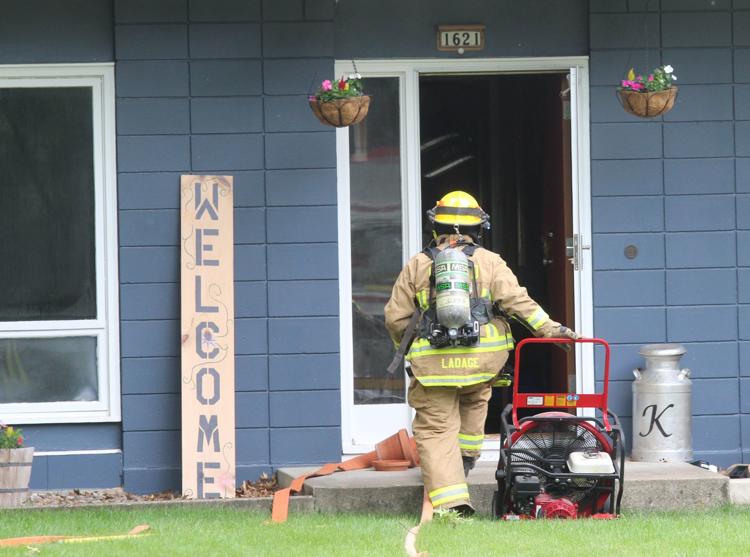 061118jr-cf-fire-3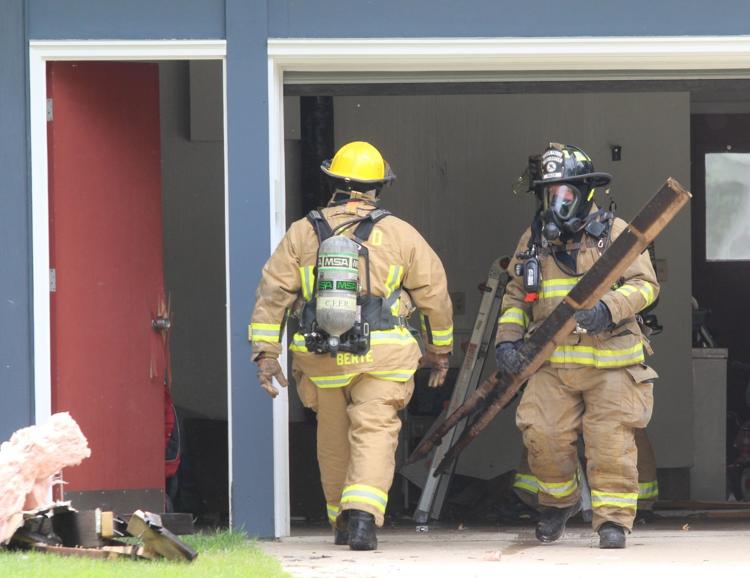 061118jr-cf-fire-2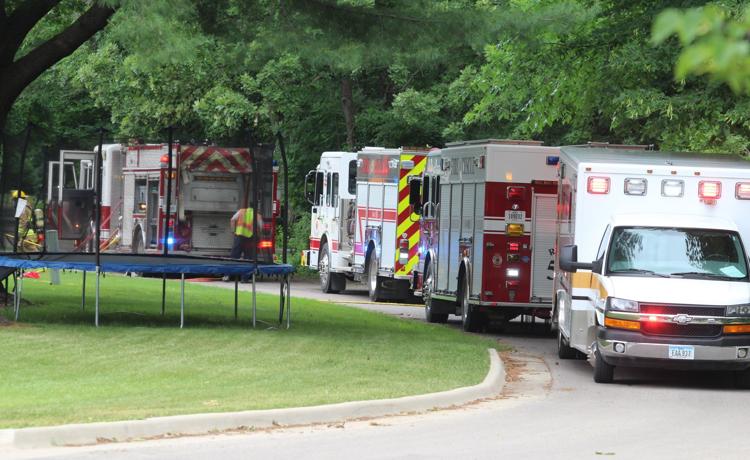 061118jr-cf-fire-1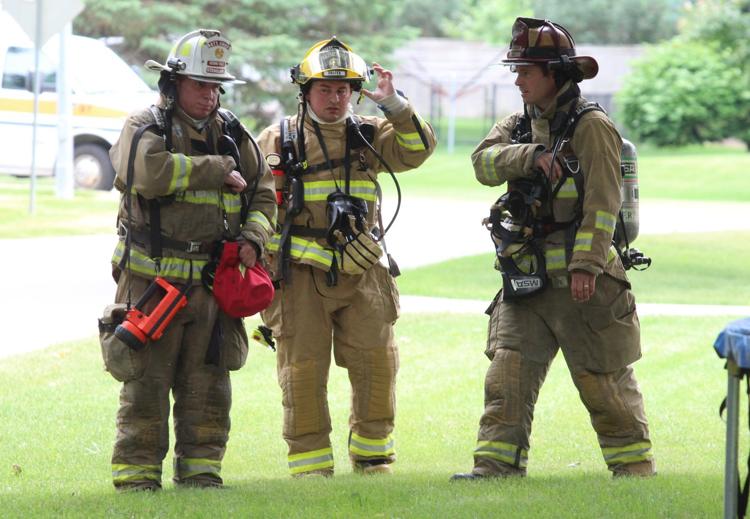 060618jr-evansdale-fire-3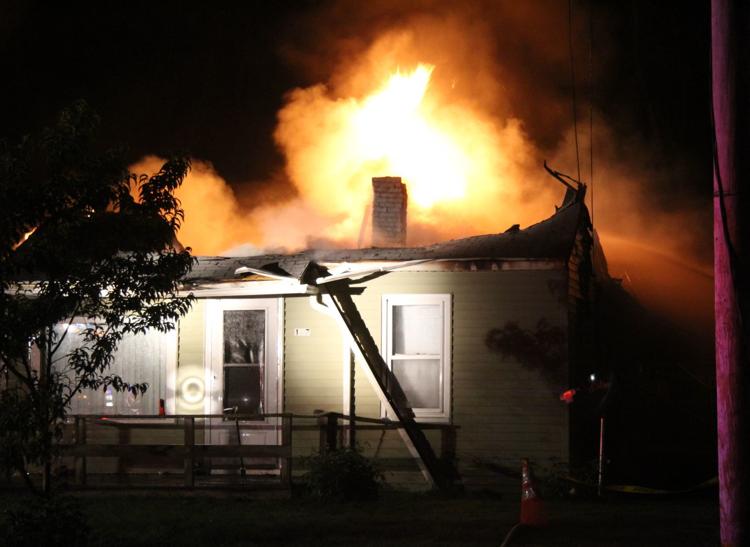 060618jr-evansdale-fire-4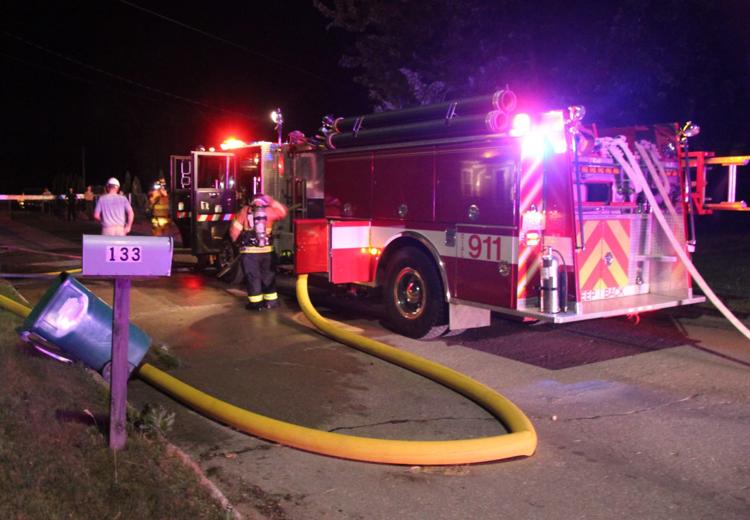 060618jr-evansdale-fire-1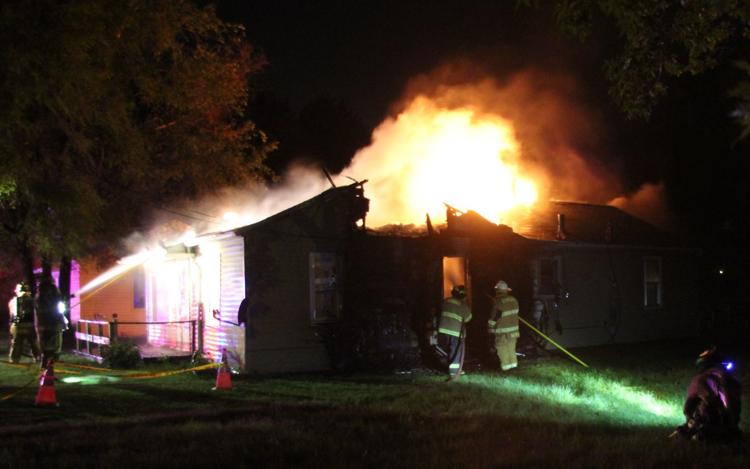 060618jr-evansdale-fire-2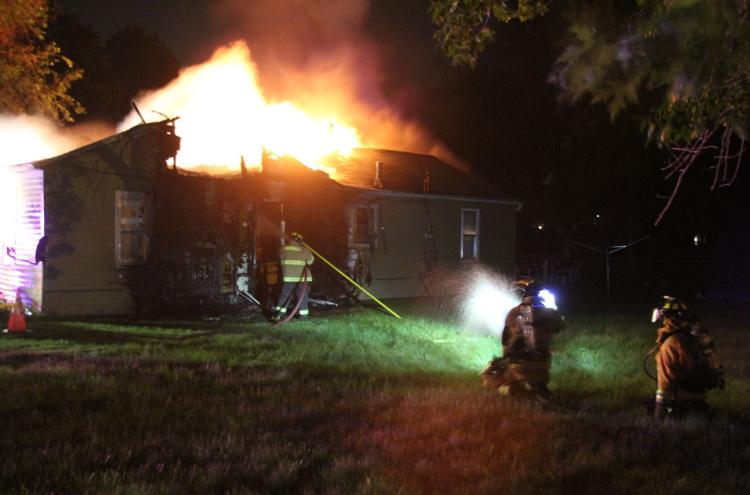 053118jr-fleur-fire-1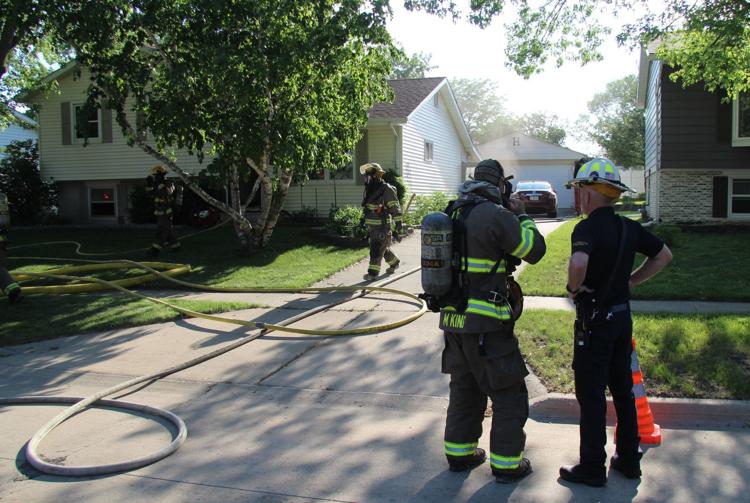 052218jr-kingswood-fire-1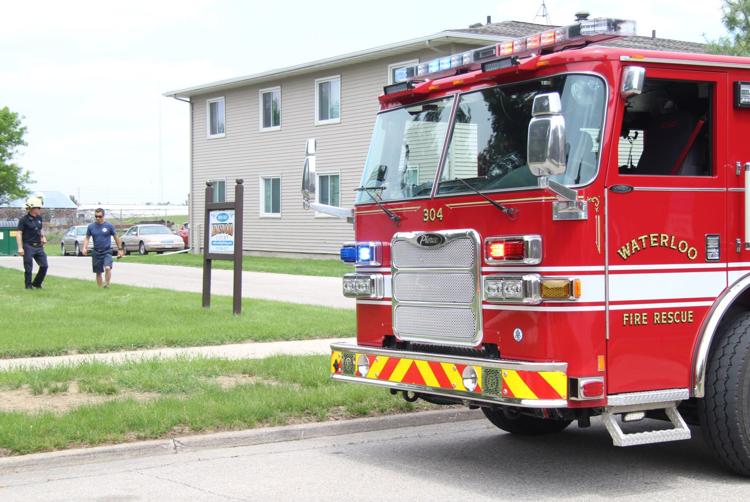 051118jr-brandon-fire-1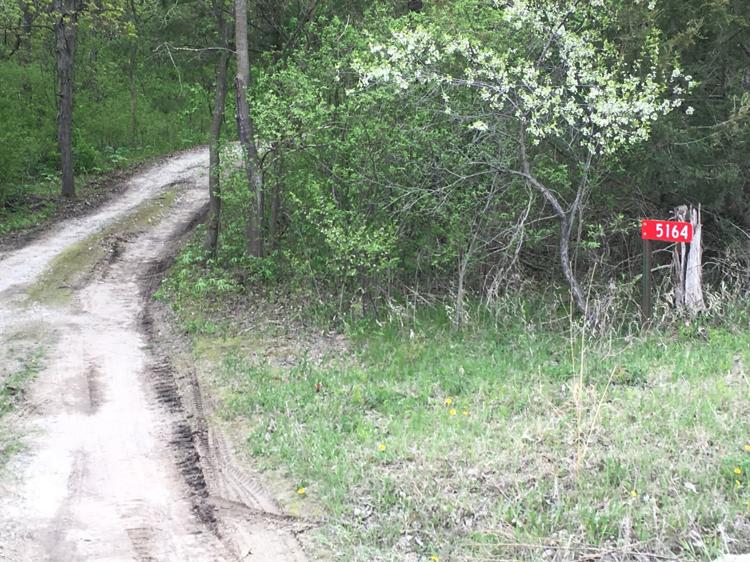 051118jr-brandon-fire-2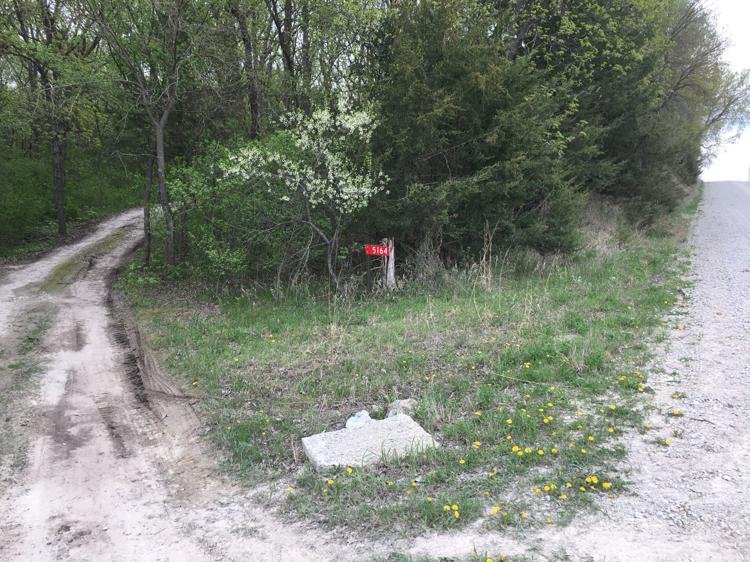 050918jr-third-fire-1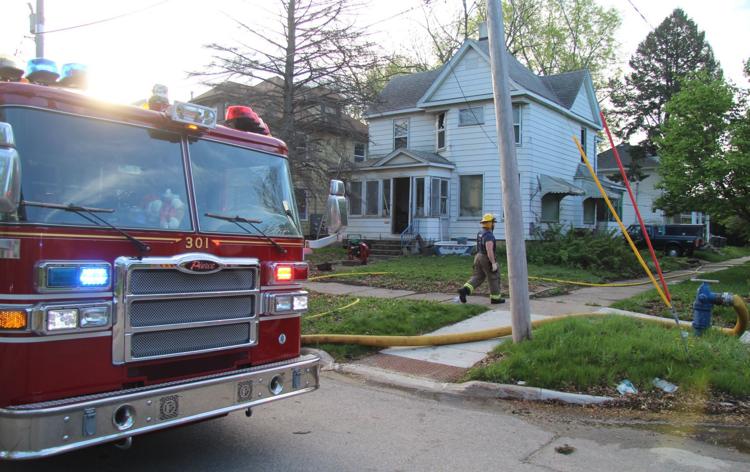 050318jr-upton-fire-3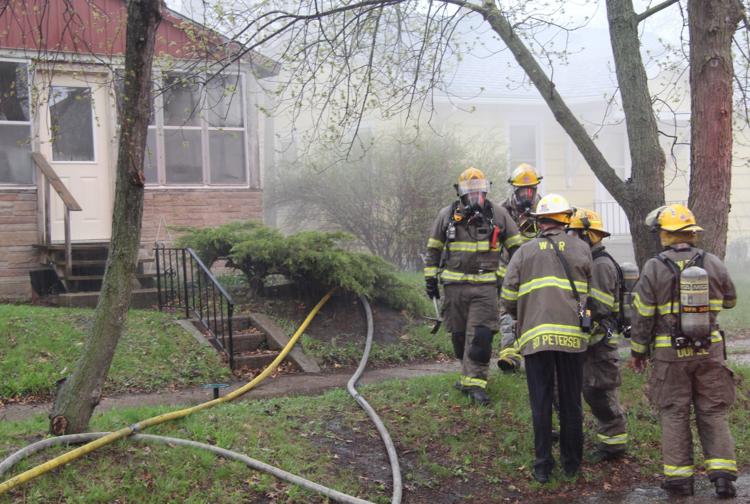 050318jr-upton-fire-2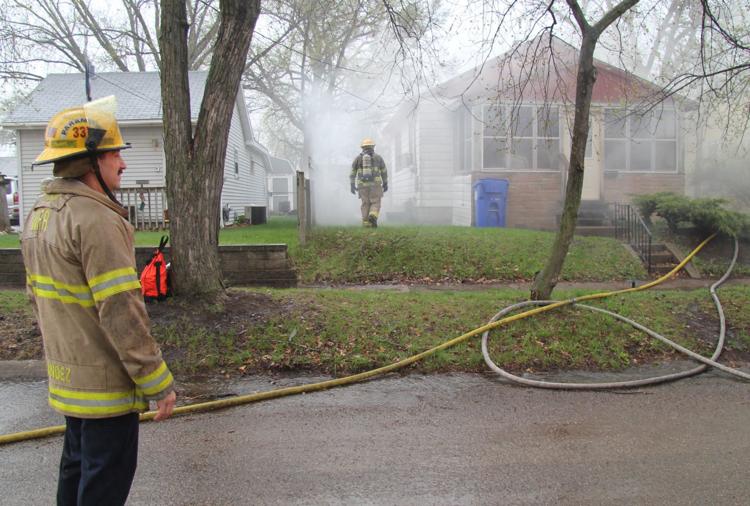 050318jr-upton-fire-1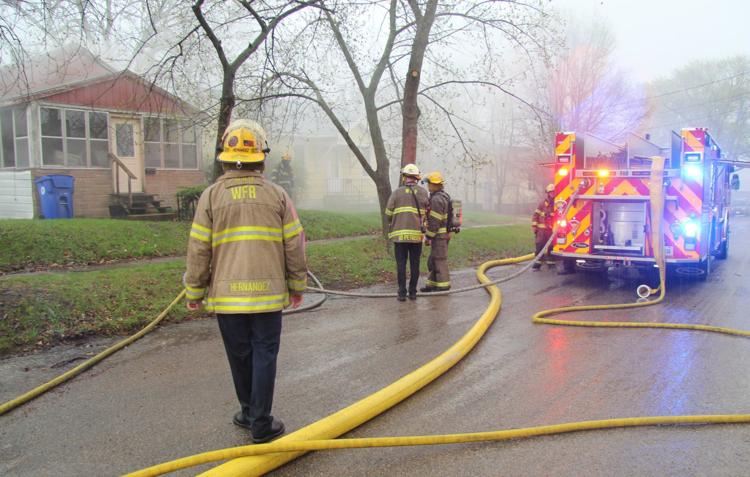 Waterloo Fire Rescue battles blaze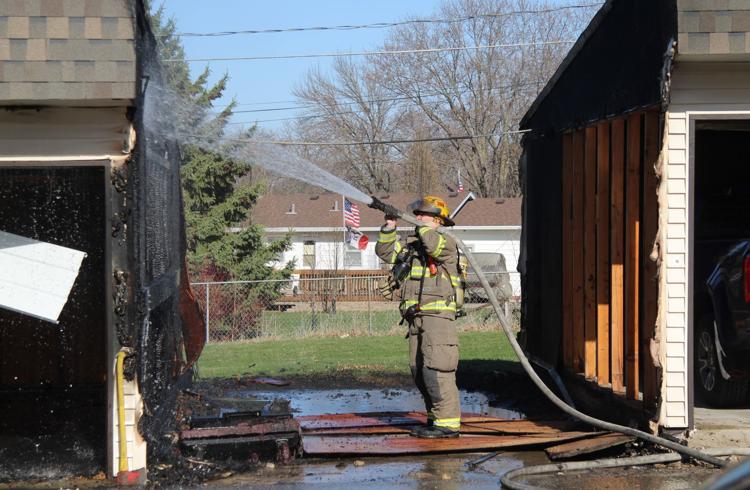 042318jr-fire-follow-1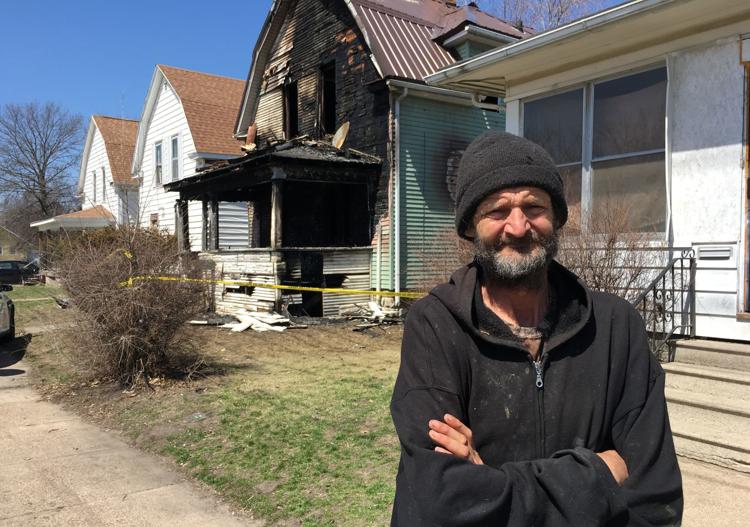 04171jr-sullivan-fire-1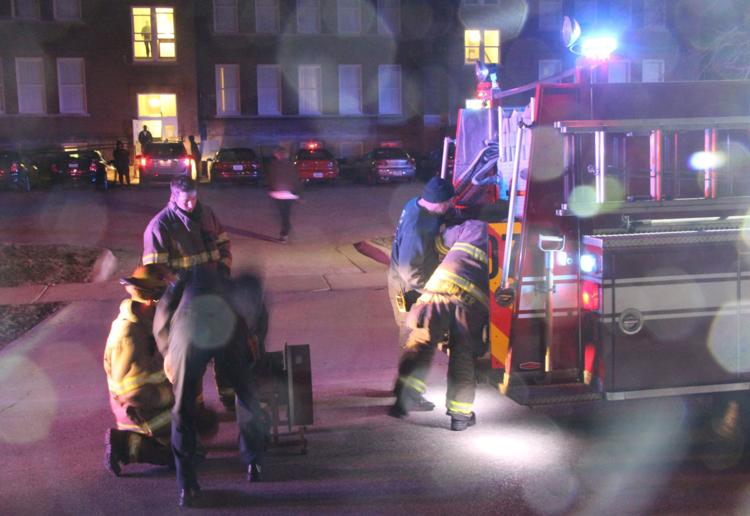 041718jr-hoover-fire-1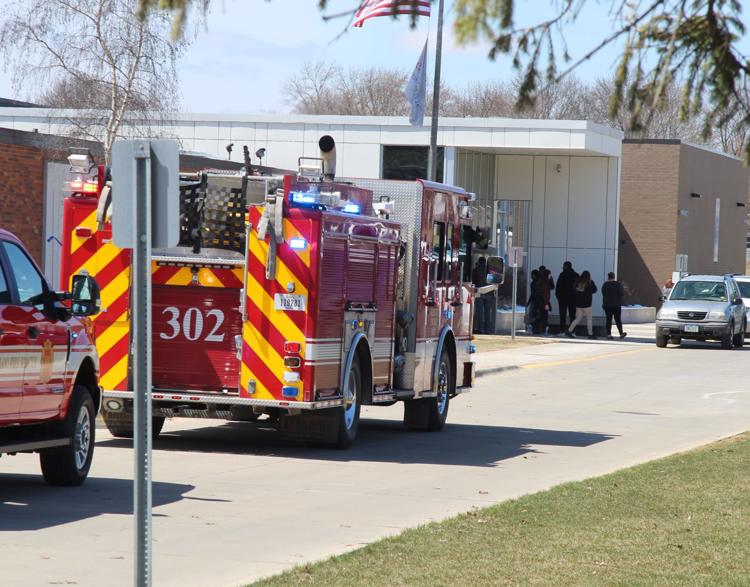 040818jr-garge-fire-1
040818jr-garge-fire-2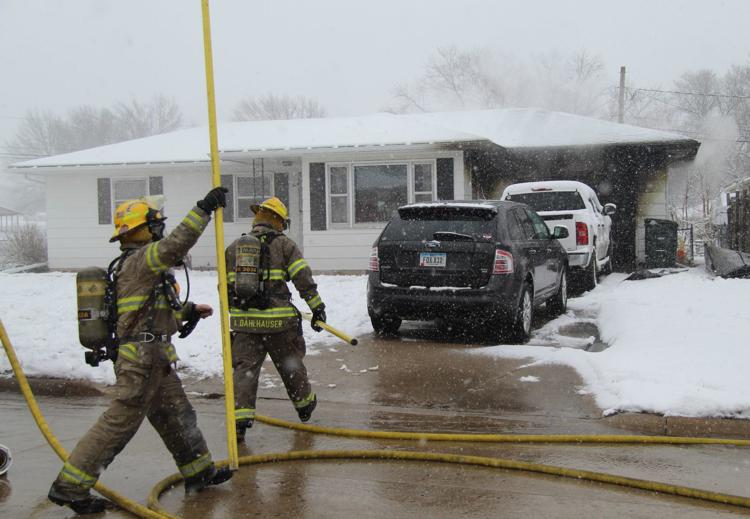 040518jr-locust-fire-1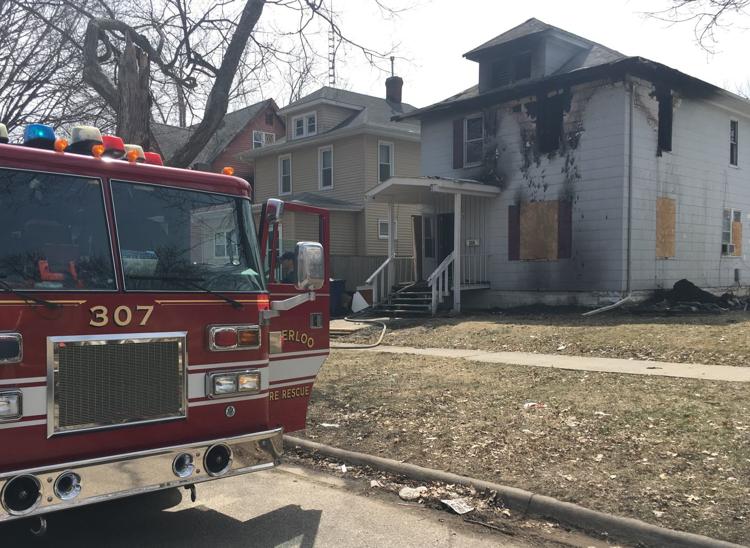 040418jr-locust-fire-5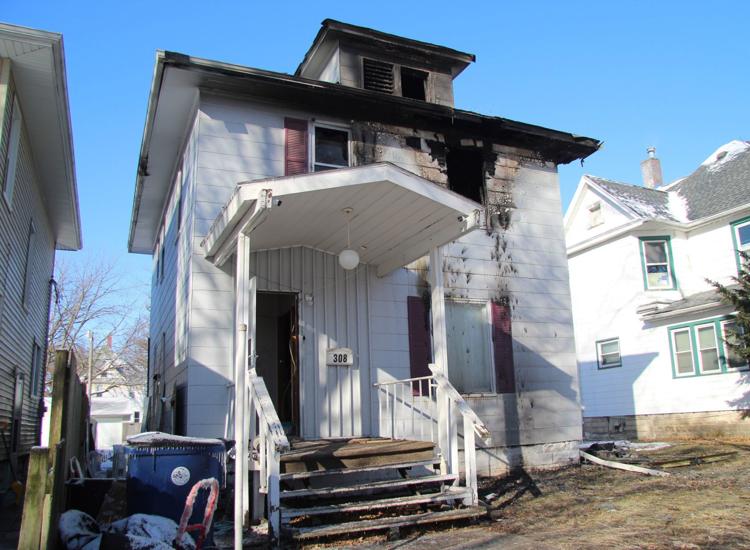 040418jr-locust-fire-4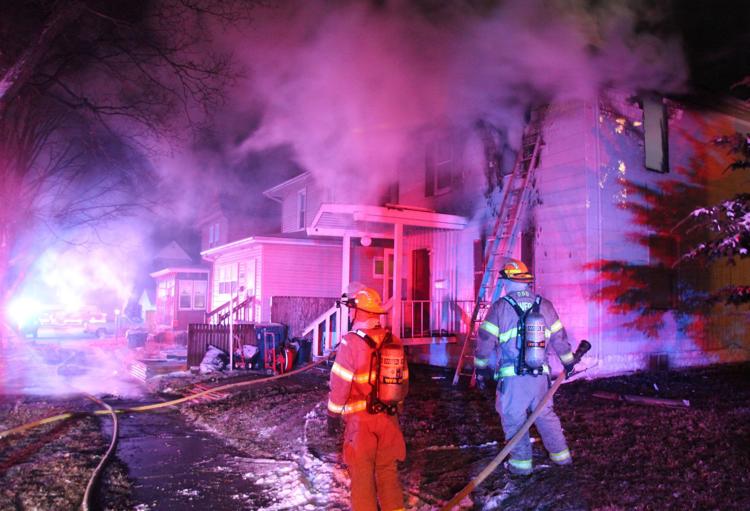 040418jr-locust-fire-3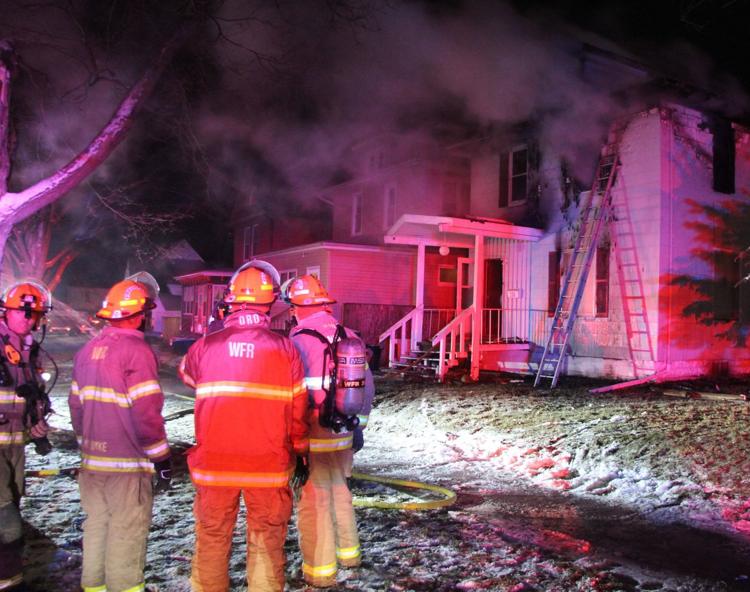 040418jr-locust-fire-2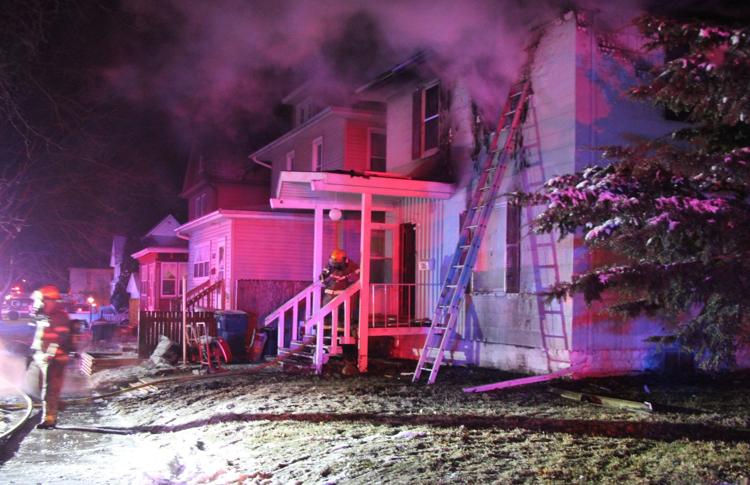 040418jr-locust-fire-1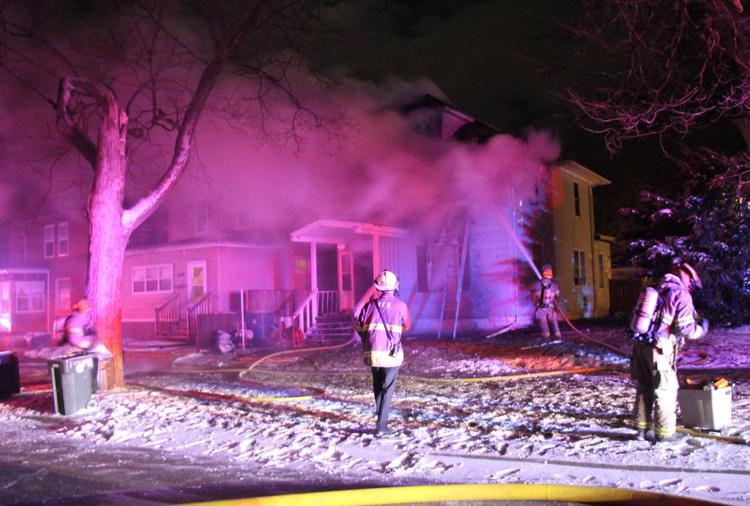 031518jr-fire-grandview-2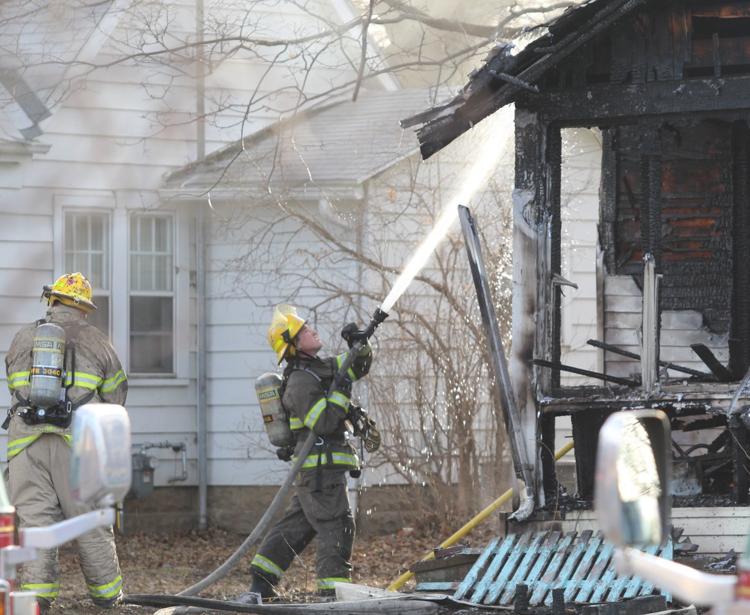 031518jr-fire-grandview-3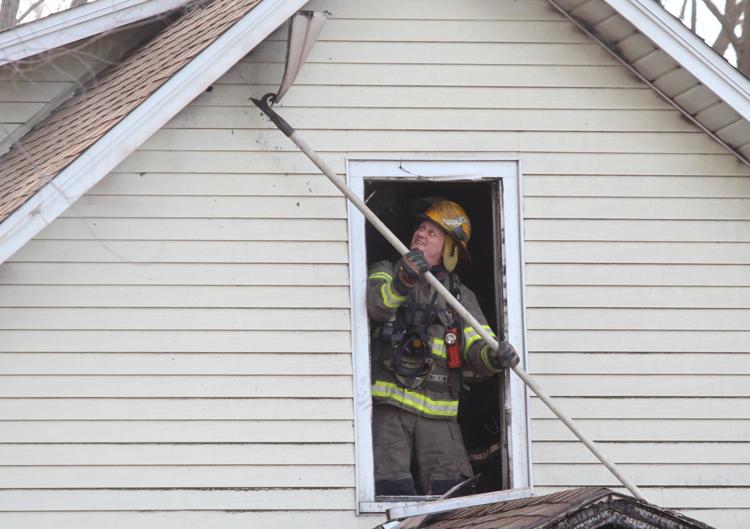 031518jr-fire-grandview-4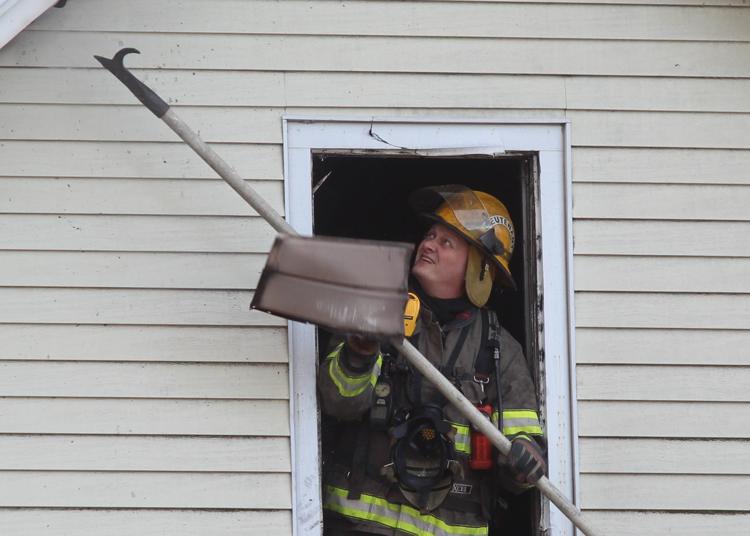 031518jr-fire-grandview-5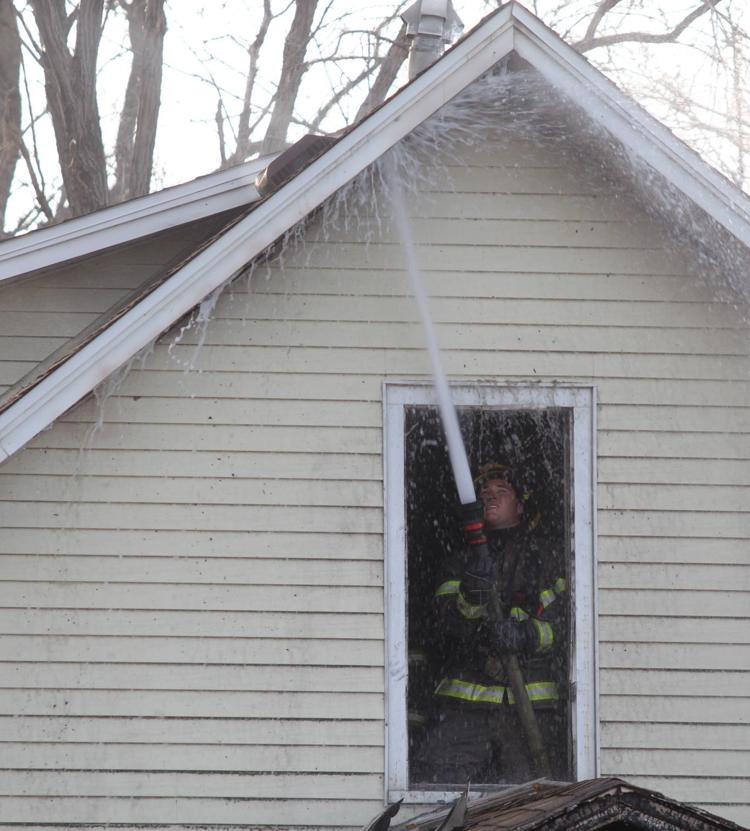 031518jr-fire-grandview-6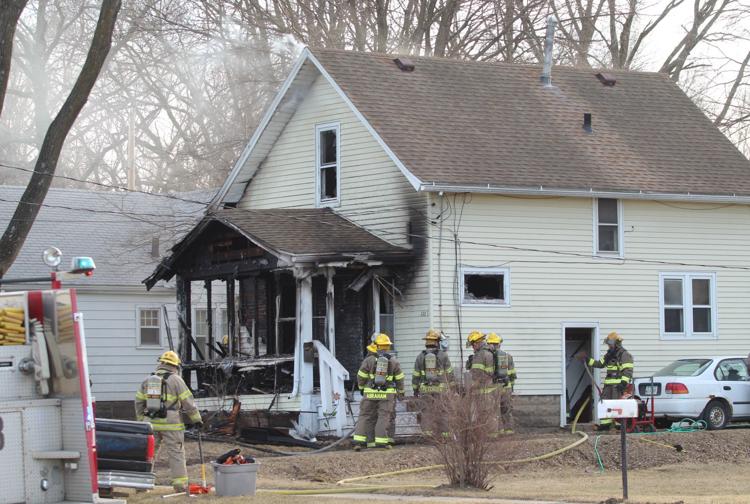 031518jr-fire-grandview-1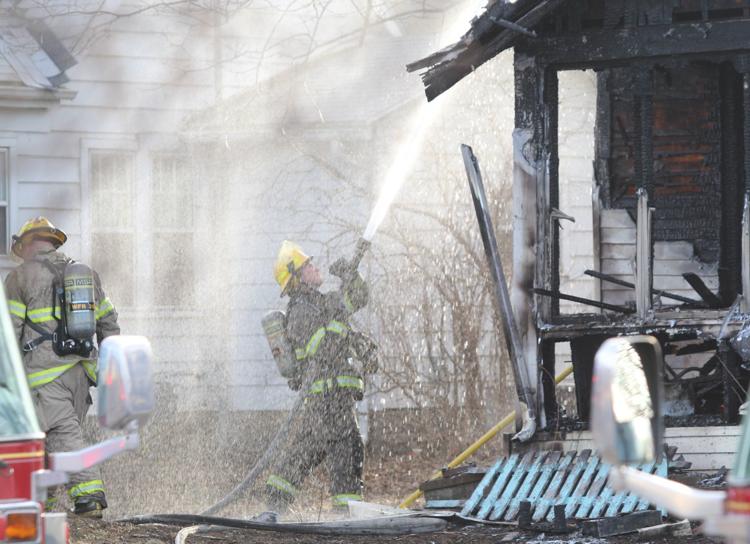 031518jr-commercial-fire-7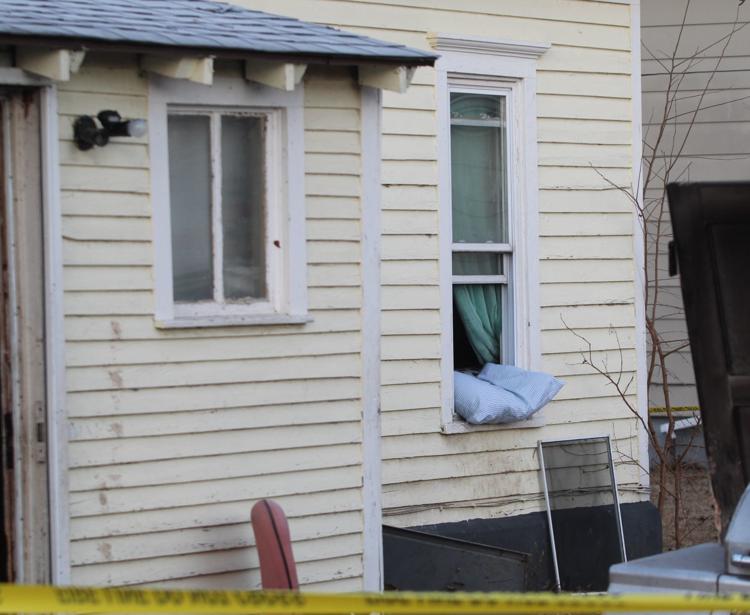 031518jr-commercial-fire-5
031518jr-commercial-fire-6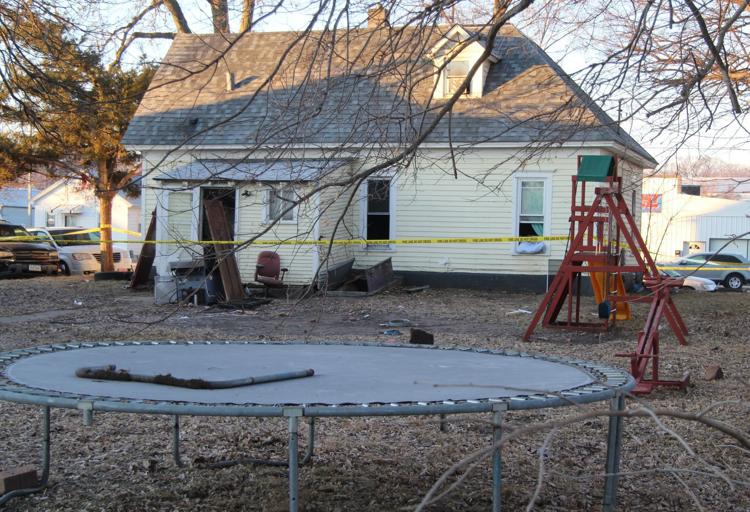 031518jr-commercial-fire-4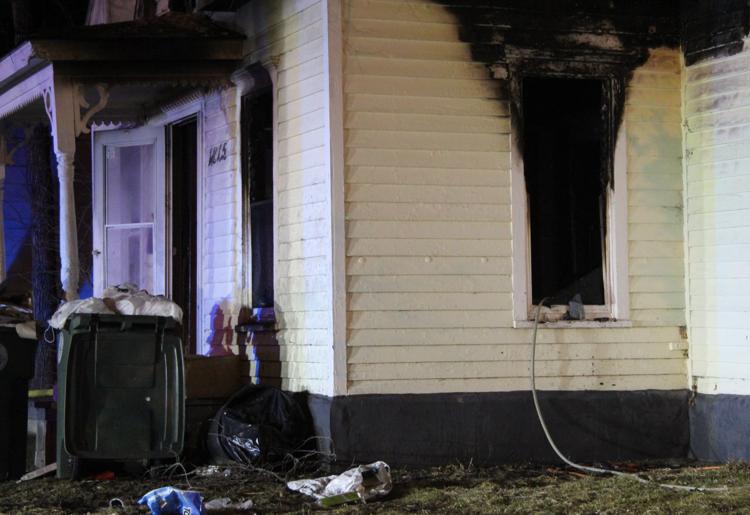 031518jr-commercial-fire-3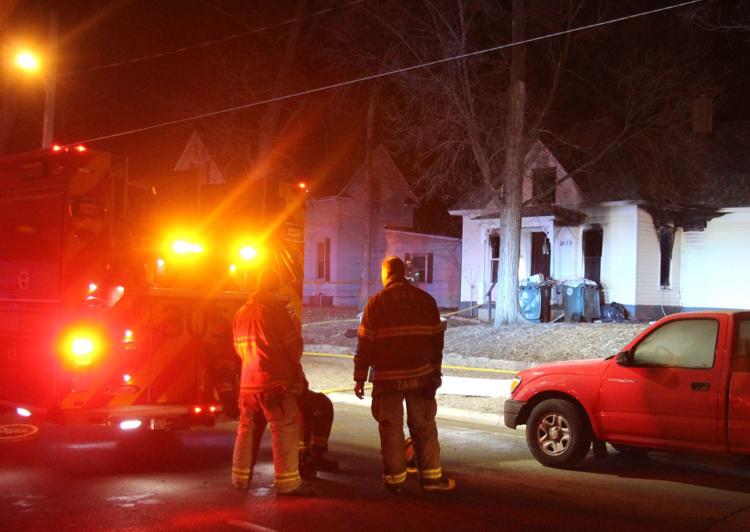 031518jr-commercial-fire-2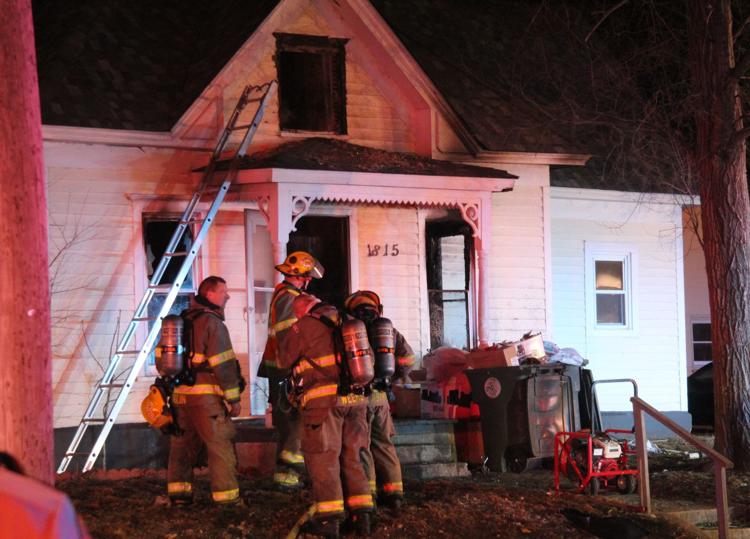 031518jr-commercial-fire-1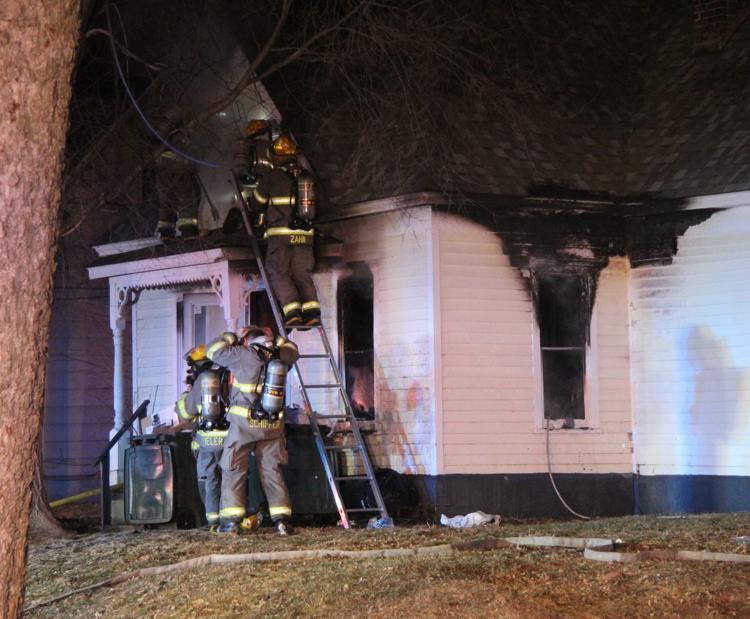 022618jr-barn-fire-2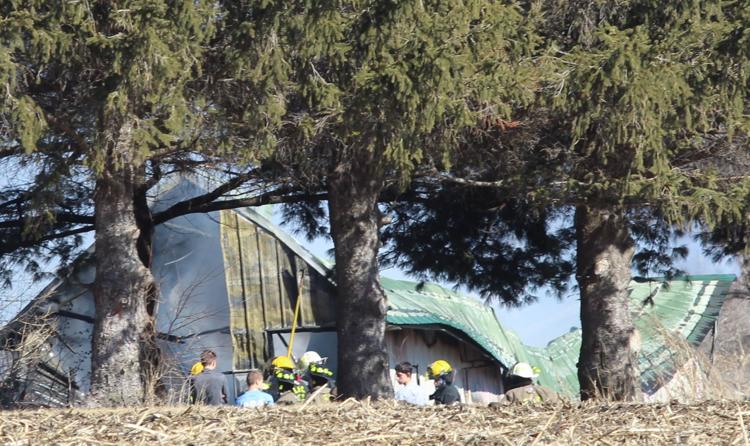 022618jr-barn-fire-1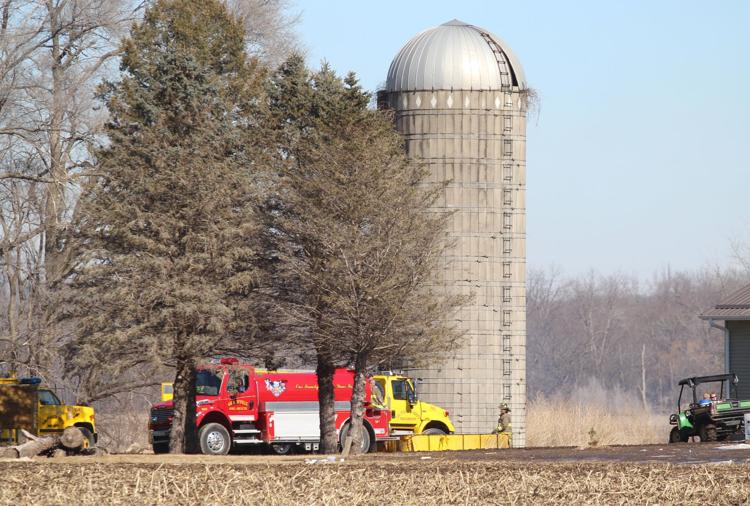 022618jr-bratnober-fire-2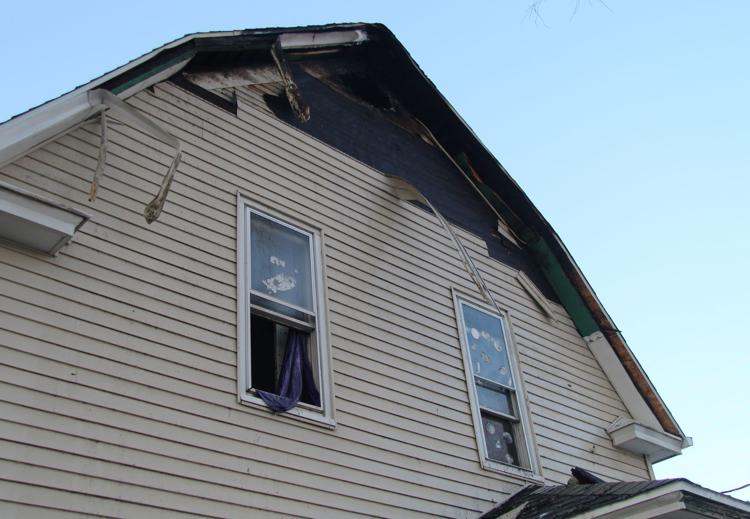 022618jr-bratnober-fire-1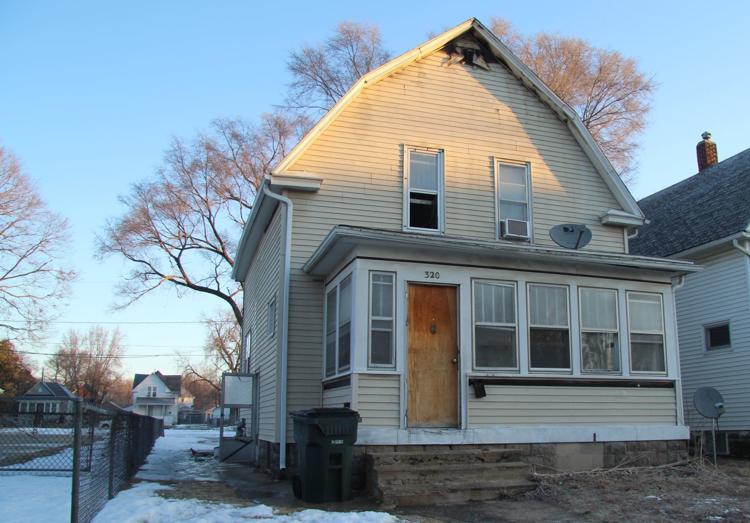 021618jr-center-fire-3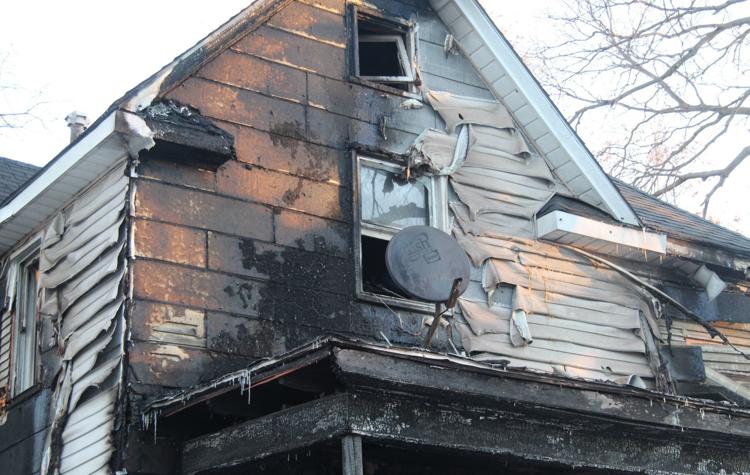 021618jr-center-fire-2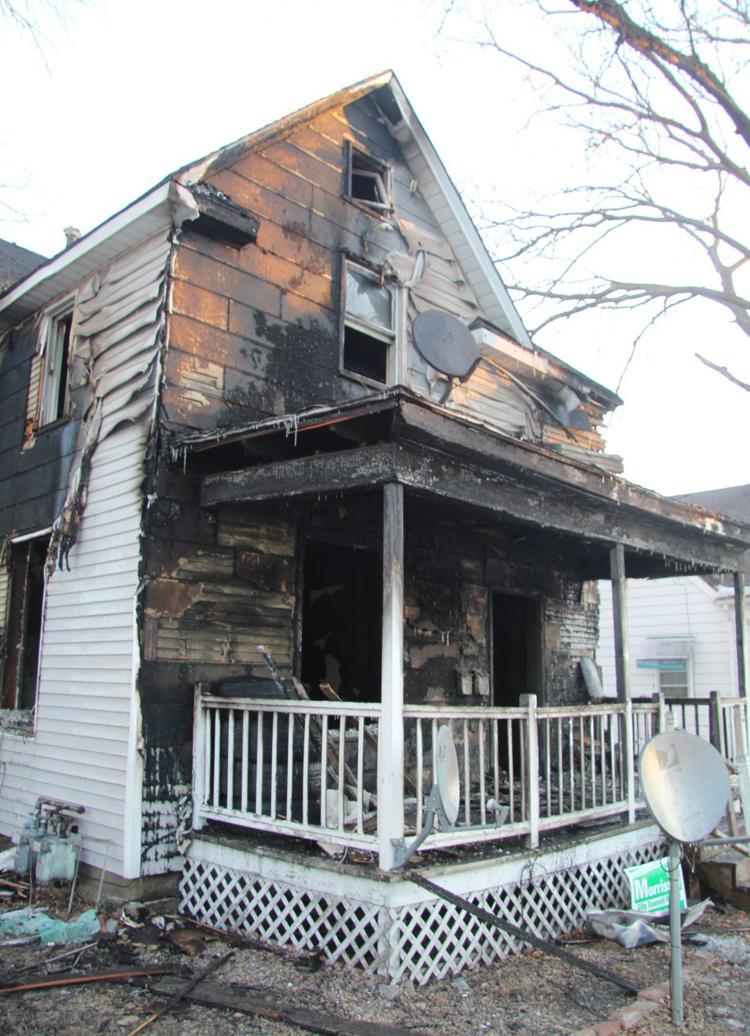 021618jr-center-fire-1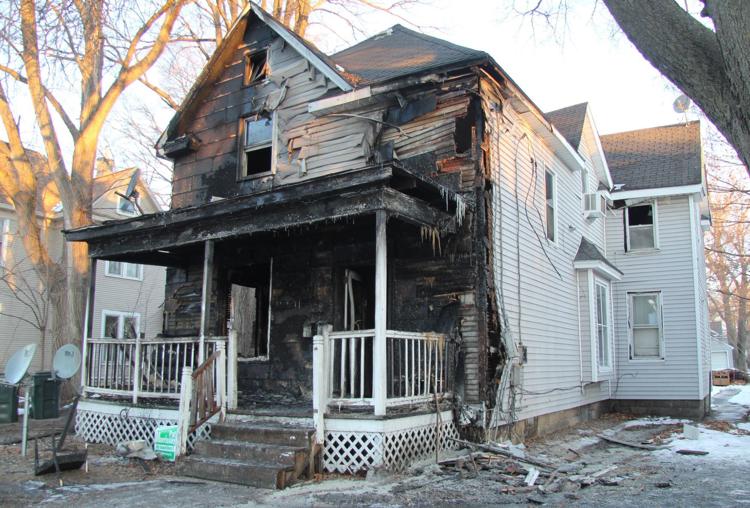 021518jr-fulton-fire-4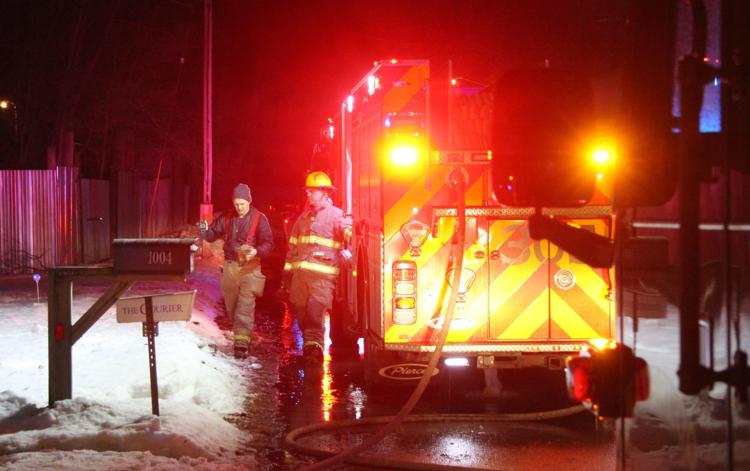 021518jr-fulton-fire-3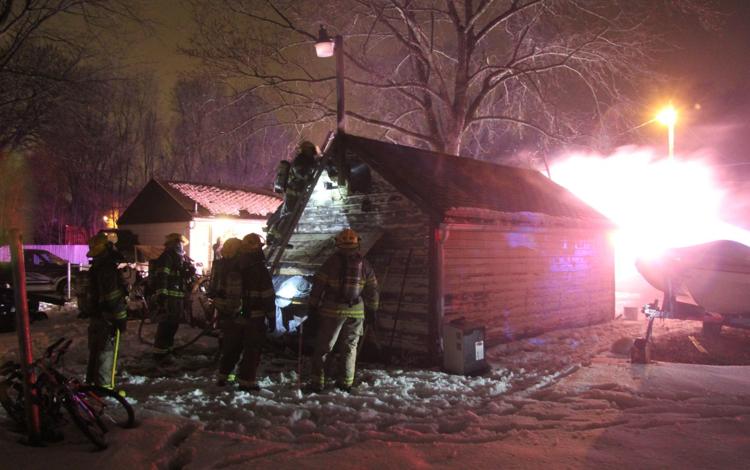 021518jr-fulton-fire-1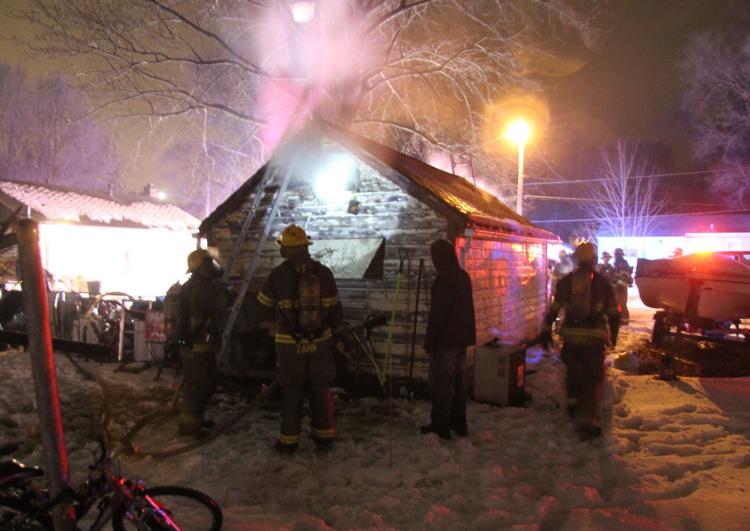 021518jr-fulton-fire-2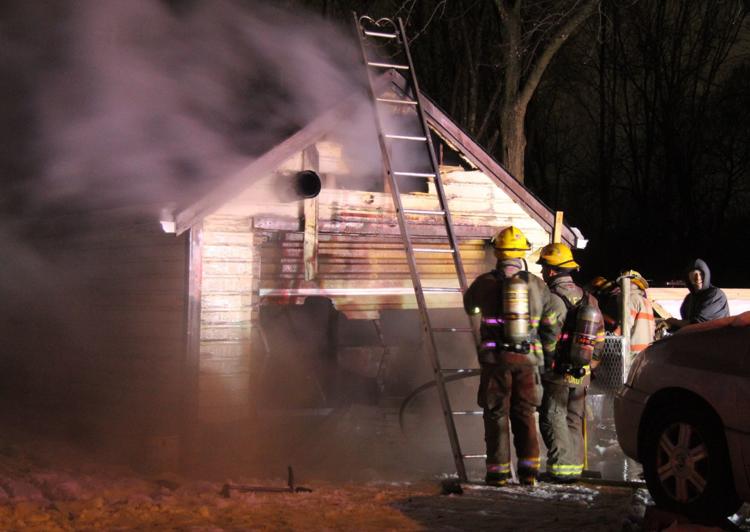 021418jr-fire-bertch-2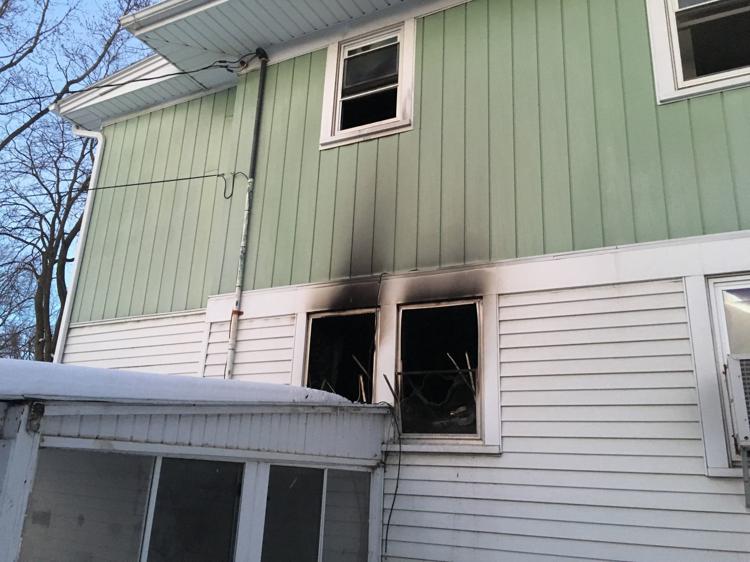 021418jr-fire-bertch-1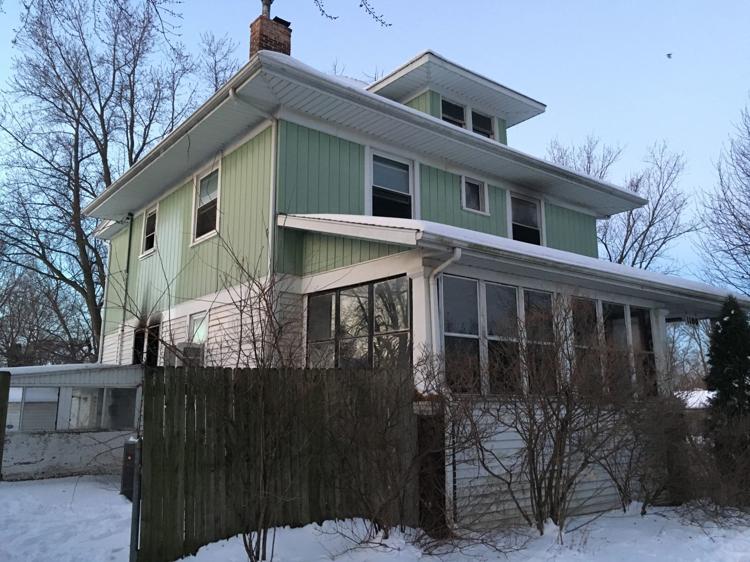 021218jr-medina-fire-1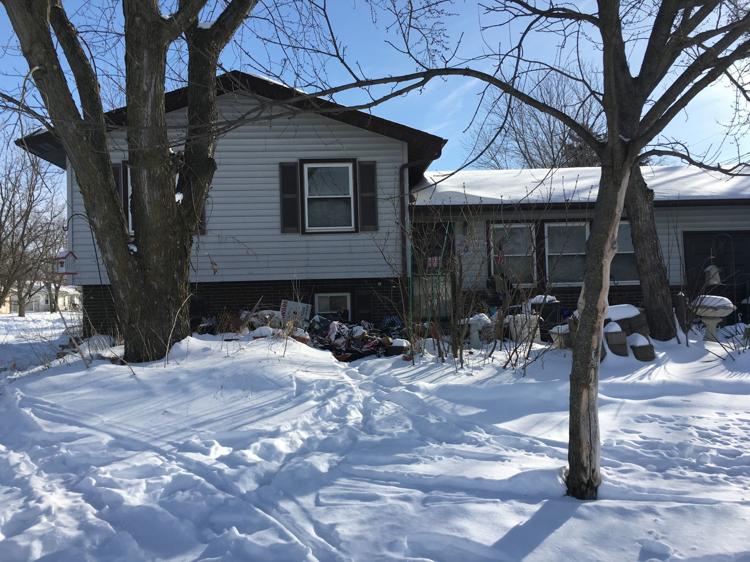 020618jr-janesville-fire-5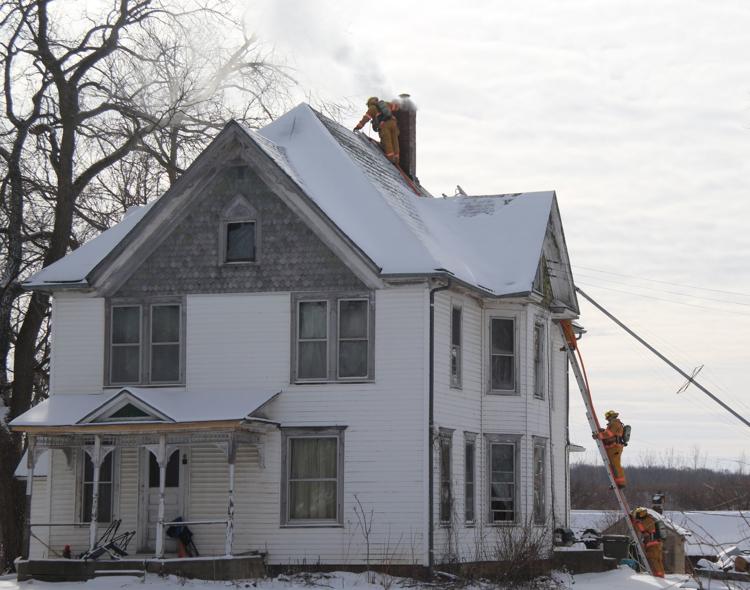 020618jr-janesville-fire-3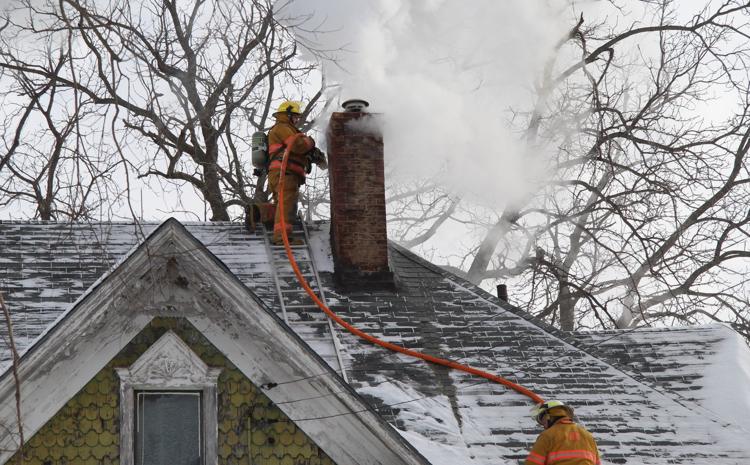 020618jr-janesville-fire-4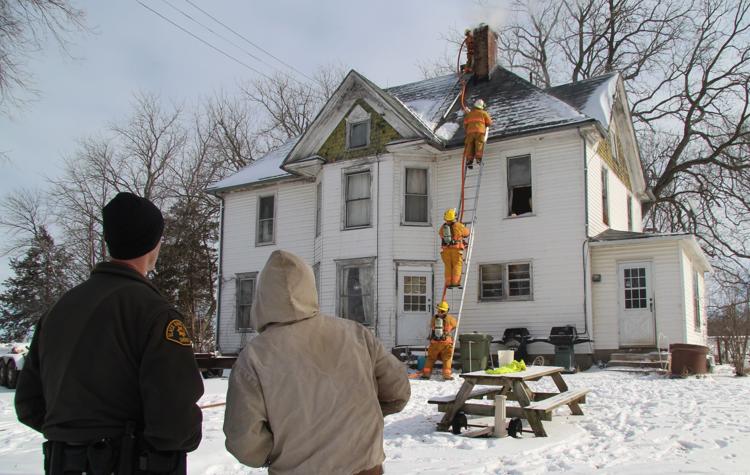 020618jr-janesville-fire-2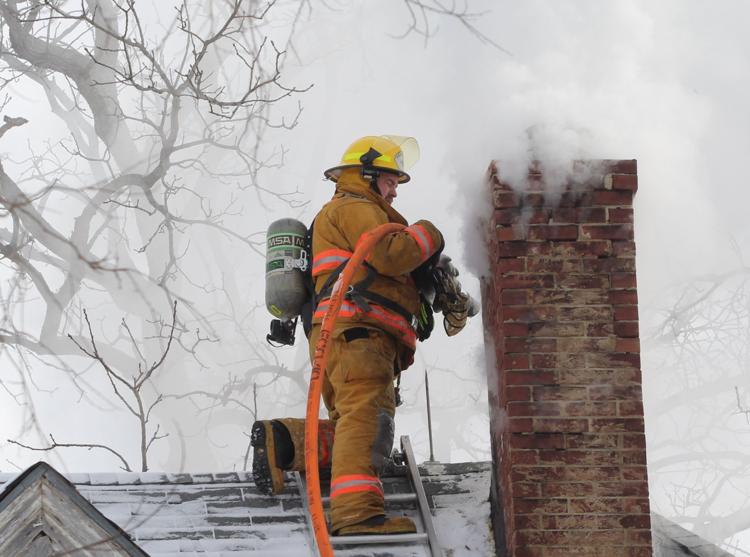 020618jr-janesville-fire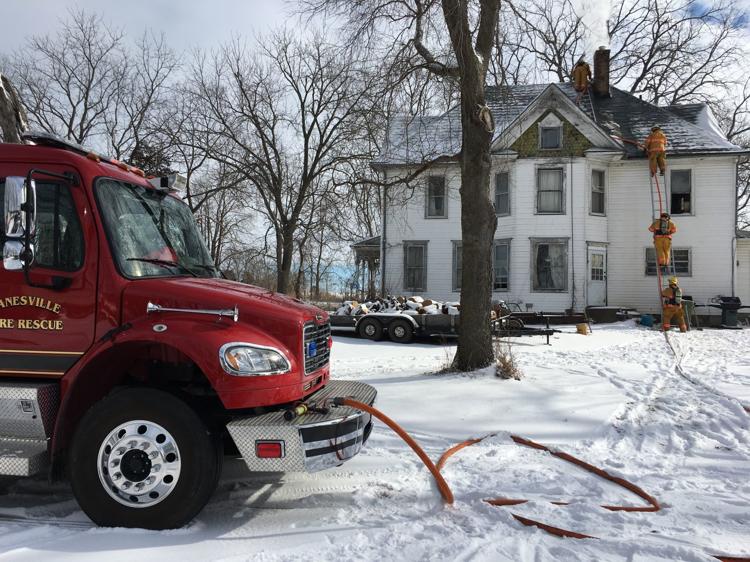 020518jr-fire-cedarfalls-5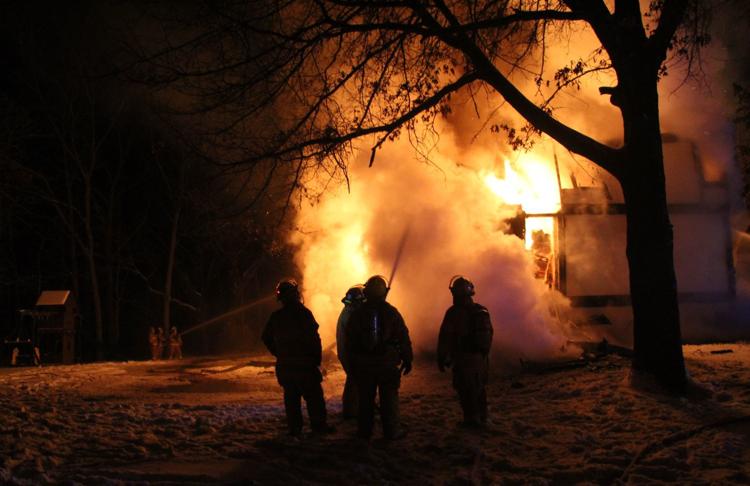 020518jr-fire-cedarfalls-4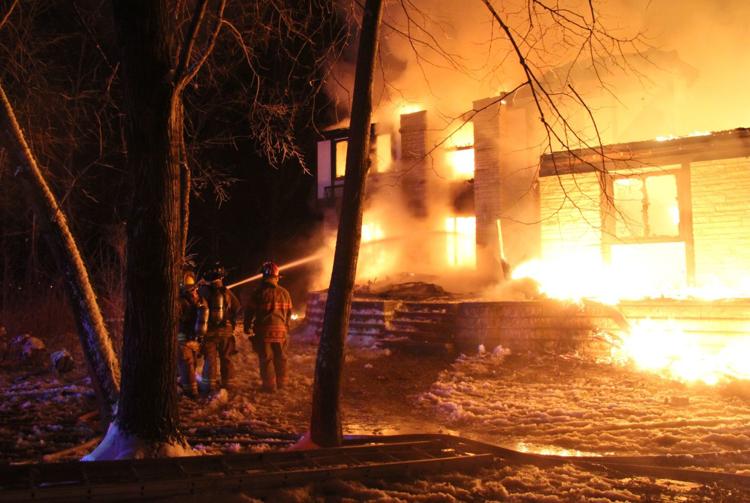 020518jr-fire-cedarfalls-3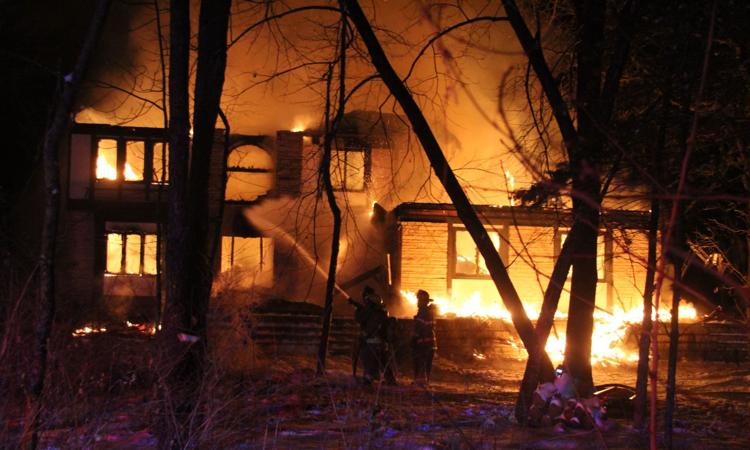 020518jr-fire-cedarfalls-2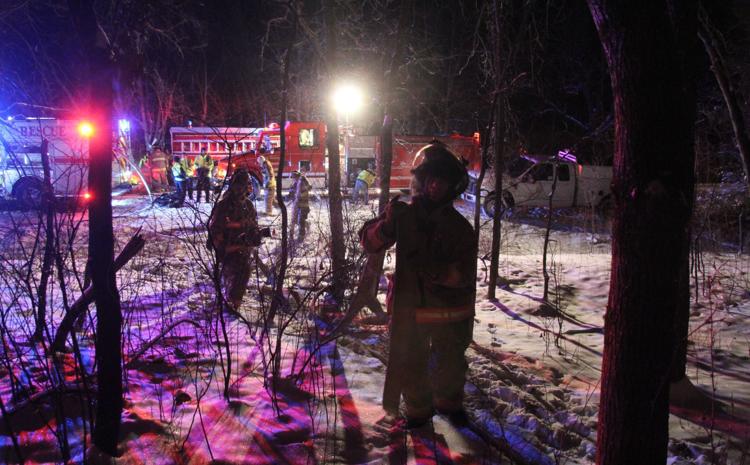 020518jr-fire-cedarfalls-1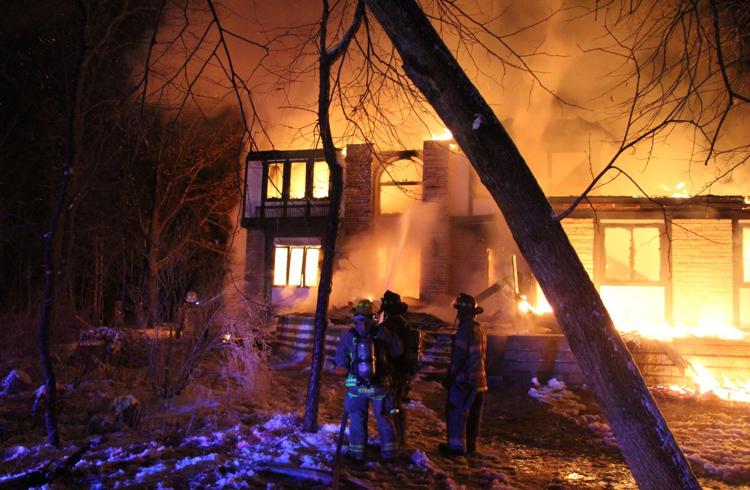 013118jr-acadia-fire-2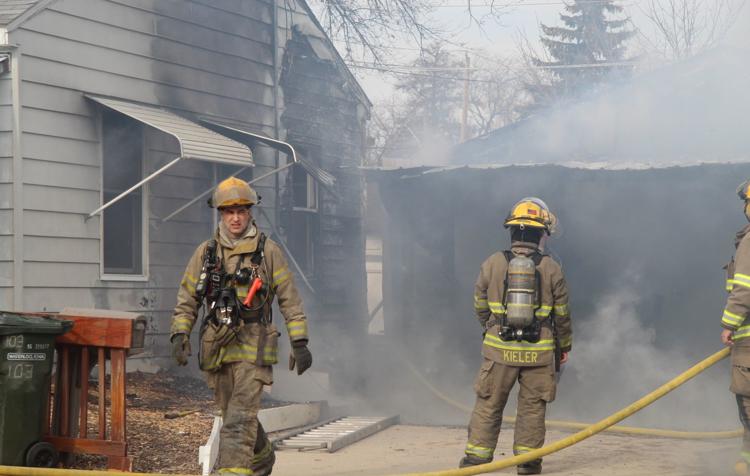 013118jr-acadia-fire-3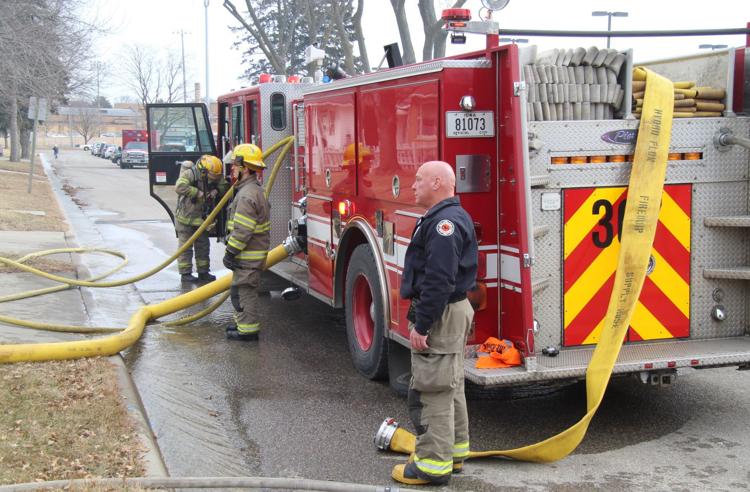 013118jr-acadia-fire-1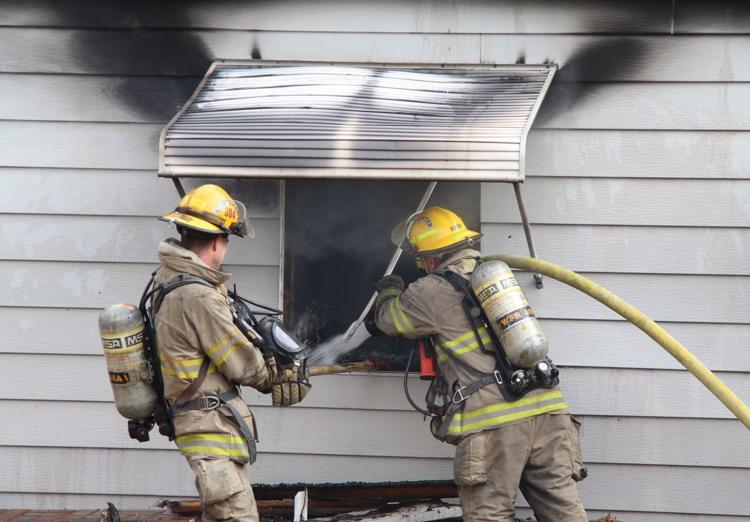 012618jr-ravenwood-fire-2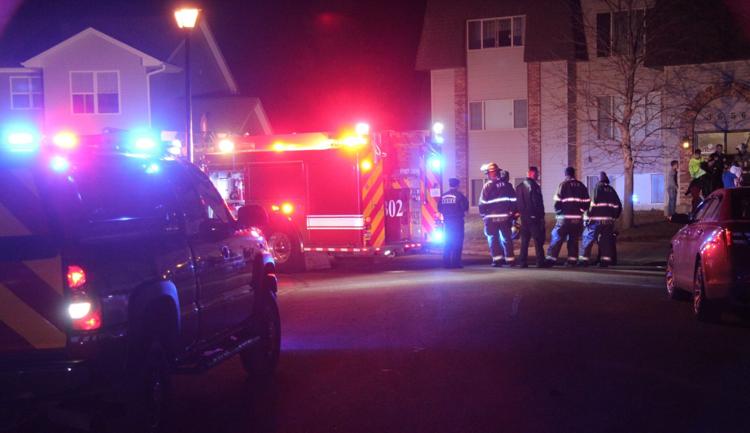 012618jr-ravenwood-fire-1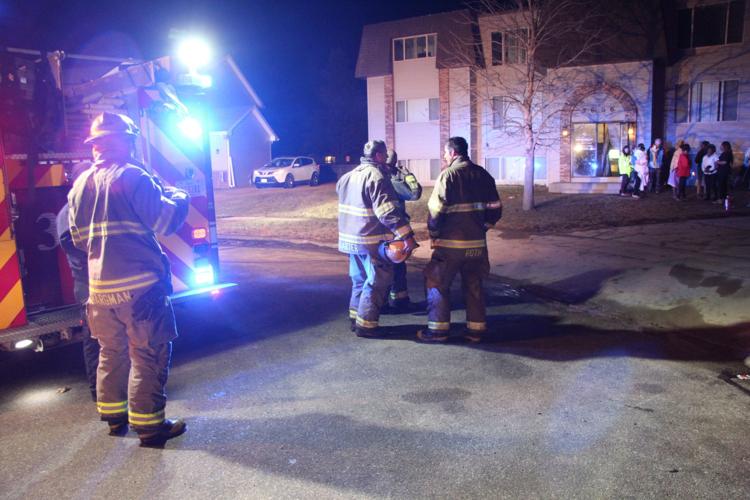 012418jr-fire-alter-5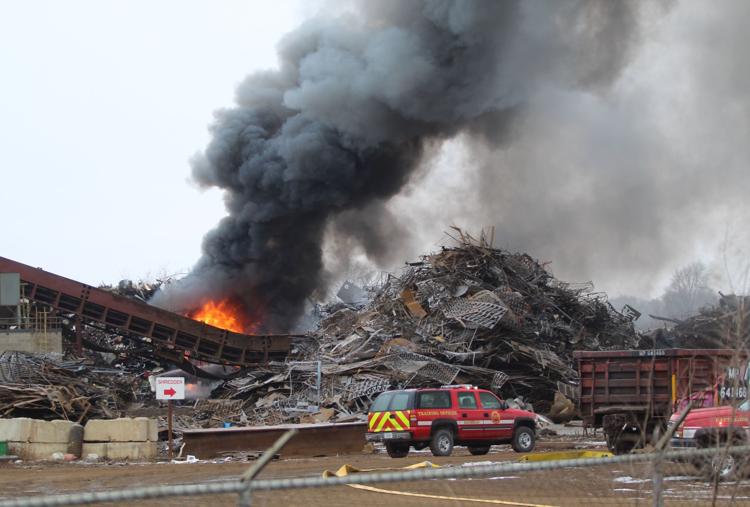 012418jr-fire-alter-1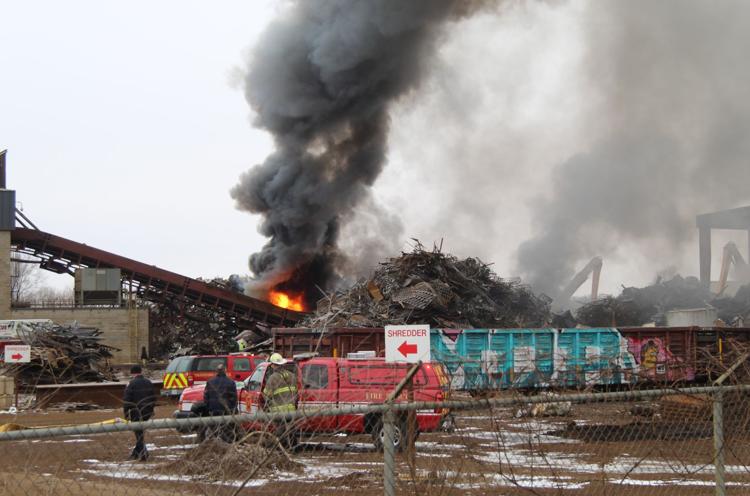 012418jr-fire-alter-1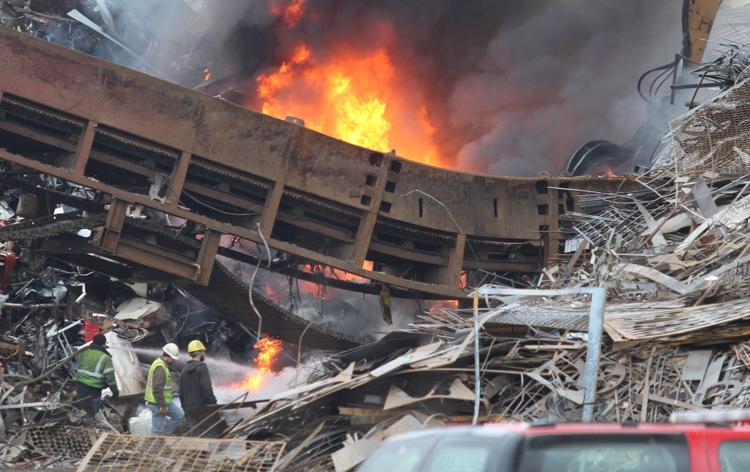 012418jr-fire-alter-2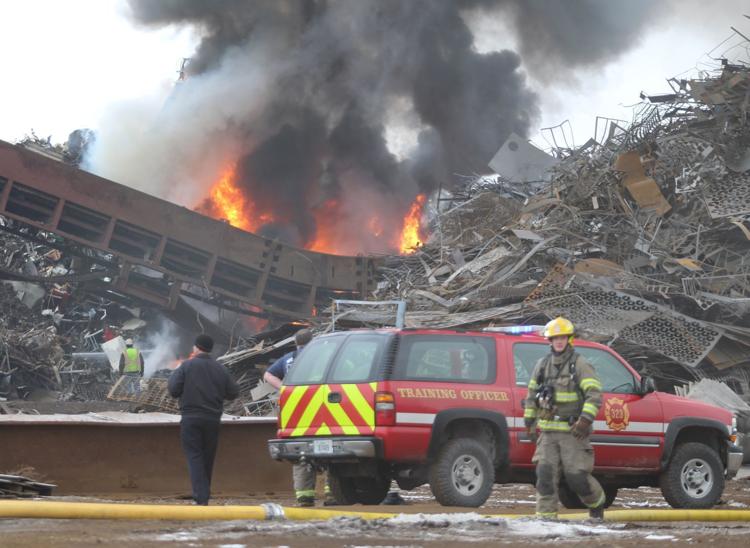 012418jr-fire-alter-3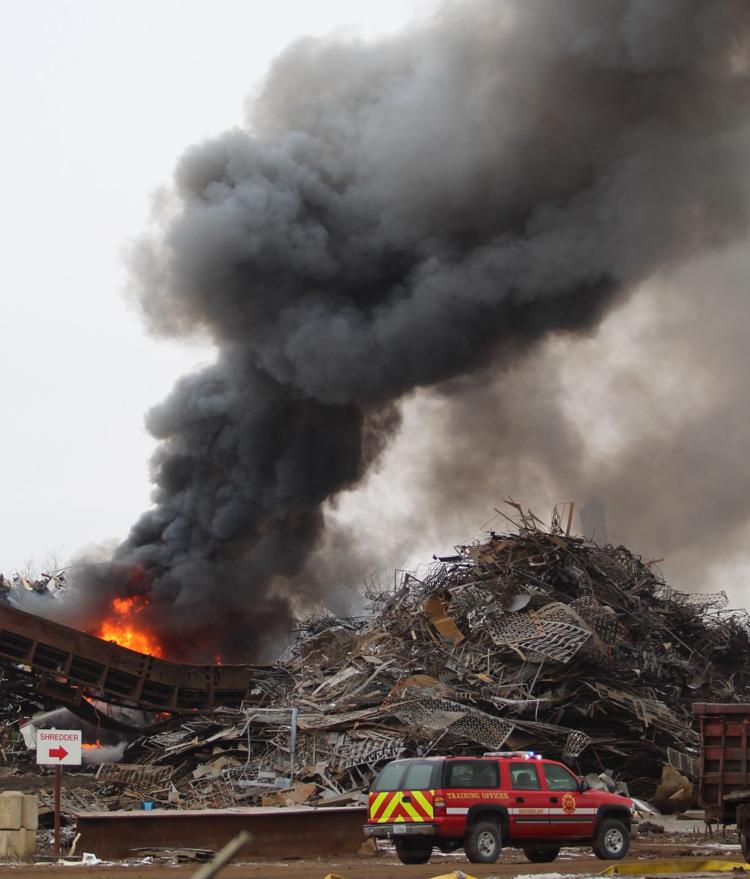 011918jr-deere-fire-1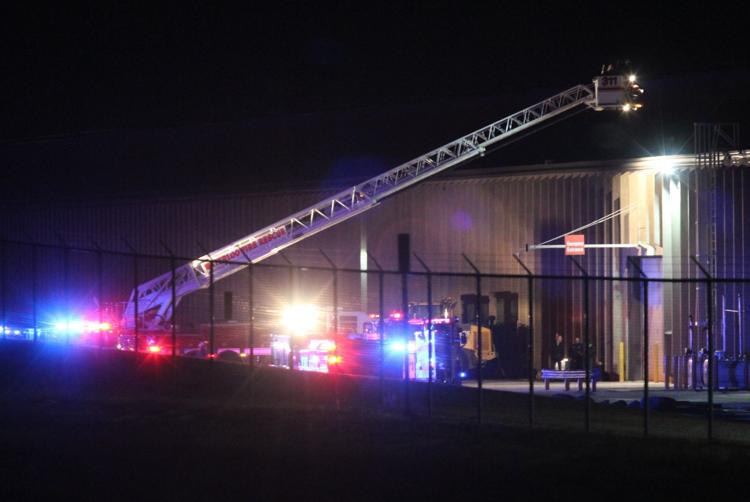 011018jr-otterville-fire-3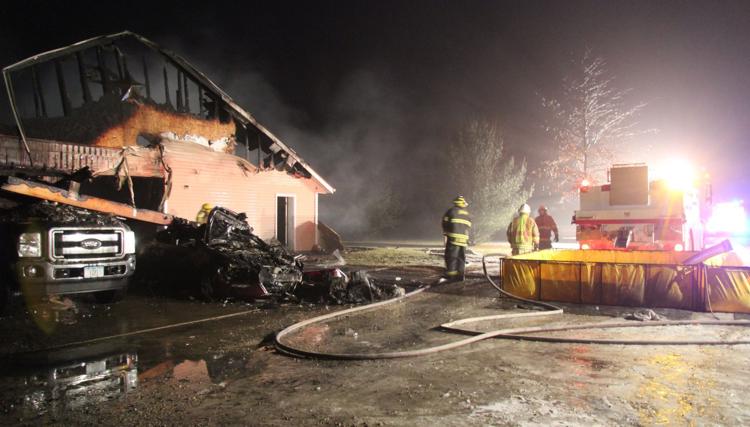 011018hr-indy-fire-2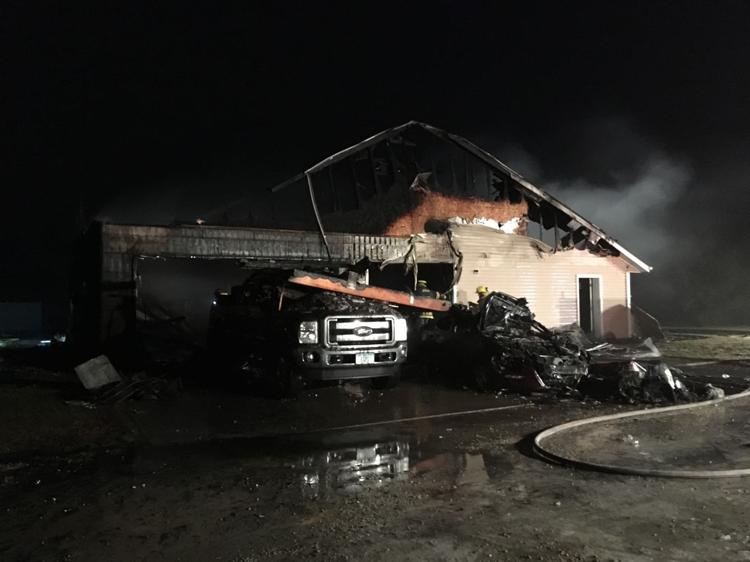 011018jr-indy-fire-1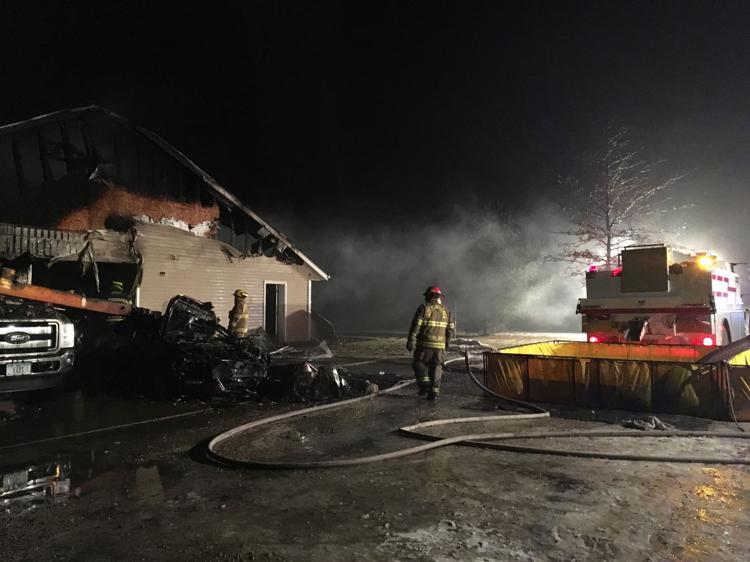 010518jr-peridot-fire-1