WATERLOO — Waterloo firefighters will install free smoke alarms in homes and provide fire safety education with help from the American Red Cross.
Waterloo Fire Rescue received 250 smoke detectors through the Red Cross' Home Fire Campaign and may get more.
"Smoke alarms cut the risk of dying in a home fire by half," said Fire Chief Pat Treloar. "Every day across the country, home fires threaten families — but working smoke alarms can be the difference between survival and tragedy."
The Red Cross program has been around for years, but this is the first time it will partner with the Waterloo fire department.
Residents can apply by calling the fire department or filling out an online form. Neighborhood fire stations will schedule installation times.
You have free articles remaining.
The Red Cross launched the Home Fire Campaign in 2014. So far, it has reached more than 1.7 million people and helped saved more than 630 lives nationwide — 15 here in Iowa. One family of seven from Dubuque credits the program with saving their lives after a fire destroyed their mobile home just weeks after Red Cross volunteers installed free smoke alarms in May.
"If it wasn't for those smoke detectors, this would have been a totally different story," said Brett Avenarius, whose family escaped the fire after being woken up in the middle of the night by smoke alarms. "They saved our lives, they saved my family's lives. Without them, none of us would be here."
To request a smoke alarm install call the Waterloo Fire Department at (319) 291-4460 or visit the department's website at https://bit.ly/2p0nDid .
120218jr-fire-russell-lamson-1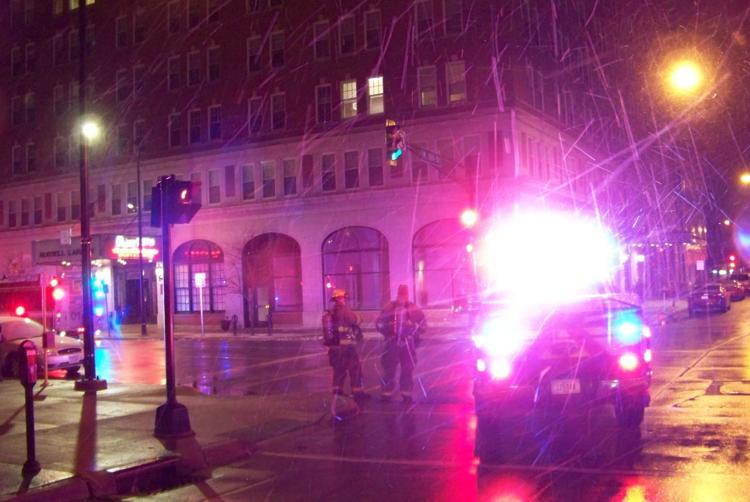 120218jr-fire-russell-lamson-2
1126118jr-gilbertville-fire-1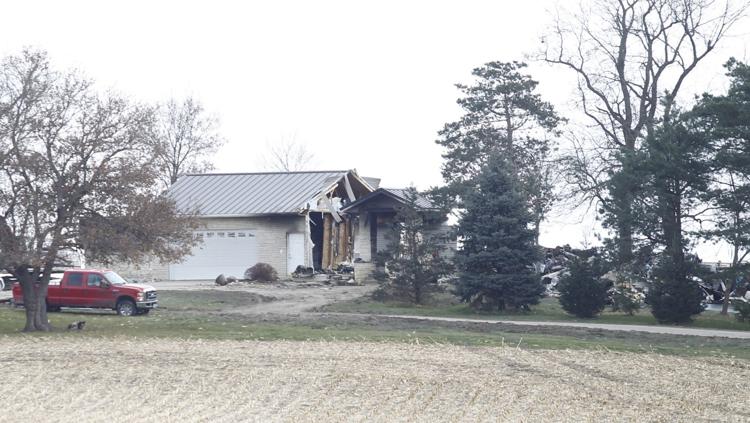 112318jr-fire-hubbard-1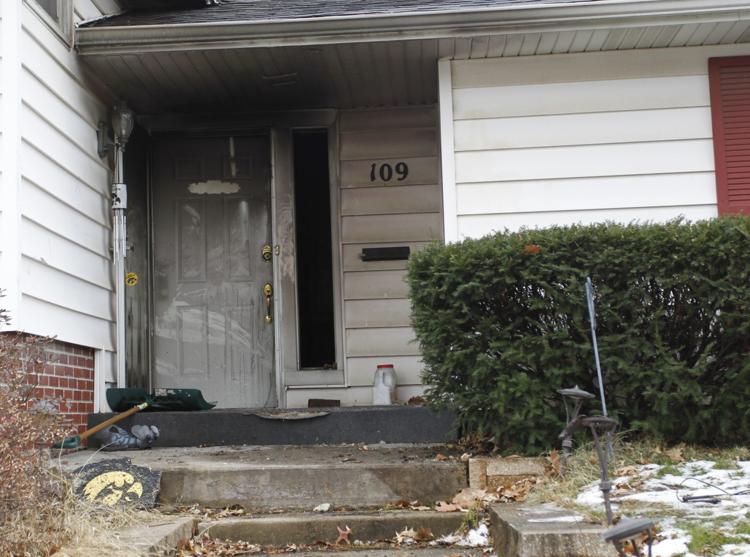 112318jr-fire-hubbard-2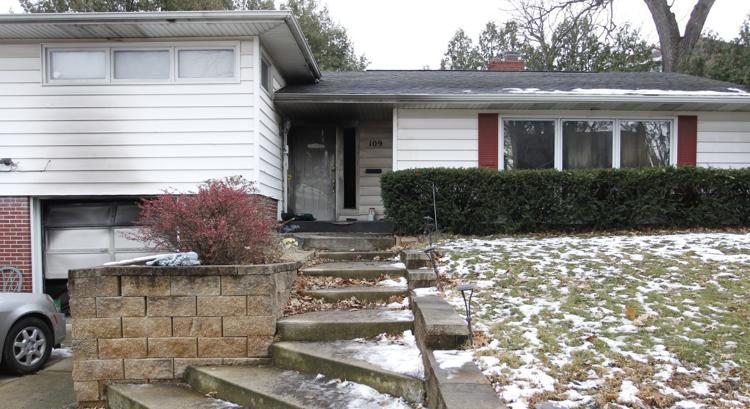 111918jr-edgewood-fire-1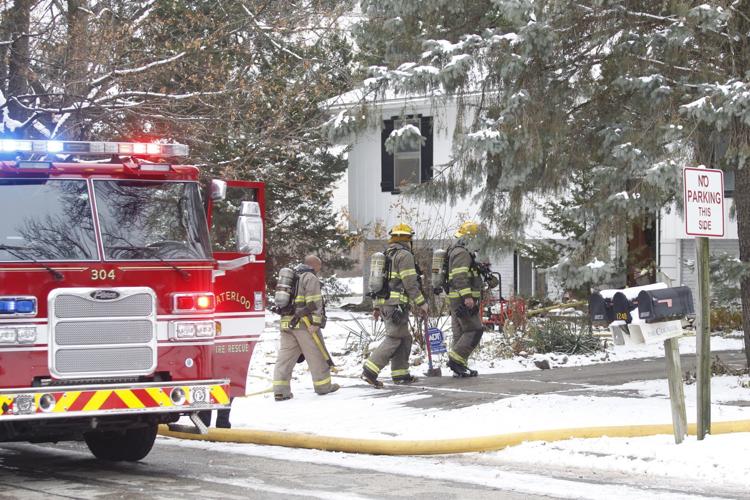 111918jr-edgewood-fire-2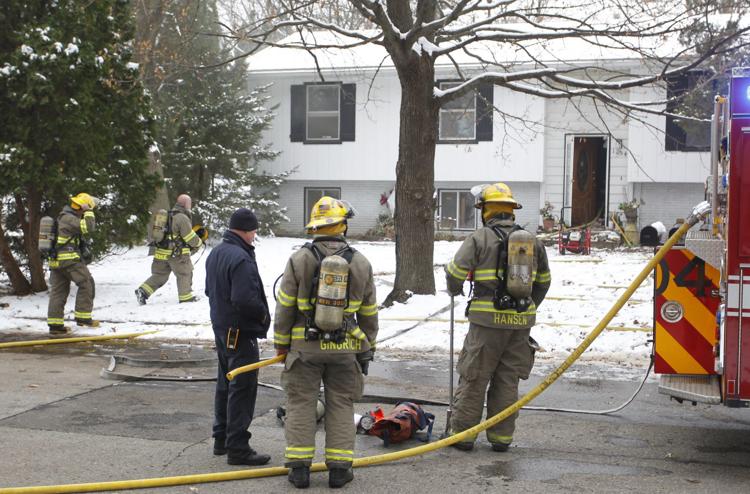 111918jr-edgewood-fire-3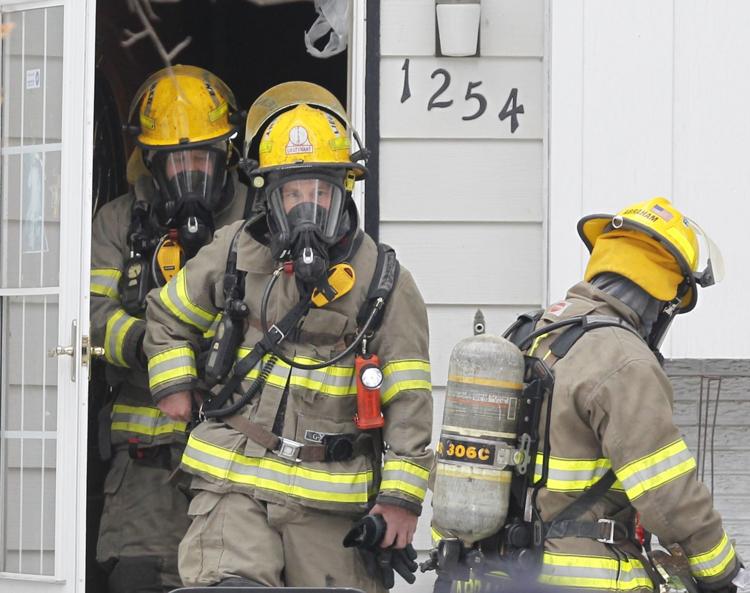 111618jr-deere-fire-1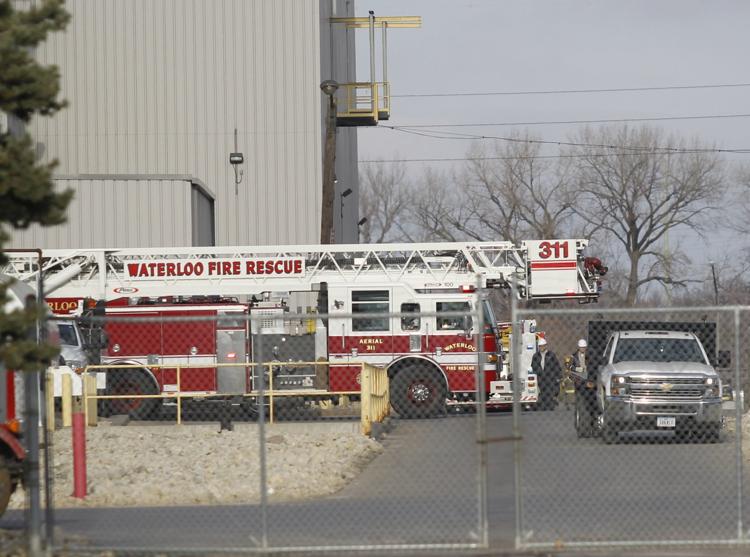 100718jr-fire-rebecca-1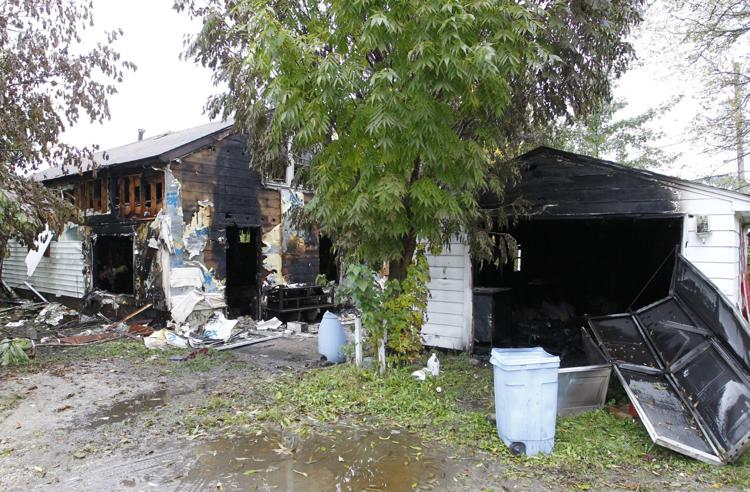 100718jr-fire-rebecca-2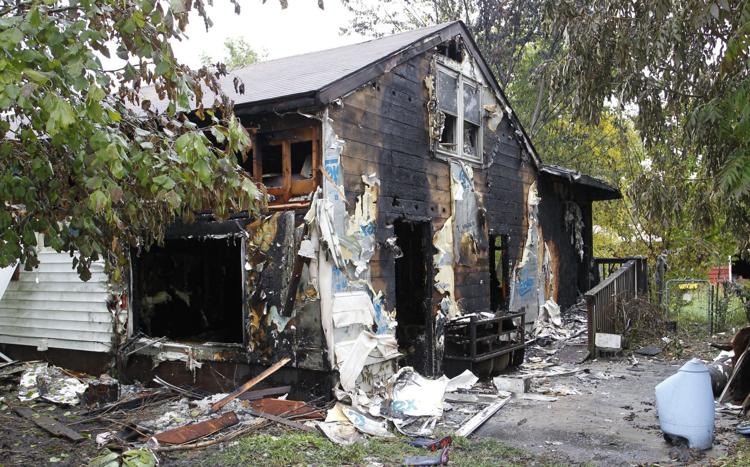 100718jr-fire-rebecca-3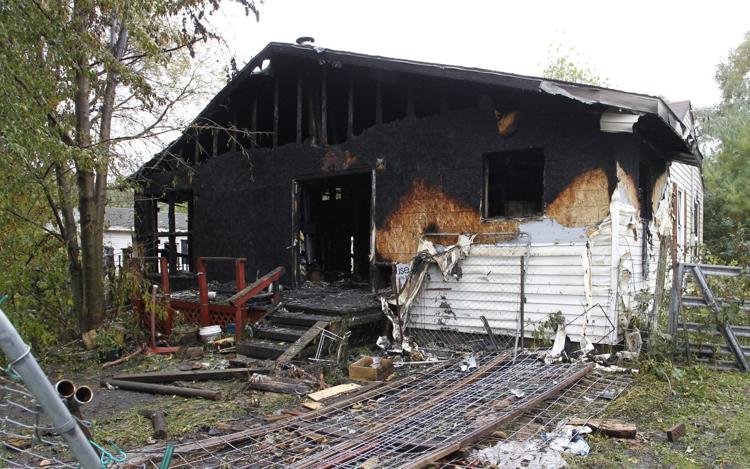 100718jr-fire-rebecca-4
100118jr-rhey-fire-2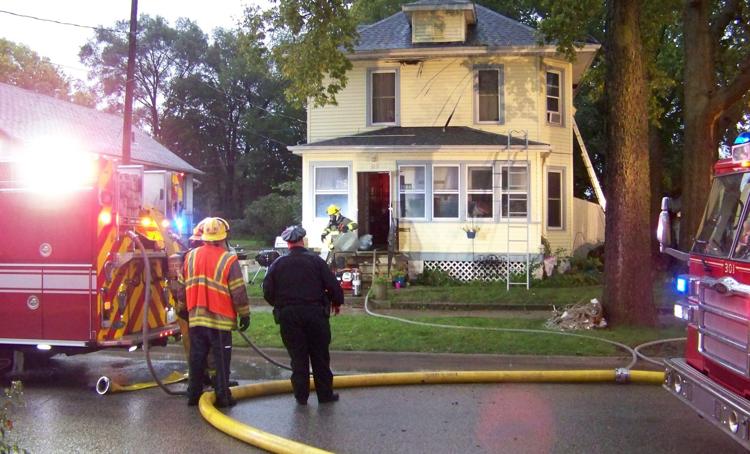 Rhey Street fire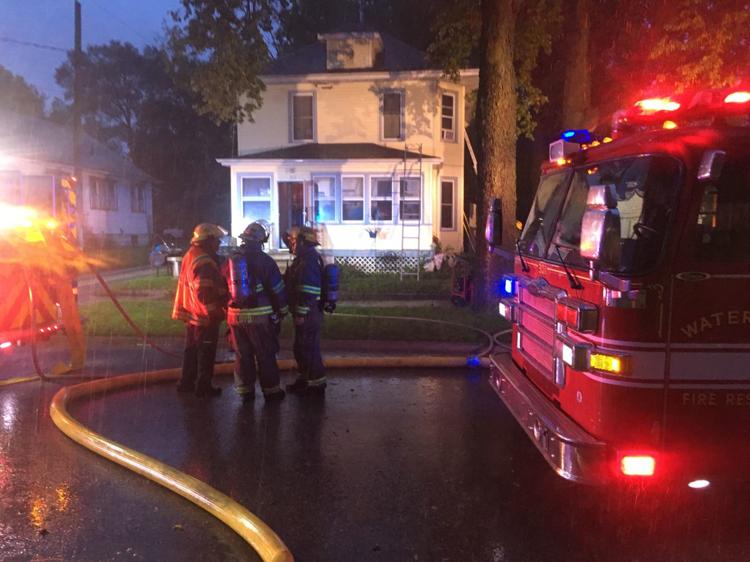 083018jr-lafayette-fire-1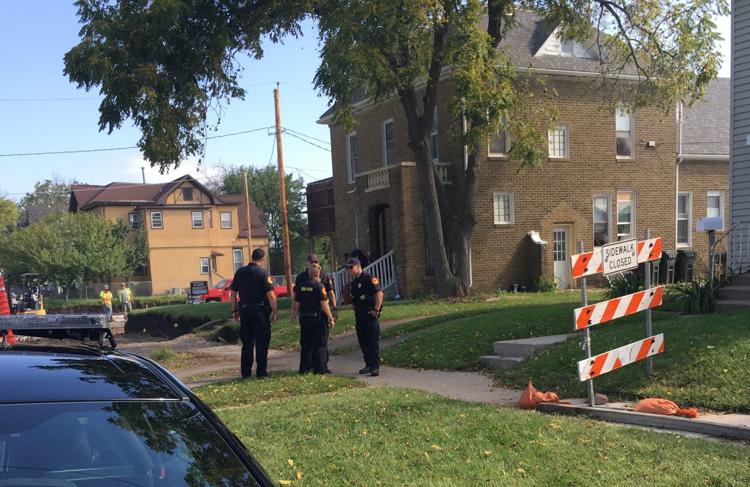 082718jr-milton-fire-1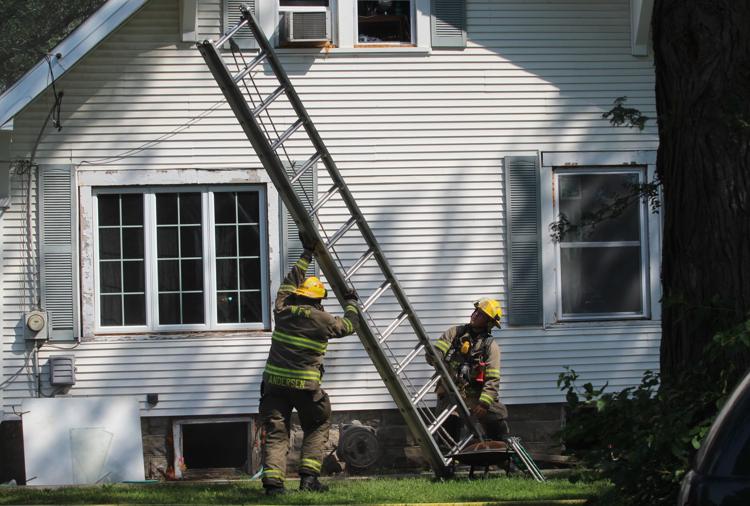 082718jr-milton-fire-2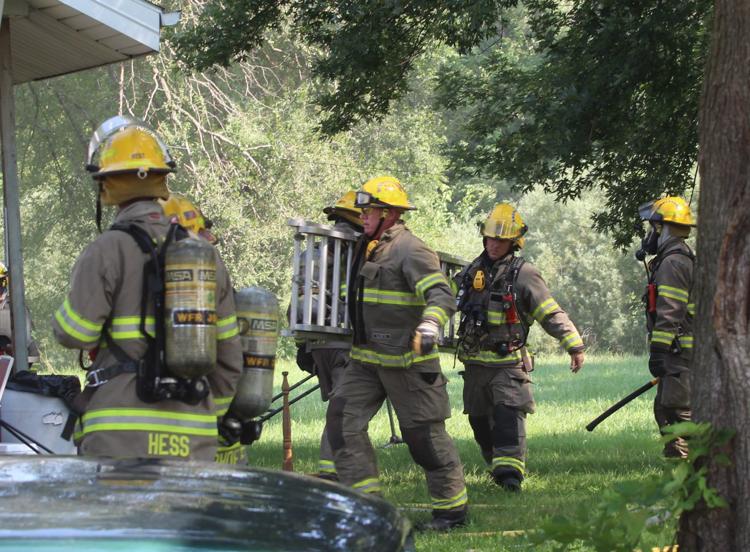 081318jr-waterloo-fire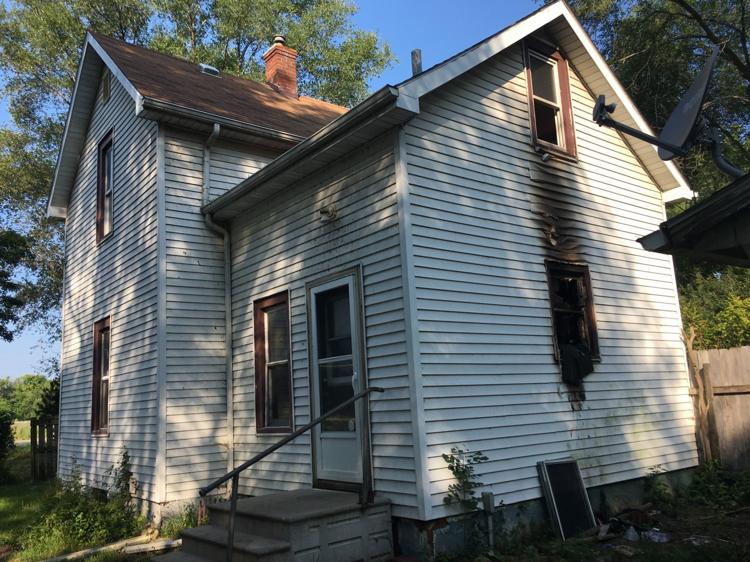 073118jr-apartment-fire-1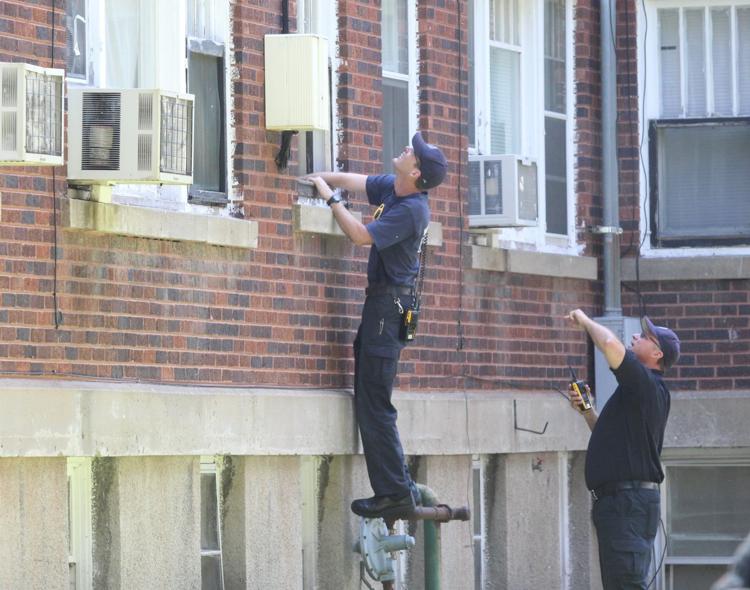 073118jr-apartment-fire-2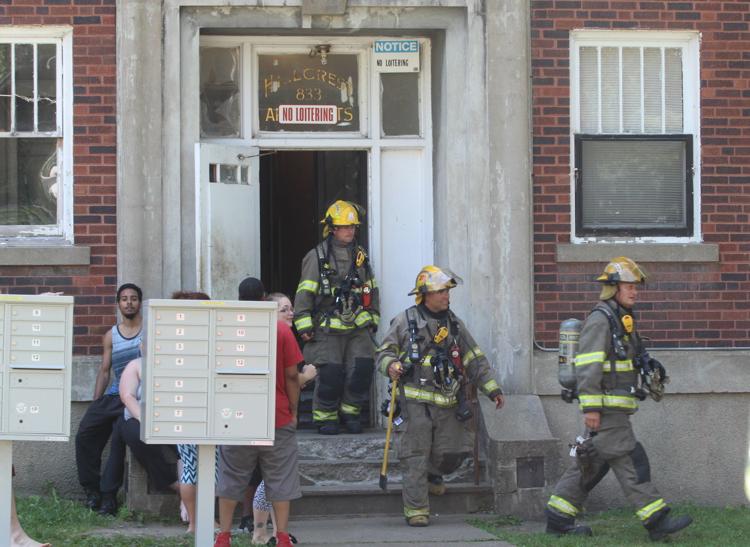 073118jr-apartment-fire-3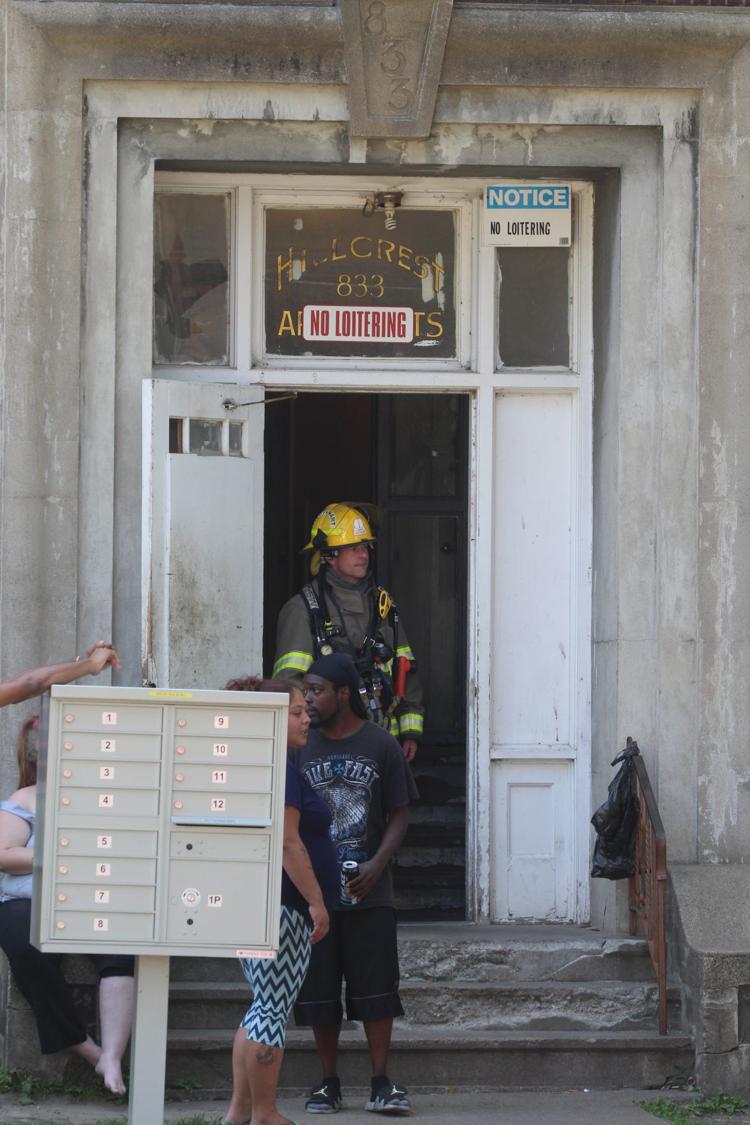 071618jr-fire-nordic-1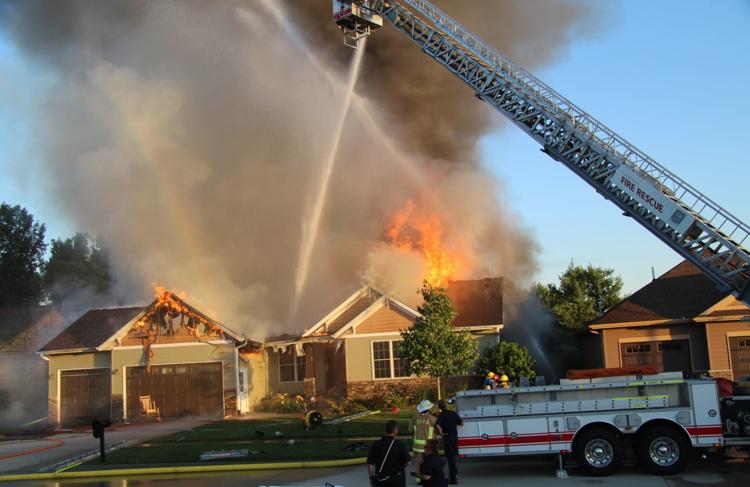 071618jr-fire-nordic-2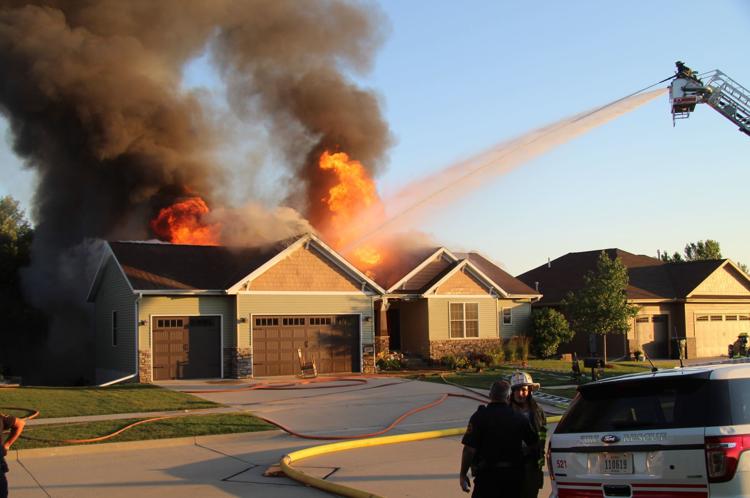 071618jr-fire-nordic-3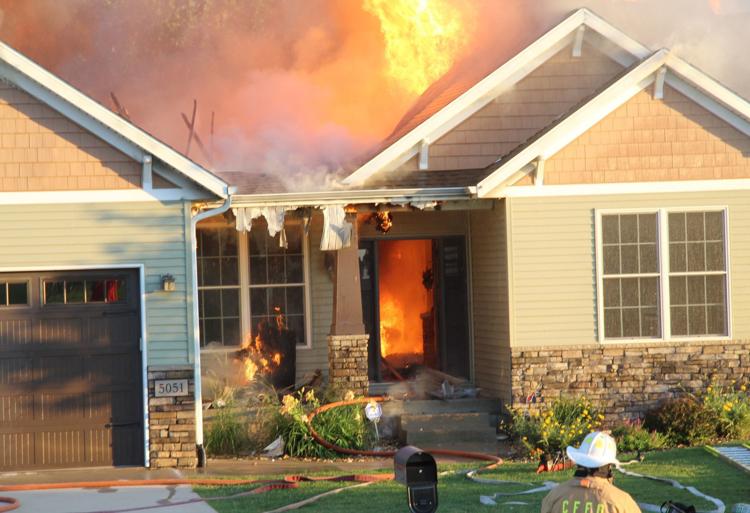 071618jr-fire-nordic-4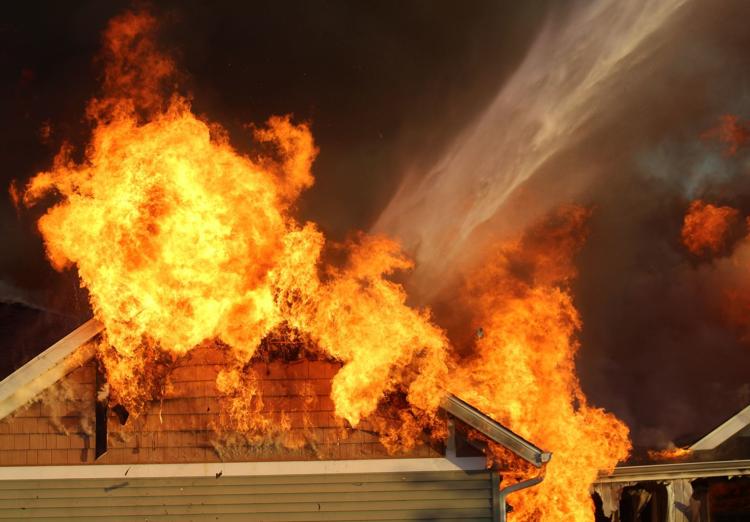 071618jr-fire-nordic-5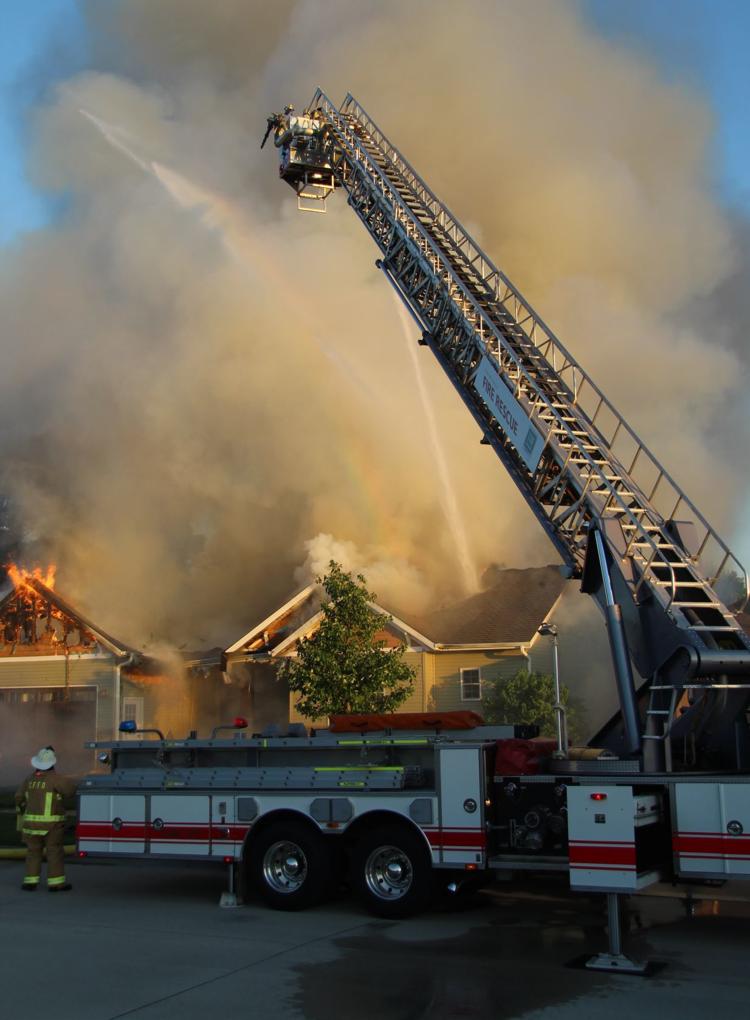 071618jr-fire-nordic-6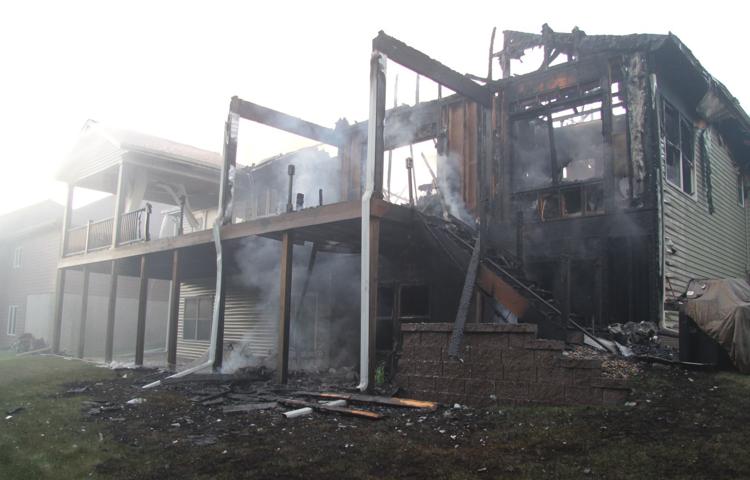 071618jr-fire-garage-1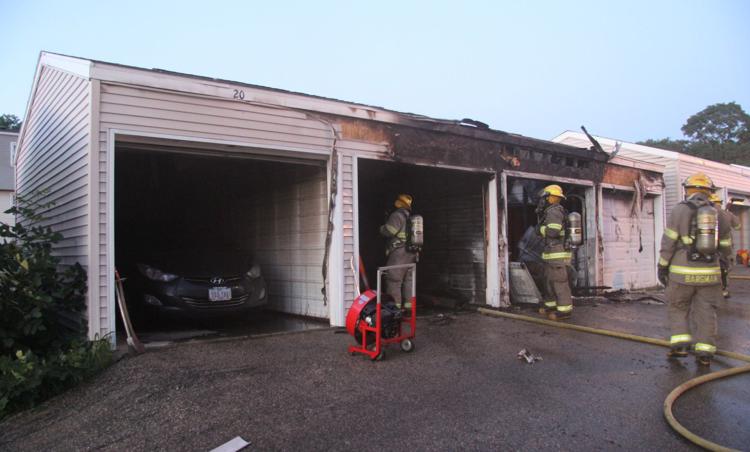 071018jr-vacant-fire-1
071018jr-vacant-fire-2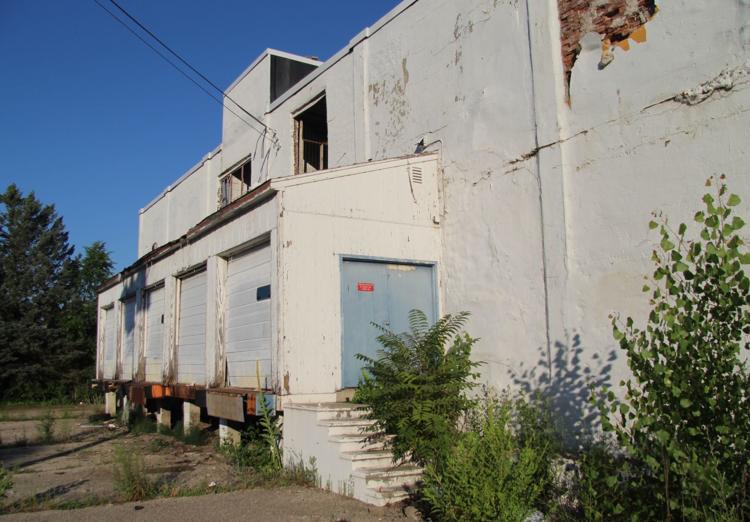 071018jr-vacant-fire-3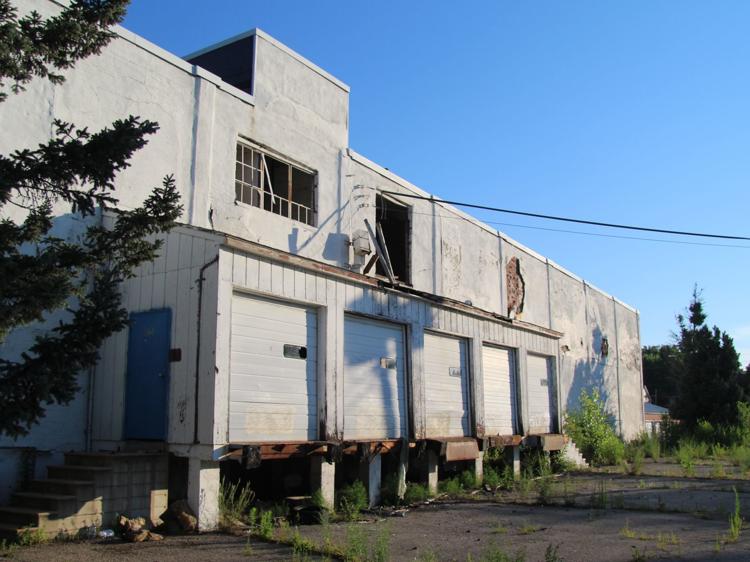 061418jr-charles-city-fire-3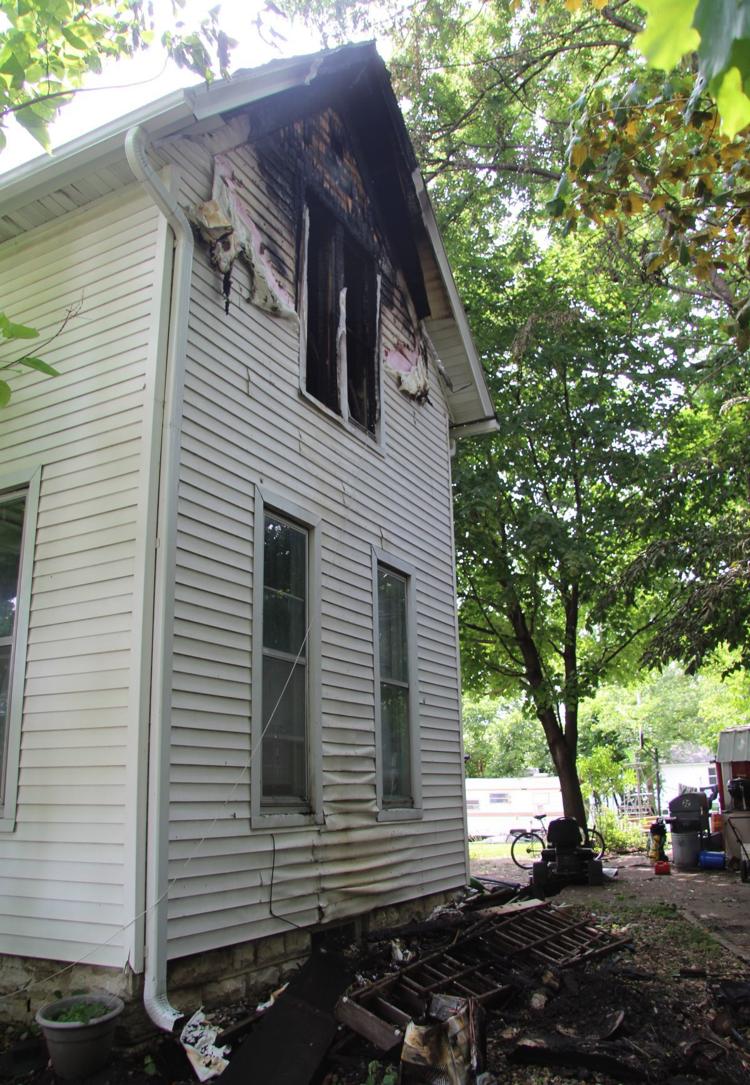 061418jr-charles-city-fire-2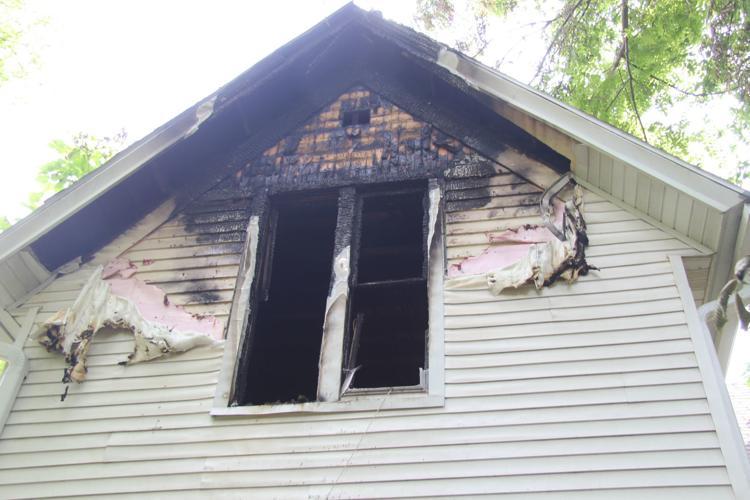 061418jr-charles-city-fire-1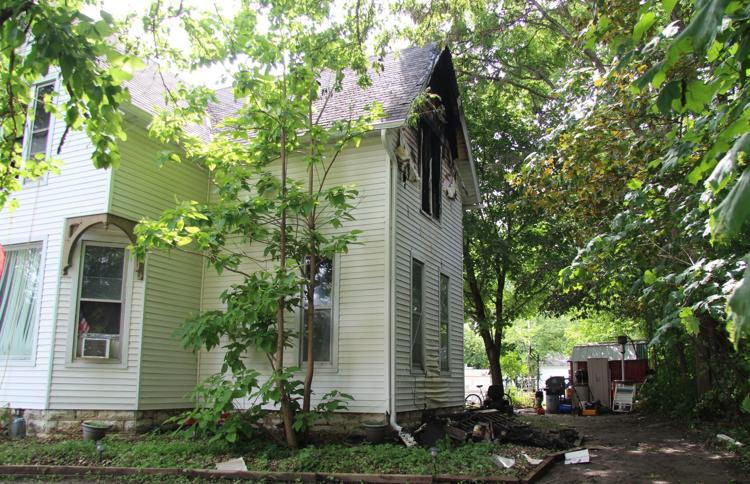 061118jr-cf-fire-4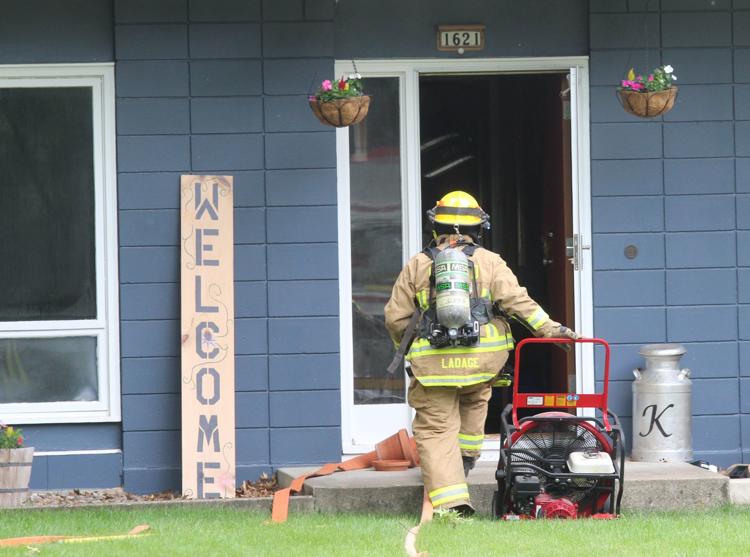 061118jr-cf-fire-3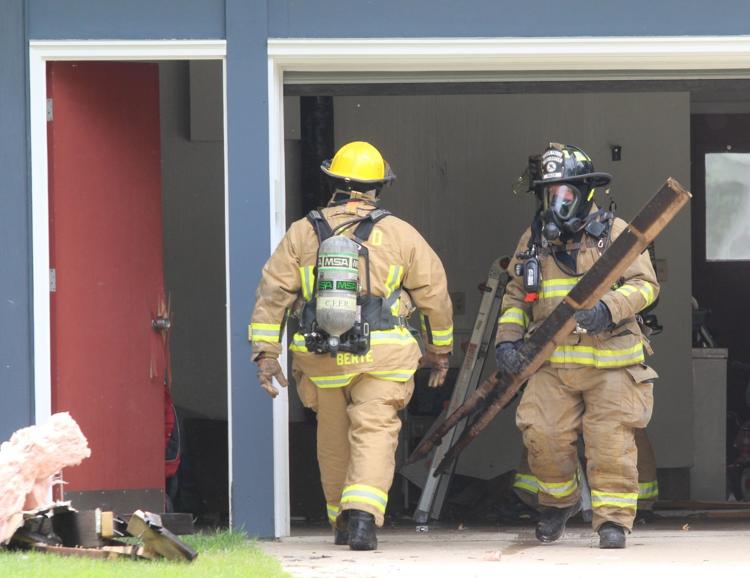 061118jr-cf-fire-2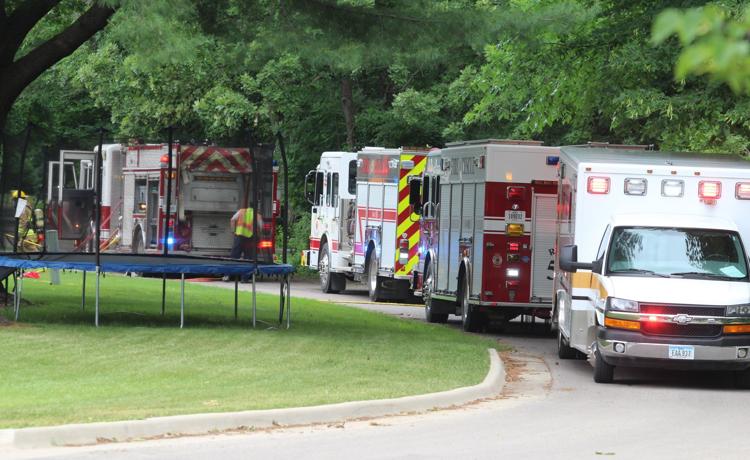 061118jr-cf-fire-1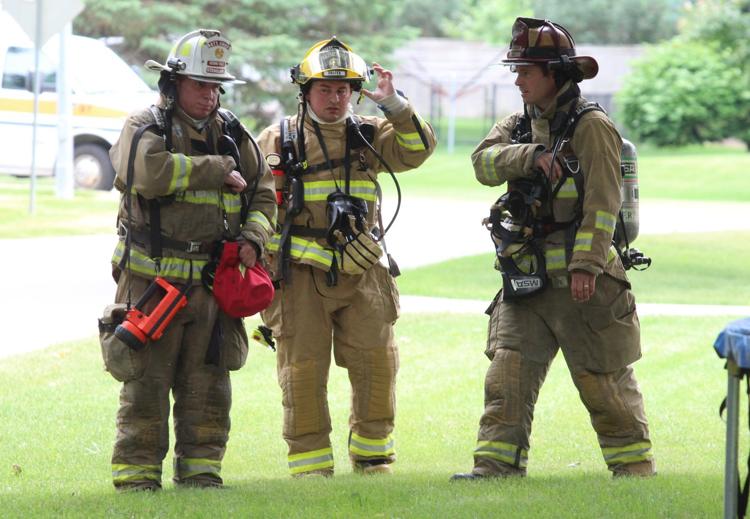 060618jr-evansdale-fire-3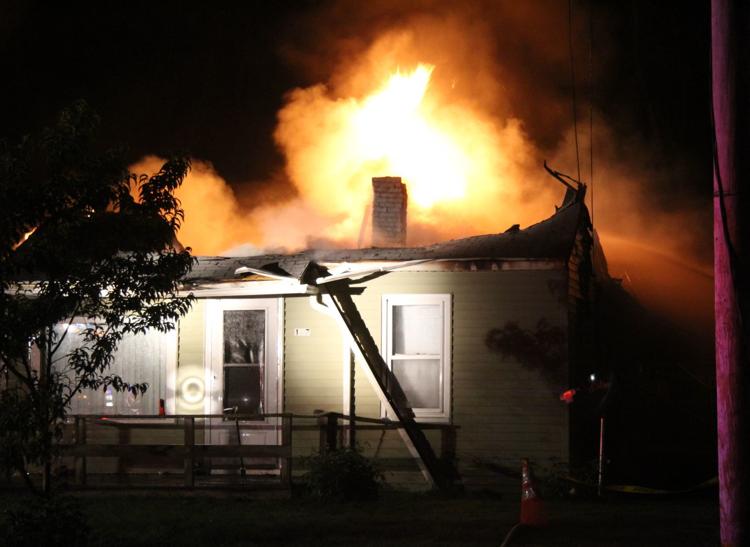 060618jr-evansdale-fire-4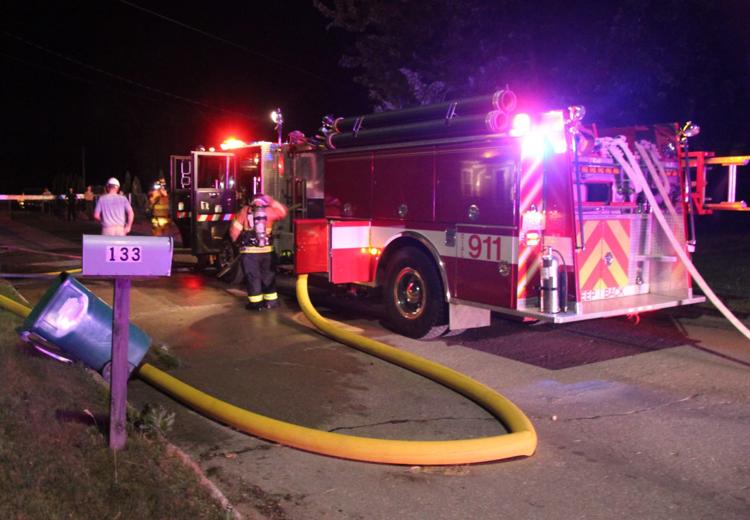 060618jr-evansdale-fire-1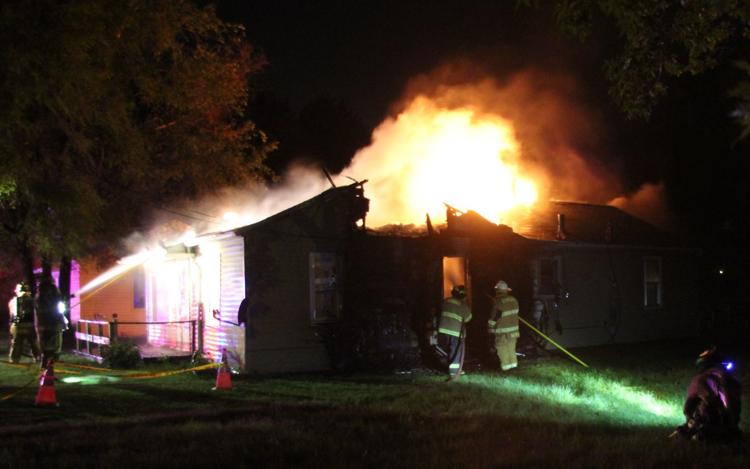 060618jr-evansdale-fire-2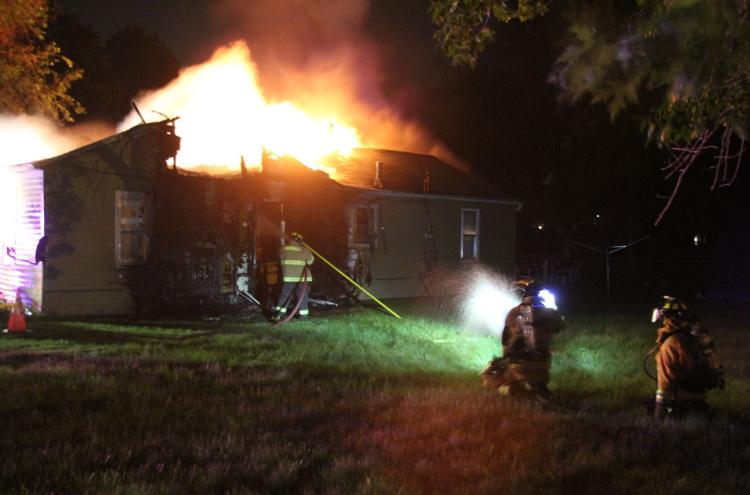 053118jr-fleur-fire-1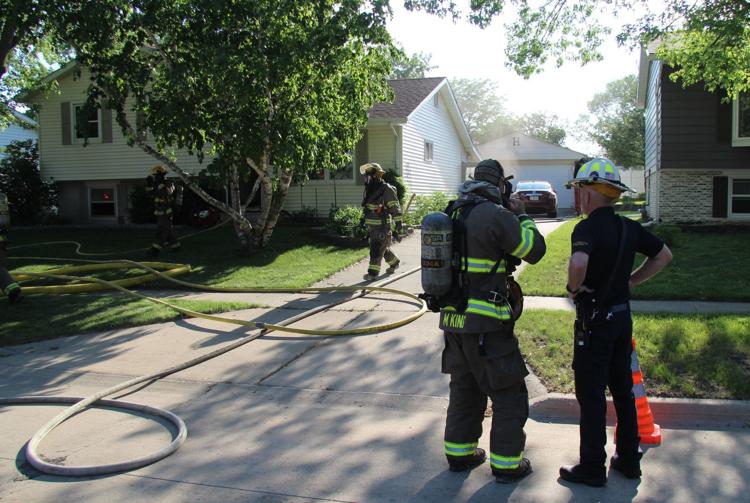 052218jr-kingswood-fire-1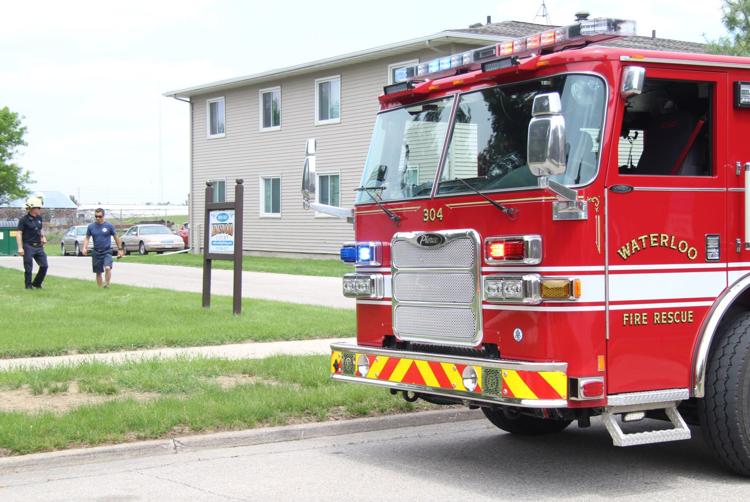 051118jr-brandon-fire-1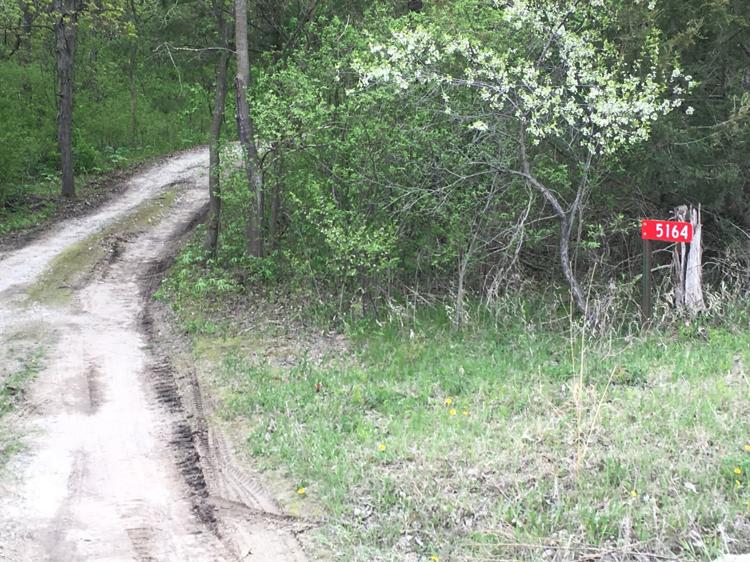 051118jr-brandon-fire-2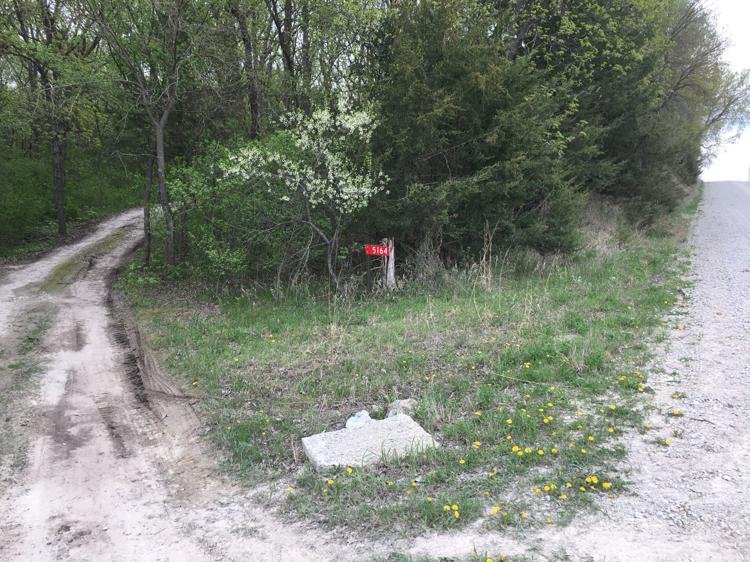 050918jr-third-fire-1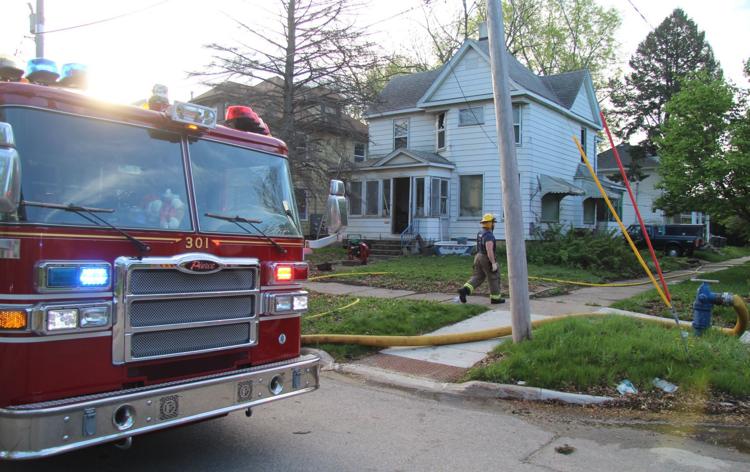 050318jr-upton-fire-3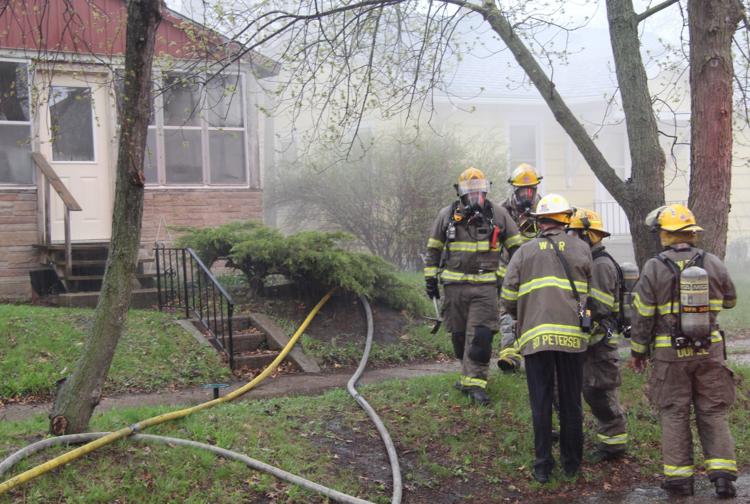 050318jr-upton-fire-2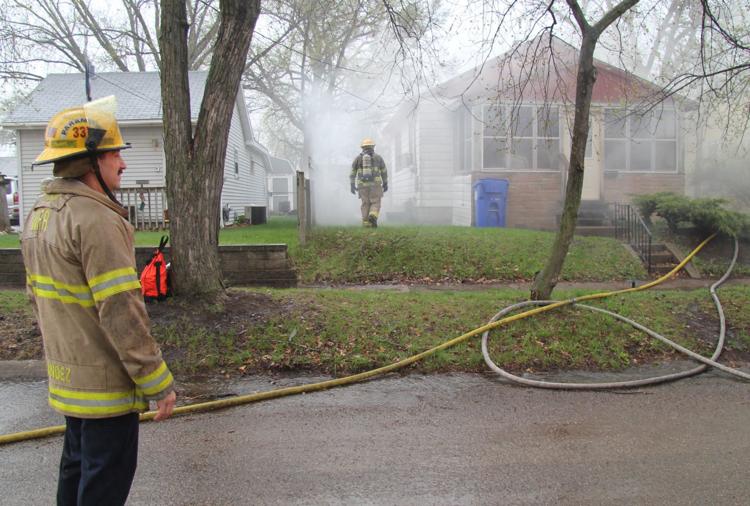 050318jr-upton-fire-1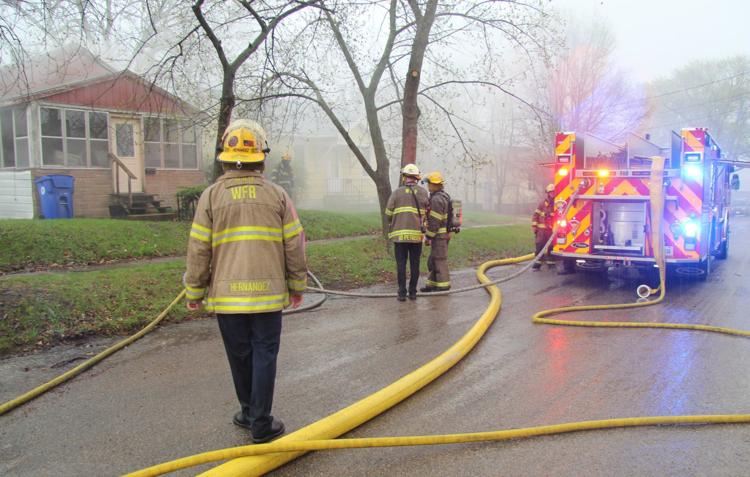 Waterloo Fire Rescue battles blaze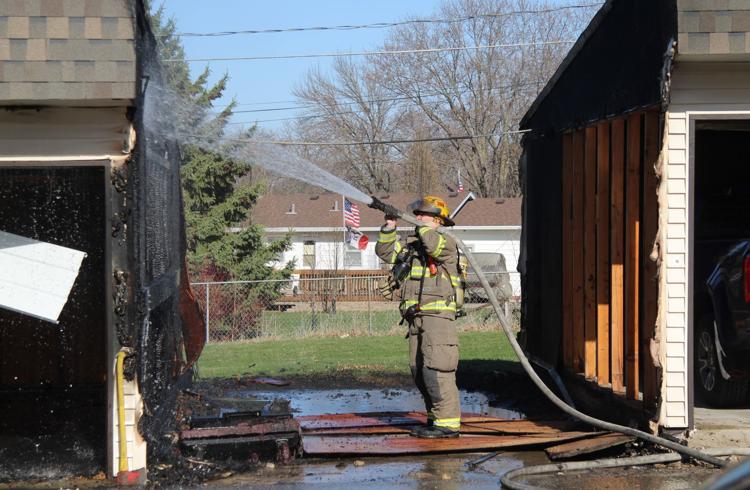 042318jr-fire-follow-1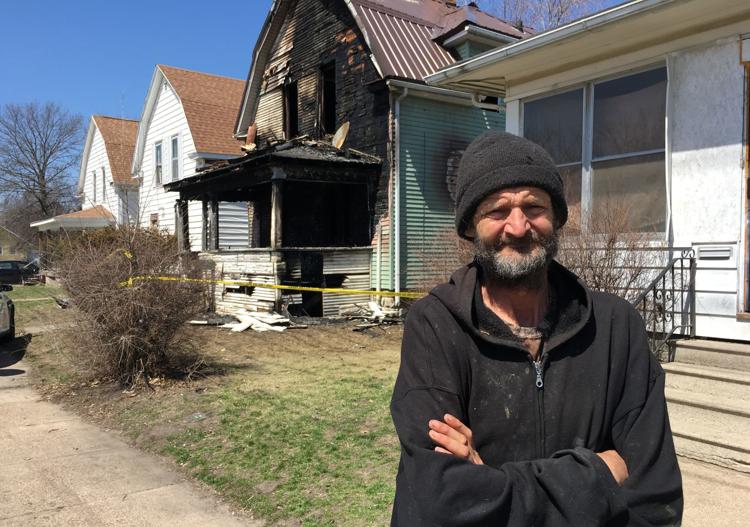 04171jr-sullivan-fire-1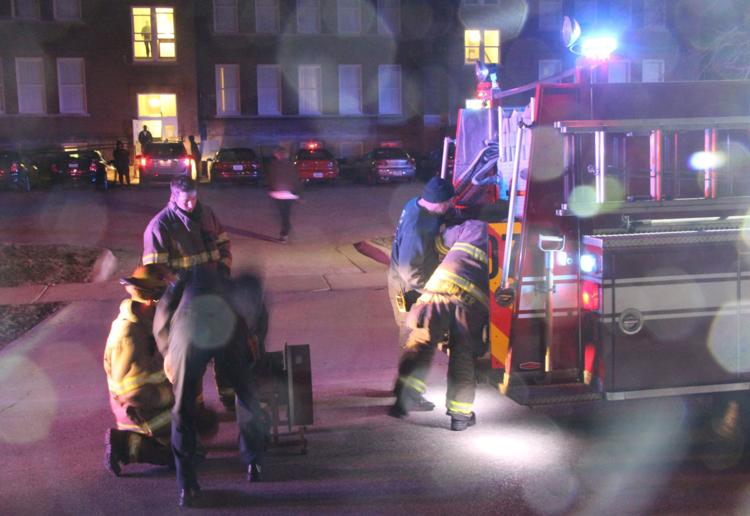 041718jr-hoover-fire-1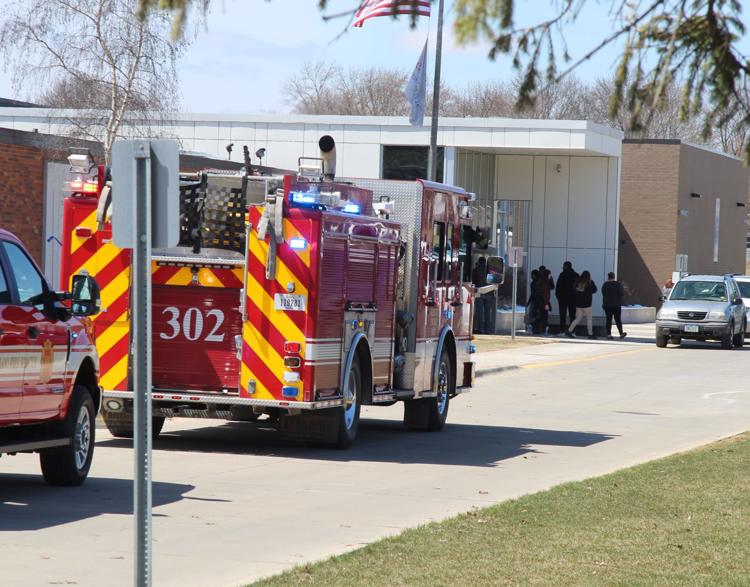 040818jr-garge-fire-1
040818jr-garge-fire-2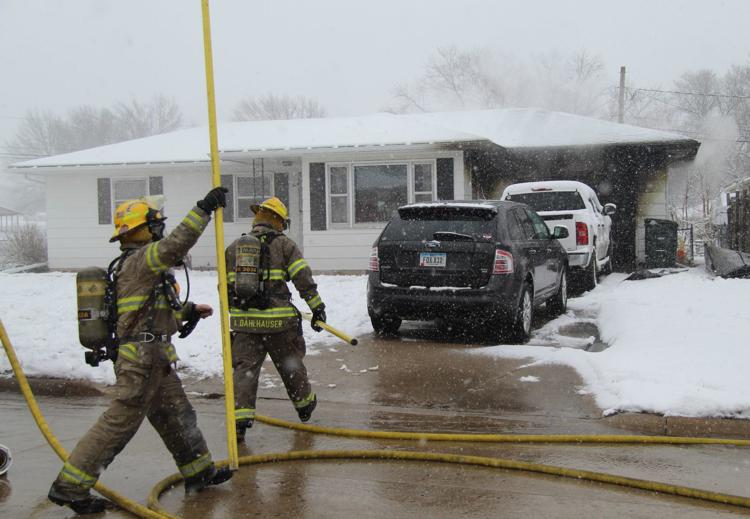 040518jr-locust-fire-1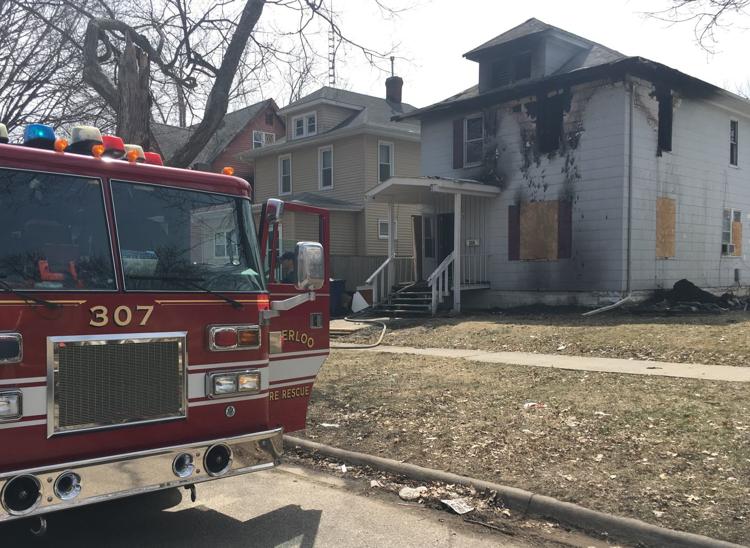 040418jr-locust-fire-5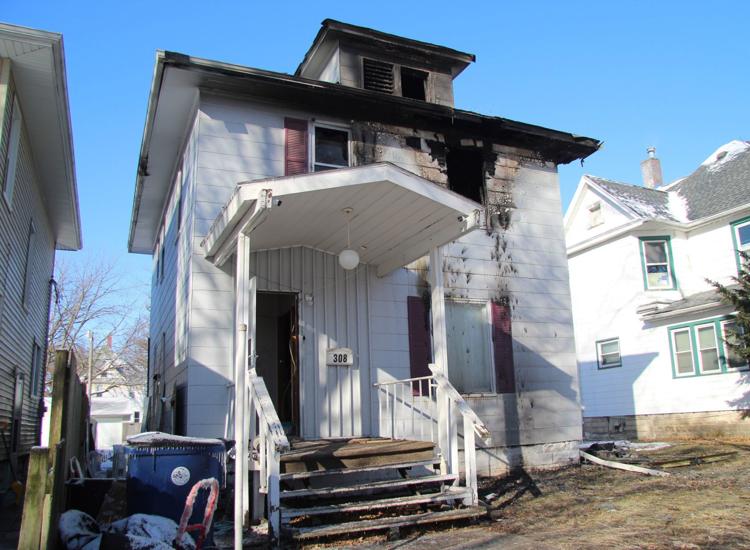 040418jr-locust-fire-4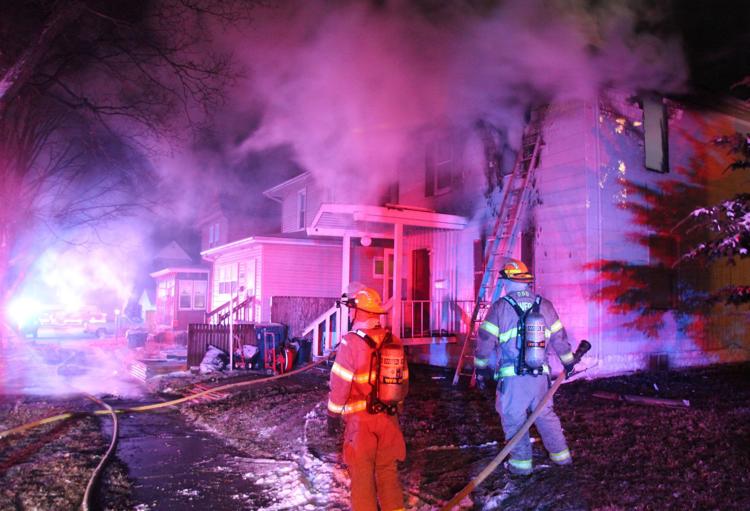 040418jr-locust-fire-3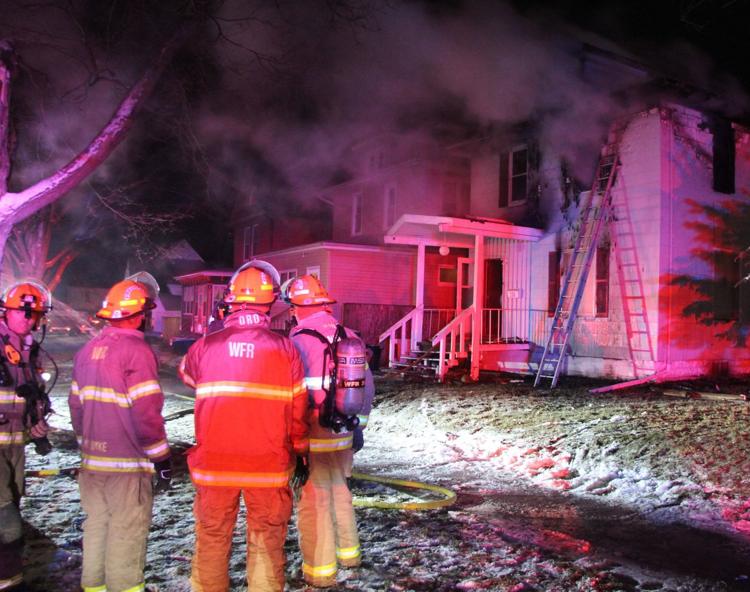 040418jr-locust-fire-2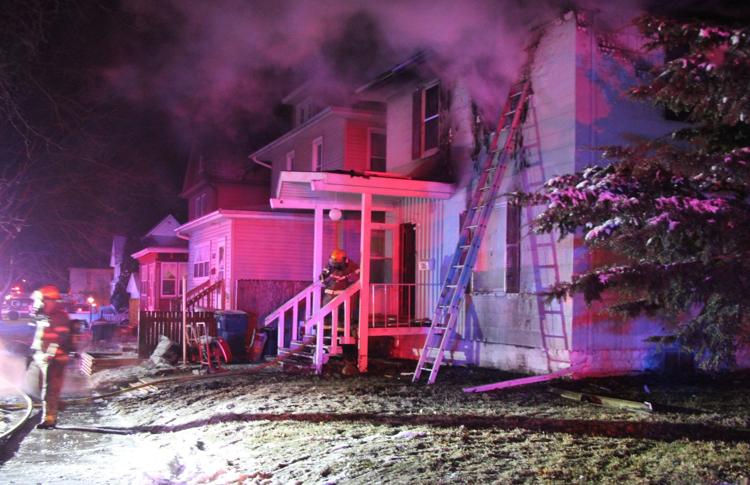 040418jr-locust-fire-1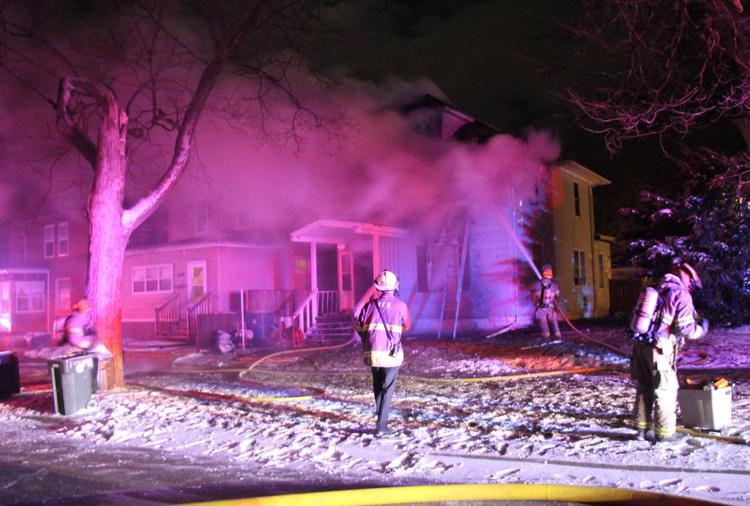 031518jr-fire-grandview-2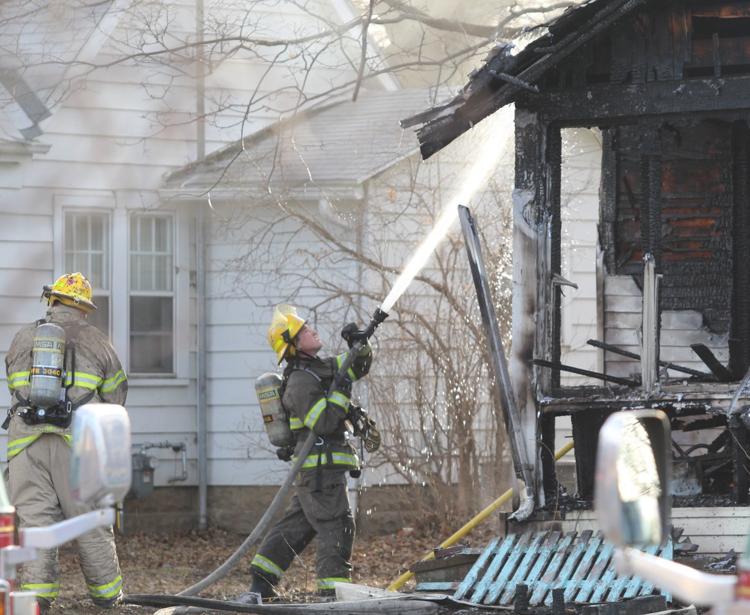 031518jr-fire-grandview-3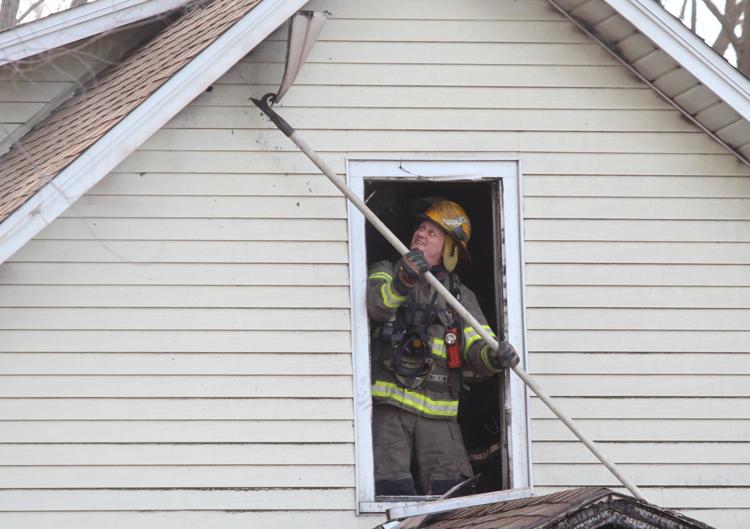 031518jr-fire-grandview-4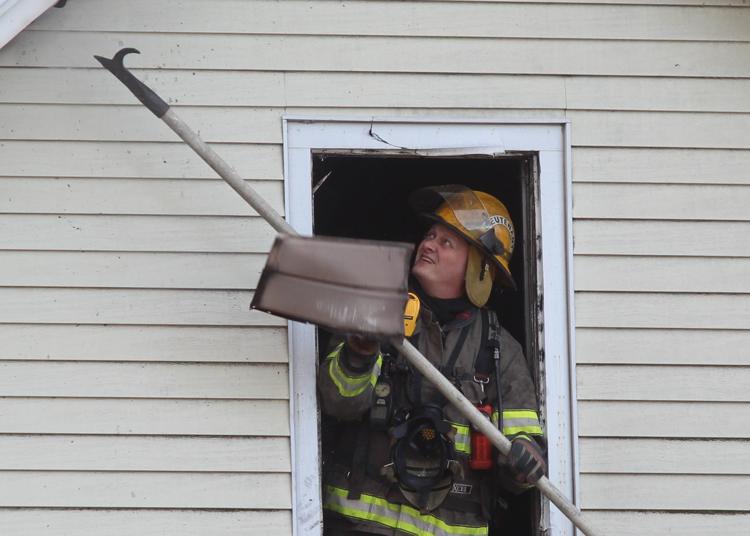 031518jr-fire-grandview-5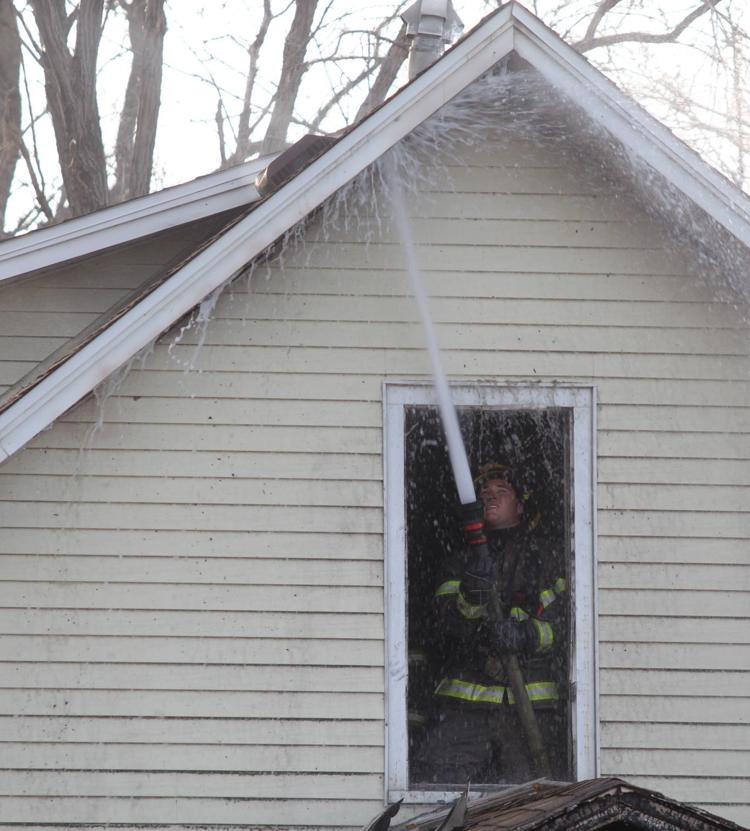 031518jr-fire-grandview-6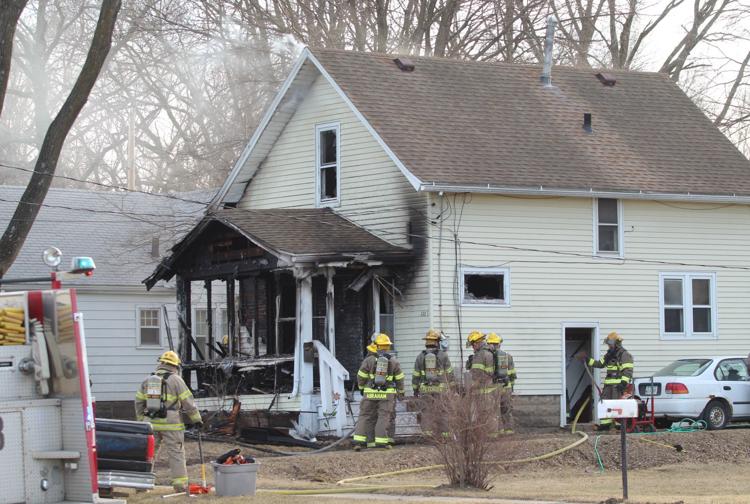 031518jr-fire-grandview-1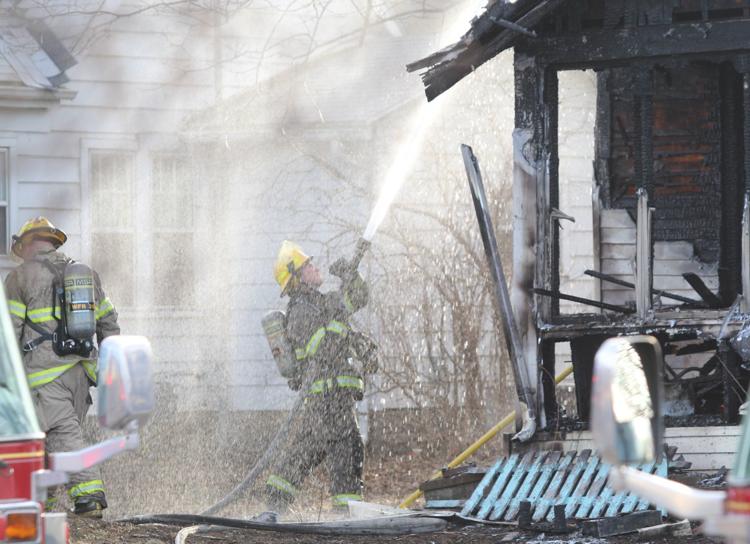 031518jr-commercial-fire-7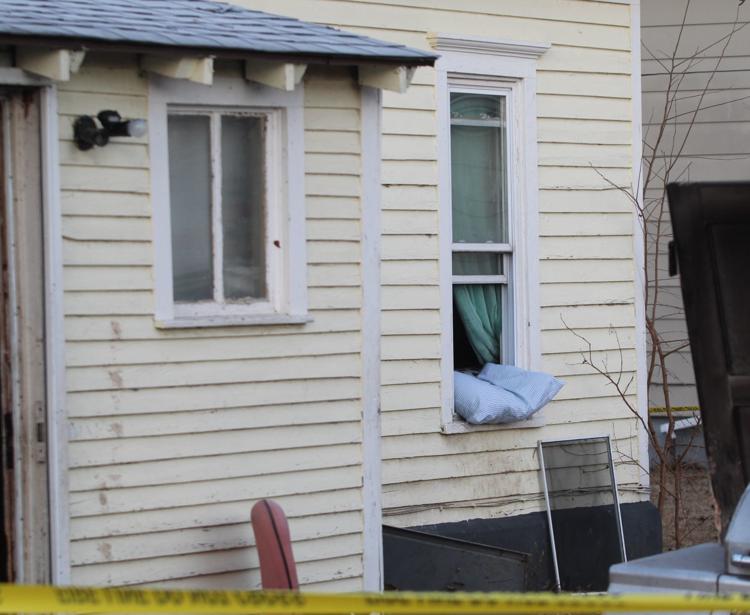 031518jr-commercial-fire-5
031518jr-commercial-fire-6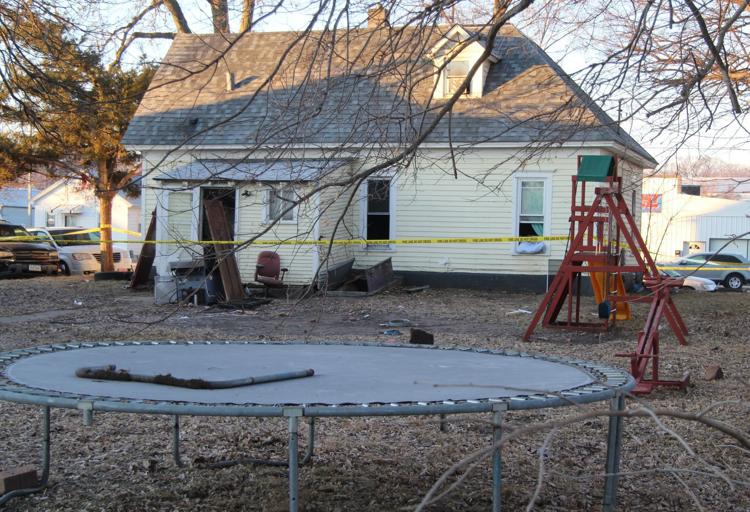 031518jr-commercial-fire-4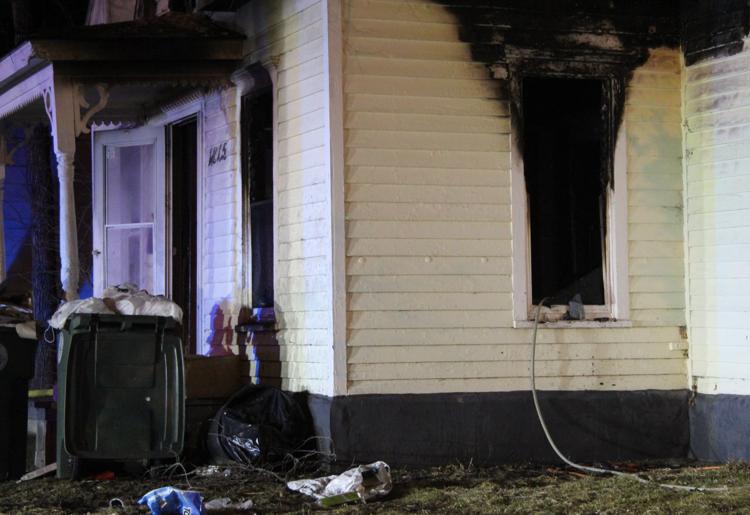 031518jr-commercial-fire-3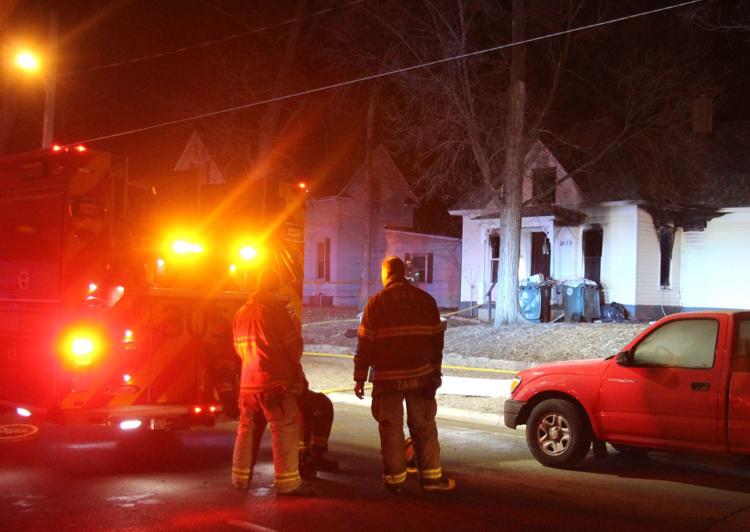 031518jr-commercial-fire-2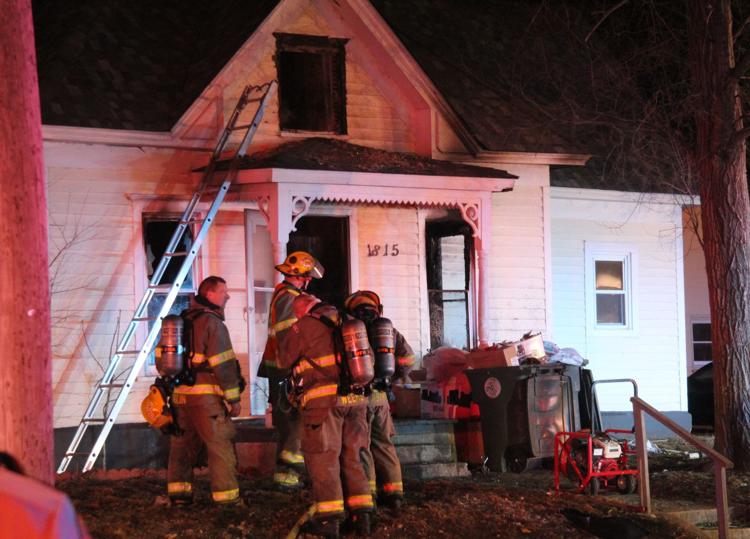 031518jr-commercial-fire-1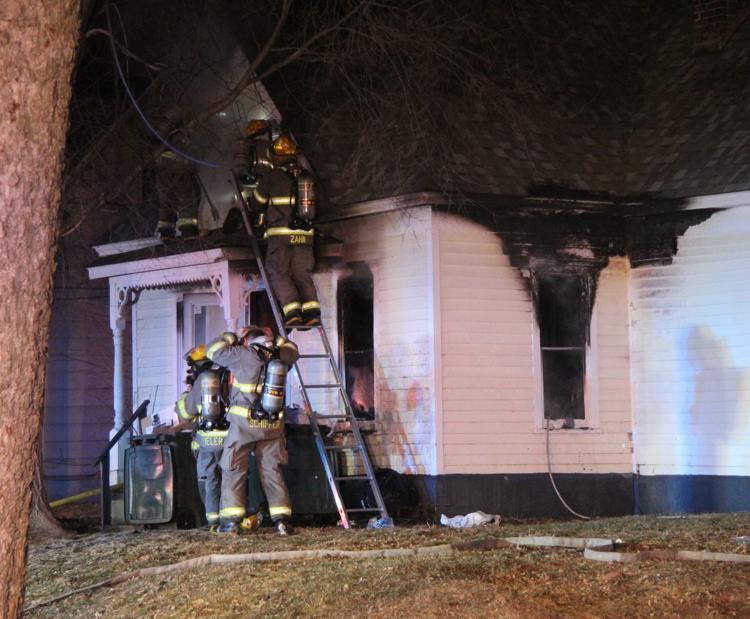 022618jr-barn-fire-2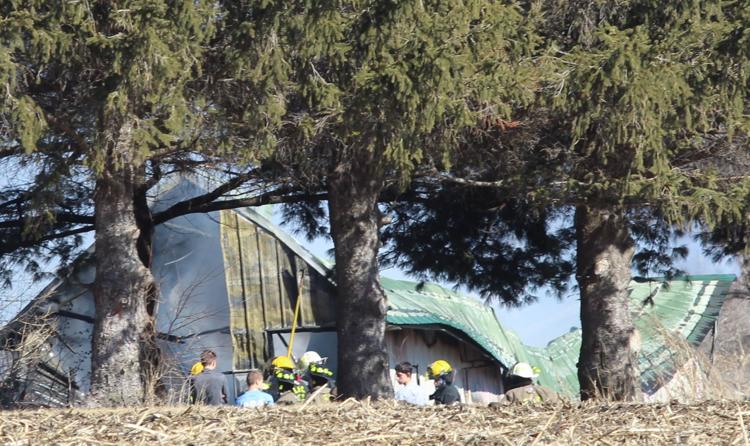 022618jr-barn-fire-1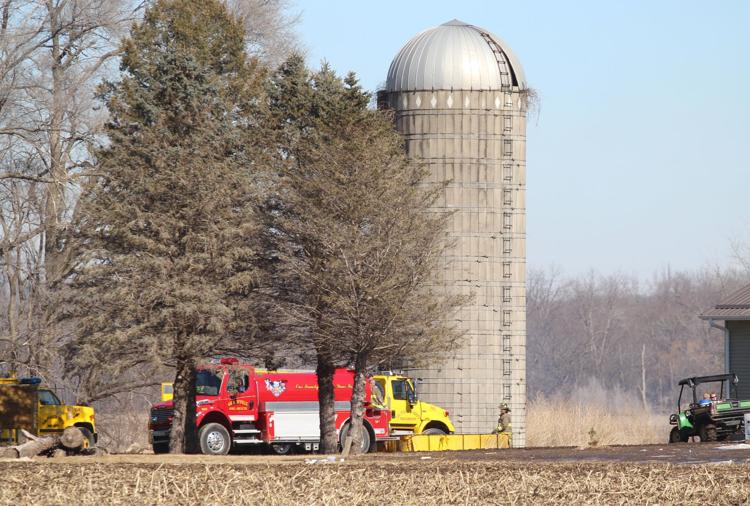 022618jr-bratnober-fire-2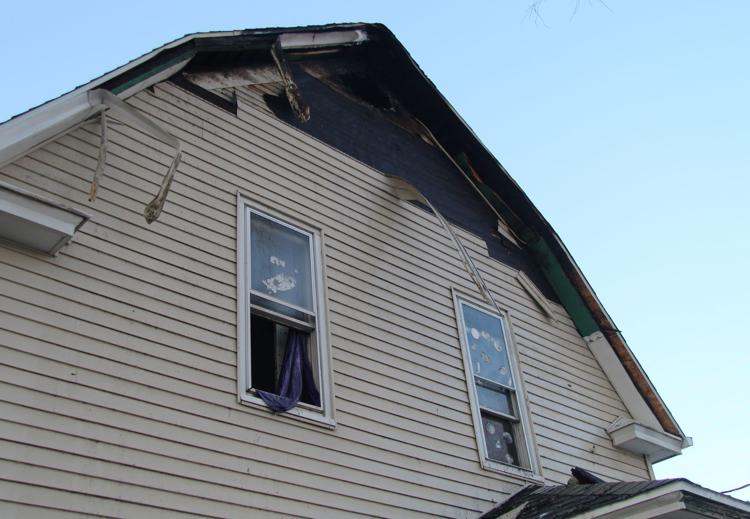 022618jr-bratnober-fire-1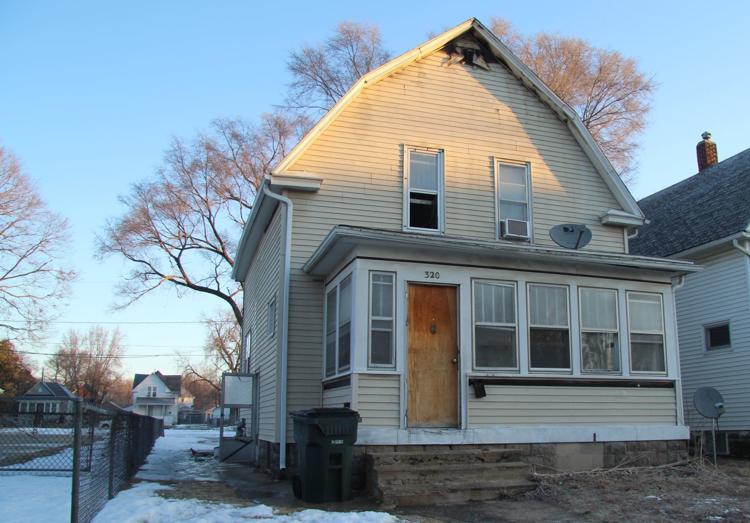 021618jr-center-fire-3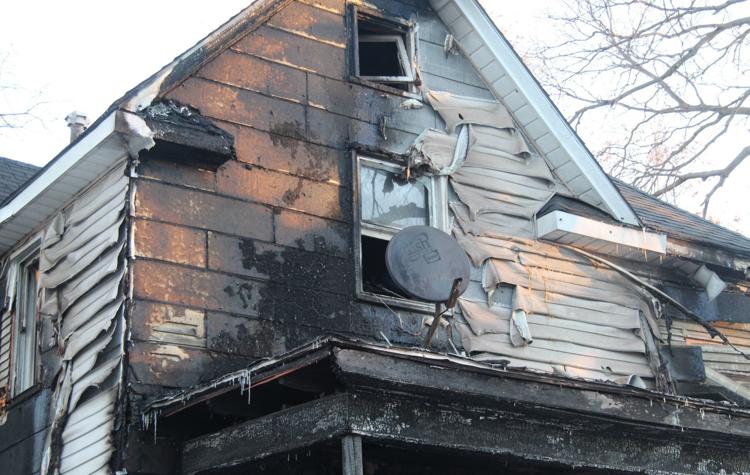 021618jr-center-fire-2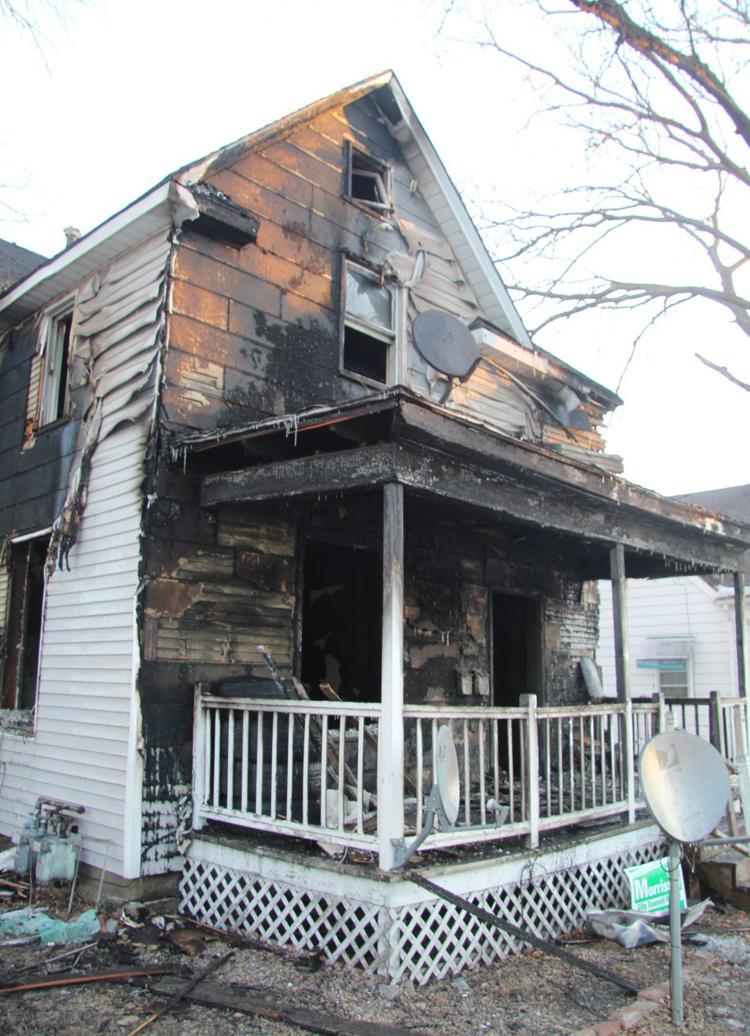 021618jr-center-fire-1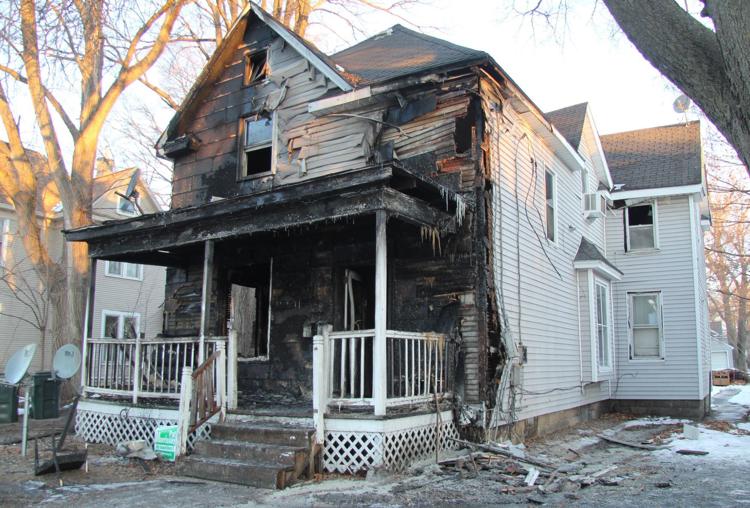 021518jr-fulton-fire-4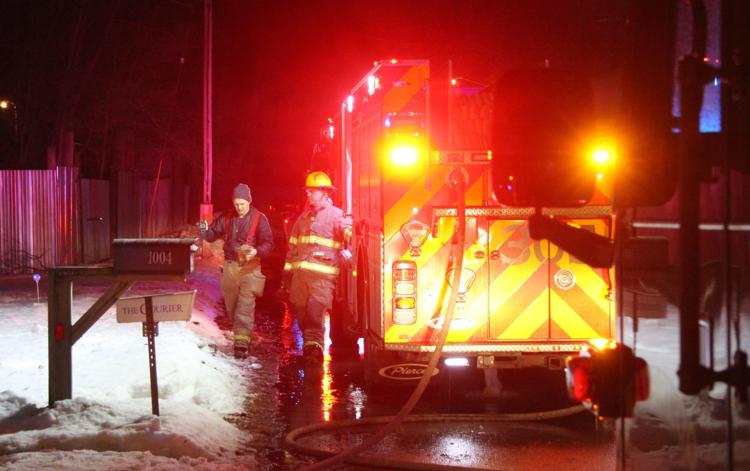 021518jr-fulton-fire-3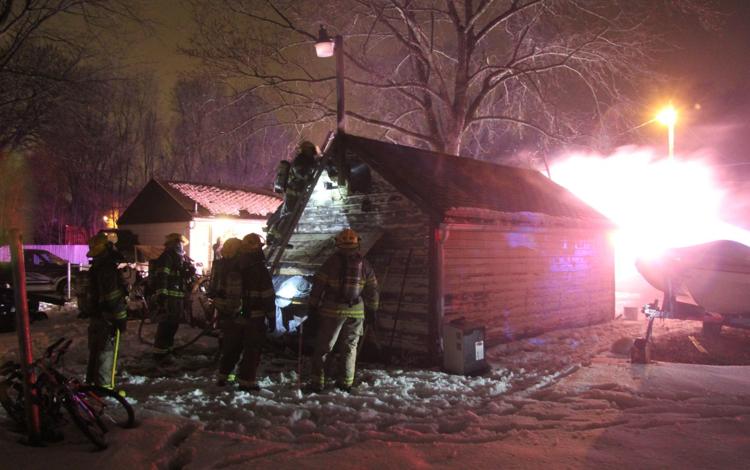 021518jr-fulton-fire-1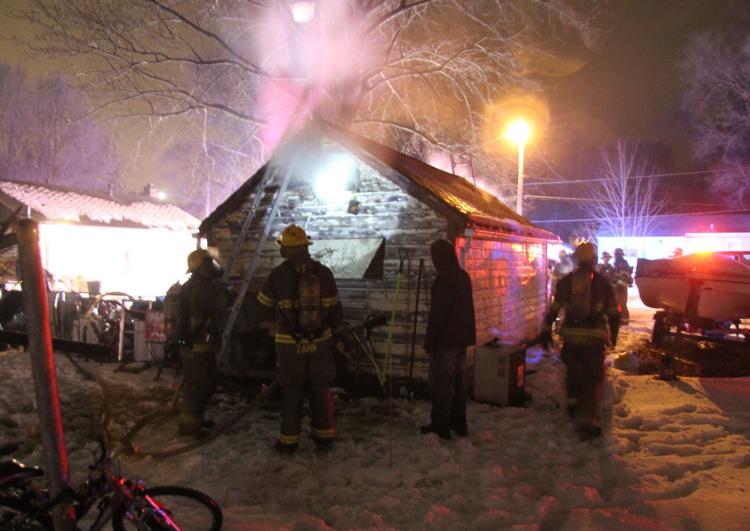 021518jr-fulton-fire-2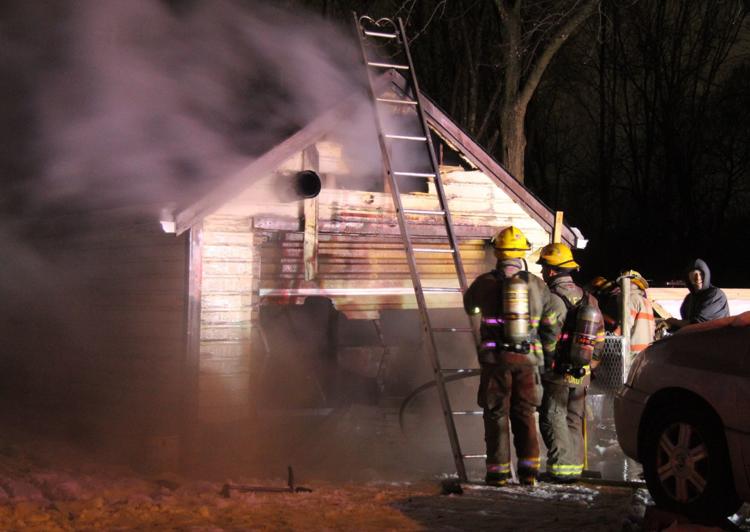 021418jr-fire-bertch-2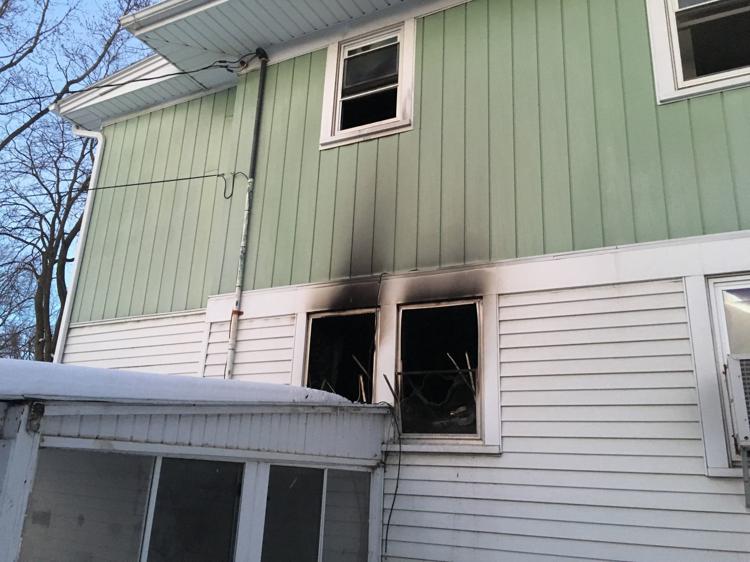 021418jr-fire-bertch-1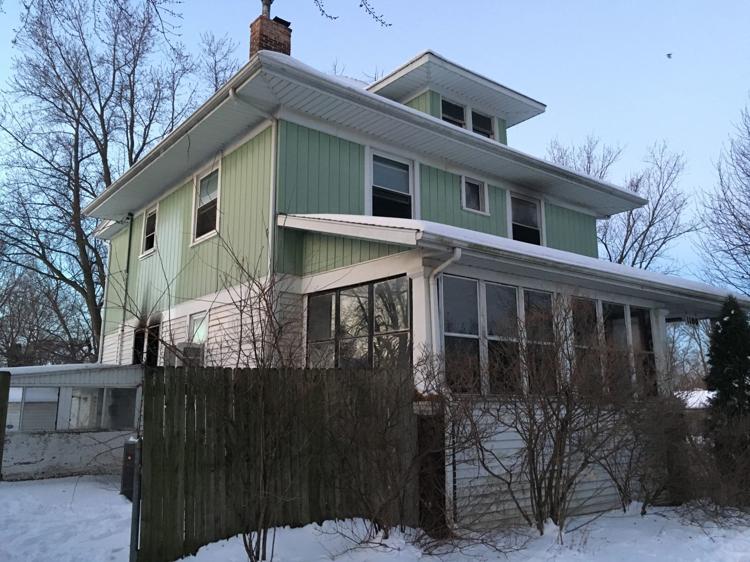 021218jr-medina-fire-1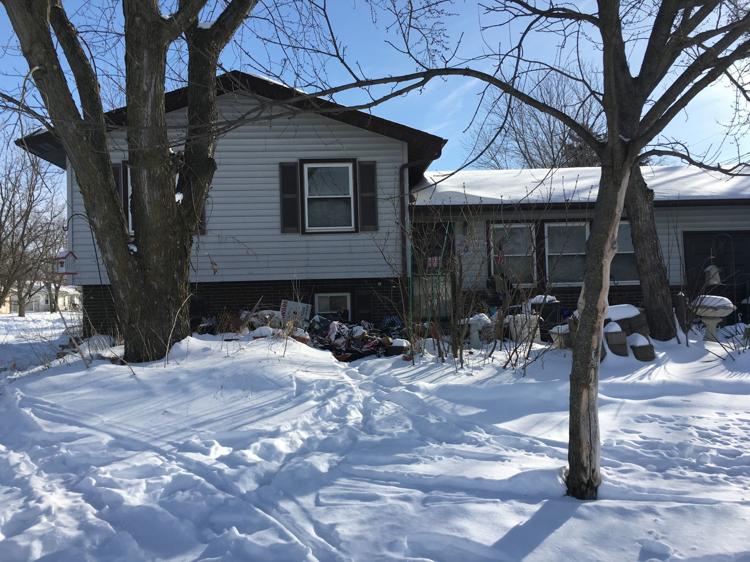 020618jr-janesville-fire-5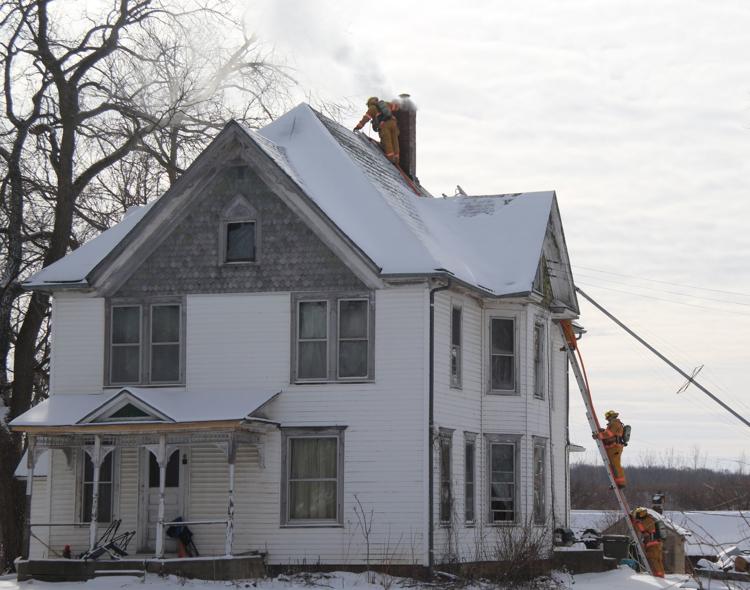 020618jr-janesville-fire-3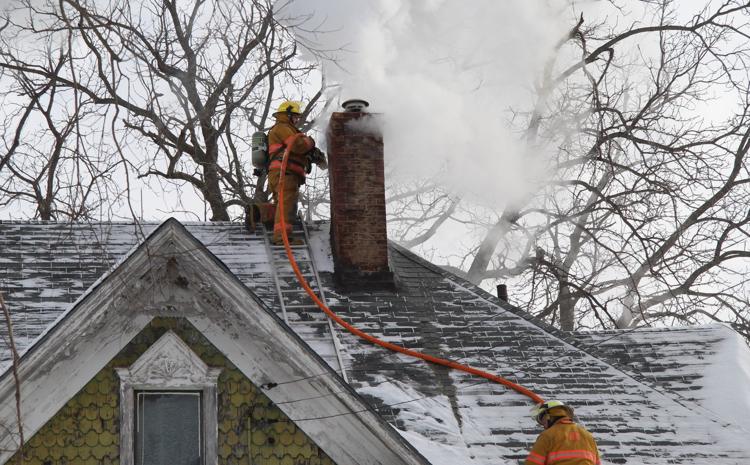 020618jr-janesville-fire-4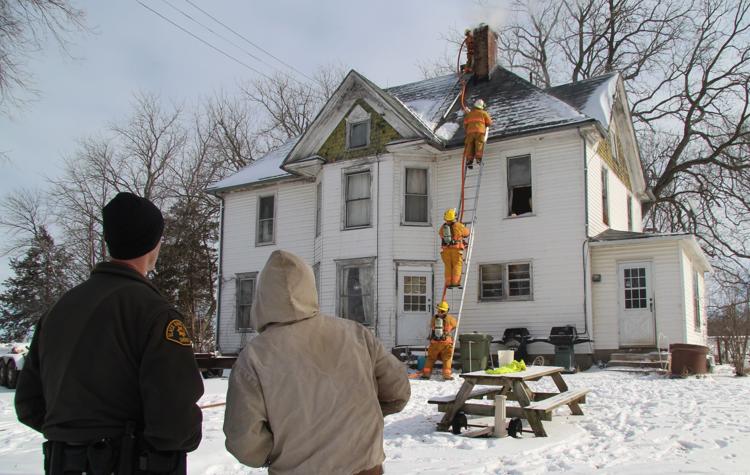 020618jr-janesville-fire-2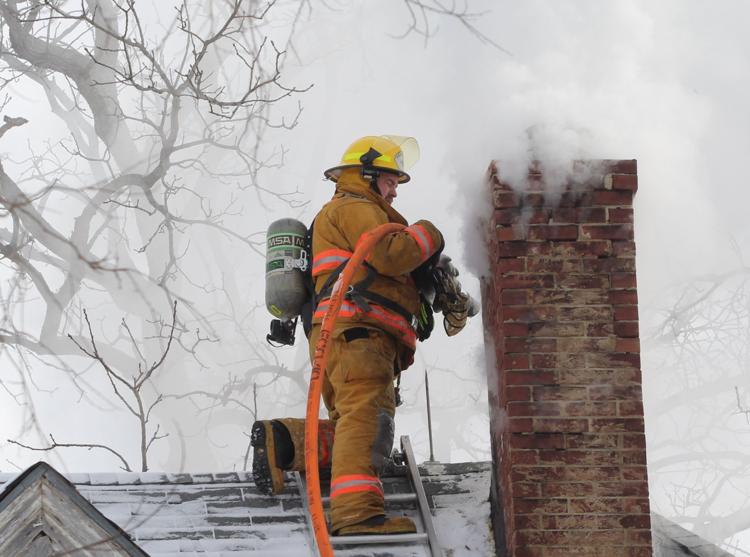 020618jr-janesville-fire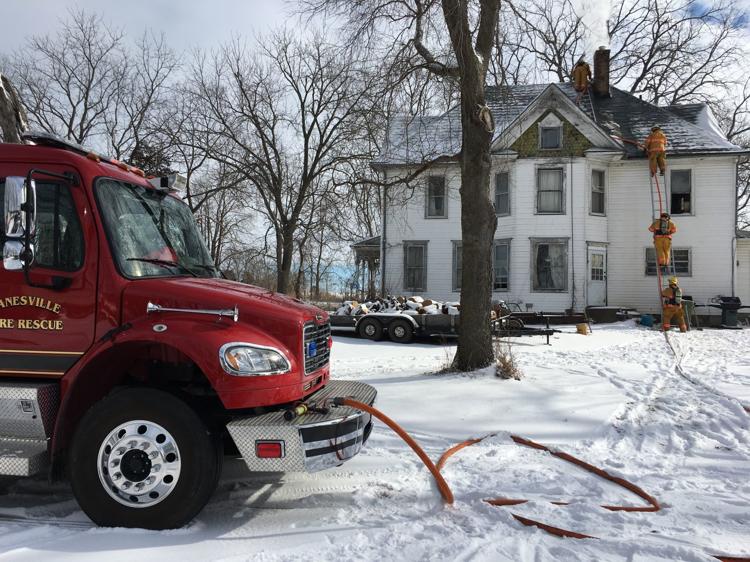 020518jr-fire-cedarfalls-5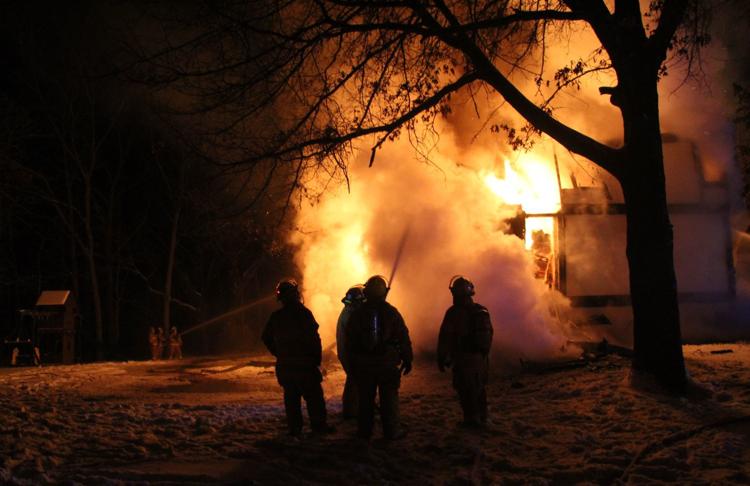 020518jr-fire-cedarfalls-4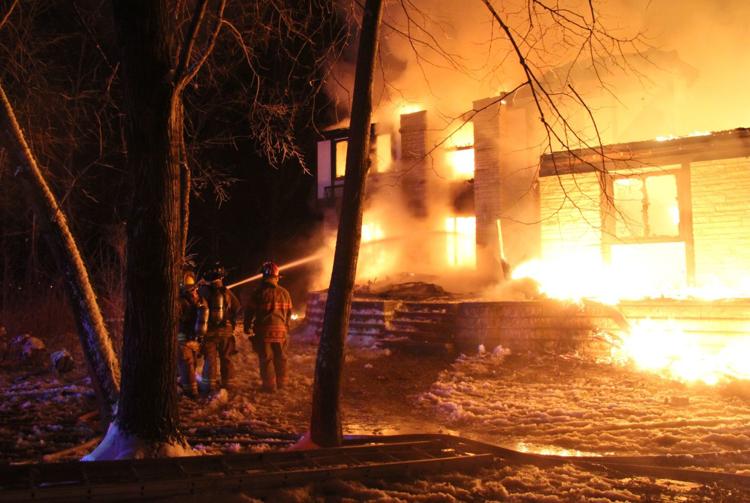 020518jr-fire-cedarfalls-3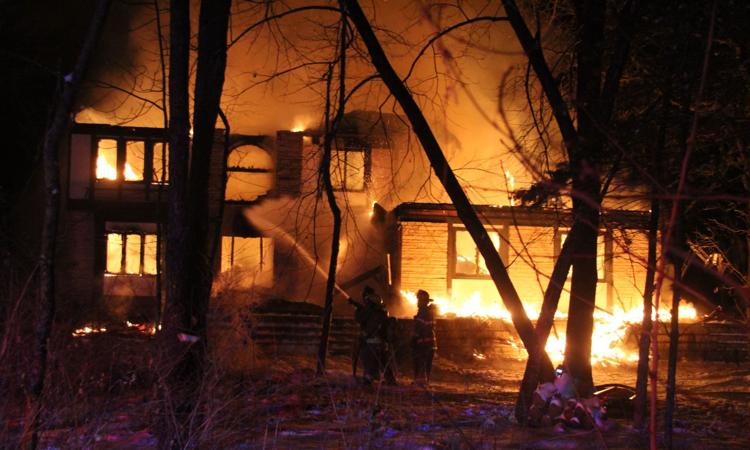 020518jr-fire-cedarfalls-2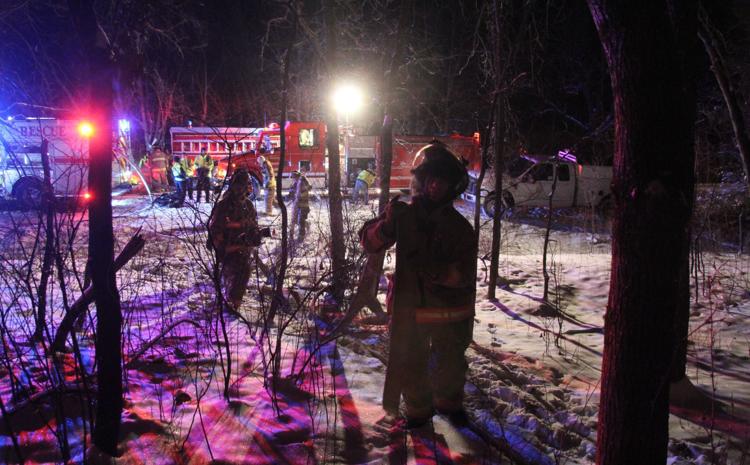 020518jr-fire-cedarfalls-1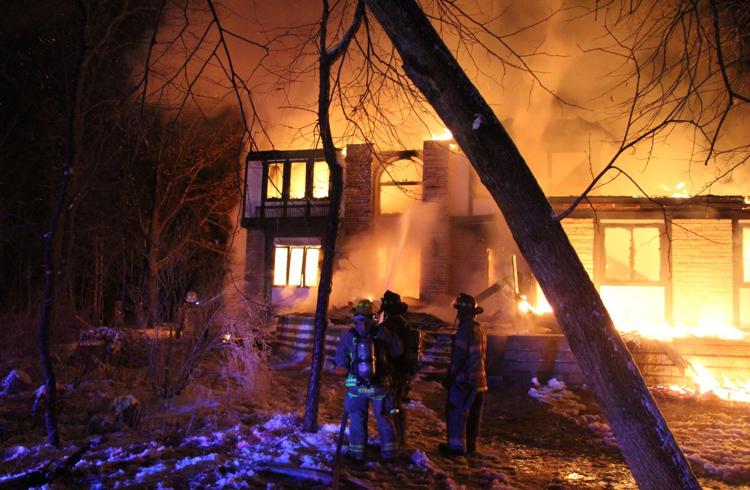 013118jr-acadia-fire-2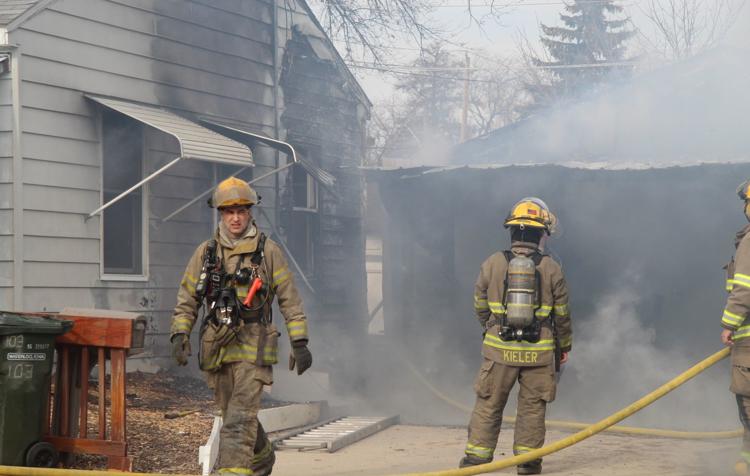 013118jr-acadia-fire-3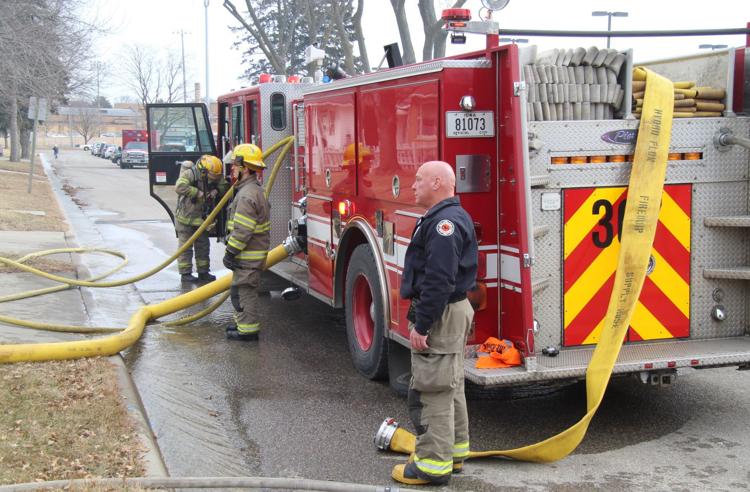 013118jr-acadia-fire-1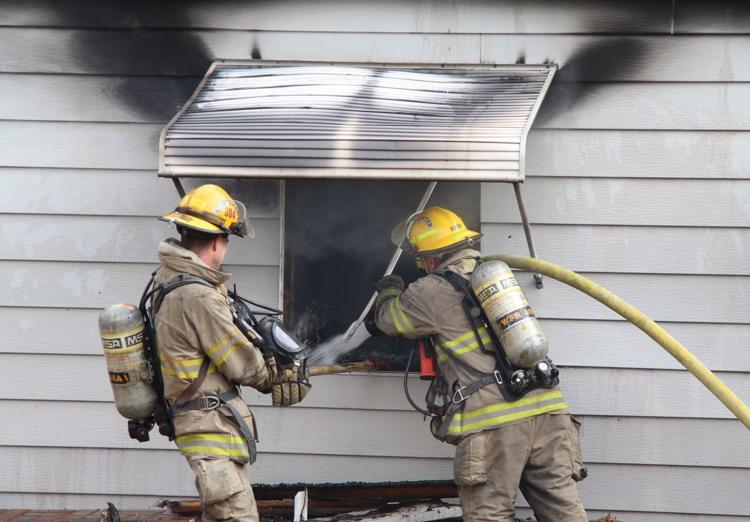 012618jr-ravenwood-fire-2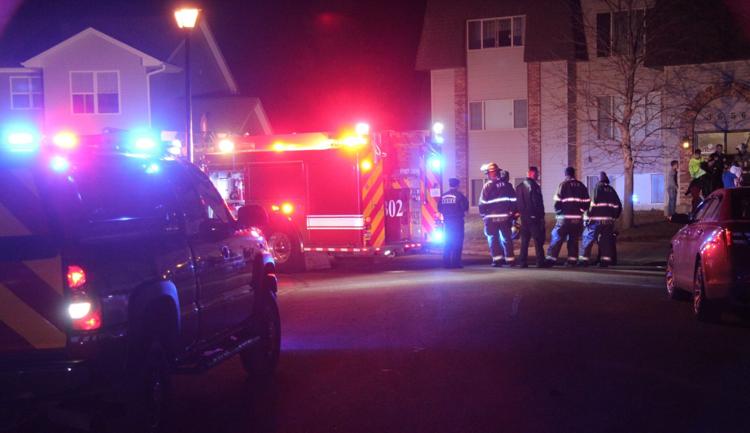 012618jr-ravenwood-fire-1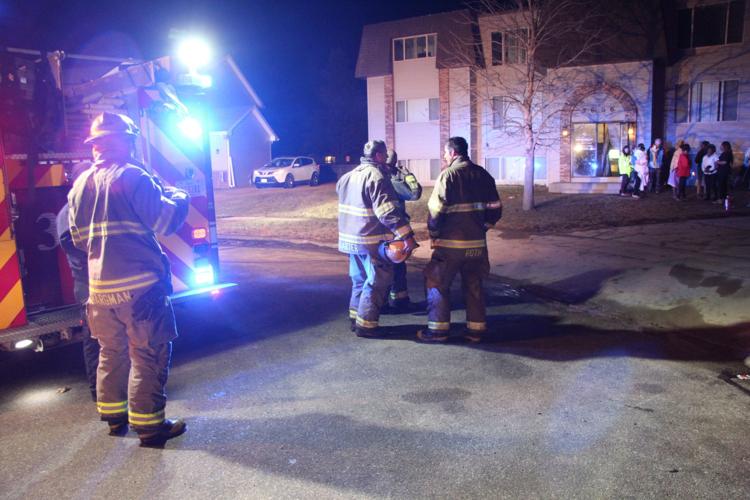 012418jr-fire-alter-5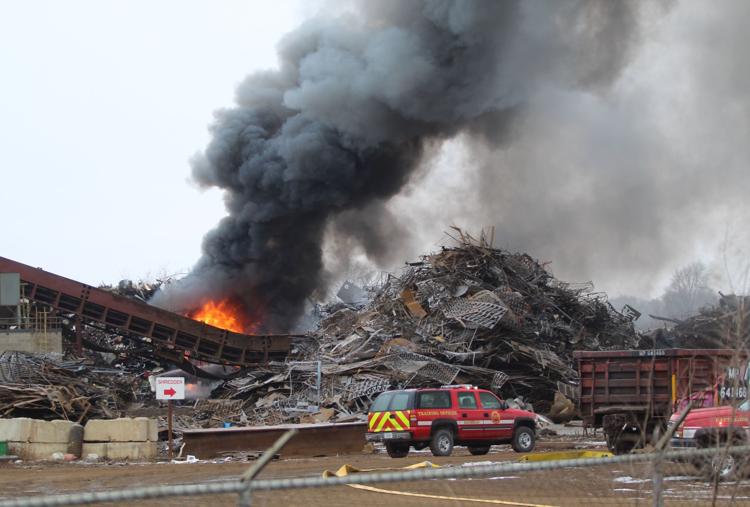 012418jr-fire-alter-1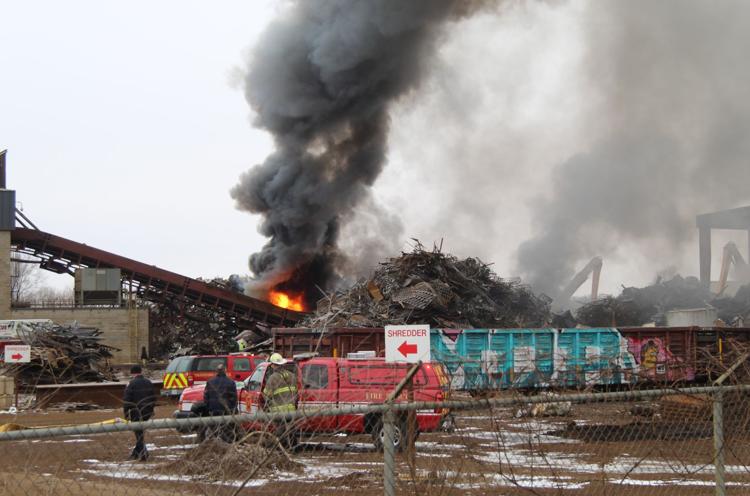 012418jr-fire-alter-1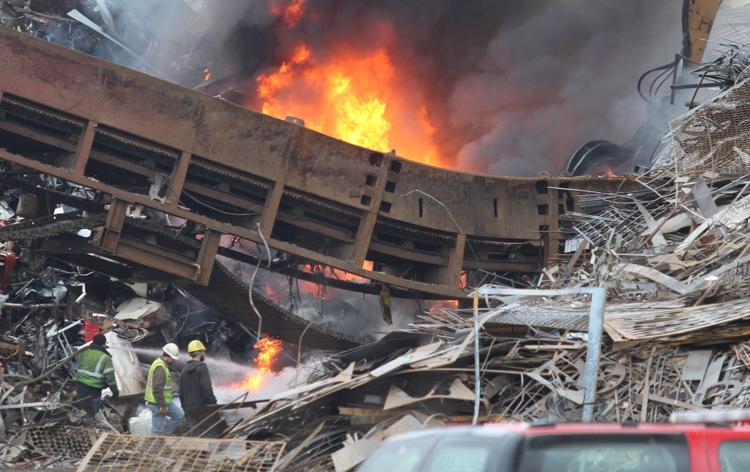 012418jr-fire-alter-2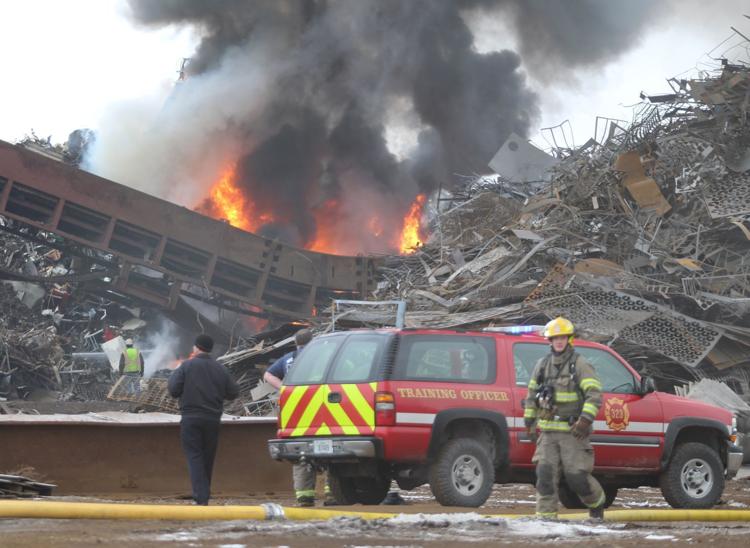 012418jr-fire-alter-3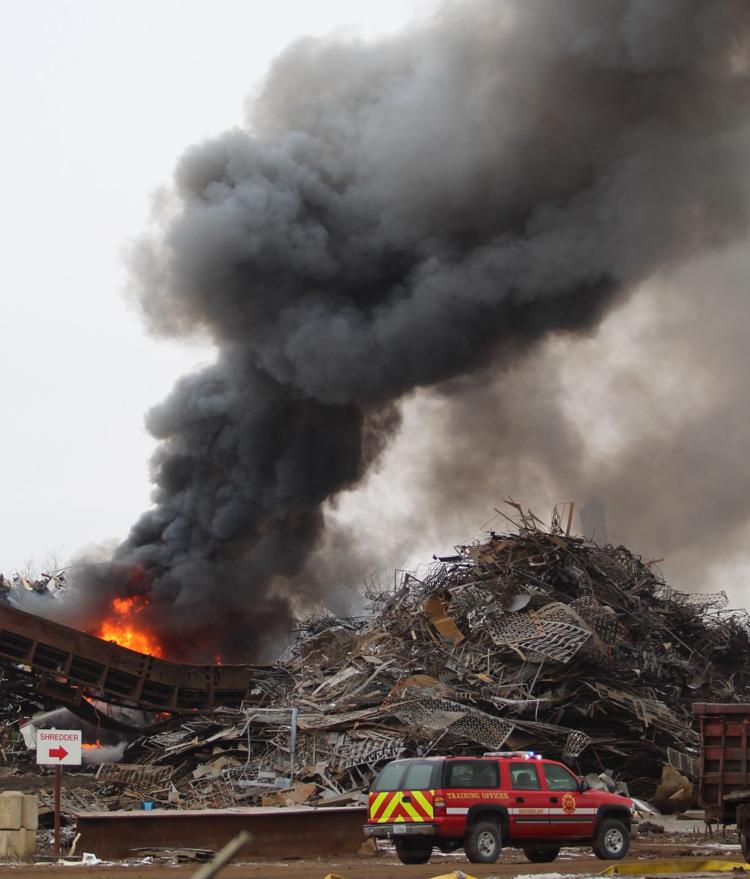 011918jr-deere-fire-1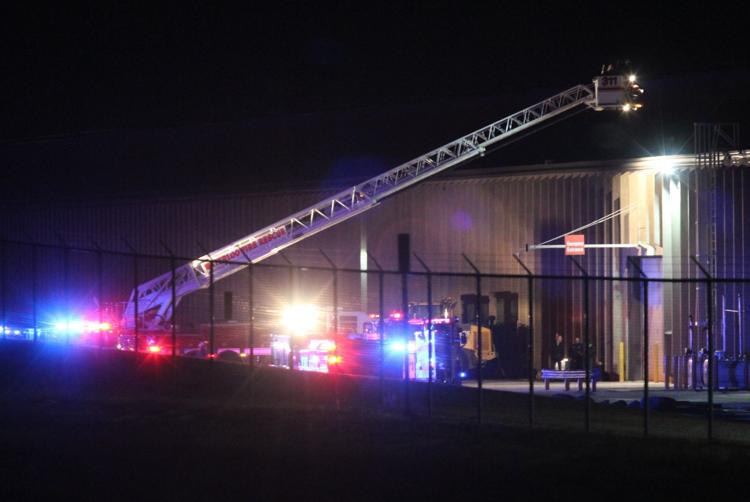 011018jr-otterville-fire-3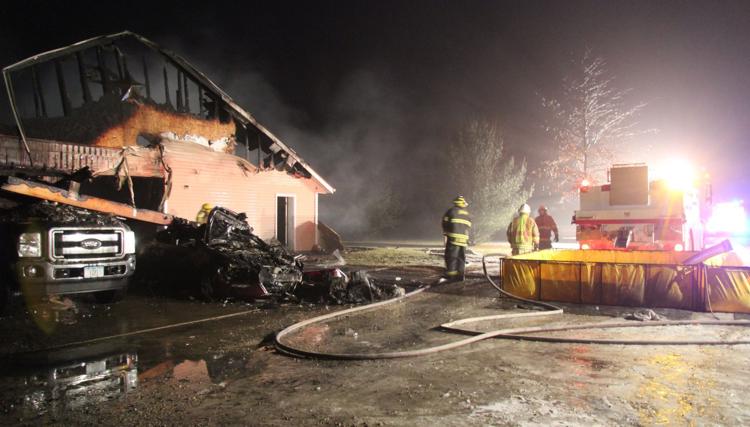 011018hr-indy-fire-2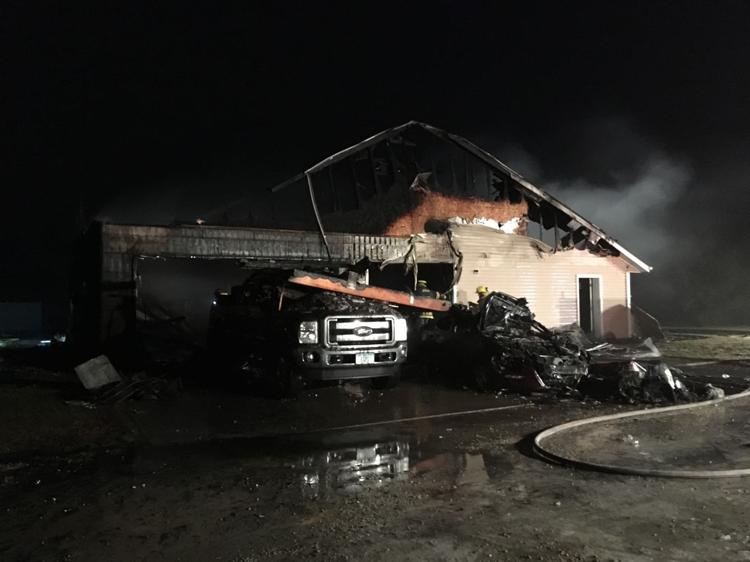 011018jr-indy-fire-1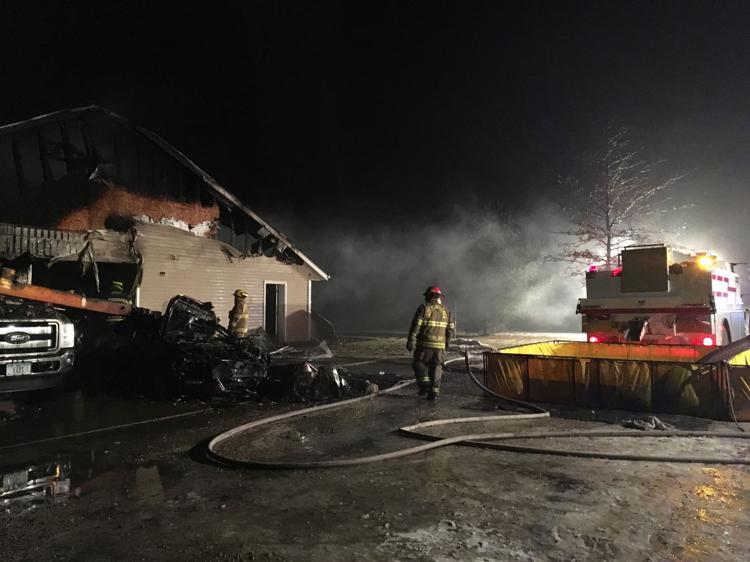 010518jr-peridot-fire-1