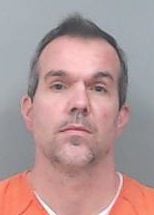 CEDAR RAPIDS -- A convicted felon who unlawfully possessed guns he stole was sentenced Monday to more than eight years in federal prison.
Jack Lewis Good, 47, of Waterloo, received the prison term after a Nov. 25, 2019, guilty plea to one count of being a felon in possession of a firearm.
Information at sentencing showed that in November 2018, Good broke into a home in which he used to reside. Good stole two handguns and some credit cards from the home. Three days later, he was arrested at a hotel with one of the guns. That same day, the other gun, which was loaded, was found by a passerby along the railroad tracks in Cedar Rapids.
Prior to this federal conviction, Good had 25 adult criminal convictions. In 1995, Good was convicted of assault with intent to commit sexual abuse. That same year, he was convicted of attempted murder. Good's other convictions include multiple convictions for theft, burglary, and failure to register as a sex offender. In 2019, Good absconded from work release in Black Hawk County. While escaped from custody, Good burglarized a church, stealing multiple credit cards from the church, which were then used in multiple cities in Iowa.
Good was sentenced in Cedar Rapids by U.S. District Court Judge C.J. Williams to 100 months in prison. He must also serve a three-year term of supervised release after the prison term. There is no parole in the federal system.
Mugshot gallery for March 2020
Mugshot Gallery for March 2020
Jesse Duane Blade

Brandon Mishler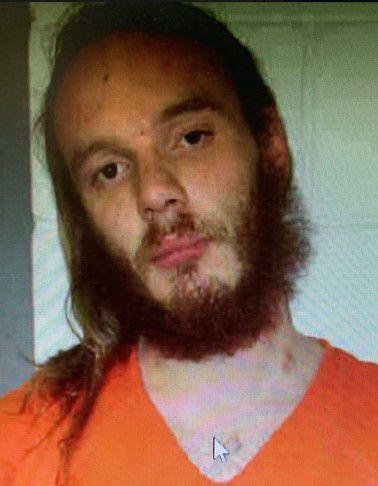 Martin James Paradine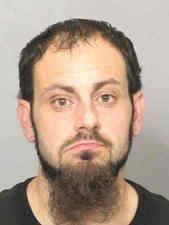 Troy Edward Stewart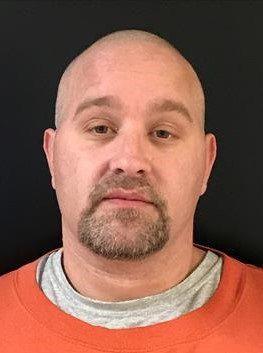 Dustin "Dusty" Chadwick Herhold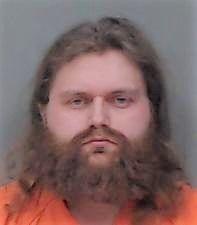 Shayne Lavern Fluhr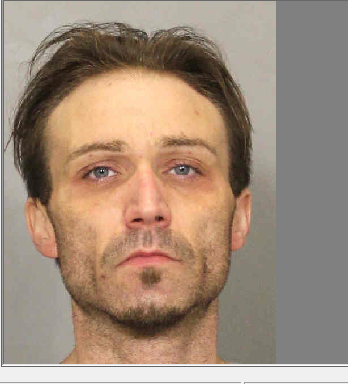 Nathaniel Steven Hartness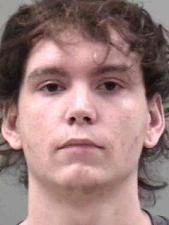 Krisma Dee Beebe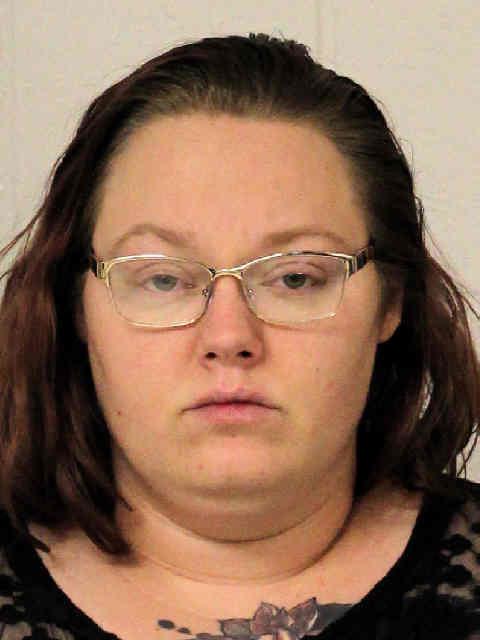 Cody Michael Tarrance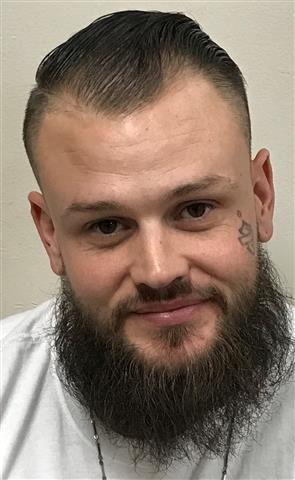 Quin A. Echard

Rev. Robert "Bud" Grant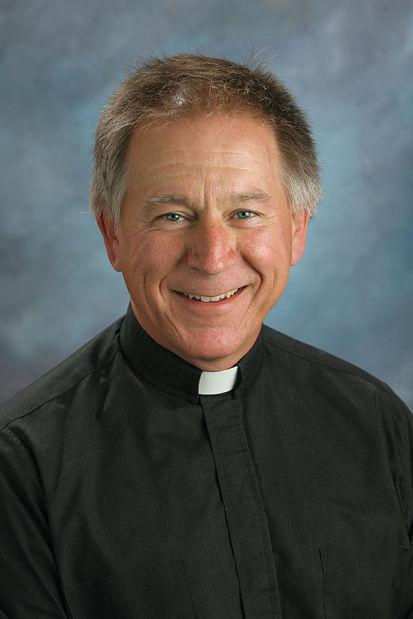 Decarrious Lee Dixon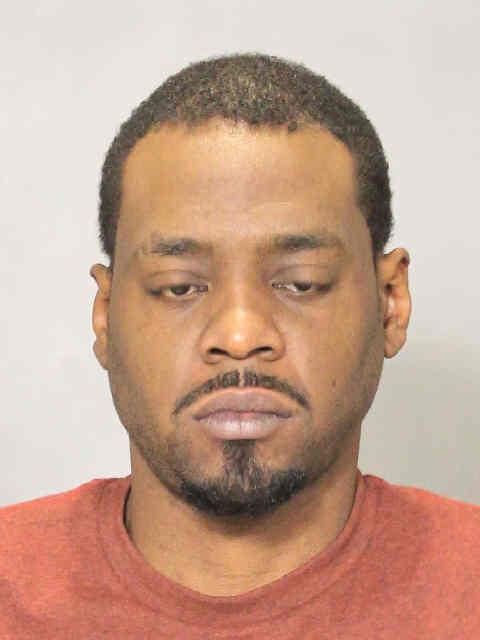 Joel Francis Hass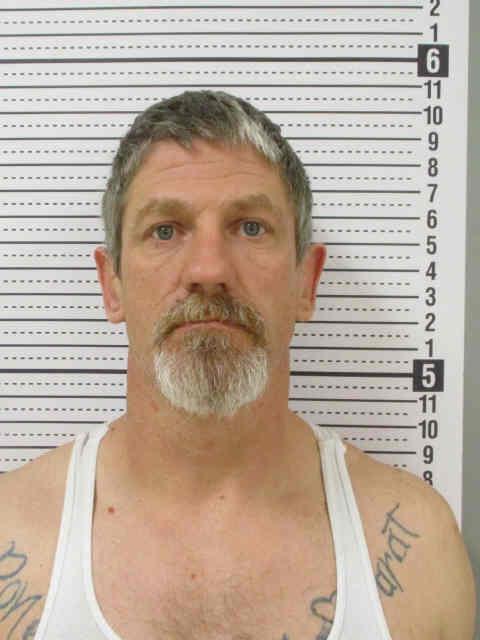 Jack Lewis Good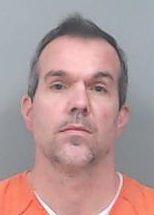 Anthony Torres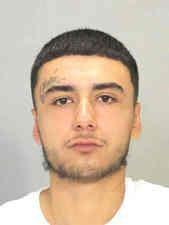 Eric DeAngelo Griggs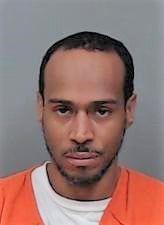 Rogelio Gonzalez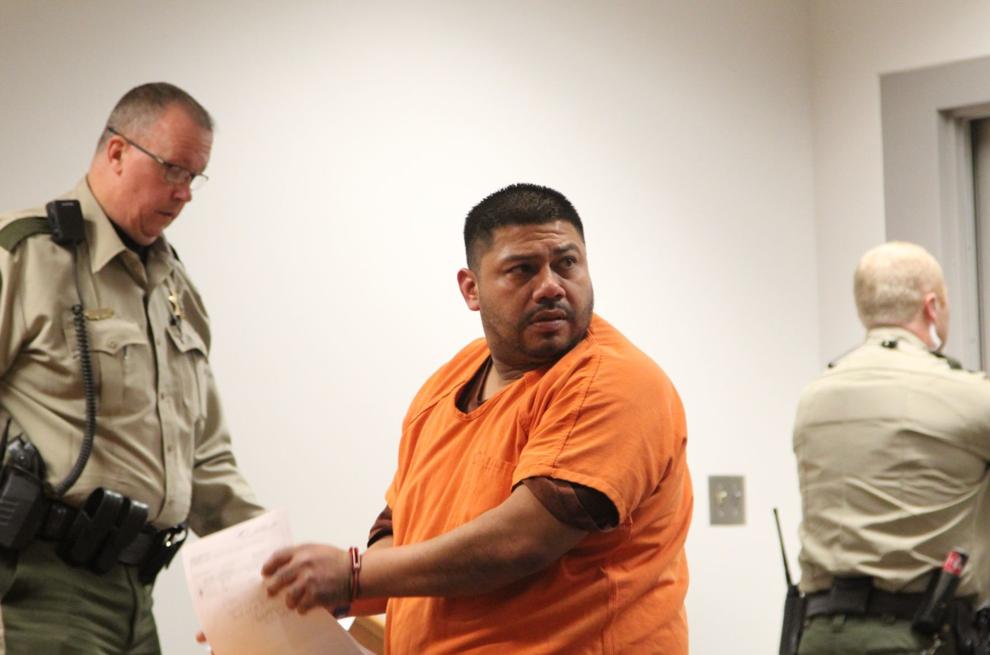 Kevin Josue Cruz Soliveras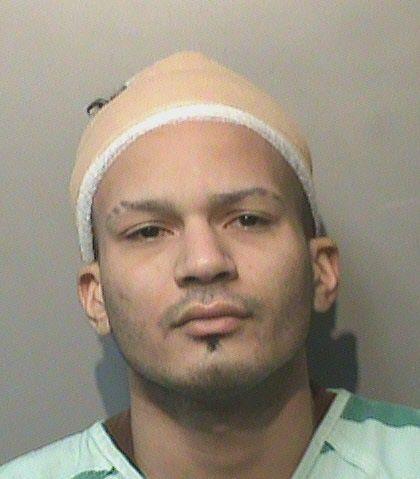 Justina Lynn Davis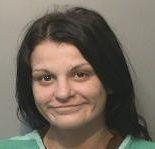 Alex Robert Hyde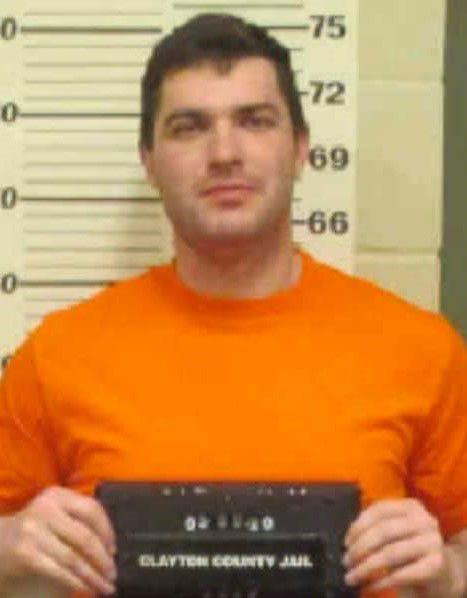 Joshua Bo Truax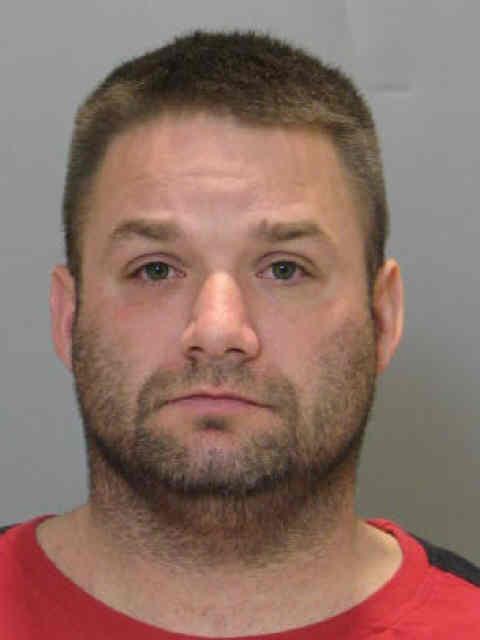 Shane Allen Heins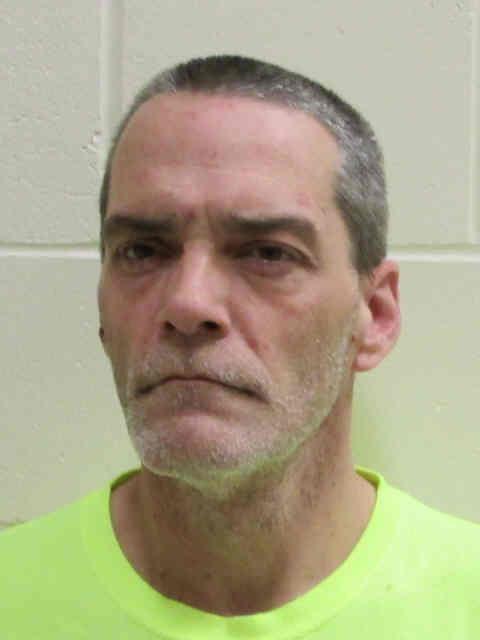 Shane Michael Morris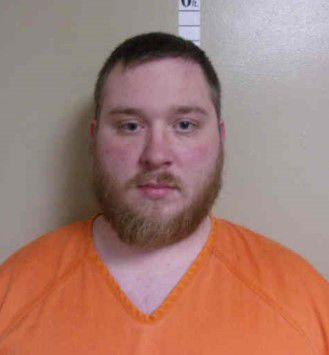 Quincy Dionte Carrington
Matthew Dee Buford III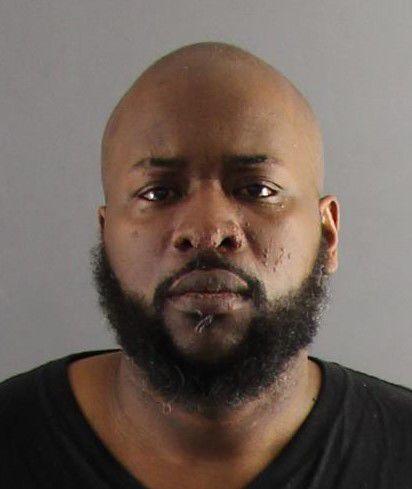 Rocky Allan Truax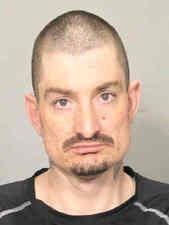 Chad Bruce Sabanish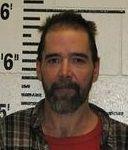 Dallas Taylor Shea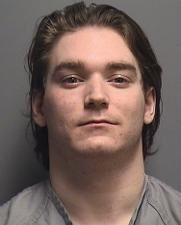 Steve William Fordyce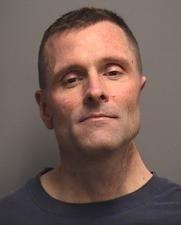 Steven Lee Sisk
Christopher Emanuel Harris and Tressa Jo Lloyd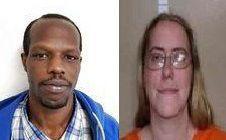 Alicia Marie Rios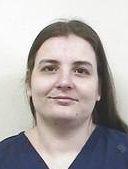 Maria Morales-Martinez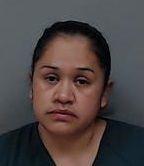 Joshua Ray Stearns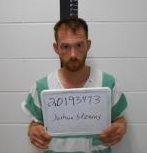 Michael Robert Browne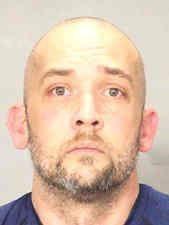 Ross Ian River Cashen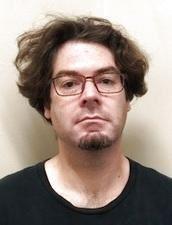 Tonya Marie Moritz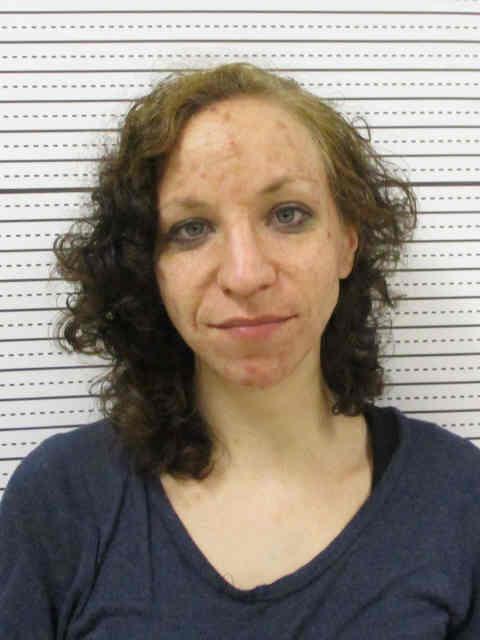 Clinton Lavon Wright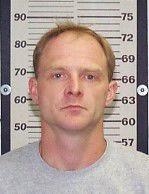 London Willis Walker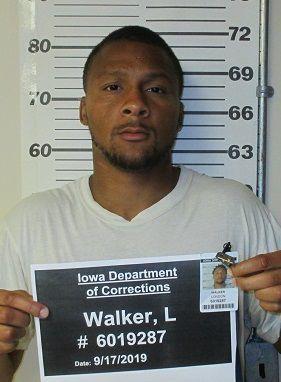 Travis Michael Jordan and Kevin Ross Pals