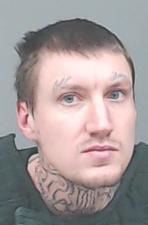 CEDAR RAPIDS -- A man who escaped from his federal custody at a residential re-entry center was sentenced Thursday to another six months in prison.
Franklin Foster, 27, of Waterloo, received the prison term after an Oct. 1, 2019, guilty plea to escape from custody.
Foster has a long criminal history, including numerous convictions for theft and a conviction for attempted burglary. Fosters' first federal conviction and sentence of imprisonment was imposed on Sept. 2, 2014, after he pleaded guilty to being a felon in possession of a firearm.
In that case, police attempted to stop Forster while he was driving a stolen car. Foster sped away and led officers on a high speed chase through multiple counties. He eventually stopped, but was then in an armed standoff for about an hour with officers.
After he surrendered, officers found three guns in his possession. After pleading guilty to being a felon in possession of firearms, Foster was sentenced to 71 months in federal prison.
You have free articles remaining.
On June 8, 2019, Foster was serving the end of his prison term at a residential re-entry center in Waterloo. After being told he was going to be punished for violating the rules of the center, Foster left the center and never returned. He was arrested by the U.S. Marshal's Service eight days later.
Foster was sentenced in Cedar Rapids by U.S. District Court Chief Judge Leonard T. Strand. Foster was sentenced to six months' imprisonment. There is no parole in the federal system.
Foster is being held in the United States Marshal's custody until he can be transported to a federal prison.
The case was prosecuted by Assistant U.S. Attorney Anthony Morfitt and investigated by the United States Marshals Service.
Mugshot gallery for January 2020.
David Don Rogers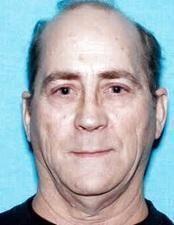 Javier Deontre Veasy-Edwards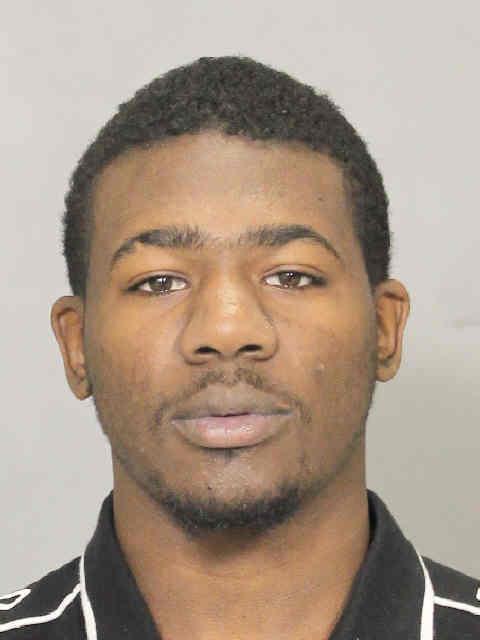 Shane Allen Heins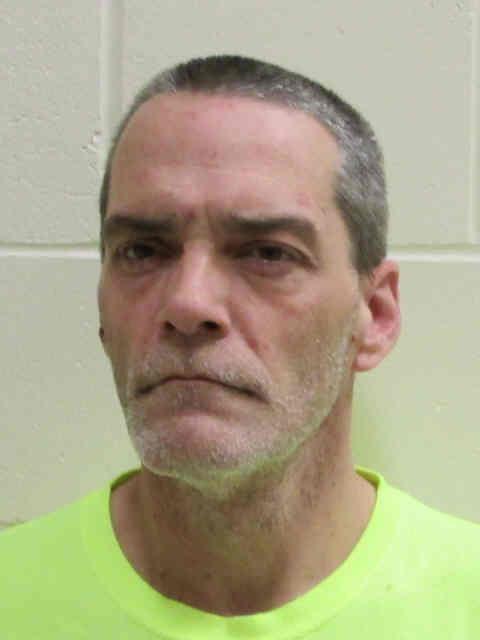 Zachary James Lindauer
Franklin Freddrick Foster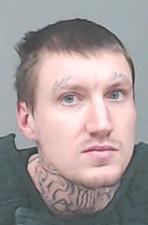 Walter Brown, Darron Hair and Wallace Scott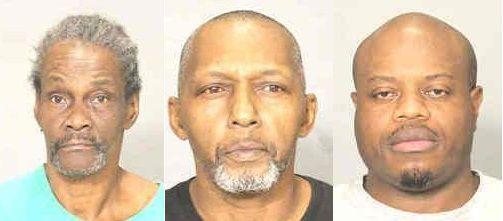 Tiffany Marie Ranweiler-Oblander

James Duane Wright-Buls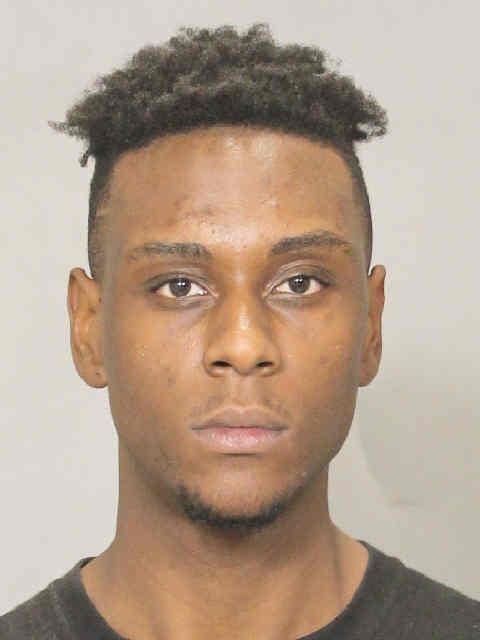 Stephen Dilon Pelham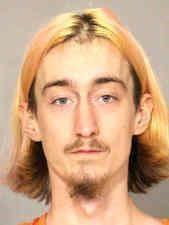 L.A. Jefferson Jr.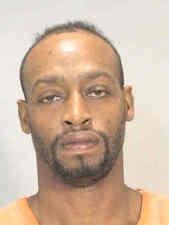 Derek Lee Clemens
Clarence Elton Widner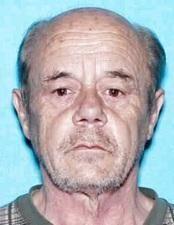 Maxwell Richard Liebe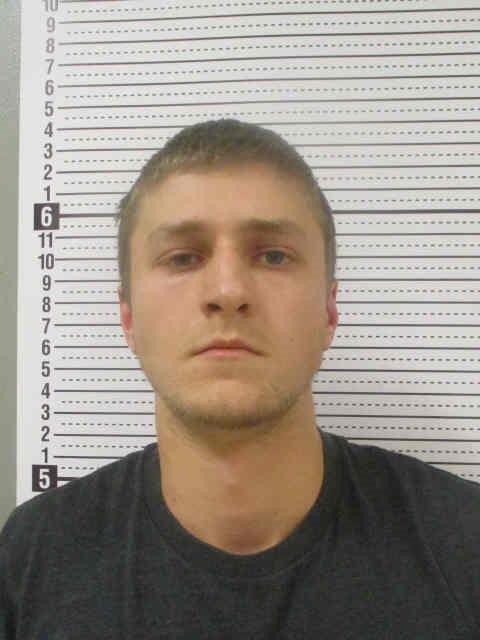 Charles John Cizek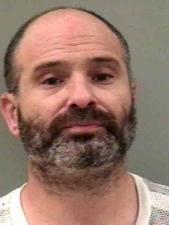 Michael Ritchie Kane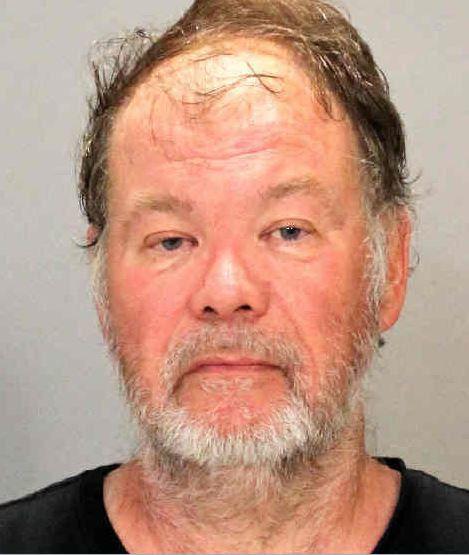 Keyon Christian Roby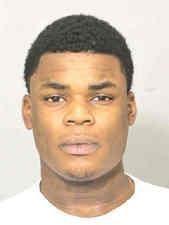 Drew Allen Johnson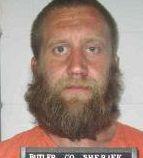 Adrian Alexander Zarate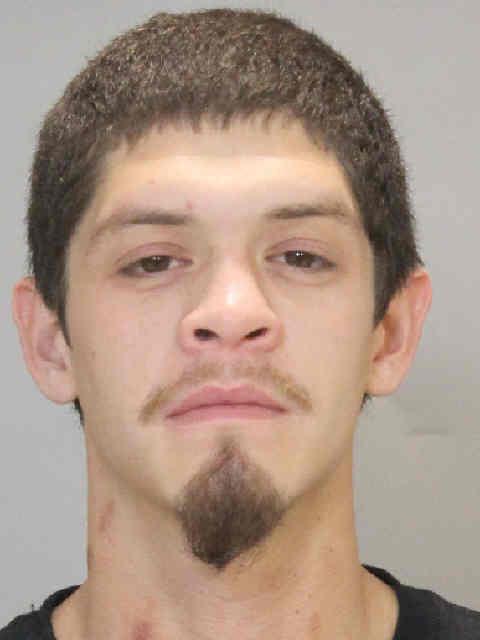 Marcus Anthony Sallay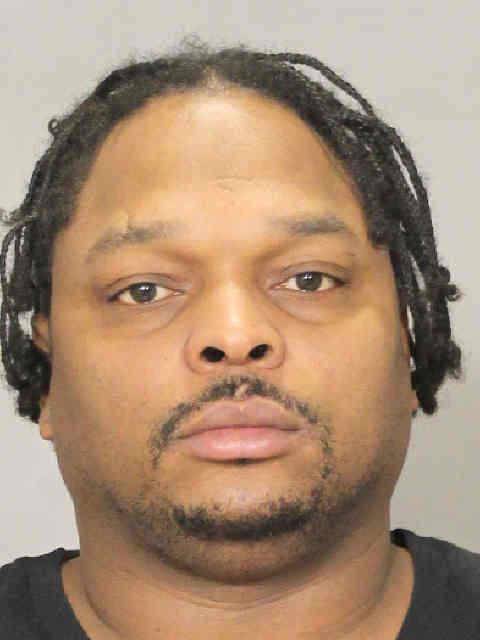 Corey Raymond Hess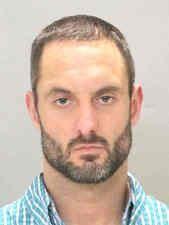 Jordan James Booker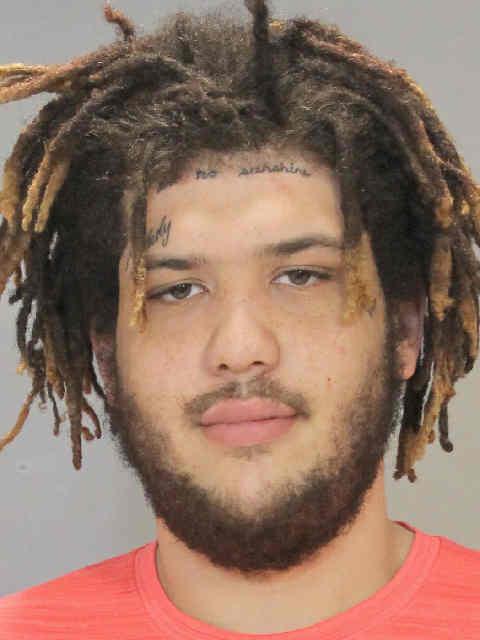 Katherine Olivia Krieger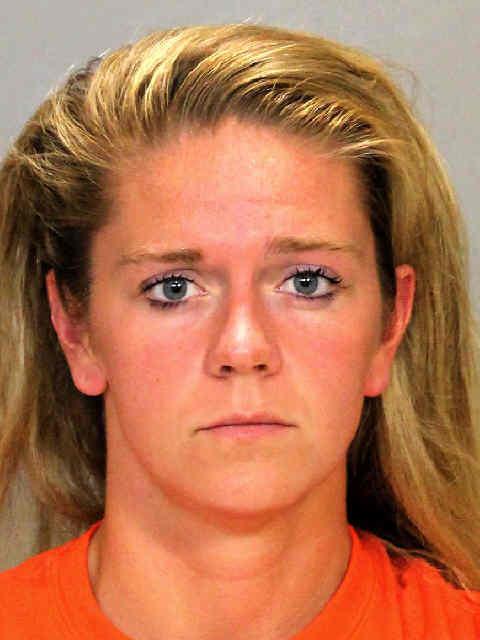 Hillary Lee Hunziker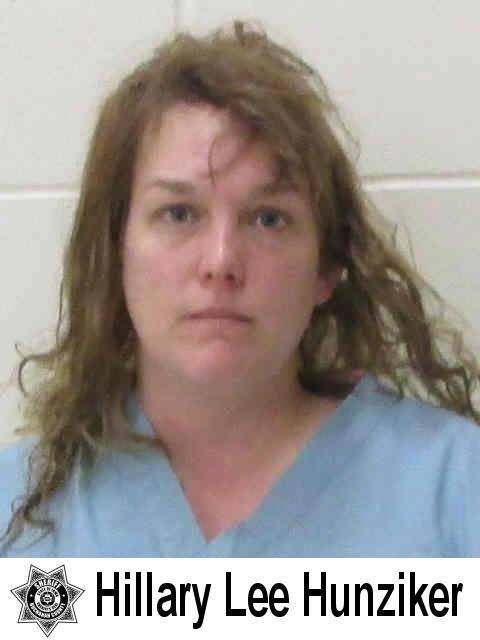 Laura Valentine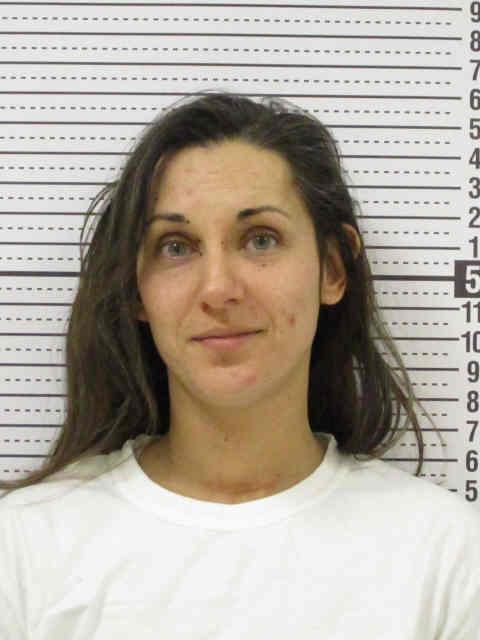 Nicholas Andrew Embring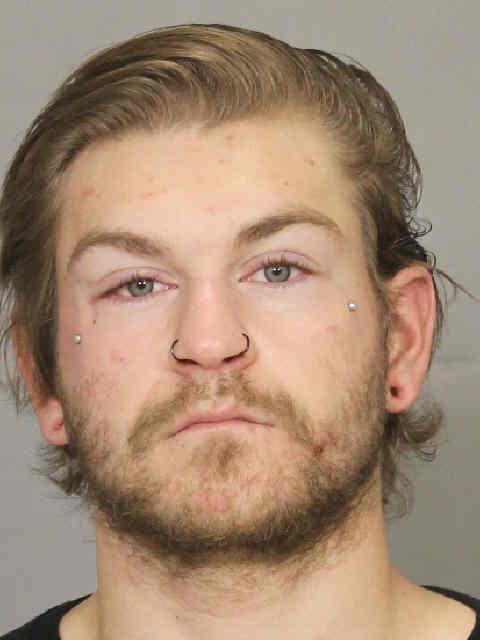 Jeffrey John Myers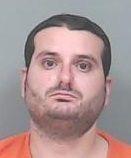 Isaiah Allen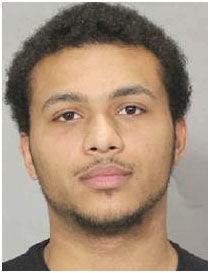 Nathandus Steverson
Tyler Wollaston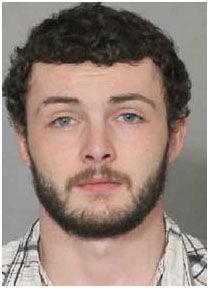 Kameron Mannen Powell Sikkink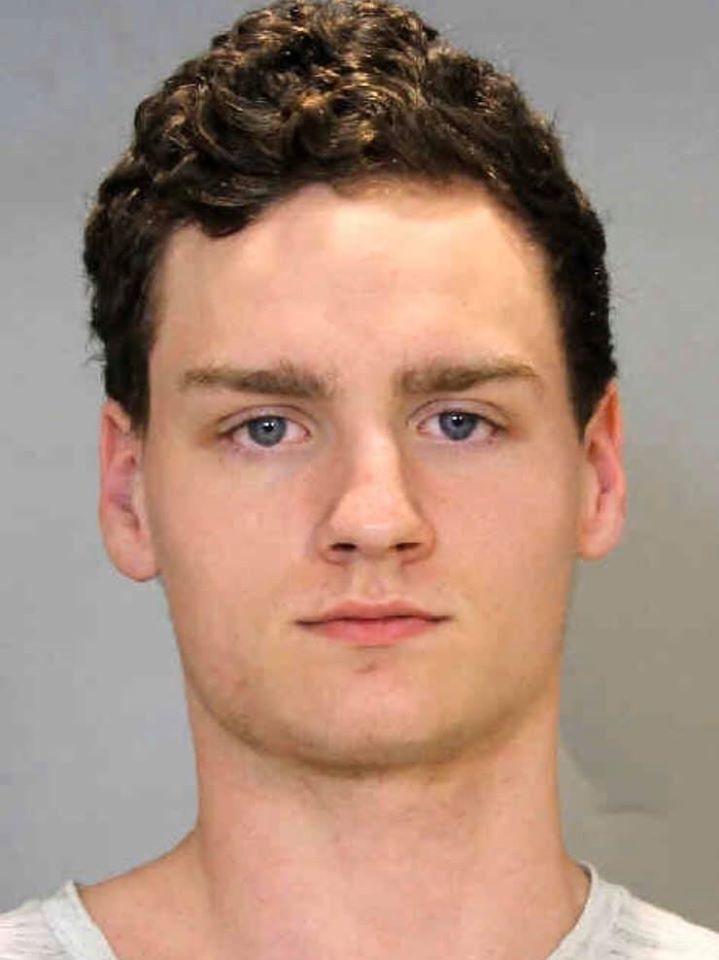 Brittany Valencia Martin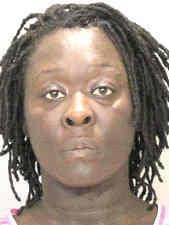 Brian Keith Taylor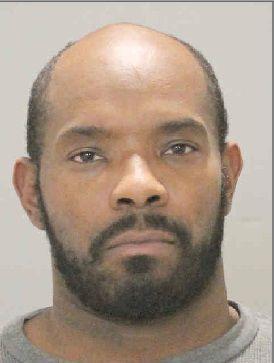 Kaylee Jo Harting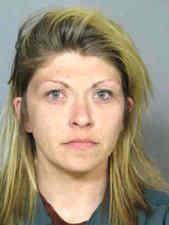 Triston King Phillips