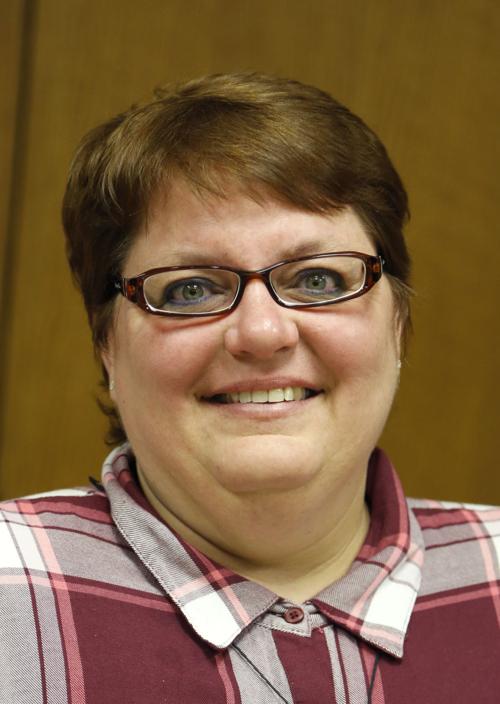 WATERLOO — A Waterloo woman who started up a behavioral services company has been arrested for allegedly stealing from an elderly relative with dementia.
Authorities alleged 51-year-old Kimberly Ann Henny pocketed $400,000 belonging to a relative of her husband, instead using the money for herself and her family and depositing the funds in the account of her nonprofit organization between July 2014 and August 2016.
Henny was arrested Nov. 19 for first-degree theft and dependent adult exploitation, both felonies, after she failed to repay the money. She was released from jail pending trial.
The victim was in her 80s and had been living in nursing homes because of dementia, according to court records. She died earlier this year.
Some of the transactions were done with checks that the woman signed, and that changed after November 2015 when Henny was granted power of attorney and gained access to the woman's financial accounts, records state. After that, there were cash withdrawals and transactions using a debit card, according to court records.
Henny claimed some of the funds were to part of a loan for her rehabilitation services business and were, in part, used to care for the victim. But police said the money was used to pay rent on Henny's home and buy furniture, and funds were transferred into her own account and accounts of other family members, court records state.
Some of the money was also used for an out-of-state trip that didn't include the victim, records state. At least $350,000 was deposited into a credit union account in the name of Henny's nonprofit,according to court records.
When estate planners questioned Henny, she agreed to pay back the money, saying she was waiting for Medicare payments for rehabilitation services she provided. Investigators learned that she is no longer eligible to receive Medicare reimbursement, court records state.
Sign up for our Crime & Courts newsletter
Get the latest in local public safety news with this weekly email.