WATERLOO – Officials are offering a reward in the case of two missing Arizona people connected with a former Waterloo man.
The Yavapai Silent Witness program is offering up to $10,000 for information leading to David Batten and his stepdaughter, Elissa Landry.
Arizona police said earlier they believe one or both are dead and have classified the case a homicide investigation.
Batten, 45, and Landry, 28, of Chino Valley, Ariz., were declared missing in April along with Landry's boyfriend, 24-year-old Mitchell Allen Mincks, a former Waterloo resident. Mincks was located in a rural Black Hawk County home on April 28 and detained on an unrelated federal warrant.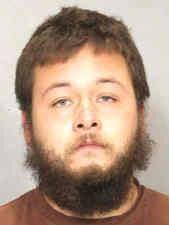 Batten, Landry and Landry's blue 2013 Subaru Forester remain missing.
Arizona police said they believe the bodies are somewhere in rural Yavapai County, Arizona, in the Chino Valley area. Investigators said they believe the Subaru is somewhere in the Waterloo area or nearby.
Landry's two dogs also were found in a Waterloo park, authorities said.
Mincks remains in the Linn County Jail in Cedar Rapids awaiting transport to Arizona to face a hearing for a supervised release violation stemming from a 2017 federal firearm conviction.
Anyone with information on Batten or Landry are asked to contact Silent Witness at (800) 932-3232 or www.yavapaisw.com or Cedar Valley Crime Stoppers at (855) 300-TIPS (8477). Tips may also be left at WWW.CVCRIMESTOP.COM Tips may also be sent with TipSubmit or by texting the word CEDAR plus the information to CRIMES (274637).



052920jr-timber-oak-search-1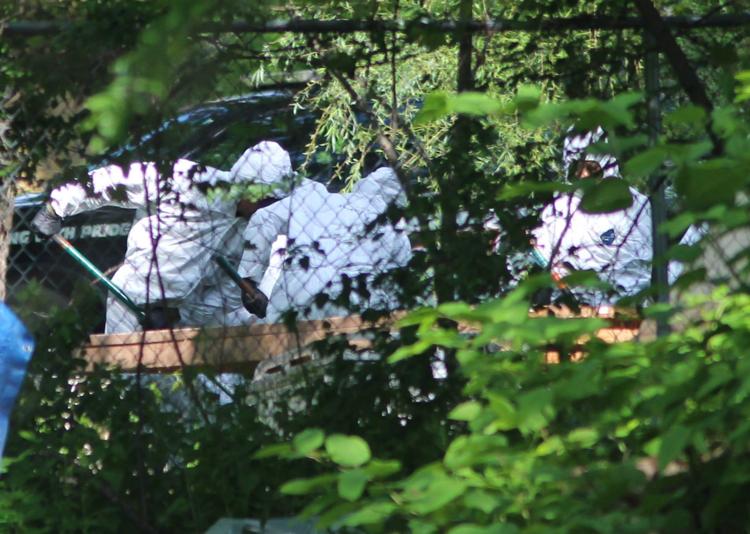 052920jr-timber-oak-search-4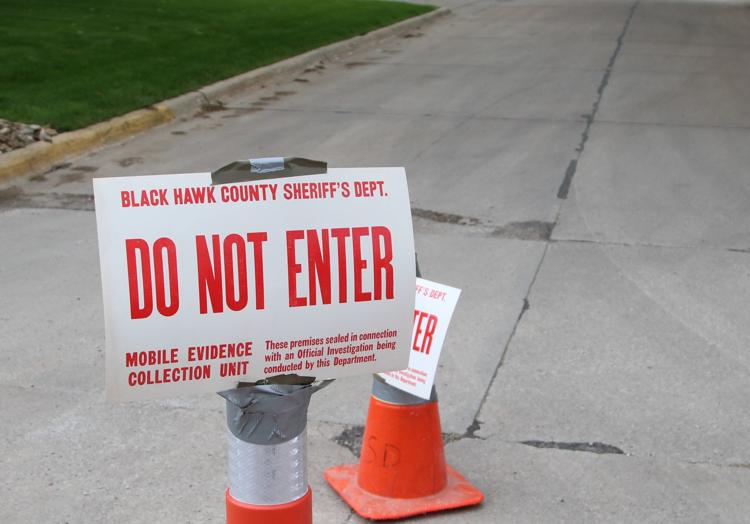 052920jr-timber-oak-search-3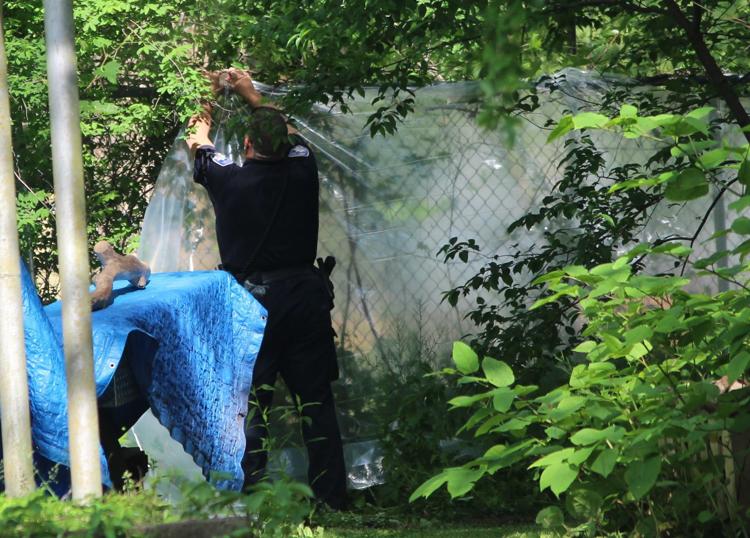 052920jr-timber-oak-search-2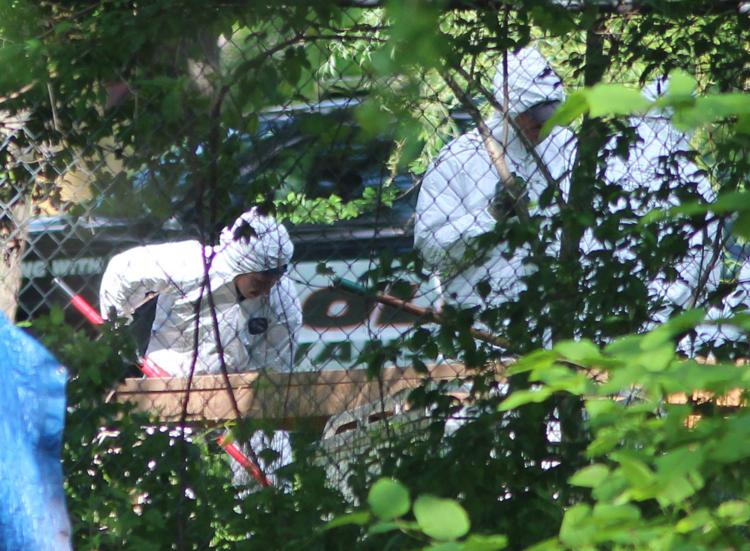 052820jr-timberoak-search-4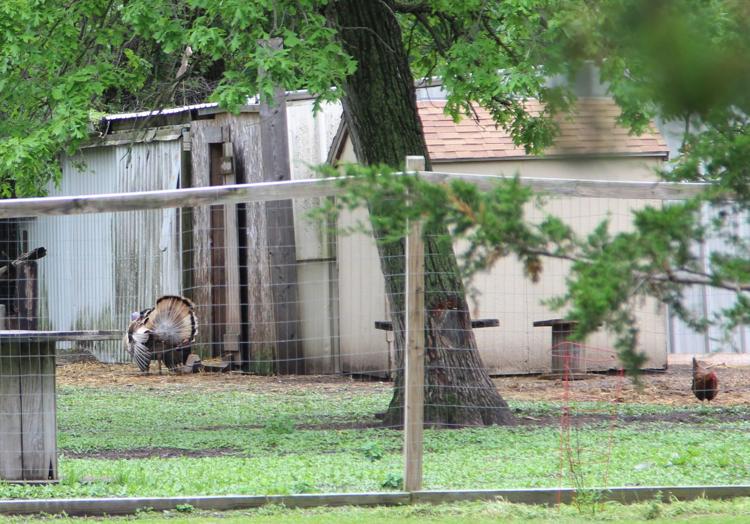 052820jr-timberoak-search-3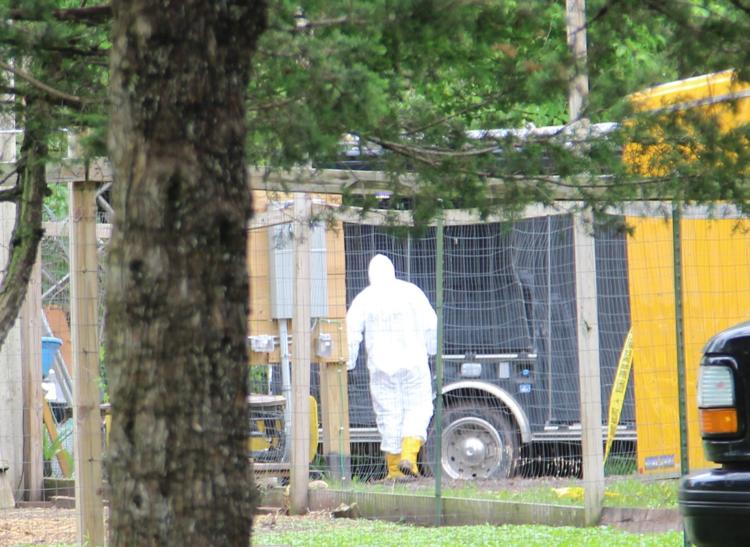 052820jr-timberoak-search-2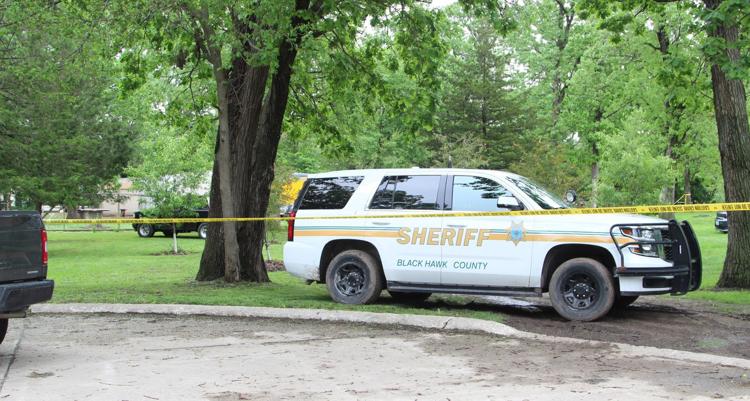 052820jr-timberoak-search-1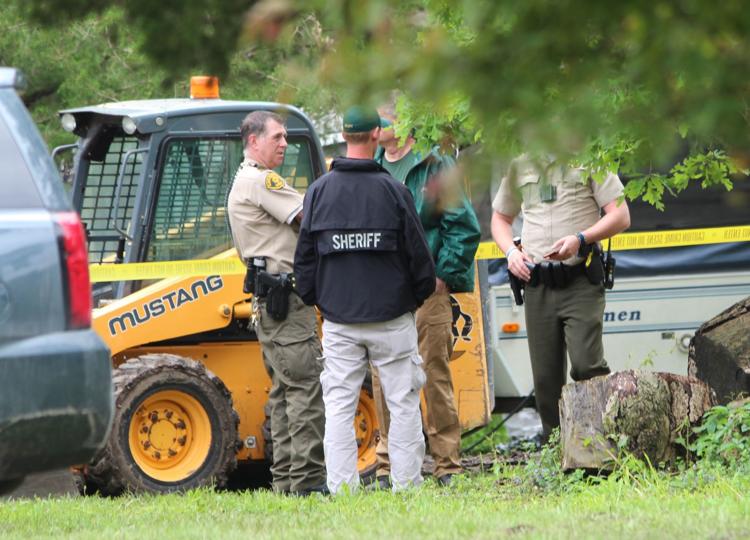 042820jr-missing-search-1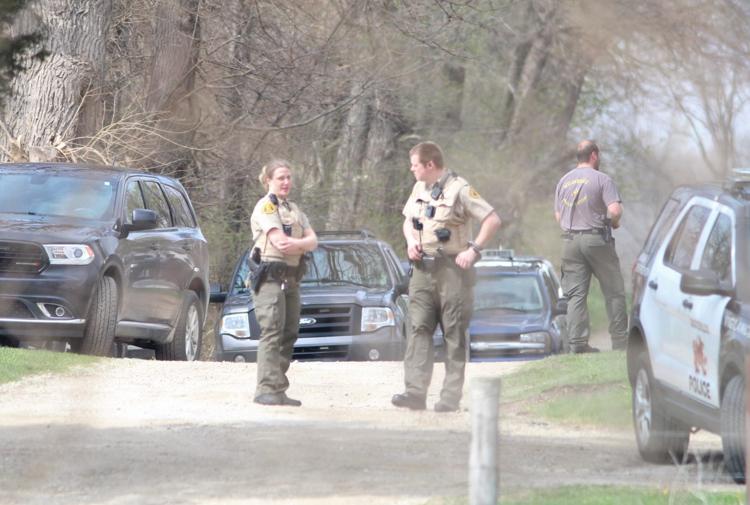 042820jr-missing-search-2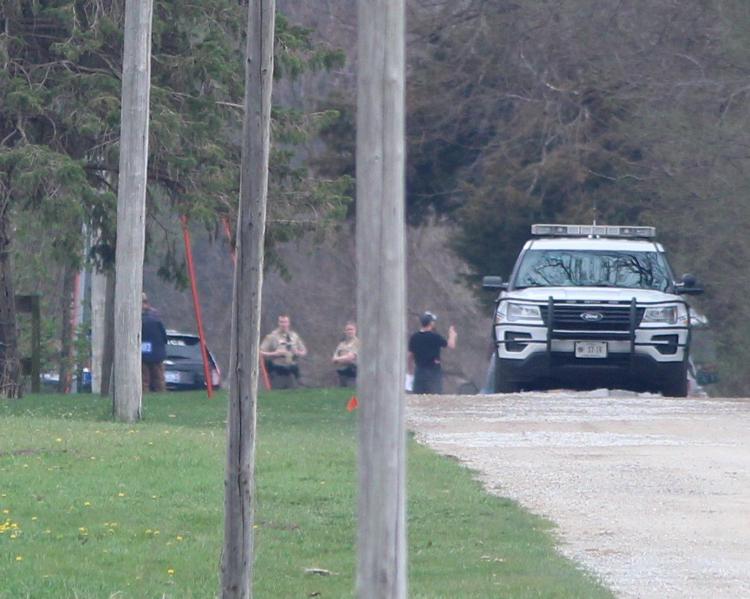 050220ho-car-lake-1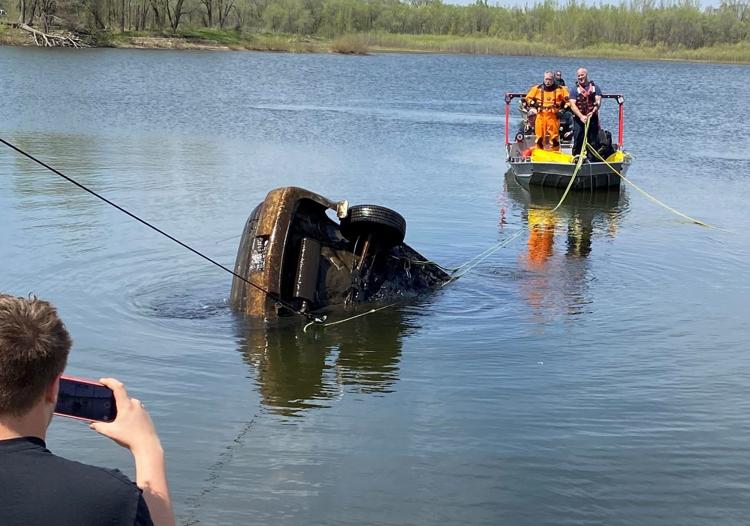 050220ho-car-lake-2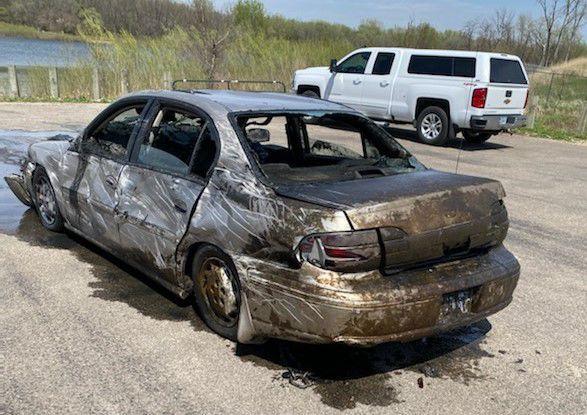 042820jr-missing-search-a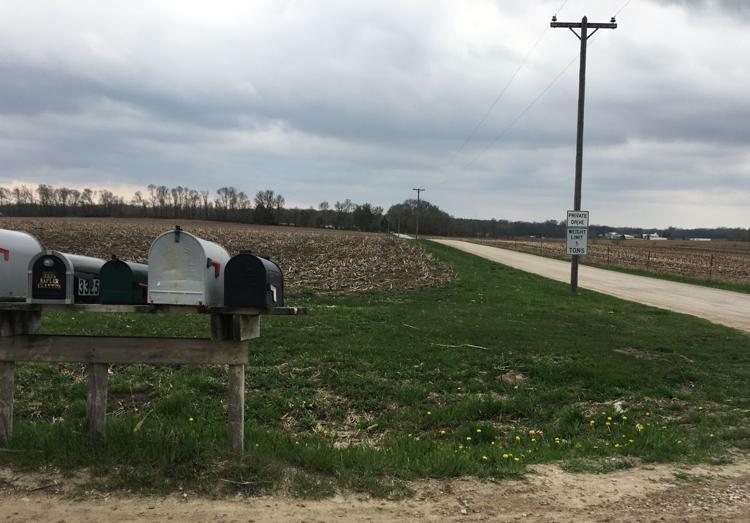 042820jr-missing-search-b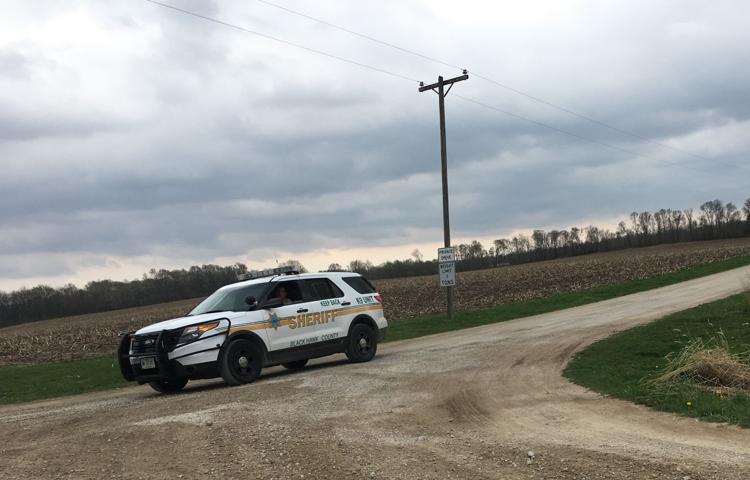 Missing poster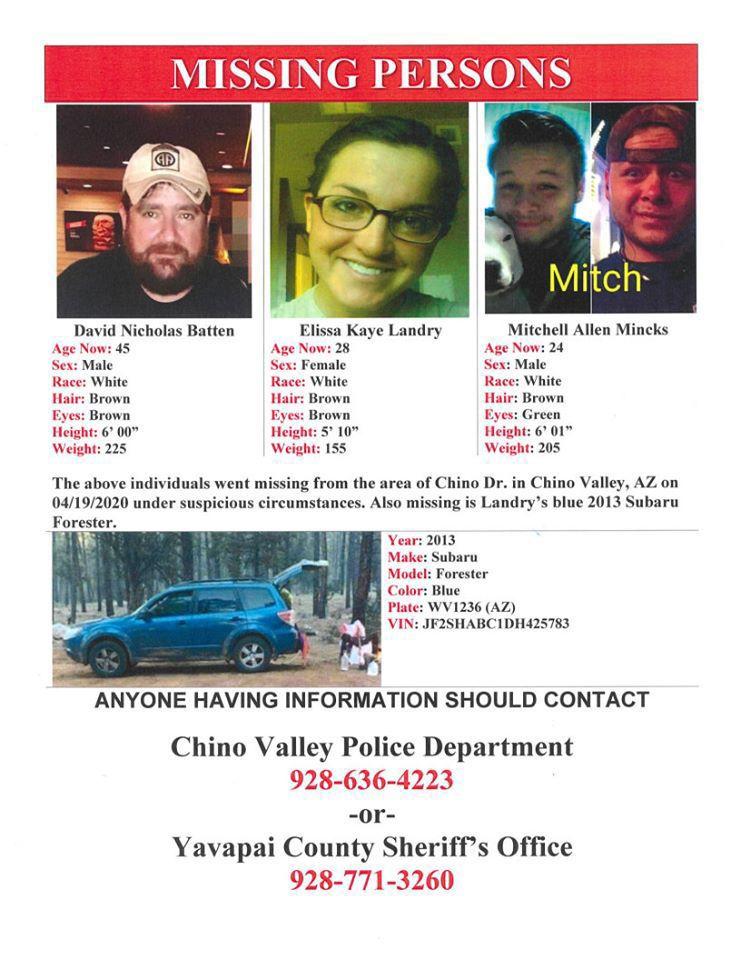 Reward poster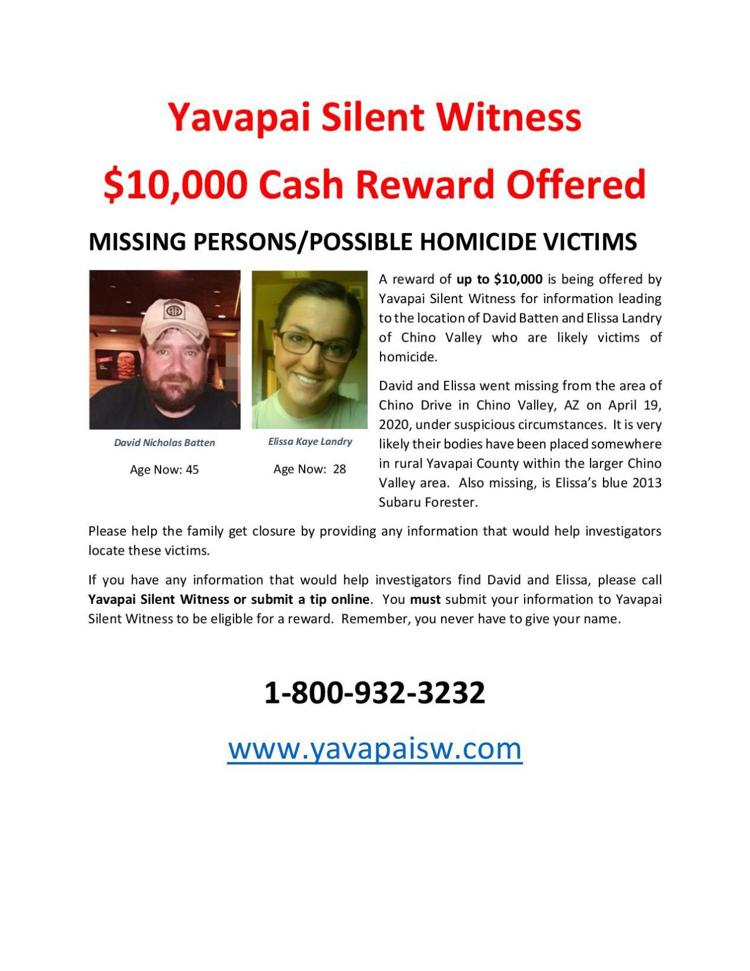 David Batten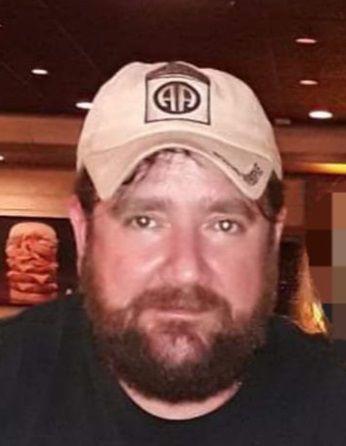 Mitchell Allen Mincks
Mitchell Allen Mincks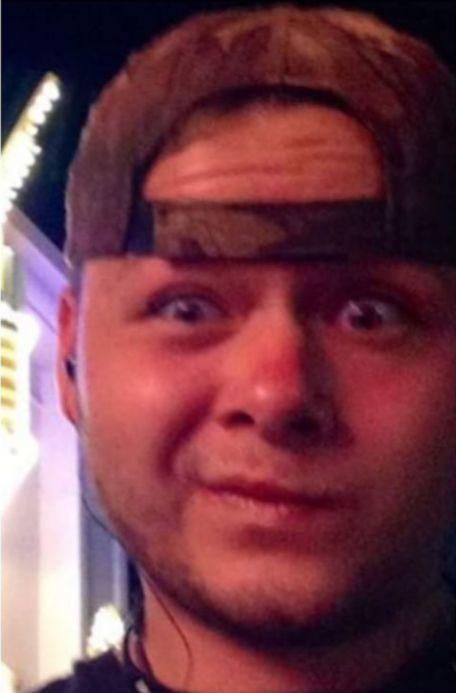 Elissa Landry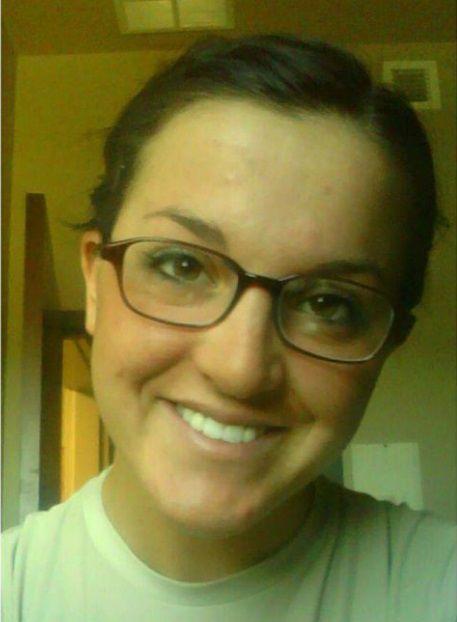 050220ho-car-lake-4

050220ho-missing-arizona-a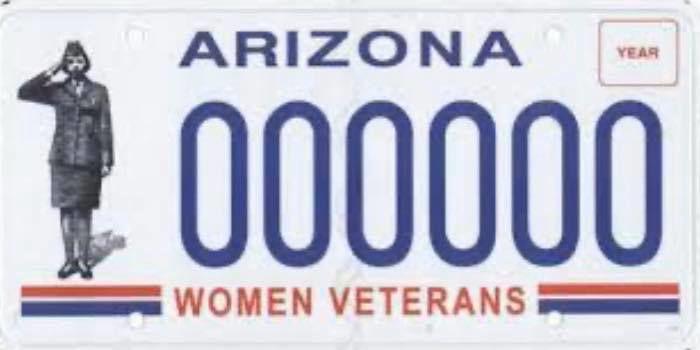 Sign up for our Crime & Courts newsletter
Get the latest in local public safety news with this weekly email.