VINTON – A Vinton man who bought drugs over the "dark web" has been sentenced to prison.
Judge Linda Reade on Tuesday sentenced William Kirk Vanatti, 36, to 10 years in prison for one count of conspiracy to deliver methamphetamine in U.S. District Court in Cedar Rapids. He will have to serve five years of supervised release following prison.
Prosecutors said Vanatti bought meth, marijuana and ecstasy using an encrypted network hidden from normal internet browsers. Most of the meth was passed on to another person who sold it, according to court records. Investigators seized a handgun Vanatti allegedly carried during a drug deal, and the located two homemade explosive devices, one containing staples for shrapnel, according to prosecutors.
Authorities became suspicious of Vanatti after he allegedly mailed meth to a woman as part of a revenge scheme. The woman received a package containing Legos and a small bag of meth in February, and she went to police, according to court records.
In March, a K-9 indicated the presence of drugs in parcels that were addressed to Vanatti at his Shellsburg Post Office box. The packages had bogus return addresses, and investigators found 2.6 pounds of meth inside one. Vanatti was questioned by a postal inspector when he arrived at the post office.
Vanatti's attorney asked for leniency, arguing he was a first-time offender who has lived an otherwise law-abiding life.
Tate Richard Easley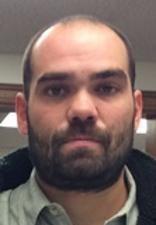 Bradley Dean Mohring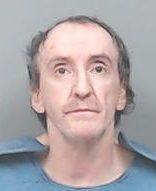 Troy L. Bijani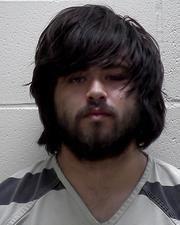 Andres Aguilar Macias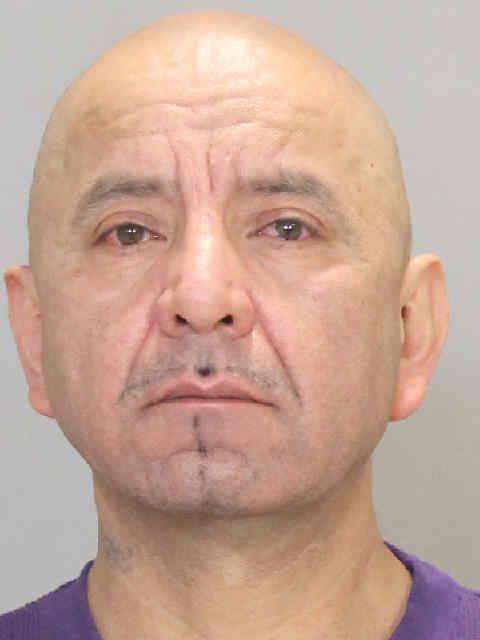 Jose Roberto "JR" Rico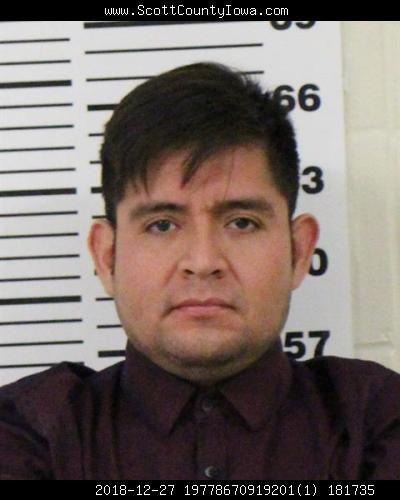 Elizabeth Ann Roeder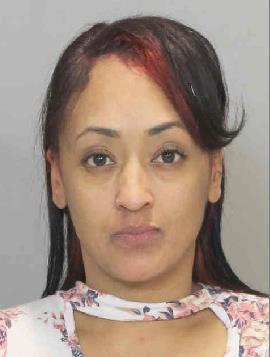 Michael Eugene Field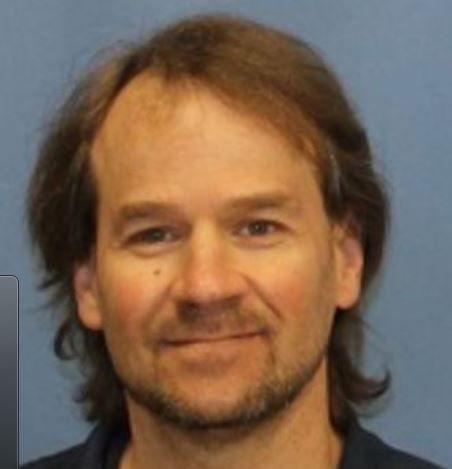 Robert Donzell Luckie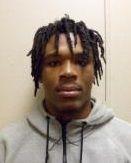 062917mp-Justin-Silos-initial-appearance-5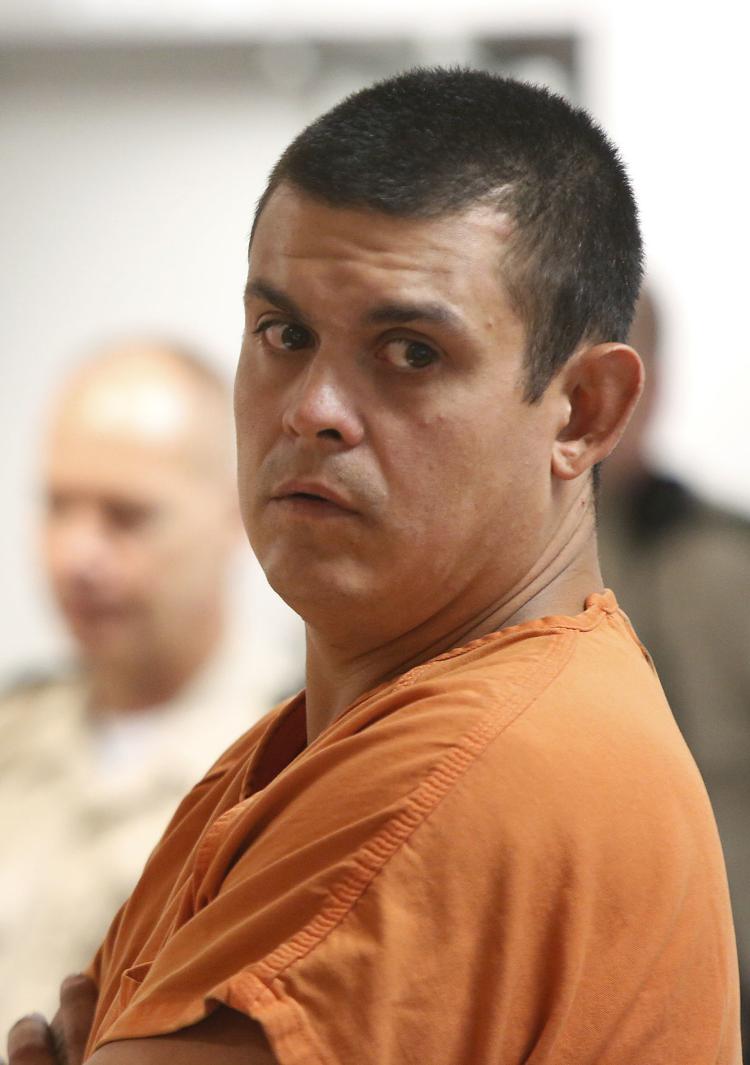 Kiera Nicole Marie Quarles
Dennis Edgar Chamberlain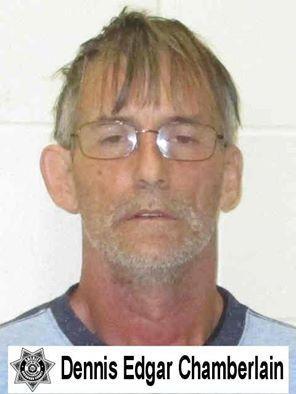 Jerry Lynn Burns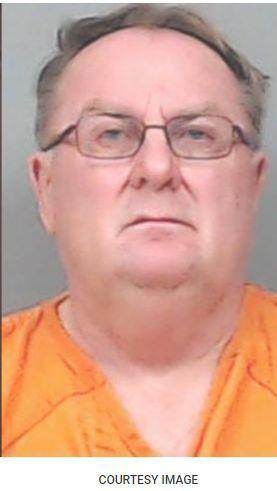 William Kirk Vanatti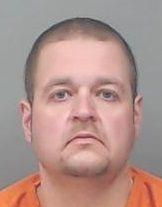 Jonathan Henry Martin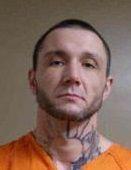 Robbie Allan Siemens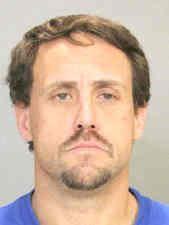 Jalen Latrell Jones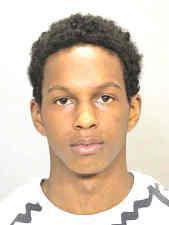 Jimmy Nabor Huynh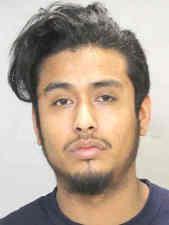 Jamar Ronod Wise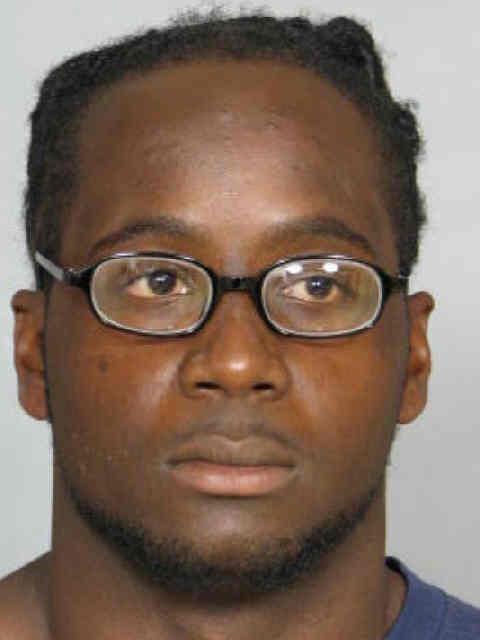 Herman L. Ronnfeldt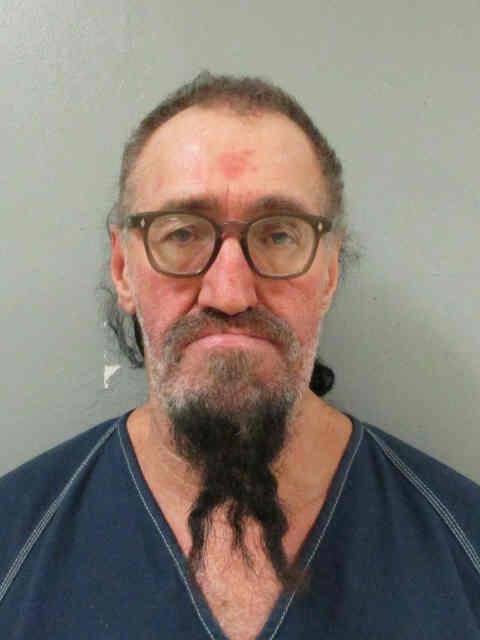 Sarah Nagy Brown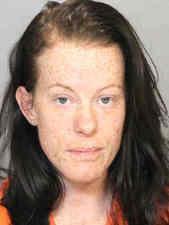 Destiny Lynn Chambers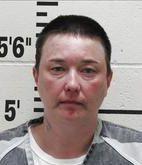 Rajih Donley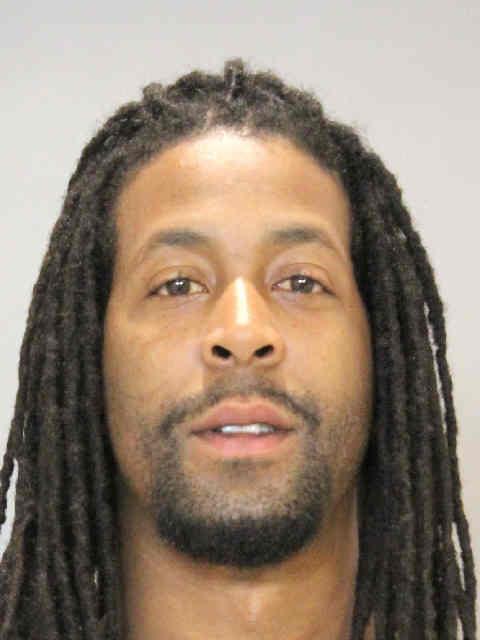 Adam Benjamin Collings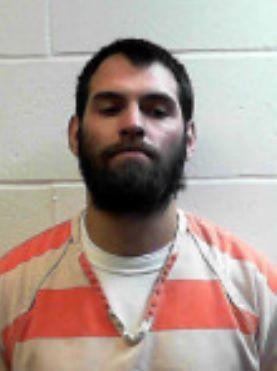 Demon Deonte Daniels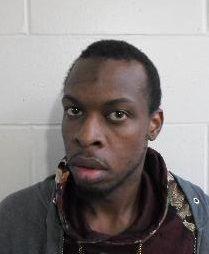 David Scott Stick and Carrie Stick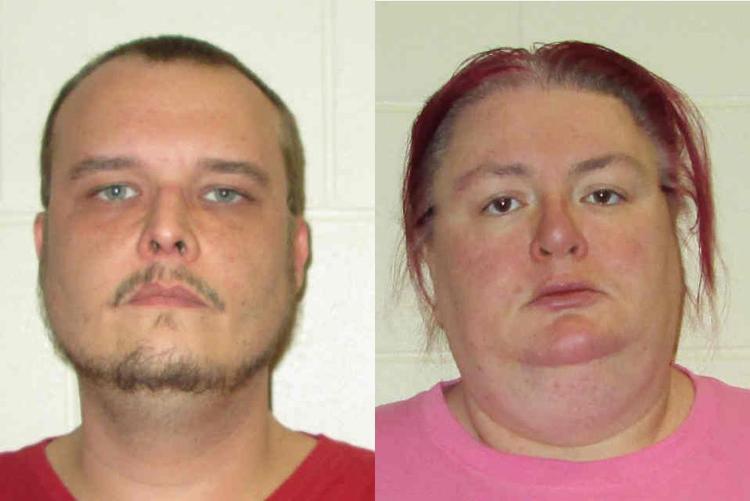 Brandon Ferin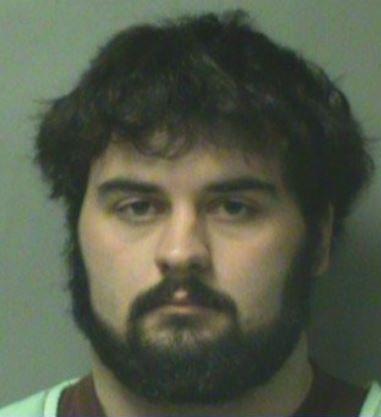 Charles Ray Montes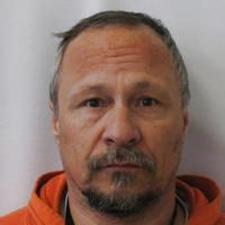 Timothy Wesley Evans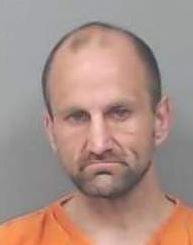 Alex Craig Shadlow, Traci Lynn Tyler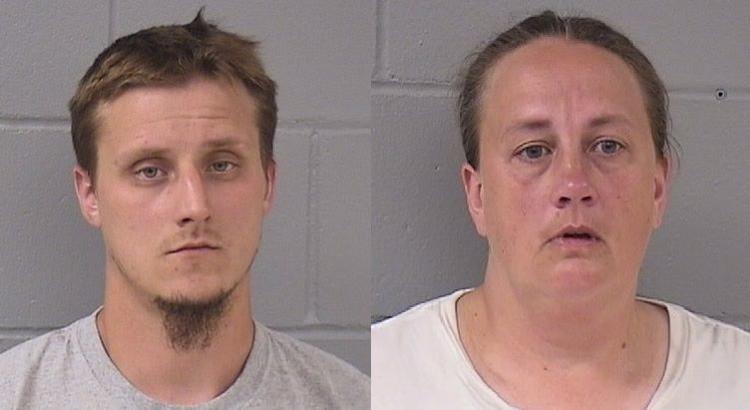 Ishmael Komeh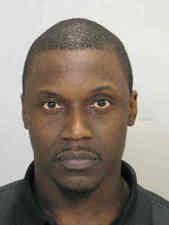 Victor Emanuel Hasvold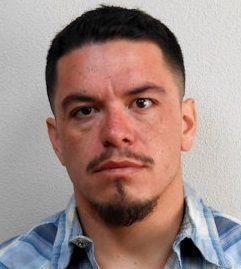 Cletio Ray Clark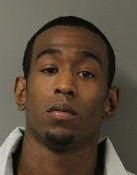 Benjamin Lewis Williams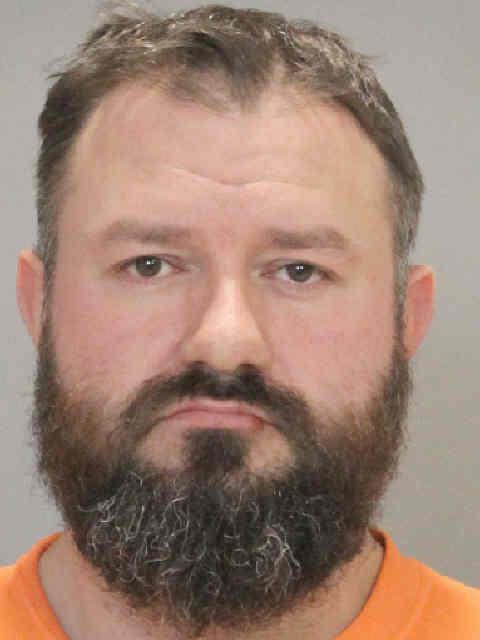 Daxton Jay Engelkes, Gabe Jason Janes, Brandon Earl Meints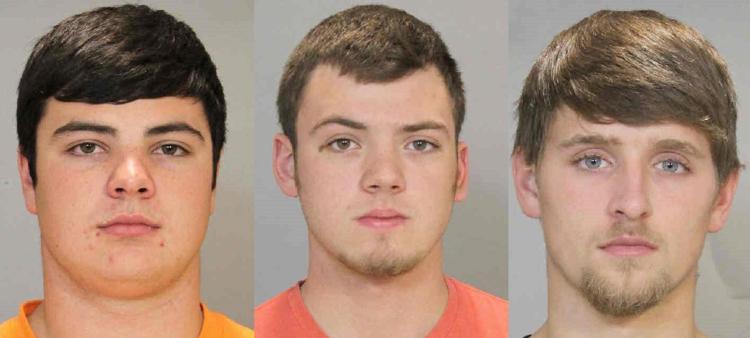 Zachary Paul Koehn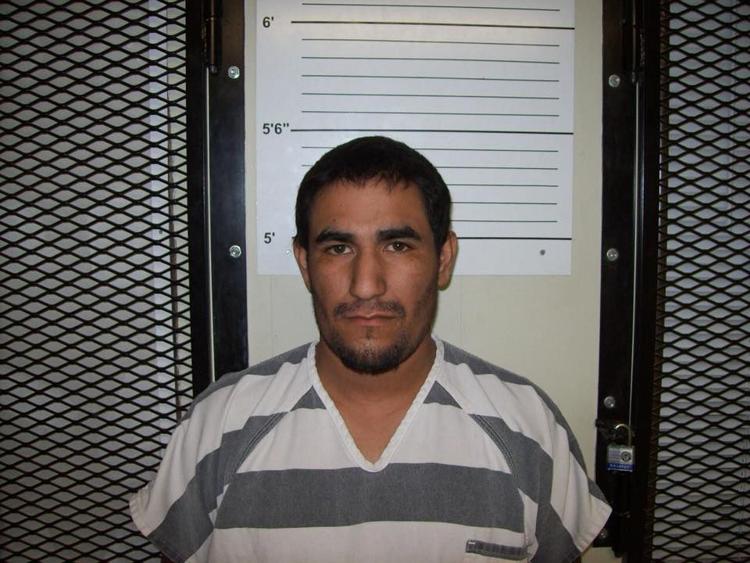 Selmir Salkanovic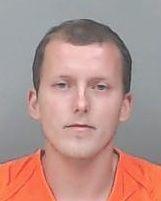 Marissa Kay Woods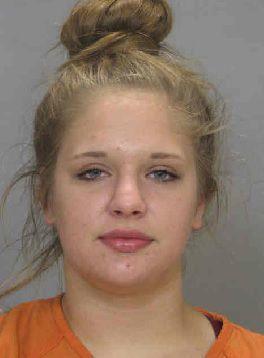 Terrion Lamar Gamblin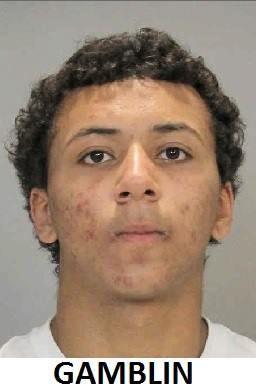 Cordarrell Dontya Smith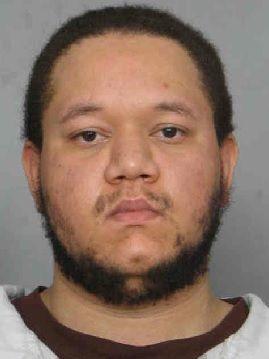 William Harrison Jr.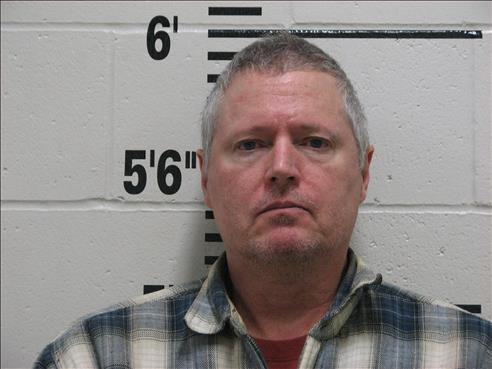 Cheyanne Renae Harris