WATERLOO — A Black Hawk County jury convicted a Waterloo man of the lesser charge of manslaughter and felony child endangerment resulting in death in the blunt force trauma death of his girlfriend's 4-year-old son.
Walter Cordell Williams, 24, was smiling to supporters prior to the verdict Friday afternoon, but the smile disappeared when the jury came back with guilty verdicts for involuntary manslaughter while committing a public offense and child endangerment resulting in the death of a child less than a day after they began deliberating.
Williams faces up to 50 years in prison on the child endangerment charge. The involuntary manslaughter charge carries a punishment of less than five years in prison.
Williams was taken to jail on a no-bond hold awaiting sentencing.
Judge Kellyann Lekar warned courtroom spectators awaiting the verdict to "remain calm and with decorum" once the verdict was read until the jury left the courtroom. Ten uniformed Black Hawk County sheriff's deputies stood around the courtroom.
The audience mostly remained quiet until they filed out, but emotions erupted when they got into the hallways. One woman was handcuffed by sheriff's deputies in the courthouse parking lot, but the sheriff's office said she was escorted to her vehicle and given a verbal warning.
Williams faced a charge of first-degree murder, which carries an automatic life sentence in prison.
You have free articles remaining.
Black Hawk County Attorney Brian Williams tried to sway jurors toward a murder verdict in Thursday's closing arguments. He replayed the video of an interview at the Waterloo Police Station and again showed autopsy photos of the bruised body of Jaheem Harris. The boy was was found dead in a bedroom at 1113 W. Mullan Ave. while in Williams' care July 8, 2017.
"It's not just that there's frozen meat in the bathroom. It's not that he makes 11 phone calls before he calls 911. It's not that he gives the name Johnelle Collett. It's why he did these things," Brian Williams said.
Brian Williams contended the evidence showed Walter Williams beat Jaheem severely enough to cause full-body bruising and gave the preschooler internal injuries that led to Jaheem's death. Walter Williams told paramedics and investigators Jaheem drowned in the bathtub.
WATERLOO — Hunched in a chair and alternately lying on the ground for the next two hours, Wa…
"The pattern, the nature, the sheer volume of injuries — the pictures tell us everything about what was going on here," Brian Williams said.
Walter Williams was stone-faced as the verdict was read. Sentencing will be set at a later date.
110218bp-williams-verdict-3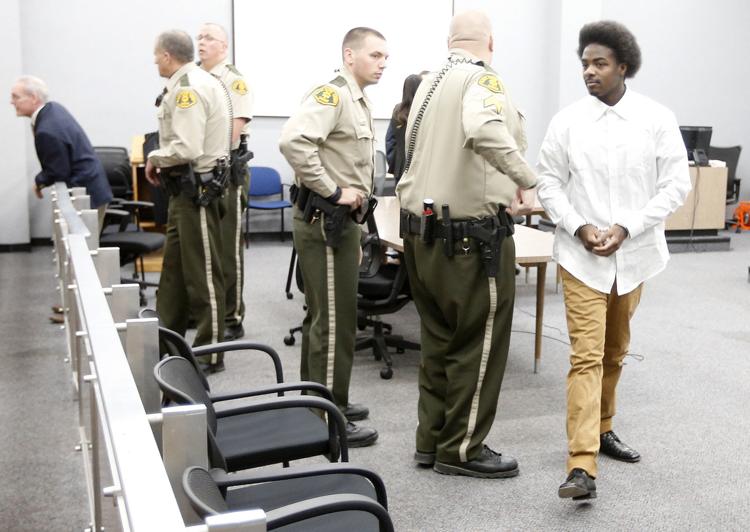 110218bp-williams-verdict-1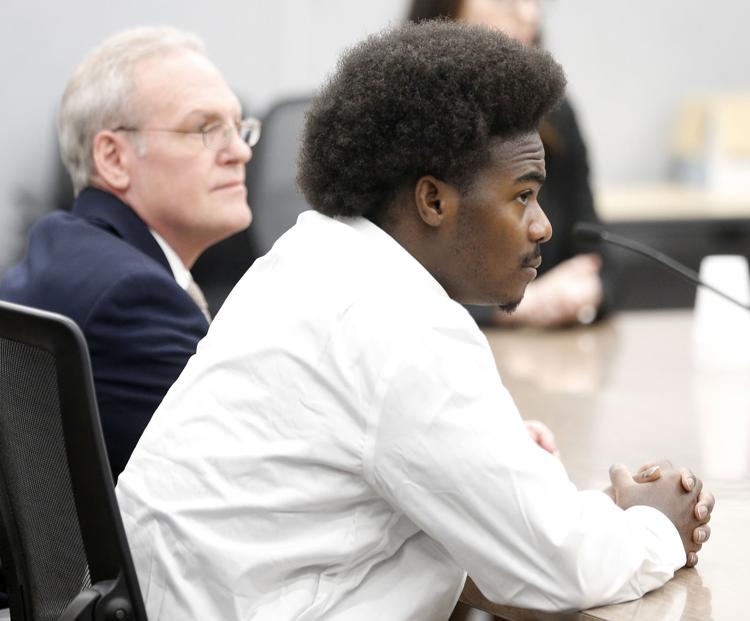 110218bp-williams-verdict-2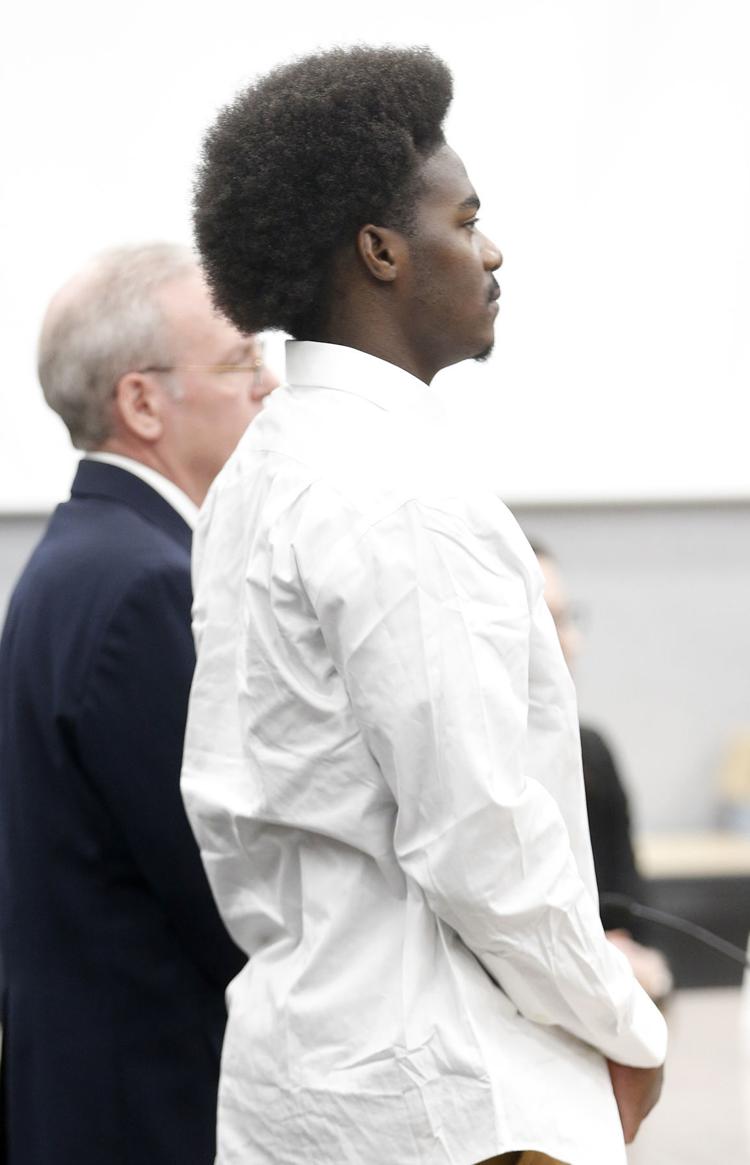 110218as-walter-williams-trial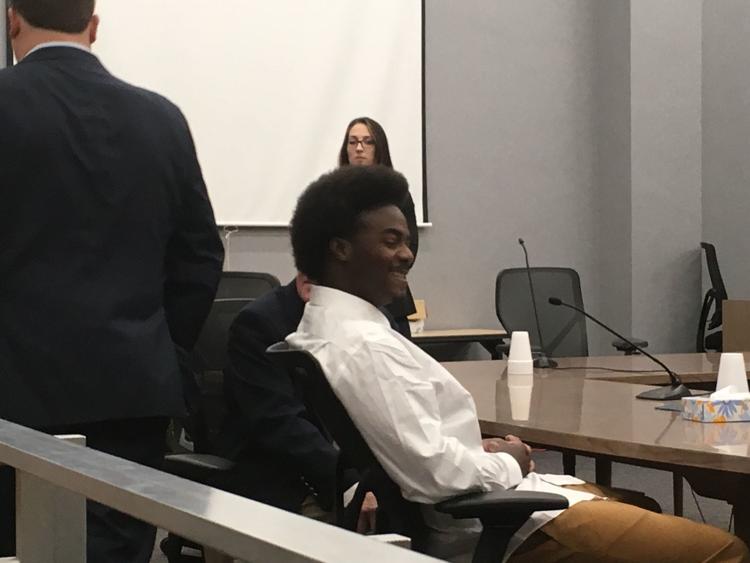 110218bp-williams-verdict-4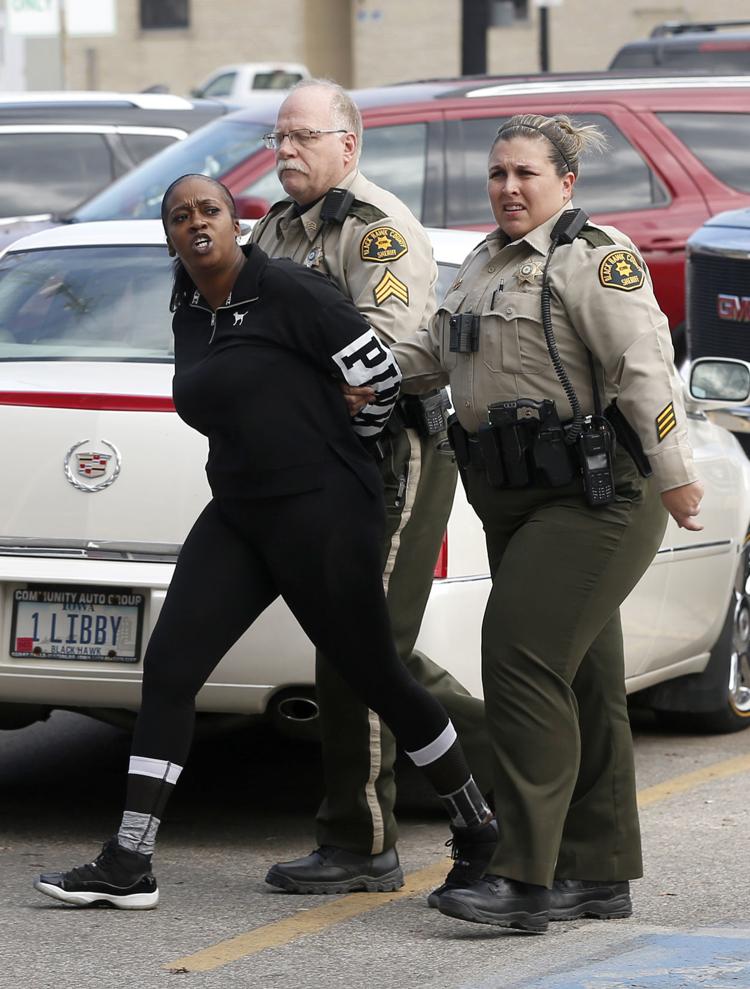 110218bp-williams-verdict-3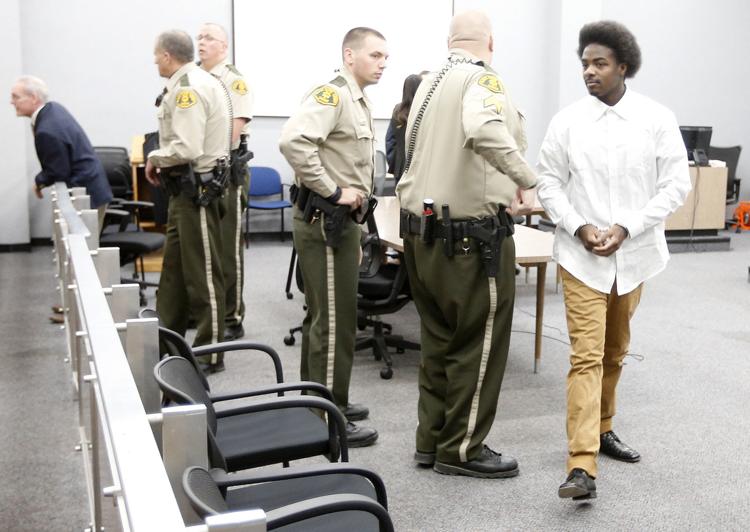 110218bp-williams-verdict-1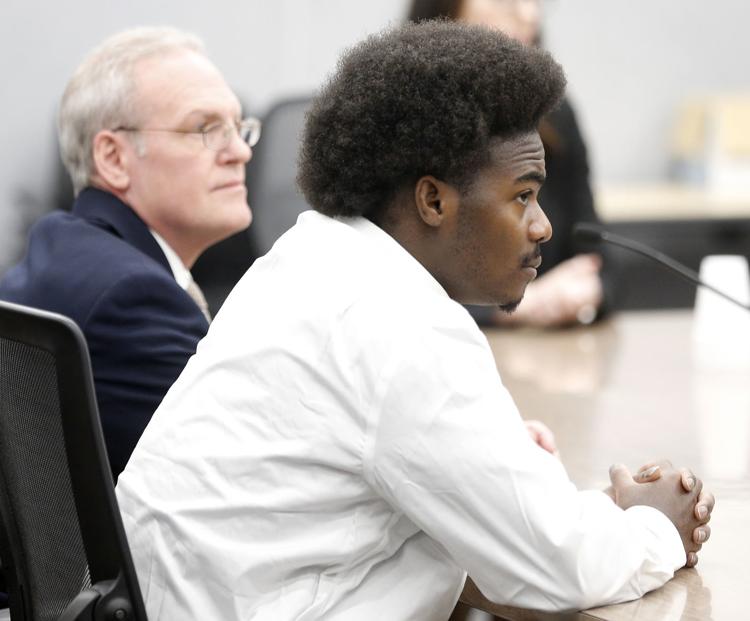 110218bp-williams-verdict-2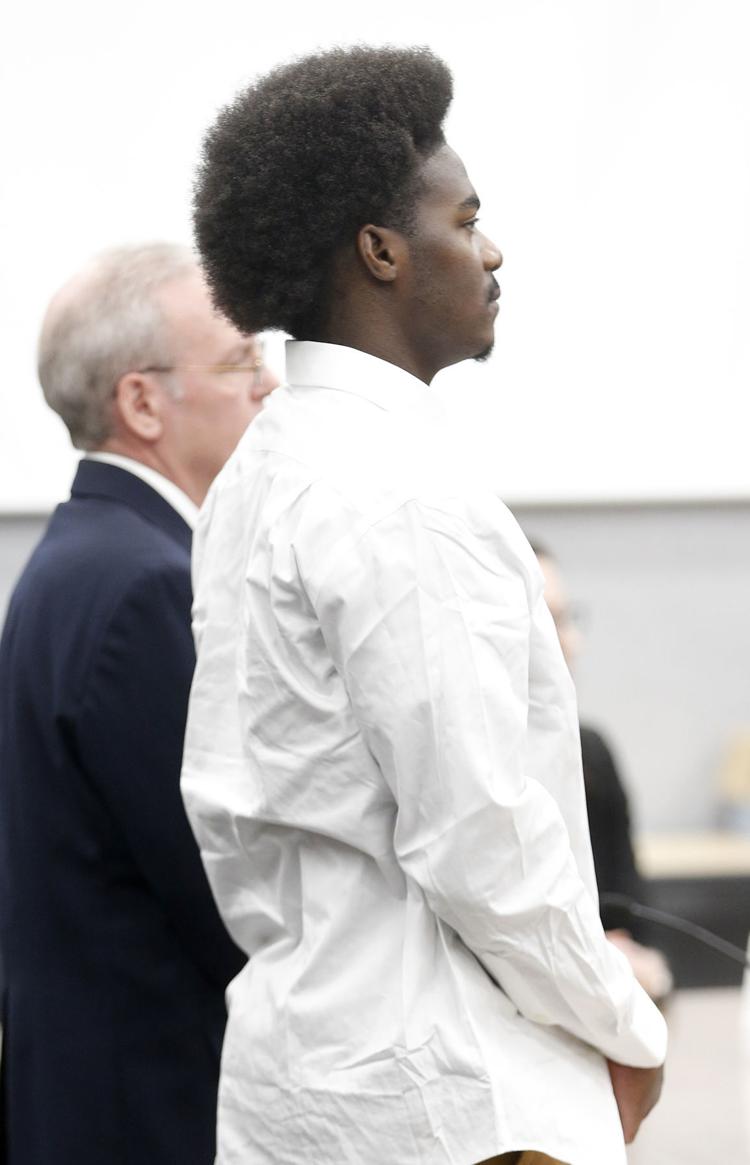 110218bp-williams-verdict-4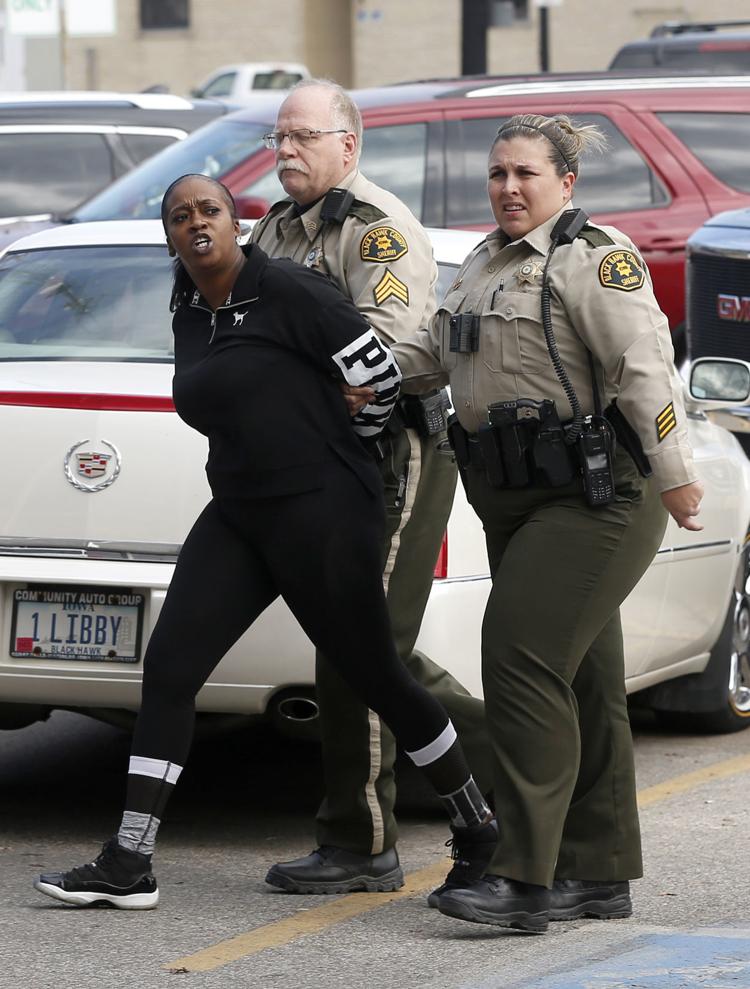 103018as-williams-trial-prosecutor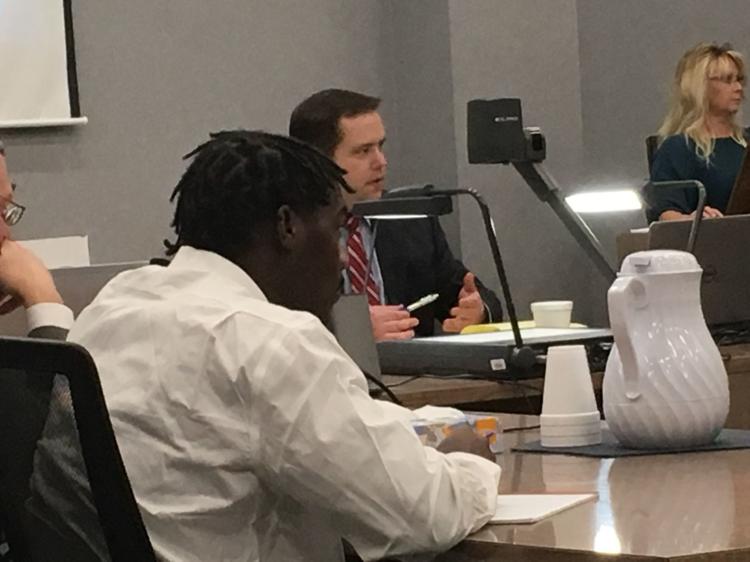 103018as-williams-trial-hoffey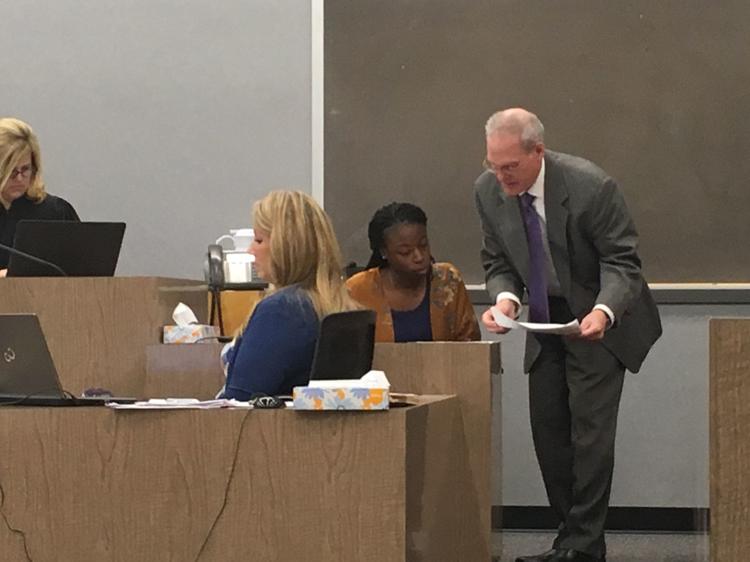 103018as-williams-trial-reeves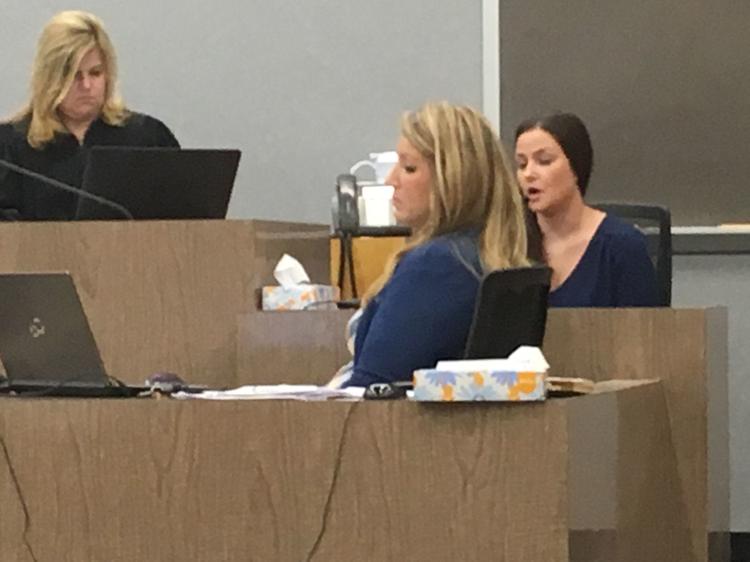 103018as-williams-trial-koontz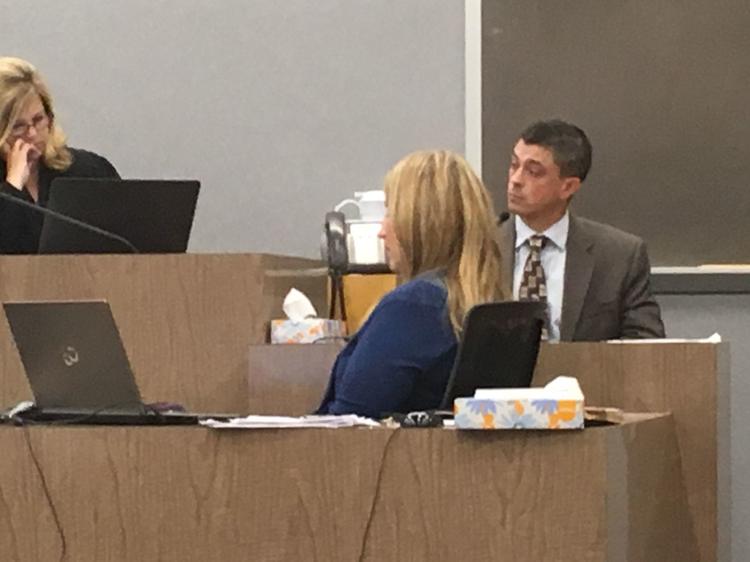 102918as-williams-trial2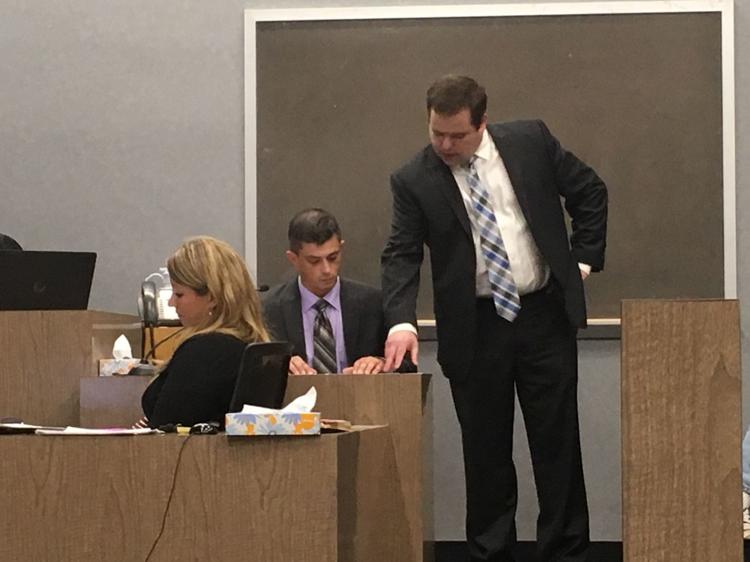 102918as-williams-trial3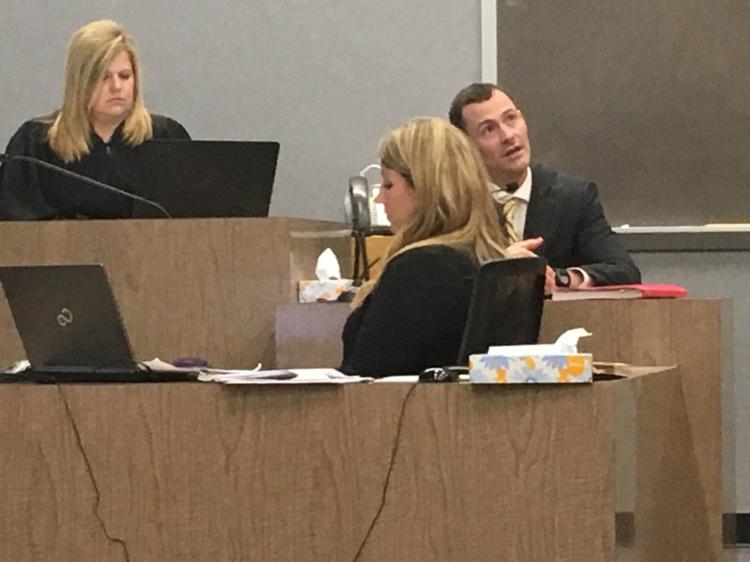 102918as-williams-trial1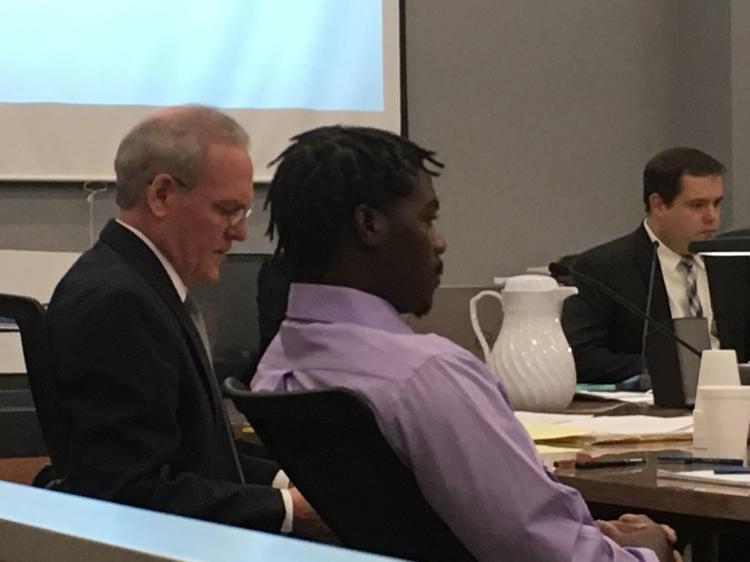 102918as-williams-trial4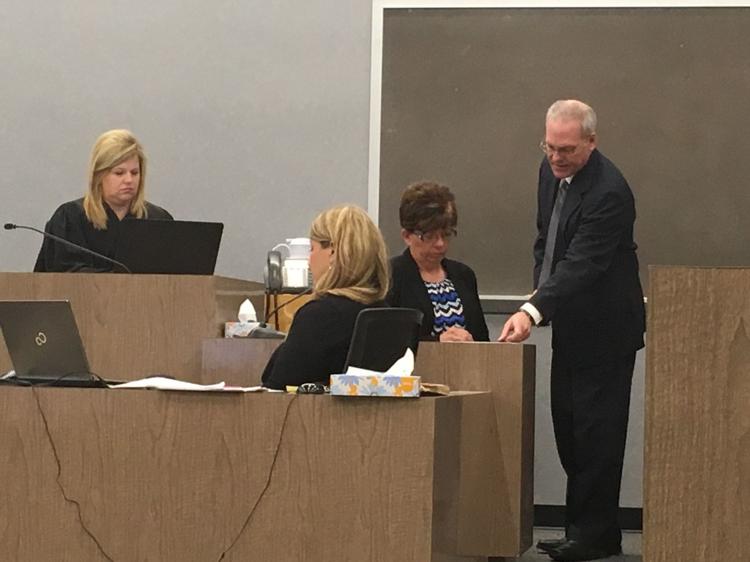 102618jr-williams-trial-4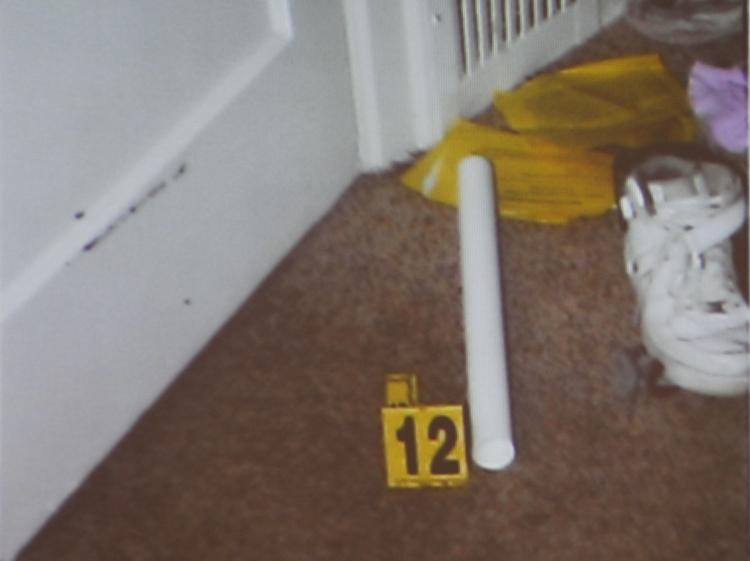 102618jr-williams-trial-5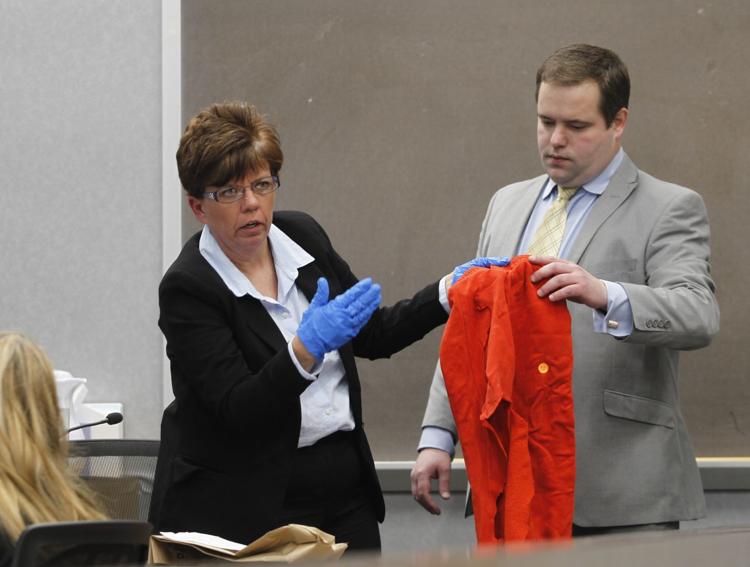 102618jr-williams-trial-3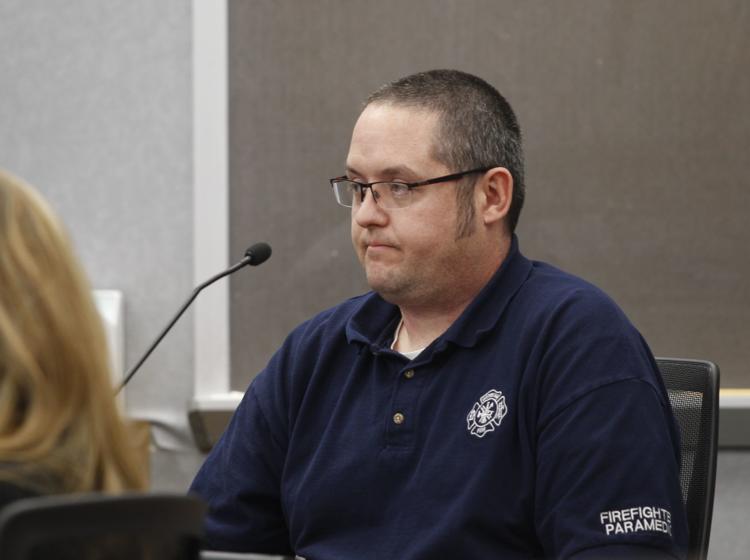 102618jr-williams-trial-6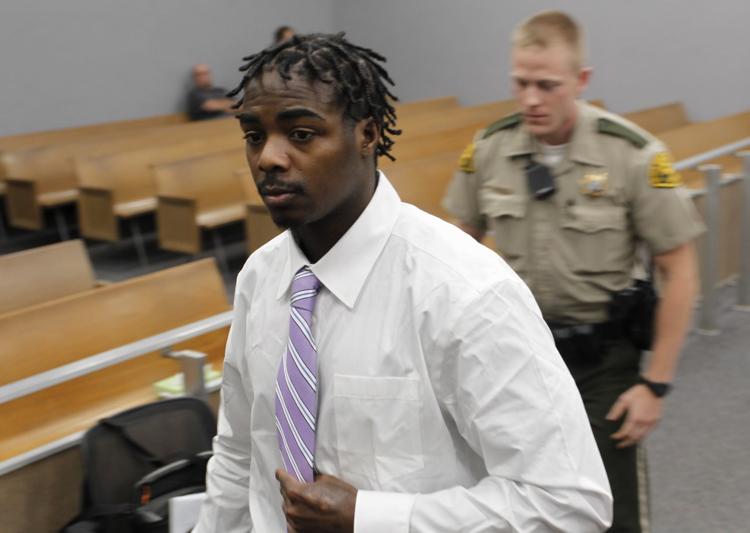 102618jr-williams-trial-2
102618jr-williams-trial-1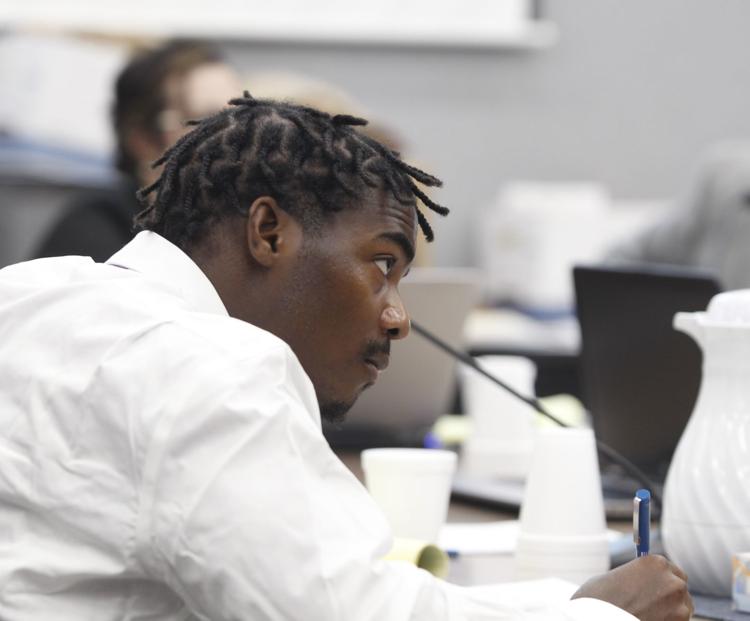 102518jr-williams-trial-2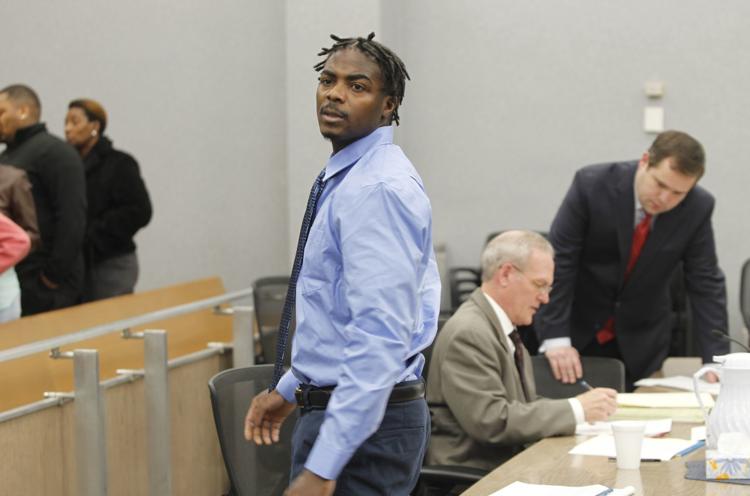 Jaheem Harris
102518jr-williams-trial-1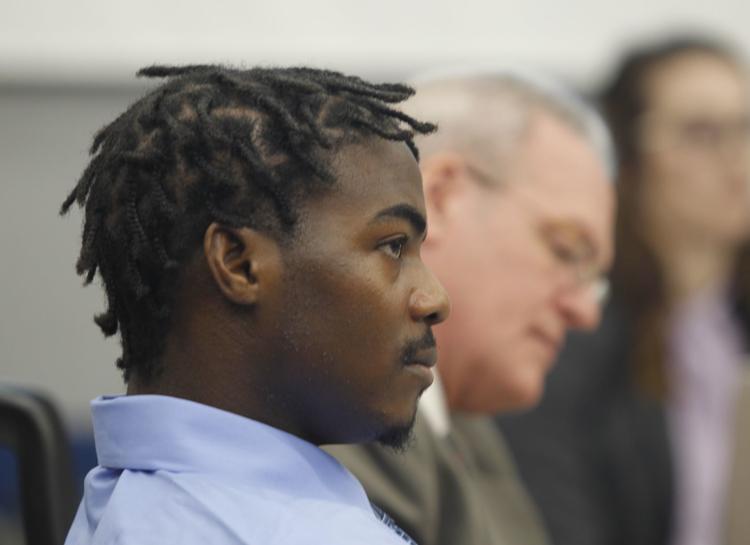 102518jr-williams-trial-3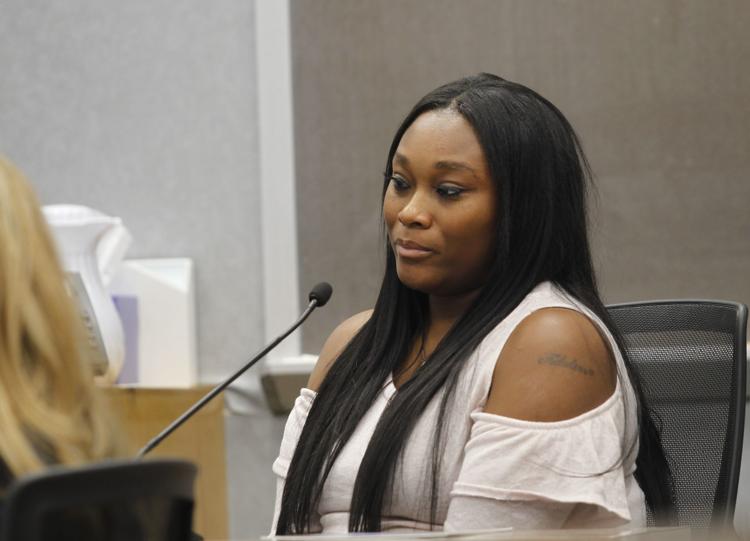 102518jr-williams-trial-4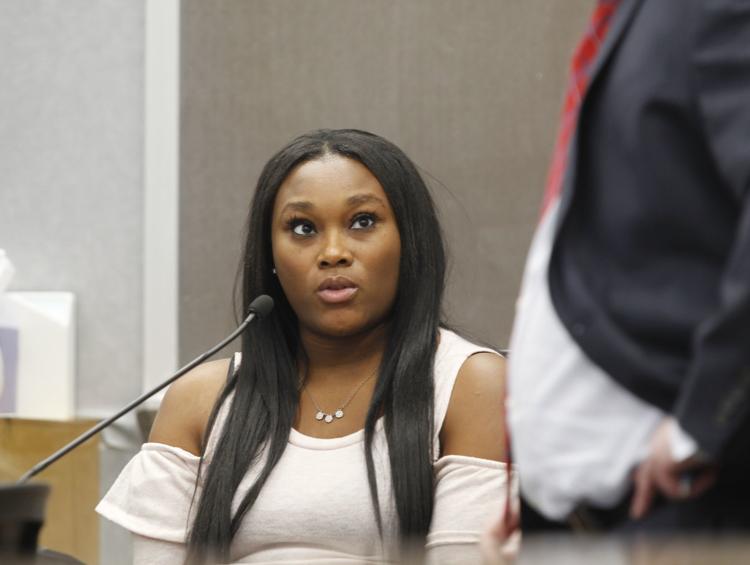 Walter Cordell Williams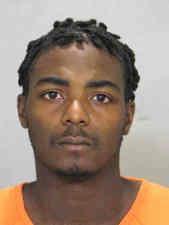 091517jr-walter-cordell-williams
102418jr-williams-hearing-2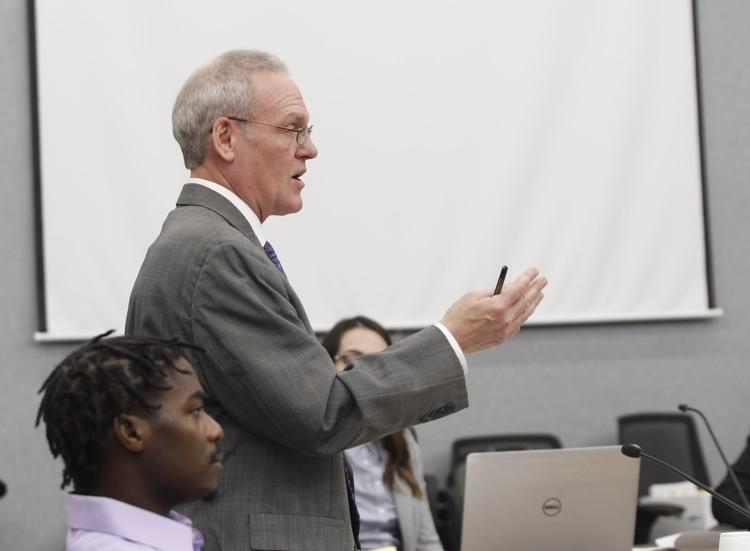 102418jr-williams-hearing-1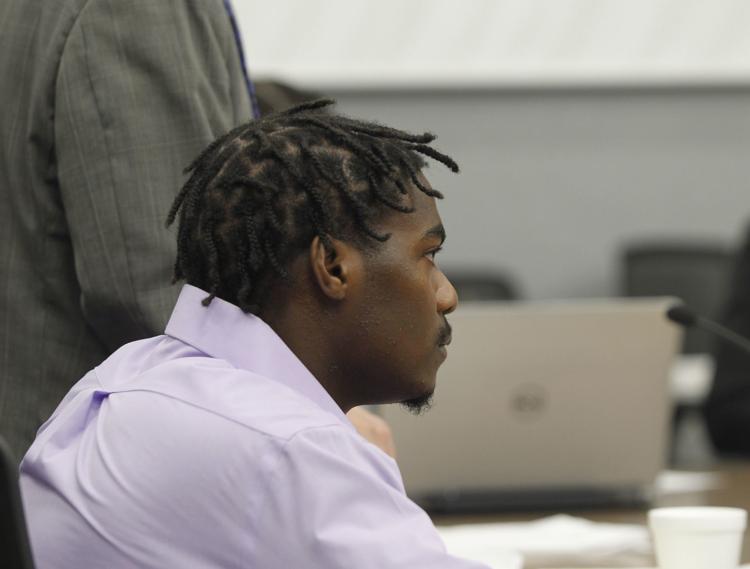 110218bp-williams-verdict-3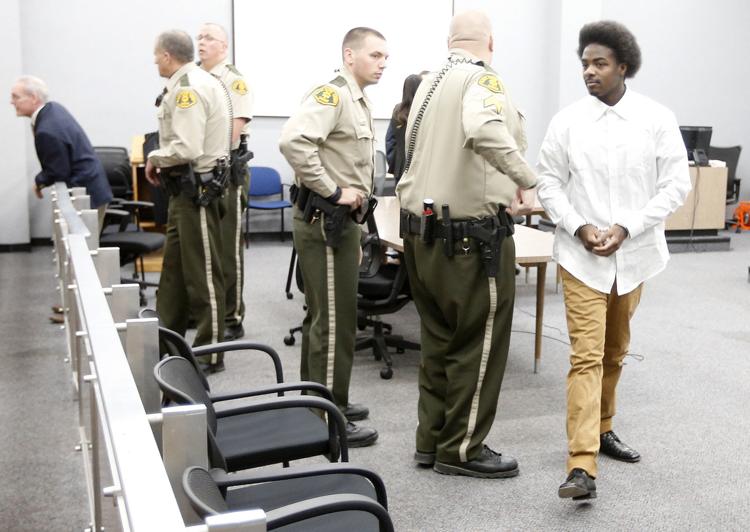 110218bp-williams-verdict-1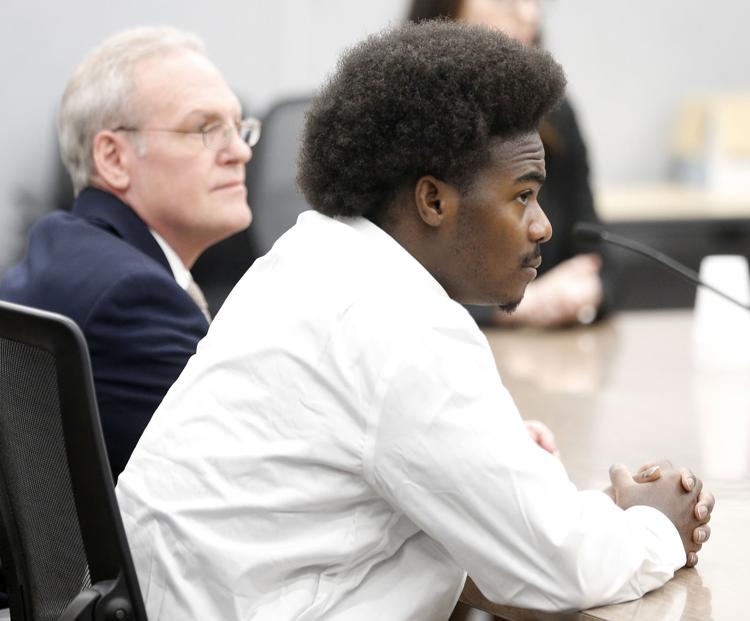 110218bp-williams-verdict-2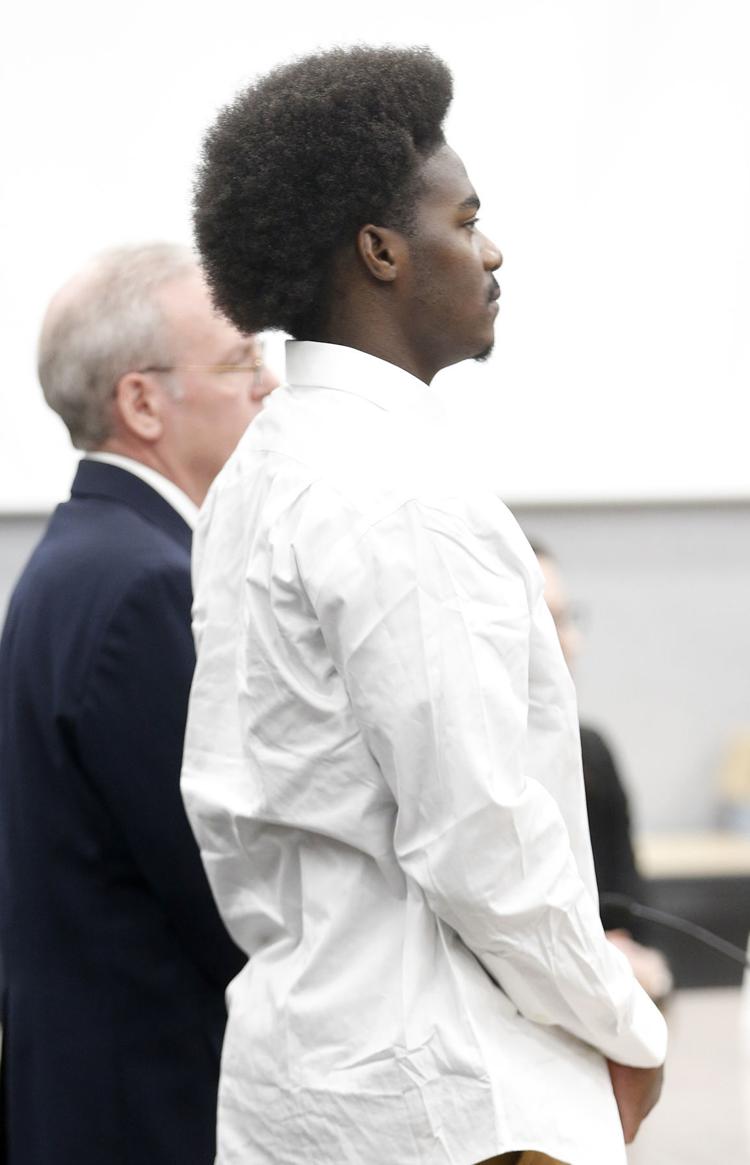 110218as-walter-williams-trial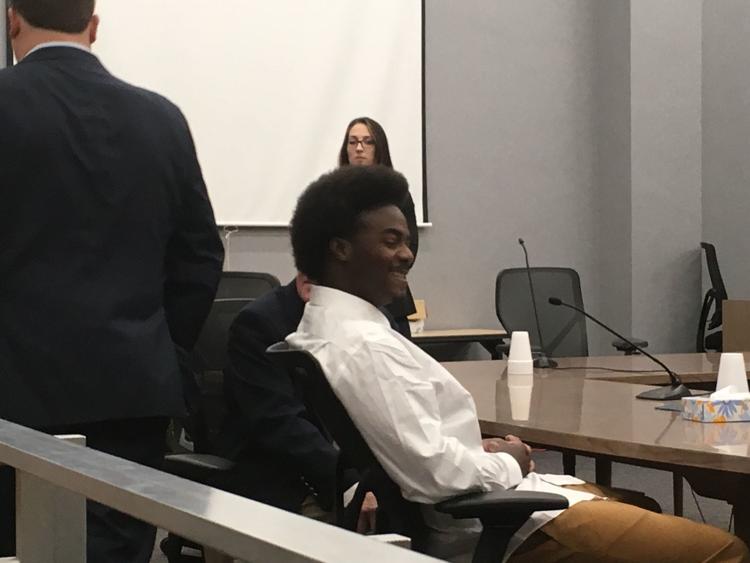 110218bp-williams-verdict-4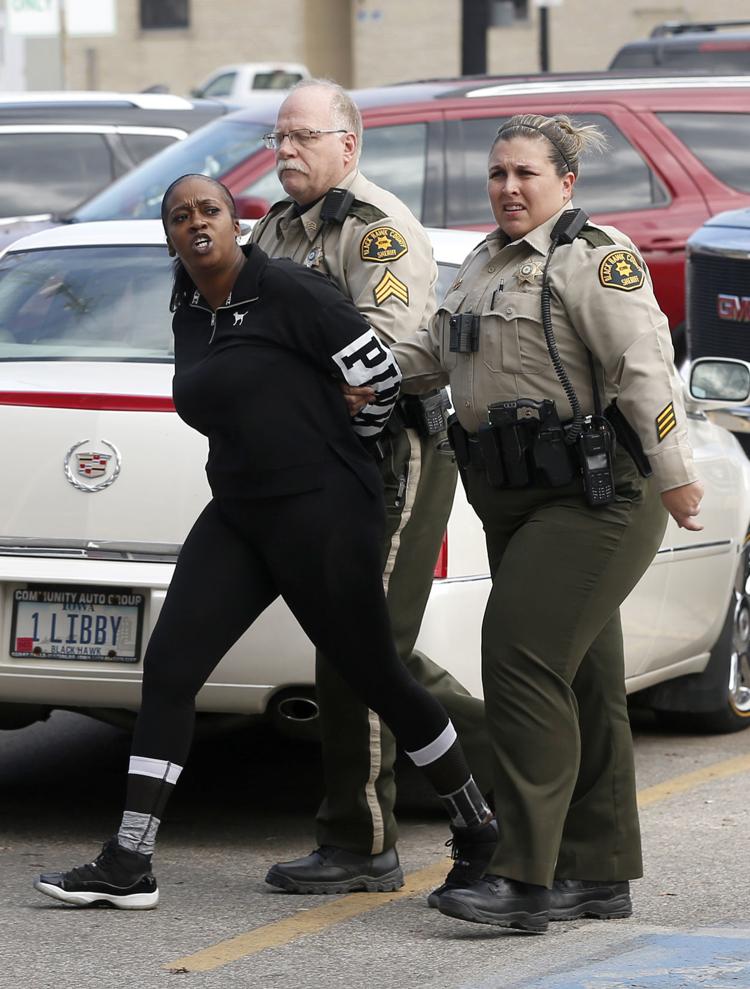 110218bp-williams-verdict-3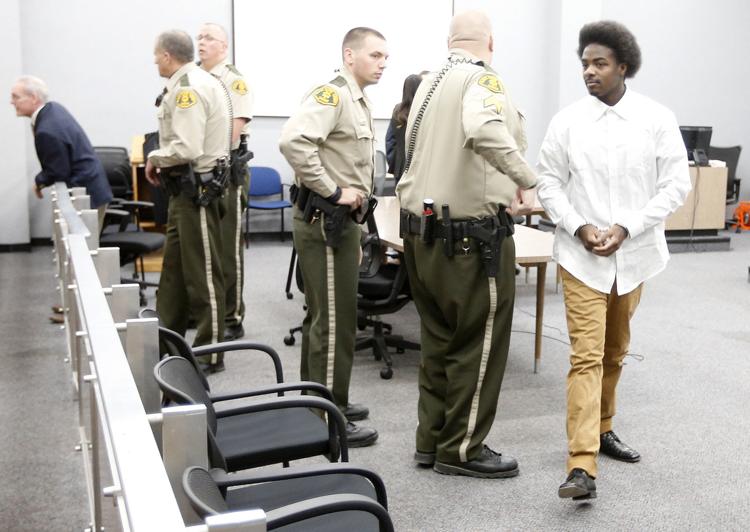 110218bp-williams-verdict-1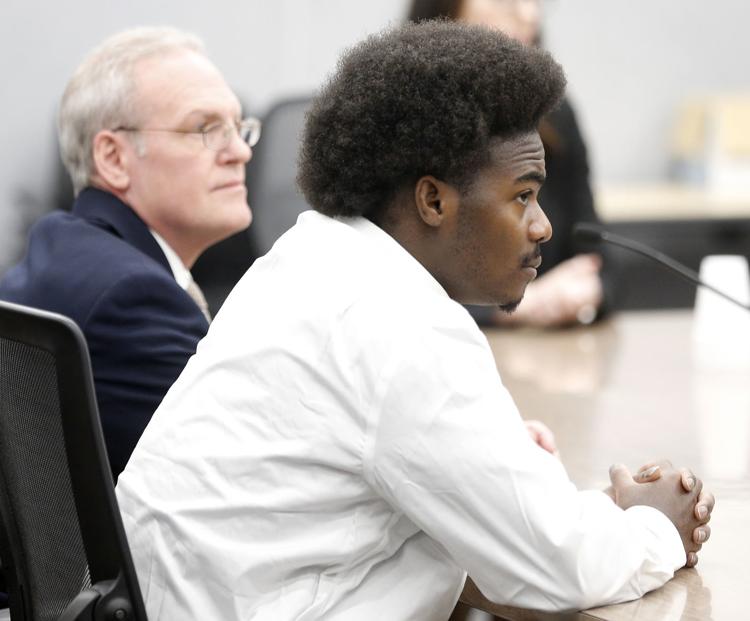 110218bp-williams-verdict-2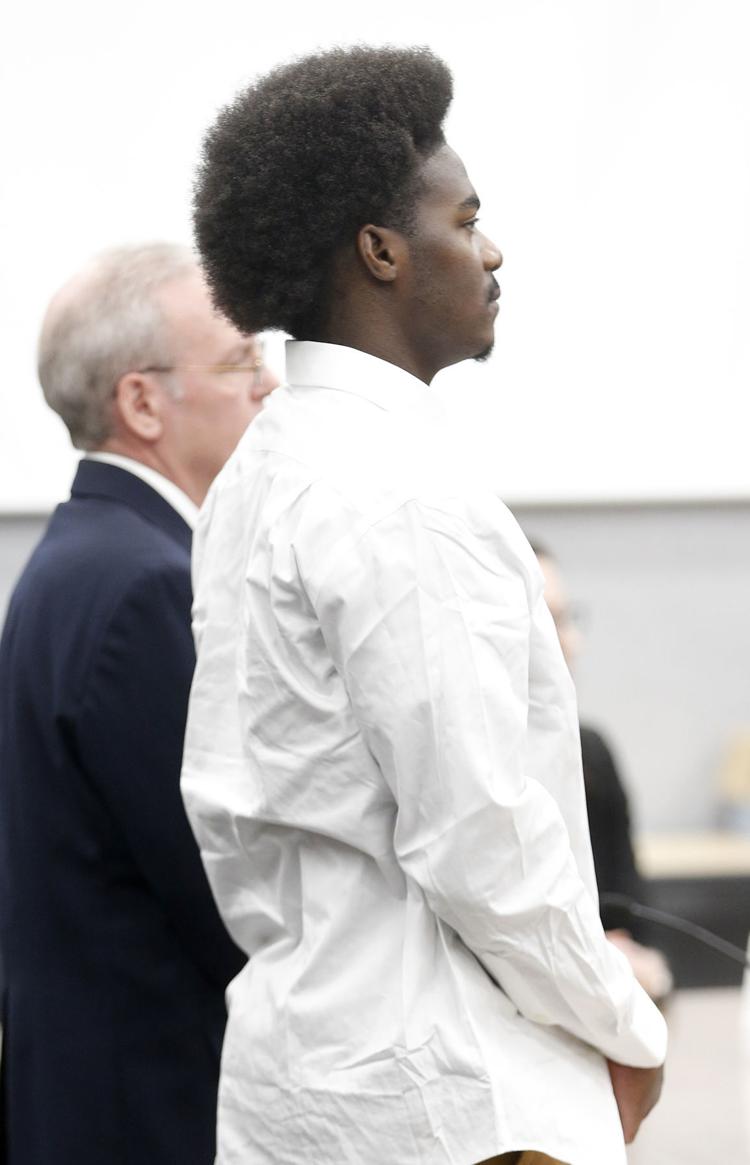 110218bp-williams-verdict-4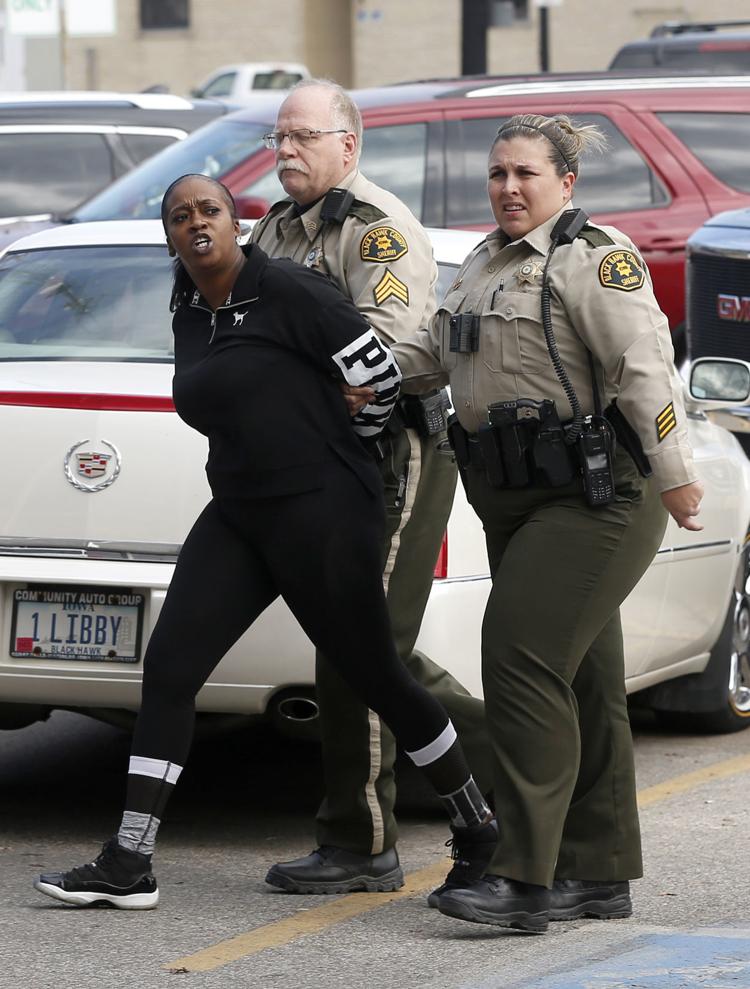 103018as-williams-trial-prosecutor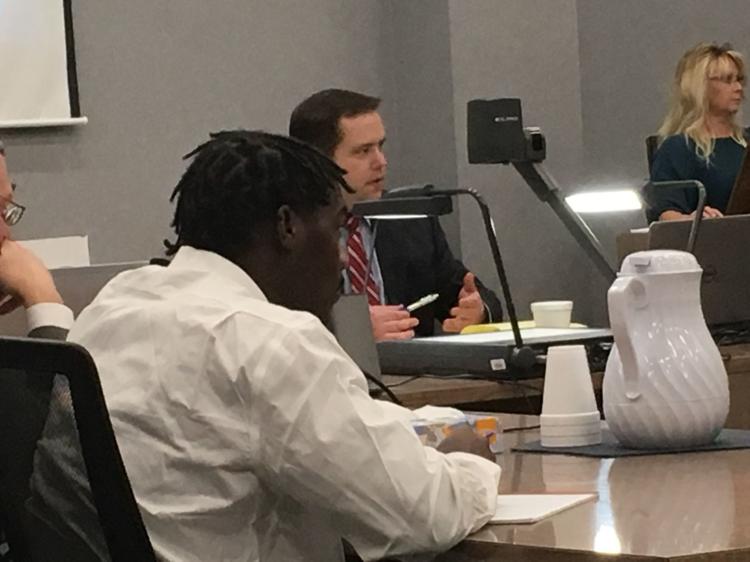 103018as-williams-trial-hoffey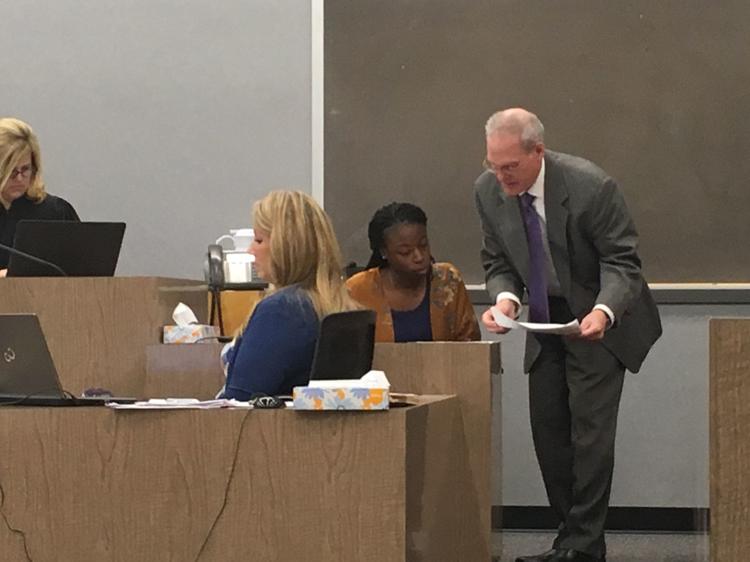 103018as-williams-trial-reeves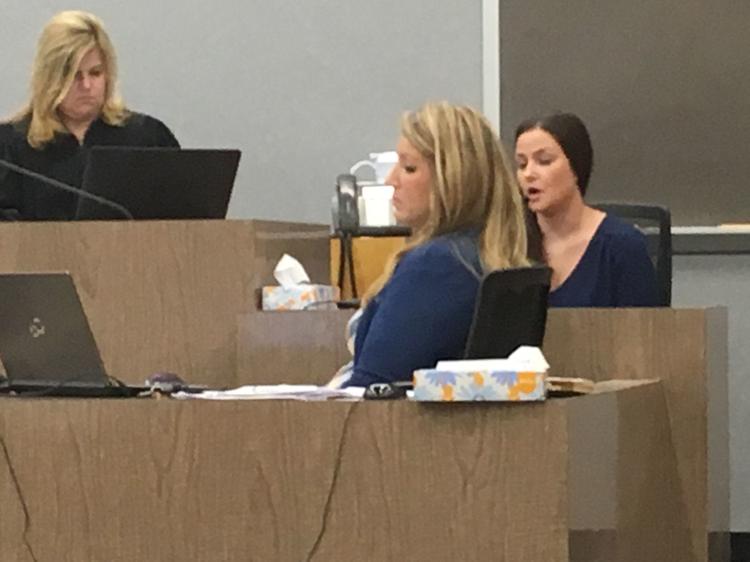 103018as-williams-trial-koontz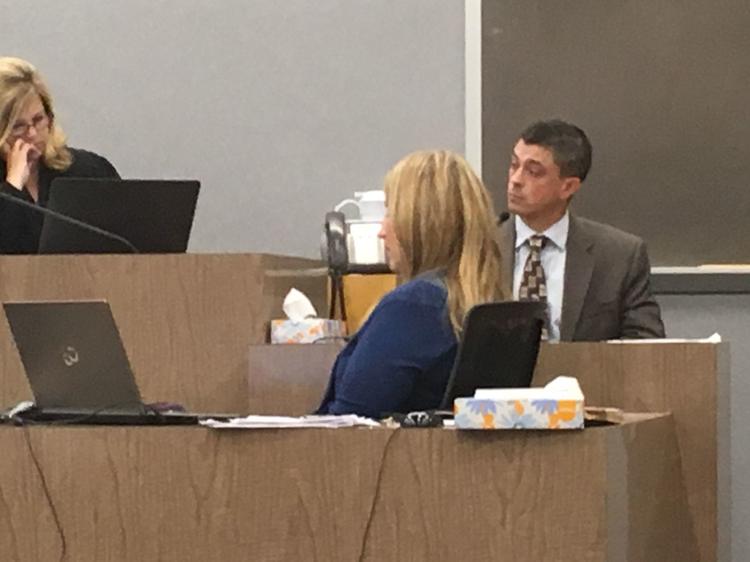 102918as-williams-trial2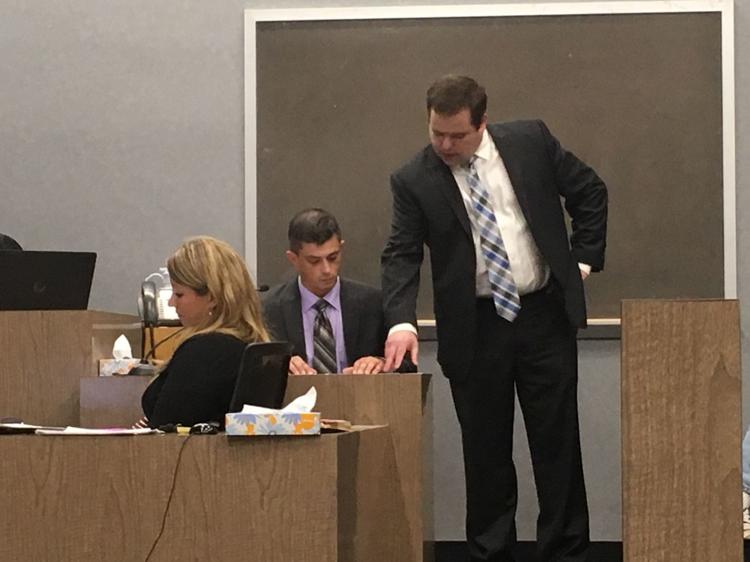 102918as-williams-trial3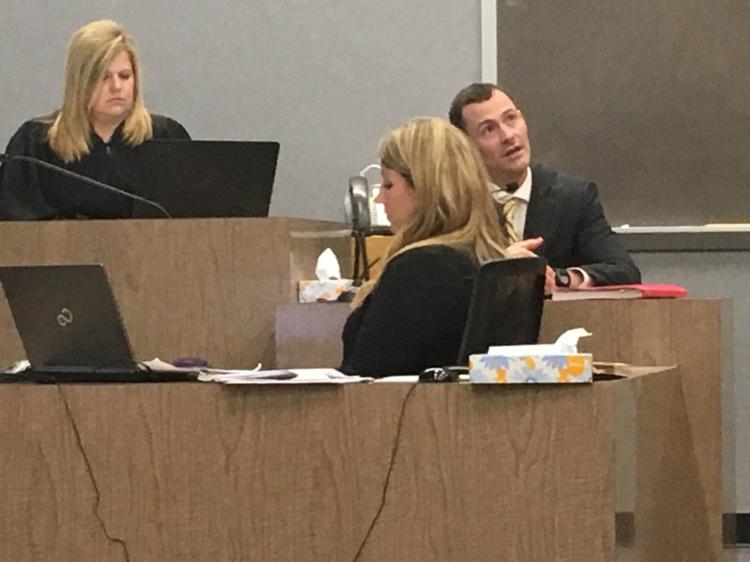 102918as-williams-trial1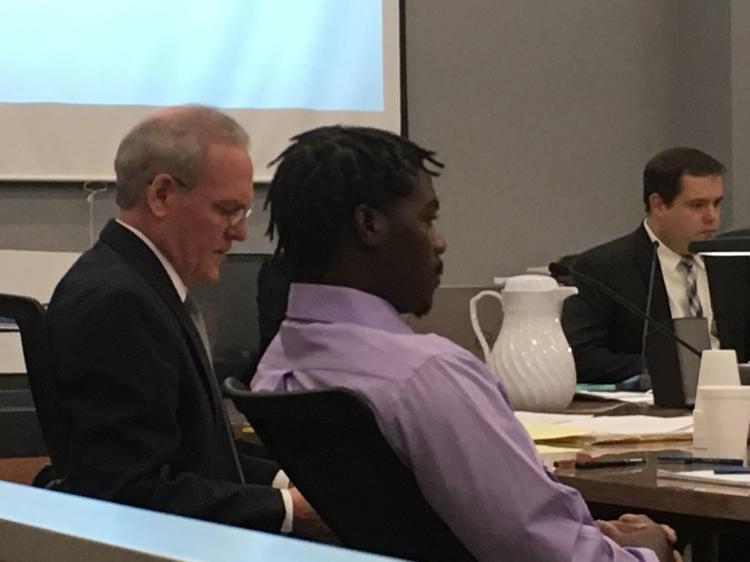 102918as-williams-trial4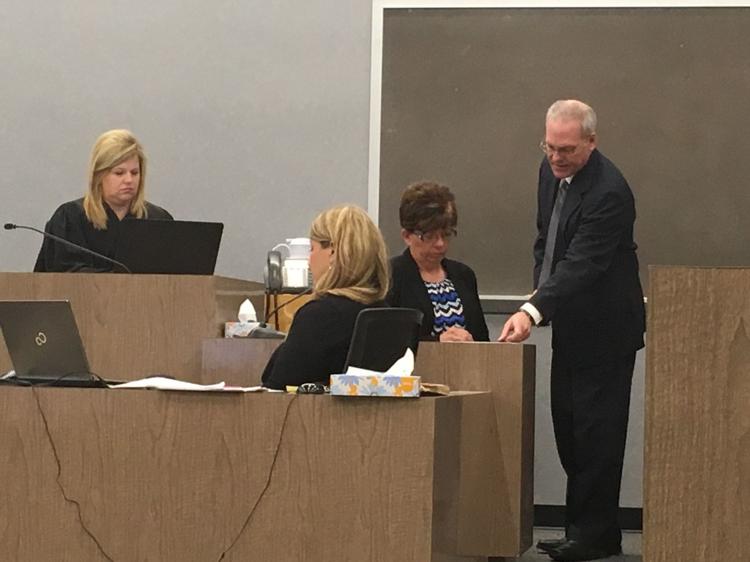 102618jr-williams-trial-4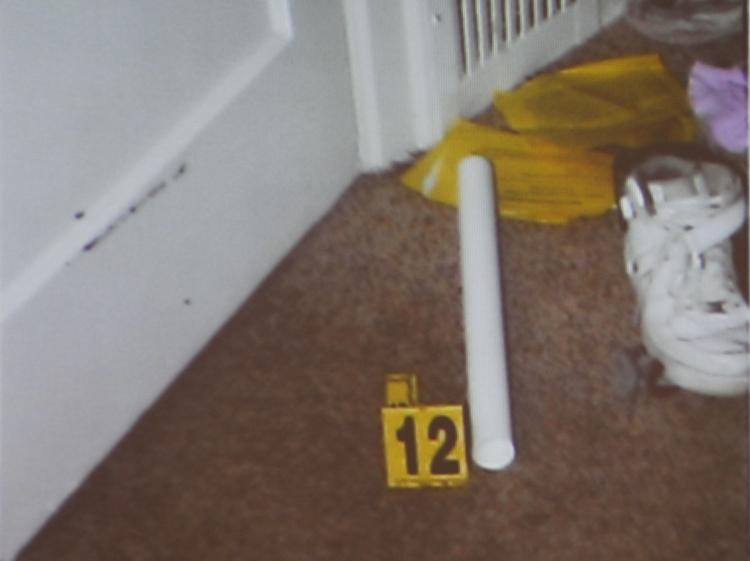 102618jr-williams-trial-5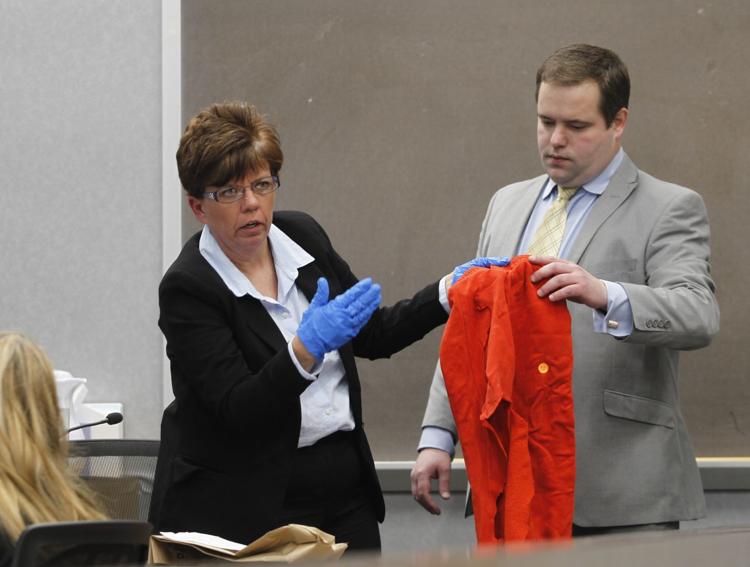 102618jr-williams-trial-3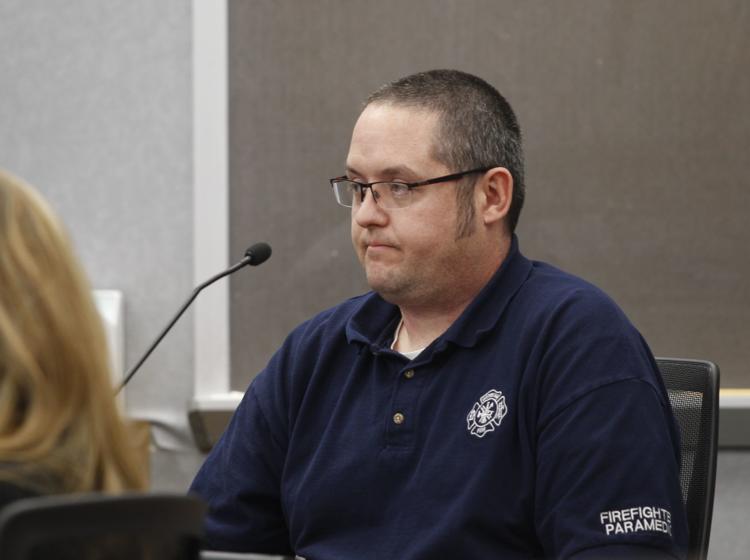 102618jr-williams-trial-6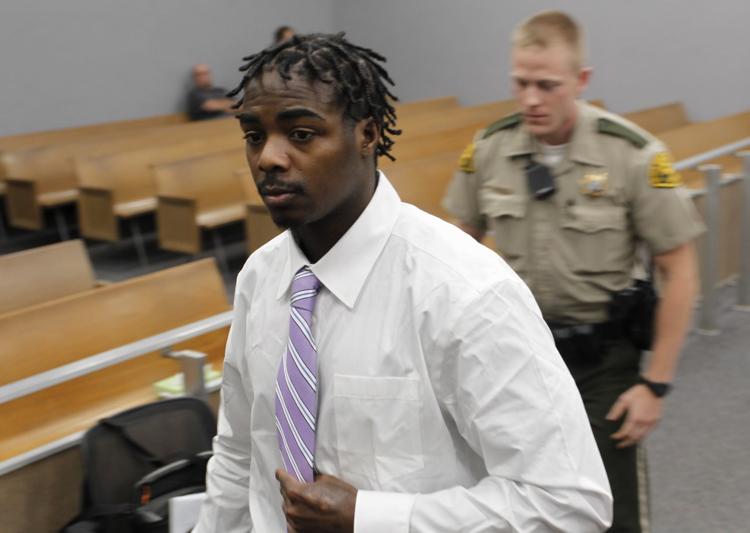 102618jr-williams-trial-2
102618jr-williams-trial-1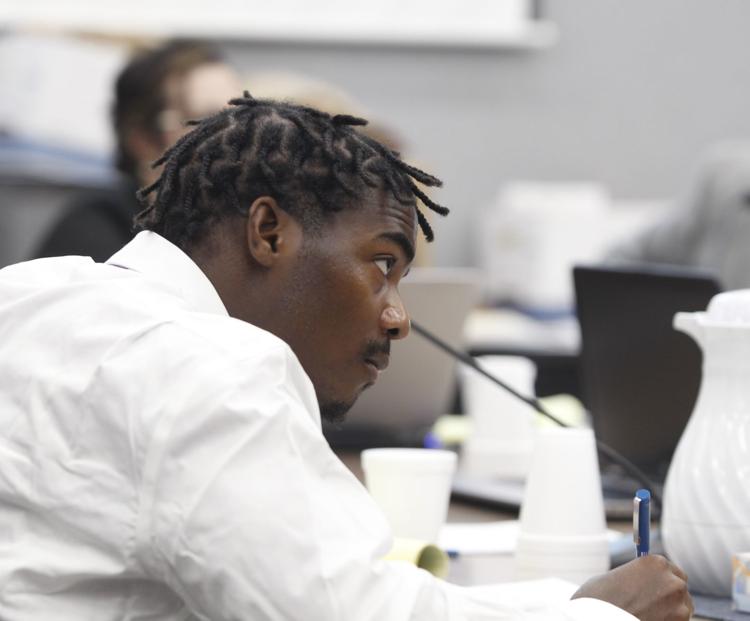 102518jr-williams-trial-2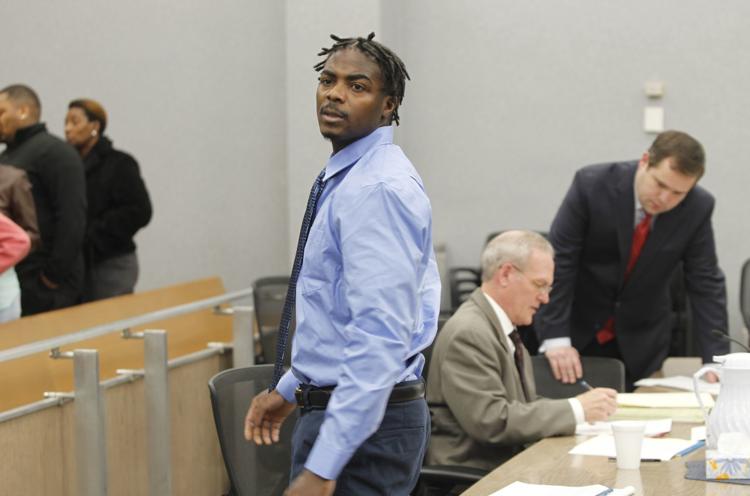 Jaheem Harris
102518jr-williams-trial-1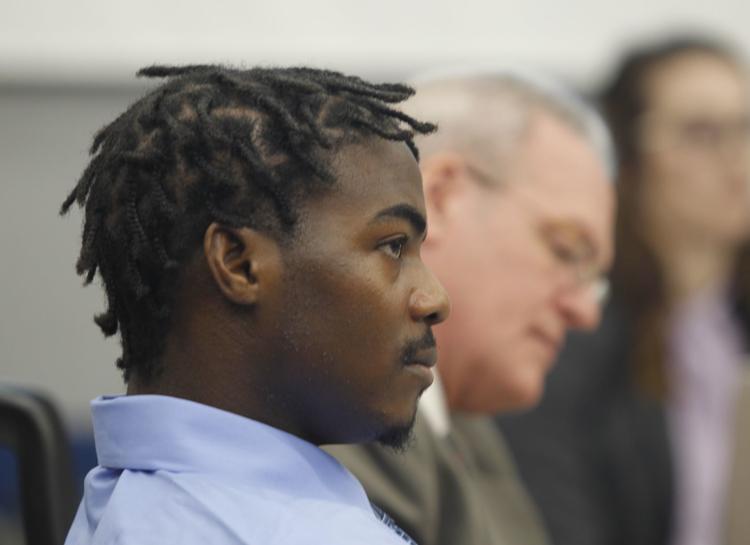 102518jr-williams-trial-3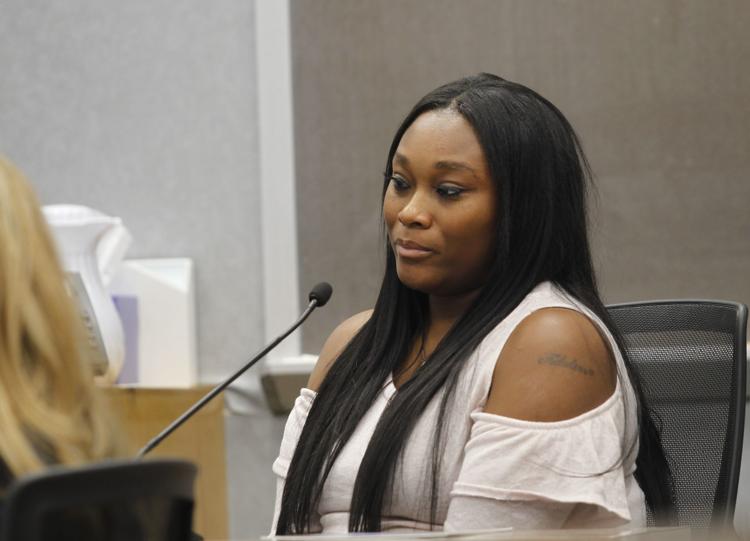 102518jr-williams-trial-4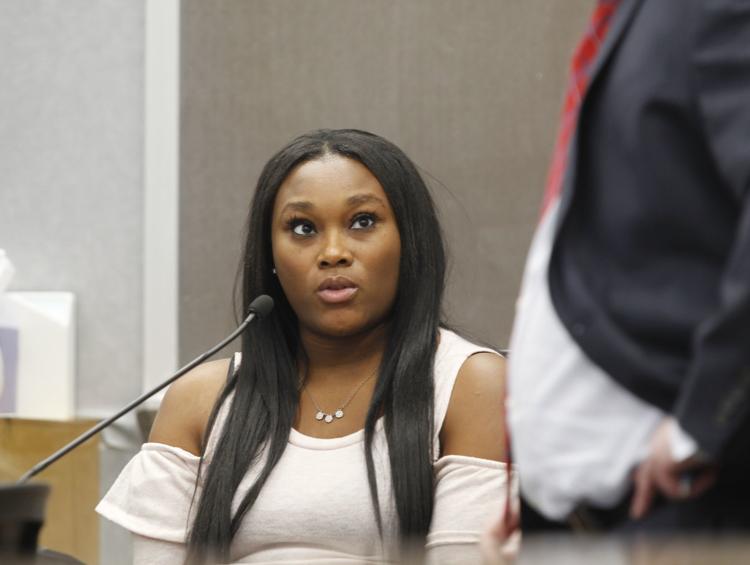 Walter Cordell Williams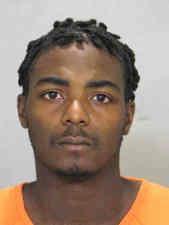 091517jr-walter-cordell-williams
102418jr-williams-hearing-2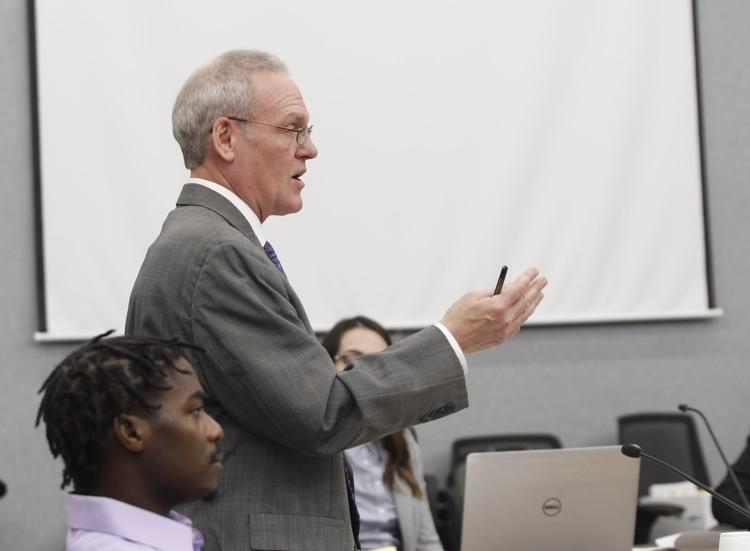 102418jr-williams-hearing-1