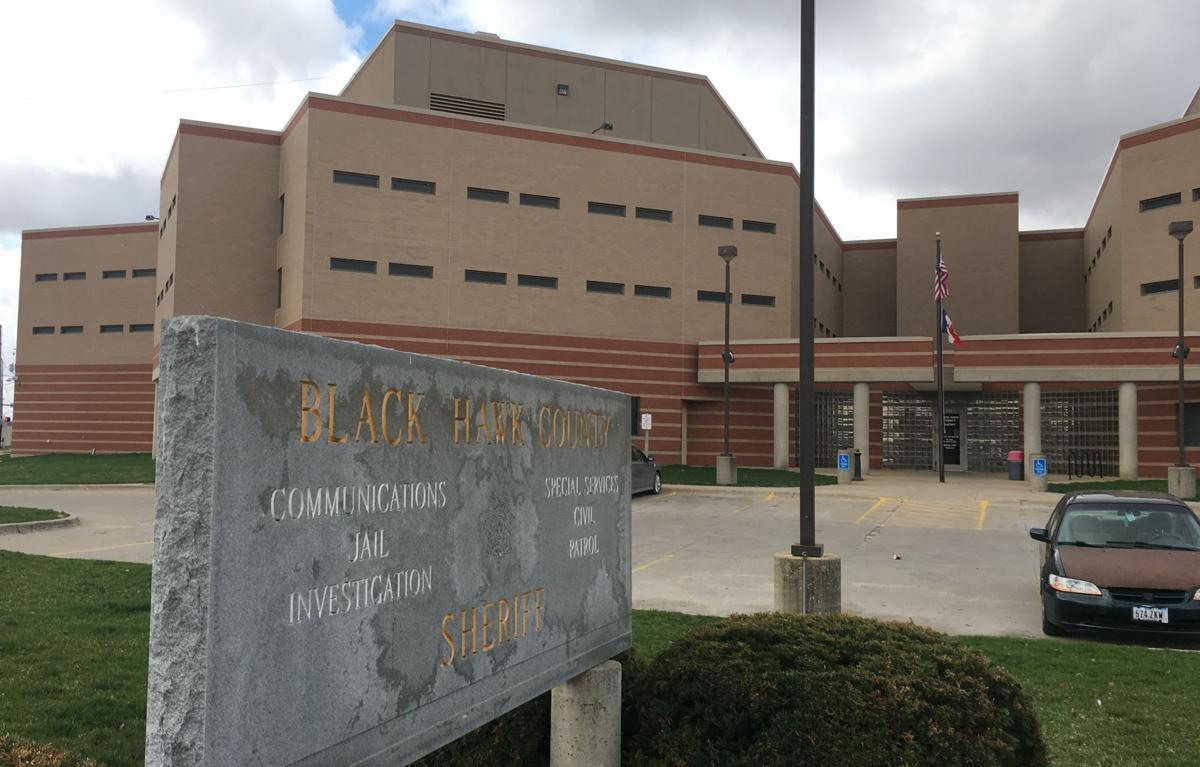 WATERLOO – When an Ohio woman tried to break her boyfriend out of jail, she had some help — a new video chat system designed to keep inmates in contact with their loved ones in the wake of the coronavirus pandemic.
Black Hawk County sheriff's deputies arrested Donsque Rashawn Donston, 23, of Columbus, on a charge of conspiracy to commit a felony after learning of the plot to spring Tyrone Lamar Copeland during a doctor appointment at UnityPoint Health-Allen Hospital.
Court records indicate Donston used a video chat to show Copeland the layout of the hospital in preparation for the escape.
"This was an unexpected consequence of advancing technology in the jail," said Sheriff Tony Thompson.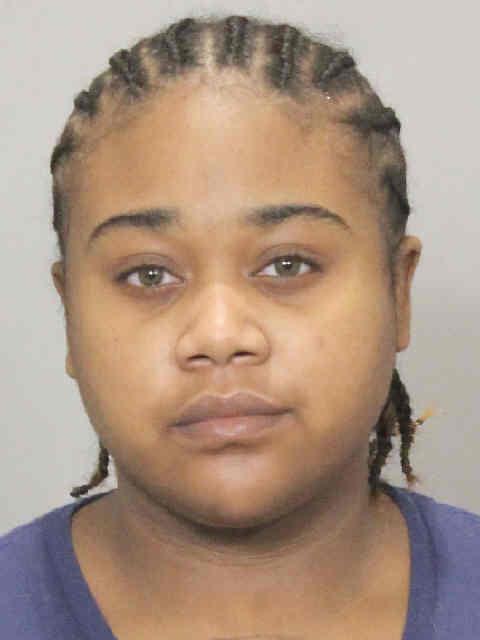 Video visits began in the jail earlier this month, largely helped along by safety protocols surrounding the COVID-19 virus.
Inmates can schedule video visits and use monitors in kiosks attached to the jail pod wall. On the other side, family members use kiosks at the sheriff's office or they can use personal phones and tablets from home.
Court records allege Donston talked with Copeland at the jail and later drove around the hospital during a video chat, showing him the building's exterior.
"By doing this, Copeland was able to give specific instructions on where a vehicle was to be parked and how the car was to be positioned allowing him the best chance to flee the area while also giving Copeland a visual reference of the hospital layout," a deputy who investigated the incident wrote in a report.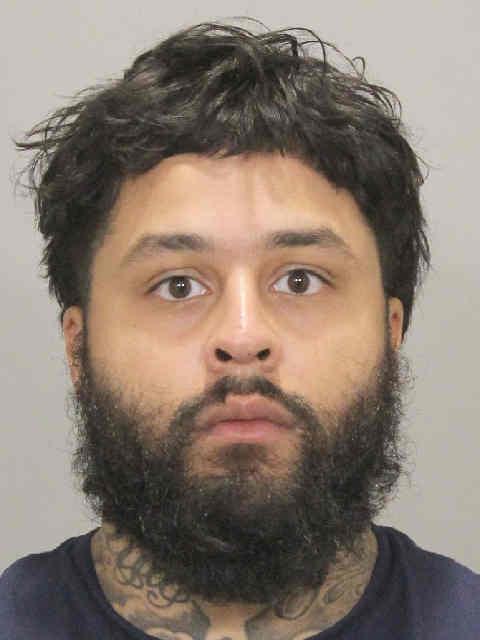 Donston allegedly showed Copeland where the getaway vehicle was going to be parked, and he instructed her not to park "nose in" so they wouldn't have to back up during the escape.
The escape had been planned for around 1 p.m. Tuesday, but sheriff's deputies discovered the plot and found the details because inmate communications are recorded. When Donston pulled into the hospital parking lot around the time of the appointment, she was taken into custody.
Copeland, 28, who recently moved to Waterloo from Ohio, is at the jail awaiting extradition to Ohio for a parole violation. He is also awaiting trial for misdemeanor criminal mischief for allegedly pounding a brick into a vehicle window in Waterloo in April.