WATERLOO – Police are investigating an early morning burglary where the victim fought off the intruders.
The resident at 1106 Kent Circle awoke around 2:35 a.m. Thursday when two men crawled into his apartment through a window. He confronted the two, a struggle ensued, and the suspects fled empty handed, according to Capt. David Mohlis with the Waterloo Police Department.
The resident was taken to Covenant Medical Center for cutting his foot on glass during the struggle, which damaged furniture in the apartment.
No arrests have been made in the burglary.
Nathan William Rolfes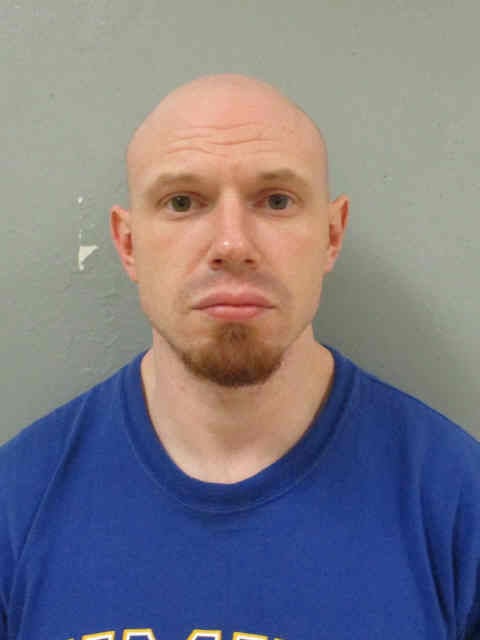 Adrian Alexander Zarate, Sierra Davon Patterson
Terry Lee Fink II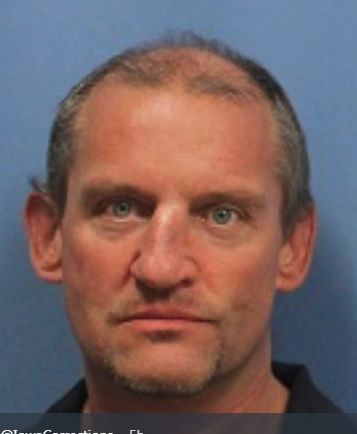 Joshua Lee Maricle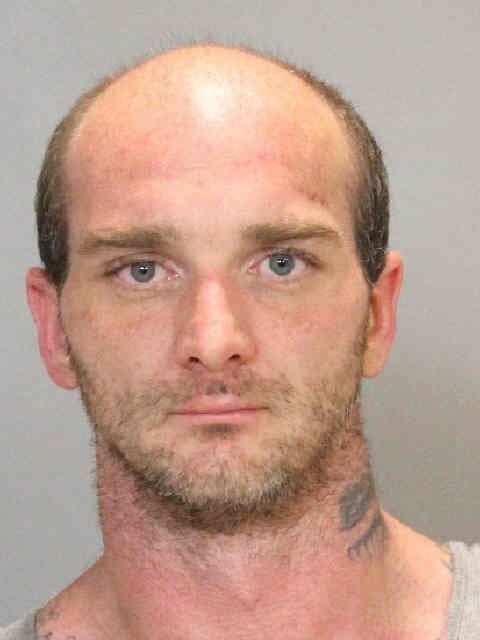 Skyler Allen Felton Garbes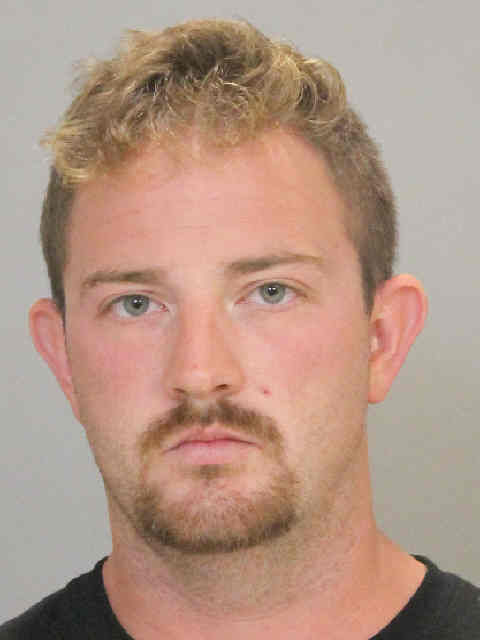 Brandie Renee Rogers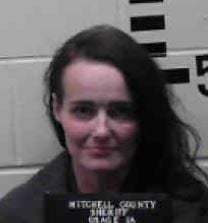 Dijonis Deontray Brown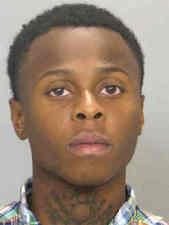 Rajih Donley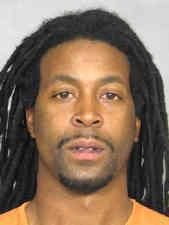 Ashley Marie Cummings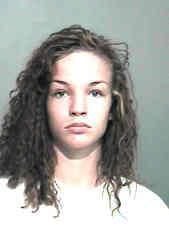 Mark Anthony Miller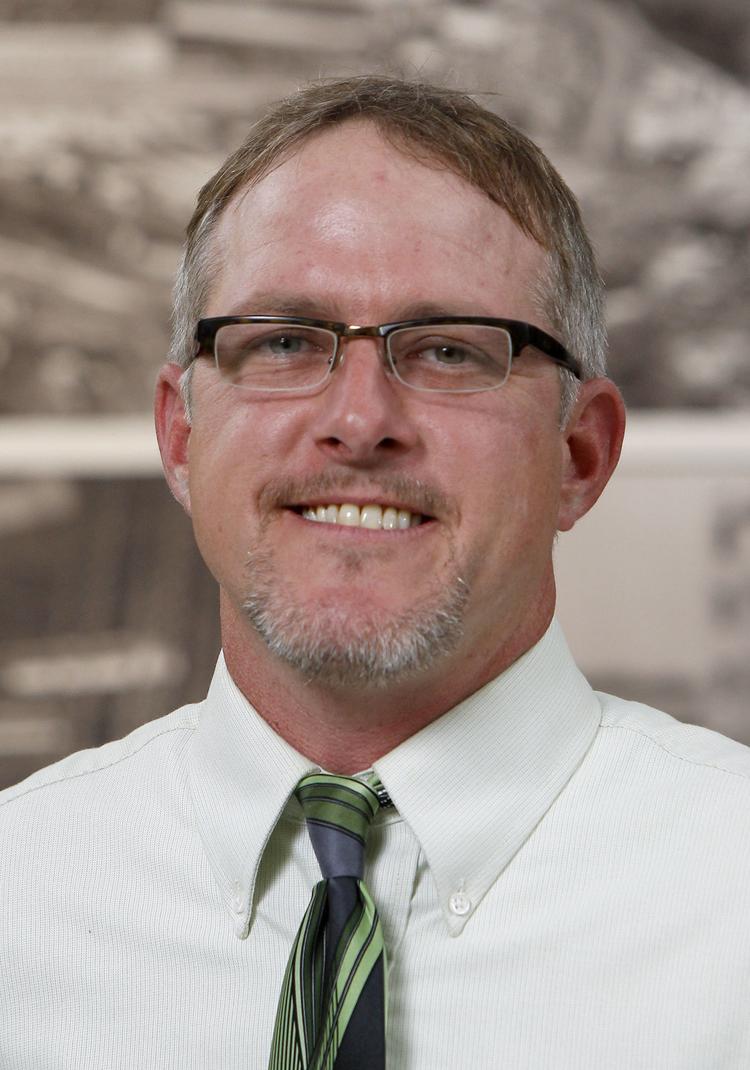 John William Anderson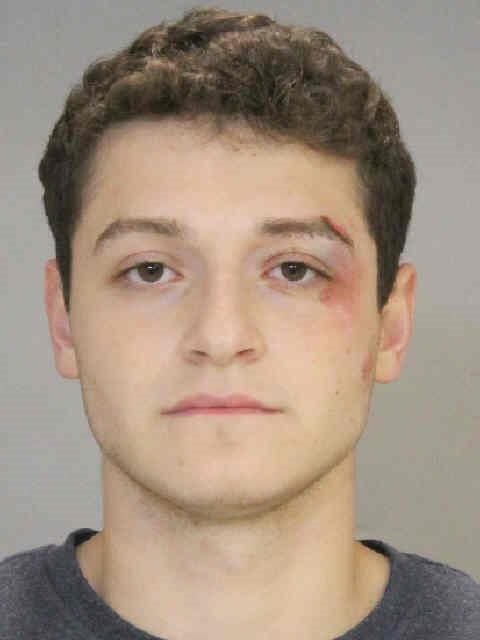 Mason Edwin Lee Frick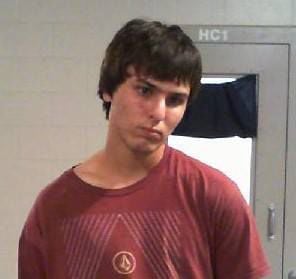 Jovan Darnell Webb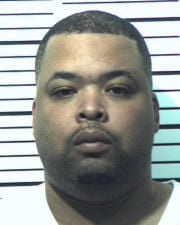 Christopher Lee Roby Jr.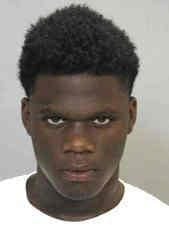 Michael Lee Thompson
Shoen Lamount Russell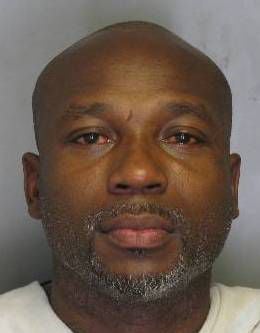 John Michael Quanrude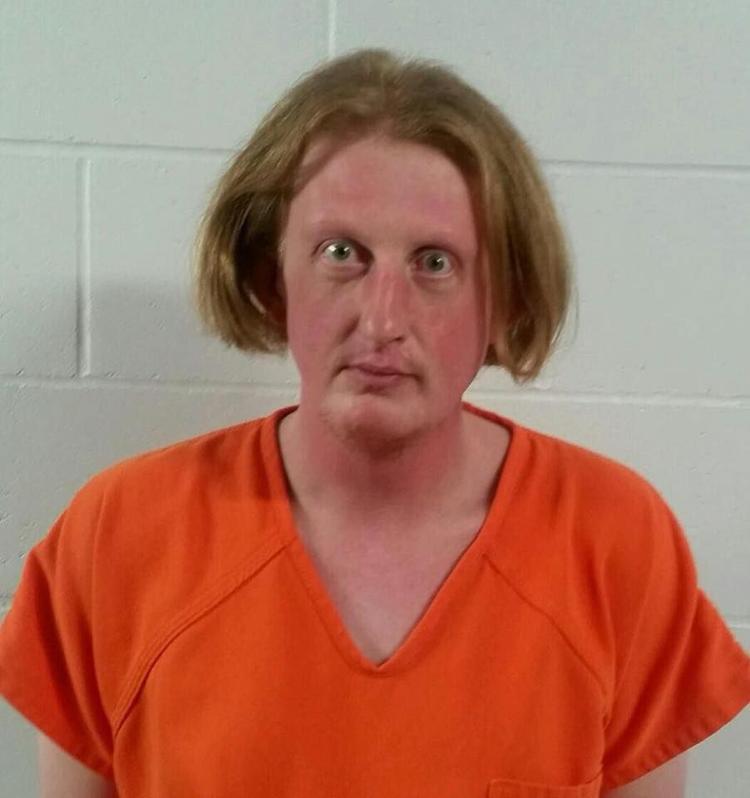 Deantay Williams, Taevon Washington and Cordarrel Smith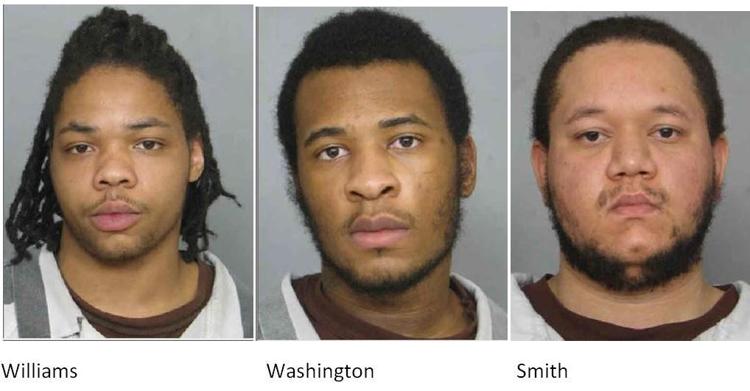 Dalton Mathias Prochaska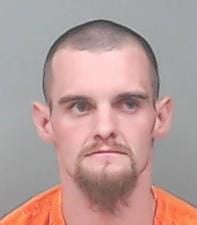 Joshua Ray Summerhays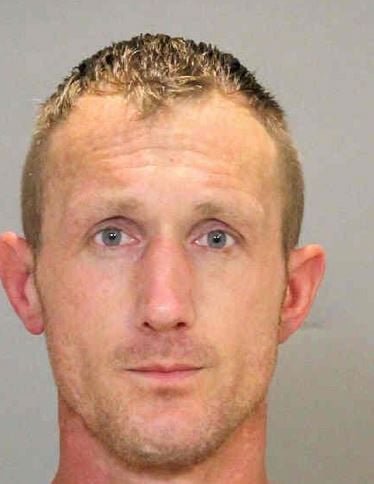 Allan Charles Lofquist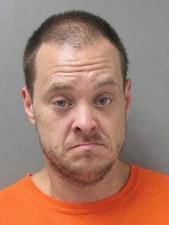 Colin J. Glubszynski