WATERLOO – The Iowa Supreme Court has sided with a getaway driver in a February 2015 holdup at a Waterloo pharmacy.
K'Von James Henderson, who wasn't able to carry out his assignment because police caught the robbers before they reached his vehicle, argued there was no evidence alleging he knew a gun would be used in the stickup at Greenwood Pharmacy.
The use of a weapon is one of the elements for first-degree robbery, and in a decision released on Friday, the Iowa Supreme Court overturned Henderson's conviction and directed the district court to enter a judgment for the lesser charge of second-degree robbery.
"On our review of this record, we hold a reasonable jury could not have found beyond a reasonable doubt that Henderson knew a gun would be used. Notably, the prosecutor argued to the jury only that the use of a gun was 'foreseeable,'" states the opinion written by Justice Edward Mansfield.
WATERLOO — Jurors heard of the planning that went into the 2015 robbery of a Waterloo pharma…
The decision could shave a decade from Henderson's sentence. He is currently serving up to 25 years with 17 and a half years before parole eligibility for first-degree robbery. Under second-degree robbery, he would be sentenced to 10 years with parole eligibility in seven years.
Prosecutors said Henderson was supposed to be one of two getaway drivers in the Feb. 10, 2015, robbery at Greenwood Pharmacy on Kimball Avenue. Riley Augustus Mallett, who was armed with a handgun, and Cody Plummer entered the store around closing time and demanded cash, Xanax and prescription cough syrup before fleeing.
They allegedly handed off the loot to another driver, Dayton Nelson, but were caught before they could rendezvous with Henderson.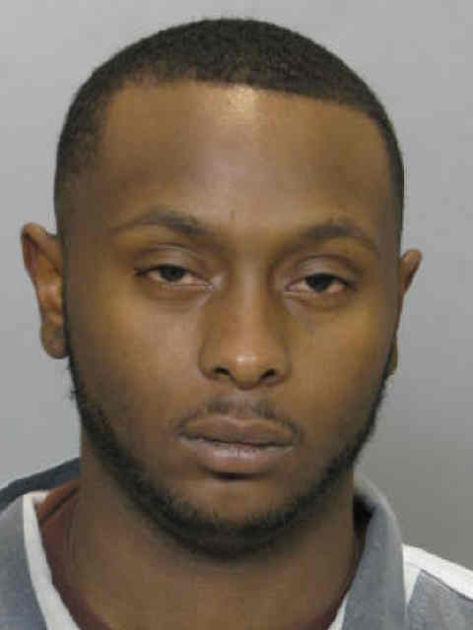 According to testimony at trial, the group had planned the holdup in advance and gathered in a nearby parking lot. But Henderson left for the rendezvous point before another co-defendant, Myles Anderson, pulled out the handgun and handed it to the two who were to enter the store.
The defense had argued that there was no evidence Henderson was aware a firearm was part of the plan, although prosecutors said everyone involved in the plot knew Anderson had a gun, and it was foreseeable that a gun would be used in the holdup.
Henderson, now 25, is currently housed at the Fort Dodge Correctional Facility.