WATERLOO – A Waterloo man attempted to drive off when police moved to arrest him on a warrant for drug charges on Monday near Highway 218 and Shaulis Road.
Investigators with the Waterloo Police Department's Violent Crimes Apprehension Team pulled over a vehicle where Jumonie Dontez Wilson, 18, was a passenger, and when the driver stepped out for officers, Wilson allegedly hopped into the driver's seat and tried to shift into drive, according to court records.
Police blocked Wilson's escape route, and he was detained.
Inside the vehicle, police found marijuana, cash, two digital scales and a .380-caliber Bryco Arms handgun.
You have free articles remaining.
Wilson, of 3316 Kennedy Lane, was arrested for interference while armed, possession of marijuana with intent to deliver while in possession of a firearm and carrying weapons. His bond was set at $110,000.
The driver, 18-year-old Nicholas Lee Halterman, of 1515 Liberty Ave., was arrested for possession of marijuana with intent to deliver while in possession of a firearm. His bond was set at $5,000.
Wilson was also arrested in connection with a Jan. 5 raid at his home after police found photos and videos on social media showing him holding a handgun and offering marijuana for sale, records state. During the search, Wilson tossed a .380-caliber Taurus handgun out a bedroom window, and police found large amounts of marijuana, THC, a scale and a .32-caliber Iver Johnson revolver, according to court records.
Cheyanne Renae Harris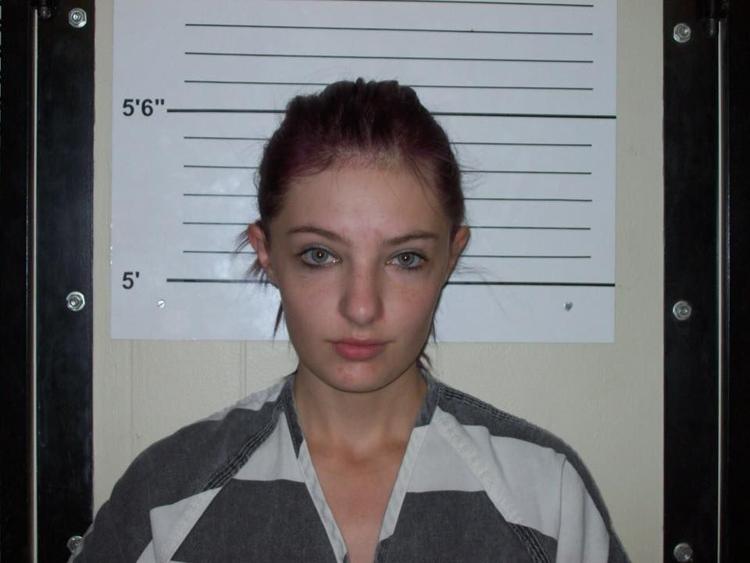 Simon Curtis Tooson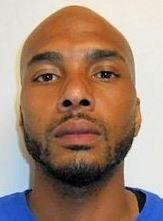 Armando Adame III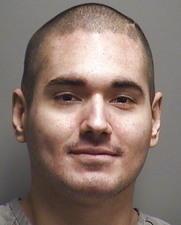 Nicholas Halterman and Jumonie Wilson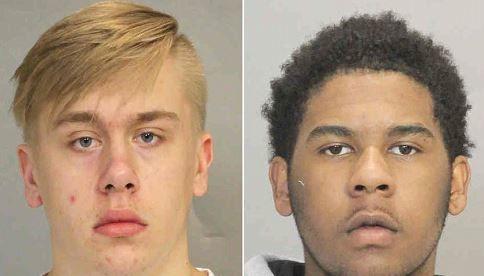 Jason Troy Harriman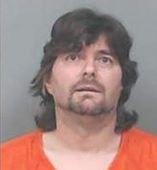 Keith Bernard Tucker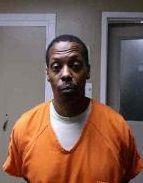 Jerry Lynn Burns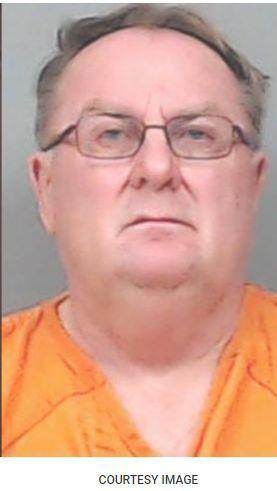 James Harold Smith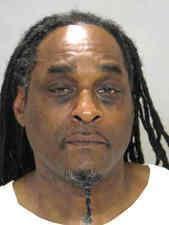 Victor Emanuel Hasvold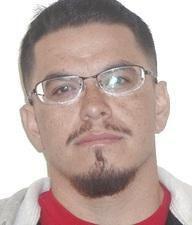 Christopher Eugene Barbour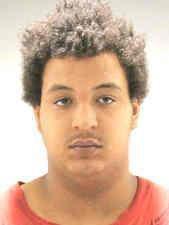 Bradley William Ritter
Abigail Jane Southerland

Kameron Mannen Powell Sikkink
Paul Wayne Laganiere III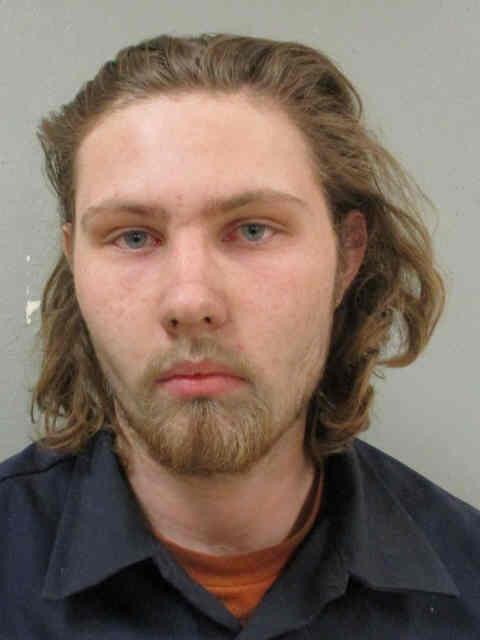 Deontai Rayquan Sallis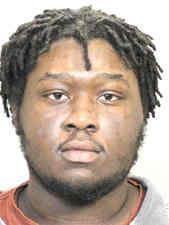 Shaquielle Daleves Litt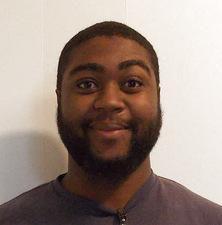 Jamaal Baker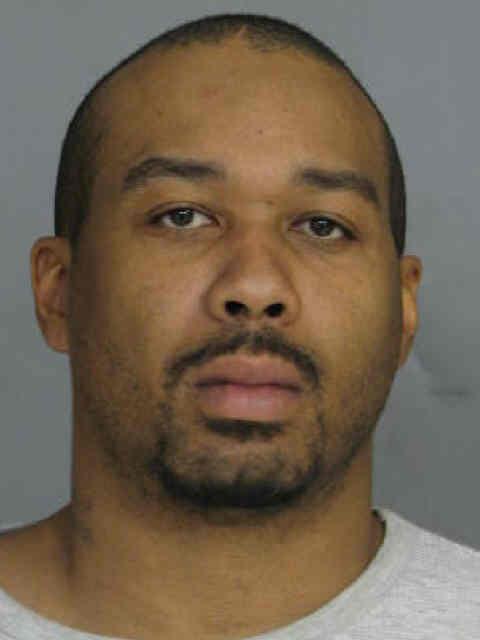 Bryan Patricio Malone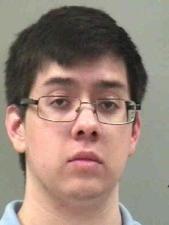 Ricky L. Arentz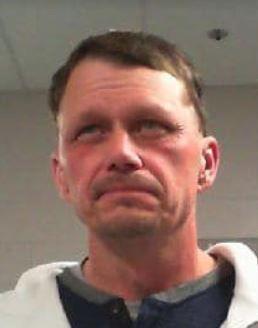 Jasmine Nicole Donald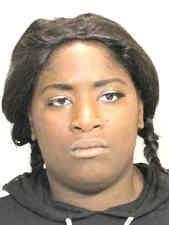 Chris Soules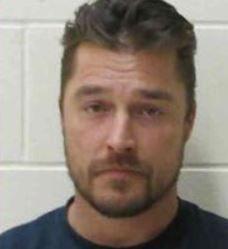 Ashanti Deanna Phillips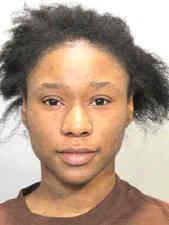 Diamond Mashan Duckings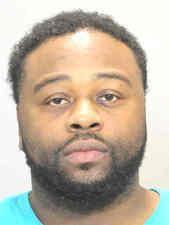 Misty Jo Bousman Ray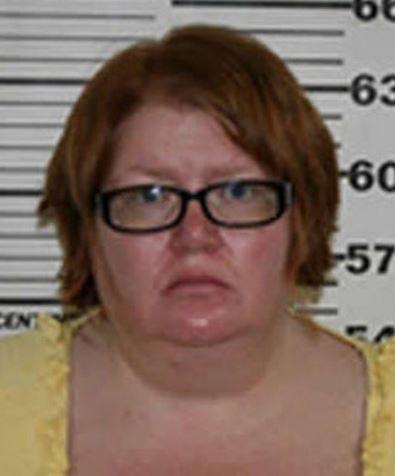 Marc Ray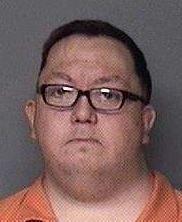 Walter Cordell Williams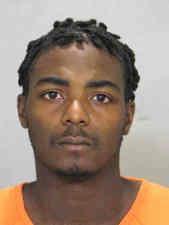 Mitchell Ray Langel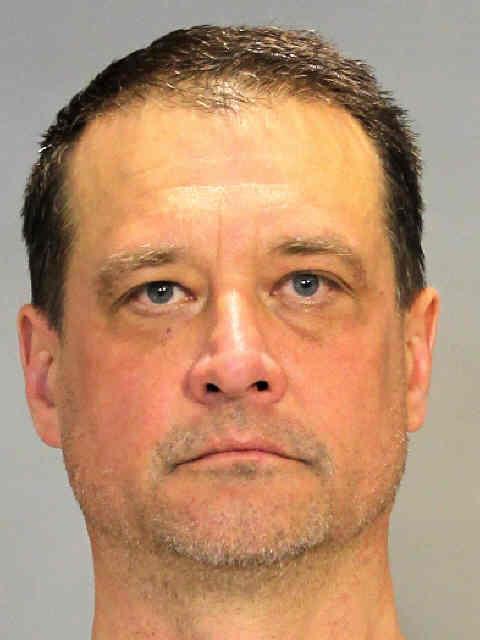 Doncorrion Deangelo Spates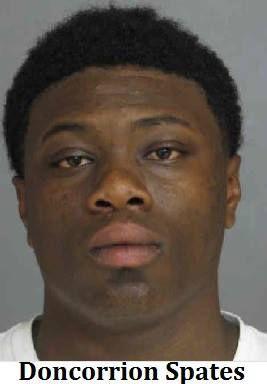 Rita Aurea Torres Vazquez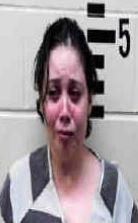 Thomas Leonard Campbell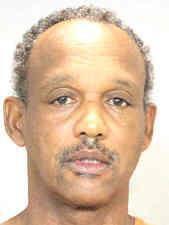 Steven Anthony Arce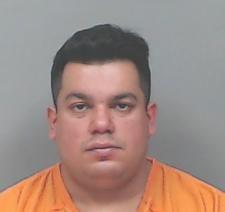 Timothy Eugene Hines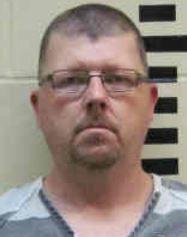 Raymond Bernard Birden Jr.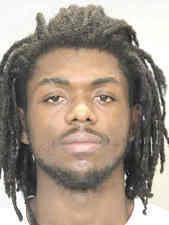 Jaleel Lamont Todd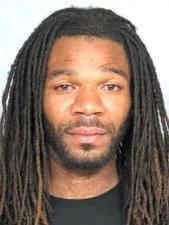 Dennis Wray Bonin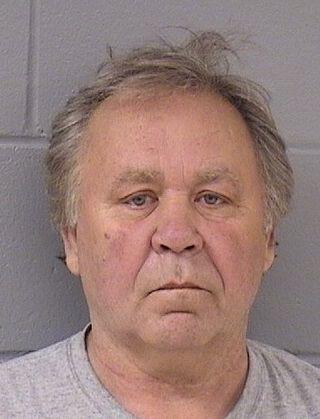 Lakoda Christensen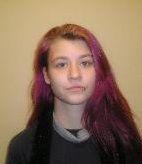 Kristen Ann Pitz
Heather Kay Marie Medina
Jerrelle Joseph Griffin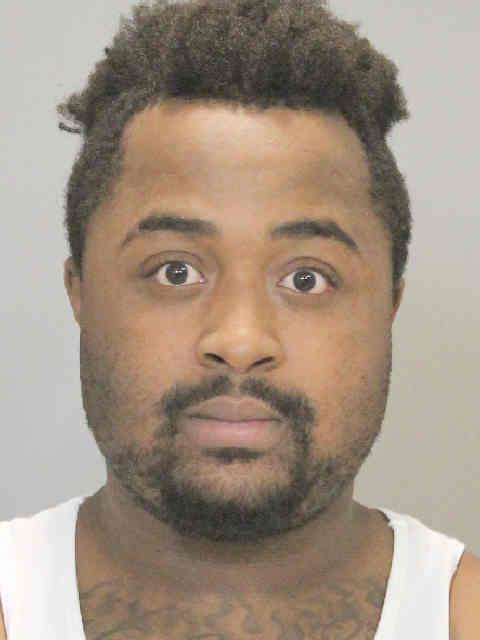 William James Iehl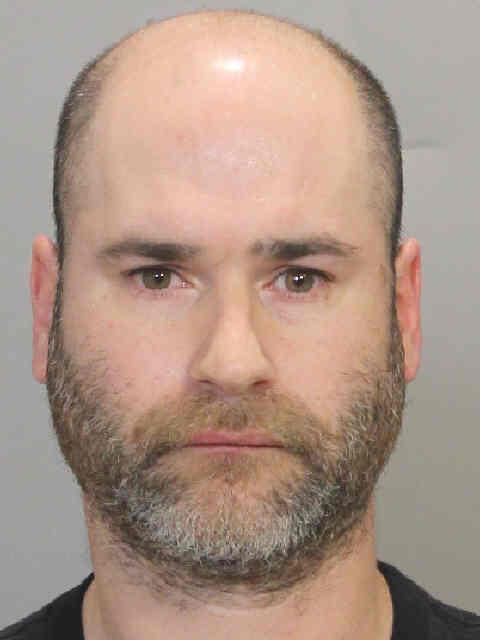 Jennifer Linn Dicken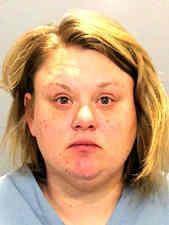 Danaesha Lynne Martin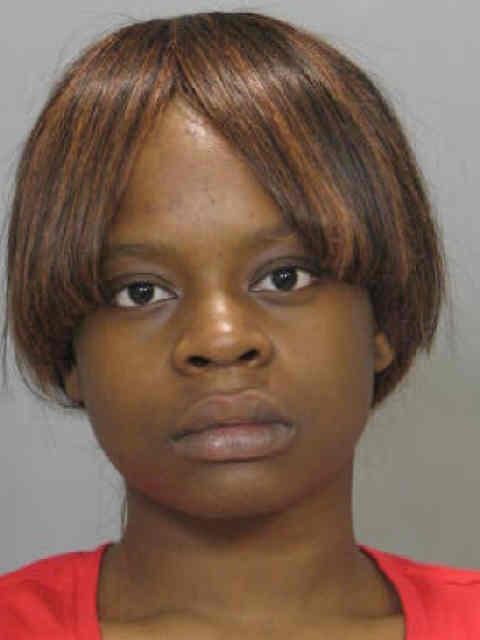 Adam Nakluan Milambiling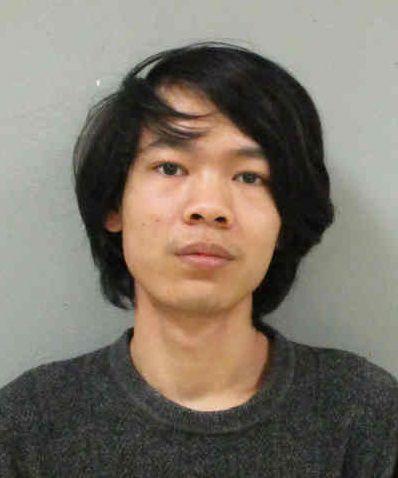 Dayln Cornelius Harrington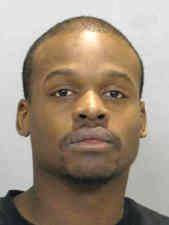 Daniel Lee Truesdell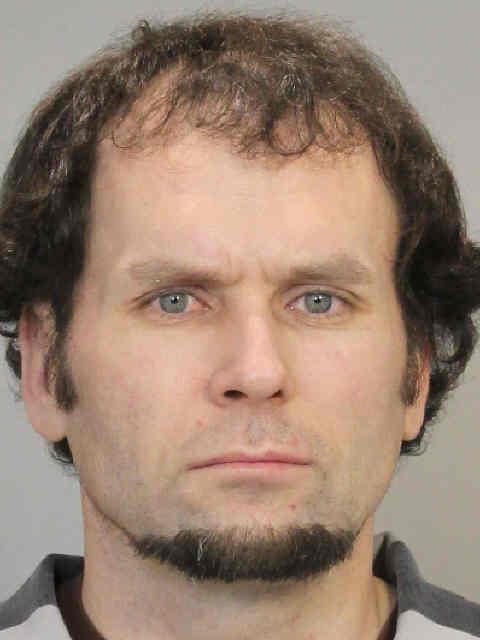 Selmir Salkanovic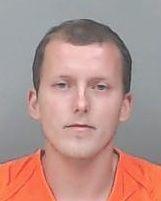 Shawn Washington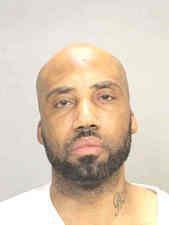 Jeremy Lee Howard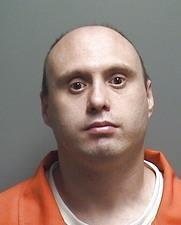 Kayles Marie Walton