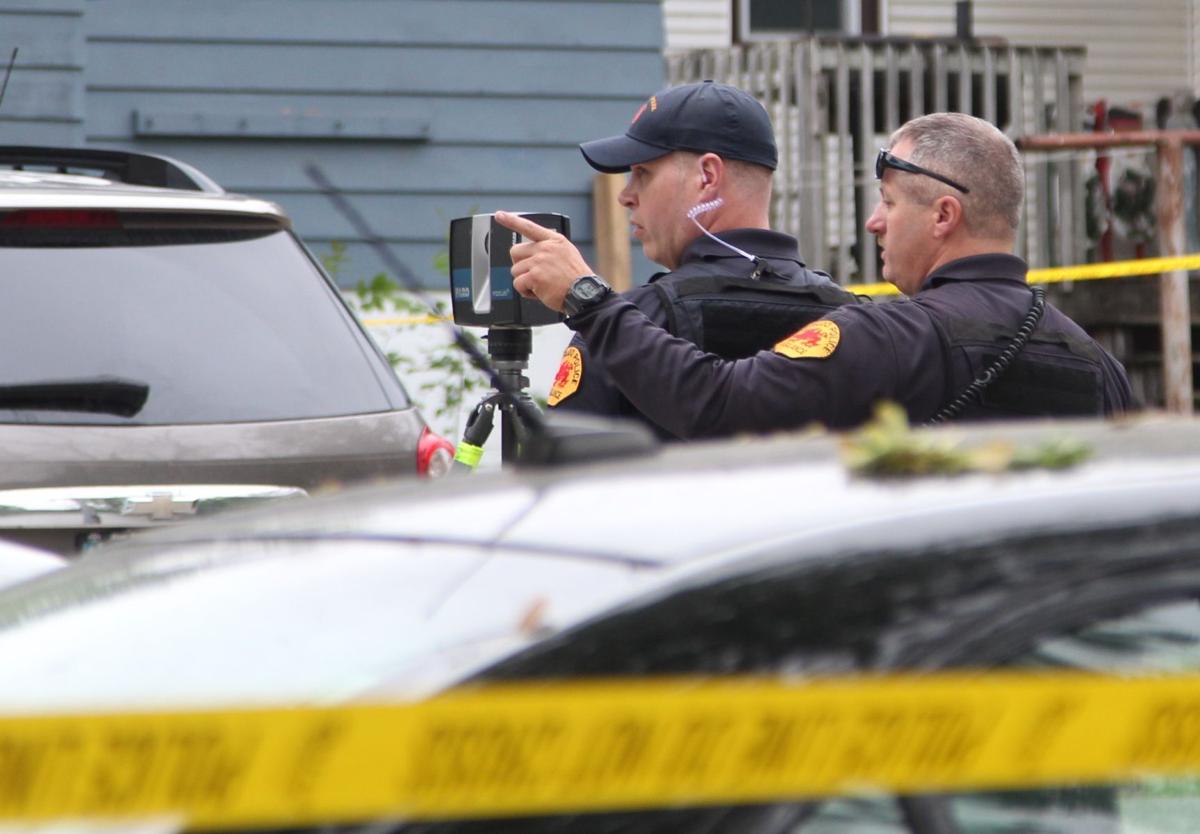 WATERLOO – Authorities have released the name of a Waterloo man who died in an early Saturday shooting.
Waterloo police identified the deceased as 23-year-old Dayton Matlock. Matlock was found dead in an alley in the 1400 block of Grant Avenue around 3:30 a.m. Saturday after several neighbors heard gunfire and called 911.
Also injured in the shooting were 39-year-old Bobbie Lee of Waterloo and 30-year-old Shanayla Hamer of Des Moines. They were taken to a local hospital with gunshot wounds that weren't life threatening, police said.
Waterloo police continue to investigate and are interviewing witnesses.
Anyone with information is asked to call the Waterloo Police Department at (319) 291-4340.