WATERLOO – A Waterloo teen has been arrested a second time on weapons charges following a brief foot chase Tuesday night.
Police were attempting to execute a search warrant on Aquarias Tykee Madlock's home at 748 Rhey St. around 10:45 p.m. Tuesday when they spotted Madlock, 18, outside nearby. He fled and was captured a short time later, according to police.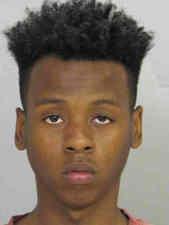 During the chase, Madlock alleged tossed a loaded .40-caliber Hi-Point pistol, and officers found he was carrying marijuana, according to police. He was arrested for carrying weapons, interference while armed, possession of marijuana with intent to deliver and criminal gang participation.
Court records allege Madlock is a member of the OTB-Rich street gang.
Tuesday night's chase was the 52nd firearm seized by the police department's Waterloo Violent Crimes Apprehension Team in 2018.
At the time of the incident, Madlock was on pretrial release for drug and stolen weapons trafficking charges in connection with an April traffic stop where police found a stolen and loaded .380-caliber Kel-Tec handgun in his coat pocket. Officers also found several bags of marijuana on his person, according to court records.
Madlock was also detained in a 2016 incident where police found a stolen pistol during another traffic stop, according to Courier archives.
Timothy Wesley Evans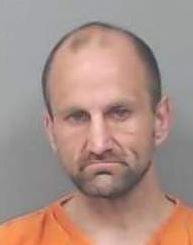 David Lyons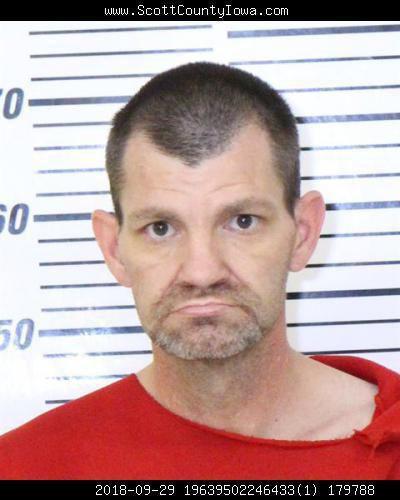 Zachary Paul Koehn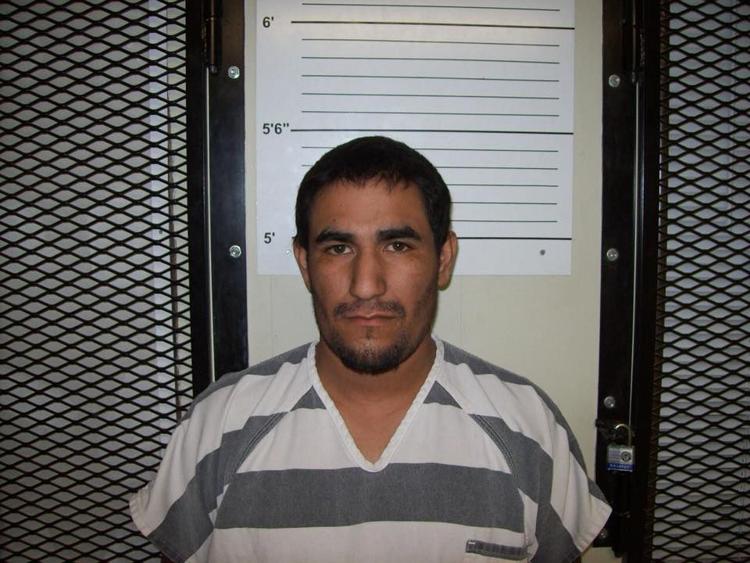 Kimberly Henny
Lisa Marie Ohlenkamp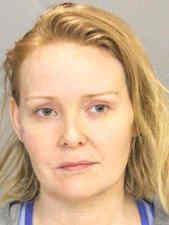 Aquarias Tykee Madlock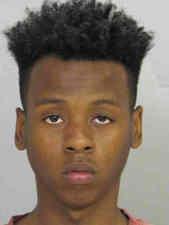 Jennifer Katherine Bean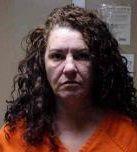 Nikolas Andrew Stephens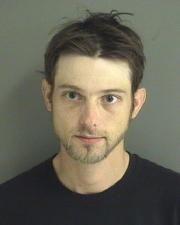 Tereall Green and Javonta Herbert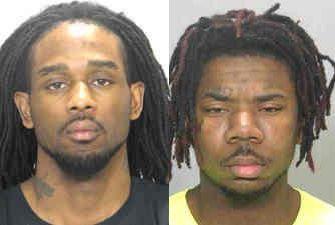 Julian Pol-Xan and Victor Manuel Morales-Saur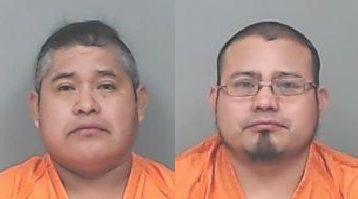 Tondrell Darnez Gary Jr.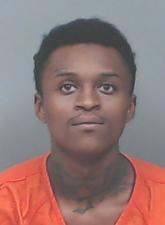 Craig Christopher Diciccio
Thomas Michael Buttermore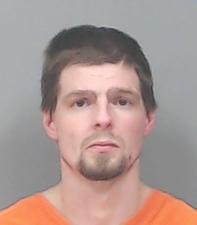 Gregory Alan DeSalva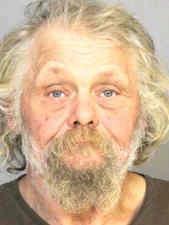 Terrell Levaunte Cole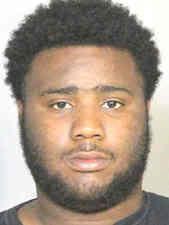 Evan Sage and Cameron Lensmeyer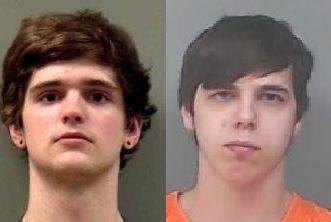 Darious Dewane-Martinez Coleman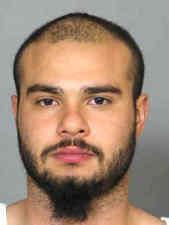 Jacob Allen Swearingen, Chase Henry Heying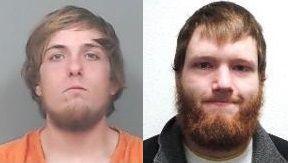 Montana Lee Gunhus and Paula Jo Back
Kaleb Lawson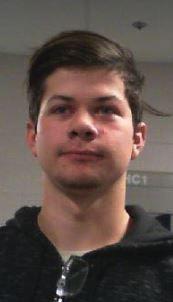 Anthony Howard Amundson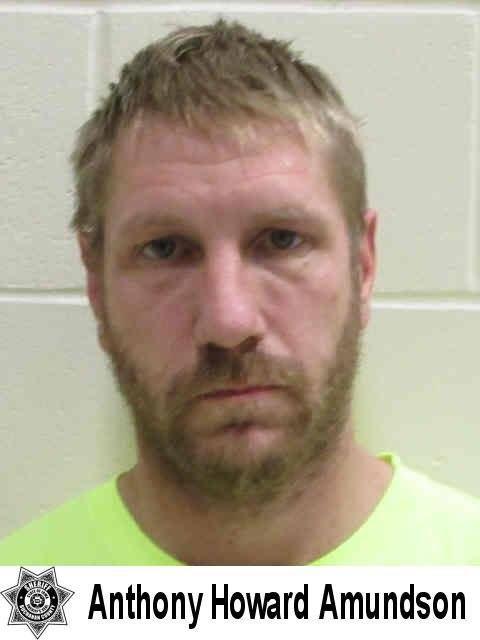 Shelby Mariah Sebring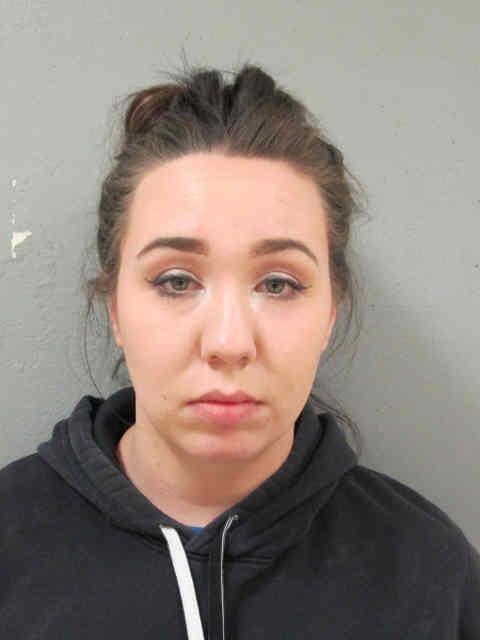 Tyler Wade Doerr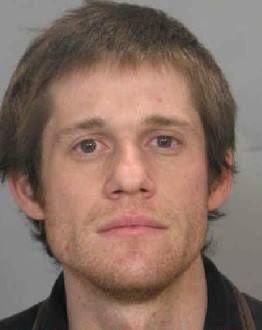 Chris Soules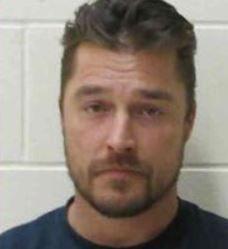 Danaesha Lynne Martin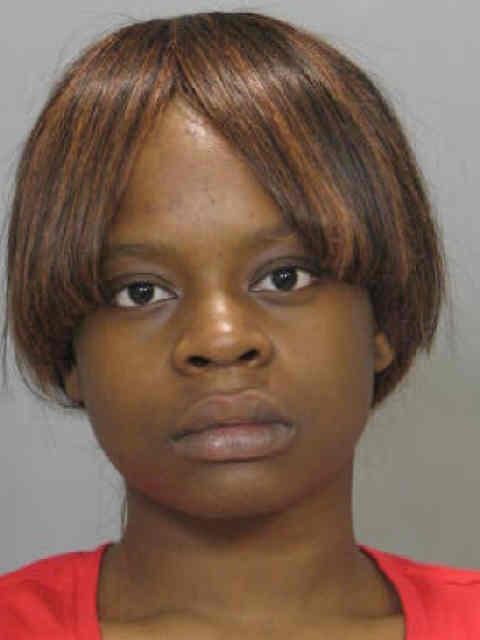 Jacob "Jake" Dean Craun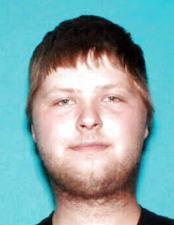 Cheyanne Renae Harris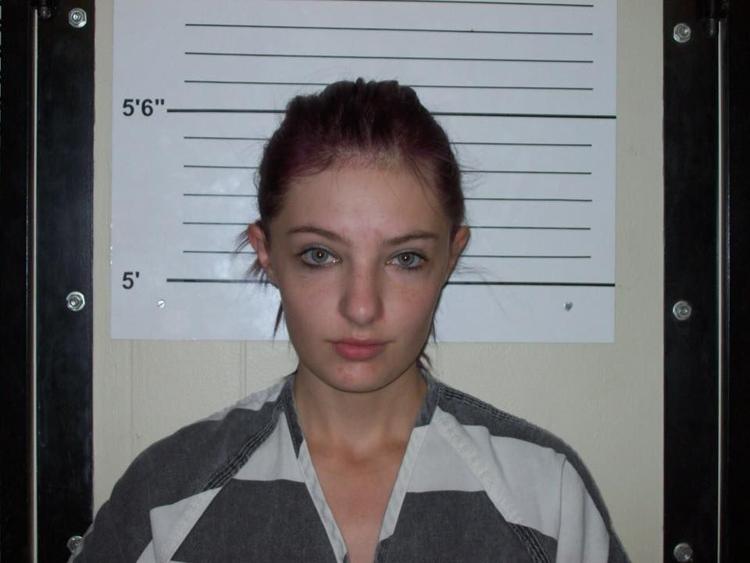 Britney Lashay Grundy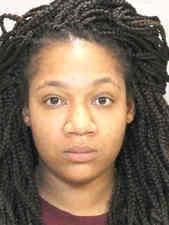 Matthew Neberman
Jimmy Dean Stevens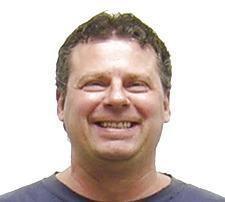 Melissa Jean Worrell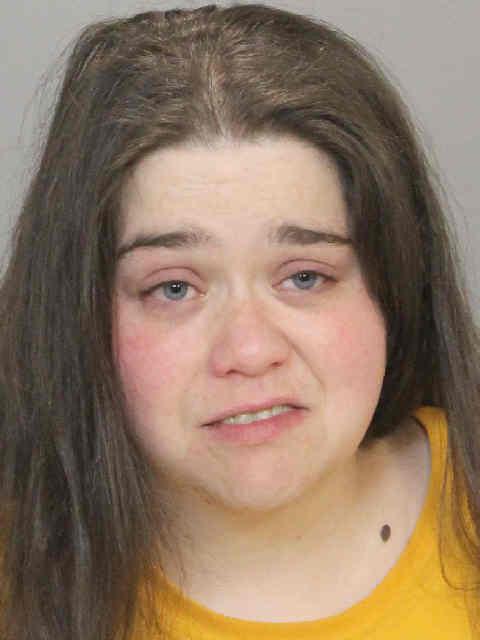 Shaurome Orlando Taylor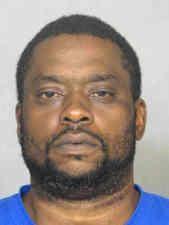 James Harold Smith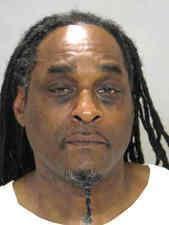 Walter Cordell Williams