CHARLES CITY -- A Floyd County jury has found a Waterloo man guilty of killing a Grundy Center man who went missing in 2017.
Jurors deliberated for about two hours before finding 29-year-old Armando Adame III guilty of first-degree murder and possession of an offensive weapon in the death of Michael Bruce Johns, 27, on Wednesday.
Sentencing will be in March. Murder carries a mandatory sentence of life in prison without parole.
Floyd County Attorney Rachel Ginbey, who prosecuted the case with Douglas Hammerand of the Iowa Attorney General's Office, said the verdict brought a sense of closure for the Johns' family.
"It doesn't bring back their loved one, but they at least get to see that there is justice, that the person who took their loved one from them is being held responsible," Ginbey said.
Ginbey said Adame, Johns and Brandon Rathbone had attempted to get methamphetamine from a person in Marshalltown on Oct. 24, 2017. The Marshalltown man needed a ride to Charles City to his girlfriend's house, and after driving him, the three realized they had been given a bag of ibuprofen and not meth.
After the seller barricaded himself in the house and refused to come to the door, the trio left Charles City around 6 a.m. Oct. 25, 2017, and Adame allegedly became suspicious, believing Johns was in on the rip off, Ginbey said.
You have free articles remaining.
Adame had Rathbone stop the vehicle on a gravel road in rural Floyd County, retrieved a sawed-off shotgun from the truck and shot Johns in the head, she said.
Family members reported Johns missing to Grundy Center police the following day, and he remained missing for months.
During the investigation into Johns' disappearance, Iowa Division of Criminal Investigation agents searched a home at 337 S. Hackett Road in Waterloo where Adame was staying Nov. 17, 2017. They found a 12-gauge sawed-off shotgun and ammo as well as Adame's palm print on the weapon.
Adame admitted to being with Johns on Oct. 24 and 25, 2017, but he denied any involvement in the disappearance, according to court records. He was charged with federal weapons offenses related to the illegally altered shotgun and sentenced to prison.
Johns' remains weren't found until Dec. 1, 2017. A farmer discovered his body in a deep ditch near 290th Street and Shadow Avenue about 10 miles south of Charles City. An autopsy determined he died of a shotgun wound to the head, and the location coincided with the area where his cellphone was last active, according to prosecutors.
Forensics testing determined the shotgun pellets in Johns' body were consistent with ammunition found with Adame in Waterloo, prosecutors said.
Mugshot Gallery for February 2020
Marquas Tyrese Gafeney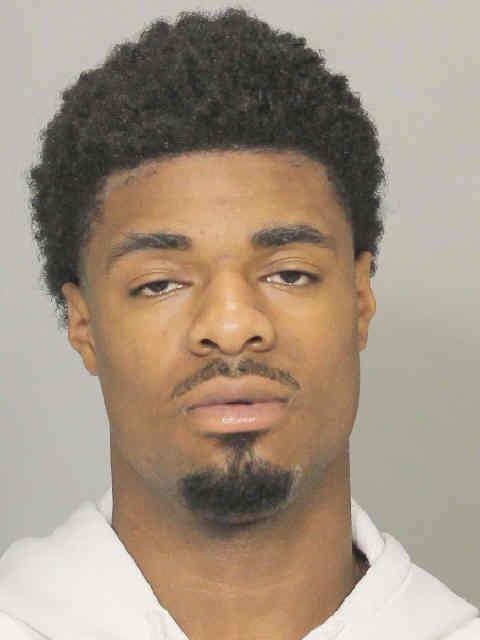 Matthew Dee Buford III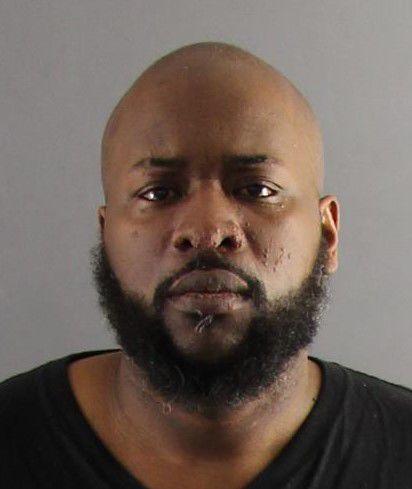 Chandrique Yarquez Day, Devonte David Wright, Jameel Ahmod Lanier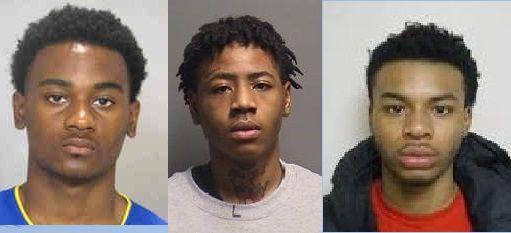 Jefferey Allen Geiger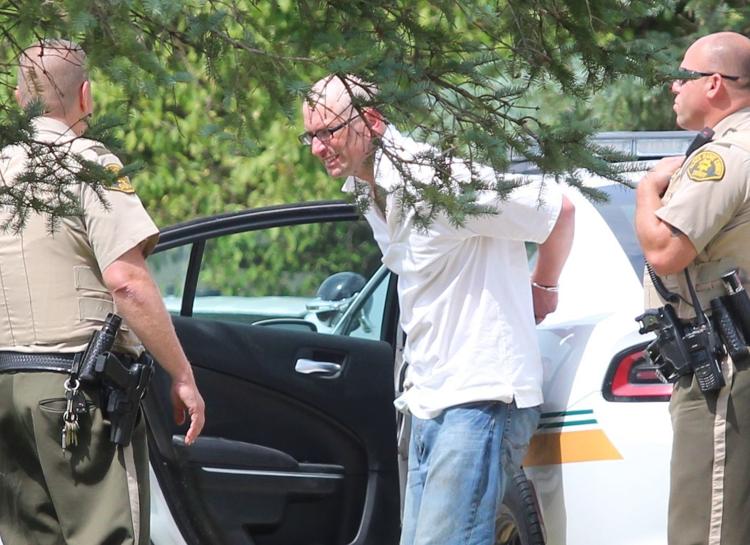 Diyrun Dapree Coffer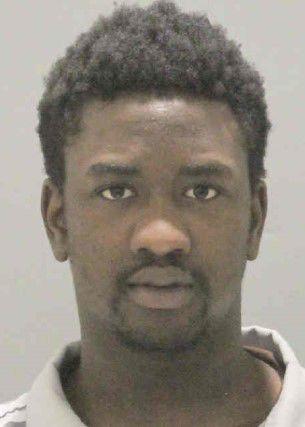 Anthony Andrew Ledesma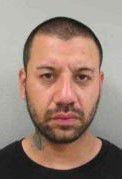 Daytrell Raymond Pendleton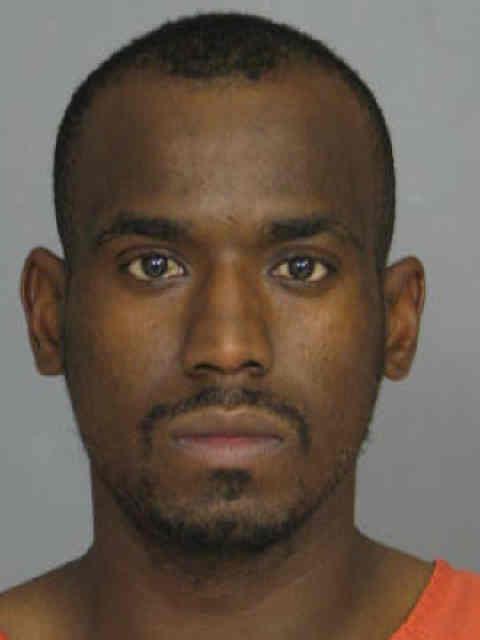 Matthew Shawn Victor Bridges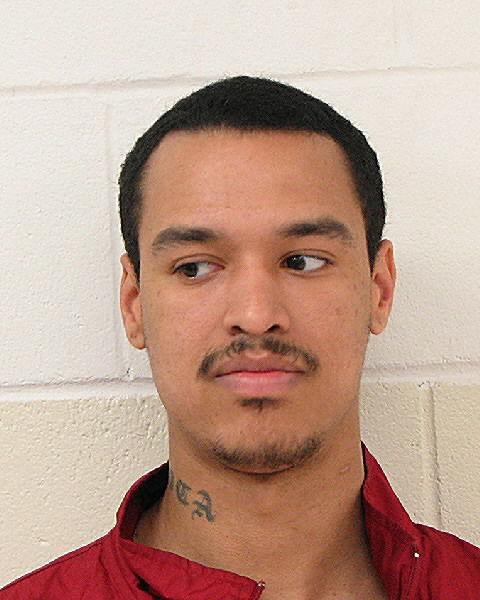 Summer Luster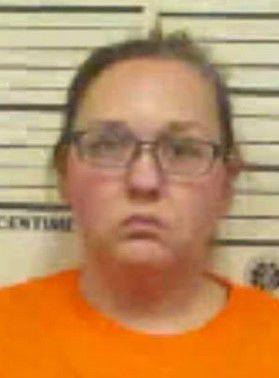 Quintarius Lamark Brown

Tre Henderson, Jacqueline Rambert
Jerry Lynn Burns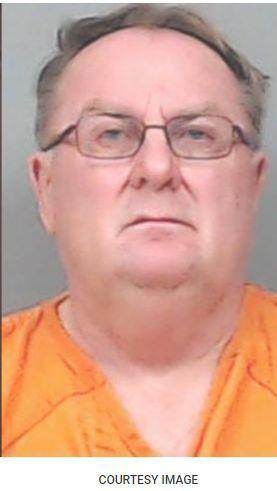 Matthew Dee Buford III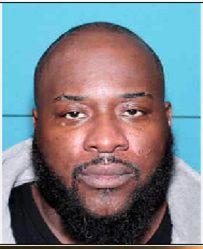 Armando Adame III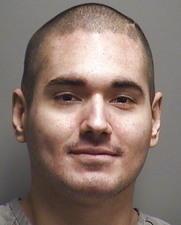 Michael Duane Strain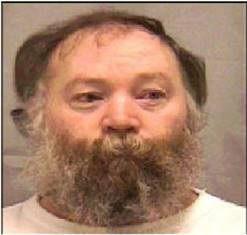 James David Welton and Joshua Bo Truax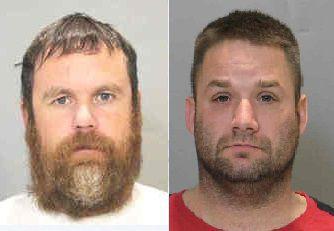 Johnny Junior Monigold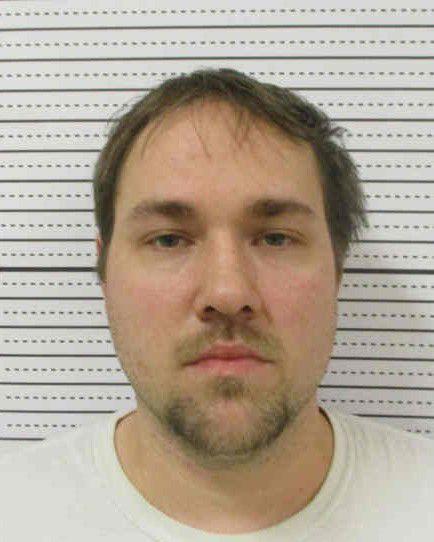 Scott Allan Marcov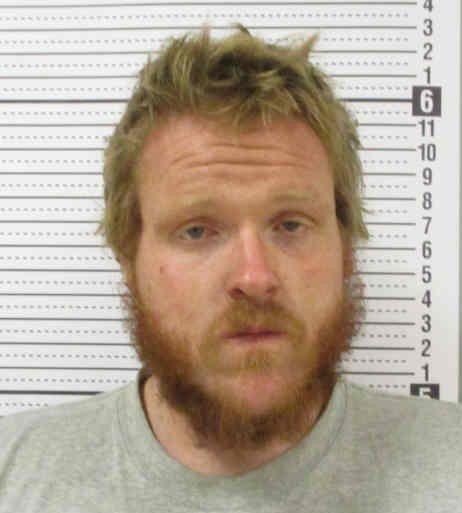 Cristhian Bahena Rivera
Matthew McCoy Parker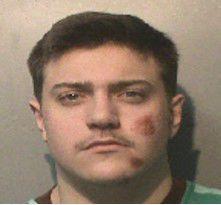 Richard Wayne Lusher, Jerred Russell Clos, Dylan Thomas Stull, Allison Marie McPherson

Brandon Donald Gordon