DECORAH – A Decorah sex offender told his employer he had to miss work because of a court appointment, but he instead went to a college dorm to startle showering co-eds, according to authorities.
Victor Emanuel Hasvold, 33, was arrested Wednesday for trespassing, invasion of privacy and violating sex offender restrictions, all misdemeanor charges. Corrections officials are also seeking a parole violation hearing.
Court records indicate Hasvold had been warned earlier that he needed the permission of his parole officer and Luther College administrators to be on campus grounds.
Authorities allege that on Wednesday, Hasvold entered a Luther dormitory around 6:40 a.m. as a student was leaving the building. He went to a female floor and entered the shower area, pulling open the shower curtains and watching them, according to court records.
Investigators identified Hasvold and determined he had told officials at the sawmill where he worked that he had to miss work that morning because of a court date. Officers approached him at his Locust Street home and found a jacket that was shown in a video from the Luther incident.
Hasvold allegedly told police that he went to the dorm to bring alcohol to a female friend and became lost trying to find her, court records state.
Hasvold is required to register as a sex offender because of a 2009 sex abuse and lascivious acts conviction in connection with a 2007 incident in Johnson County. Media accounts from the time allege he approached an 11-year-old girl as she was walking home. He asked if he could use her bathroom and then sexually assaulted her after entering her house.
He was released from prison in March 2018 and was placed on lifetime parole.
Timothy Wesley Evans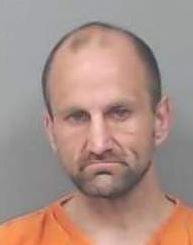 Alex Craig Shadlow, Traci Lynn Tyler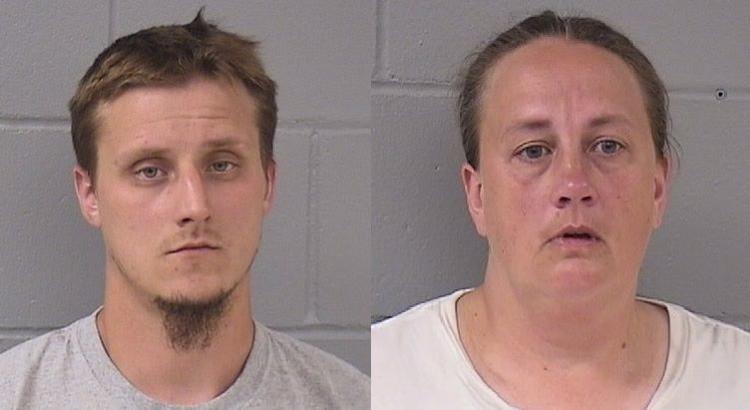 Ishmael Komeh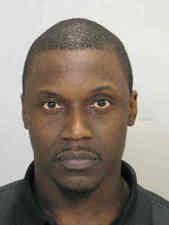 Victor Emanuel Hasvold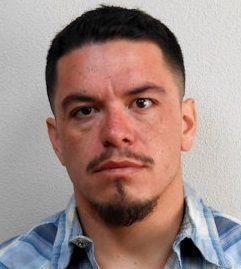 Cletio Ray Clark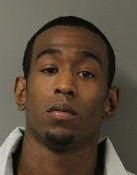 Benjamin Lewis Williams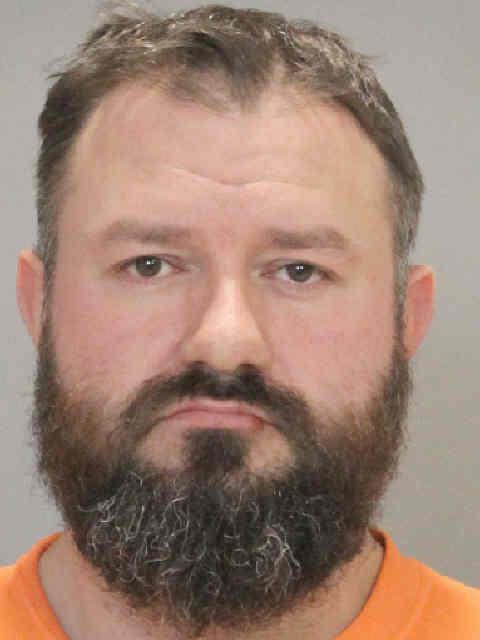 Daxton Jay Engelkes, Gabe Jason Janes, Brandon Earl Meints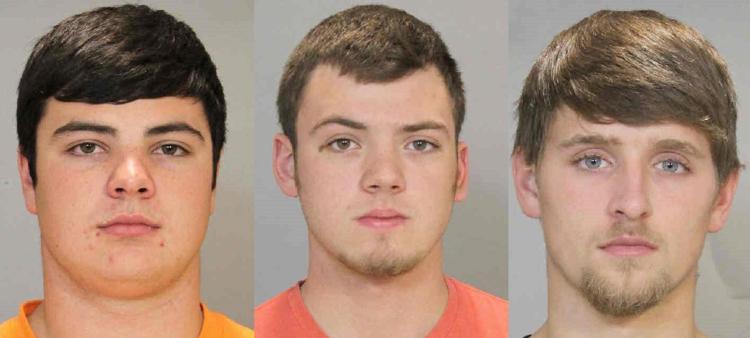 Zachary Paul Koehn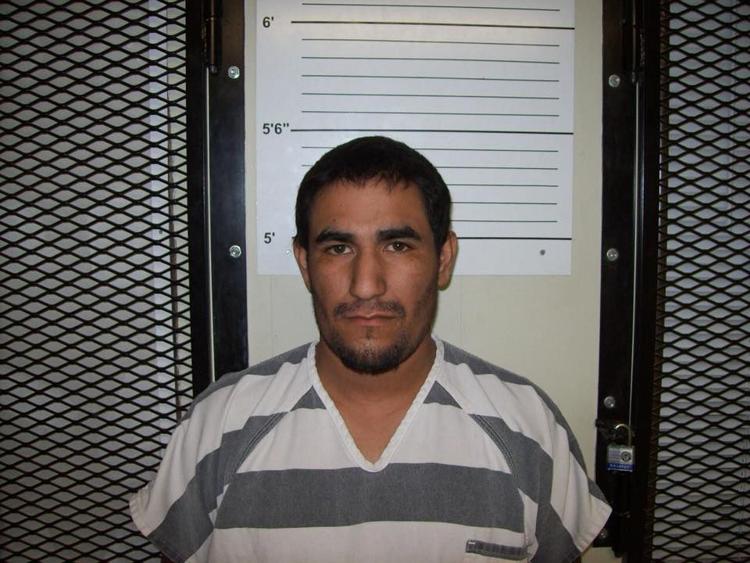 Selmir Salkanovic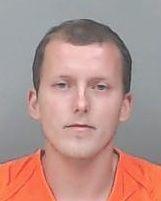 Marissa Kay Woods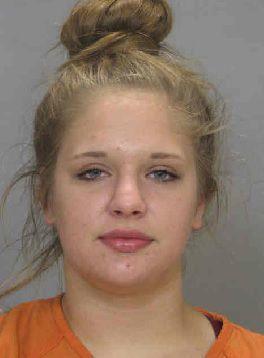 Terrion Lamar Gamblin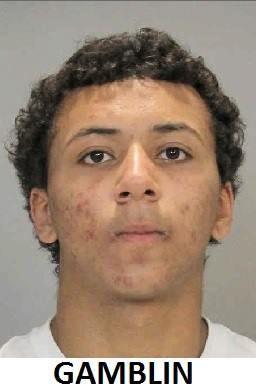 Cordarrell Dontya Smith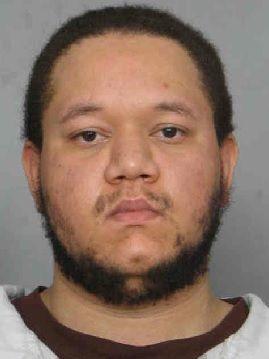 William Harrison Jr.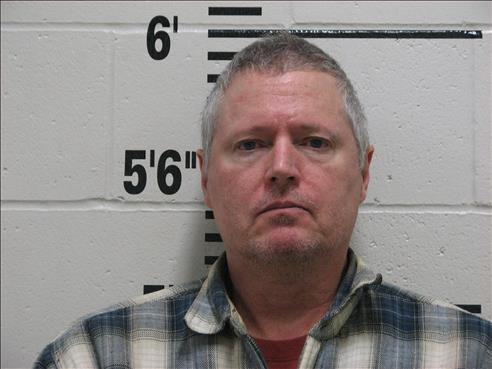 Cheyanne Renae Harris