CRESCO -- A forensic psychiatrist testified Brian Allen Fullhart was "grossly psychotic" when he shot and killed his wife in a Cresco mobile home in 2018.
"He had a major mental illness; the mental illness would most likely be schizophrenia. His schizophrenia caused him to lose touch with reality, and it caused him to hear voices, see things, be paranoid, be delusional and have fixed false beliefs," Dr. Thomas Gratzer told jurors Wednesday as the defense presented its evidence in Fullhart's first-degree murder trial.
Prosecutors say Fullhart, 35, shot Zoanne "Zoe" Fullhart, 34, once in the head following an argument Feb. 28, 2018, in front of two friends they were staying with. He then held off police for hours until a tactical team filled the mobile home with tear gas.
The defense said he was psychotic at the time of the shooting and unable to form the intent to kill.
Gratzer, who testified for the defense, said when he interviewed Brian Fullhart in August 2018, Fullhart had paranoia, hallucinations, a belief people could read his mind and other psychotic symptoms that were independent of drug use because he had been in jail since the shooting.
The psychiatrist said he noticed similar symptoms while watching a video of Brian Fullhart in a police interview room following the slaying. He said Fullhart was agitated, gazing at and making gestures with his hands, talking to people who weren't there and staring at a blank wall.
"The videotape of that interview, and I believe there is also collateral information from other witnesses, all of which are fairly consistent that Mr. Fullhart had lost touch with reality at the time of the offense," Gratzer said.
On cross-examination, the state asked if Fullhart's talking and staring could be explained as interacting with officers and sheriff's deputies he could hear outside the interview room -- on the other side of a window and a two-way mirror just off camera -- instead of reacting to internal stimuli.
The prosecution challenged Gratzer's testimony by calling its own psychiatrist, Dr. James Dennert, who interviewed Brian Fullhart in April 2019 via a video link.
Dennert said he saw no signs of psychosis during the interview or in the police station video. He said Fullhart was able to hold a conversation with an investigator, and his agitated and sometimes bizarre behavior could be explained by meth use, the fact he had killed his wife and held off police, along with adrenaline. He also said it appeared to be consistent with Fullhart's baseline behavior.
Dennert said it was his opinion Brian Fullhart wasn't suffering from a mental illness that made it impossible for him to form the intent. He also said he had the same opinion about Fullhart's drug use.
Fullhart testifies
Earlier Wednesday, Brian Fullhart said he was on meth and wasn't in his right frame of mind when he shot his wife in the head.
"I didn't even think," he said as he took the stand in his own defense.
Brian Fullhart, who grew up in Waterloo before being adopted around age 5 and growing up in Northeast Iowa, described a whirlwind of drinking and drug use as he and his wife bounced from place to place not long after he was released from a halfway house.
Occasionally wiping away tears and sometimes going on about a "secret underground government," Brian Fullhart said he sold his 55-inch TV in the days before the shooting so he could buy a few eight balls of meth to sell and make money.
You have free articles remaining.
But instead, he said, he used the drugs himself and with his wife and their friends, Torrey Willie and Margaret Block. On the day of the shooting, the atmosphere was tense as he and the friends drove around and stopped at a bar to play pool and drink.
Back at the mobile home, others kept insinuating his wife was cheating on him, he said.
"They were trying to make it seem like Zoe was cheating on me with my brother. ... They weren't telling me that out loud, but they were hinting things like that and suggesting them in my brain," Brian Fullhart said.
"People are trying to put a divide in there. It's like they wanted us to argue," he said.
Once while Zoe Fullhart was in the bathroom, he looked inside and saw her talking to what he thought was a screen projection of his brother on the wall. The hallucination told him "don't come over to my house," he said.
At one point, another friend, Gilbert Lopez, brought over more meth and Block's 9 mm pistol that they had taken out for target practice days earlier. Lopez then left.
No long after that, Willie handed Brian Fullhart the pistol, according to Fullhart's account.
Fullhart told jurors he was confused as to why he was handed the gun. He said he thought about killing himself and then he thought about his wife.
"Originally I thought he gave it to me, he wanted me to shoot myself. But then I thought, 'Did he want me to shoot my wife?' And then the thought was running through my mind, what Torrey was talking about earlier, her cheating on me. And then, I don't know, she came in the room and I didn't even think, I just shot her," Brian Fullhart told jurors.
"I was sitting there, and then Zoe came in the room. As soon as she came in, when she was on her knees, I turned and I shot her," Brian Fullhart said.
After the gunshot, Zoe hit the floor, and Willie went into a panic, closing the blinds and yelling "lightning," Brian Fullhart said. He handed over the gun, and Willie told him he loved him and and told him to clean up his mess. Willie and Block then gathered their children and left the mobile home.
In the time that followed, Brian Fullhart said he pulled a blanket next to his wife's body and lay there with her. Willie, Block and Lopez later returned and appeared upset he hadn't done anything. They collected a rifle and the meth and left, he said.
Fullhart said he thought about cutting his own wrists and gathered knives. When police arrived, he said he tried to provoke them into shooting him. He said he also fired a bow into dark corners of the mobile home because he thought people were inside with him.
osing arguments in the case are scheduled to begin Thursday.
082819jr-fullhart-5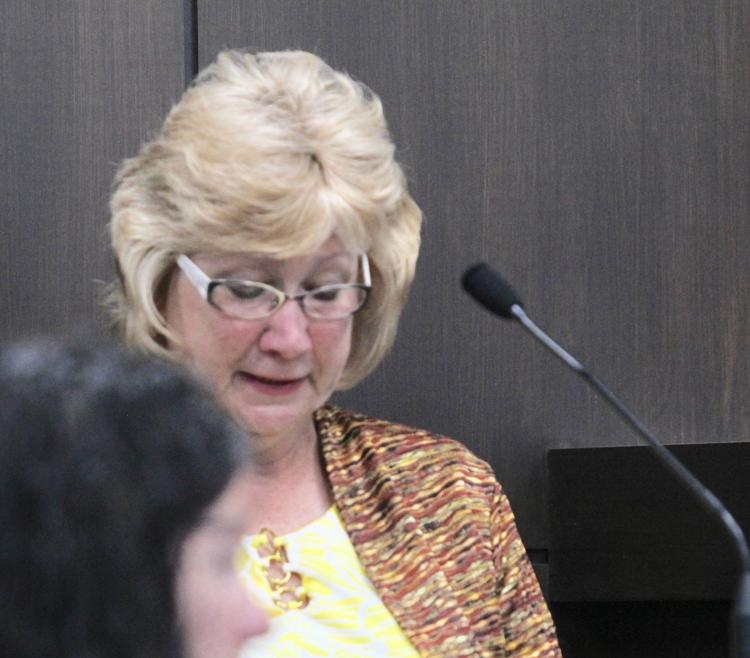 082819jr-fullhart-2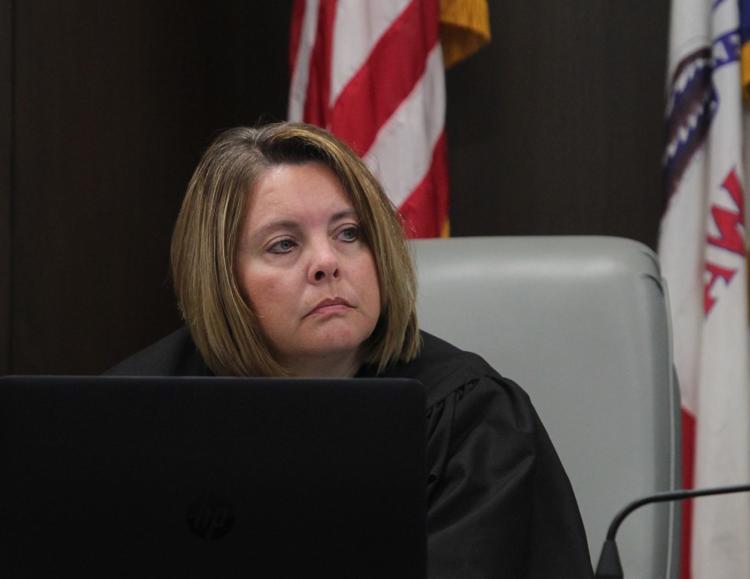 082819jr-fullhart-1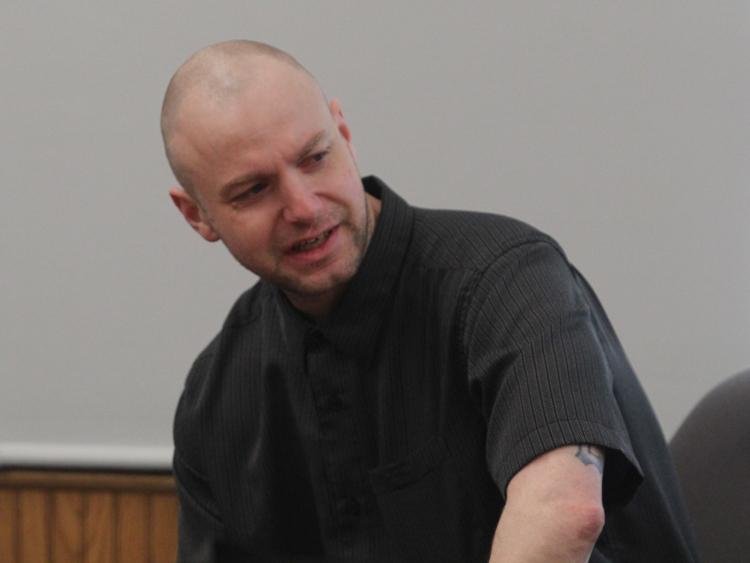 082819jr-fullhart-3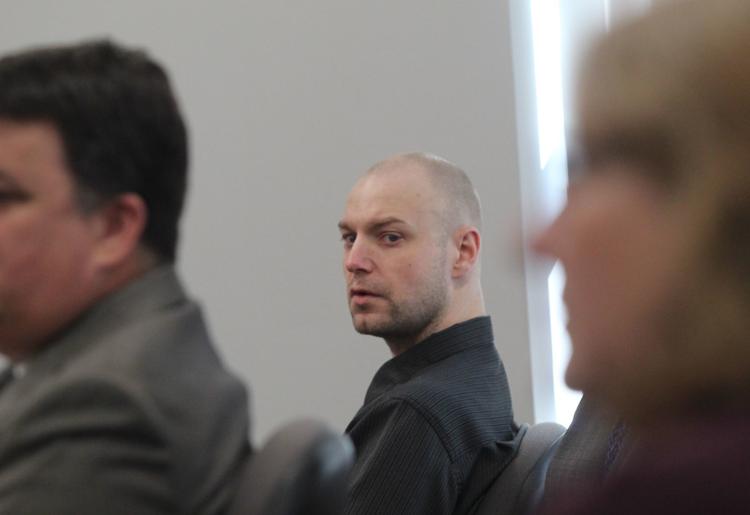 082819jr-fullhart-4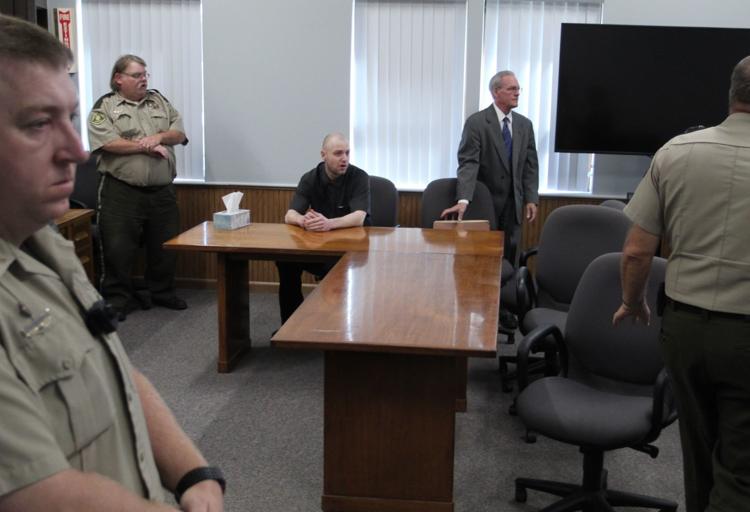 072519jr-fullhart-mom-react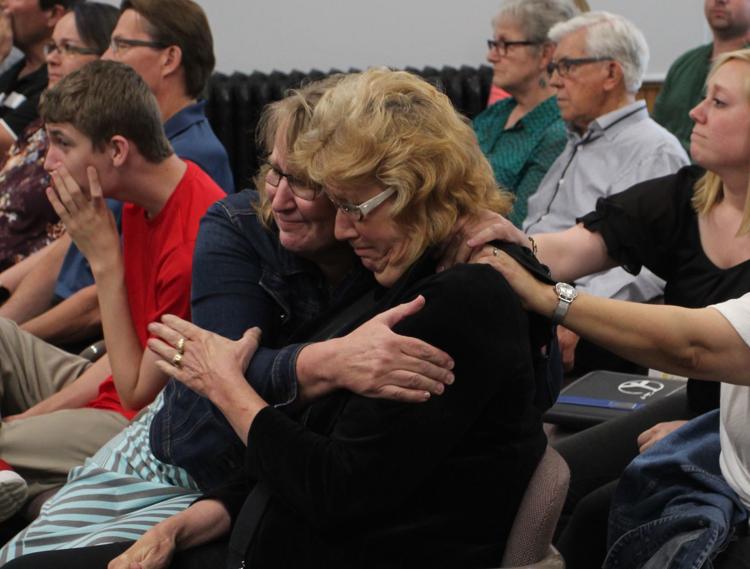 072519jr-courtroom-reaction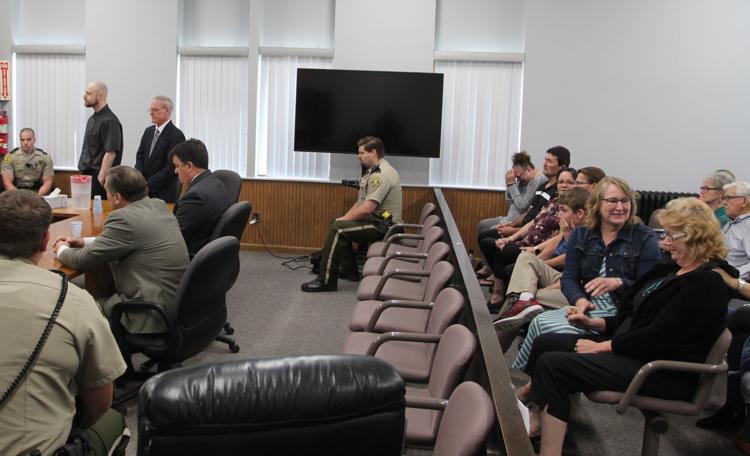 072519jr-zoe-fullhart-mom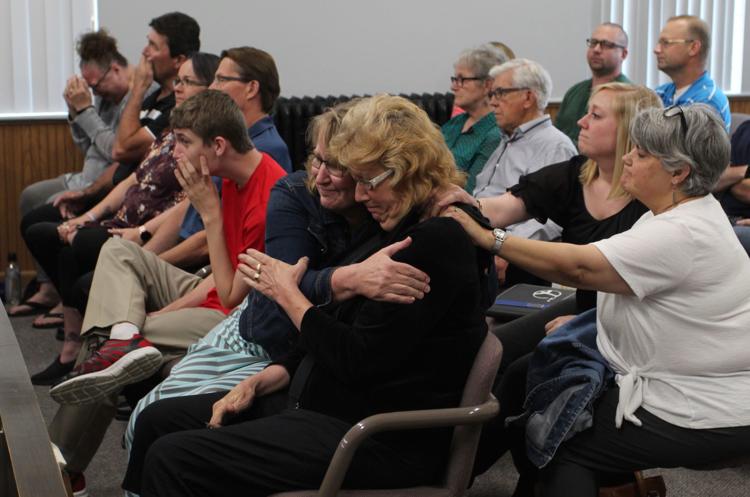 072519jr-fullhart-convicted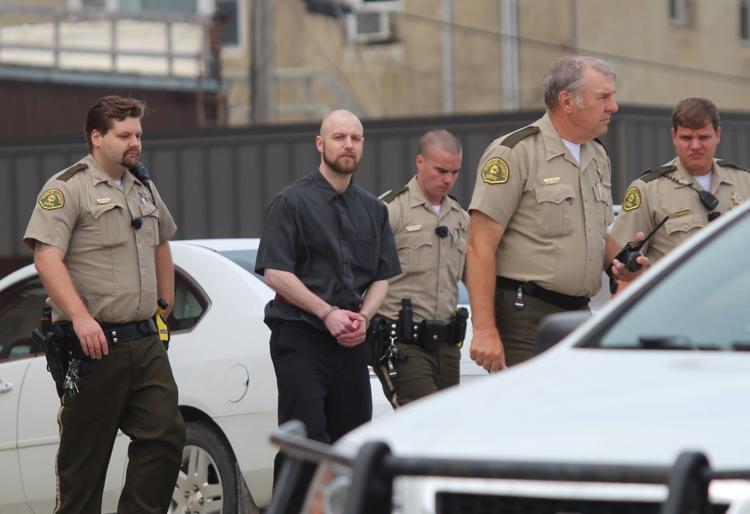 072519jr-fullhart-convicted-2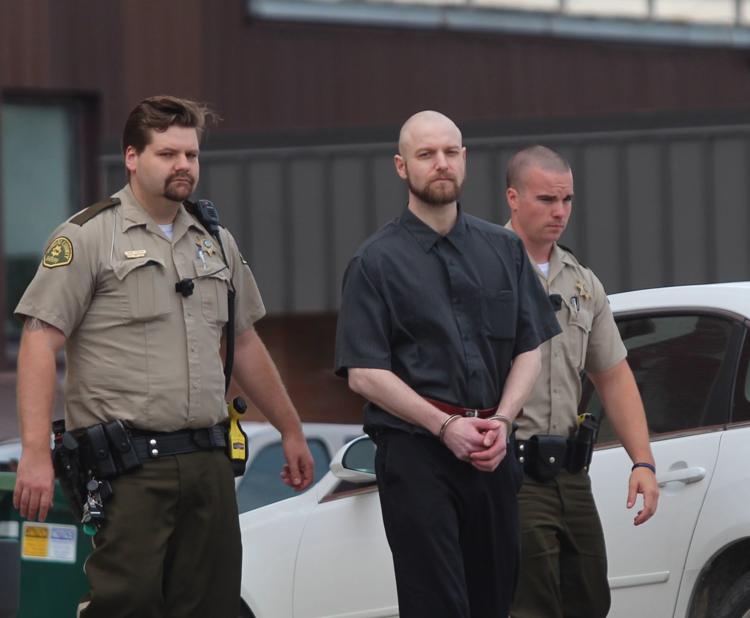 072519jr-fullhart-convicted-3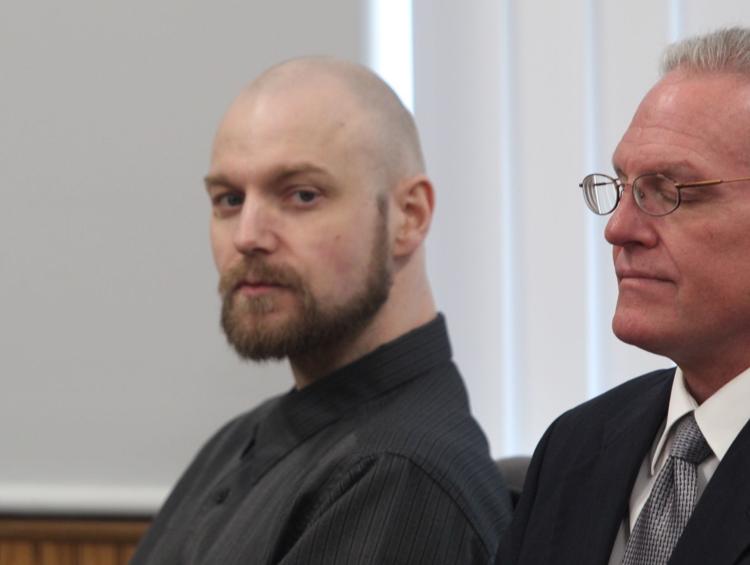 072519jr-scott-brown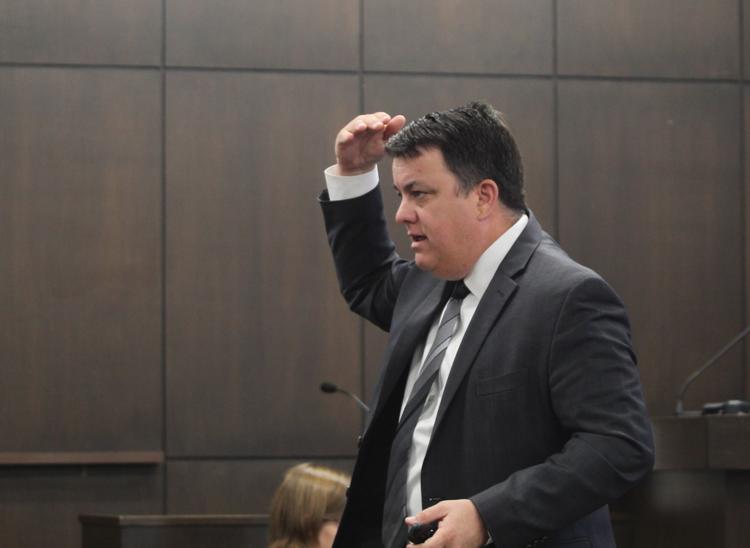 072519jr-matthew-hoffey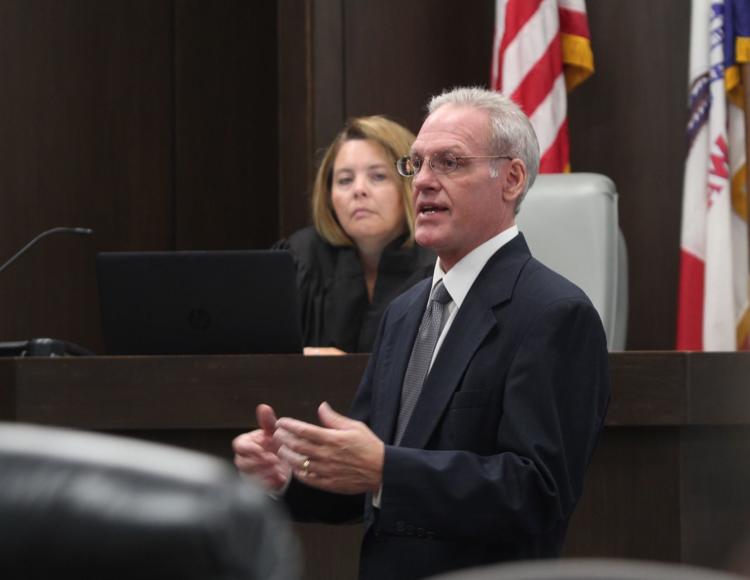 072519jr-fullhart-interview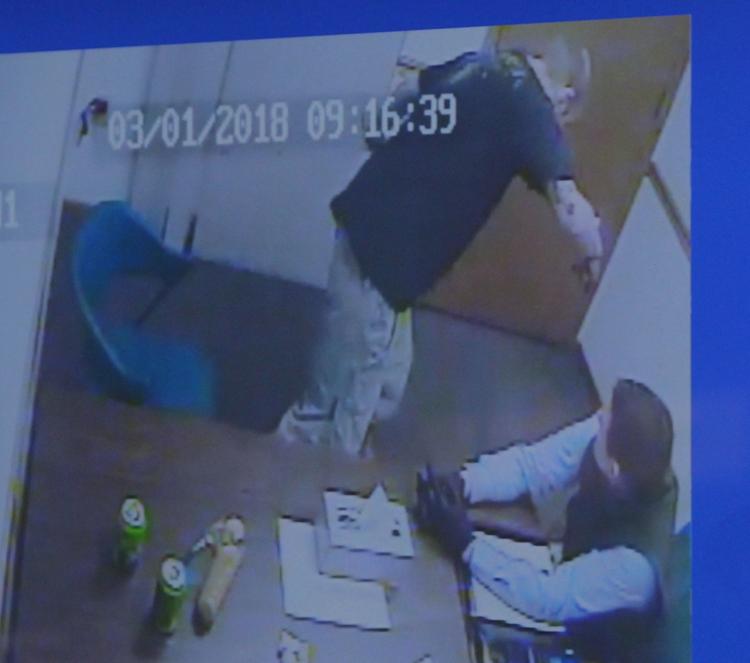 072519jr-fullhart-trial-gallery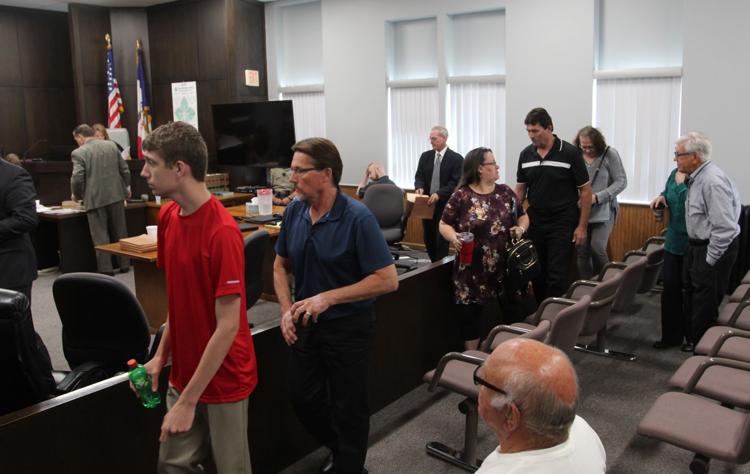 072419jr-james-dennert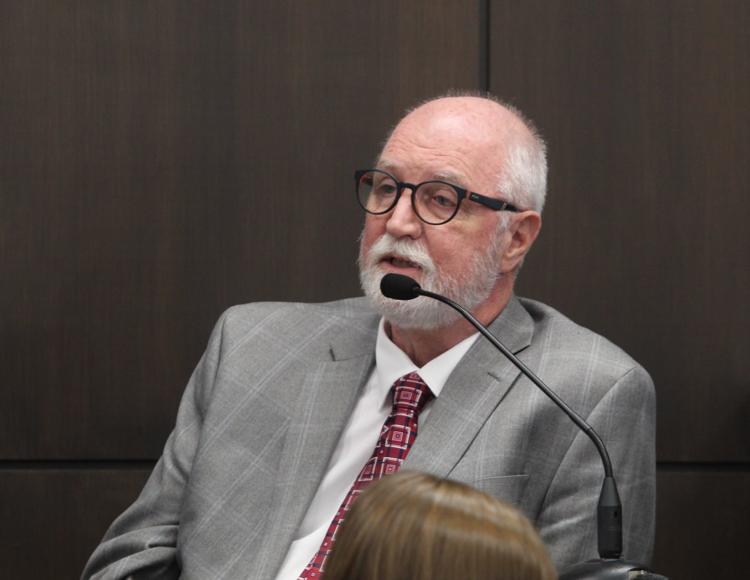 072419jr-thomas-gratzer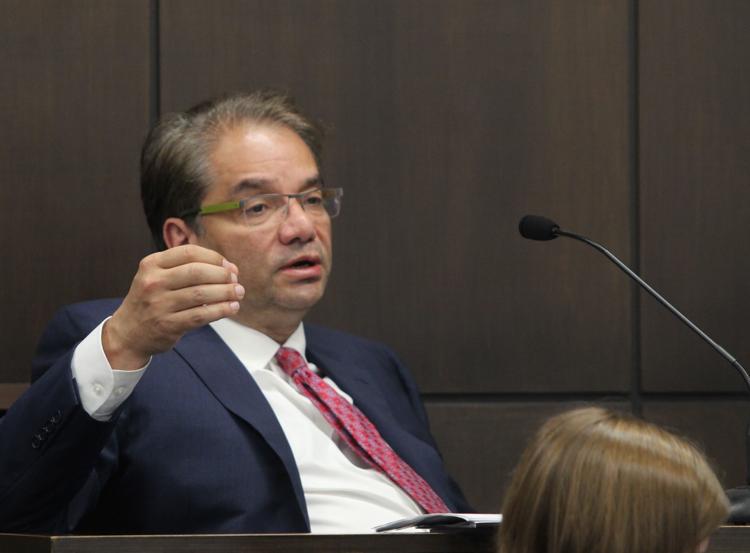 072419jr-fullhart-testifies-2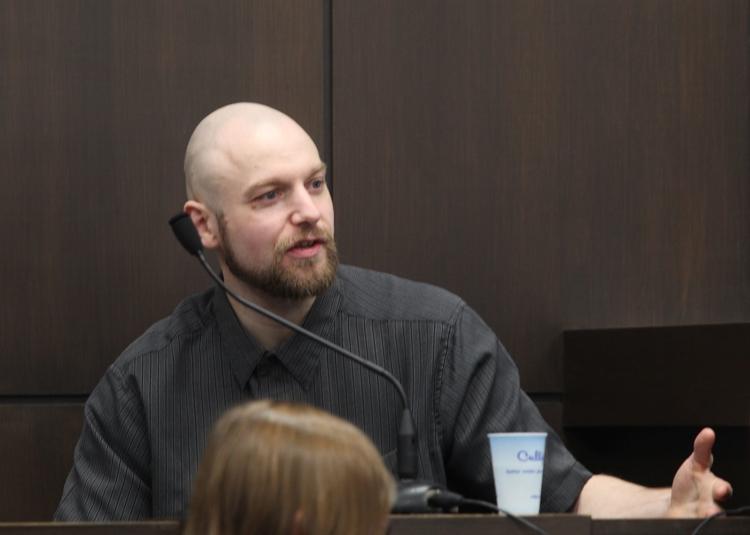 072419jr-fullhart-testifies-1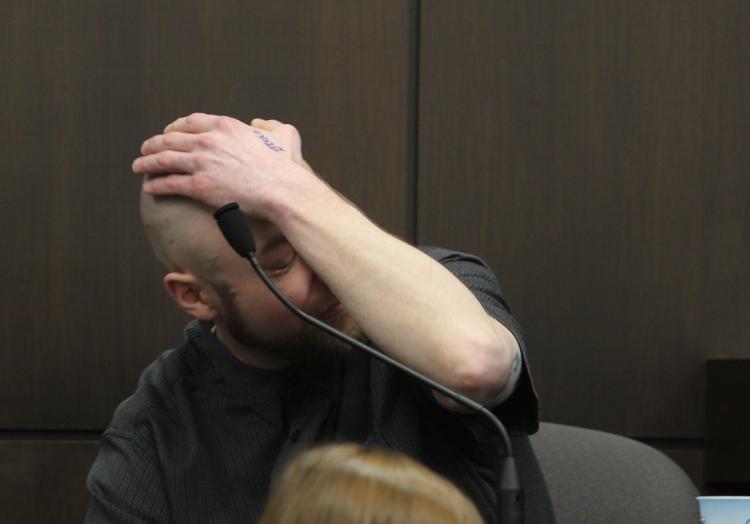 072419hr-fullhart-testifies-4
072419jr-fullhart-testifies-3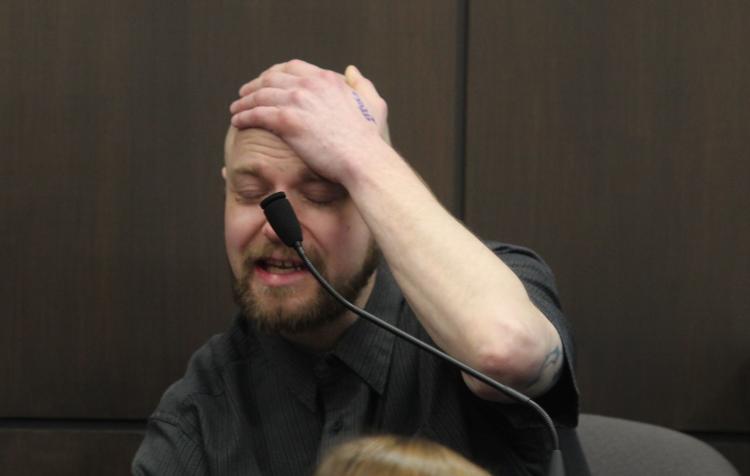 072219jr-fullhart-4.jpg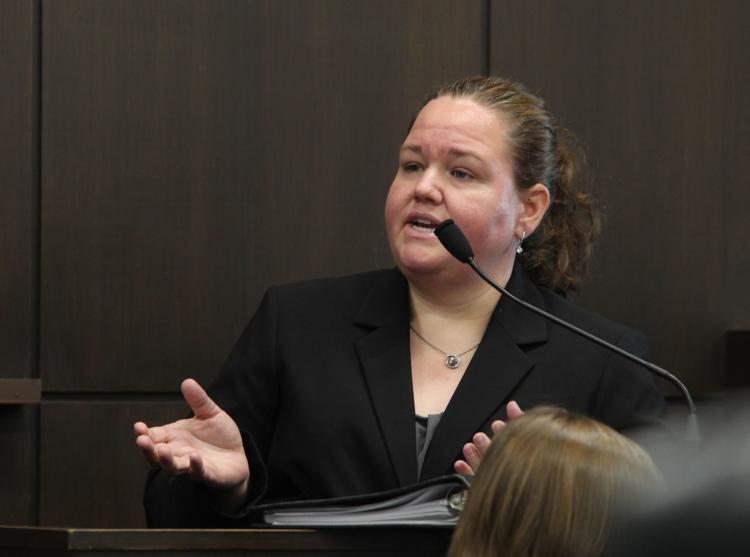 072219jr-fullhart-3.jpg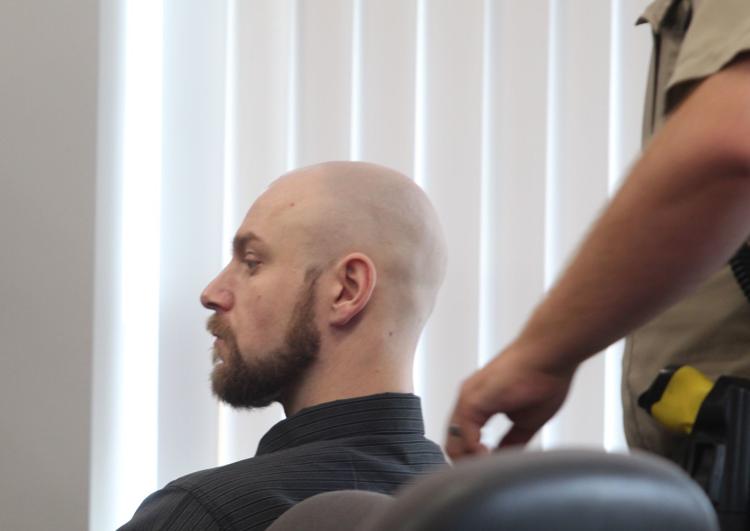 072219jr-fullhart-2.jpg
072219jr-fullhart-1.jpg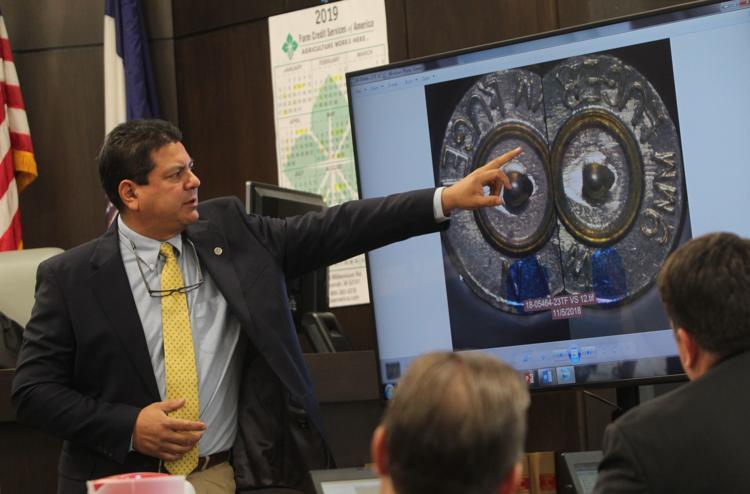 071919jr-fullhart-interview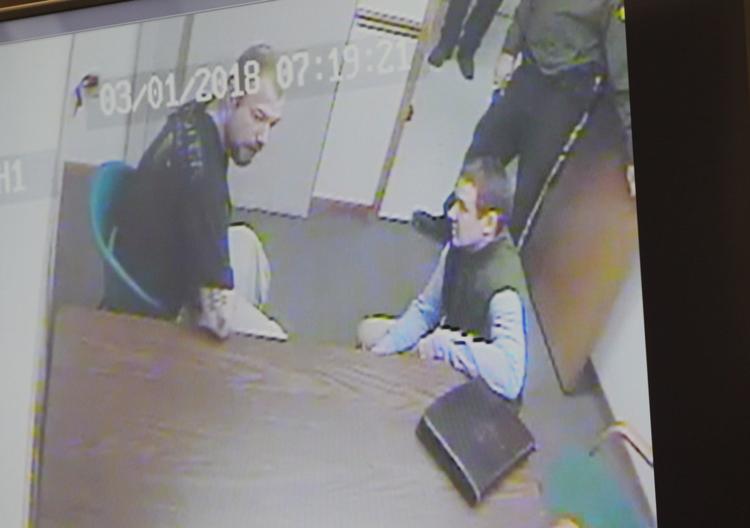 071919jr-still-video-1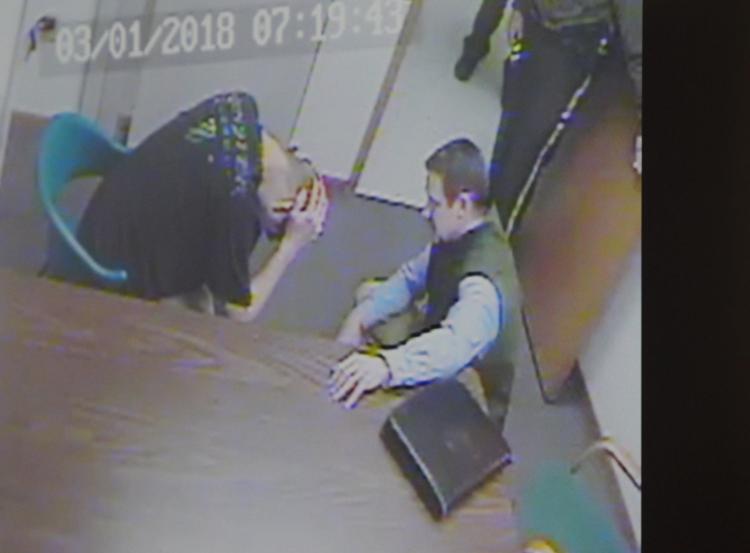 071919jr-michelle-cattilier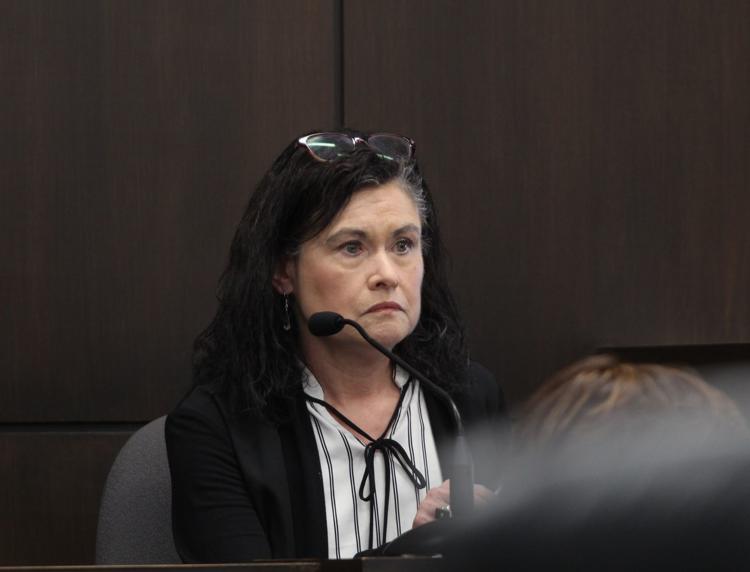 071919jr-fullhart-scott-reger
071919jr-fullhart-trial-day-2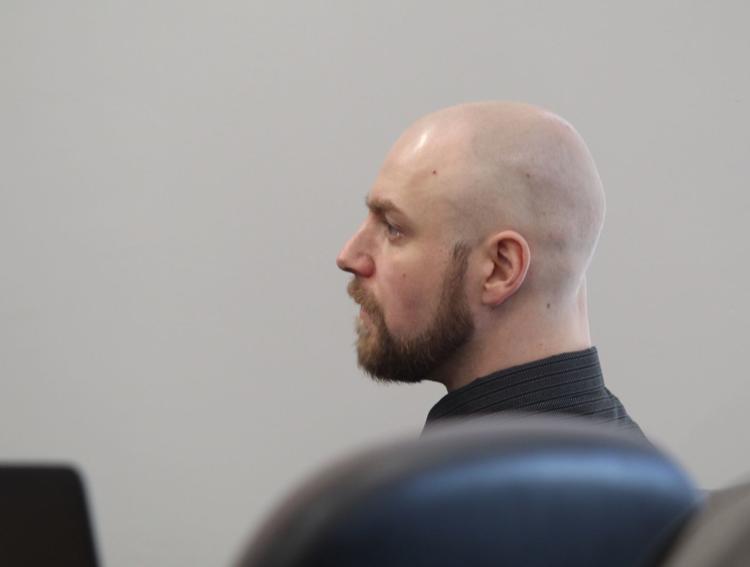 071919jr-thomas-williams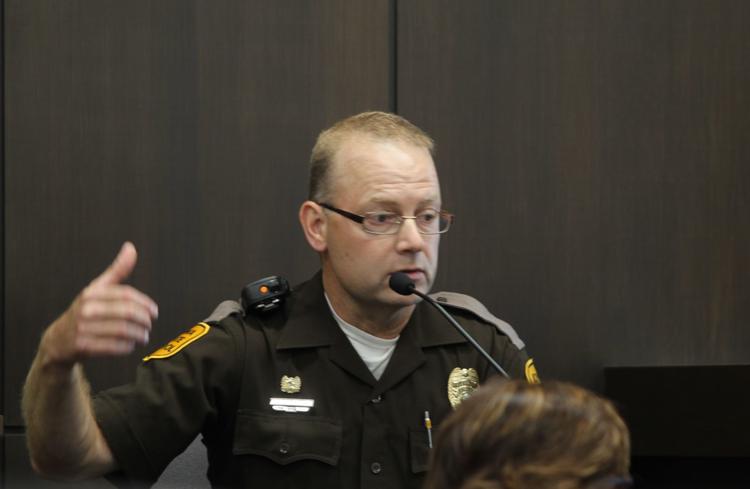 071919jr-linda-fangman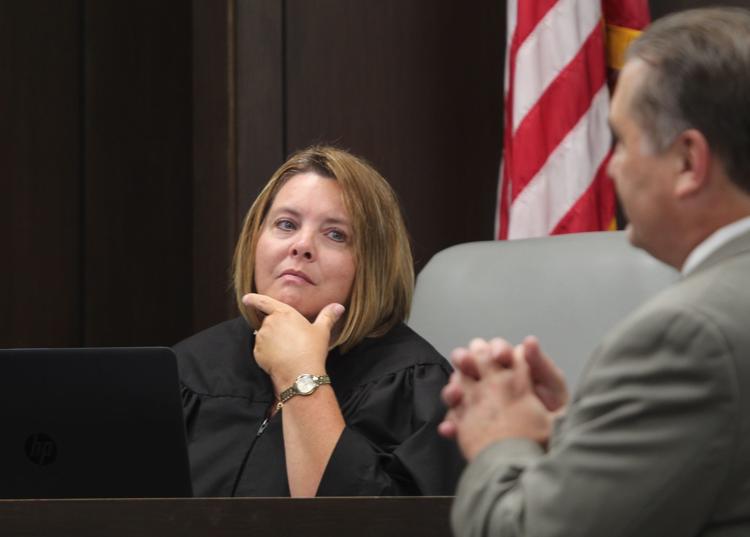 071919jr-schoeberl-fullhart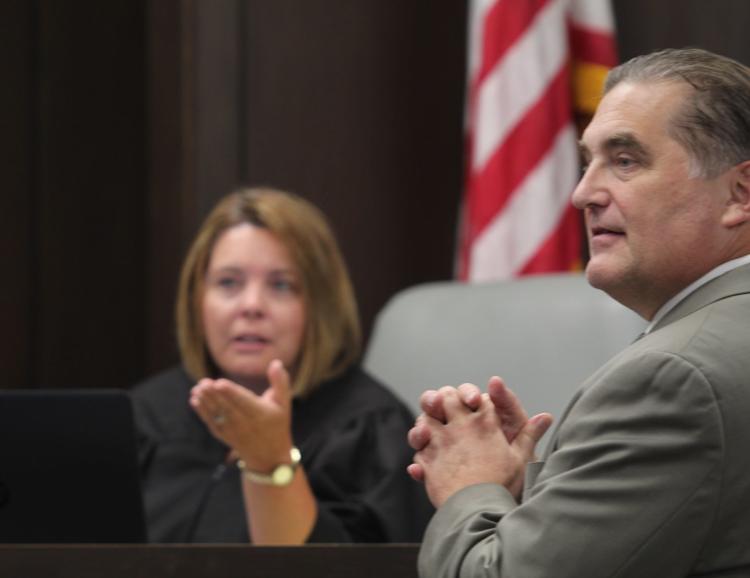 071819jr-brian-fullhart-trial-willie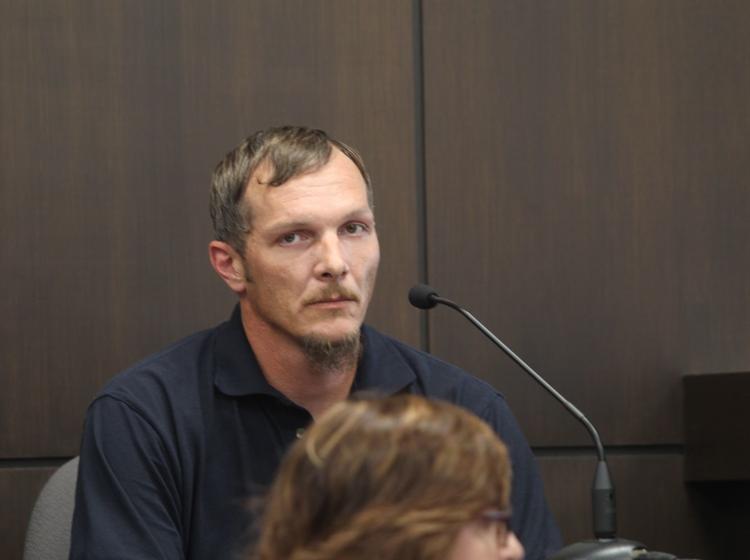 071819jr-brian-fullhart-trial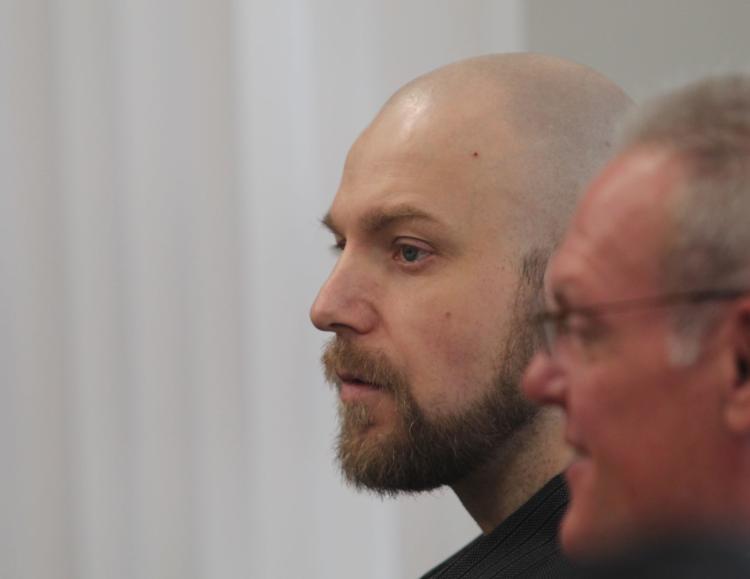 071819jr-fullhart-trial-hoffey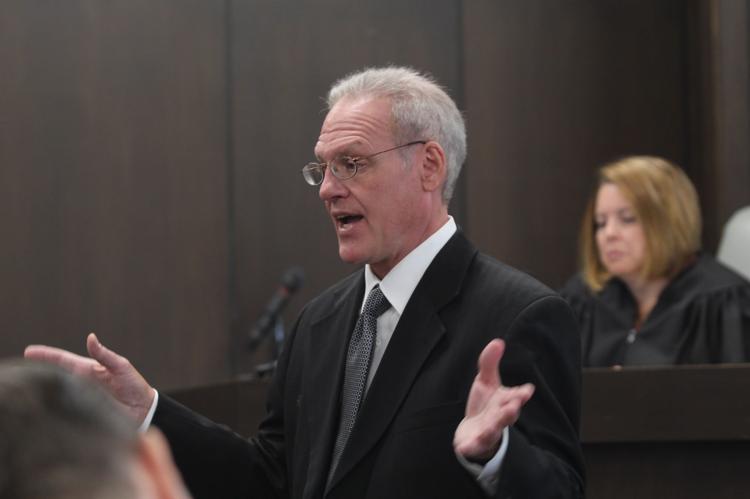 071819jr-brian-fullhart-trial-block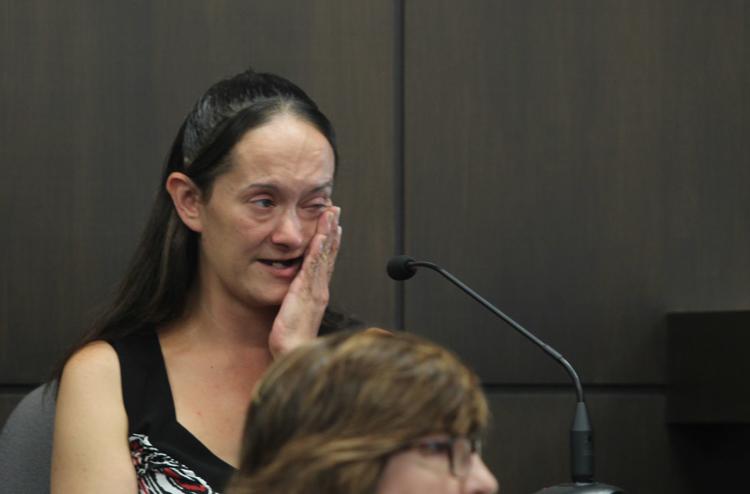 071819jr-brian-fullhart-trial-luster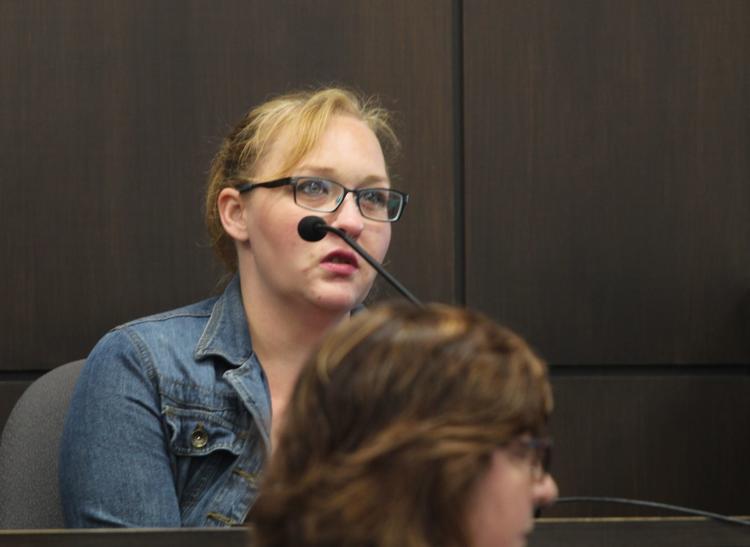 030218ho-brian-allen-fullhart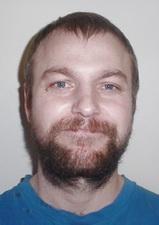 Brian Allen Fullhart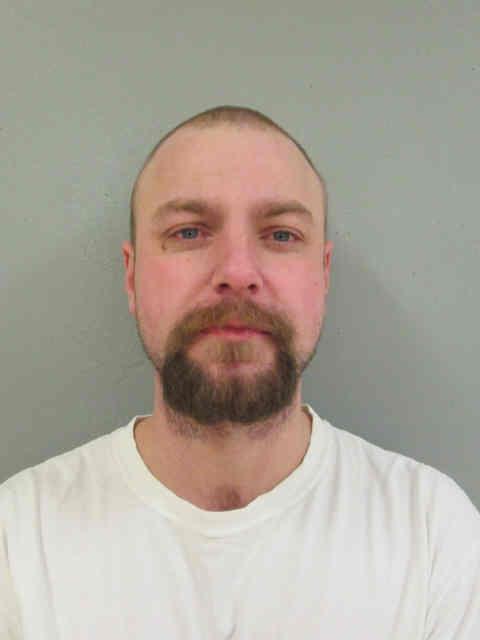 Zoanne "Zoe" Fullhart