WATERLOO — Police on Saturday were on the scene at Garden of Memories cemetery, where they received a report of a death Friday afternoon.
Numerous officers were dispatched to the cemetery, located at 3669 Logan Ave., on Friday afternoon and evening following the 3:23 p.m. report, according to the Waterloo Police Department's calls for service. On Saturday afternoon, two Waterloo police cars were parked along the road at the back of the cemetery.
Waterloo Police put out a news release Saturday evening, confirming a body had been found in the cemetery, but that the person had not yet been identified. Identification is pending the results of an autopsy to be performed at the Iowa State Medical Examiner's Office in Ankeny.
Police said they would release no further information at this time.
Courier staff members observed a police officer Saturday at a Paige Drive apartment complex where the mother of a 40-year-old missing woman lives.
You have free articles remaining.
Lakisha Quintel Williams was reported missing early Thursday by her mother, who told police she had last heard from her Jan. 16. Williams' employer also called authorities after she failed to report for work Monday. She was last seen around 5 p.m. Jan. 20 at her apartment, according to police.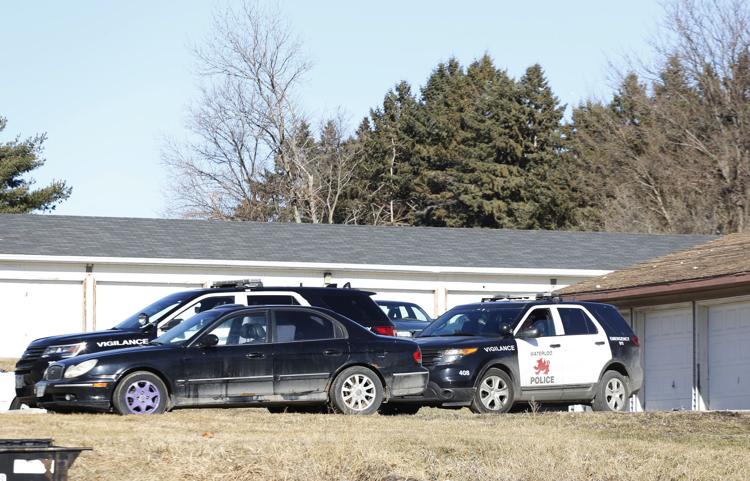 A number of people gathered at the Paige Drive apartment Saturday afternoon were aware police had gone to the cemetery. But they had no information about Williams' disappearance and were waiting to hear from police.