WATERLOO – Two teens have been charged in the shooting death of a Waterloo man in 2017.
Waterloo police arrested Terrion Lamar Gamblin, 15, and Quintarius Lamark Brown, 17, for first-degree murder and first-degree robbery in the Dec. 11 slaying of Cedric Roy Craft, 39.
Police were called to a report of a burglary at Craft's Courtland Street home around 7 p.m. When they pulled up, they found Craft with a gunshot wound to the head. He later died at University of Iowa Hospitals and Clinics in Iowa City.
Brown was charged in adult court and is being held at the Black Hawk County Jail. Due to Gamblin being under age 16, he is charged in juvenile court and is being held at the Black Hawk County Detention Center, according to the Waterloo Police Department.
You have free articles remaining.
Brown's bond on the robbery charge was set at $1.05 million, and he is being held without bond on the murder charge.
Authorities said they believe Craft was killed during a robbery.
Gerardo Lopez-Mendez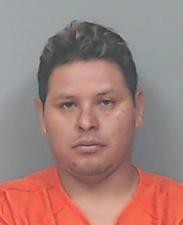 amanieh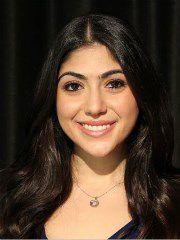 Jason David Fairchild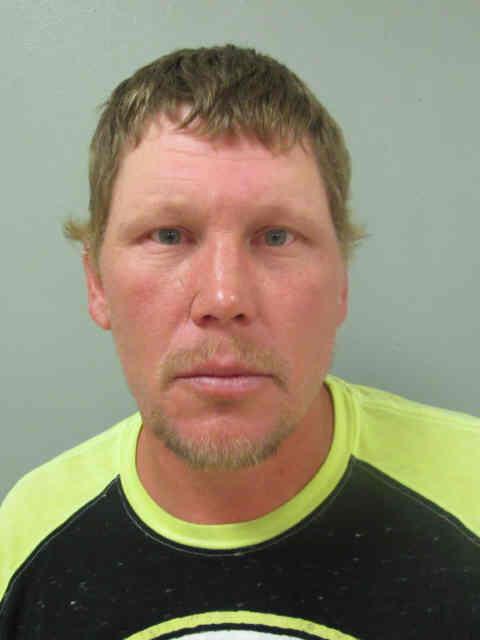 Natasha Elgers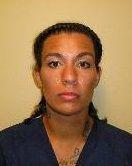 Rebecca Golden
Kelvin Lee Plain Sr.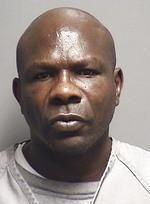 Alex Shadlow and Traci Tyler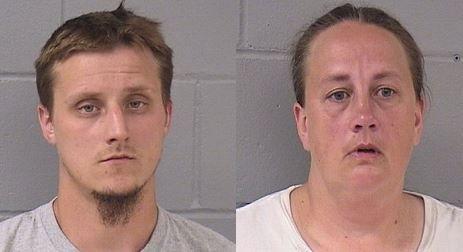 Stanley Liggins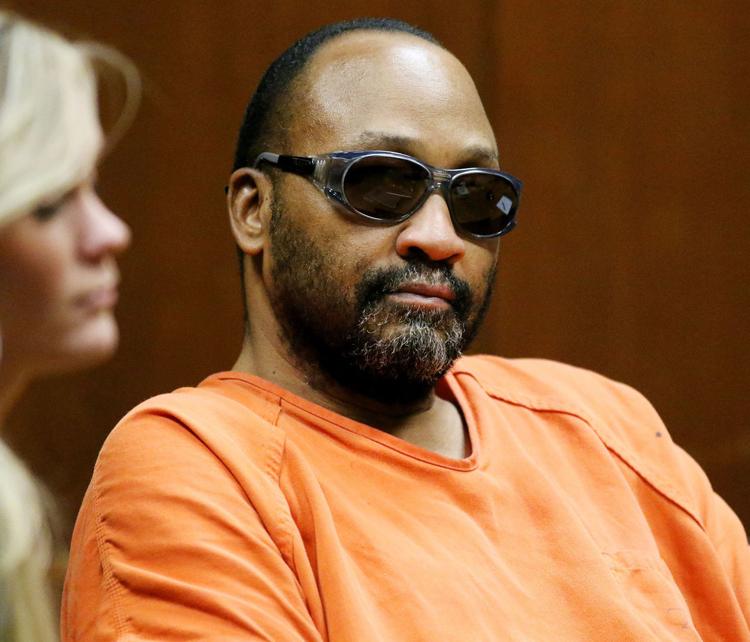 Christian Albert Gossweiler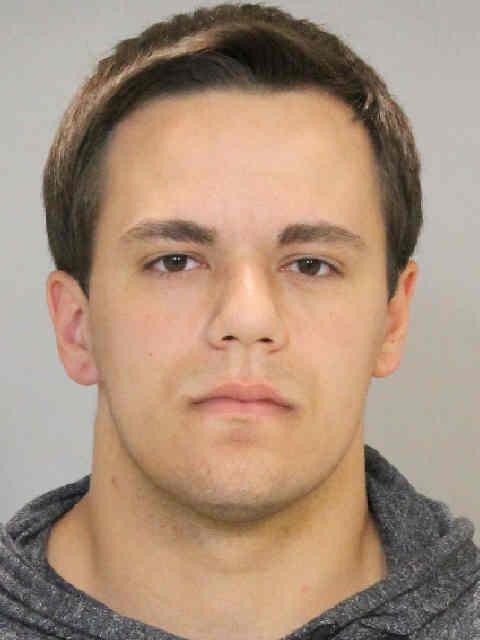 Robert Lewis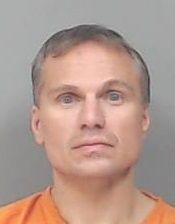 Steven Keith Herzberger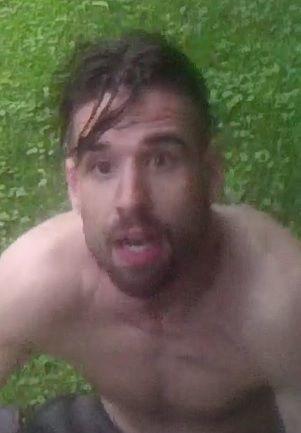 Michael Lee Syperda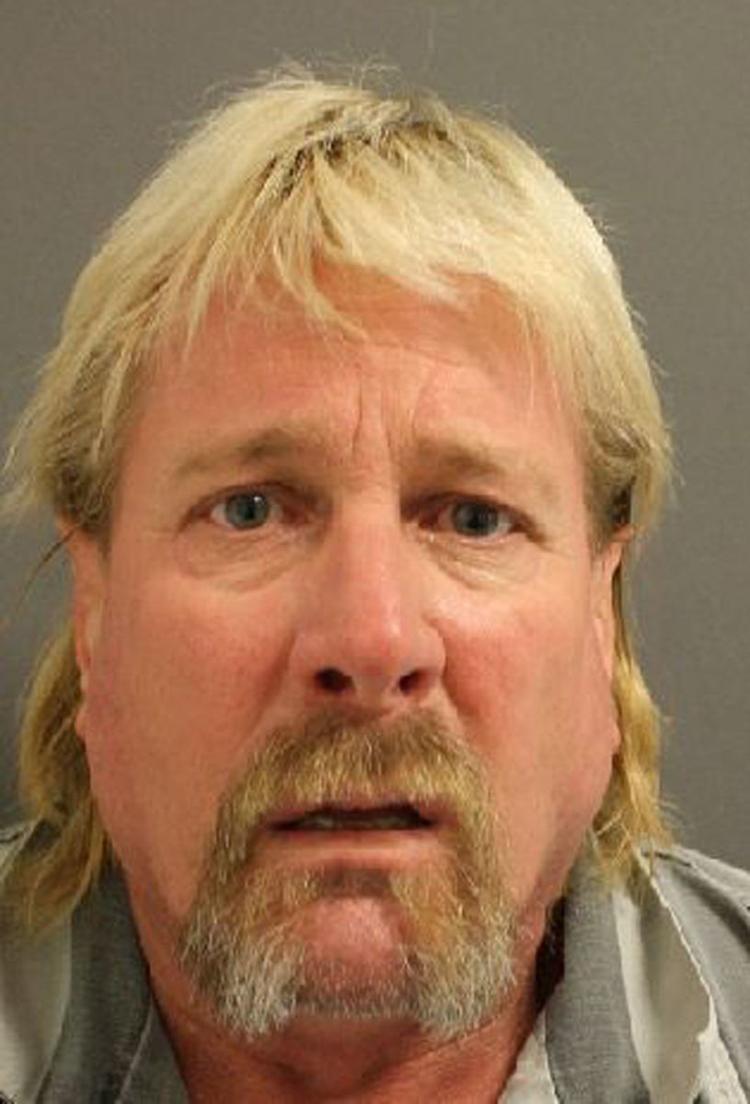 Nicholas Allen Gilstrap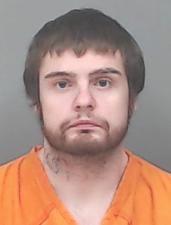 Jose Angel Hernandez-Hernandez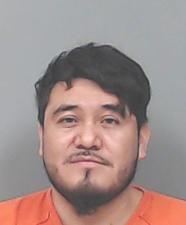 Denise Susanna O'Brien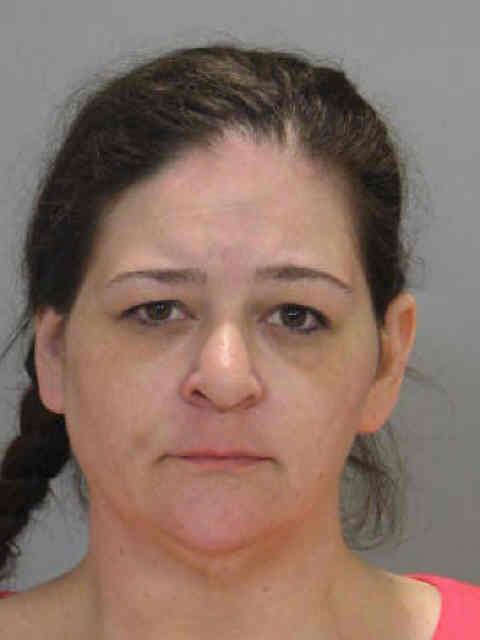 Dylan Anthony Hoffert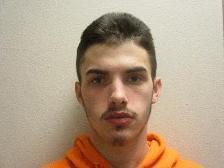 Abdihakim Osman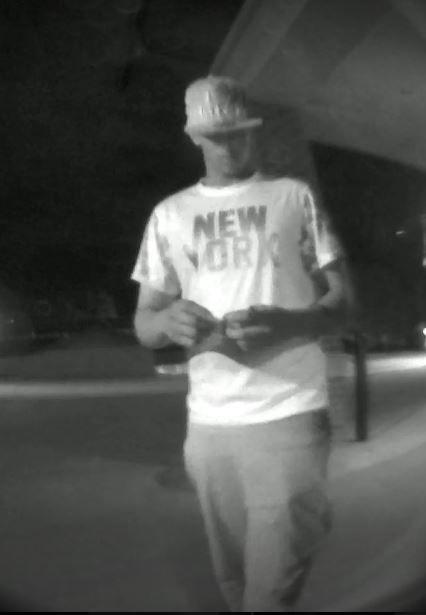 Amanda Jo Heasley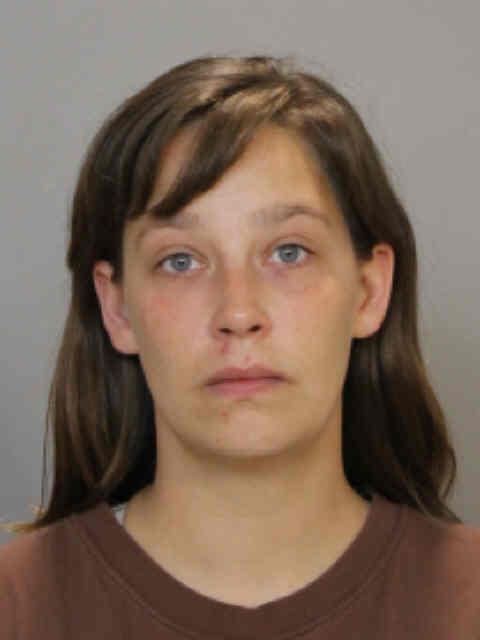 Hayley Kingsley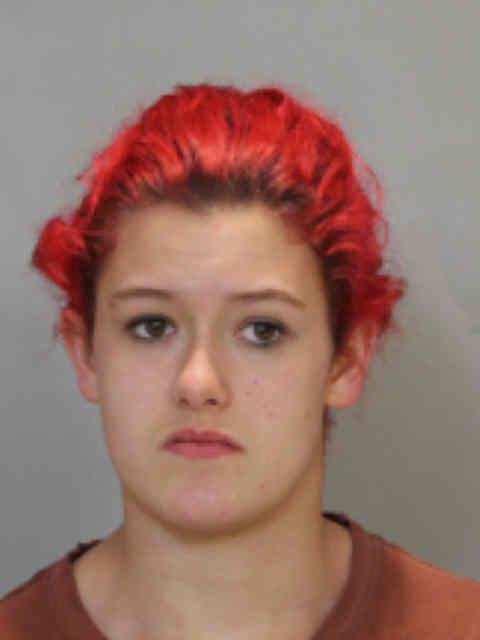 Keeley Jordan
Aaron John Kingsley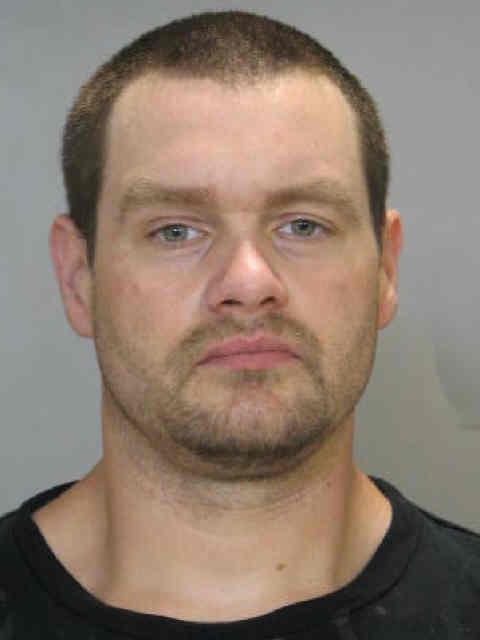 Bruce Lee Miller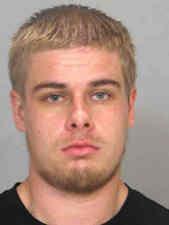 Robert Charles Richey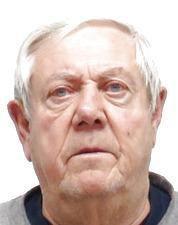 Darshanda Trenette McNeal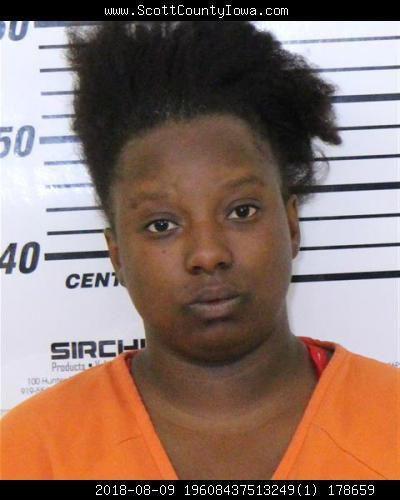 April Nichole Baldwin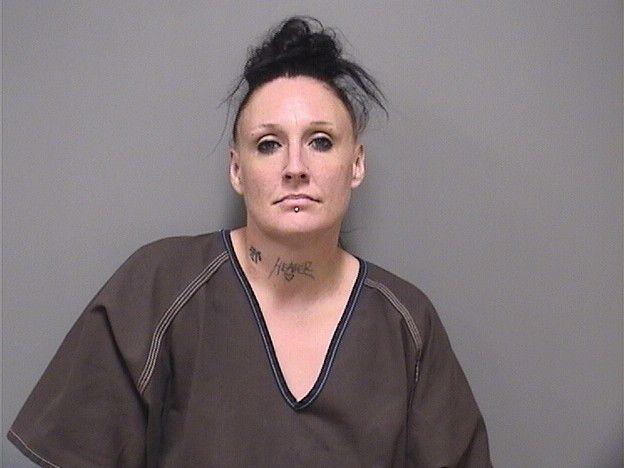 Justin Lee Branon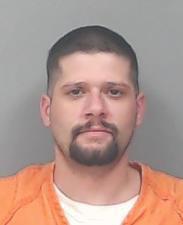 Marshondus Tenedale Brown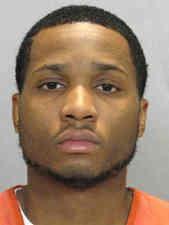 Christopher Lee Roby Jr.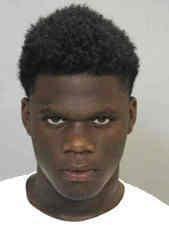 Theron Garcia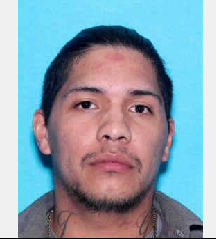 Travis Lee Denney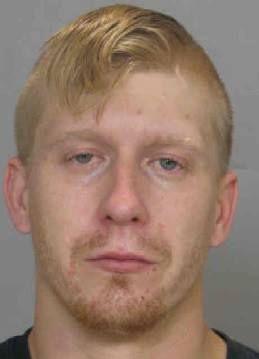 William James Welch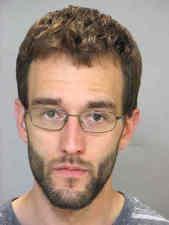 Shane Allen Kellum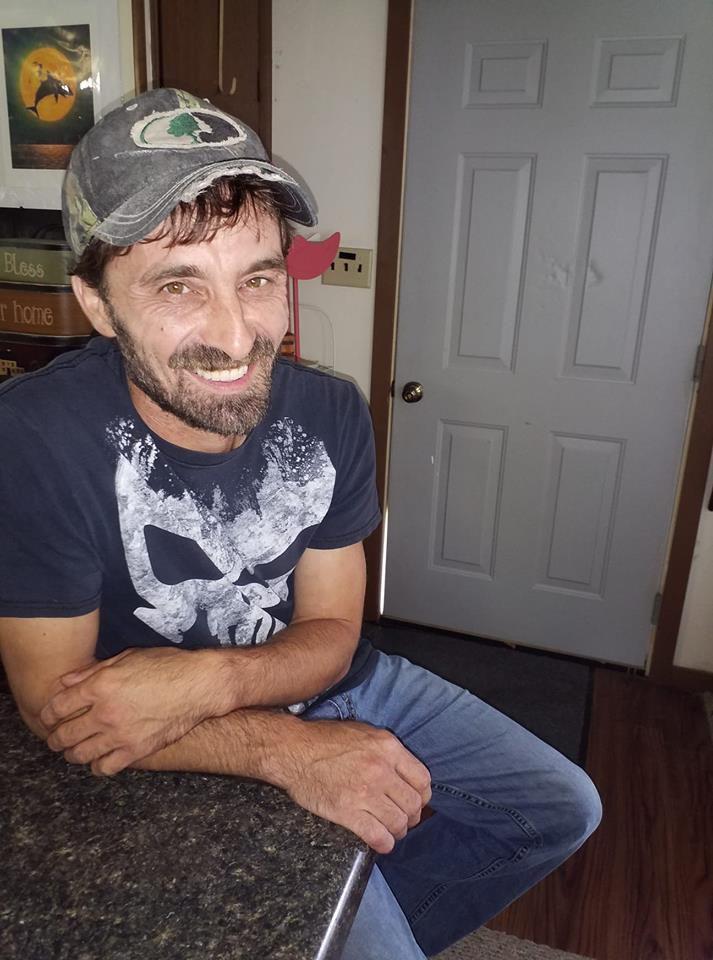 Michael Douglas Creger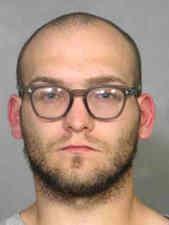 Alex Craig Shadlow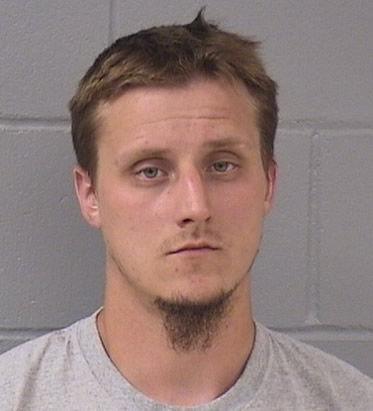 Alaysha Monaye Greer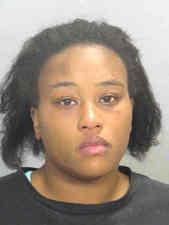 Abner Velasquez-Garcia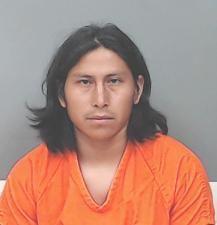 Timothy Wesley Evans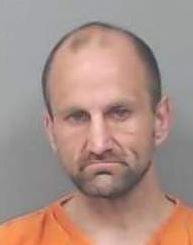 Terrance David Rooney, Jr.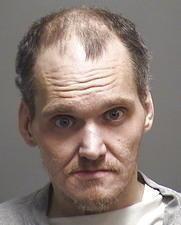 Joshua Caleb Juengel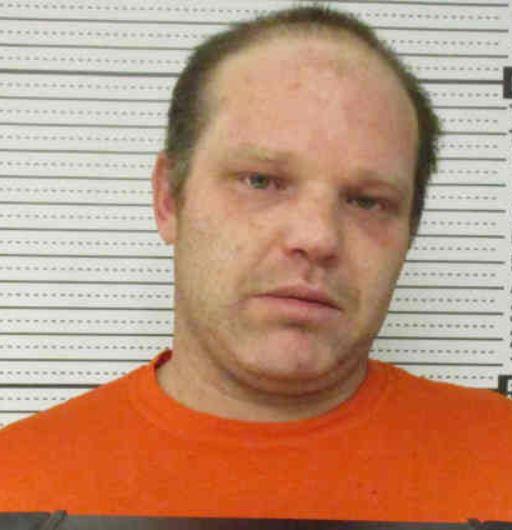 Dennis Jerry Wroe