WATERLOO – Neighbors Friday told jurors about yelling and loud noises coming from the Downing Court townhouse apartment where 4-year-old Gracie Buss suffered a fatal head injury in 2015.
"It was every day, off the rails," said Jennifer Ackerman, who lived next door to the townhouse Gracie shared with the child's mother, Kristi Buss, mother's boyfriend Chad Little and Buss's older son.
Little, 35, is charged with first-degree murder and child endangerment causing death. Prosecutors said paramedics were called to Gracie's apartment May 30, 2015, after being told she had a seizure and fell down stairs. She died days later at a hospital.
Ackerman said when Gracie and her family first arrived on Downing Court, she would see the children playing outside. But after Little moved in with Buss, the children weren't out as much, she said.
In their place was noise. Ackerman said the noise came from Little.
"He had different levels of angry. ... Sometimes would be yelling, sometimes would be screaming, sometimes would be pounding, sometimes would be punching the back door, which is metal," Ackerman said.
On Christmas Day, Ackerman heard yelling from when she got up in the morning until she left to visit family, she said. It was still going on when she returned, she said.
Another daily visitor to Downing Court was Nashae Cook, who would check on her mother who lived nearby.
Cook recounted seeing Gracie learning to ride a bike one day. Little was with the girl, and when Gracie fell, Little picked her up by the hair in a rage. He told her "get up, bitch," grabbed the bike with his other hand and walked off to the apartment, Cook said.
"I was looking, like, why would you pick her up like that? It clearly looked like she didn't want to ride the bike or be with him," Cook said.
Jurors also heard from Frank Perrin, a friend of Little's who used methamphetamine with him.
Perrin said he had one rule when smoking meth with Little — leave after an hour, because that's when Little became "off the wall," yelling and displaying paranoia and irrational behavior.
You have free articles remaining.
"When you're high, you don't want someone that brings you down," Perrin said.
Perrin also described an incident a few weeks before Gracie's death: He saw Little snatch the girl up by an arm and slap her on the torso. He said after that he stayed away for about a week.
"After seeing that, I just couldn't go back," he said.
Perrin said he and another friend were over at the Downing Court apartment around 10 p.m. May, 29, 2015, hours before the 911 call. He said he smoked meth with Little in an upstairs bedroom and left after about an hour.
Ackerman, the neighbor, said she didn't hear anything out of the ordinary on the night of May 29 into May 30, 2015.
Earlier Friday, forensic pathologist Dr. Dennis Firchau testified Gracie died of blunt trauma to the head. But he said he wasn't able to determine the manner of Gracie's death, wasn't able to classify the death as an accident or a homicide.
Paramedics who treated her said the injuries didn't appear to be consistent with a fall down eight carpeted steps, and a local emergency doctor who treated Gracie said the wounds appeared to be more consistent with abuse.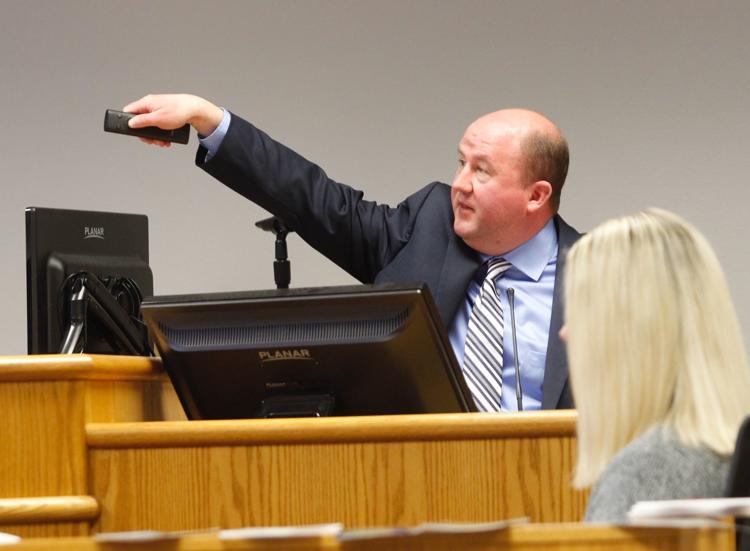 Firchau, who conducted the autopsy at the University of Iowa Hospitals and Clinics in Iowa City, told jurors the "constellation of injuries" — bruises and contusions found on both sides of her head, her back, her side, her arms and legs — was consistent with abuse.
But Firchau said he couldn't say if the life-ending head injuries were from an accident or an assault.
Also Friday, jurors heard from another full-service car wash employee who said Little came into the business after paramedics had been called to the townhouse.
Melissa Kressin said Little asked to use the phone and phonebook and said something about his cell phone being suspended. He also said he needed $80 for rent and talked about how his girl had a seizure.
Kressin also said Little had two big rings on his fingers.
061819jr-chad-little-sentencing-1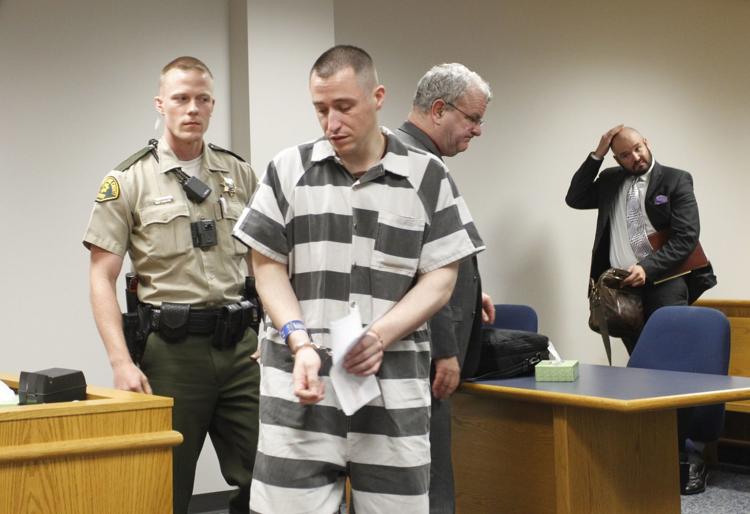 050719jr-chad-little-verdict-4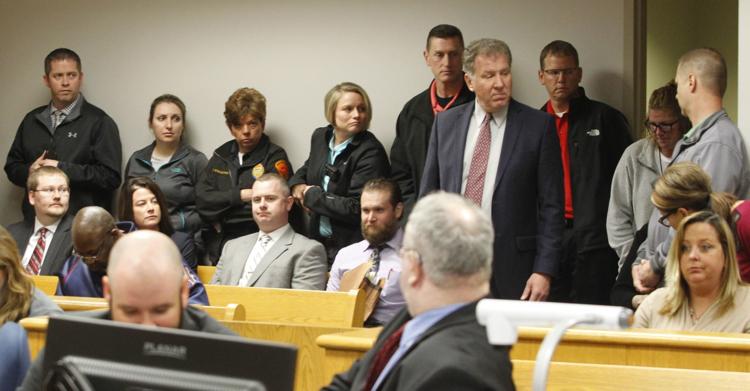 050719jr-chad-little-verdict-3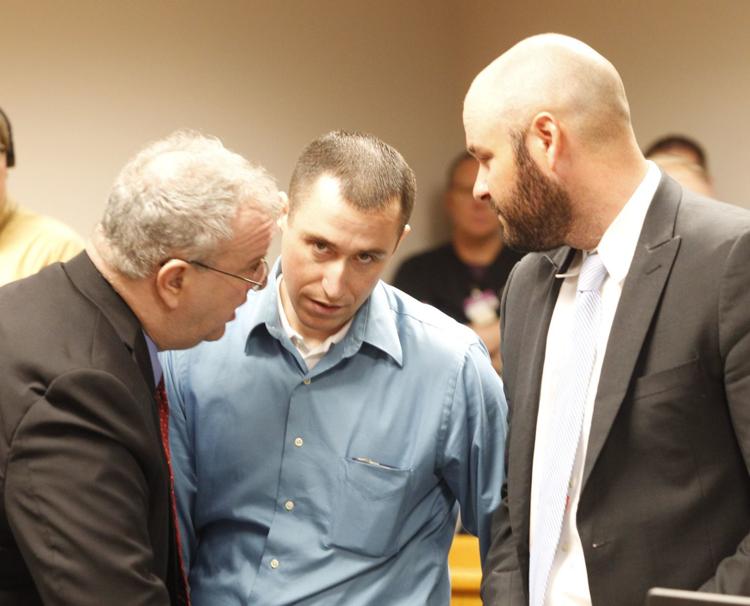 050719jr-chad-little-verdict-5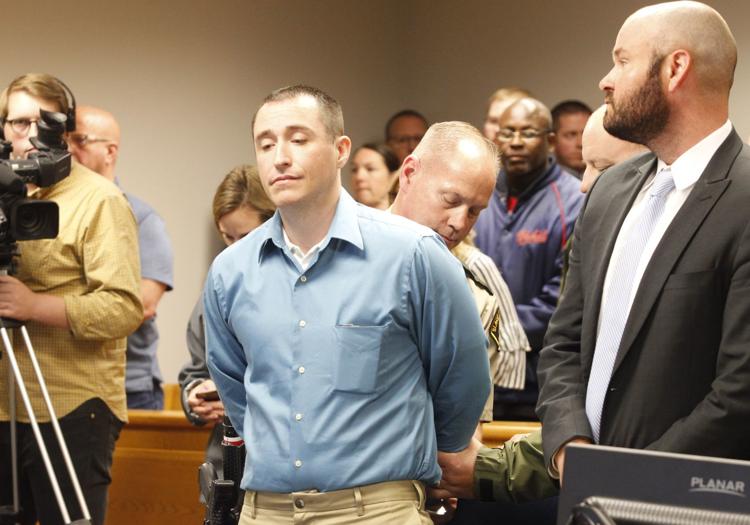 050719jr-chad-little-verdict-2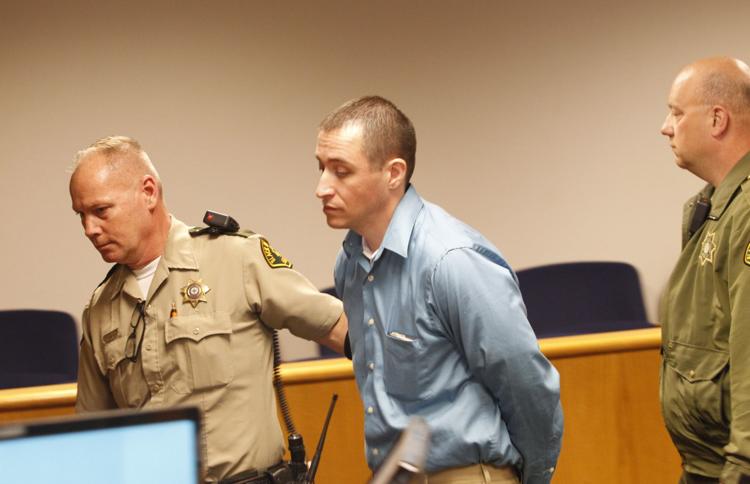 050719jr-chad-little-verdict-1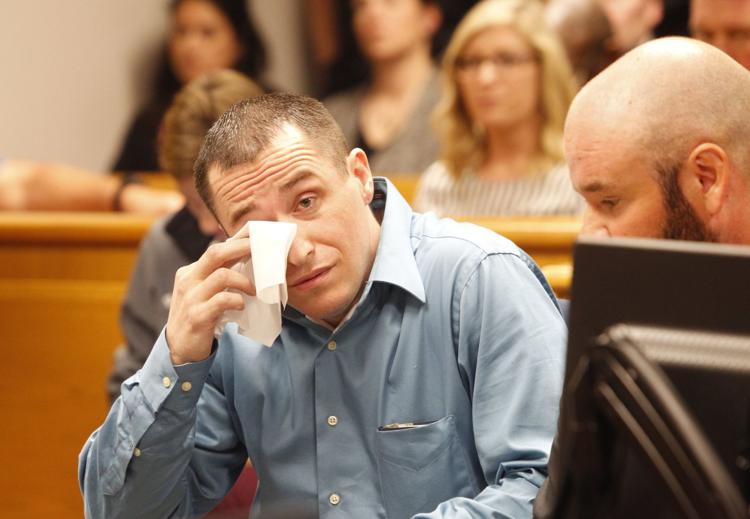 050619jr-chad-little-trial-1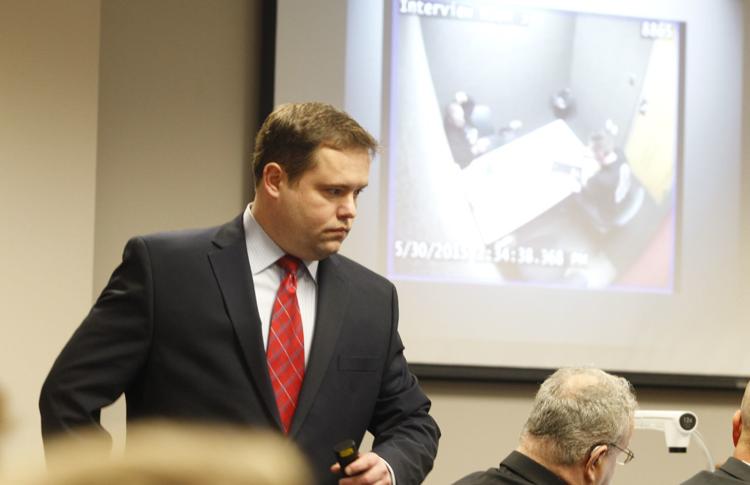 050619jr-chad-little-trial-3
050619jr-chad-little-trial-2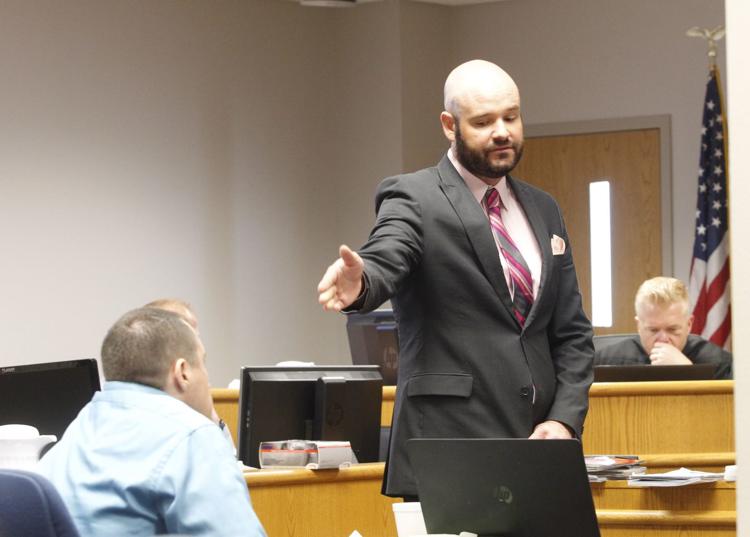 050219jr-chad-little-trial-3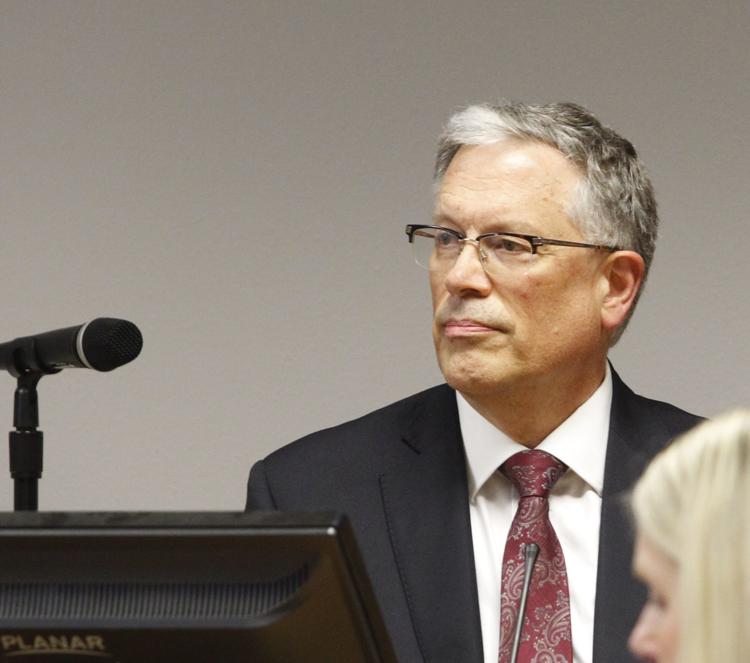 050219jr-chad-little-trial-2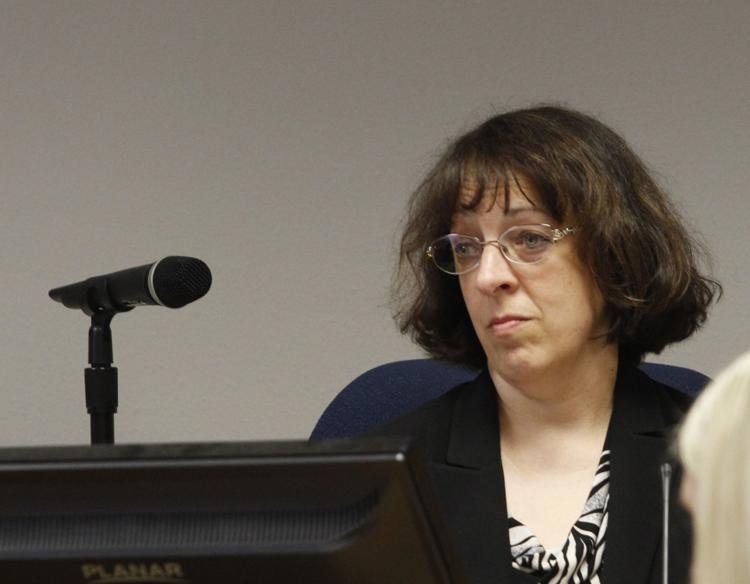 050219jr-chad-little-trial-1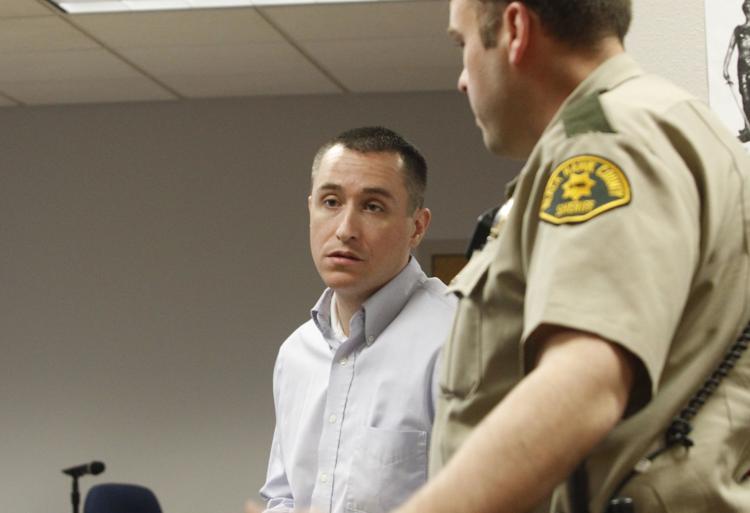 Police interview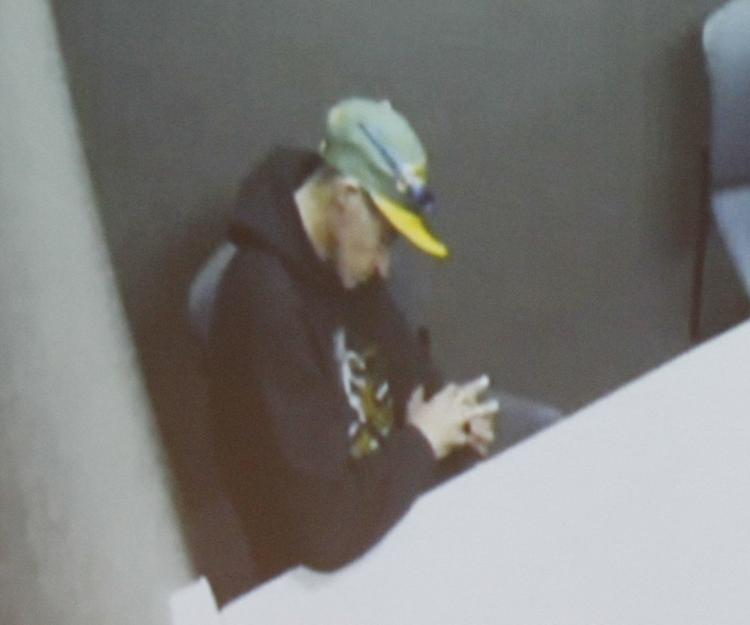 043019jr-little-trial-1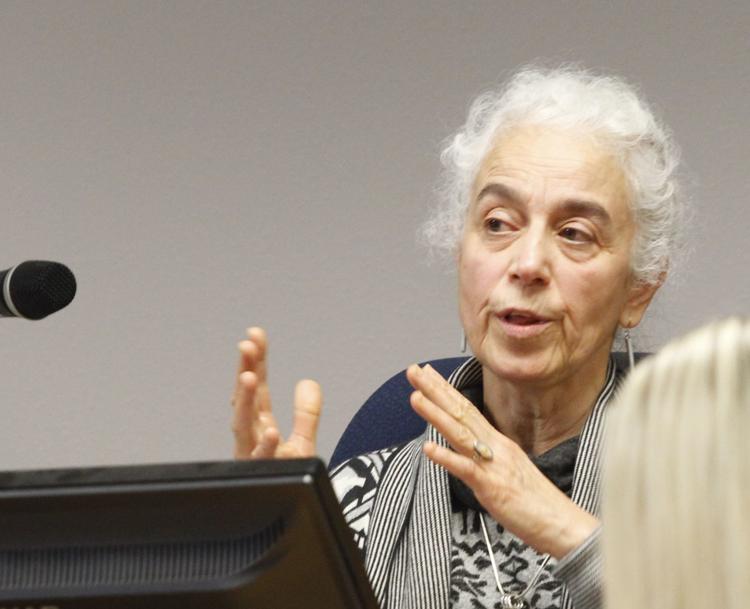 042919jr-little-trial-5
042919jr-little-trial-3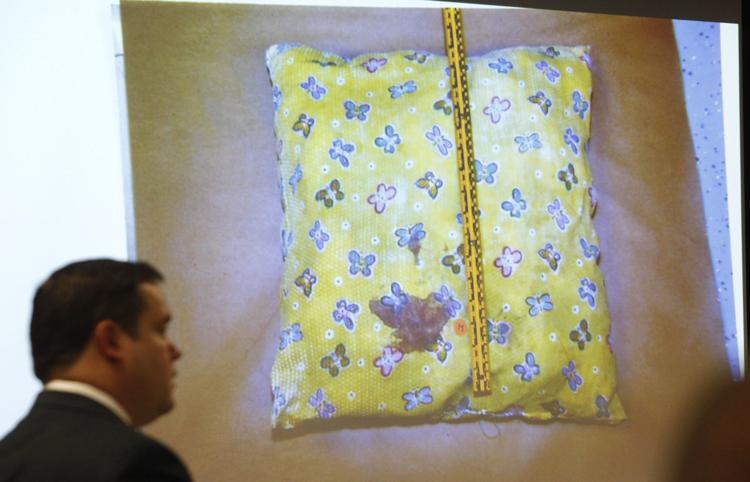 042919jr-little-trial-4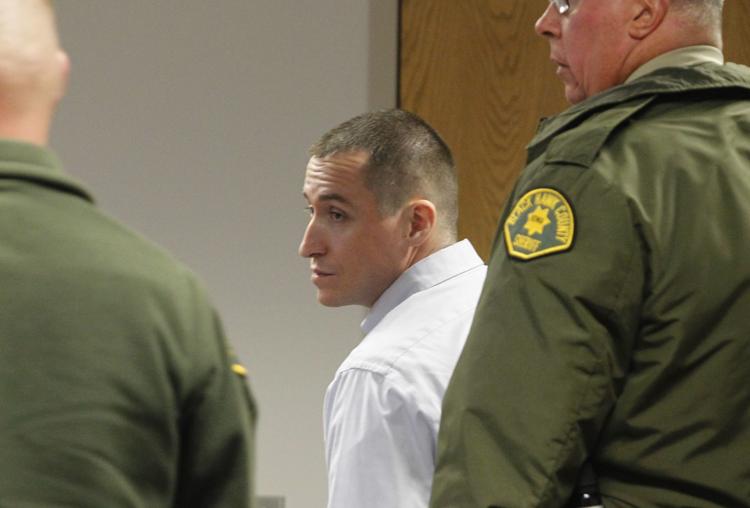 042919jr-little-trial-1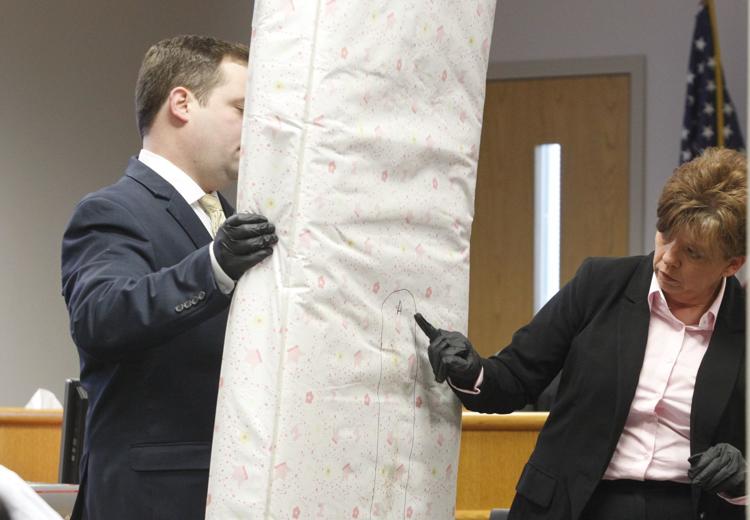 042919jr-little-trial-2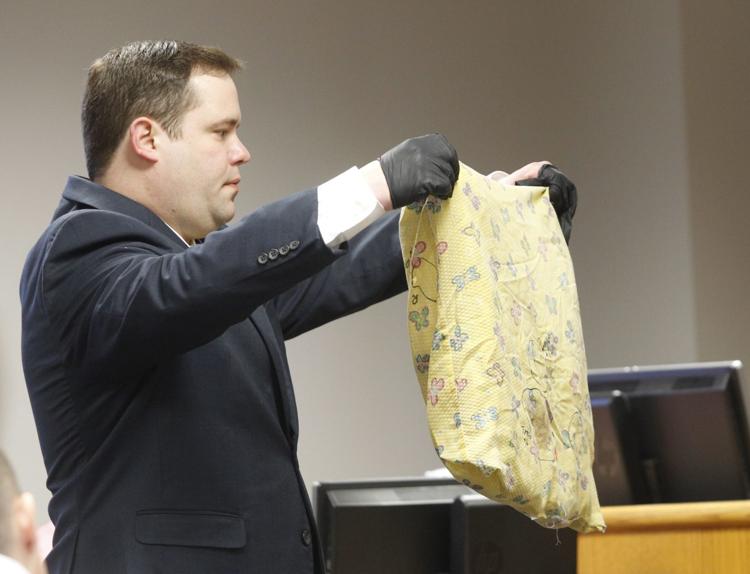 042619jr-little-trial-2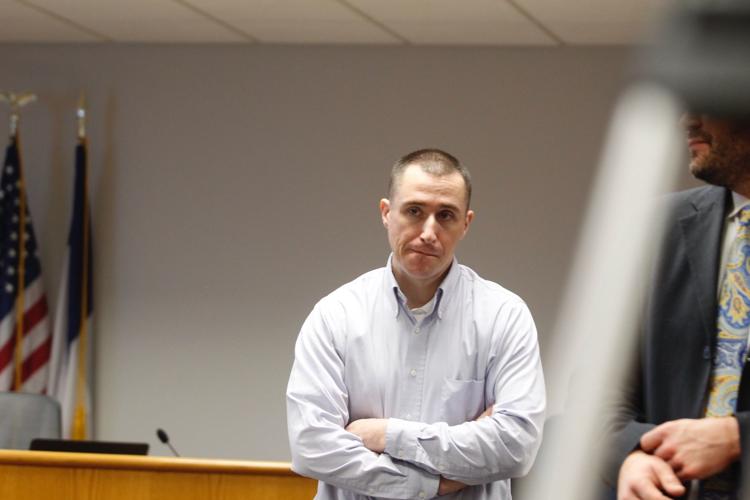 042619jr-chad-little-1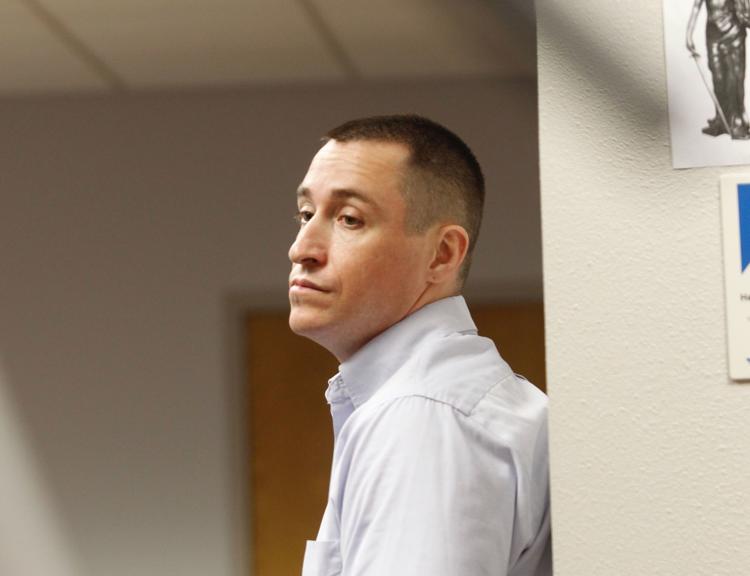 042619jr-little-firchau-2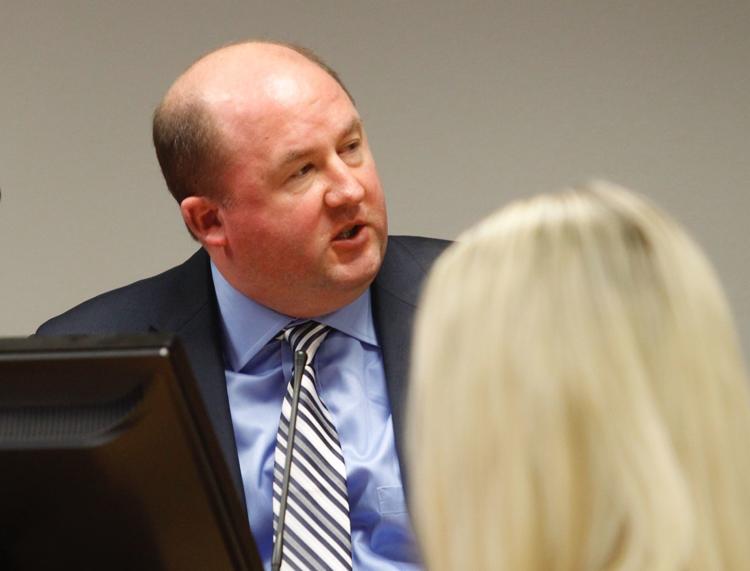 042619jr-little-firchau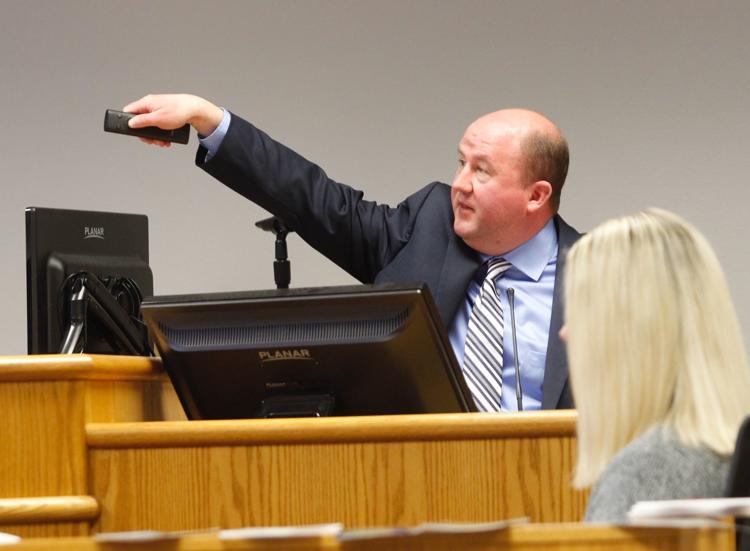 042619ho-surveillance-video-photo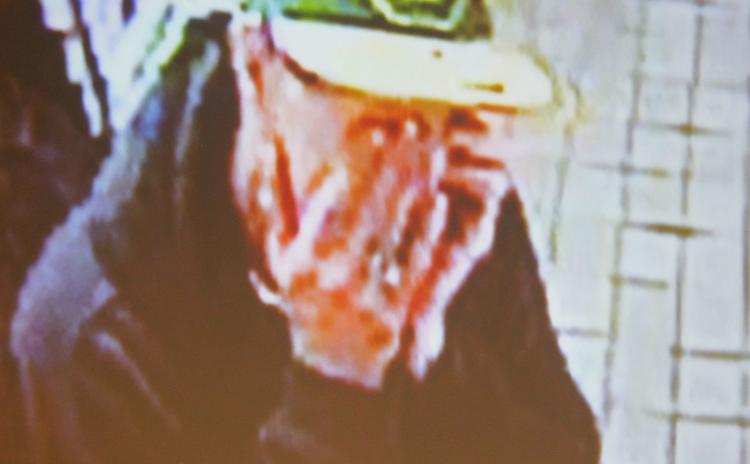 042519jr-little-trial-7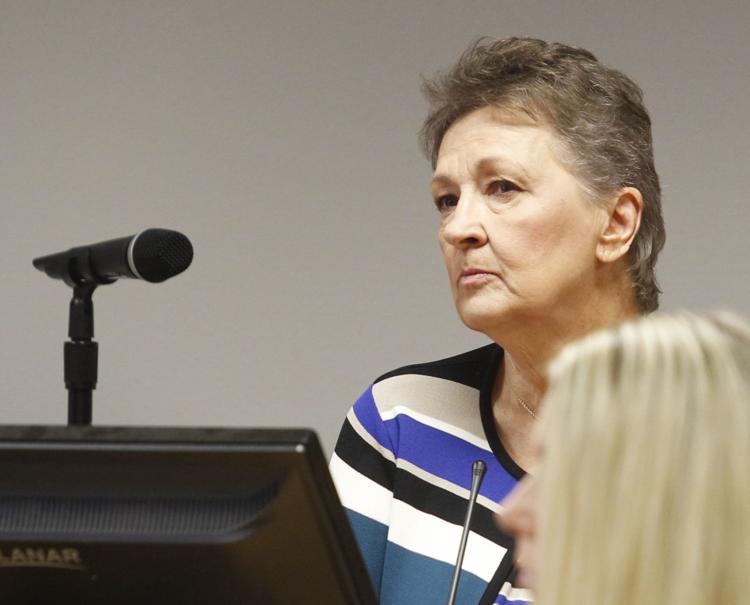 042519jr-little-trial-6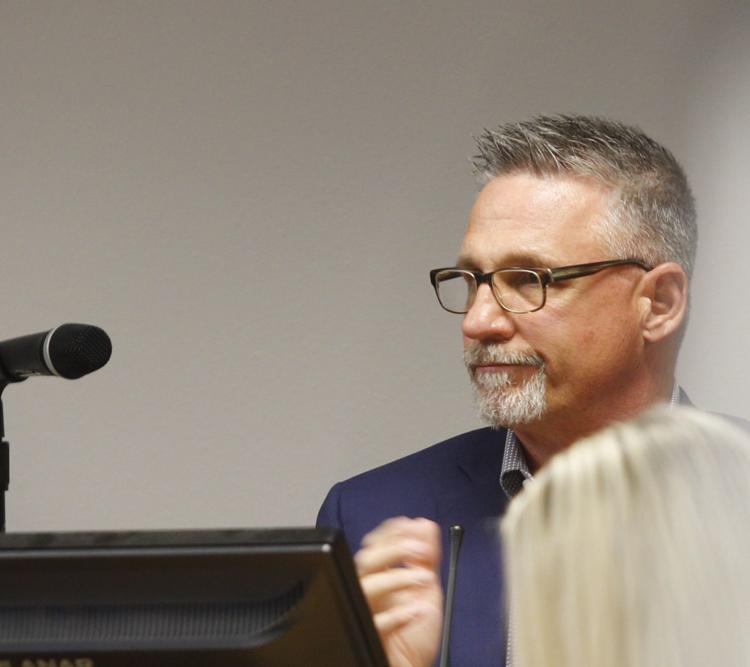 042519jr-little-trial-5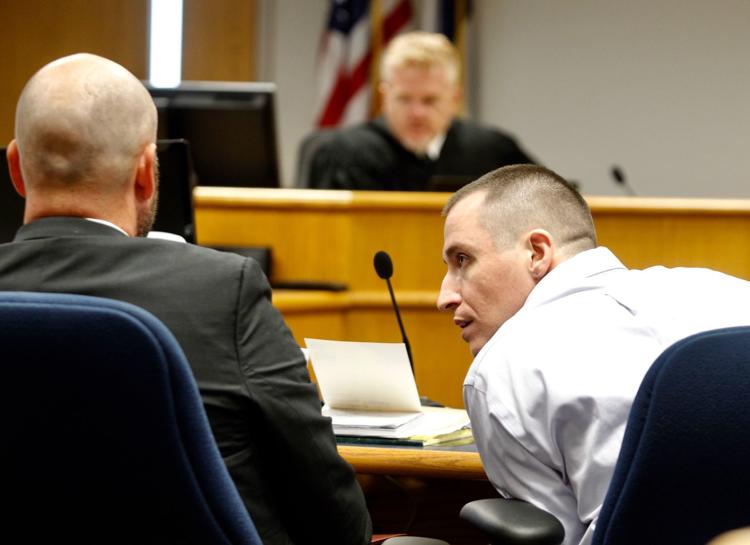 042519jr-little-trial-2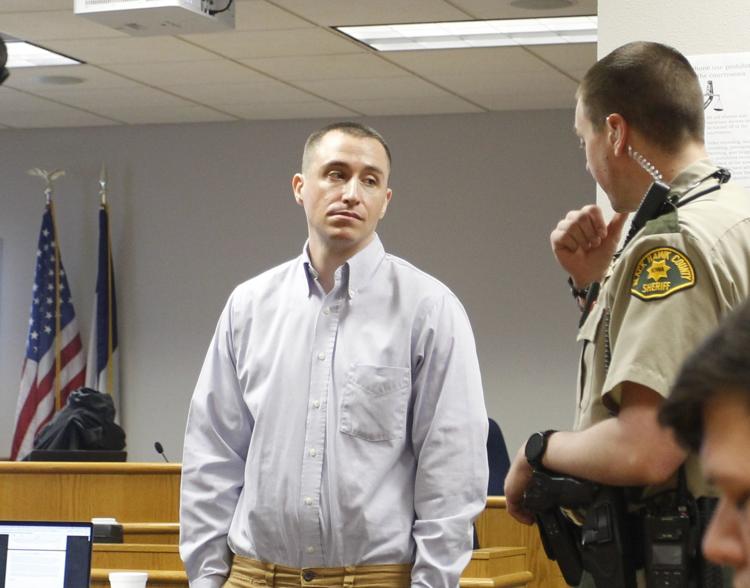 042519jr-little-trial-3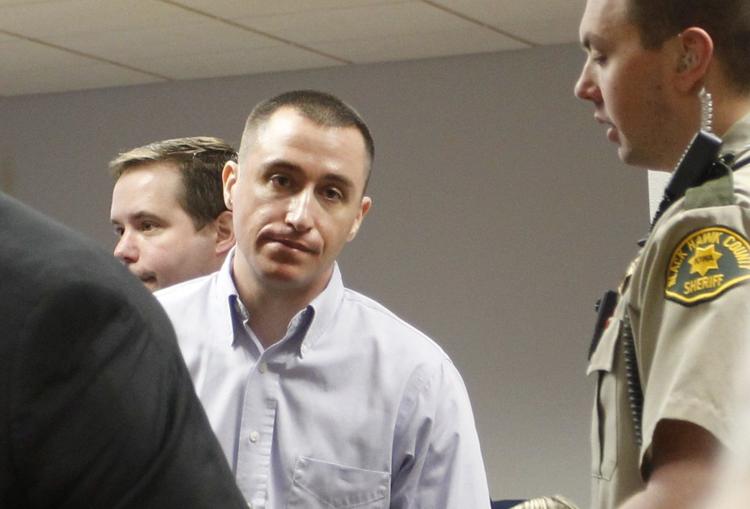 042519jr-little-trial-4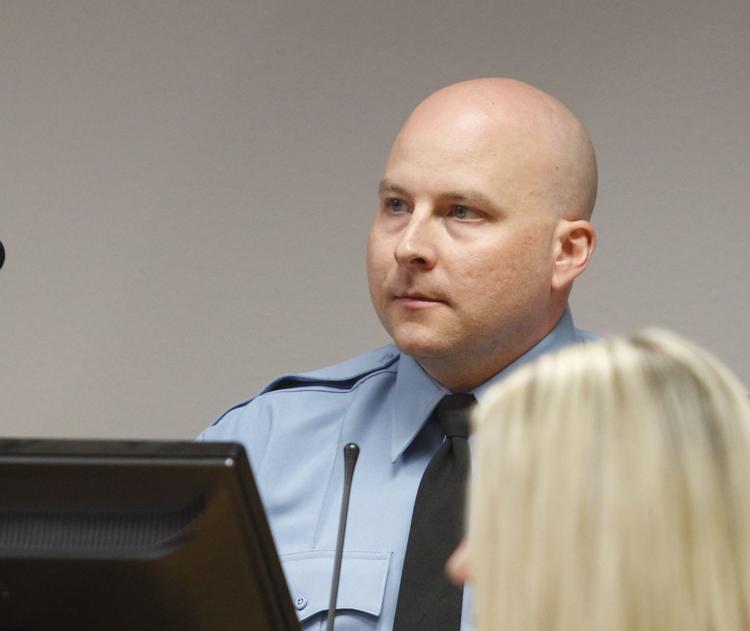 092418jr-chad-little-2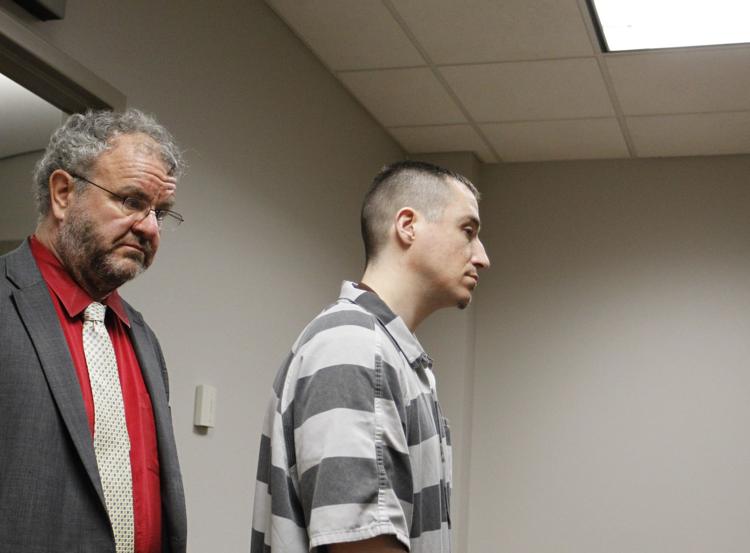 092418jr-chad-little-1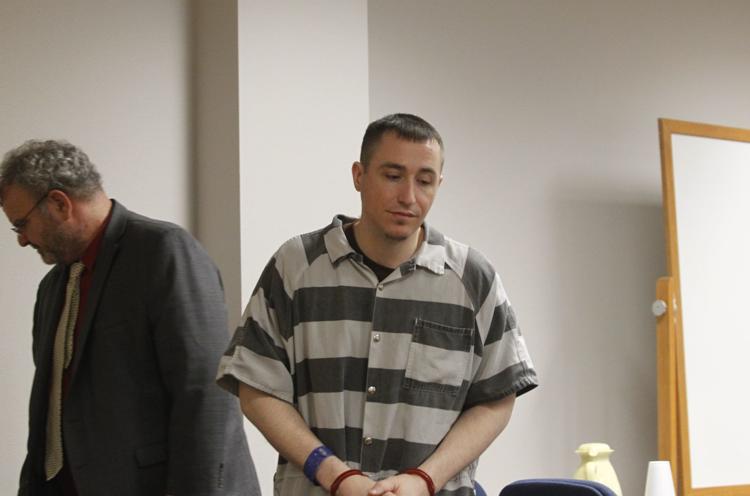 100116jm-chad-little-court-02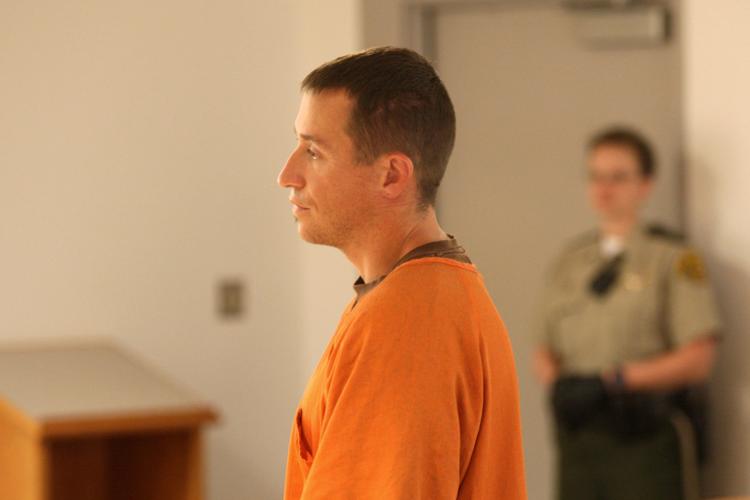 100116jm-chad-little-court-03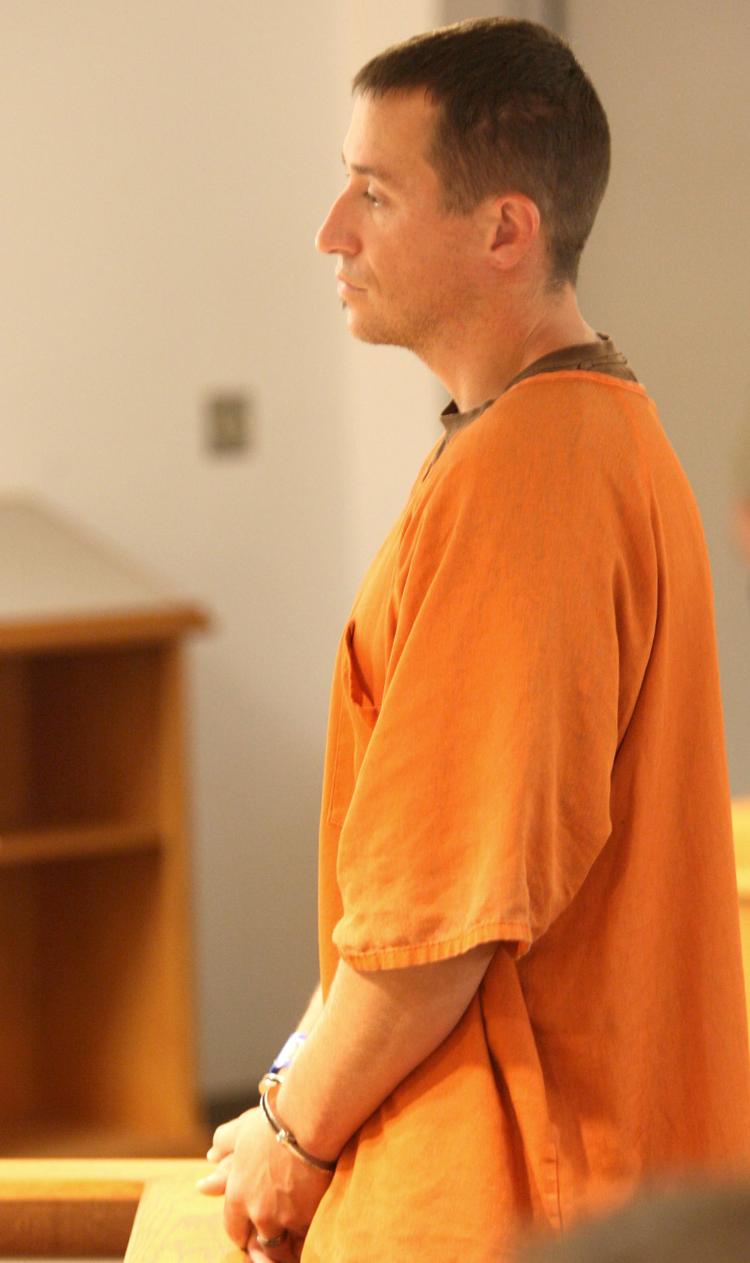 100116jm-chad-little-court-01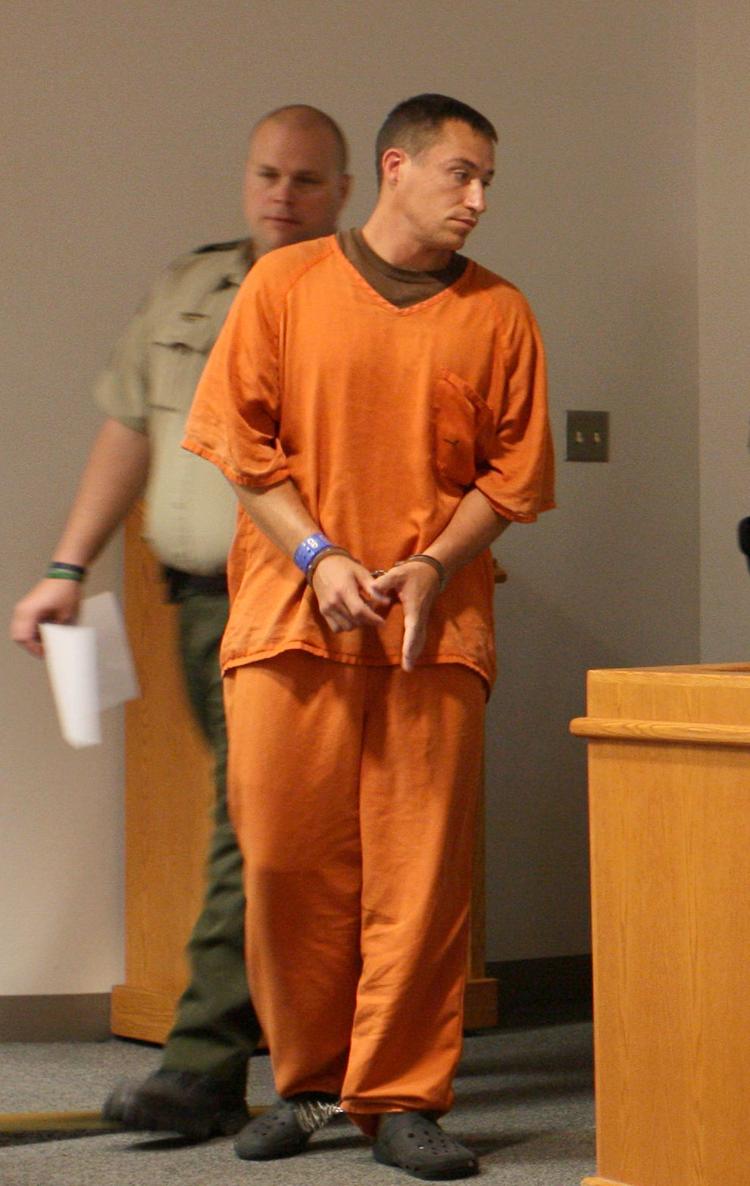 Chad Allen Little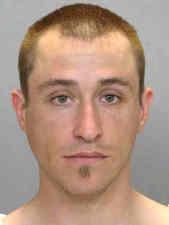 093016ho-chad-allen-little