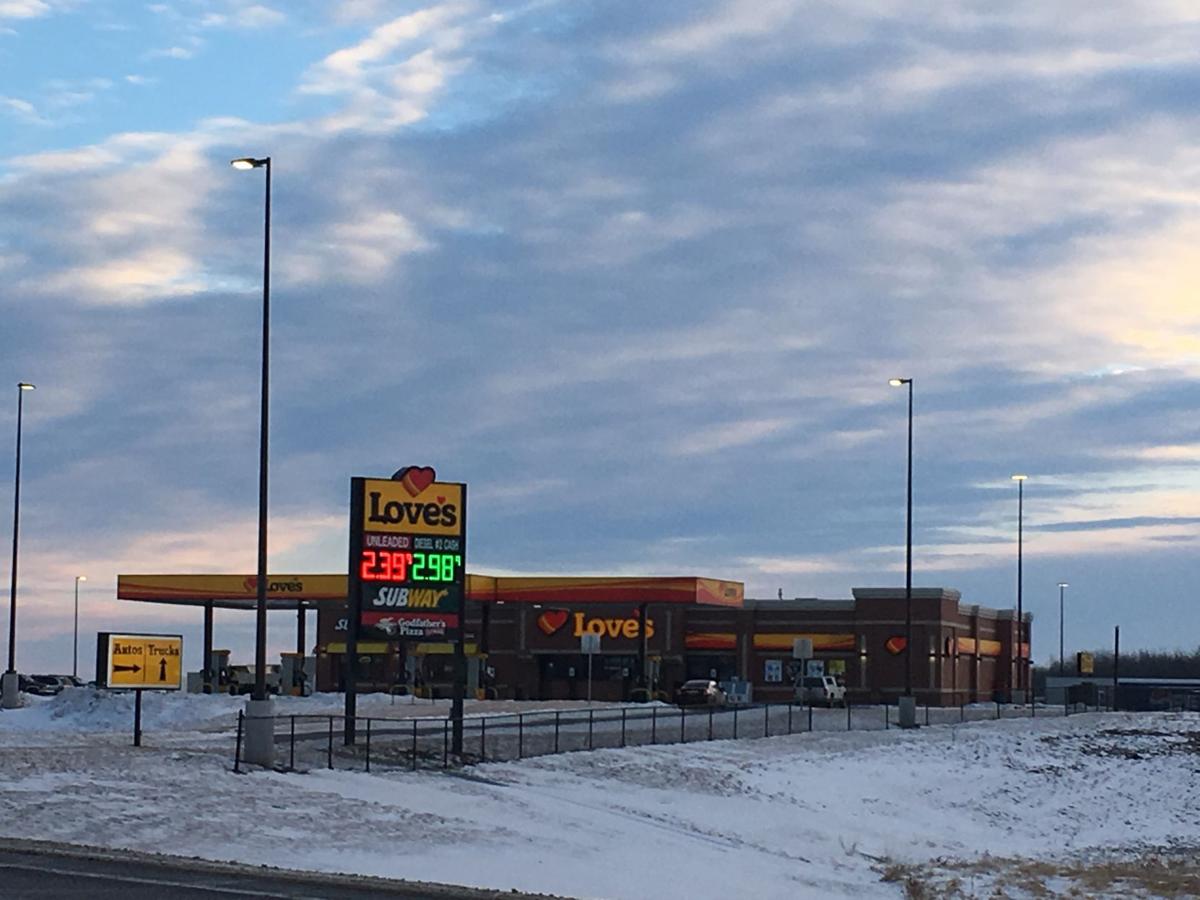 PLAINFIELD — The Iowa Division of Criminal Investigation late Friday named the man in the officer-involved shooting near Plainfield on Wednesday night.
He was identified as Jihad Mustafa Merrick, 29, of Minneapolis. An autopsy has been conducted by the Iowa State Medical Examiner's Office, but officials did not release the results.
Instead, DCI officials said they would forward the details to the Bremer County Attorney's Office for review.
The incident began Wednesday night in Floyd County but ended with the shooting just inside the Bremer County line on U.S. Highway 218 in the southbound lanes at mile marker 211.5, officials said.
Officials in Floyd County received a 911 call about 8:30 p.m. of a person, later identified as Merrick, with a gun pointed at his head in the parking lot of the Love's Truck Stop near the city of Floyd. Before officers could arrive, Merrick fled the area, driving south on Highway 218.
About 18 minutes later, a Nashua police officer spotted the vehicle on Highway 218 going 104 mph, the DCI said. The officer stopped the vehicle and said Merrick got out and pointed a handgun at his own head.
Officers from the Bremer County Sheriff's Office, Chickasaw County Sheriff's Office and the Iowa State Patrol then arrived and started negotiating with Merrick. The negotiations went on for about 40 minutes on the highway, officials said, before Merrick fired a shot from inside the vehicle.
Officers then approached the vehicle and found Merrick unharmed. Police then say Merrick resisted officers' attempts to take him into custody and drove the vehicle forward, striking an officer.
Two officers then fired their guns and struck Merrick. Merrick was pronounced dead at the scene.
Merrick has no criminal record in Iowa. Court records show he received a speeding ticket from the Iowa State Patrol in Hamilton County in June 2014, when he was driving a green 1999 Chevrolet Malibu going 75 mph in a 70-mph zone on Interstate 35. He paid $87 in fines, court costs and surcharges the following month.
Merrick has a record of traffic and moving violations in Minnesota, but nothing more than a misdemeanor. He was twice convicted of driving under the influence, in 2013 and 2011, but otherwise his record shows a few speeding and parking violations in and around Hennepin County, and no weapons violations or violent crimes.