WATERLOO — Waterloo police coaxed a former Cedar Rapids man from a Waterloo home early Friday following a domestic dispute that led to an hours-long standoff.
No injuries were reported.
The last time the man barricaded himself from officers — in 1998 in Cedar Rapids — the confrontation didn't end well.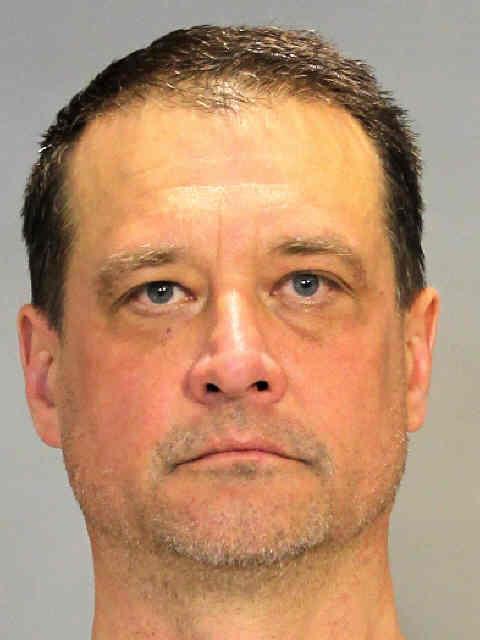 Waterloo police identified the man as 51-year-old Mitchell Ray Langel, who was arrested for domestic assault causing injury and first-degree harassment. He is being held without bond.
Around 11:30 p.m. Thursday, Waterloo police were called after Langel allegedly threatened his girlfriend with a kitchen knife, said he was going to skin her and shoved her against a wall.
She suffered minor injuries and fled the house.
You have free articles remaining.
Officers approached the house at 1233 Downing Ave., but no one answered, and early Friday, the police department's tactical team was mustered. Officers addressed Langel by loudspeaker, and around 9:45 a.m. he surrendered as police were deploying tear gas in the house.
Court records also show Langel was placed on probation after serving more than a decade for shooting a Cedar Rapids police officer in the face with a shotgun in November 1998.
In that incident, Cedar Rapids police and Linn County sheriff's deputies were called to an apartment because of mental health concerns with Langel, according to court records. Langel refused to answer the door but during a phone call told authorities things would happen after dark.
During the standoff, Officer Philip Peters crawled into the apartment's attic to conduct surveillance and then entered the apartment as Langel discovered him.
Peters drew his pistol, shined a flashlight on Langel's face and announced himself. Peters stumbled as he approached and was shot in the face. Other officers entered and detained Langel, who was holding a shotgun, according to court records.
Peters lost vision in one eye and suffered other injuries, records state.
During a bench trial, Langel used a diminished capacity defense and was convicted of attempted murder and willful injury and sentenced to prison. He was released to probation in November.