WATERLOO — A Waterloo woman was sentenced to 25 years in prison after pleading guilty to child neglect resulting in the death of her 4-year-old daughter.
Kristi Amber Buss, 34, entered guilty pleas Friday in Black Hawk County District Court to three felony counts in the death of Gracie Buss, who was found unconscious in Buss' Downing Court apartment May 30, 2015, and later died.
Buss' boyfriend, Chad Allen Little, 35, was convicted of first-degree murder in May and sentenced to life in prison after jurors found he killed Gracie, who doctors determined died of head trauma.
Buss originally was charged with child endangerment causing death, which carries a 50-year prison sentence upon conviction, for failing to protect her daughter from Little.
Wearing handcuffs and a prison jumpsuit, Buss declined to make a statement before Judge Joel Dalrymple imposed the sentence per a plea agreement to the reduced charges.
"You were entrusted in a position to protect her," Dalrymple said. "To say that you failed is an understatement."
Buss received 10-year terms each for charges of neglecting a dependent person and child neglect resulting in serious injury, and received a five-year sentence for involuntary manslaughter, with the sentences to be served consecutively.
County Attorney Brian Williams said the plea agreement was acceptable.
"We believe that this is a reasonable resolution with a strong consideration of avoiding Ms. Buss' biological son from … the requirement that he testify, her lack of criminal history and the prospect of now the family putting this behind them after what is just over four years," he said.
Dalrymple noted he was familiar with the case after presiding over Little's murder trial and hearing testimony about Gracie's treatment.
During that trial, doctors testified Gracie had a series of old and new bruises all over her body and bleeding within her eye, which pointed to ongoing abusive trauma.
"The whole time I'm thinking, 'Where was the mom? What was going on?'" Dalrymple said. "To say that your behavior and lack of action was egregious is an understatement, and I think the consecutive sentences are appropriate."
Buss also waived her rights to appeal in the plea agreement and agreed to make $150,000 in victim restitution to Gracie's estate.
061819jr-chad-little-sentencing-1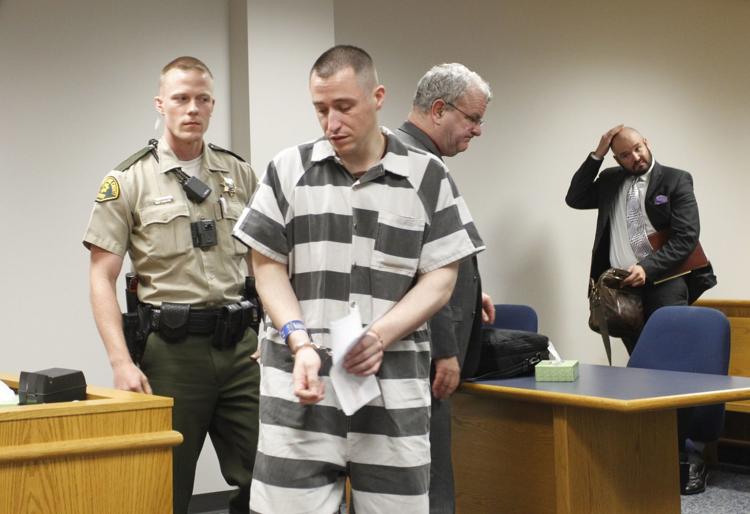 050719jr-chad-little-verdict-4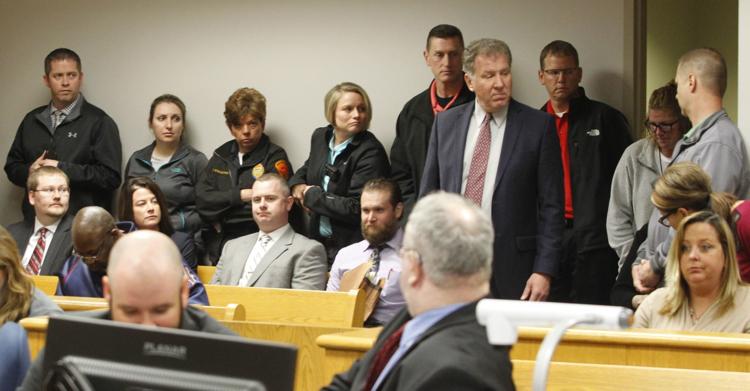 050719jr-chad-little-verdict-3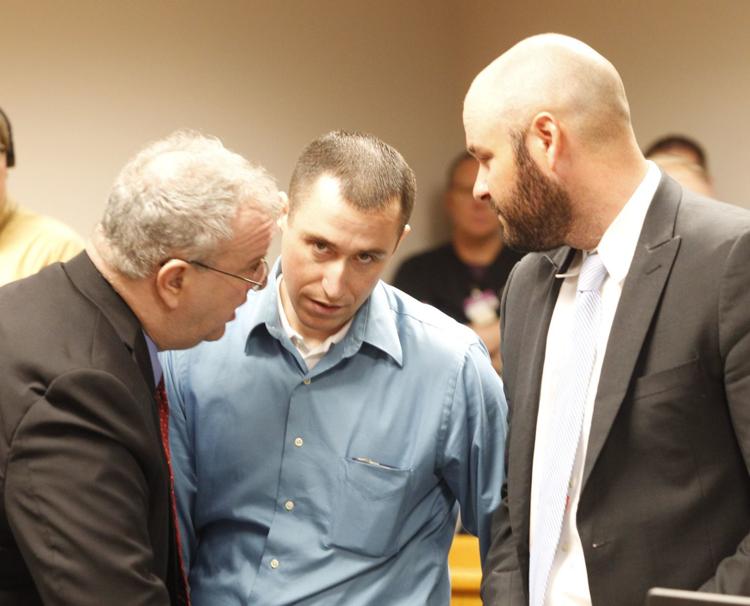 050719jr-chad-little-verdict-5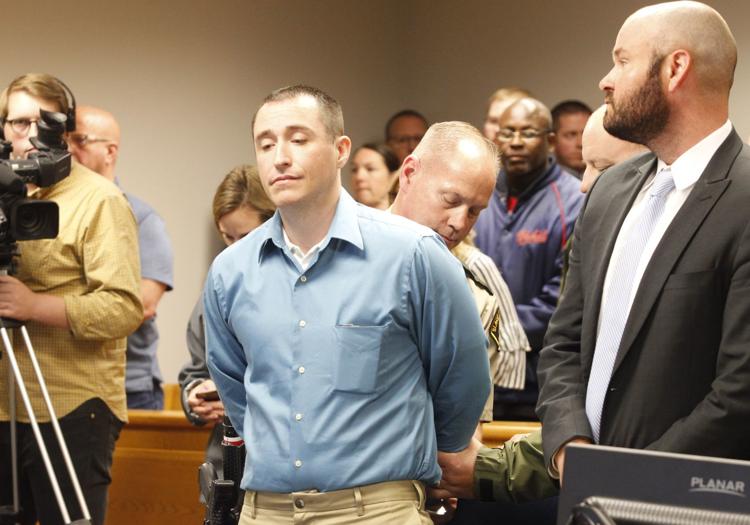 050719jr-chad-little-verdict-2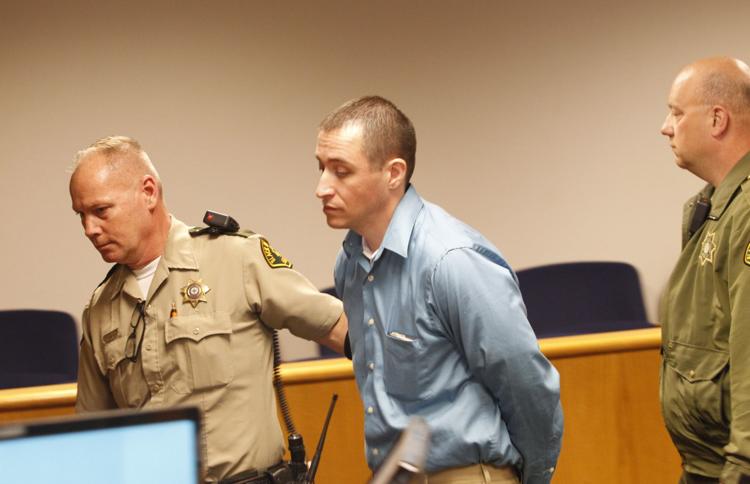 050719jr-chad-little-verdict-1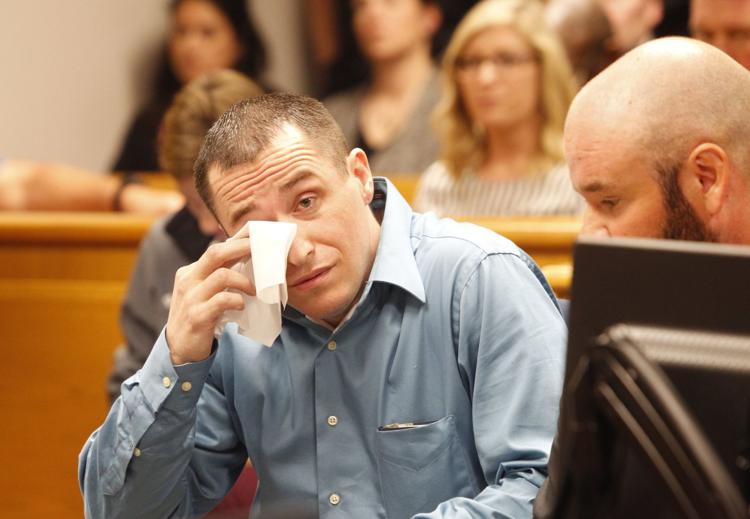 050619jr-chad-little-trial-1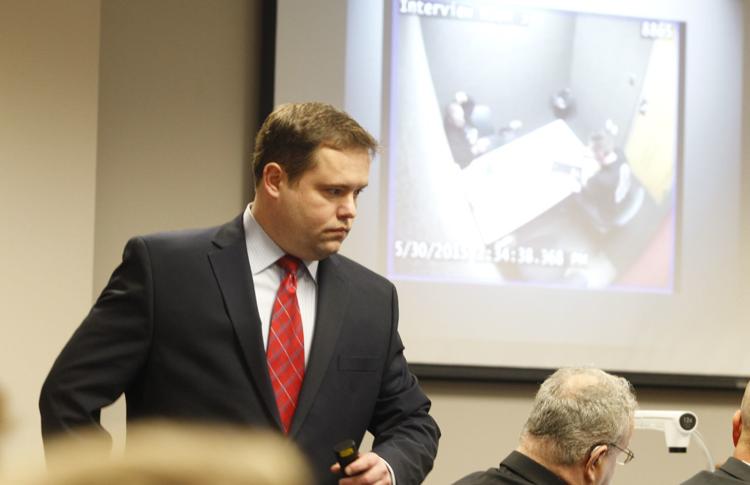 050619jr-chad-little-trial-3
050619jr-chad-little-trial-2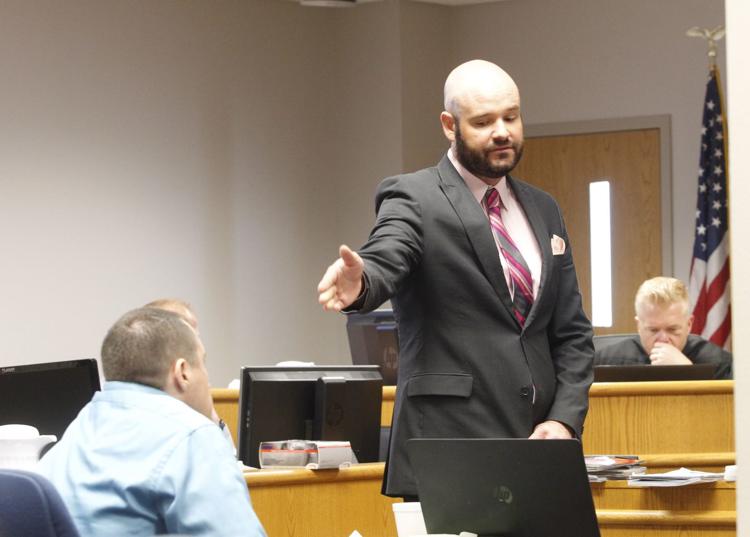 050219jr-chad-little-trial-3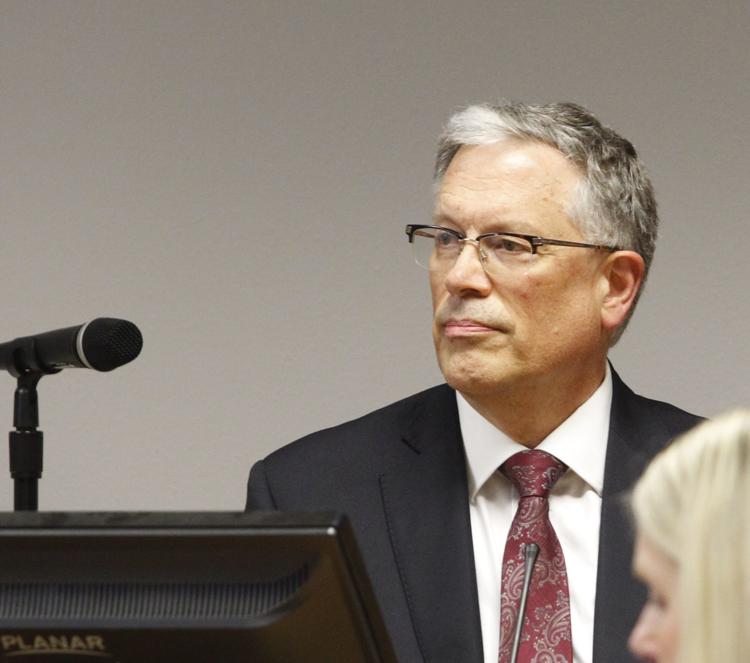 050219jr-chad-little-trial-2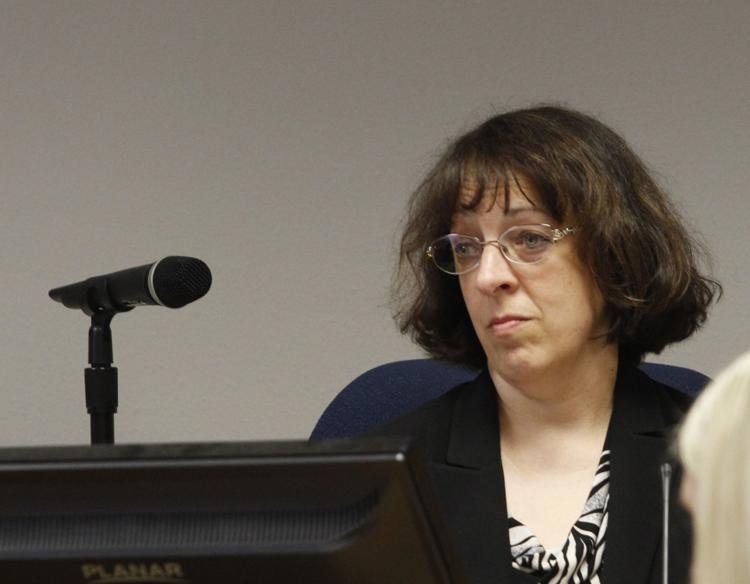 050219jr-chad-little-trial-1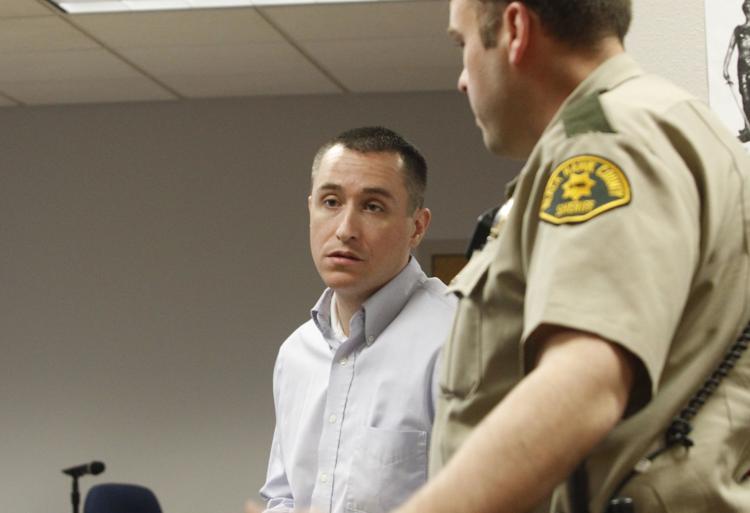 Police interview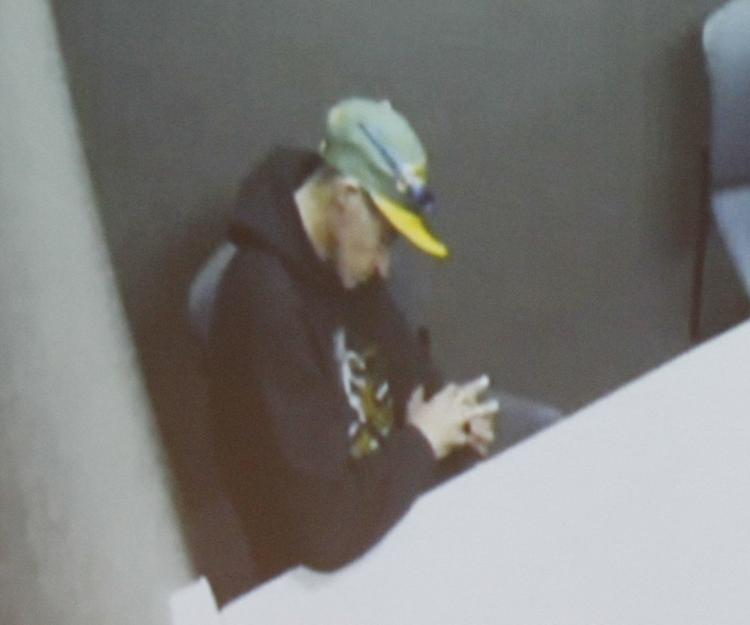 043019jr-little-trial-1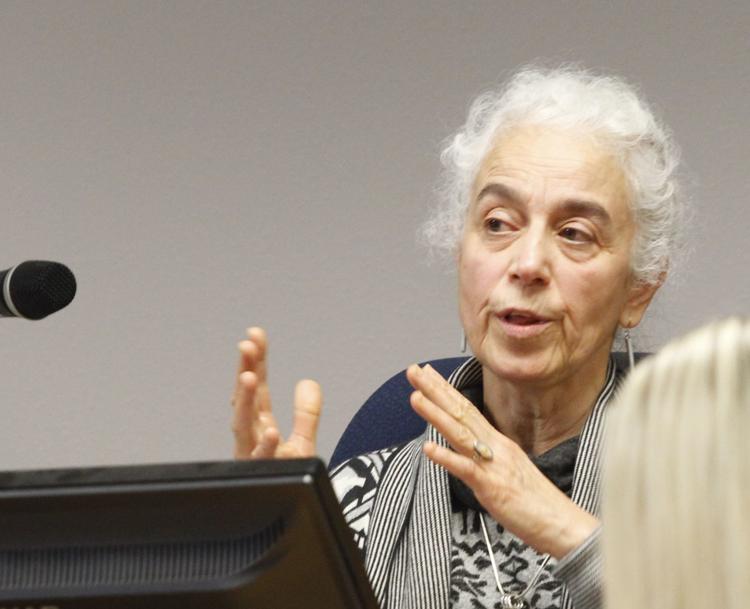 042919jr-little-trial-5
042919jr-little-trial-3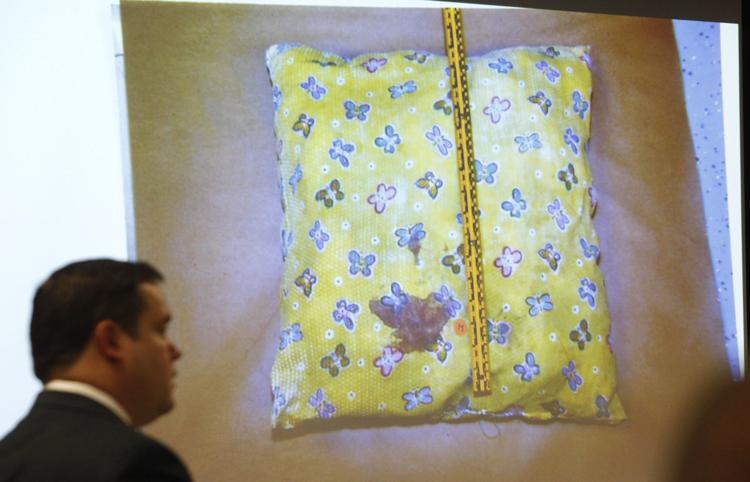 042919jr-little-trial-4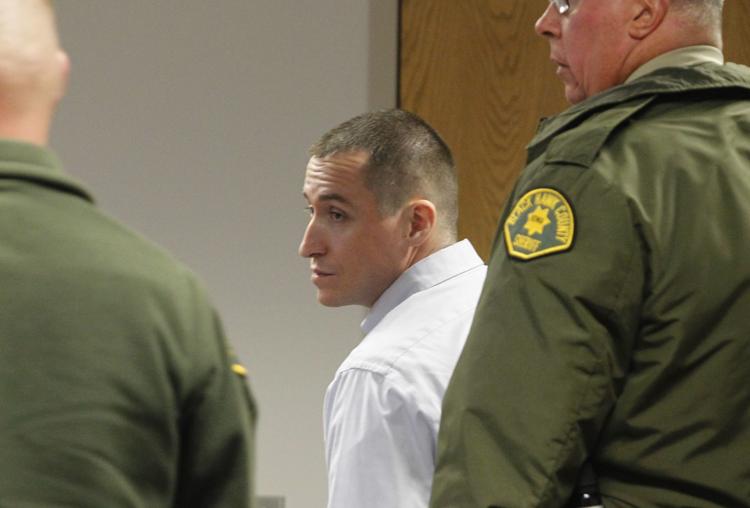 042919jr-little-trial-1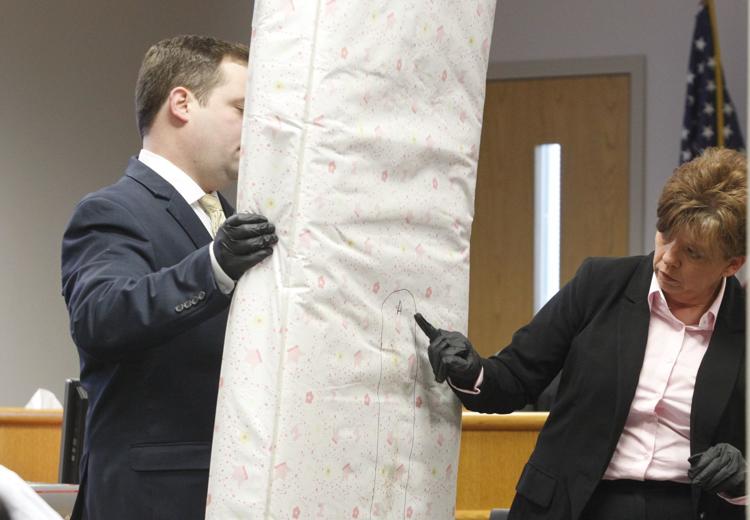 042919jr-little-trial-2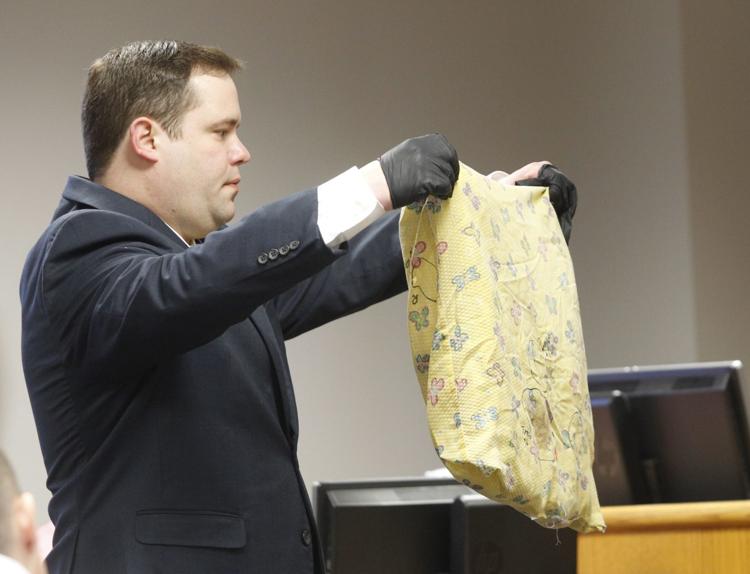 042619jr-little-trial-2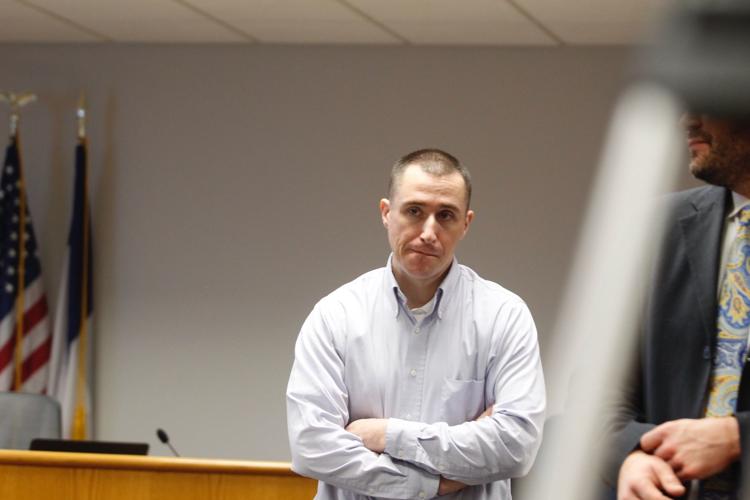 042619jr-chad-little-1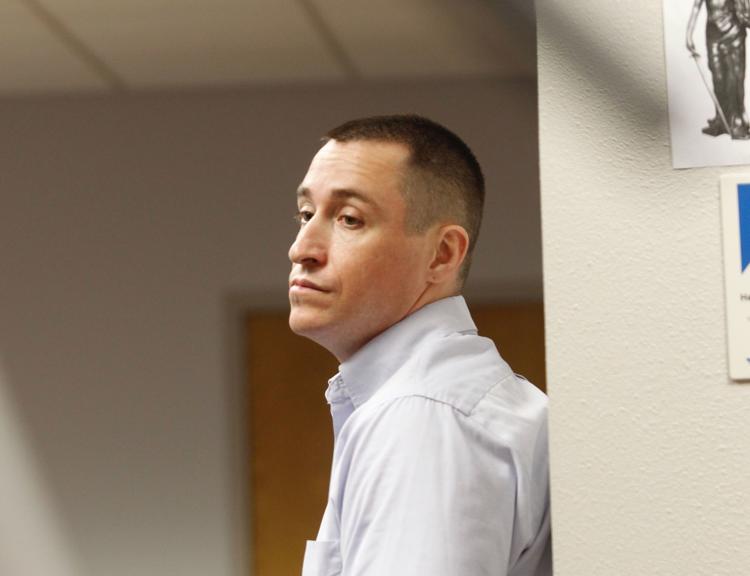 042619jr-little-firchau-2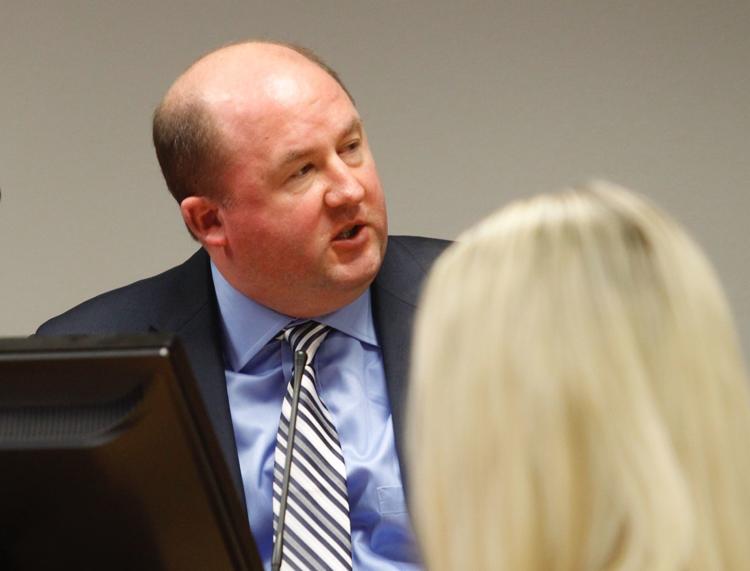 042619jr-little-firchau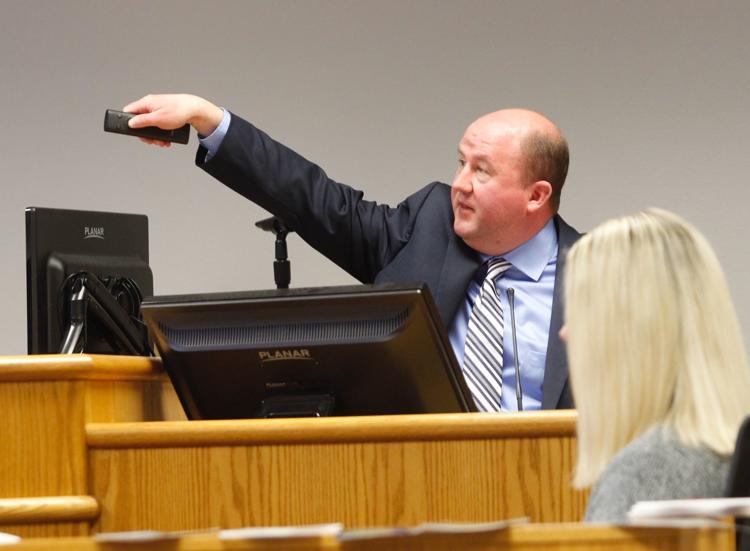 042619ho-surveillance-video-photo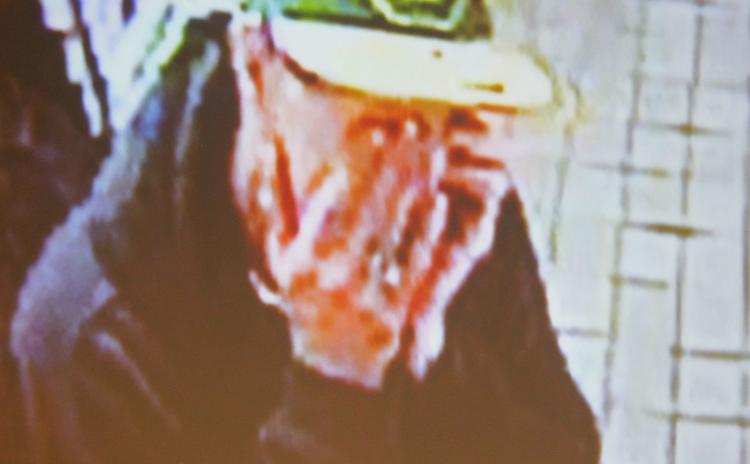 042519jr-little-trial-7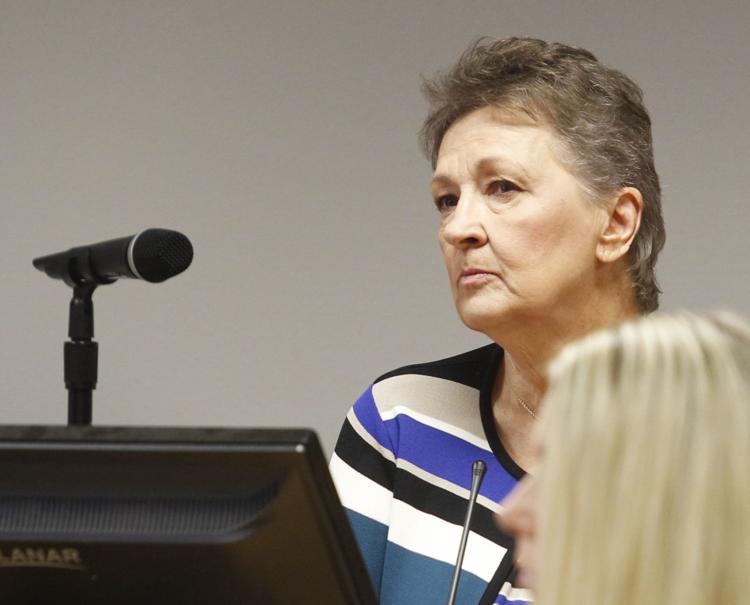 042519jr-little-trial-6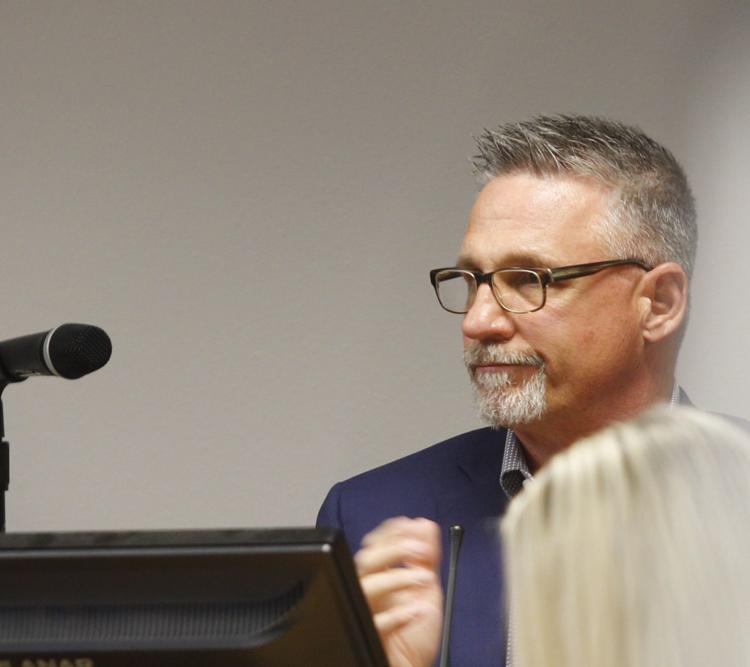 042519jr-little-trial-5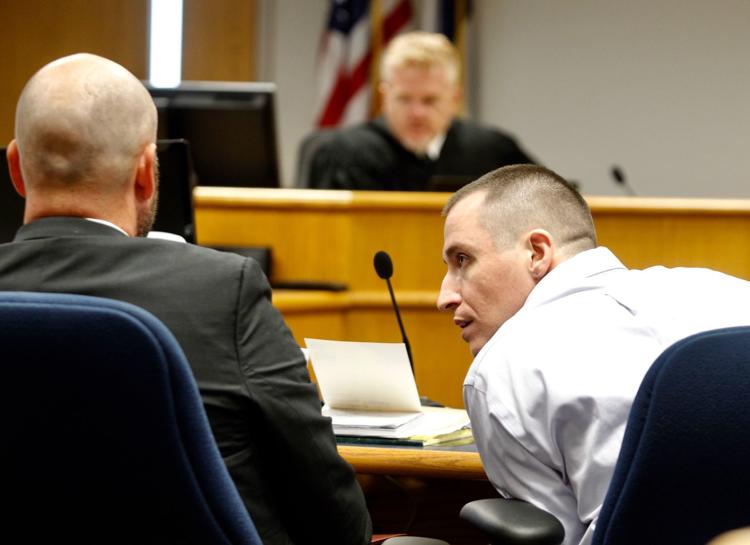 042519jr-little-trial-2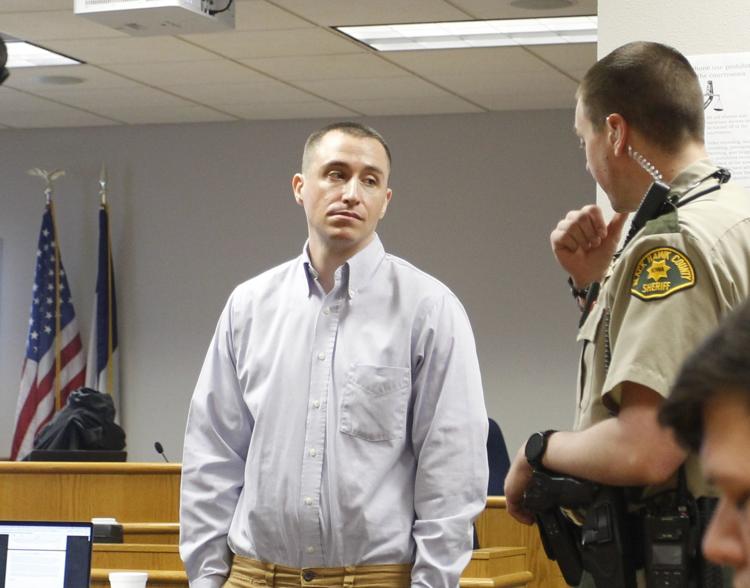 042519jr-little-trial-3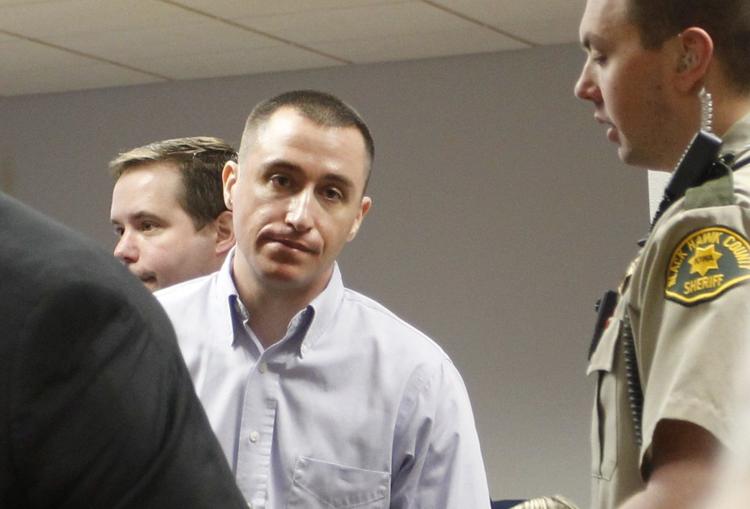 042519jr-little-trial-4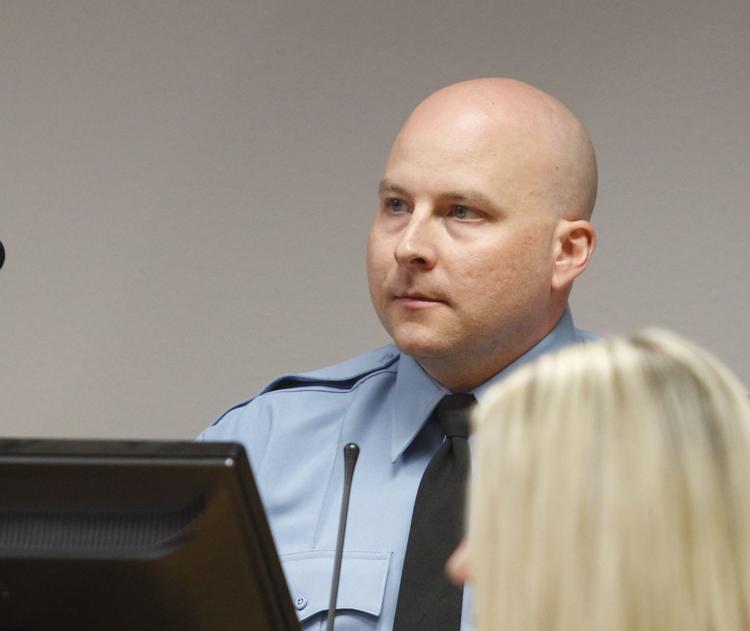 092418jr-chad-little-2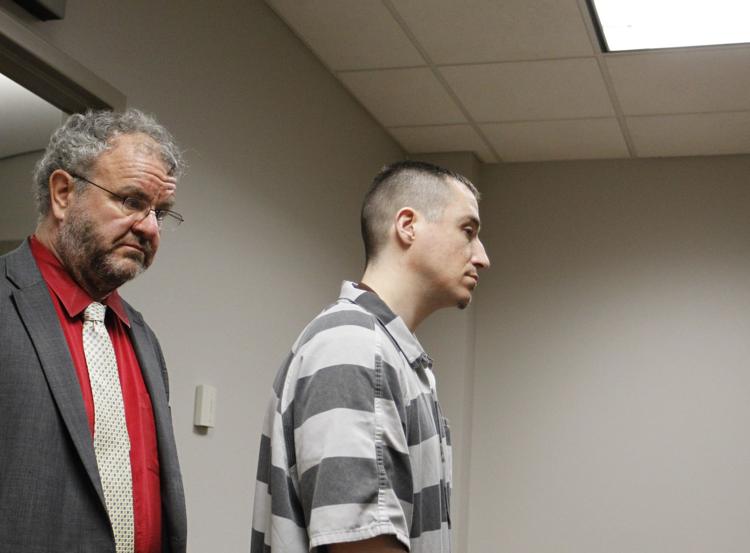 092418jr-chad-little-1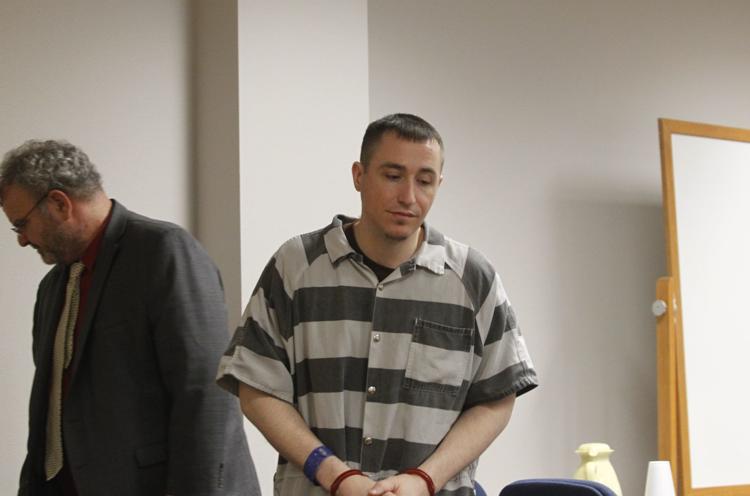 100116jm-chad-little-court-02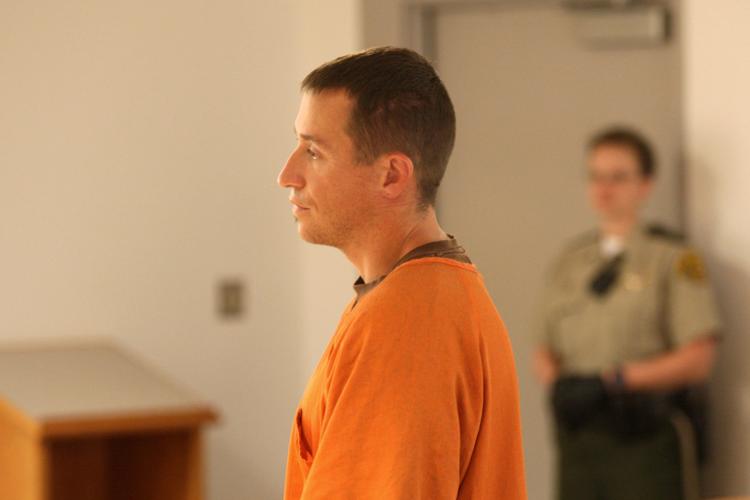 100116jm-chad-little-court-03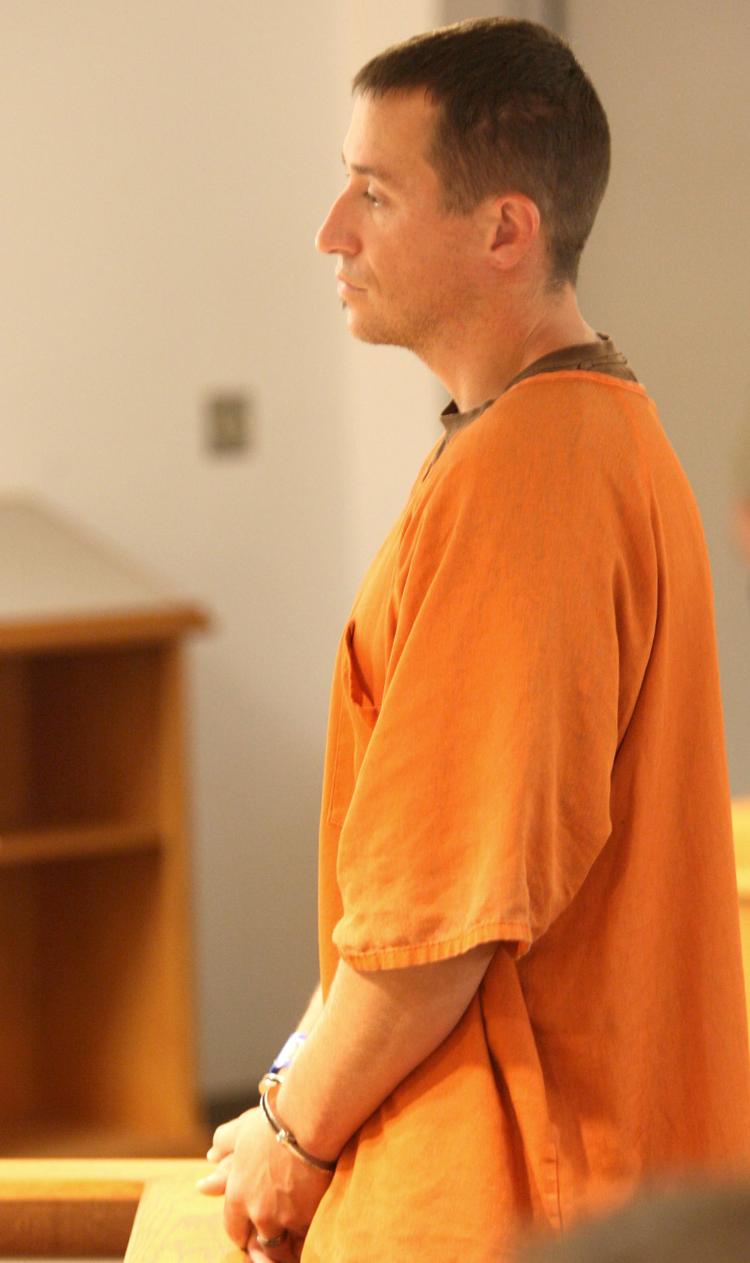 100116jm-chad-little-court-01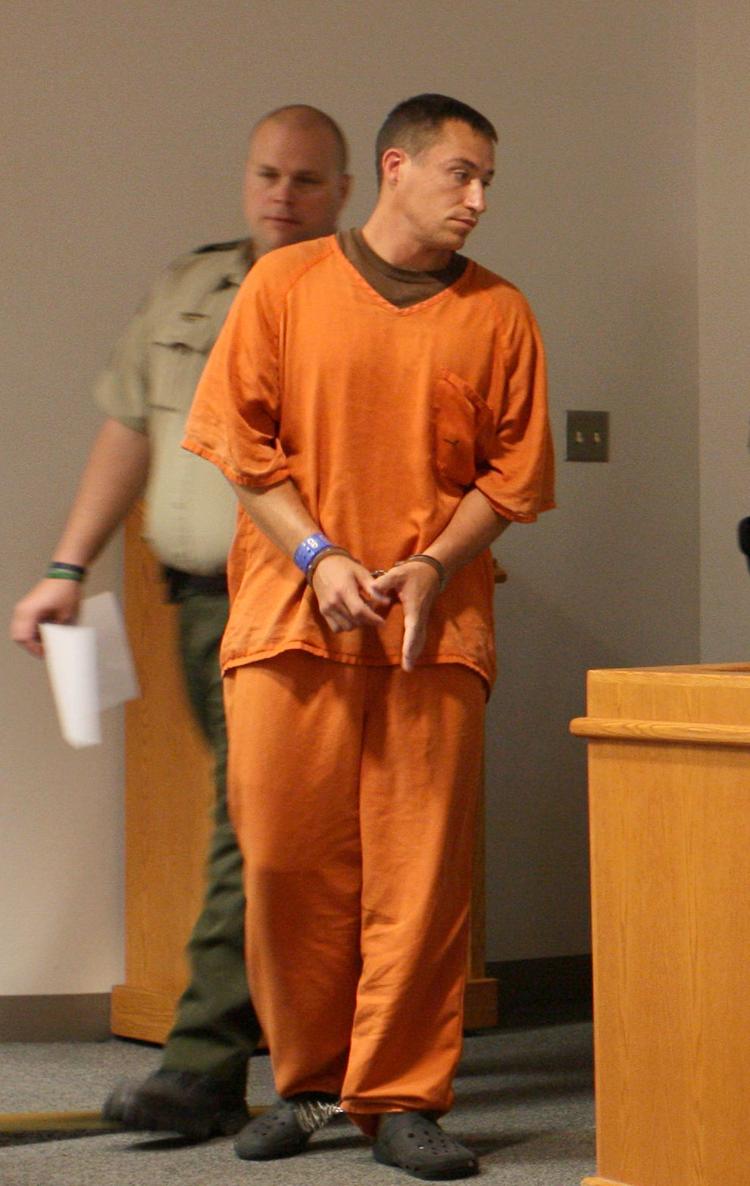 Chad Allen Little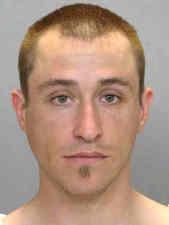 093016ho-chad-allen-little