MOUNT PLEASANT — Jurors heard from Zachary Paul Koehn's relatives Thursday afternoon as his attorneys began presenting evidence to defend against charges he's responsible for his infant son's 2017 death.
Zachary Koehn, 29, a truck driver formerly of Alta Vista, is charged with murder and child endangerment. His trial was moved to the Henry County Courthouse in Mount Pleasant because of extensive publicity surrounding the case. The child's mother, Cheyanne Harris, also is charged and will be tried separately.
Prosecutors said medics were called to the couple's apartment around 1 p.m. Aug. 30, 2017, and found 4-month-old Sterling Koehn dead in a baby swing. Authorities said Sterling died of neglect.
Zachary Koehn was originally from California. He was adopted by a Mennonite family that began caring for him when he was an infant. The family moved to the St. Ansgar and McIntire area in Northeast Iowa when he was young.
Zachary Koehn's father, Willis Koehn, said his son graduated from the Mennonite school at age 14 after finishing the eighth grade, typical for the community. He said Zachary Koehn then picked up jobs but was excommunicated from the faith around age 16.
Zachary Koehn had told investigators it was because of drinking.
According to relatives, Zachary Koehn had an older son. He transferred custody to his parents because alleged mental health issues with his then-wife — not Harris — meant she couldn't care for the child.
Willis Koehn later moved to Oklahoma, and an older brother, Danny Koehn, moved to Mississippi. Zachary Koehn met Harris in 2014, according to testimony.
Danny Koehn said his younger brother kept in regular contact with him through phone calls and texted photos of Sterling. Neither Danny Koehn nor Willis Koehn ever met Sterling.
Much of the relatives' testimony, and testimony from a Mennonite deacon who knew the family, related to the traditional roles of households in the faith — the man would be the breadwinner, and the woman would look after the home and care for the children.
Zachary Koehn had told investigators Harris was a stay-at-home mom and usually fed and diapered Sterling while he looked after their then-2-year-old-daughter. Harris made similar statements to investigators.
Danny Koehn testified Zachary Koehn watched his own children for short periods when they were small and knew how to feed and diaper. He also said Zachary Koehn once expressed concern about Harris' ability to care for Sterling and asked him to take in Sterling if things didn't work out with Harris.
"With her being a new mother, he got some questions if she was capable," Danny Koehn said. He said his brother didn't give any specifics.
The defense also called Zachary Koehn's third cousin, Greg Nightingale, who worked the same trucking routes. He testified about work schedules. He also told the jury he twice gave Zachary Koehn money for baby formula.
Medical examiner
Before the defense took the reins, jurors heard from Dr. Dennis Klein, chief medical examiner for the state. He said he determined Sterling died of denial of critical care and ruled his death a homicide.
Klein went through photos that showed the condition of the baby's body as he removed layers of urine-soaked blankets and clothing that had been stuffed in the feces-stained seat. He showed where maggots had hatched on the fabric after being laid by flies attracted by the stool.
The medical examiner said three things were behind young Sterling's death — malnutrition, dehydration and severe diaper dermatitis (diaper rash) with skin breakdown. Each was serious enough to individually have caused death, Klein said.
He said he ruled out heart defects, bowel obstructions and organic brain issues.
"Nothing natural would have done this," Klein said.
Sterling weighed just under 7 pounds at autopsy and had only gained 150 grams — just a few ounces — since birth.
"He should have gained pounds," Klein said. He said the child should have weighed about 11 pounds.
The soft spots on Sterling's head had sunken from dehydration, and this would have been obvious to anyone looking at the child, he said. The small size of the child's thymus — a gland in the chest — showed he was under ongoing stress.
Klein said the diaper Sterling had been wearing had been on for a "prolonged period of time," long enough for the fly eggs to hatch into maggots. He said it was likely the maggots were present while the baby was still alive.
The diaper rash caused the skin to break down, which would have allowed bodily fluids to exit and bacteria, like e. coli, to enter the body, Klein said.
In Sterling's last days, he likely would have been lethargic, not responding to stimuli and not interacting with others, and he likely would have lost his cry, Klein said. This counters what Koehn told investigators — that he had played with Sterling the day before and Sterling was grabbing at his fingers, and that he heard Sterling cry around 6 a.m. Aug. 30, hours before the 911 call.
The degree of rigor — stiffness — in the child indicated he had died more than just a few hours before he was found, but Klein was unable to determine a time of death or even a range. He said it was possible the baby died Aug. 30, 2017, the day he was found.
Timothy Huntington, a forensic entomologist, told jurors the developmental stage of the maggots found on Sterling's clothing couldn't point to a time of death but indicated Sterling's diaper and its contents were about nine to 13 days old given the estimated temperature at the time. The fact the insects weren't in his eyes or mouth indicates they arrived when he was still alive, he said.
Scuttle flies — small, brown insects commonly found with garbage — had been drawn to the odor of the dirty diaper and fed on the stool and other bodily fluids inside — not on the child's flesh, he said.
"You don't find these flies laying eggs and growing and evolving in sanitary conditions. ... This fly would not have been there without the presence of feces, urine," Huntington said. Some of the maggots had crawled away from the feces and were starting to transform into flies, he said. He said it was possible the child would have felt this.
Huntington said it also was likely the flies began to lay eggs when Sterling wasn't moving much because movement would have scared them away. He also said if Sterling had been dead longer than a day, there would have been other insect activity.
120418jr-koehn-sentencing-1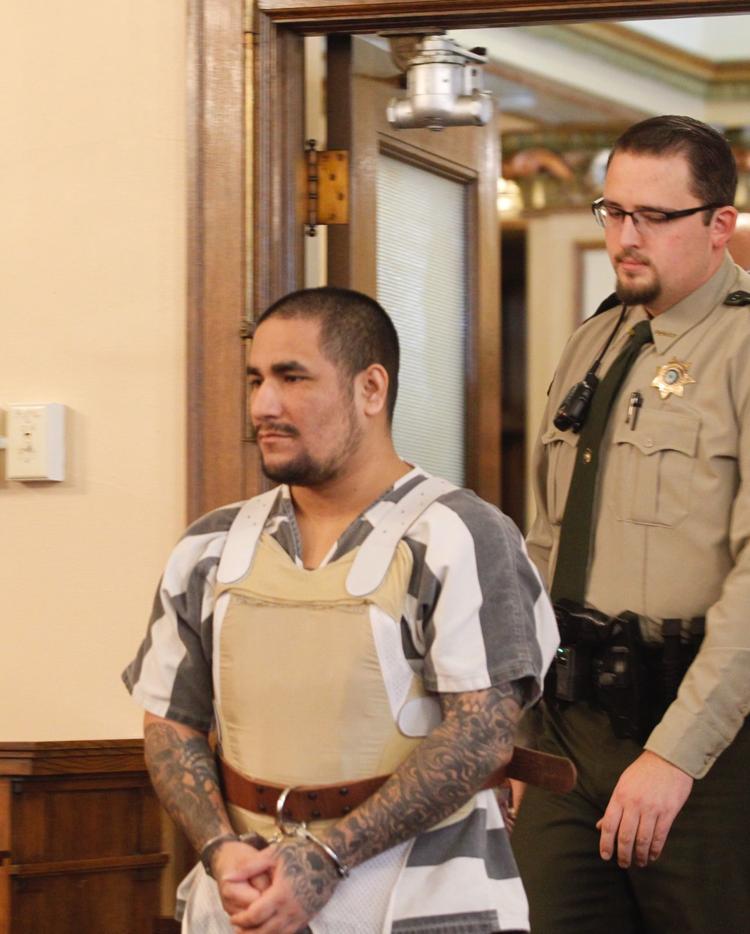 120418jr-koehn-sentencing-2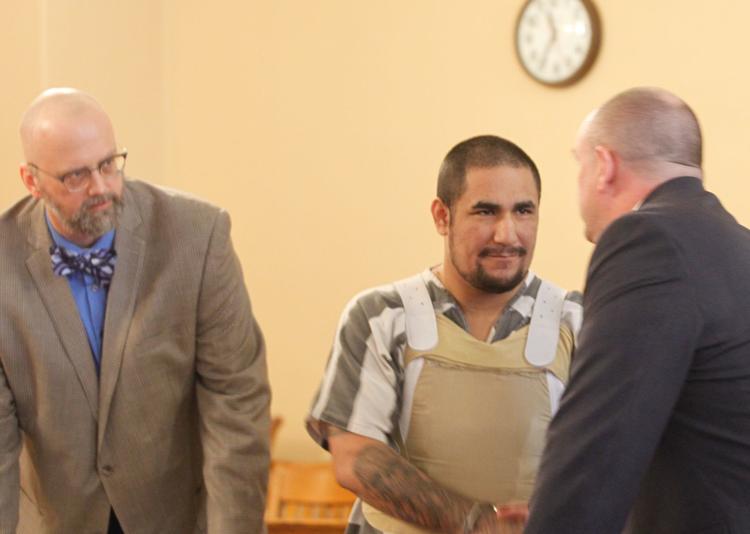 110618jr-koehn-7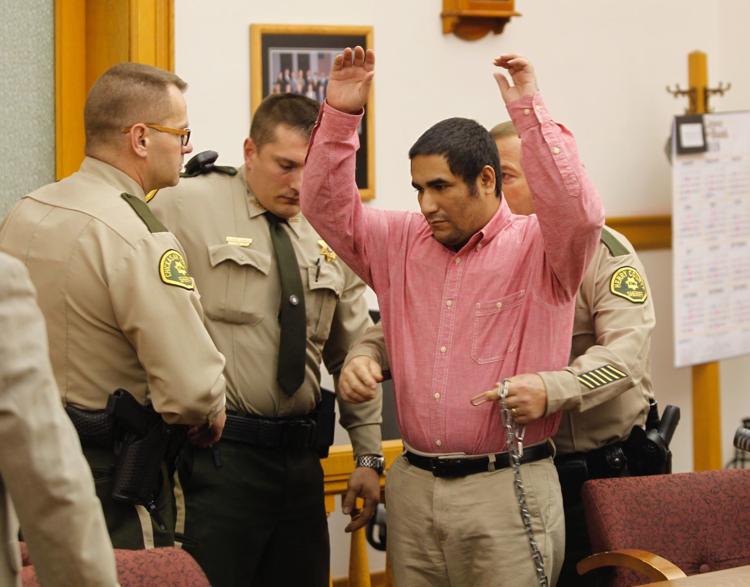 110618jr-koehn-8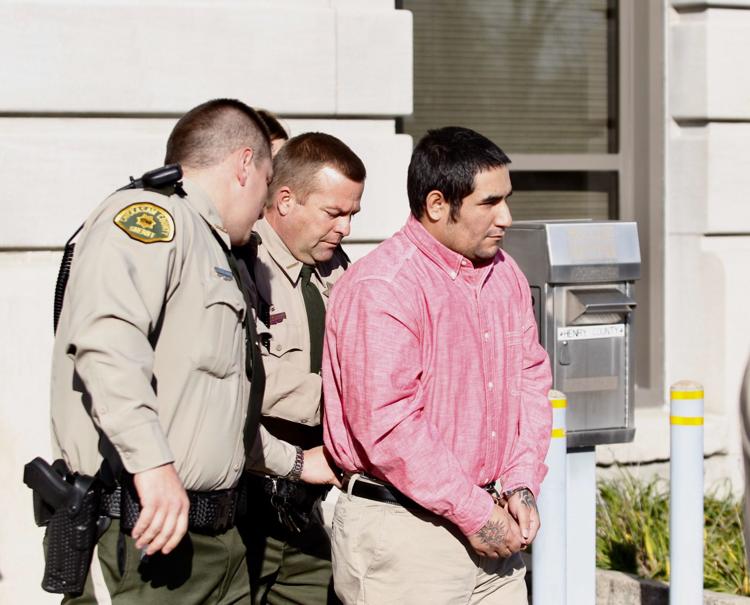 110618jr-koehn-6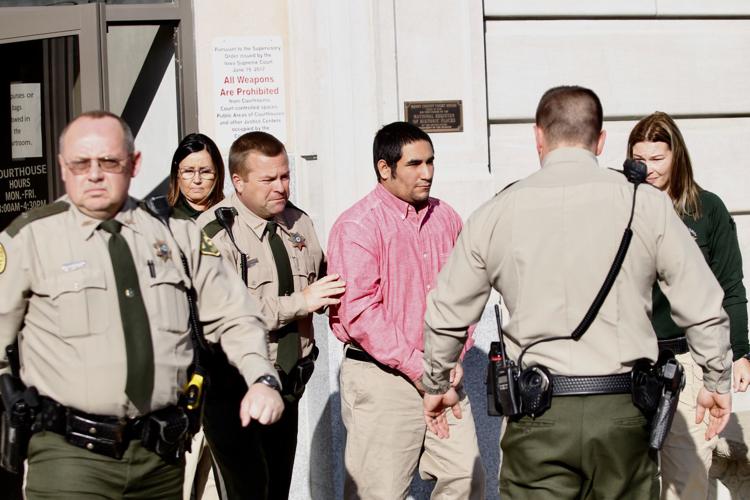 110618jr-koehn-9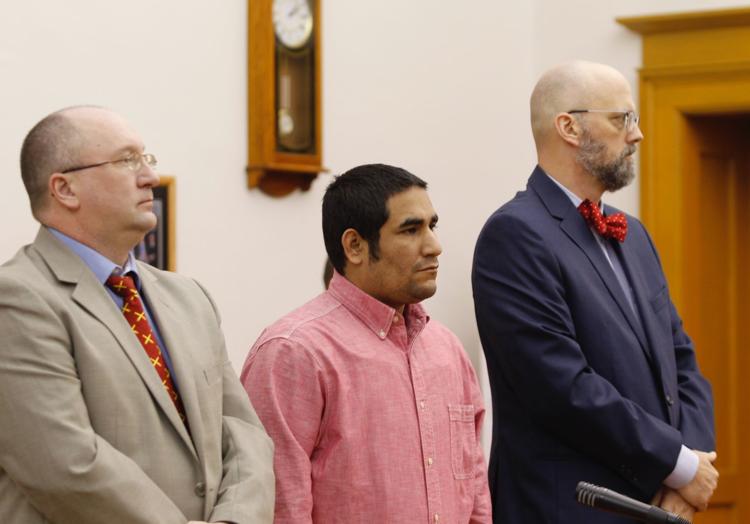 110618jr-koehn-5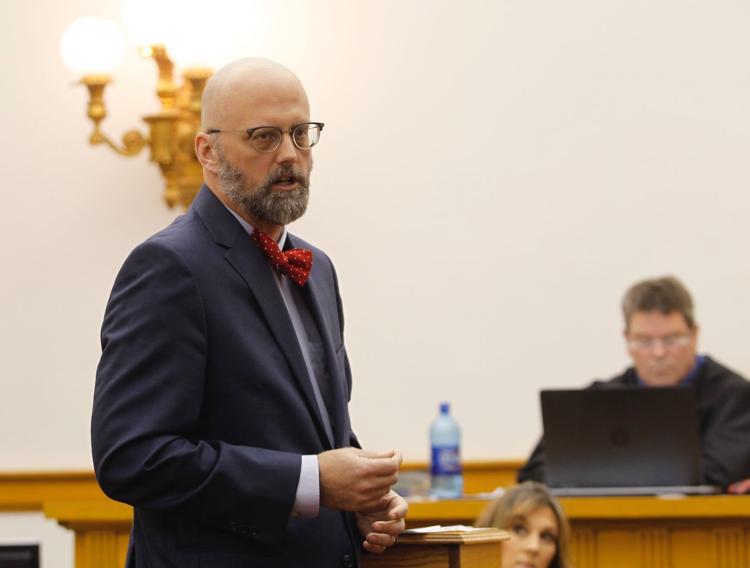 110618jr-koehn-4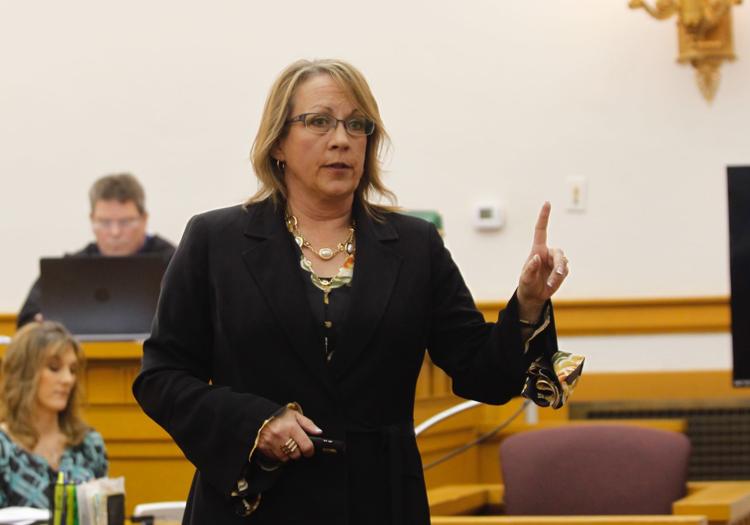 110618jr-koehn-3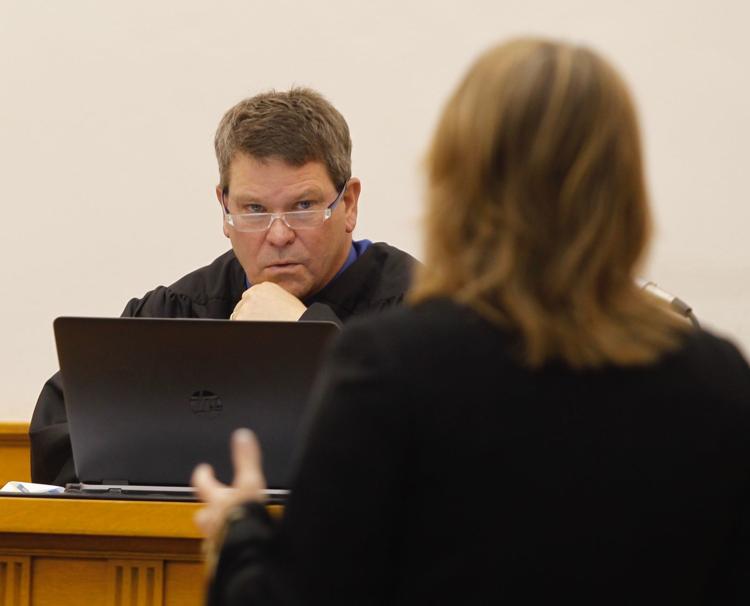 110618jr-koehn-2
110618jr-koehn-1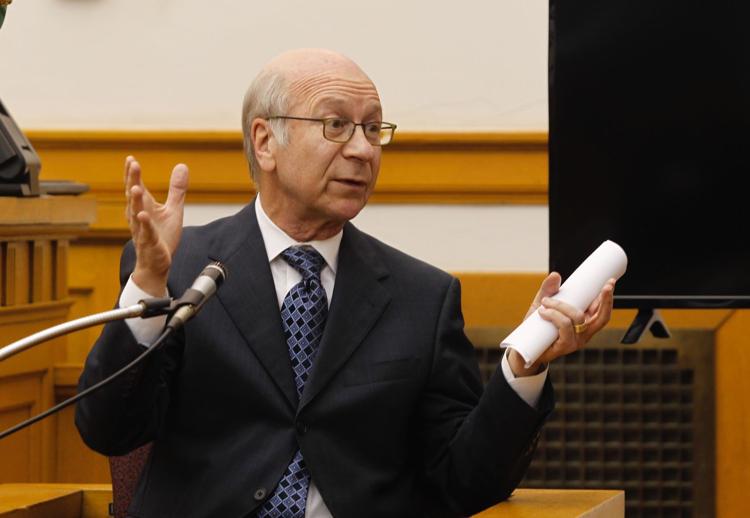 110218jr-koehn-testifies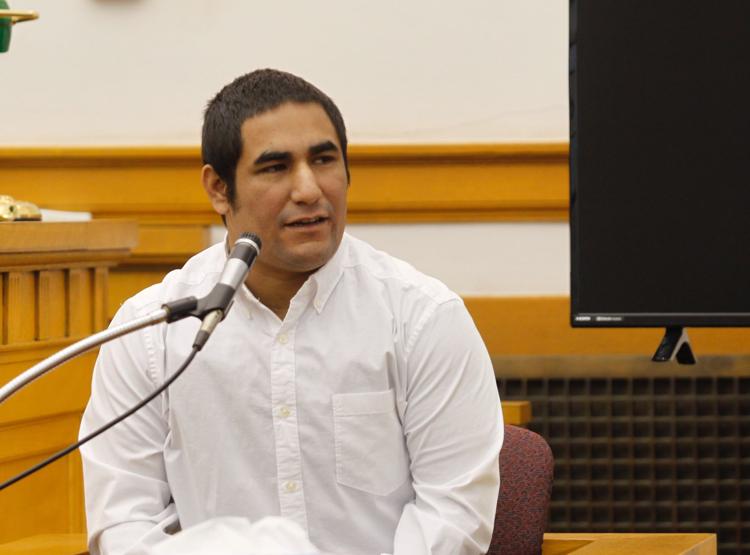 110118jr-koehn-blair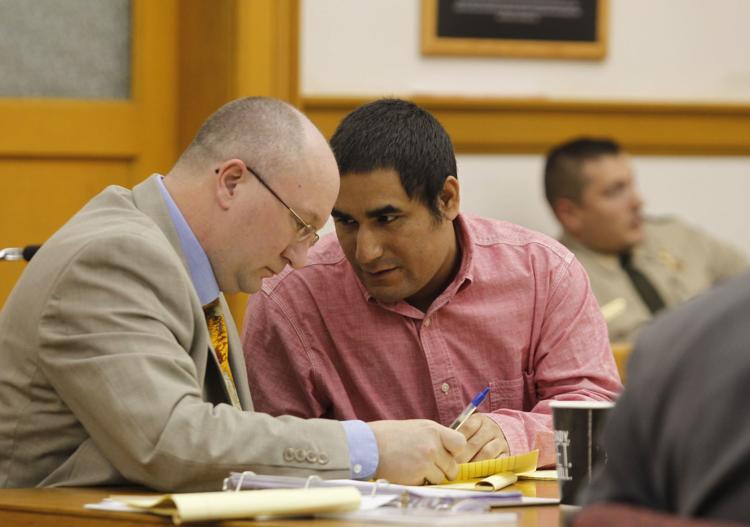 110118jr-koehn-huntington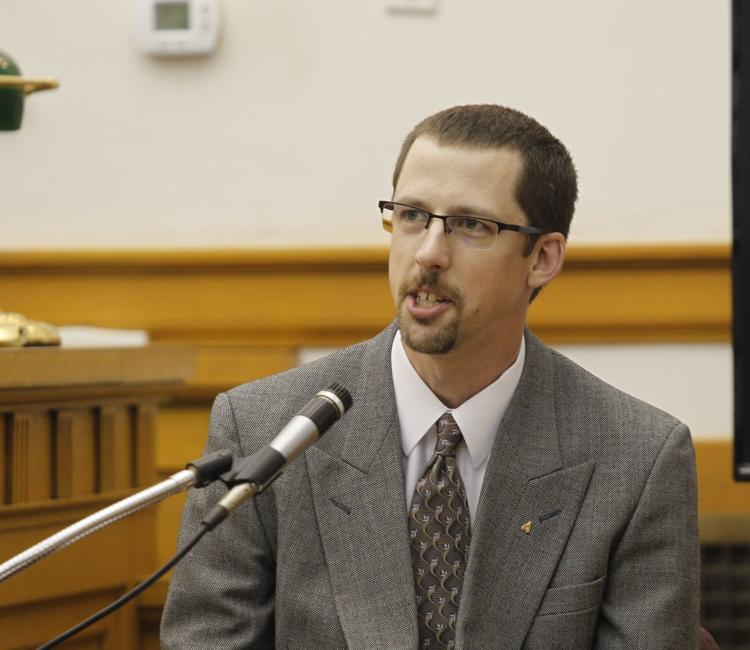 110118jr-koehn-trial-danny-koehn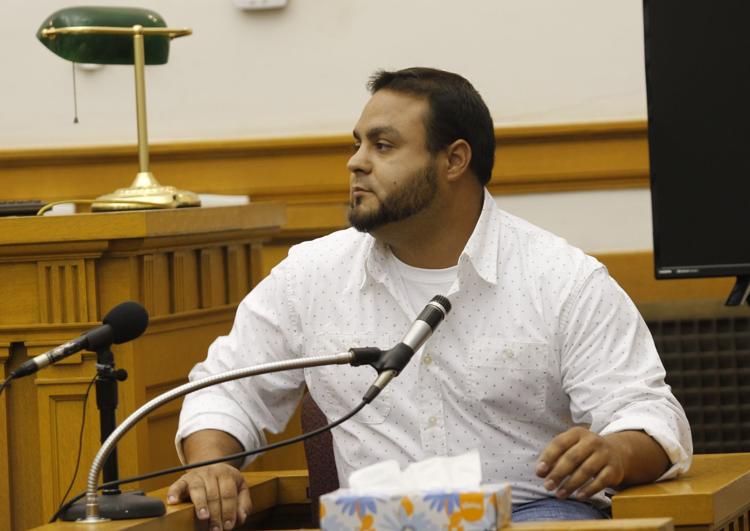 110118jr-koehn-trial-2
110118jr-koehn-trial-3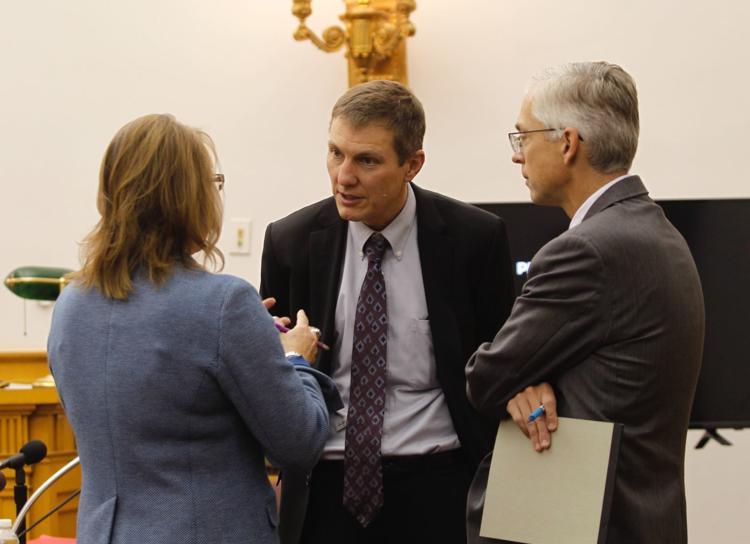 110118jr-koehn-autopsy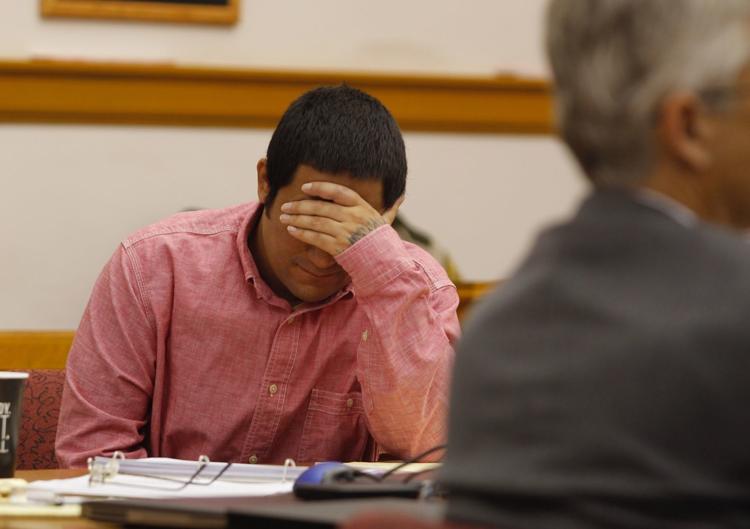 103118jr-koehn-turbett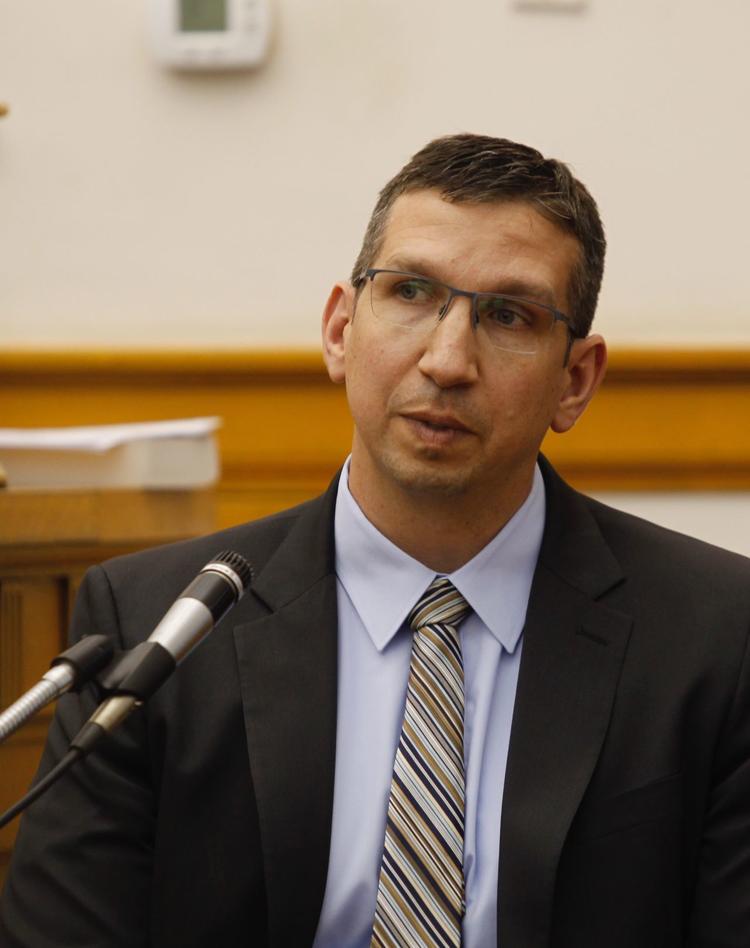 103118jr-koehn-schroeder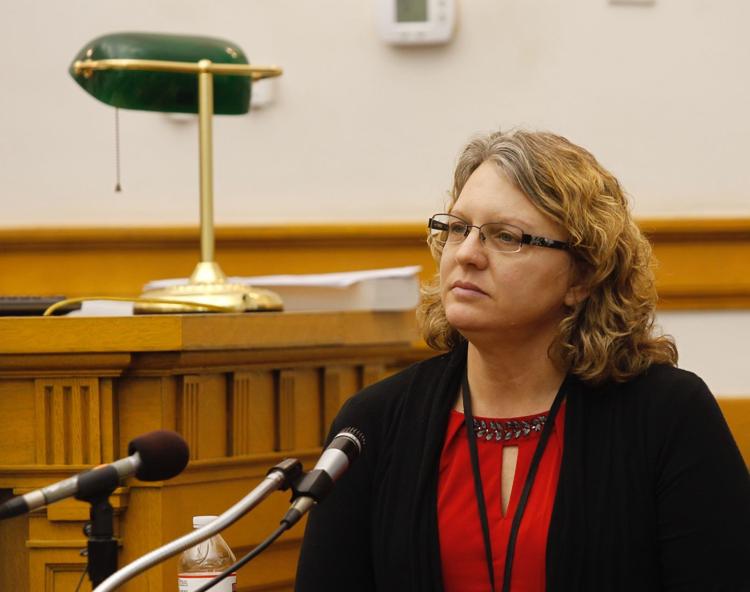 103118jr-koehn-trial-clark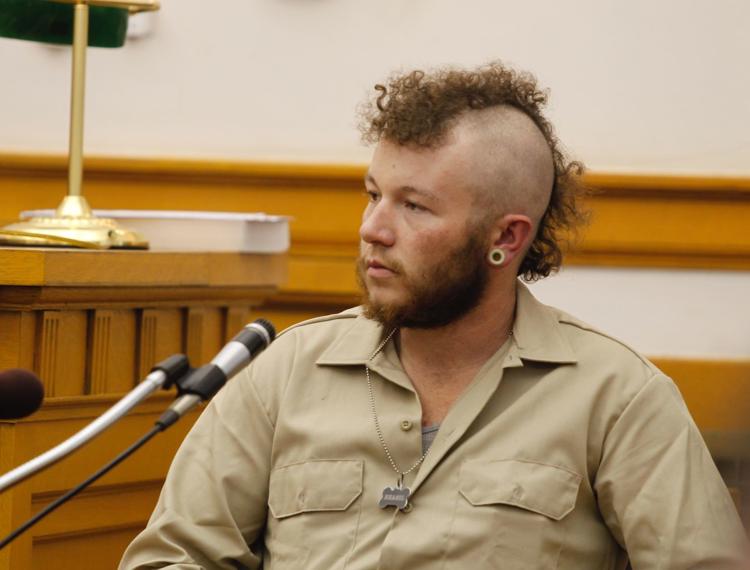 103118jr-koehn-trial-attorney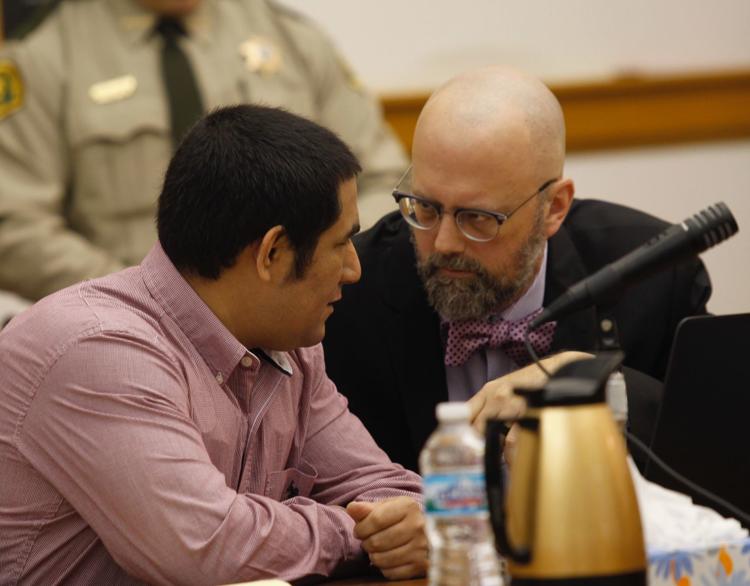 103018jr-palo-koehn-triel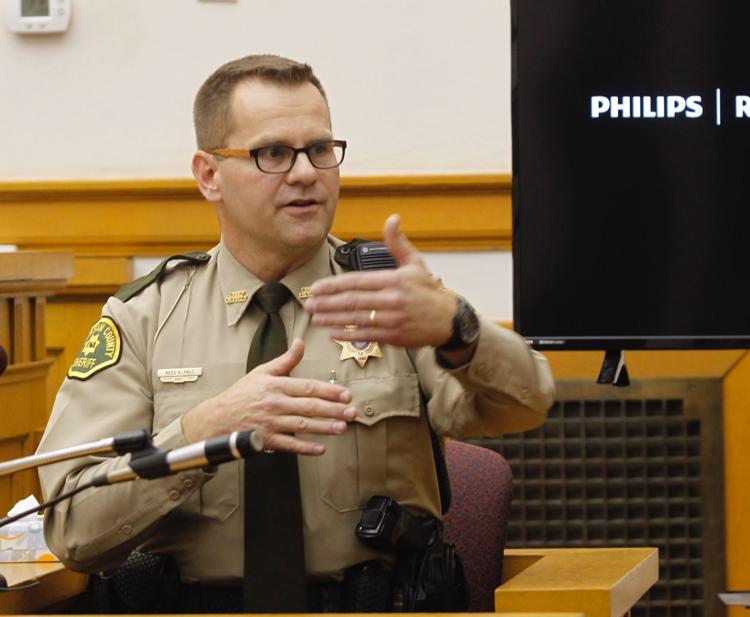 103018jr-rosol-koehn-triel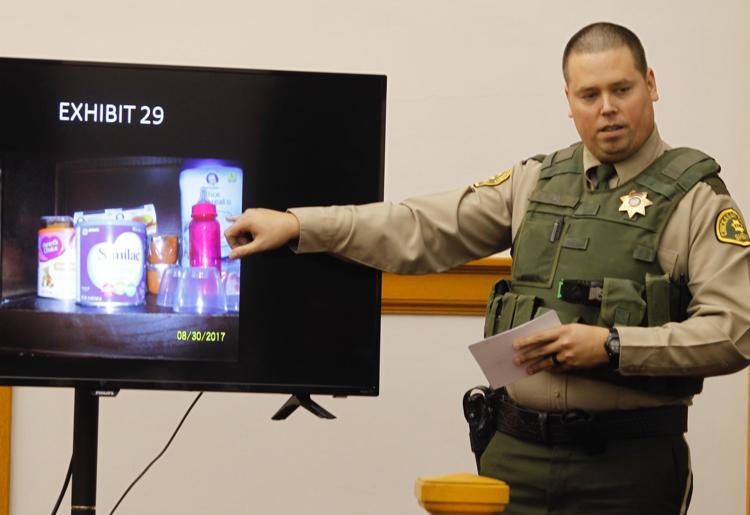 103018hr-koehn-courtroom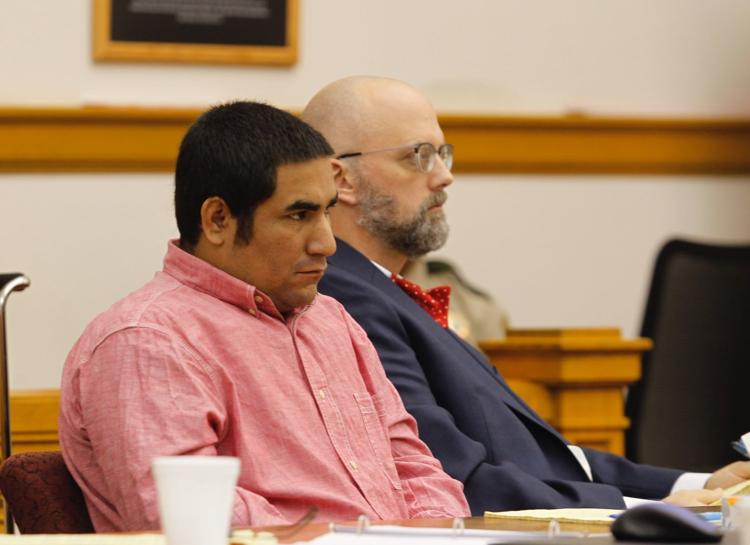 103018jr-zachary-koehn-trial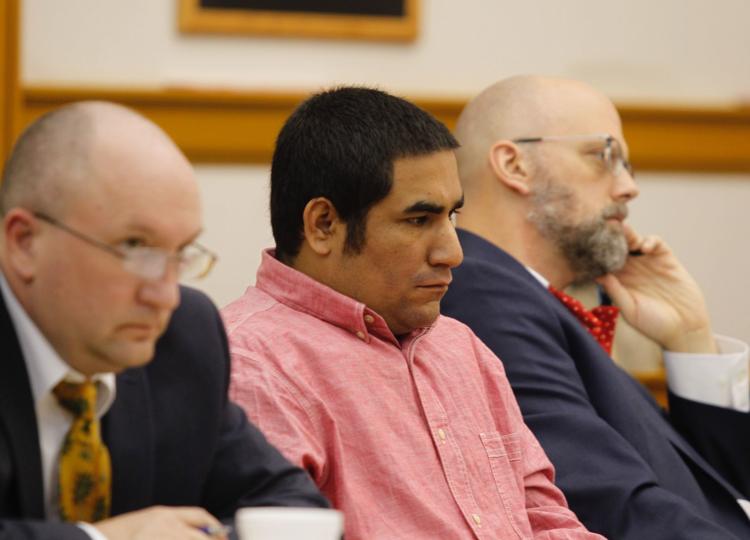 Sterling Koehn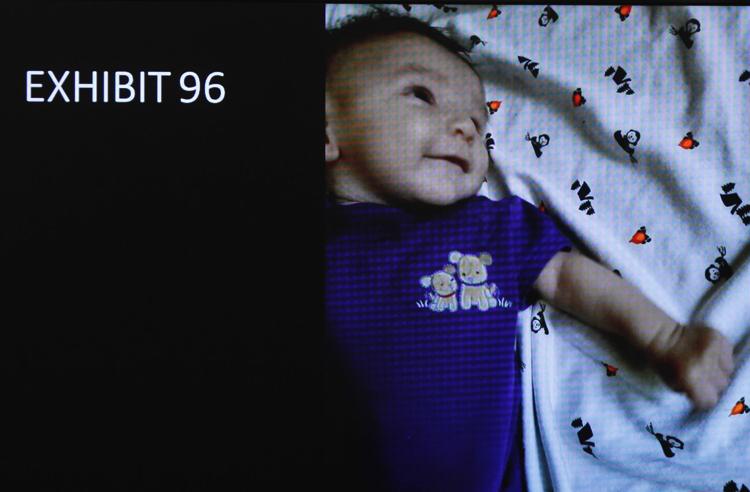 103018jr-koehn-mcallister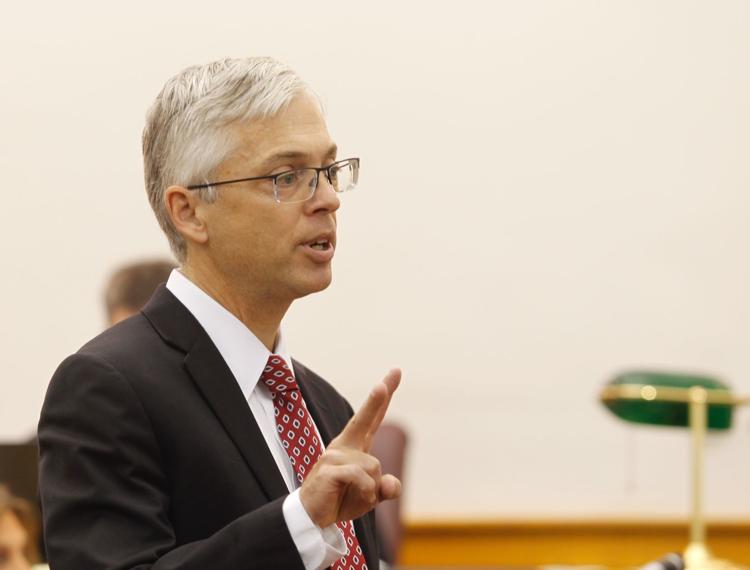 103018jr-koehn-trial-friedrich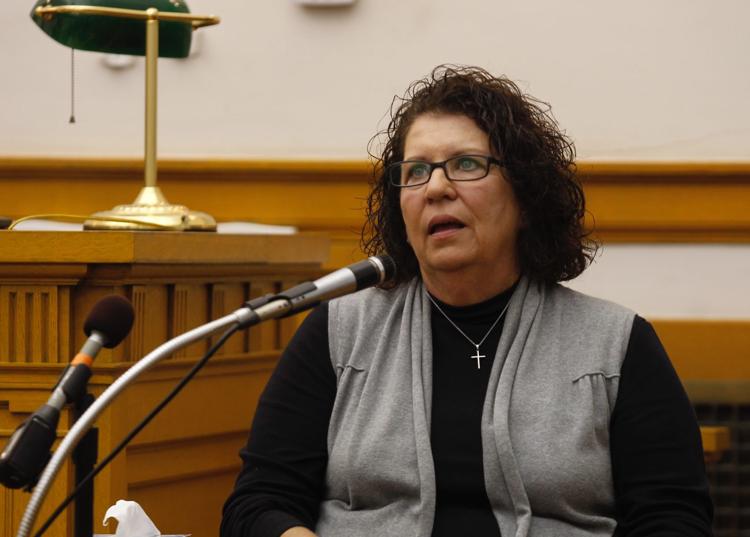 103018jr-koehn-trial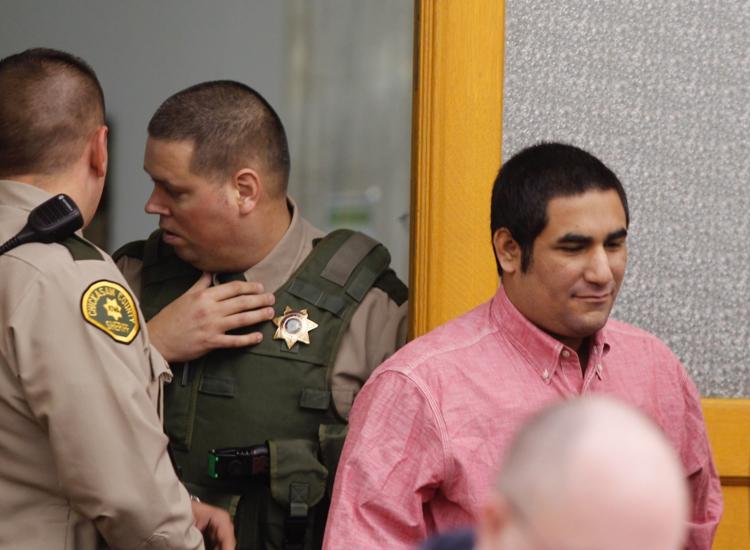 102918jr-koehn-court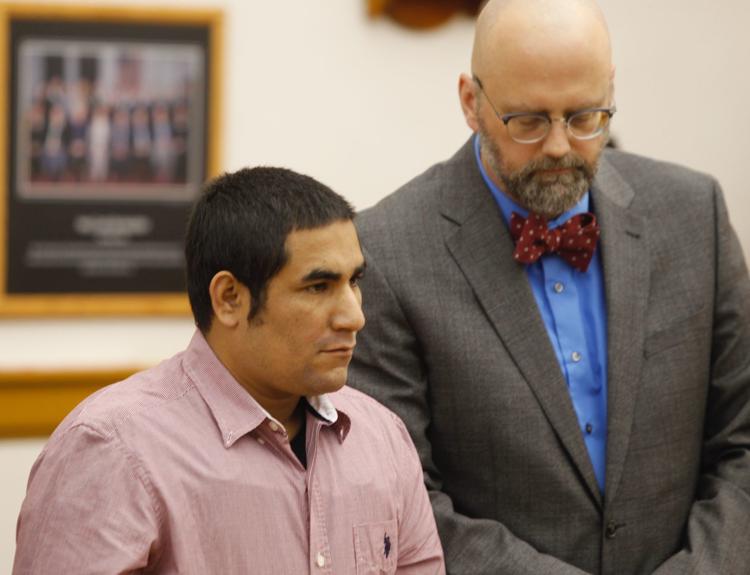 101618jr-koehn-hearing-6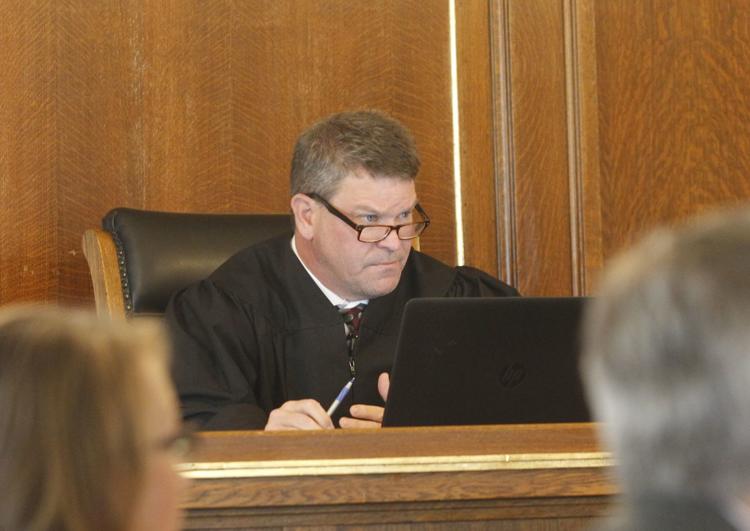 101618jr-koehn-hearing-3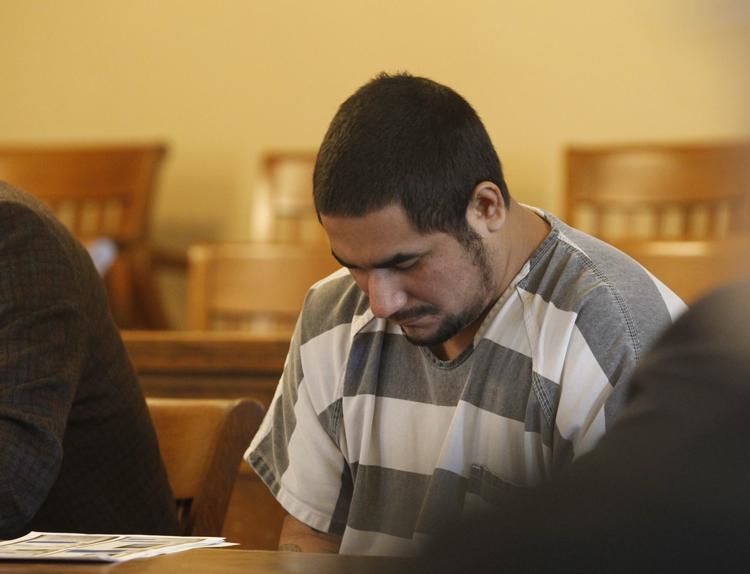 101618jr-koehn-hearing-4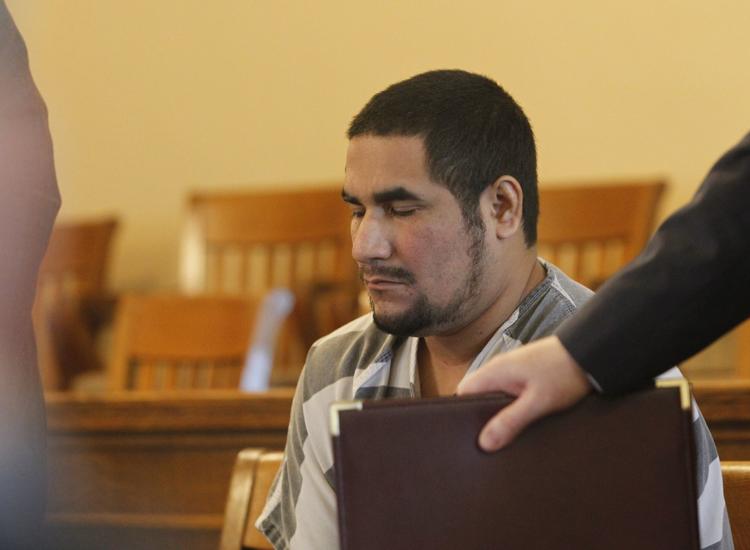 101618jr-koehn-hearing-5
101618jr-koehn-hearing-1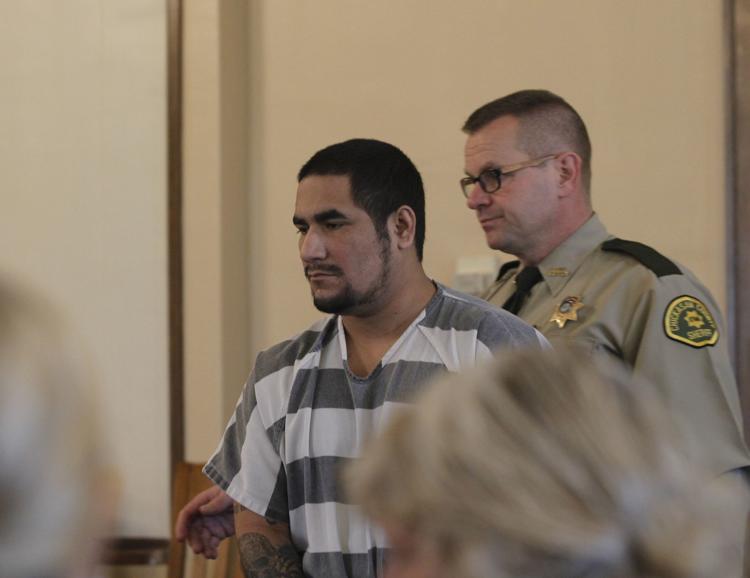 101618jr-koehn-hearing-2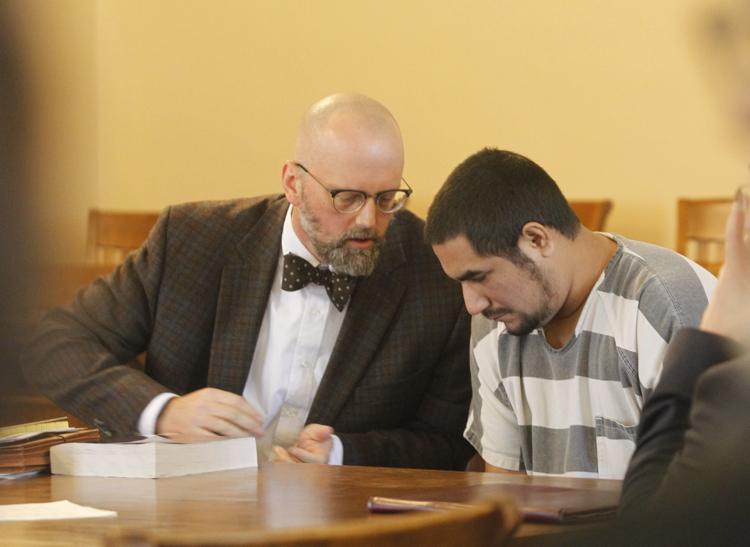 052218jr-neglect-hearing-5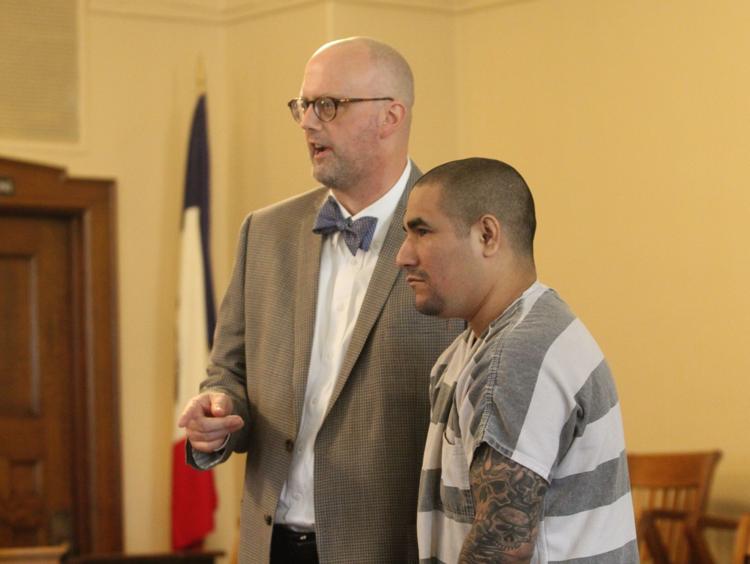 052218jr-neglect-hearing-4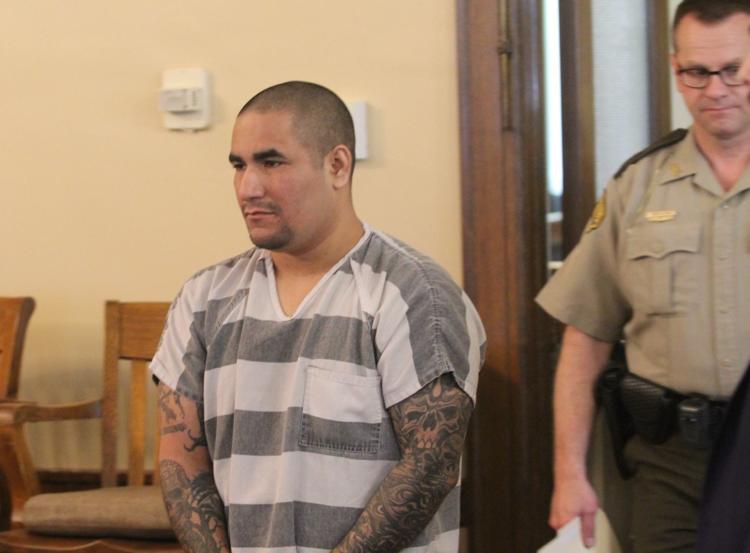 032018jr-koehn-court-5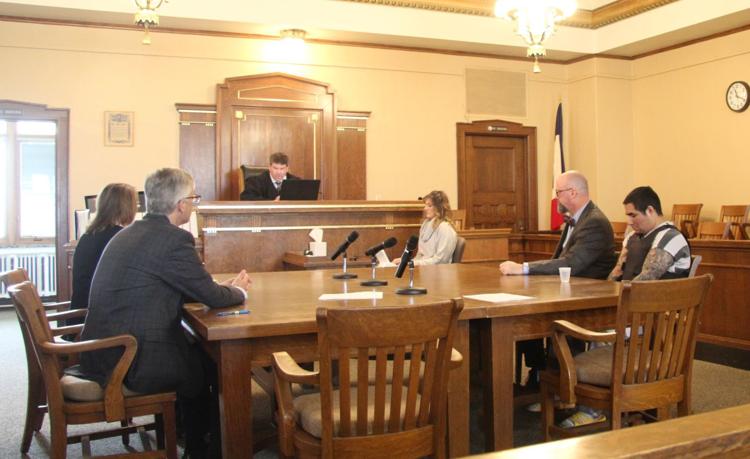 032018jr-koehn-court-4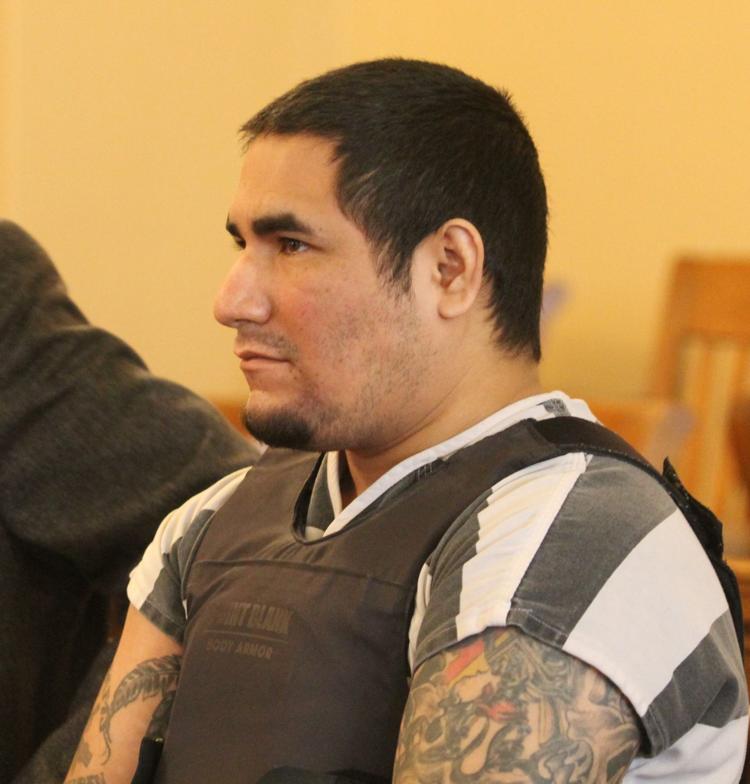 032018jr-koehn-court-2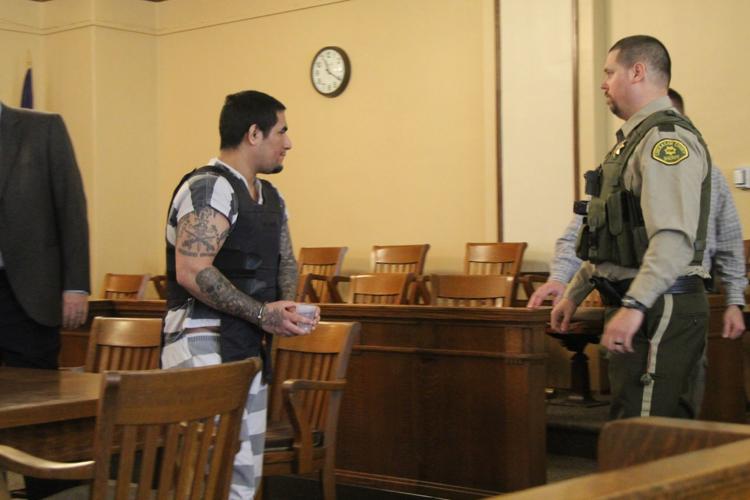 032018jr-koehn-court-3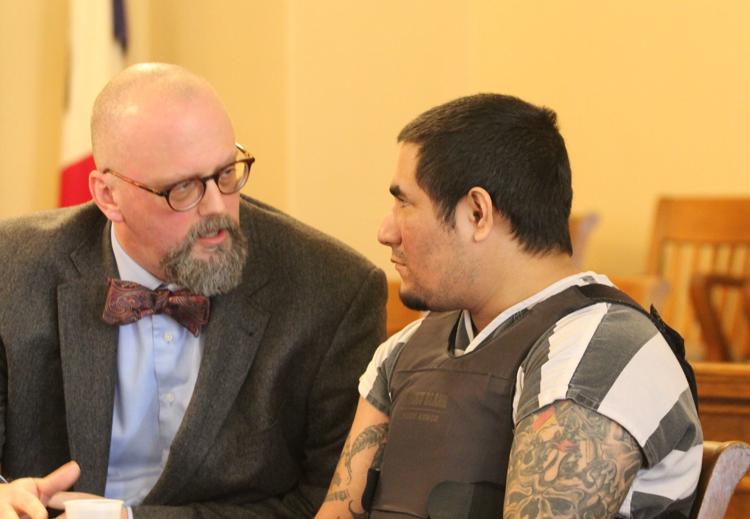 032018jr-koehn-court-1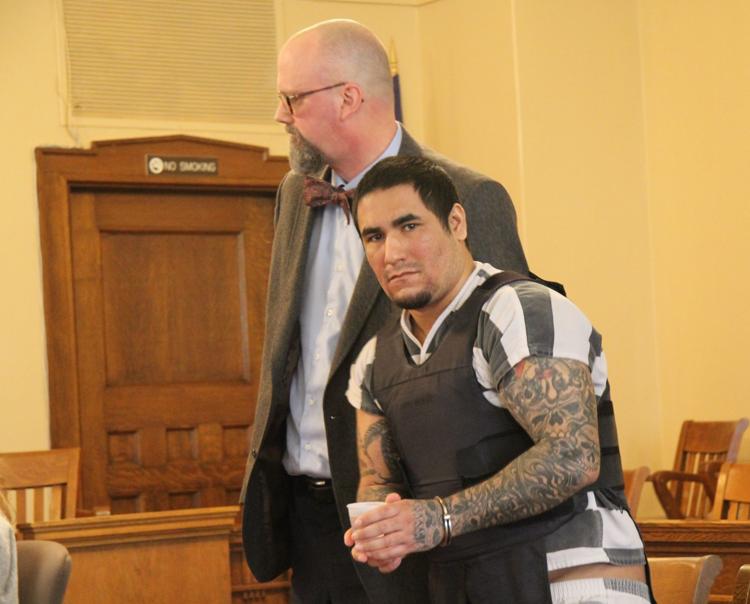 Cheyanne Harris, Zachary Koehn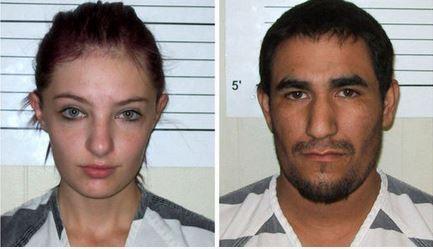 Zachary Paul Koehn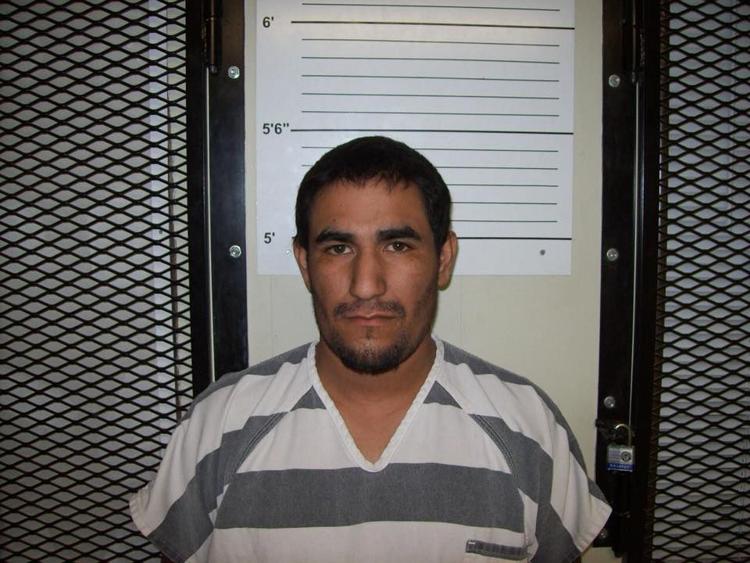 110118jr-koehn-willis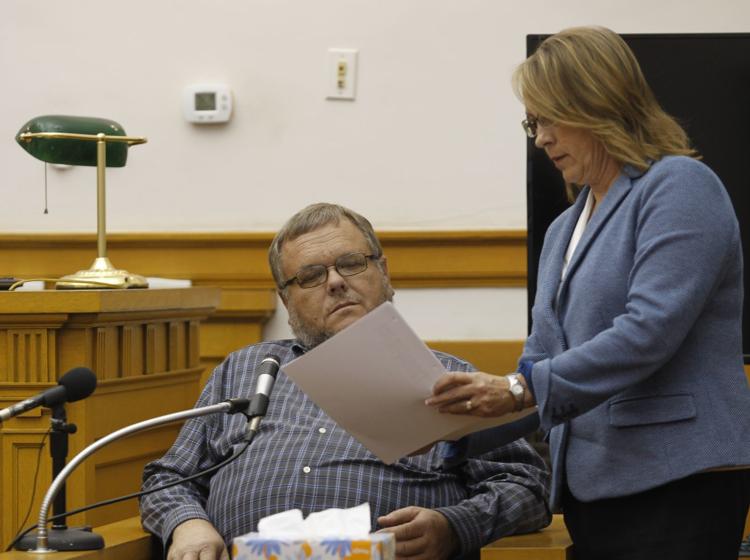 Sign up for our Crime & Courts newsletter
Get the latest in local public safety news with this weekly email.