NEW HAMPTON — Jurors will return Monday to continue deliberating the fate of Dalton Adam, charged with murder in the 2018 death of David Hansen in Decorah.
Jurors began weighing the evidence shortly after noon Friday in the Chickasaw County Courthouse in New Hampton, but did not make a decision by the end of the day.
Adam, 19, of Prairie du Chien, Wis., and Jacob Seelinger, 18, got in a confrontation with Hansen, the 46-year-old boyfriend of Seelinger's mother, outside Hansen's Decorah home July 12, 2018. Hansen was knocked to the ground, and the two punched and kicked him while he was defenseless. Hansen never regained consciousness and died about a month later from a blunt injury to the head suffered in the incident.
Adam took the stand in his own defense Wednesday and said he had intervened when Hansen punched Seelinger. He said Hansen then hit him in the face, bloodying his nose, and he responded with his own punch that felled Hansen.
Defense attorney Andrew Thalacker said that one punch was thrown in self defense, and it caused Hansen to strike his head on the cement driveway, leading to the fatal injury. He argued the followup blows from the two — Adam had admitted to 20 to 30 punches and up to 10 kicks while Hansen was down — didn't contribute to Hansen's death, and he urged the jury to find his client guilty of a lesser assault charge instead of murder.
"He didn't want to be there. He was trying to keep his friend out of trouble. ... He was in the middle of two unreasonable people fighting," Thalacker said.
Assistant Iowa Attorney General Scott Brown disputed the defense's "one punch" theory, noting a medical examiner testified the fatal deep brain injury Hansen suffered could have been from hitting the concrete or could have come from the repeated punches and kicks that followed.
Either way, Brown urged jurors to consider that the additional strikes showed Adam's intentions.
"Those 20 to 30 punches and eight to 10 kicks tell you what was in his mind," Brown said. "Why jump on him when he clearly can't defend himself."
Seelinger was found guilty of second-degree murder during a trial earlier this year.
Adam's trial was moved to Chickasaw County on a venue change.
120319ho-dalton-adam-sentencing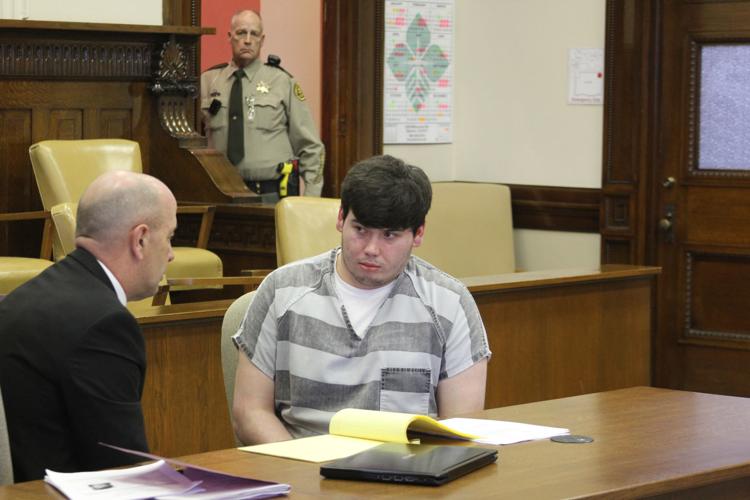 110419jr-dalton-adam-verdict-2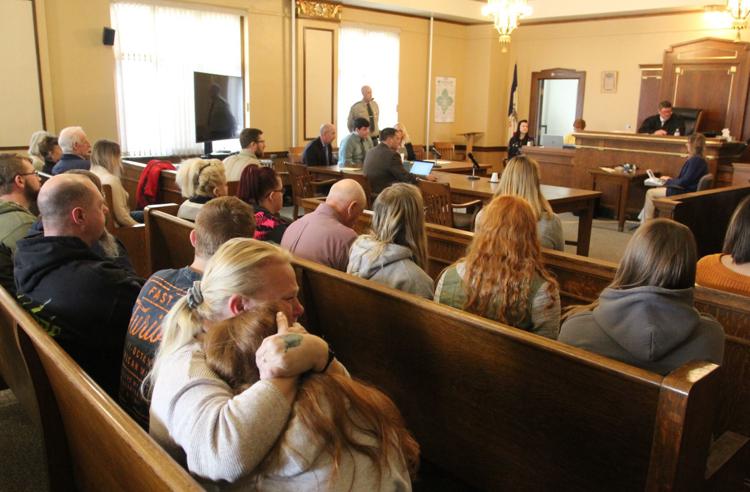 110419jr-dalton-adam-verdict-3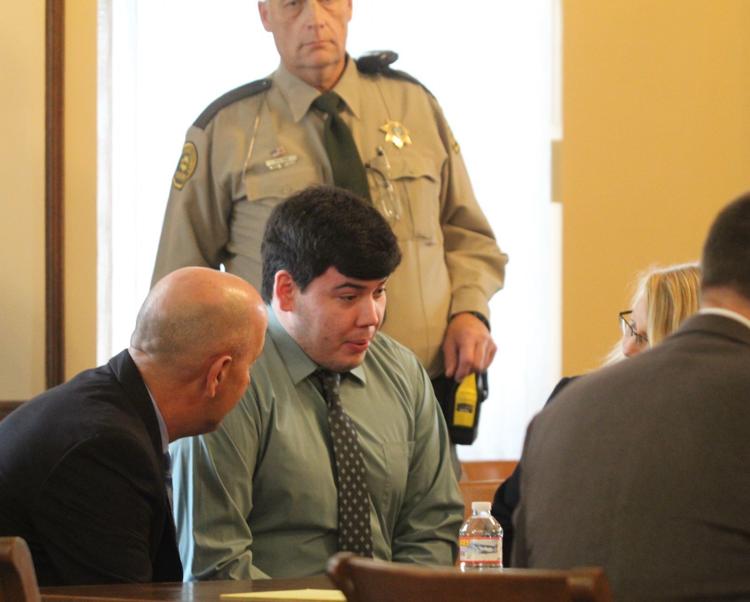 110419jr-dalton-adam-verdict-4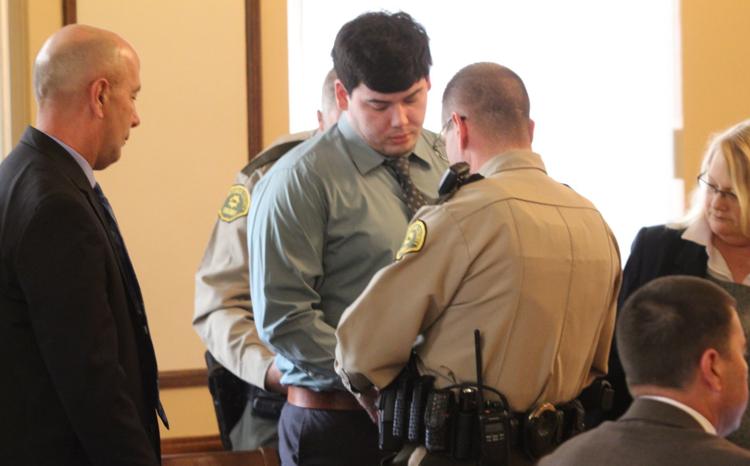 110419jr-dalton-adam-verdict-1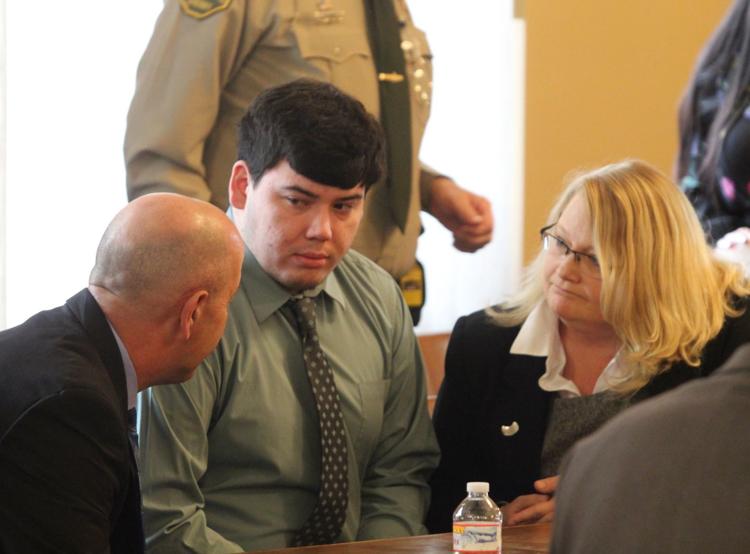 110119jr-dalton-adam-2.jpg
110119jr-dalton-adam-1.jpg
110119jr-dalton-adam-4.jpg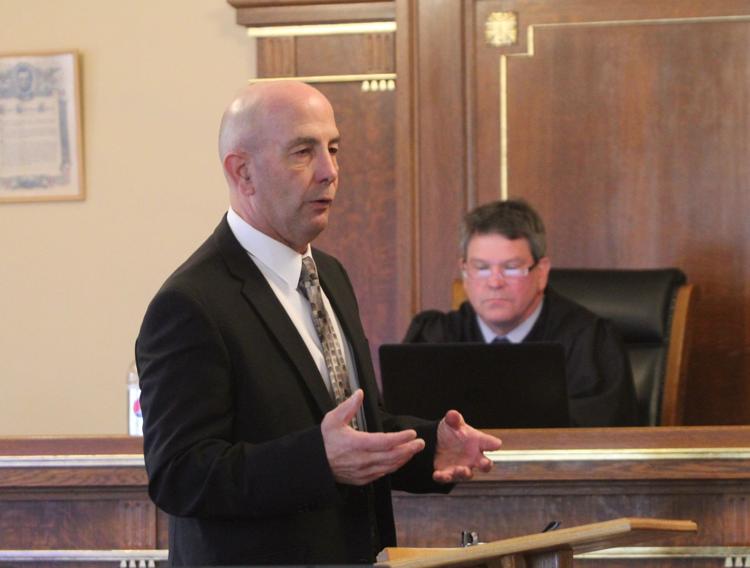 110119jr-dalton-adam-3.jpg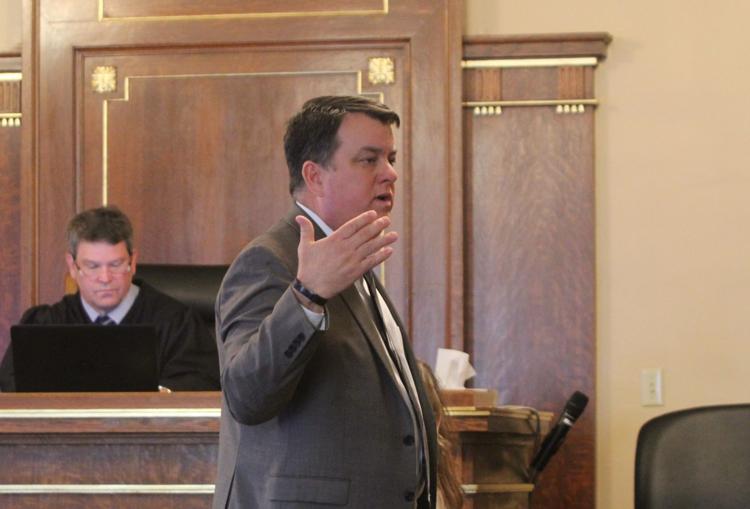 103119jr-dalton-adam-trial-4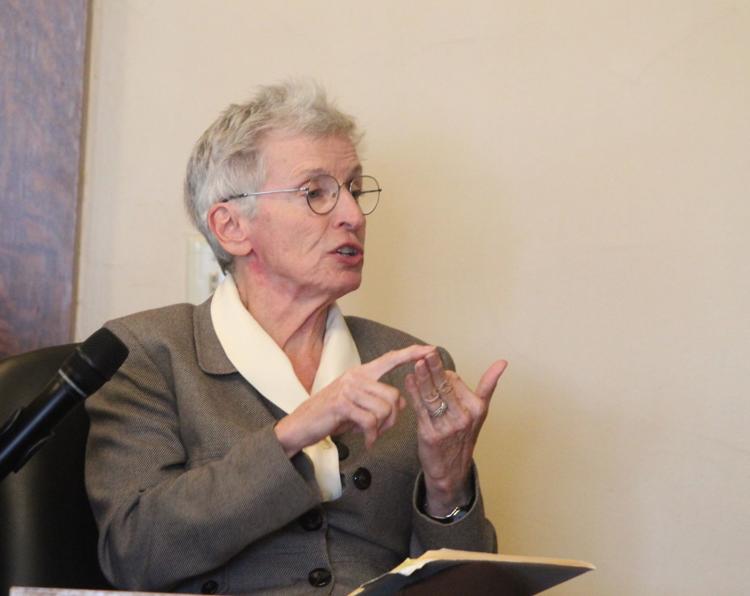 dalton-adam-mug
103119jr-dalton-adam-trial-2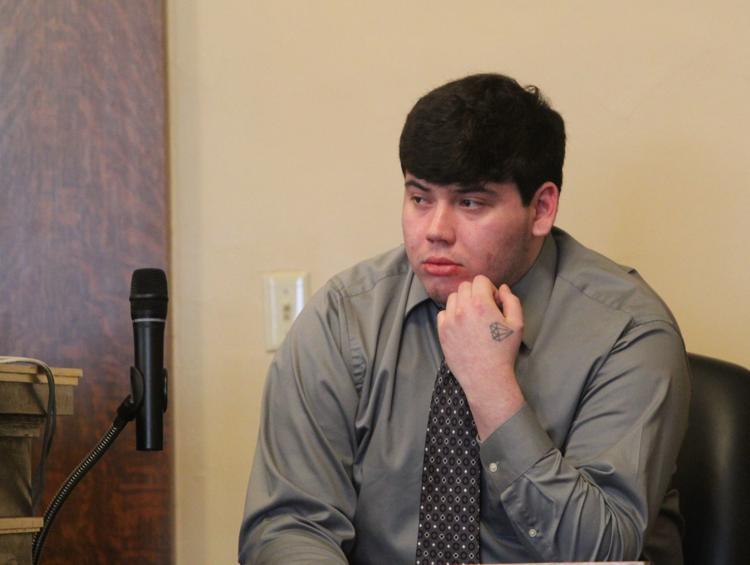 103019jr-dalton-adam-trial-6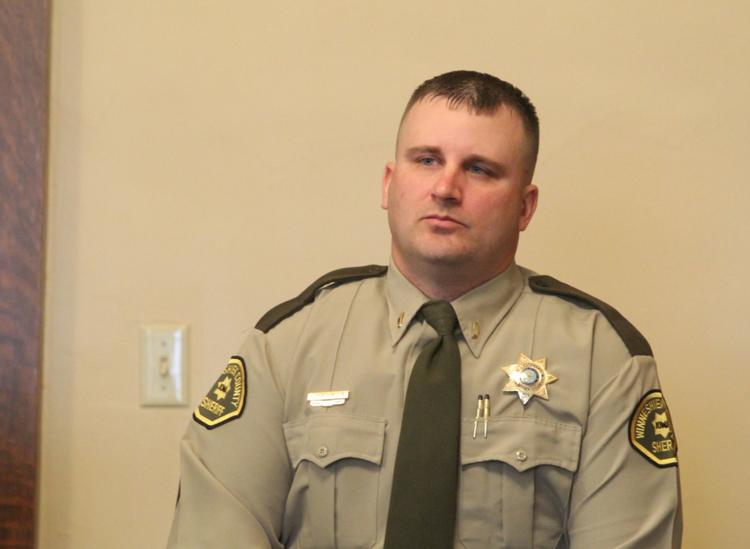 103019jr-dalton-adam-trial-5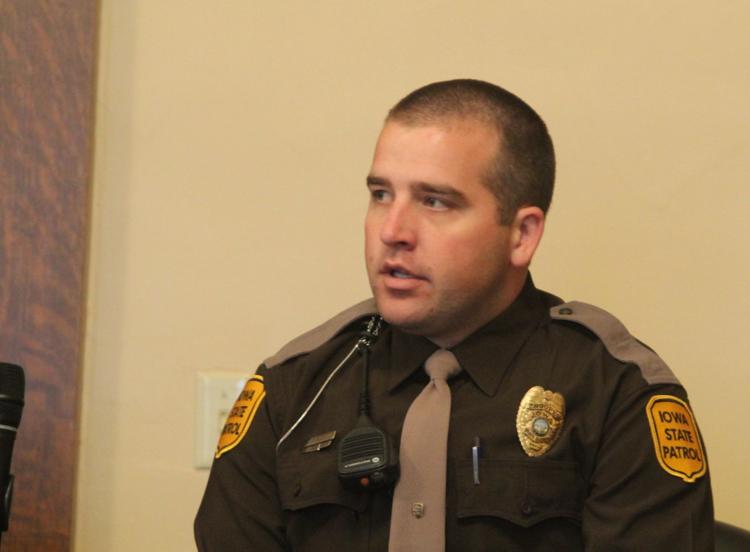 103019jr-dalton-adam-trial-4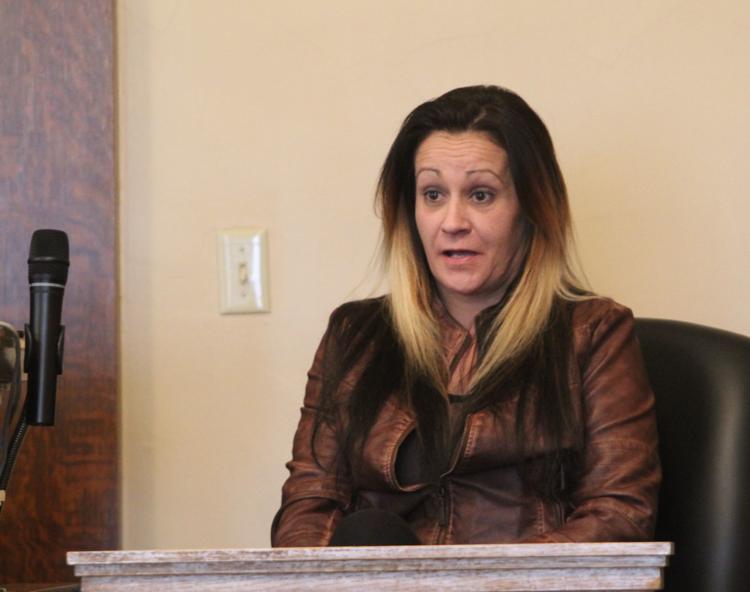 103019jr-dalton-adam-trial-1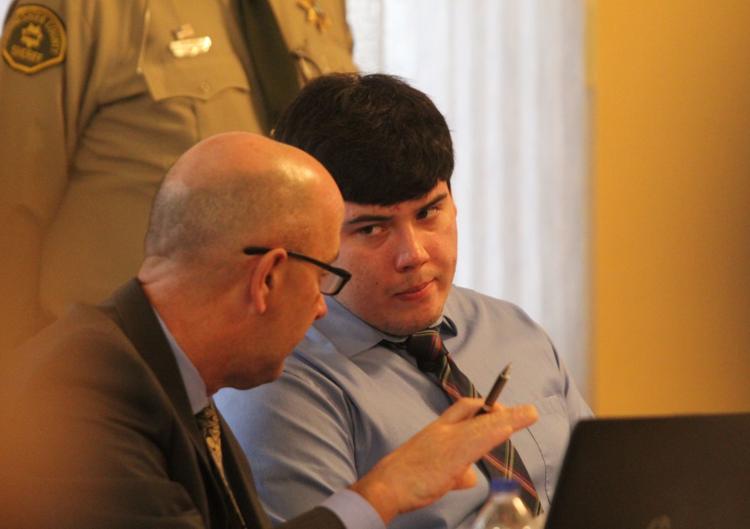 103019jr-dalton-adam-trial-2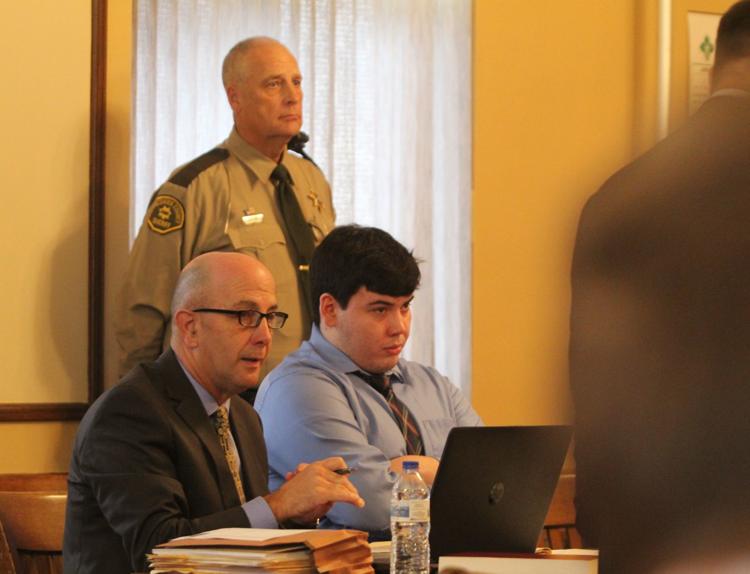 103019jr-dalton-adam-trial-3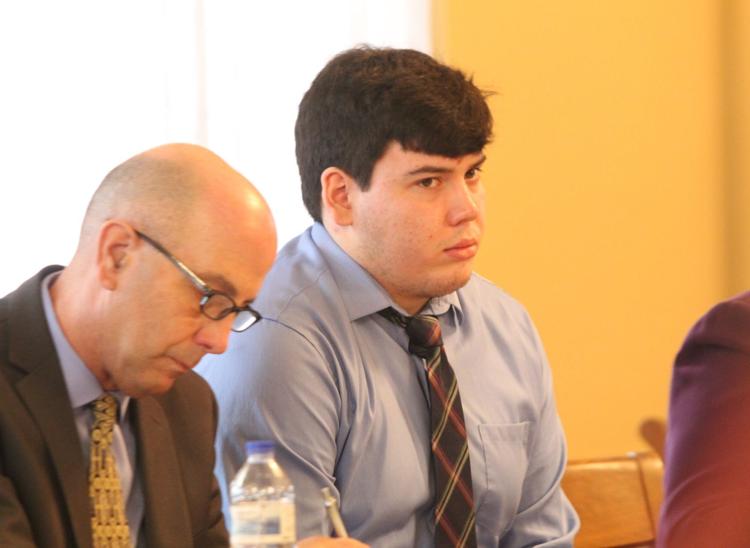 Jacob Taylor Seelinger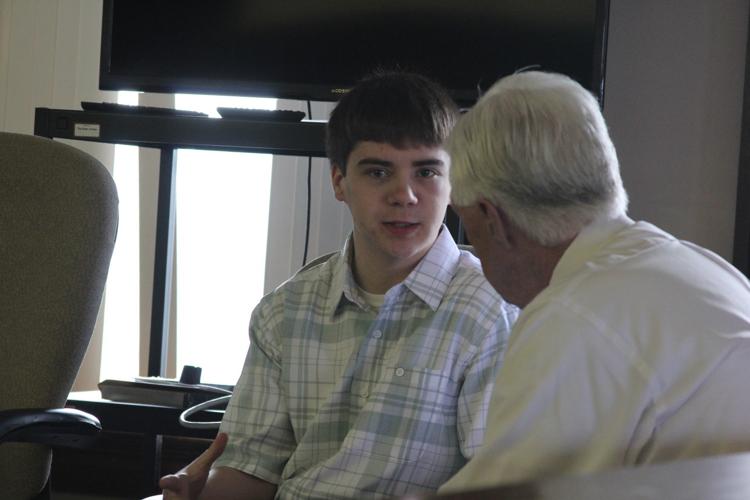 Dalton James Adam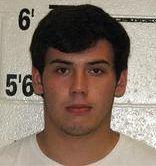 Dalton James Adam