MOUNT PLEASANT — A former Alta Vista man has been found guilty in the 2017 neglect death of his infant son.
It took a Henry County jury of seven women and five men less than an hour of deliberations Tuesday to convict Zachary Paul Koehn, 29, of first-degree murder and child endangerment causing death. Murder carries a mandatory sentence of life without parole. Sentencing will be at a later date.
Clad in a red dress shirt and khakis, Koehn showed little emotion when the verdict was read.
Assistant Attorney General Denise Timmins, who prosecuted the case with Coleman McAllister, said jurors did the right thing.
"We clearly appreciate the jury's time. It was an extremely difficult case for anybody to observe," Timmins said.
Defense attorney Steven Drahozal, who represented Koehn with the help of Les Blair III, declined to comment.
Although it was a Chickasaw County case, Koehn's trial was moved to the Henry County Courthouse in Mount Pleasant because of pretrial publicity.
Trial for Koehn's girlfriend and mother of the child, 21-year-old Cheyanne Harris, is pending. She also was granted a venue change.
Prosecutors said Zachary Koehn received a blessing in May 2017 when his son, Sterling, was born. But within four months, Koehn had let his blessing die a long and painful death from malnutrition, dehydration and infection, Timmins said.
Koehn's attorney asked jurors to find him not guilty, saying he had been working to provide for his family and hadn't noticed signs Harris may have been suffering from depression, which kept her from caring for the baby.
Authorities were called to Koehn and Harris' apartment Aug. 30, 2017, and found 4-month-old Sterling dead in a swing seat. Medics reported smelling urine and feces, and insects in the diaper showed it hadn't been changed for more than a week. A time of death couldn't be determined.
A medical examiner said the baby died of malnutrition, dehydration and infection from diaper rash after stool in the diaper eroded the skin.
Timmins said every time Koehn came home and didn't care for Sterling constituted a separate act of neglect.
"He let Sterling rot in that room. He left him there to die," Timmins said.
Timmins said she couldn't explain why Sterling died, but she said possibilities could be Koehn didn't want the baby or he suspected the baby wasn't his. Although it was later confirmed he was the biological father, relatives said Koehn had told them he wasn't sure because Sterling had a lighter complexion.
The defense said Harris had been Sterling's primary caregiver and didn't work outside the home. Koehn took the stand in his own defense last week and told jurors he trusted the wrong person to care for his son.
Timmins pointed out Koehn, who she said used $140 to $280 per week worth of methamphetamine, had been supplying Harris with meth.
"He trusted her, yet he's the one who gave her drugs," Timmins said.
Earlier Tuesday, presentation of evidence wrapped up with Michael O'Hara, a psychology professor with the University of Iowa who specializes in postpartum depression, taking the stand for the defense.
Koehn's attorneys hired O'Hara to review evidence, depositions, police interviews and other records to determine Harris' mental status, but O'Hara wasn't able to examine her and didn't have access to her medical records.
Harris is charged in the case, and her defense attorney asserted her Fifth Amendment right against self-incrimination during an earlier hearing after Koehn's attorneys subpoenaed her.
O'Hara said he could competently say Harris likely suffered from depression. He based his conclusion on information another doctor had identified Harris as depressed about two years earlier after the birth of their first daughter and because she had been prescribed Lexapro, an anxiety medication, after Sterling's birth.
O'Hara said other factors pointed to the likelihood of depression — the family had moved frequently, she had two children under age 2 and there was financial stress and conflict in the couple's relationship.
Depression can diminish a person's ability to parent appropriately, O'Hara said.
The psychologist said it wouldn't be difficult to mask signs of depression until it became severe. He said said it also appeared Harris withdrew from support opportunities.
Photos: Zachary Koehn murder case
120418jr-koehn-sentencing-1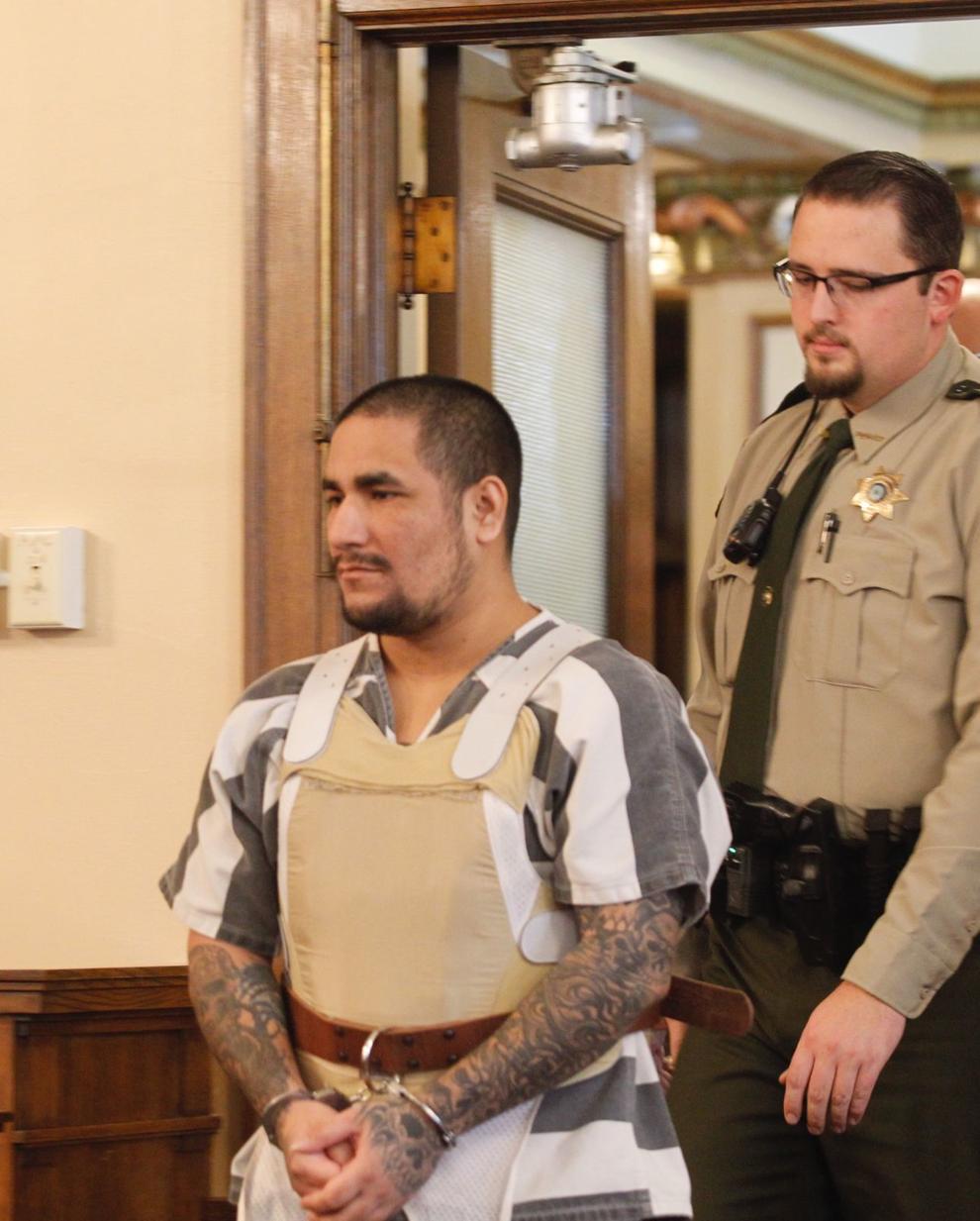 120418jr-koehn-sentencing-2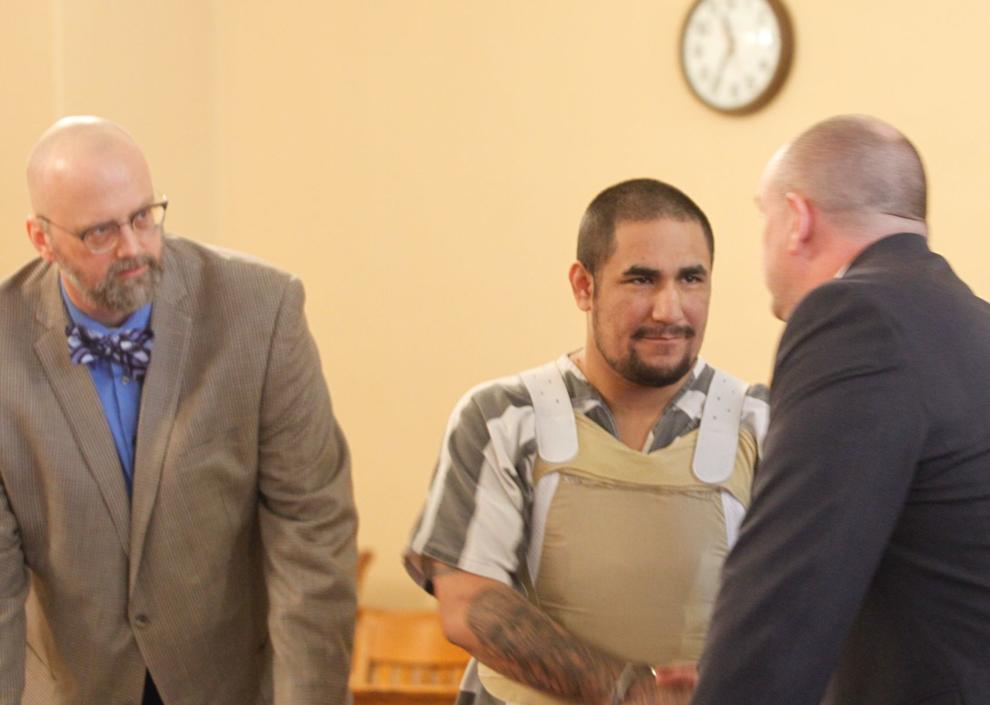 110618jr-koehn-7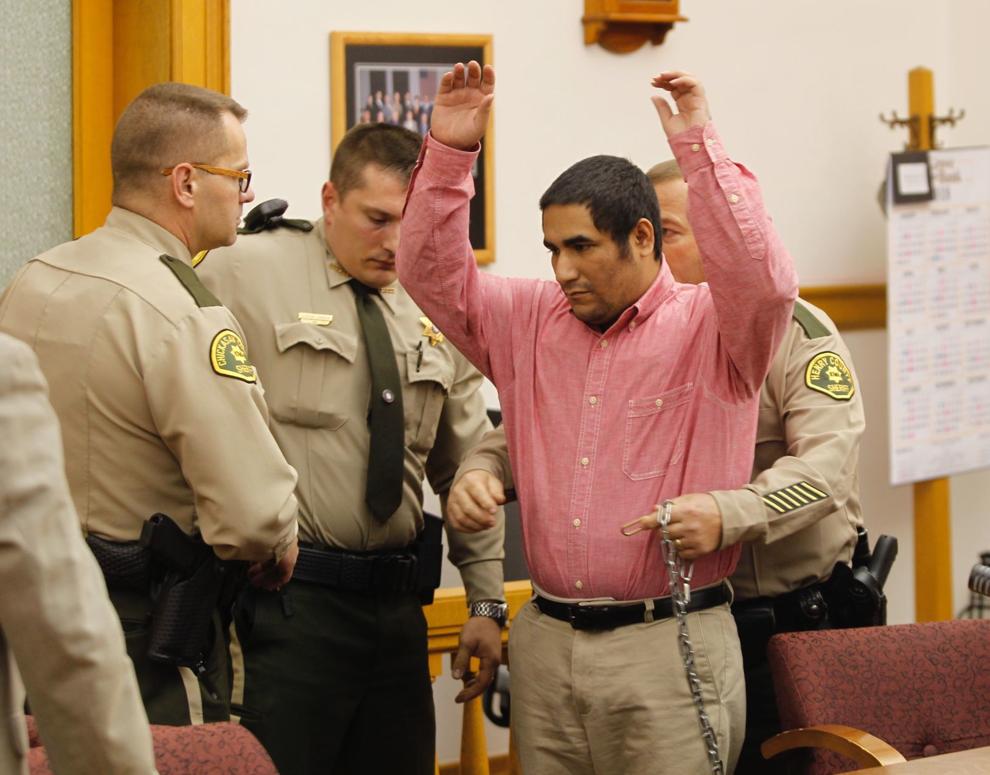 110618jr-koehn-8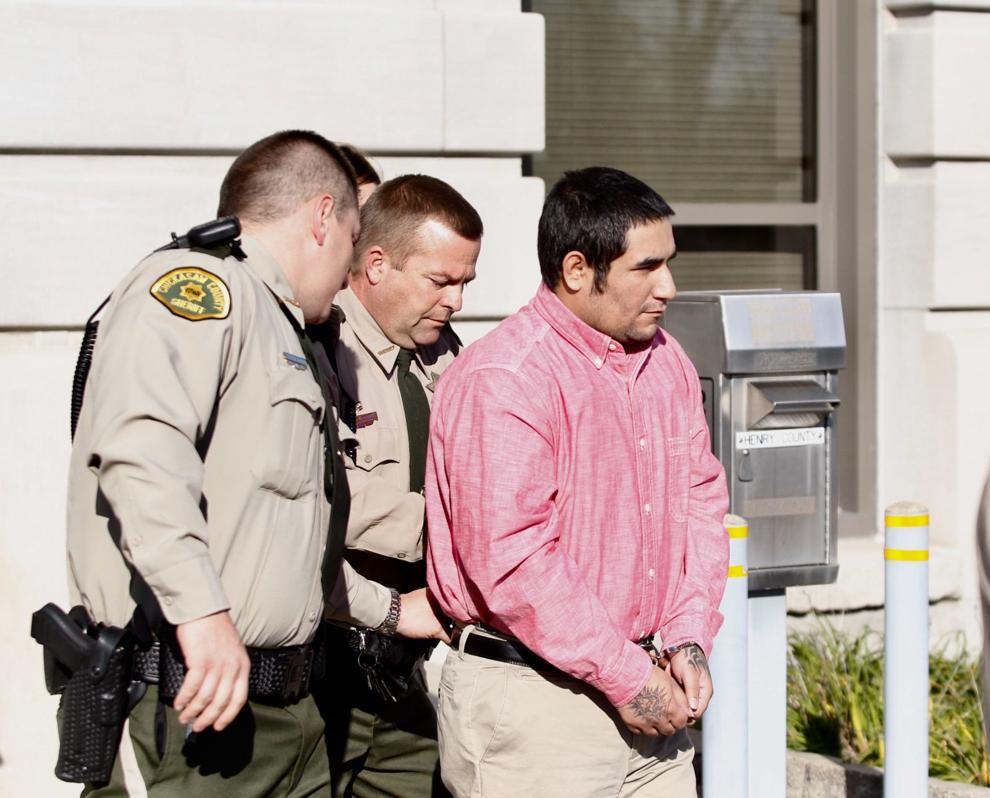 110618jr-koehn-6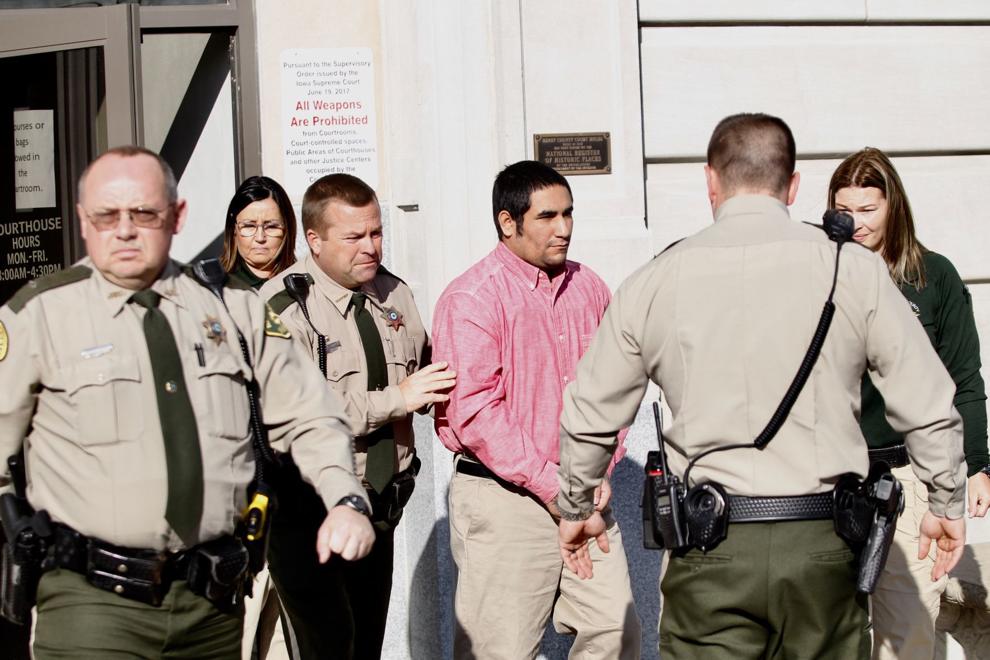 110618jr-koehn-9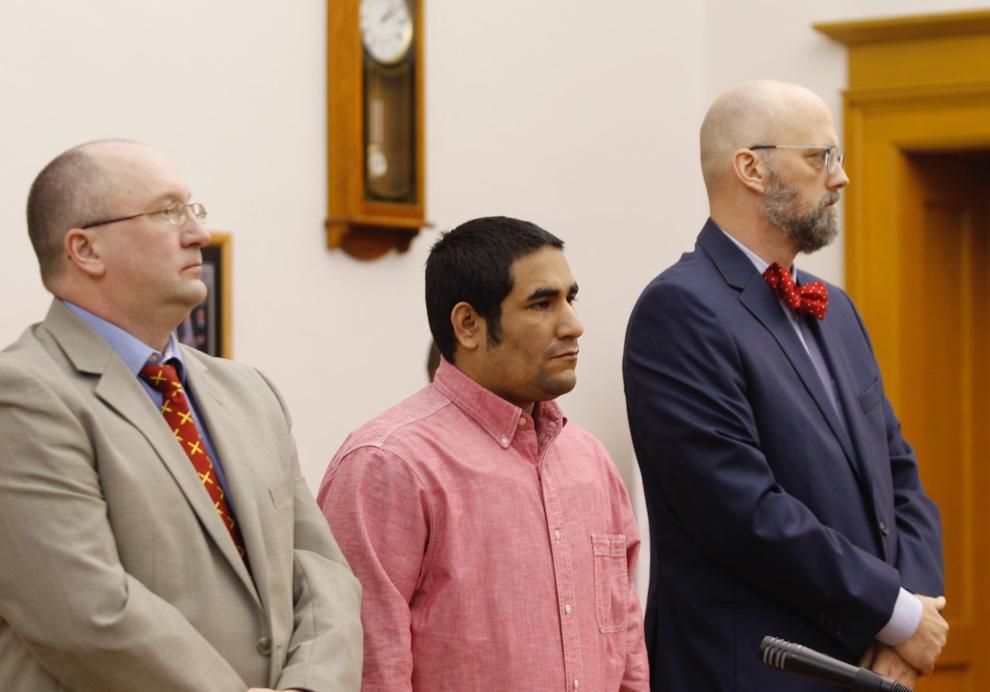 110618jr-koehn-5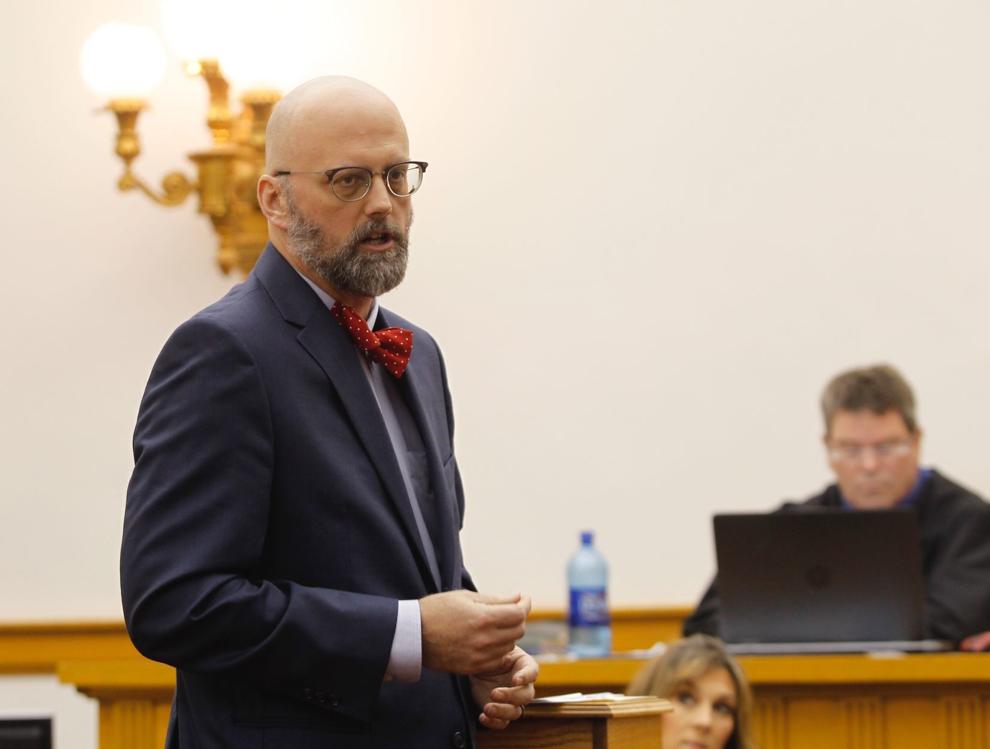 110618jr-koehn-4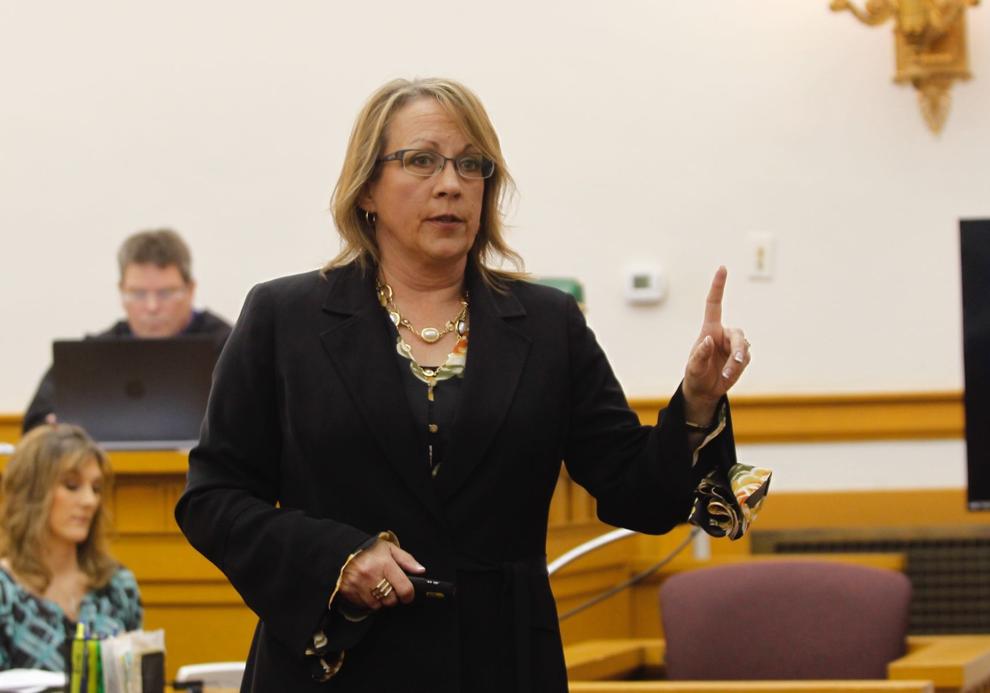 110618jr-koehn-3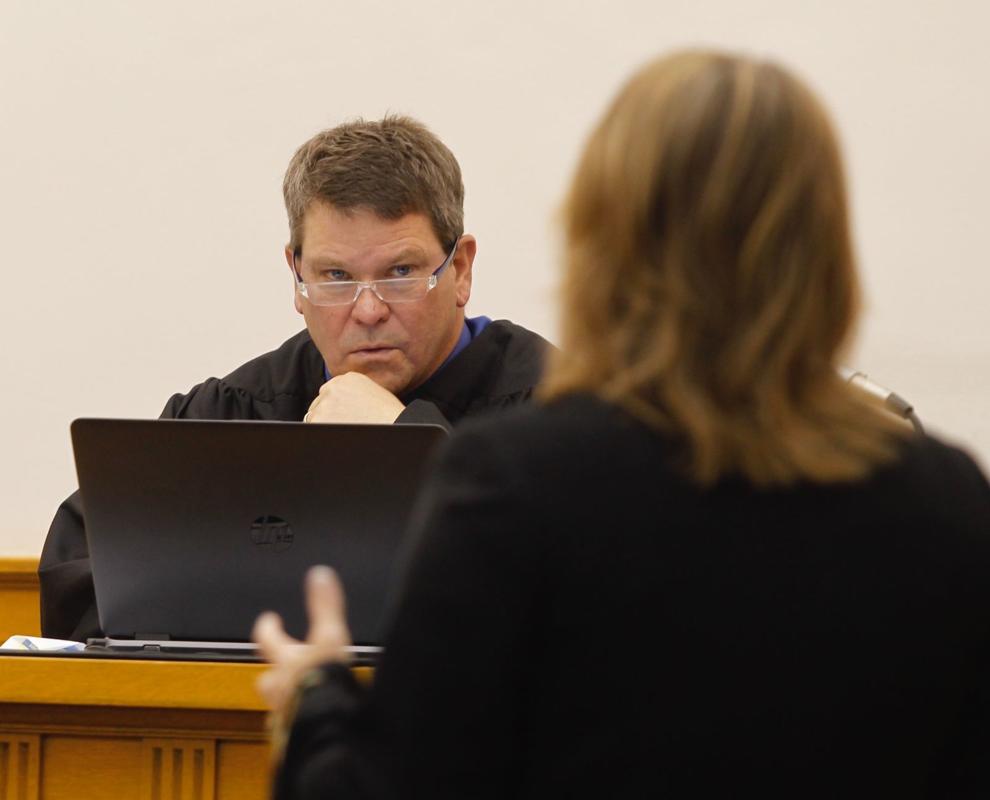 110618jr-koehn-2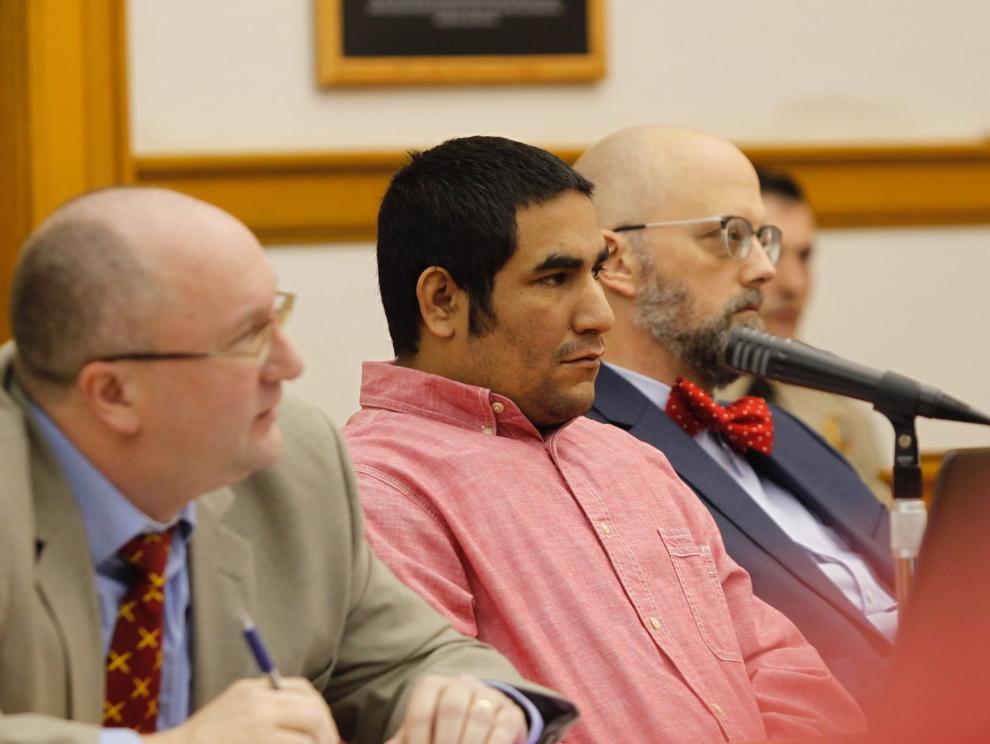 110618jr-koehn-1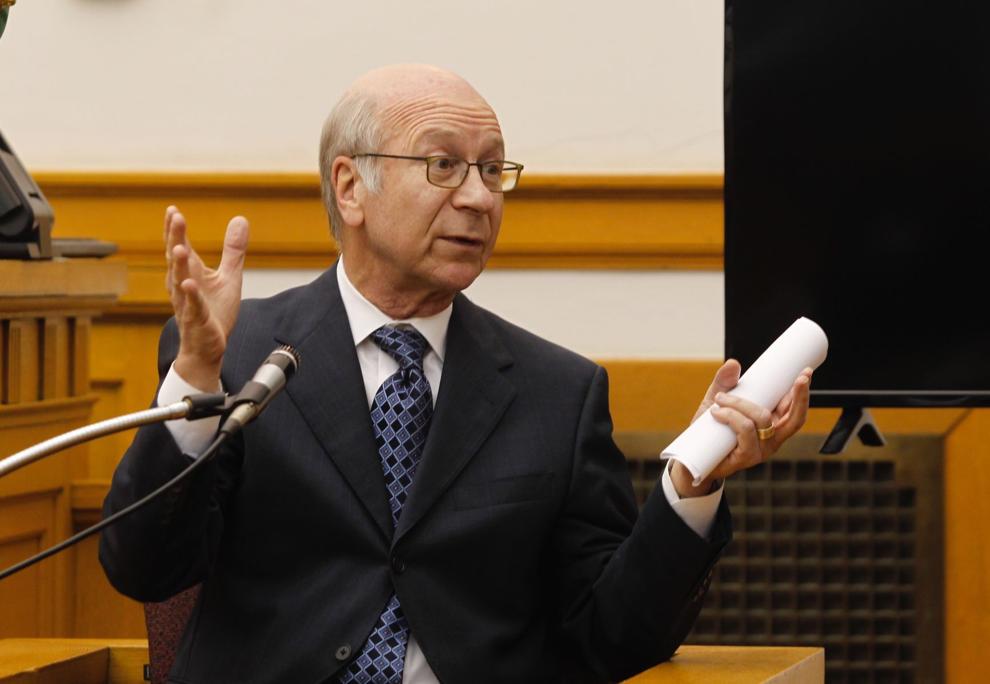 110218jr-koehn-testifies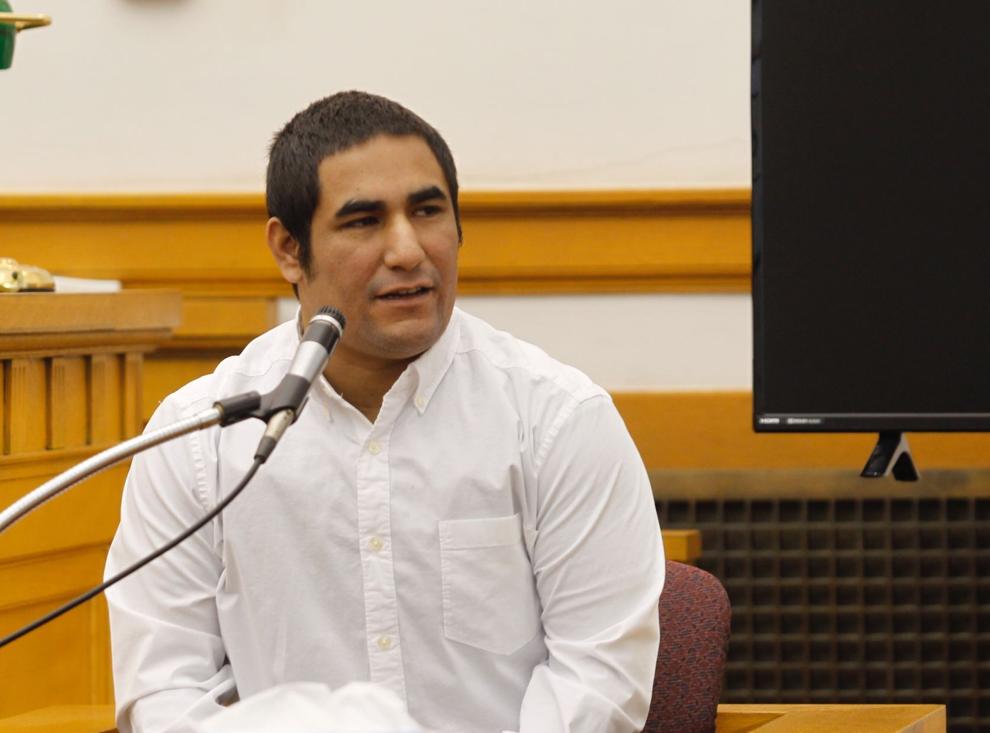 110118jr-koehn-blair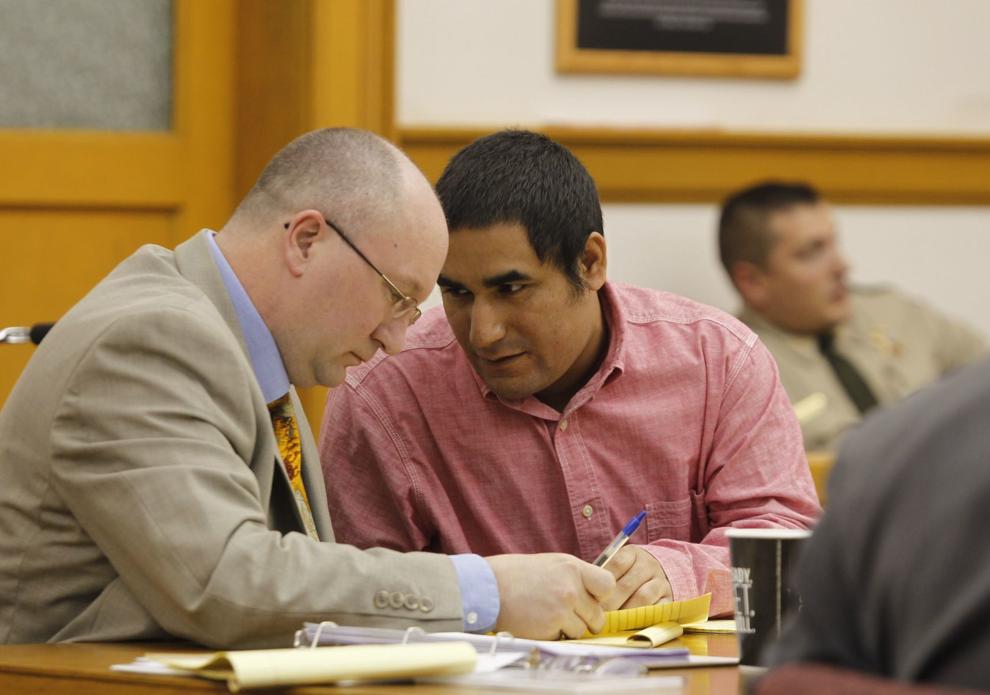 110118jr-koehn-huntington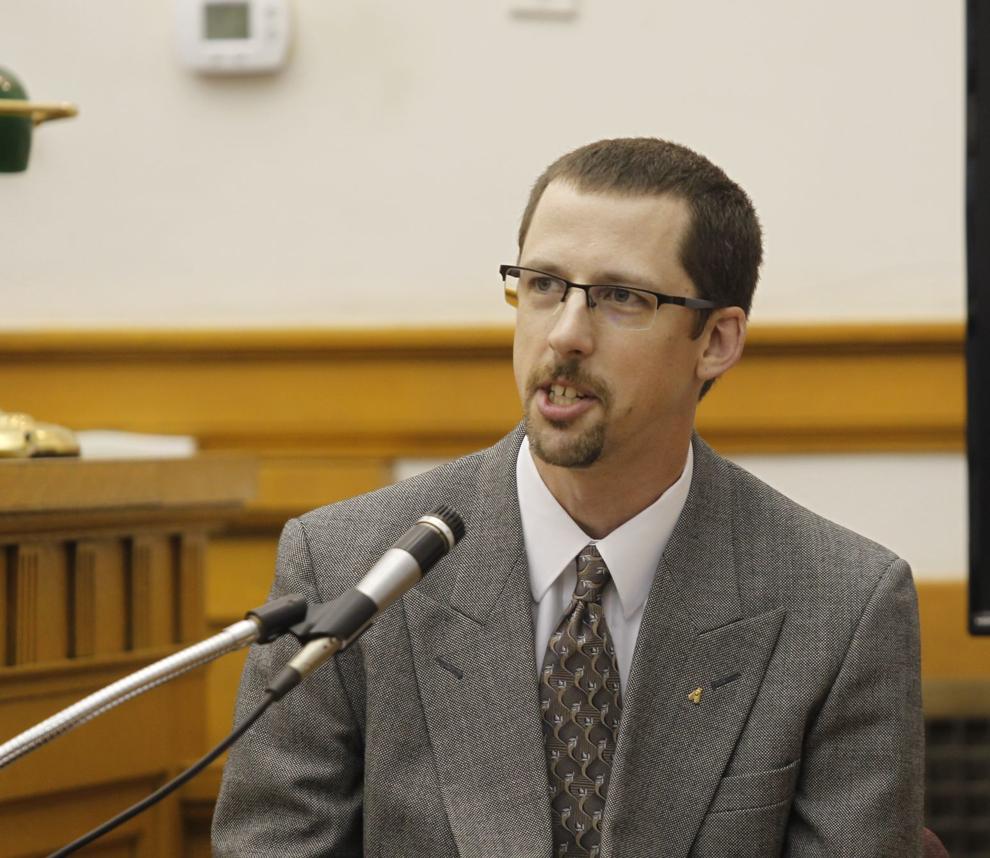 110118jr-koehn-trial-danny-koehn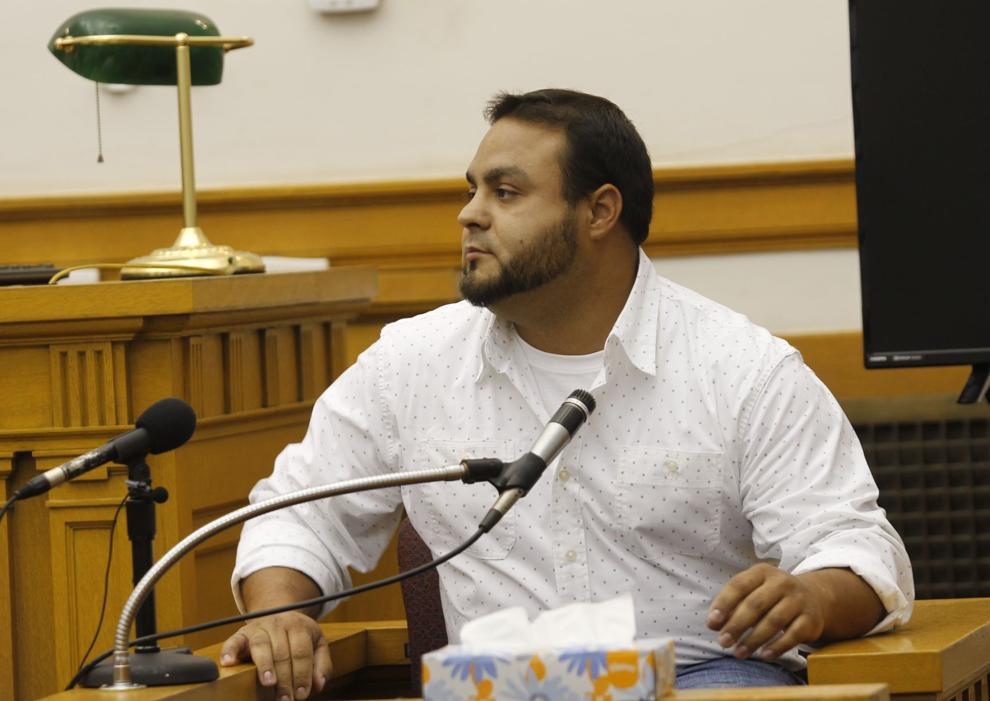 110118jr-koehn-trial-2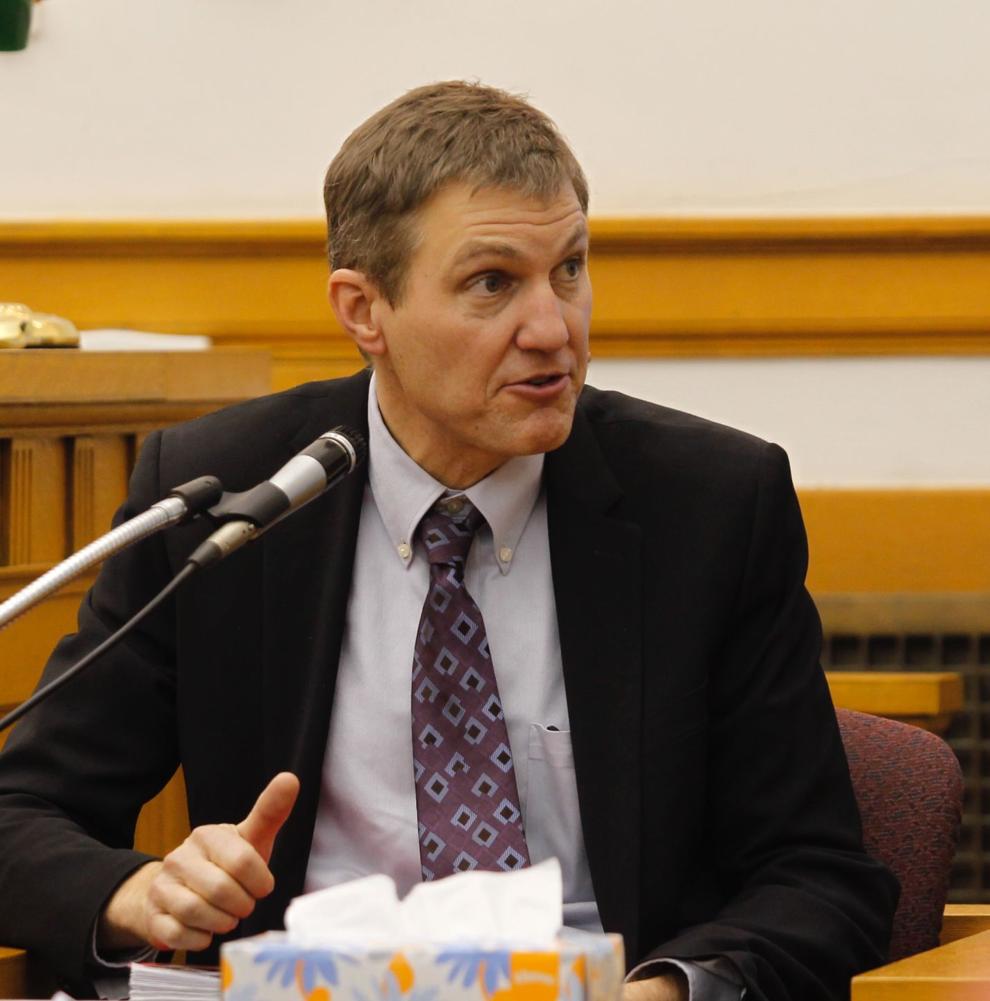 110118jr-koehn-trial-3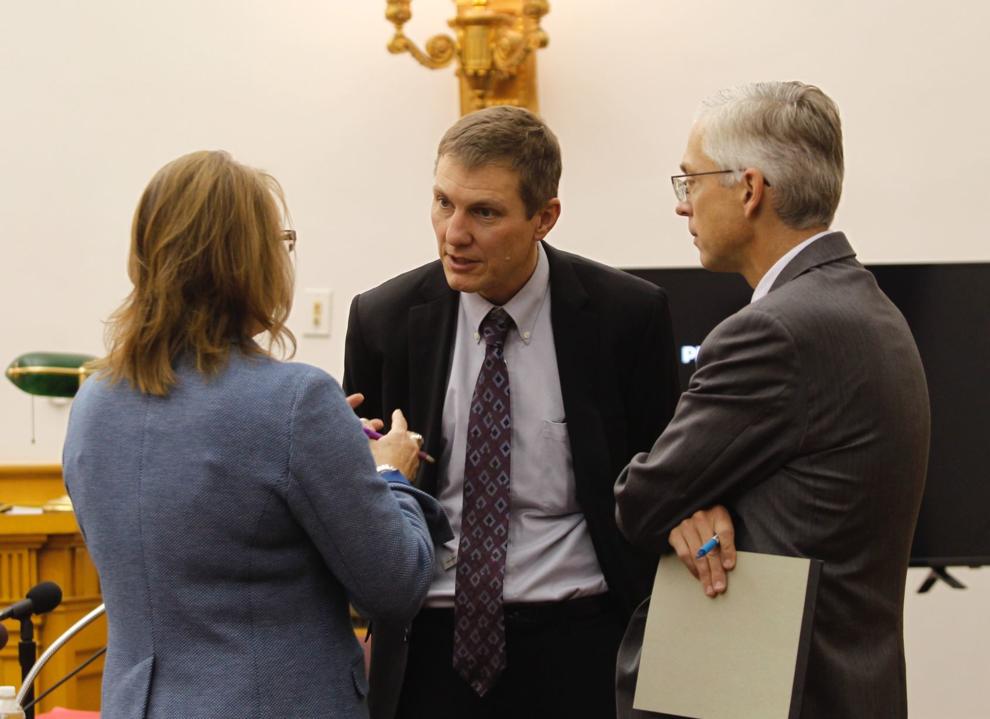 110118jr-koehn-autopsy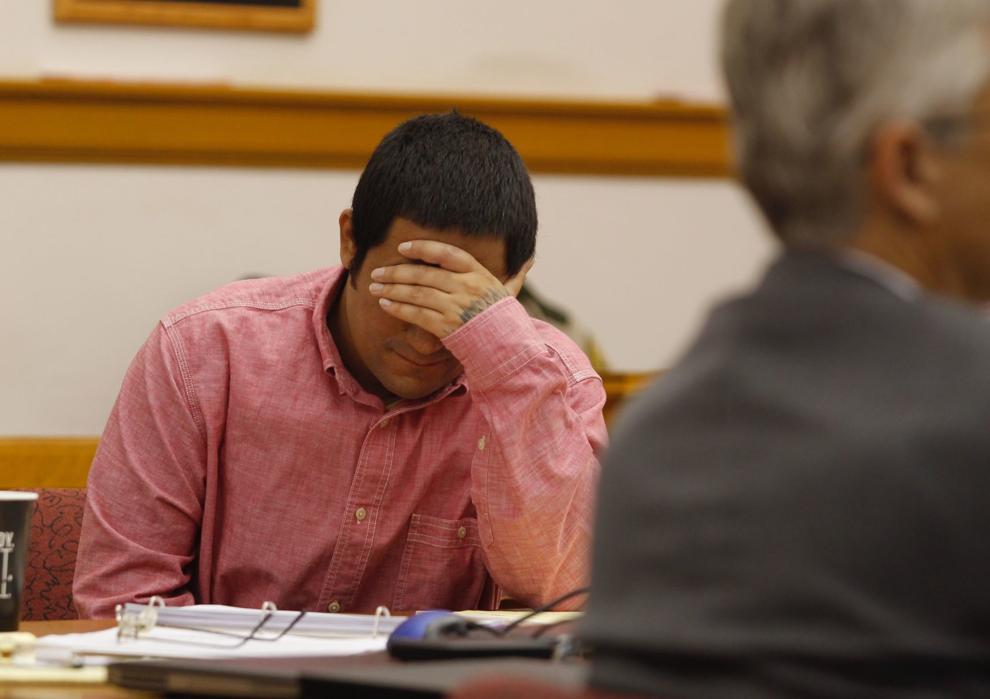 103118jr-koehn-turbett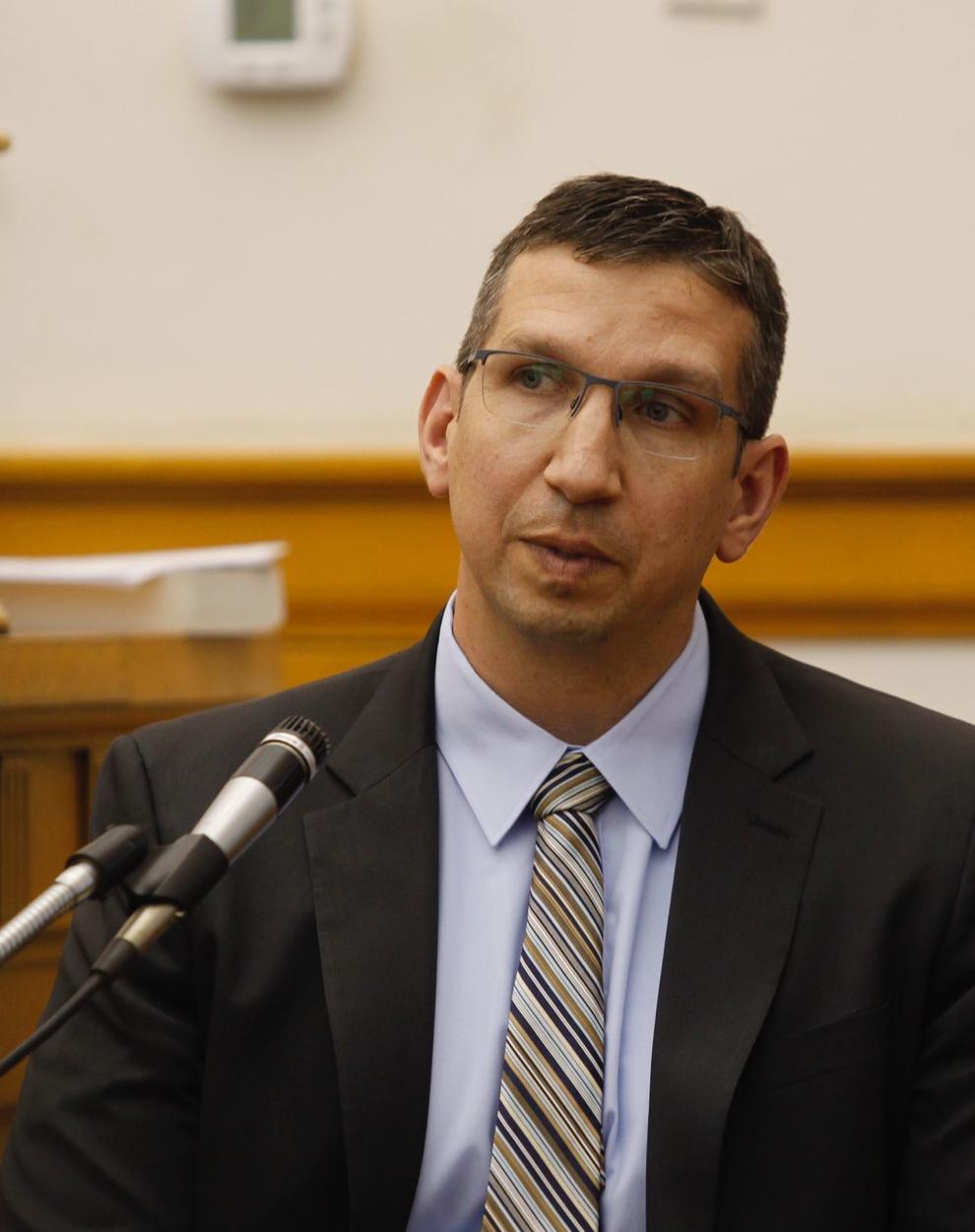 103118jr-koehn-schroeder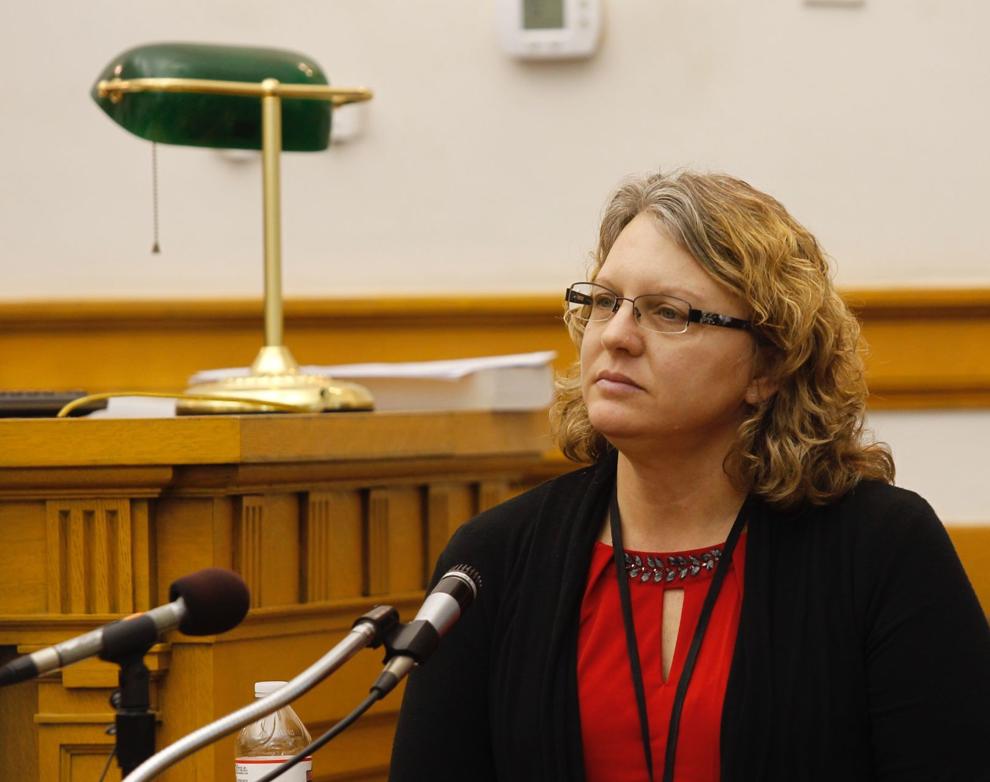 103118jr-koehn-trial-clark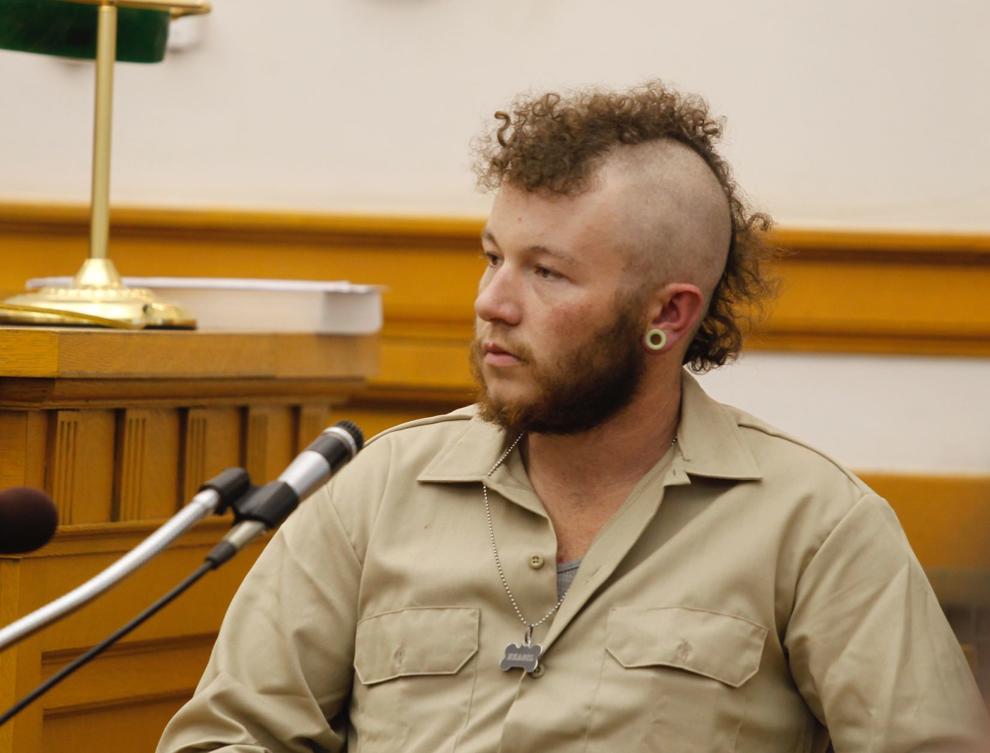 103118jr-koehn-trial-attorney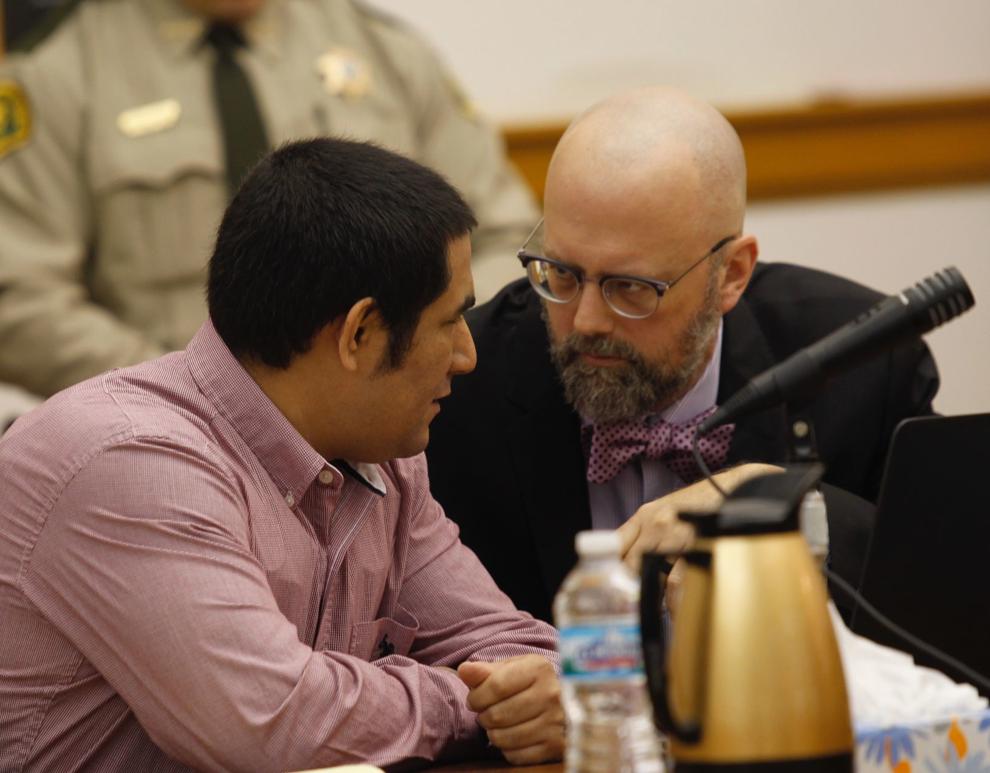 103018jr-palo-koehn-triel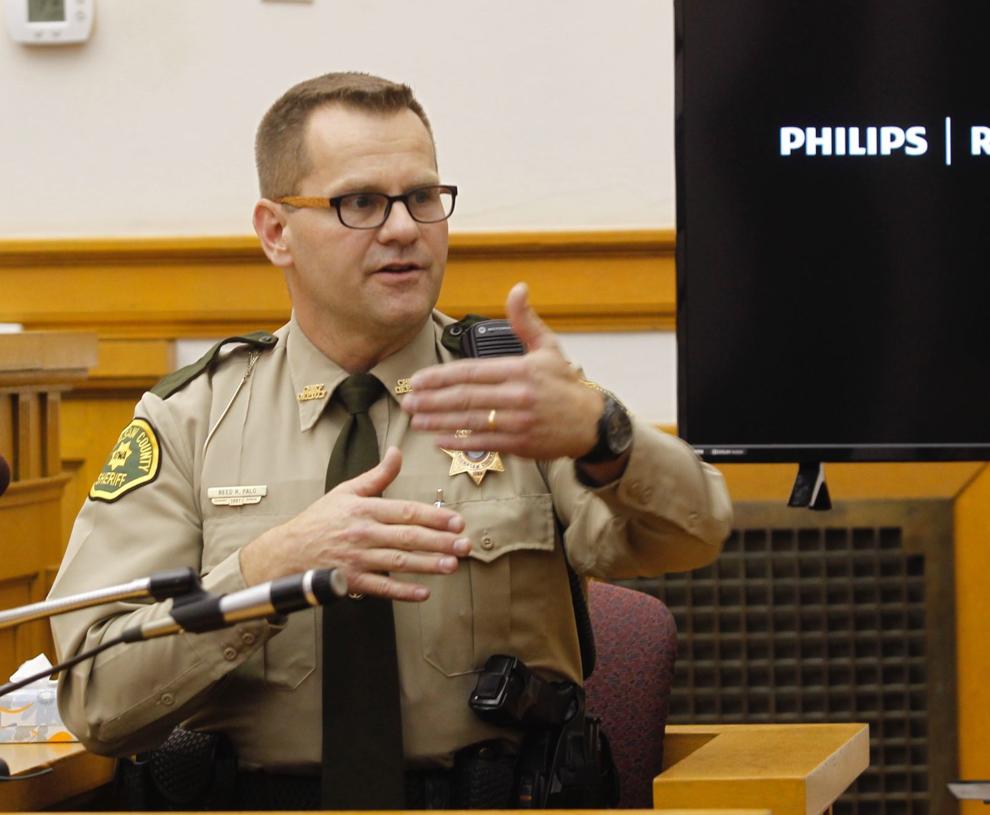 103018jr-rosol-koehn-triel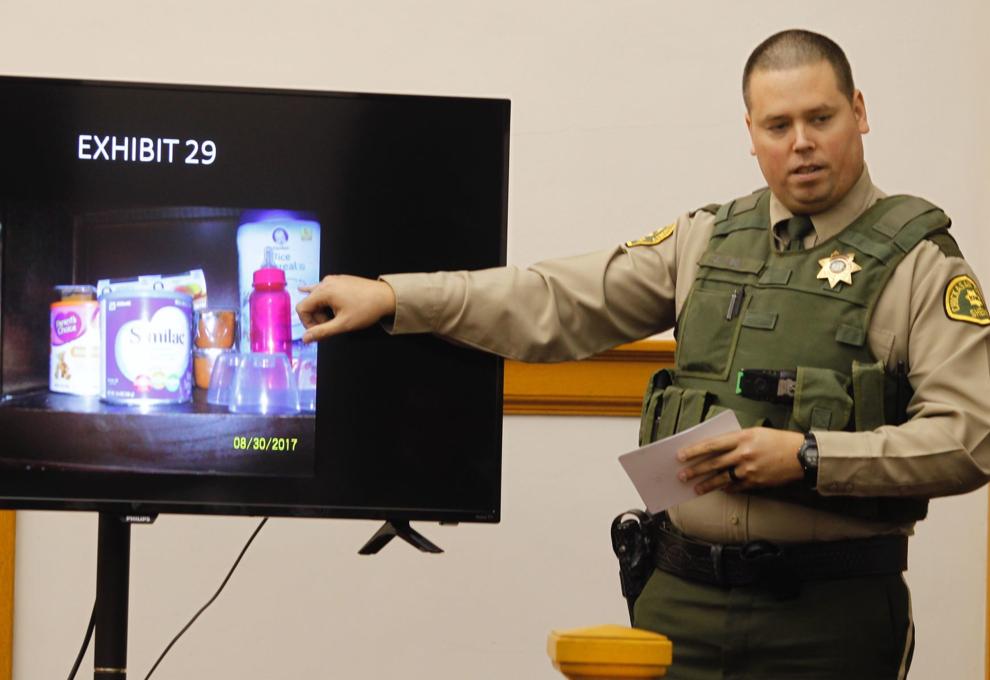 103018hr-koehn-courtroom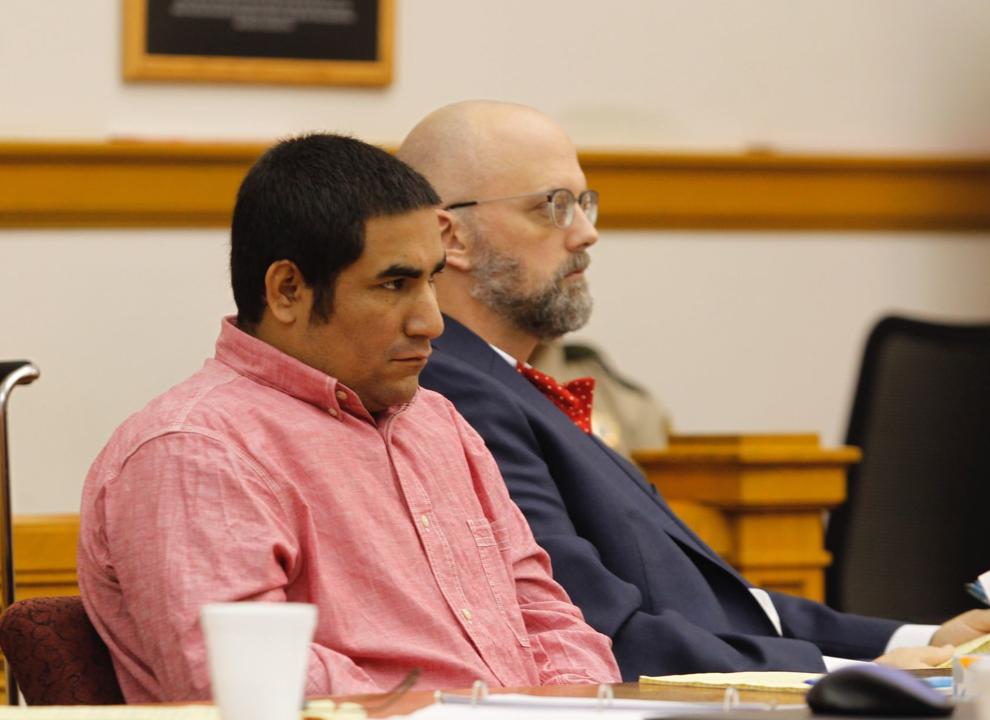 103018jr-zachary-koehn-trial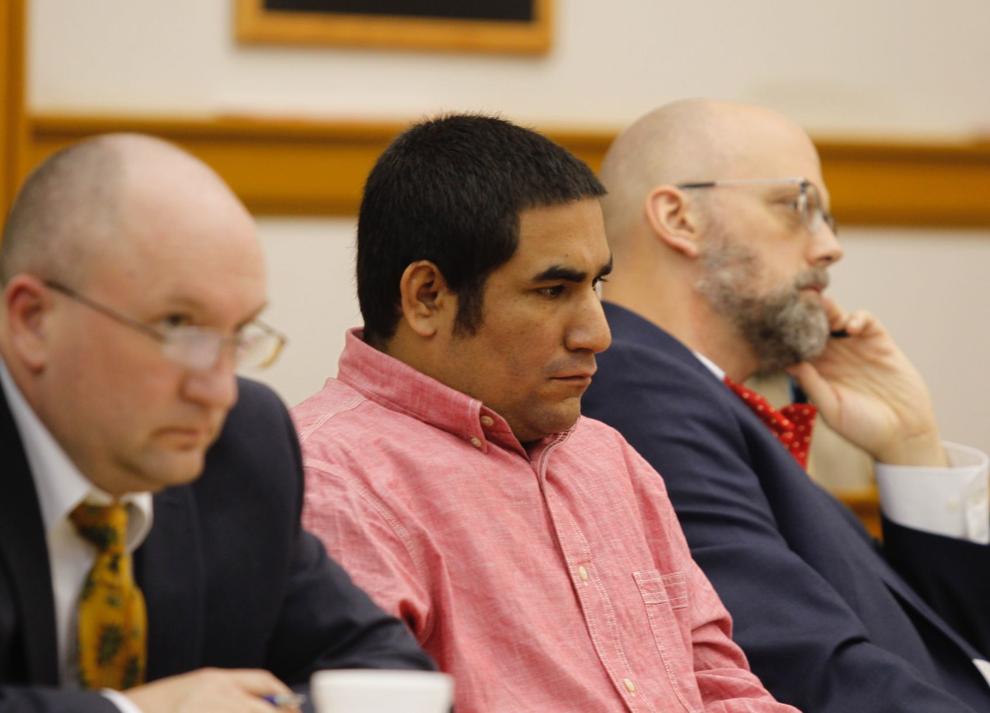 Sterling Koehn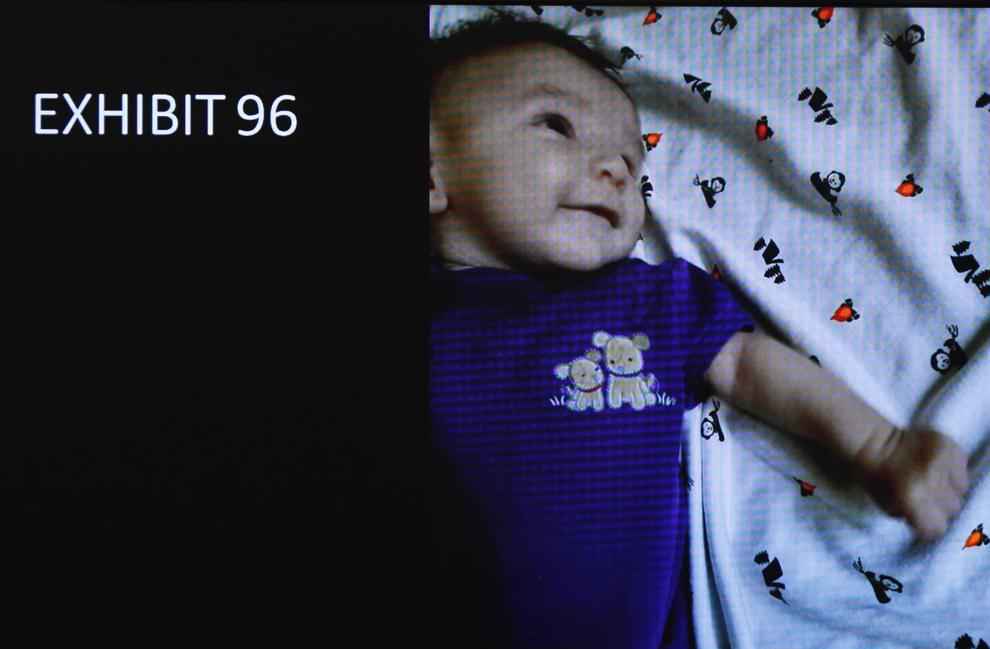 103018jr-koehn-mcallister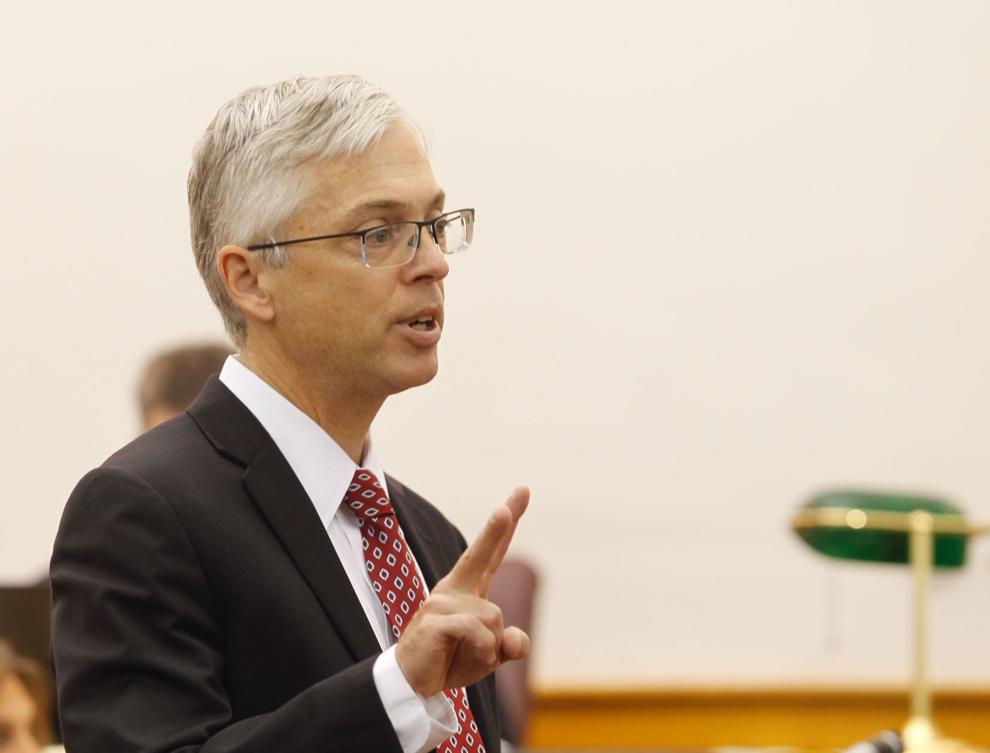 103018jr-koehn-trial-friedrich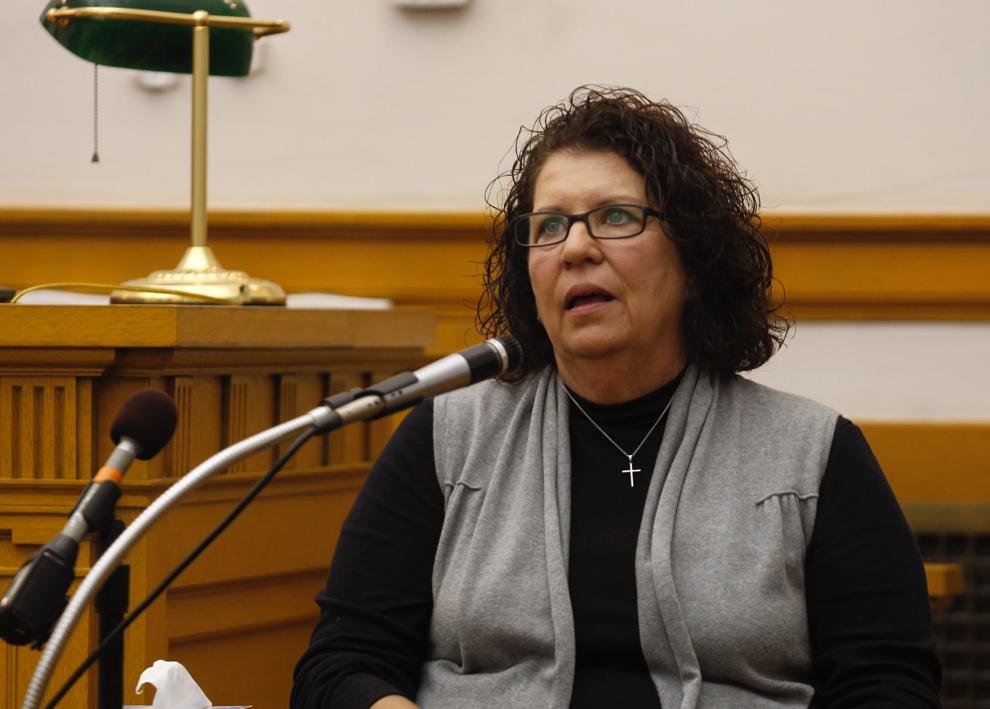 103018jr-koehn-trial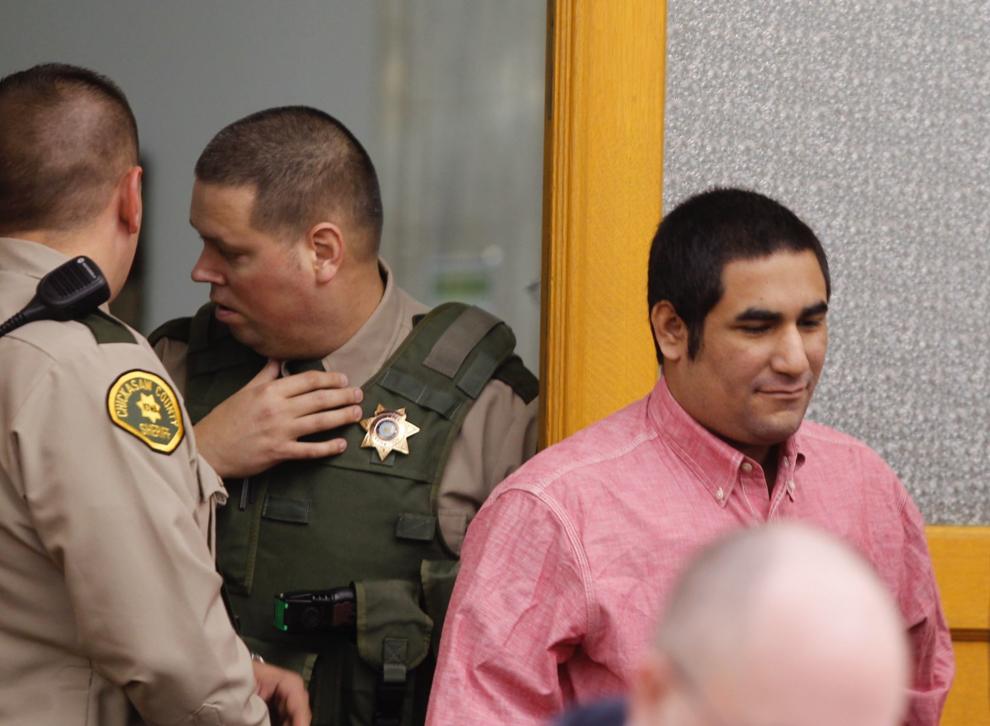 102918jr-koehn-court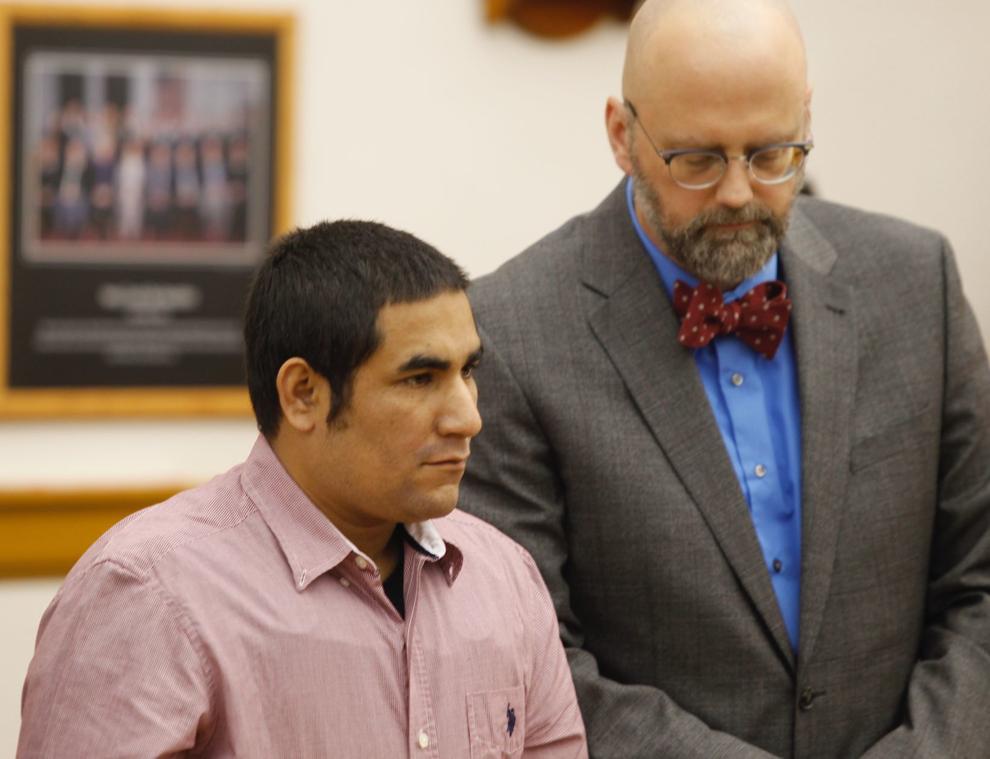 101618jr-koehn-hearing-6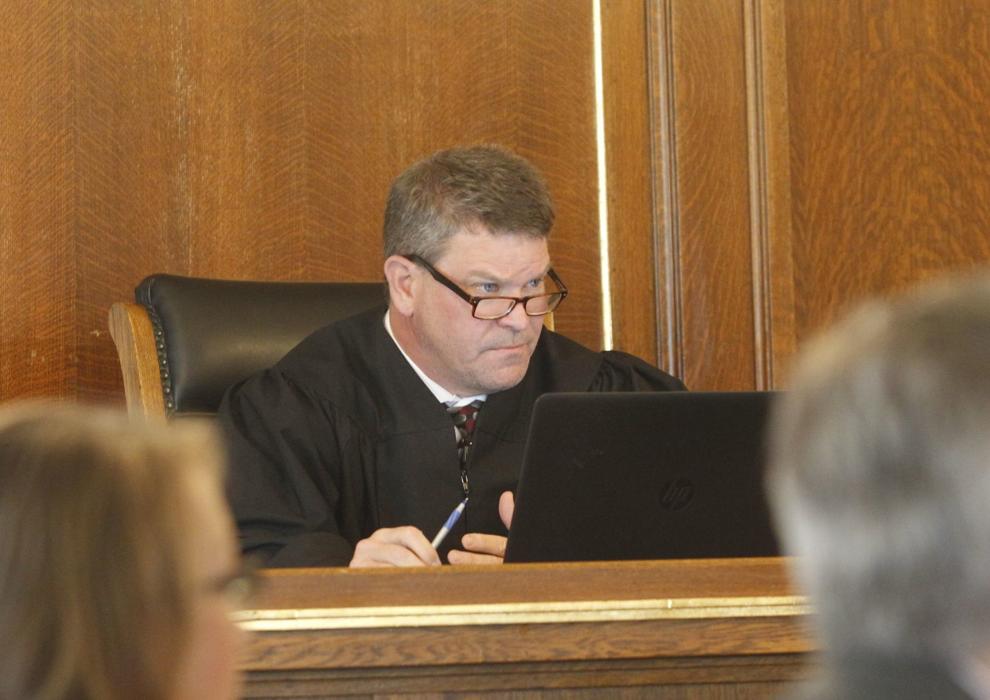 101618jr-koehn-hearing-3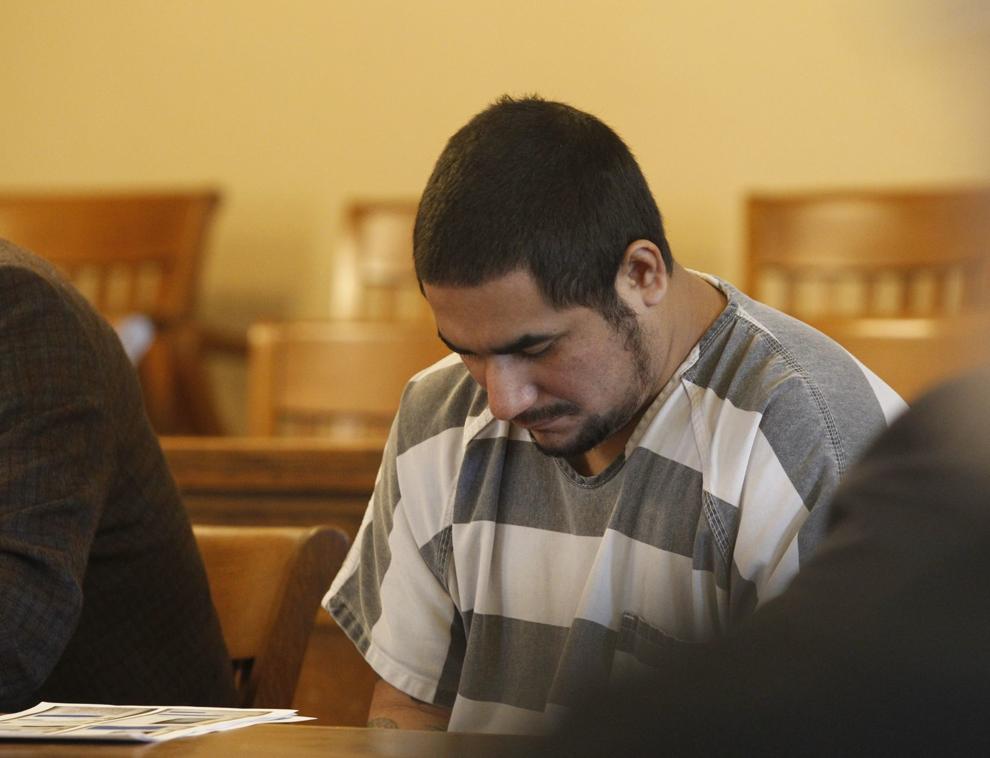 101618jr-koehn-hearing-4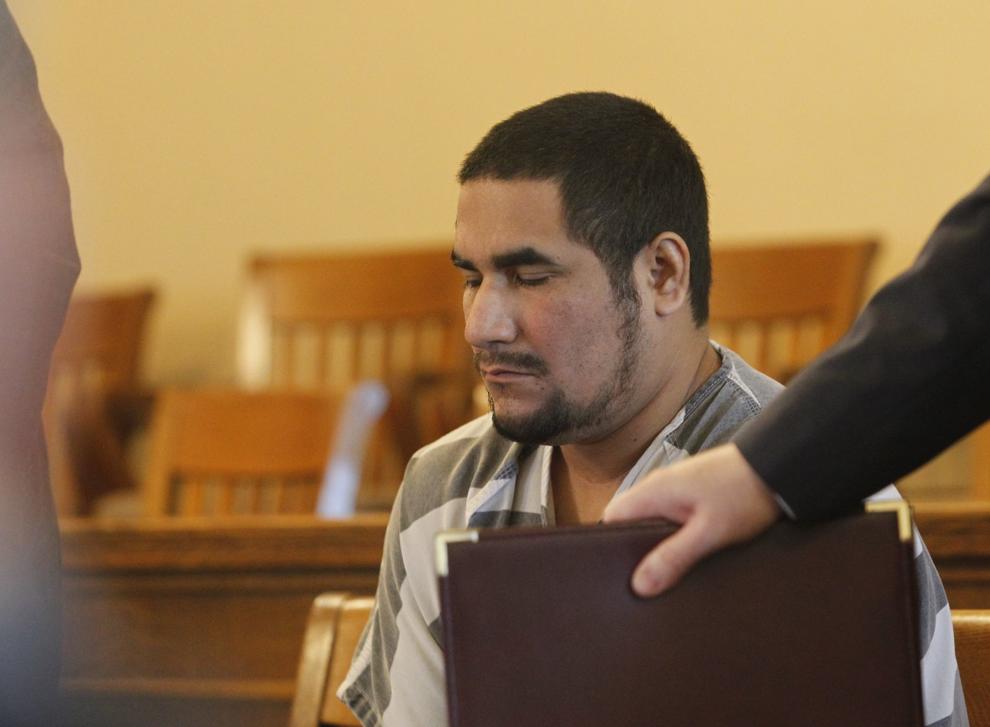 101618jr-koehn-hearing-5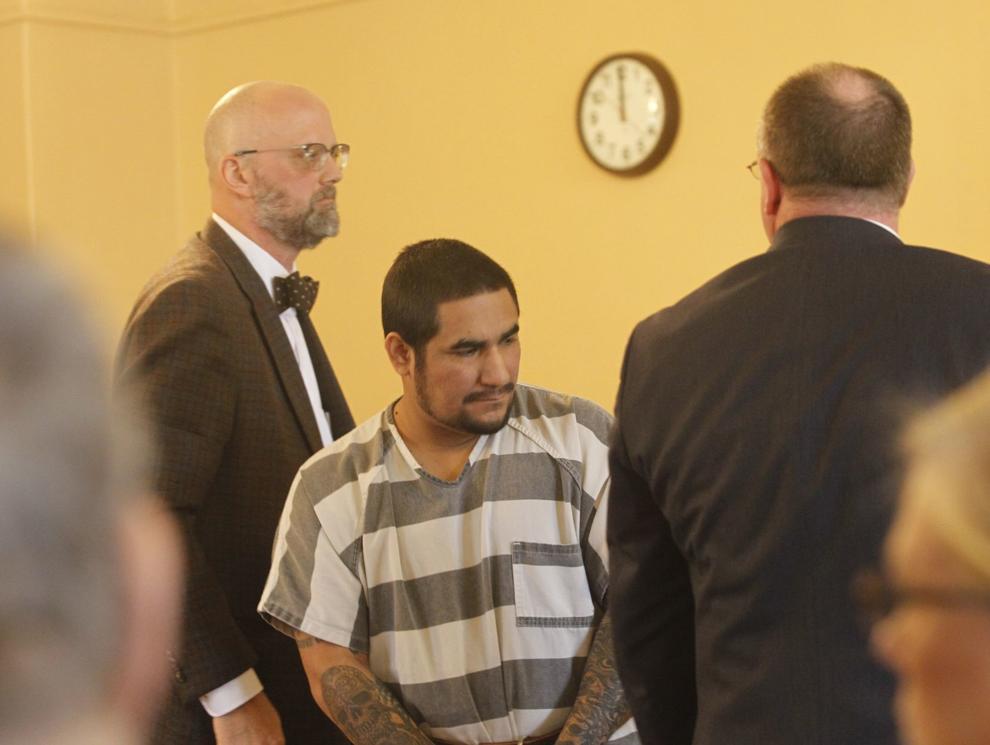 101618jr-koehn-hearing-1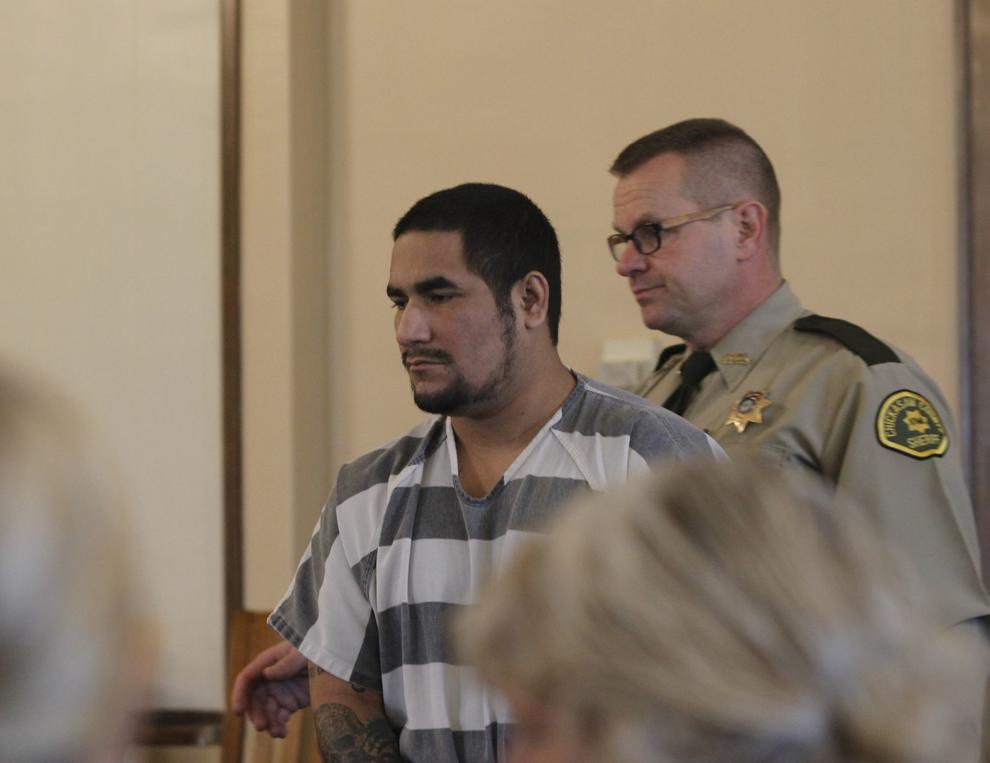 101618jr-koehn-hearing-2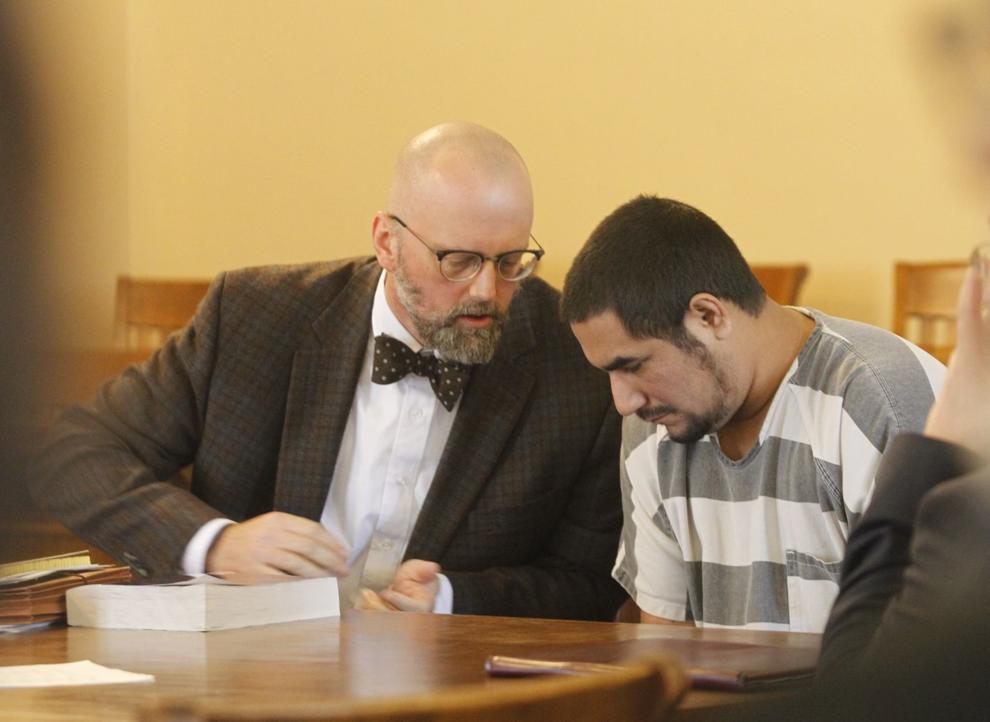 052218jr-neglect-hearing-5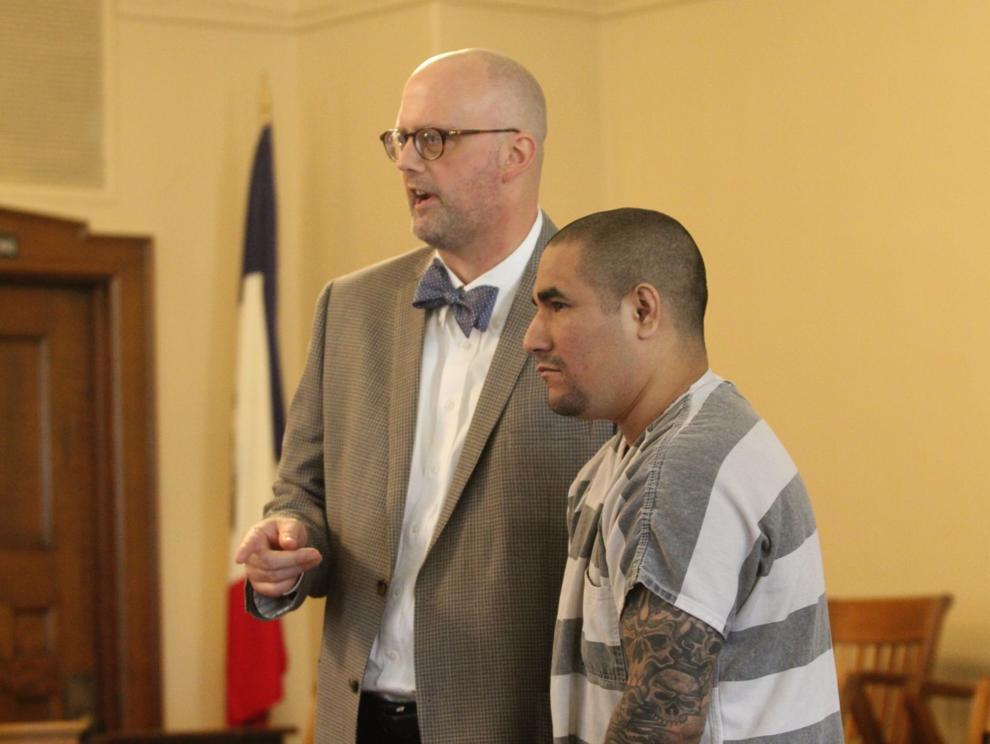 052218jr-neglect-hearing-4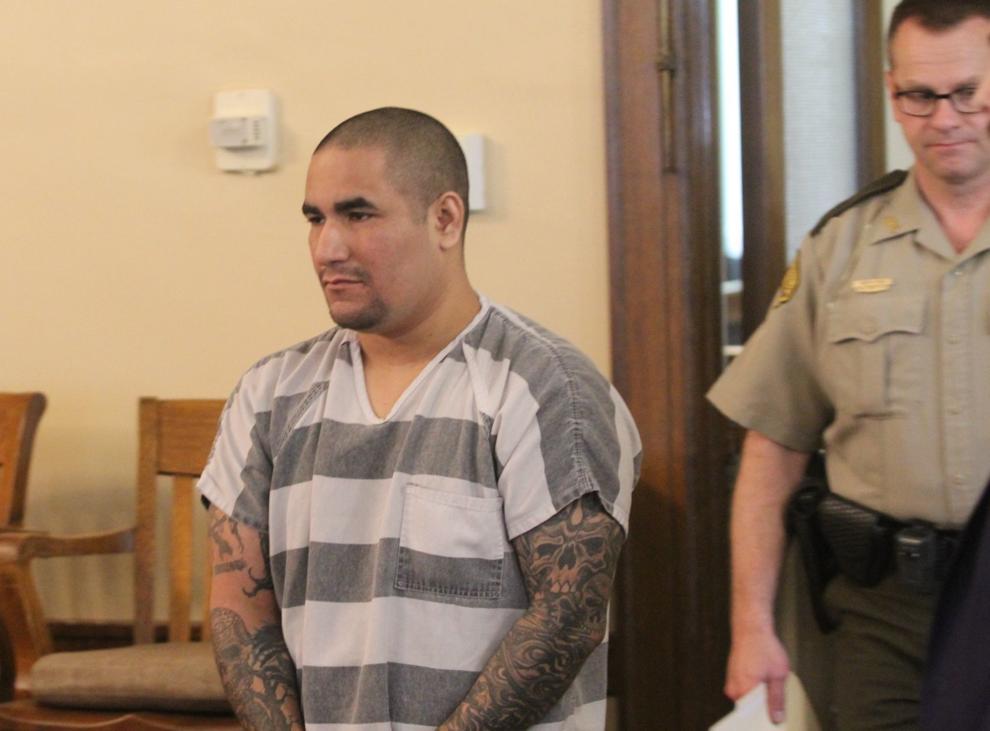 032018jr-koehn-court-5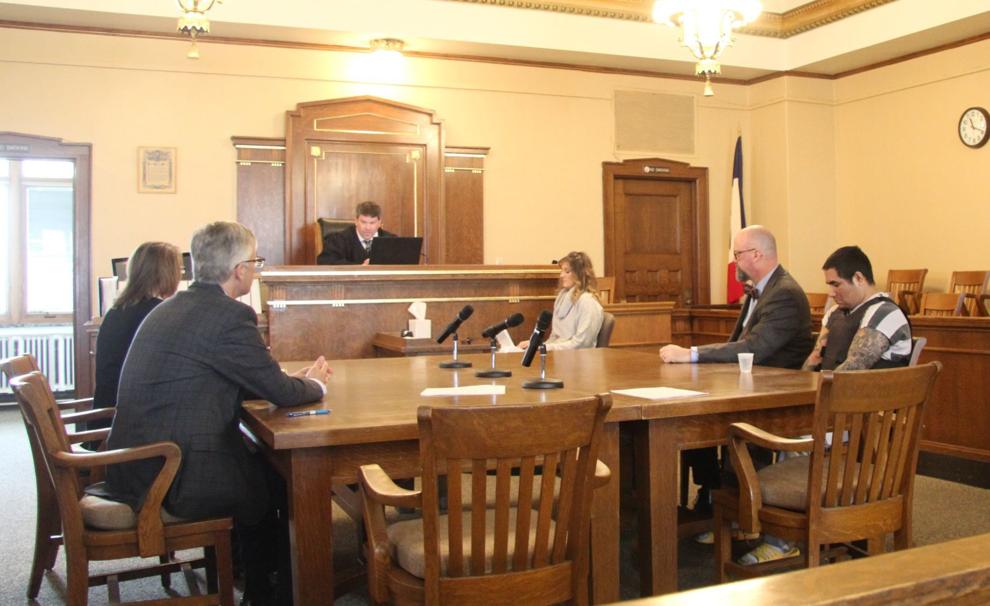 032018jr-koehn-court-4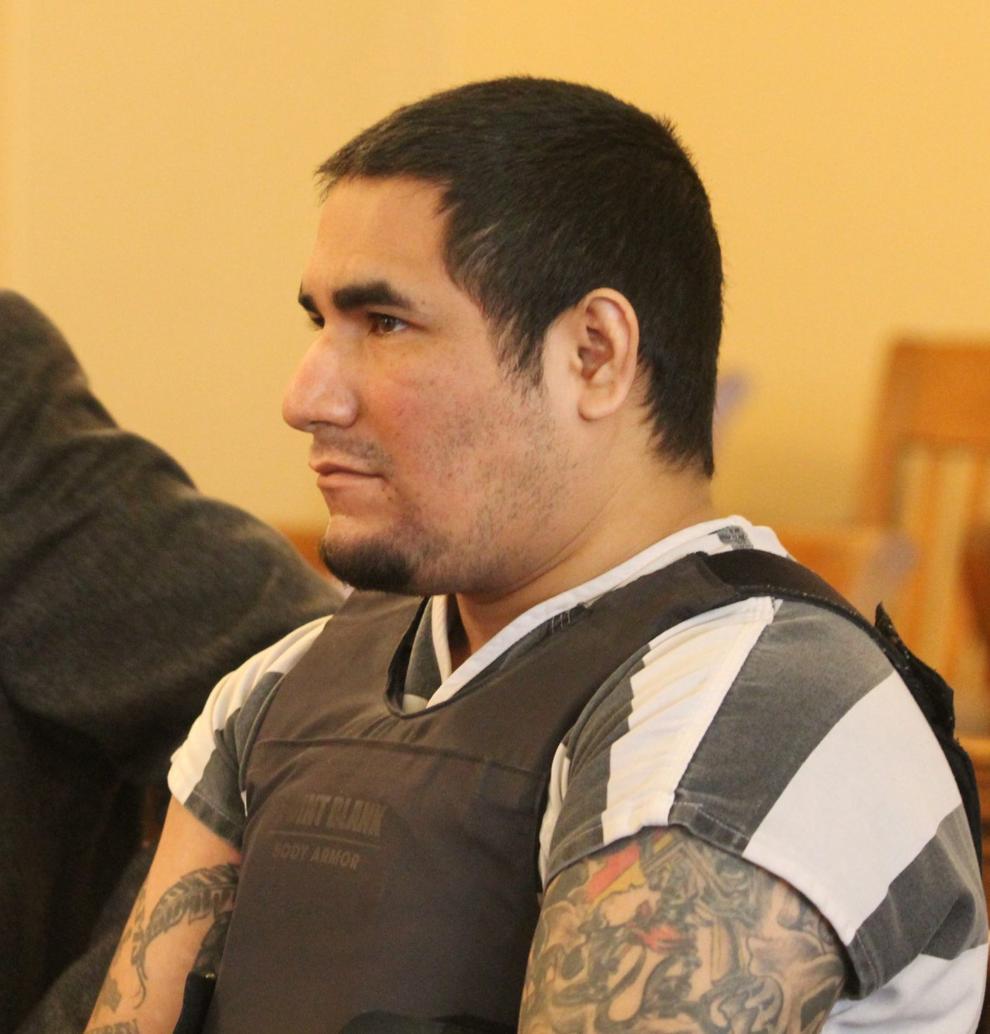 032018jr-koehn-court-2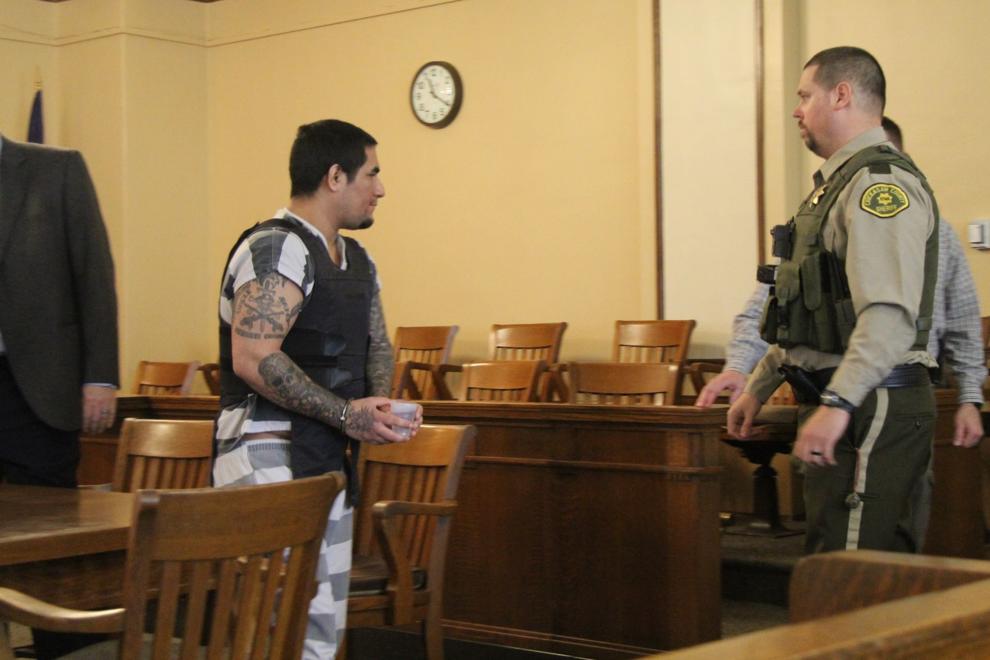 032018jr-koehn-court-3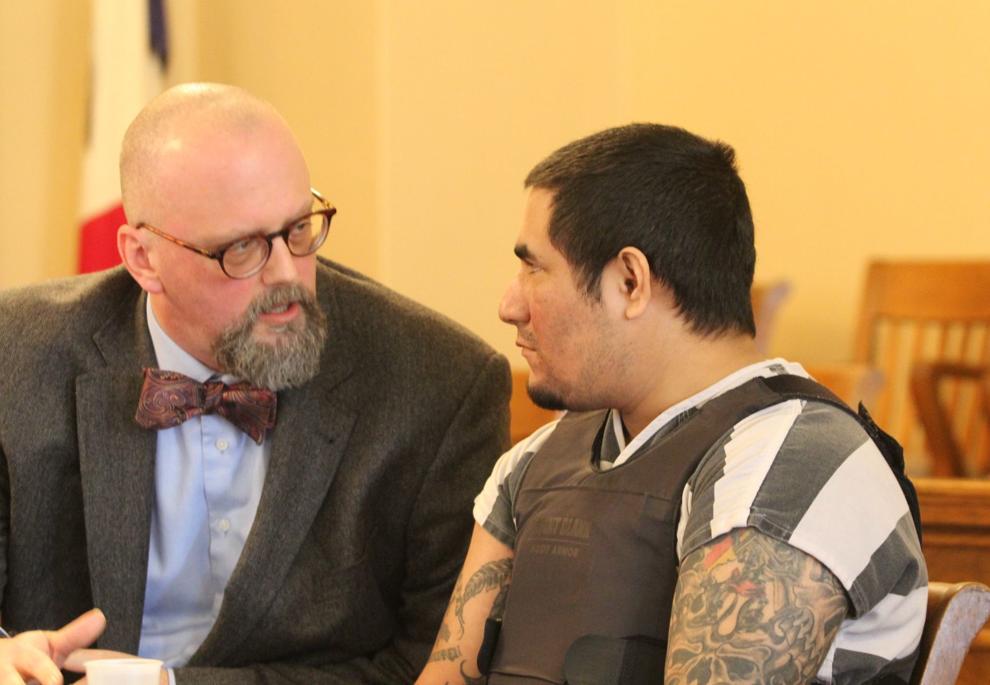 032018jr-koehn-court-1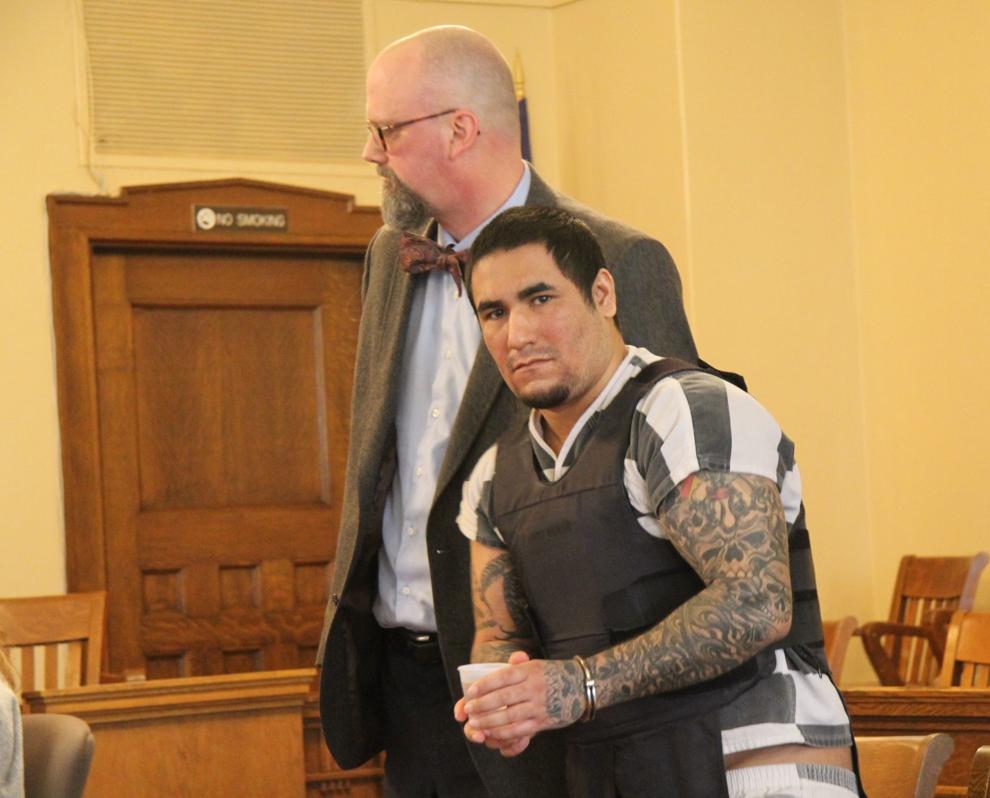 Cheyanne Harris, Zachary Koehn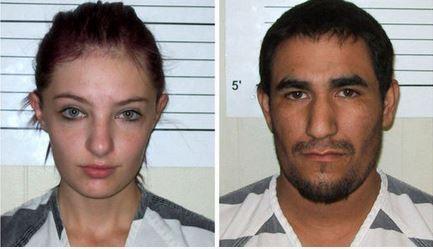 Zachary Paul Koehn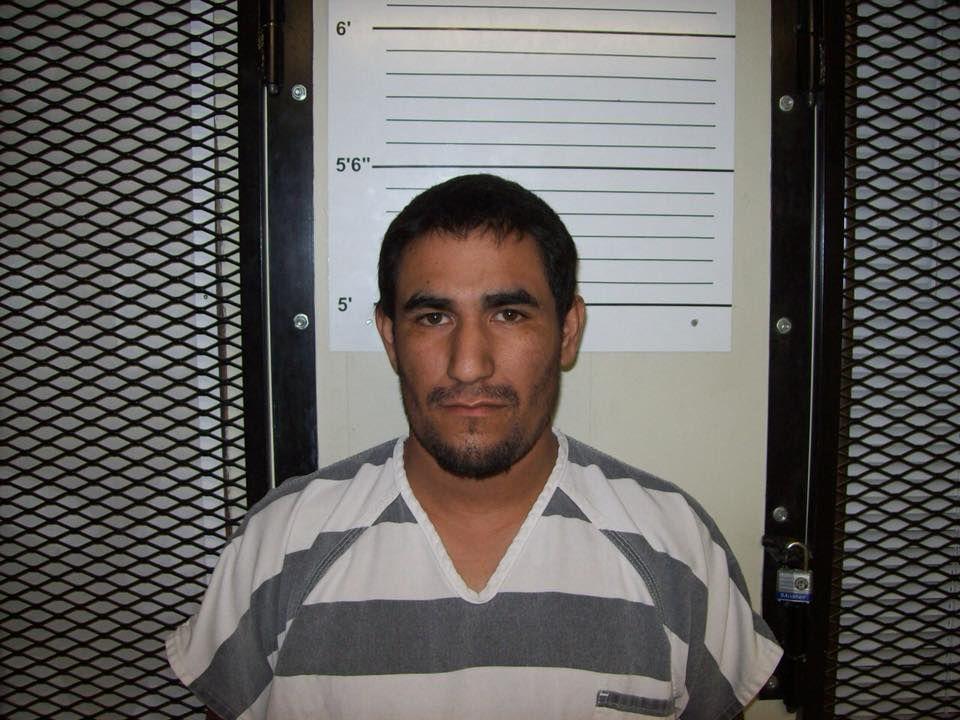 110118jr-koehn-willis