WATERLOO — Those who tried to keep Gracie Buss alive said something didn't add up after she was found unresponsive at her Downing Court townhouse in May 2015.
A paramedic and a doctor who initially treated the 4-year-old took the stand Thursday as the state began presenting its murder case against 35-year-old Chad Allen Little, the boyfriend of Gracie's mother.
The doctor and the medic said the extent of the girl's injuries didn't mesh with a tumble down the steps Little had reported during a phone call under an assumed name to a hospital help hotline the morning of May 30, 2015.
"In my opinion, Gracie's injuries weren't consistent with a fall down the stairs," Dr. James Poock, who treated Gracie at the Covenant Medical Center emergency room, told jurors.
The physician said the wounds were more consistent with abuse.
Poock diagnosed Gracie with a skull fracture and subdural hematoma — bleeding on the brain. He noted other injuries — bleeding in the mouth, bruises in different stages of healing. There was an older bruise around her right temple and a newer, square-shaped deep red bruise on her right temple.
Earlier in the trial, the state zoomed in on security camera video showing a large graduation-style ring on Little's right hand not long after the ambulance call. Black Hawk County Attorney Brian Williams said another video shows Little removing something from his hand as he prepares to be interviewed by police investigators.
Little is charged with first-degree murder and child endangerment causing death.
Defense Attorney Thomas Gaul told jurors Little wasn't Gracie's parent or guardian, and he may not be a likable person.
"Not liking Chad is not the same a finding him guilty," Gaul said.
He noted it was Little who phoned for help while the child's mother did nothing.
The state alleges Little used another person's name when he phoned then-Covenant's Medical Center's ask-a-nurse line, stating Gracie was unresponsive after having a seizure and falling down steps. The girl's abdomen was hard and bloated and she had bruises on her face and knees, the caller said.
Nurse Susan Doyle said the male caller sounded nervous and upset, and he told her they had already called 911 and were told to call back if it was an emergency. Doyle decided to call 911 herself.
Williams said Little and Gracie's older brother fled the house before paramedics arrived and watched from a nearby fence line as the ambulance pulled up.
Witnesses said Little then went to a nearby car wash on University Avenue and asked to use the business's landline, claiming his cell phone had been shut off. One customer said Little also said he needed $80 because he was being evicted, and he told people in the lobby his little girl had fallen down steps and was in an ambulance and she might die.
Authorities who arrived said they found Gracie's mother, Kristi Buss, "nonchalant" about what was going on.
Paramedic Kyle Fuller with Waterloo Fire Rescue found Gracie on the floor in an upstairs bedroom. Her skin was pale, and she was breathing irregularly, he said. When he touched her head to stabilize her, the top of her skull appeared soft and moveable, the sign of a skull fracture. Her posture indicated she suffered a brain injury, he said.
Fuller told jurors he questioned the falling-down-the-stairs account. When people fall down the stairs, they tend to have injuries to one side, not their entire body, he said.
Police said they counted eight carpeted steps up to a landing and then a turn and another eight steps up to the upper floor.
Gracie was taken to University of Iowa Hospitals and Clinics in Iowa City by ambulance and died days later.
Kristi Buss also is charged with child endangerment and will have a separate trial.
Little's trial continues Friday in Black Hawk County District Court.
061819jr-chad-little-sentencing-1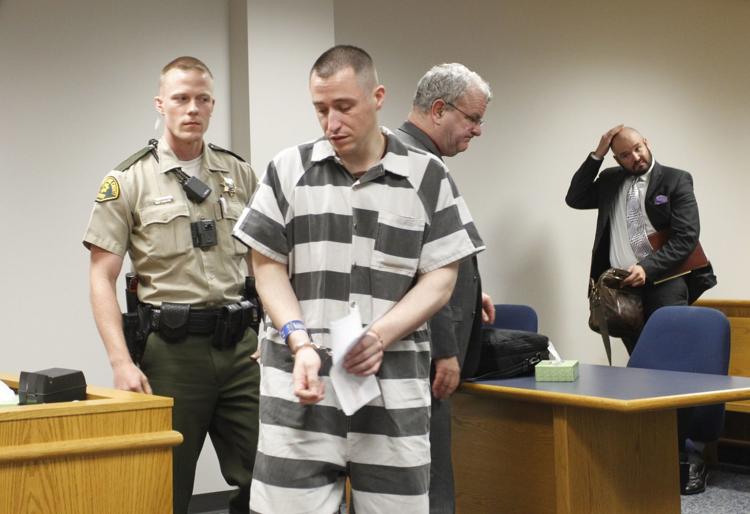 050719jr-chad-little-verdict-4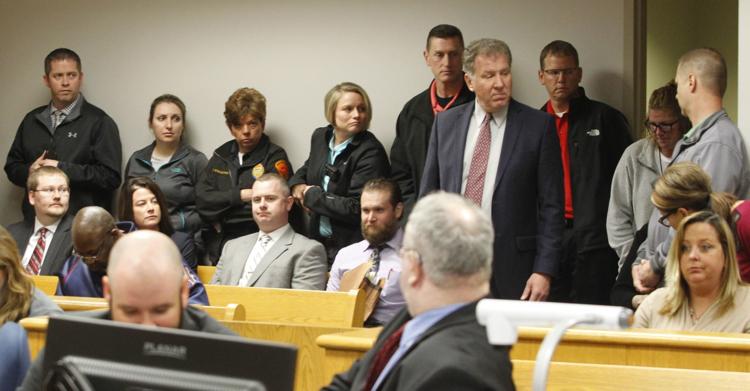 050719jr-chad-little-verdict-3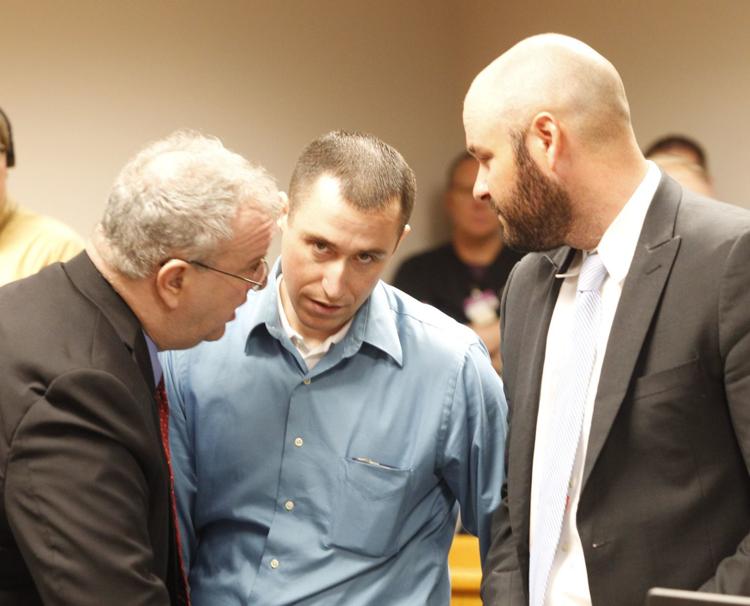 050719jr-chad-little-verdict-5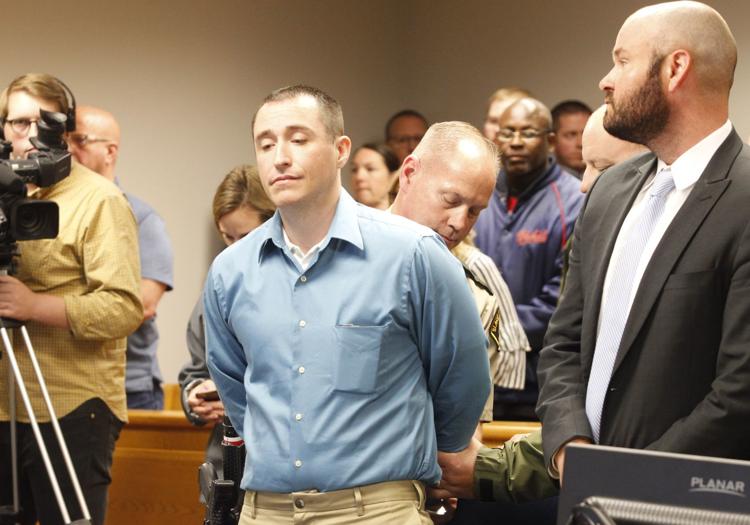 050719jr-chad-little-verdict-2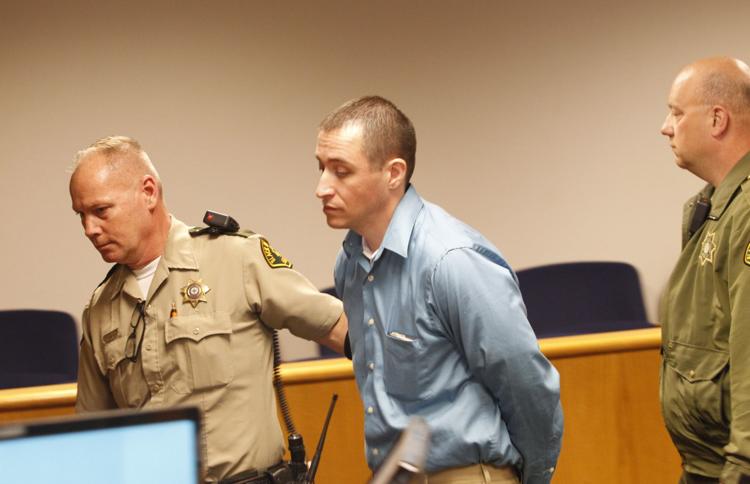 050719jr-chad-little-verdict-1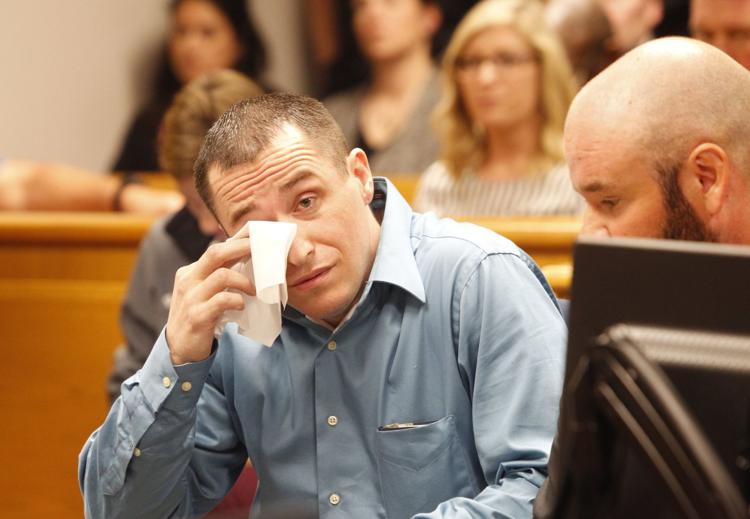 050619jr-chad-little-trial-1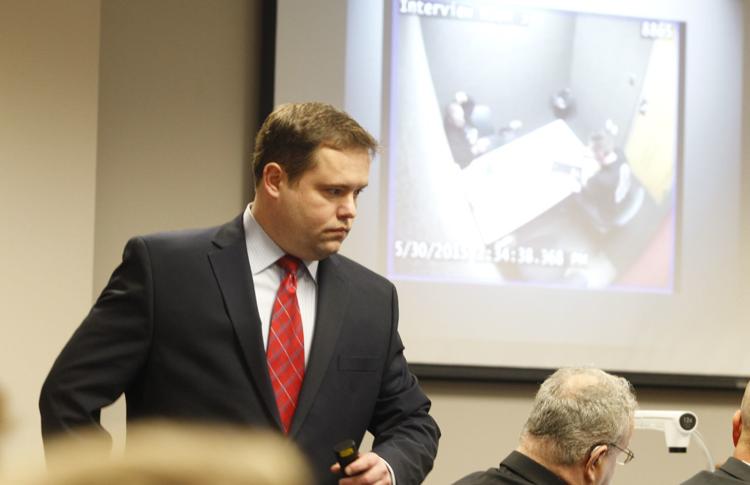 050619jr-chad-little-trial-3
050619jr-chad-little-trial-2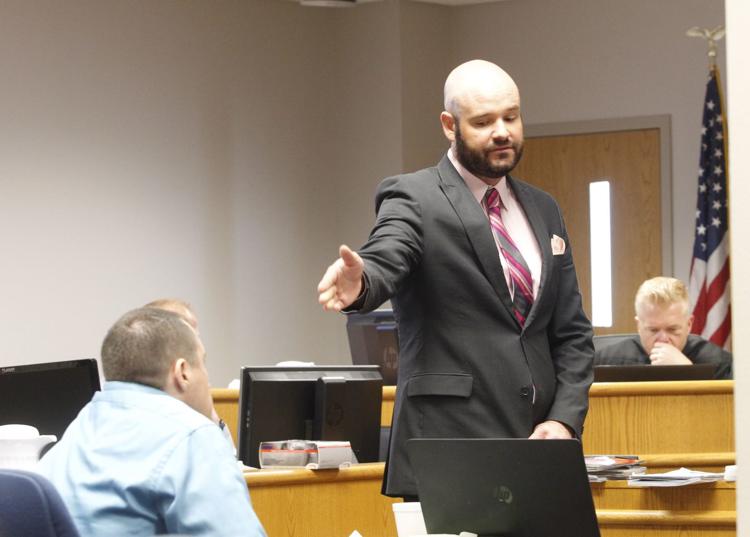 050219jr-chad-little-trial-3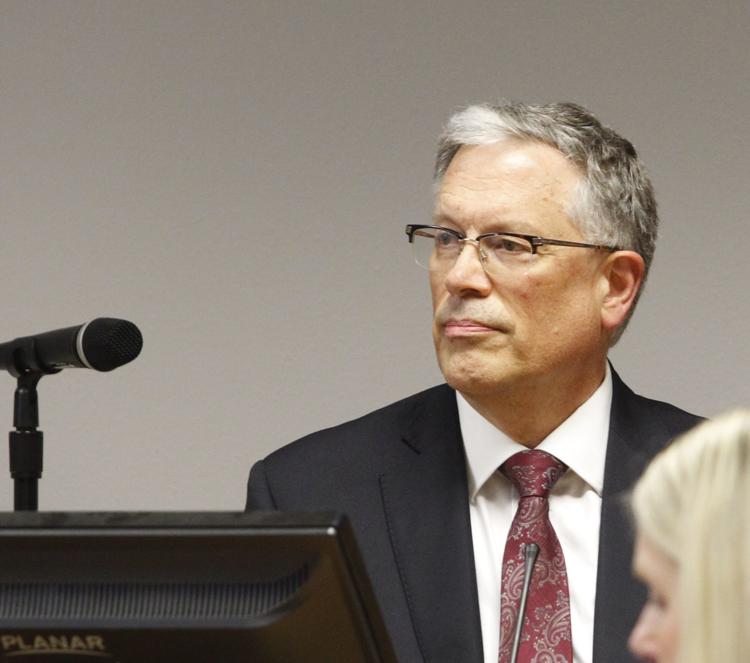 050219jr-chad-little-trial-2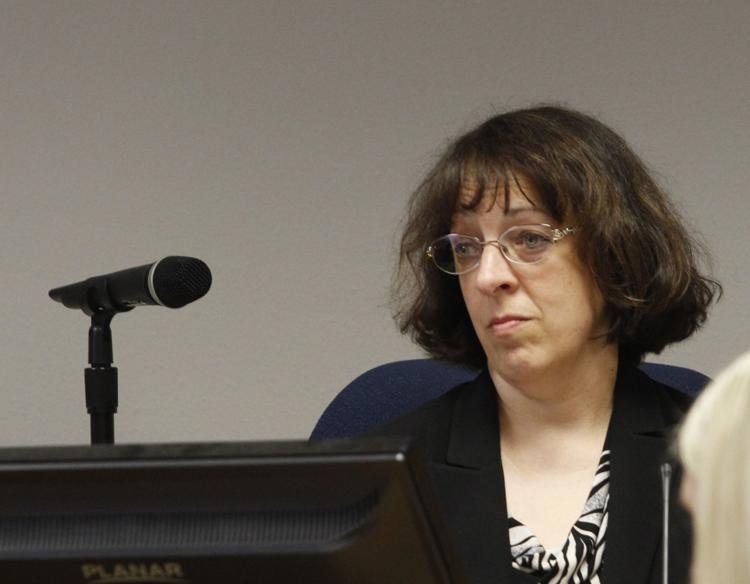 050219jr-chad-little-trial-1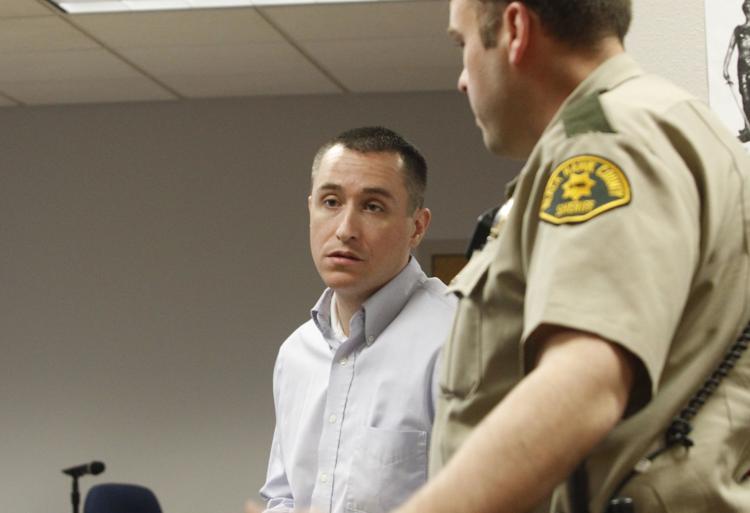 Police interview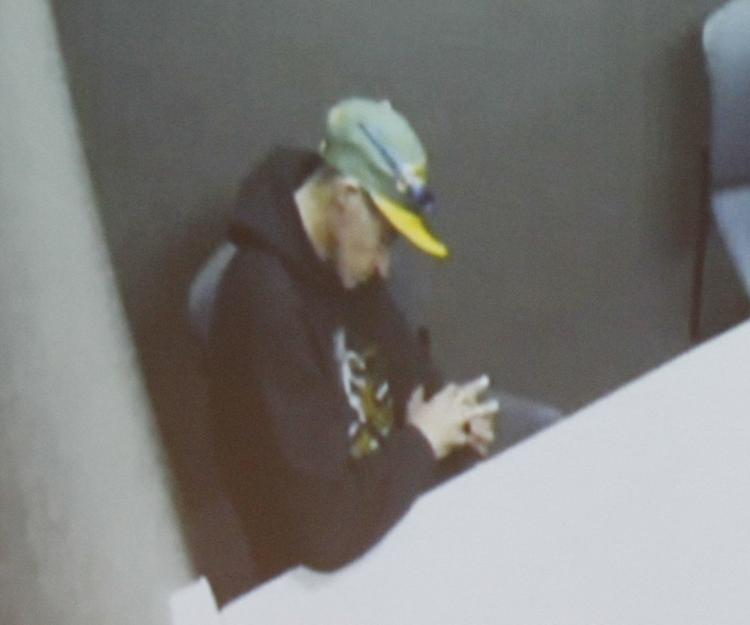 043019jr-little-trial-1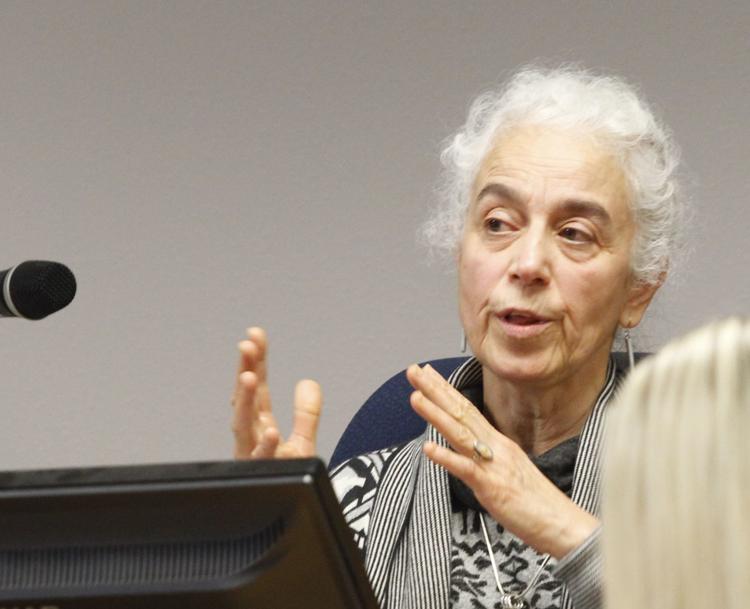 042919jr-little-trial-5
042919jr-little-trial-3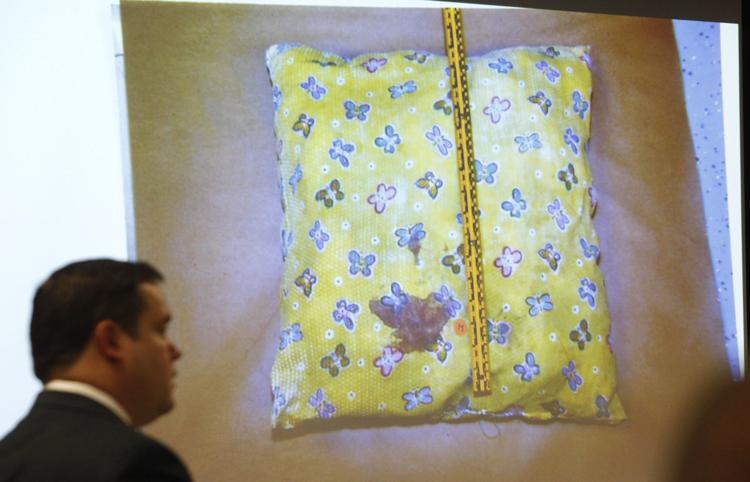 042919jr-little-trial-4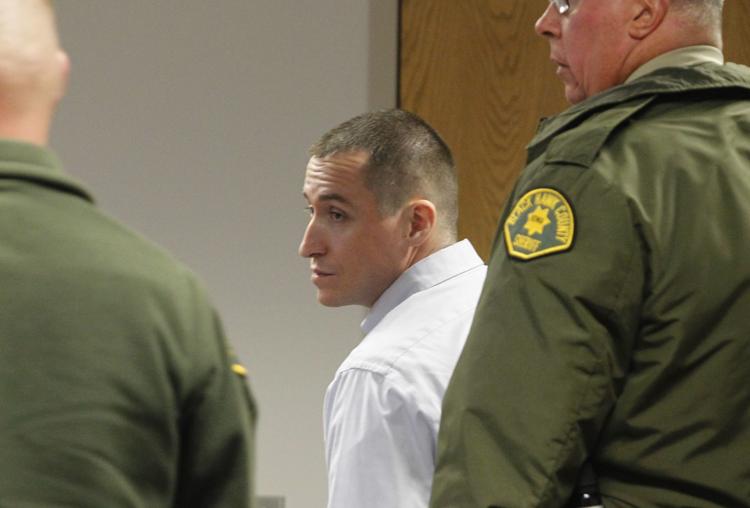 042919jr-little-trial-1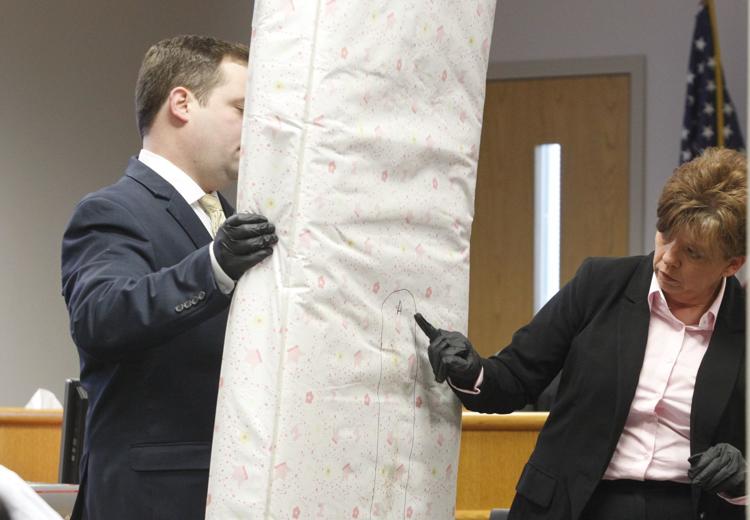 042919jr-little-trial-2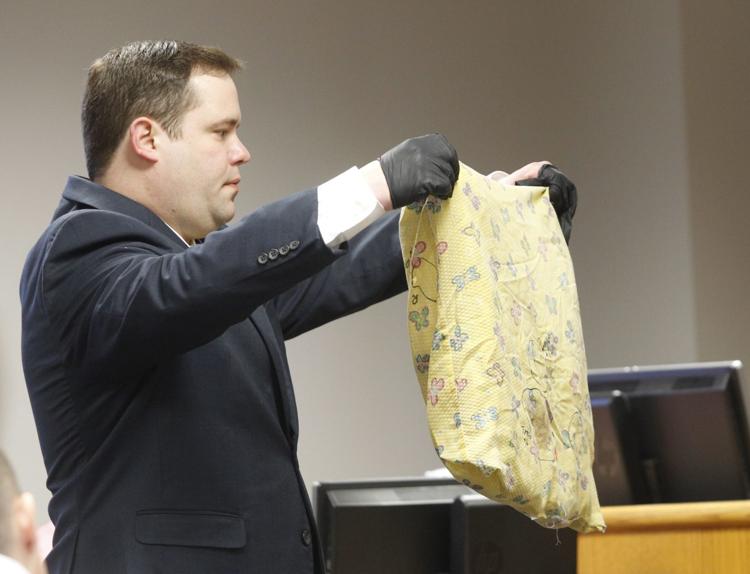 042619jr-little-trial-2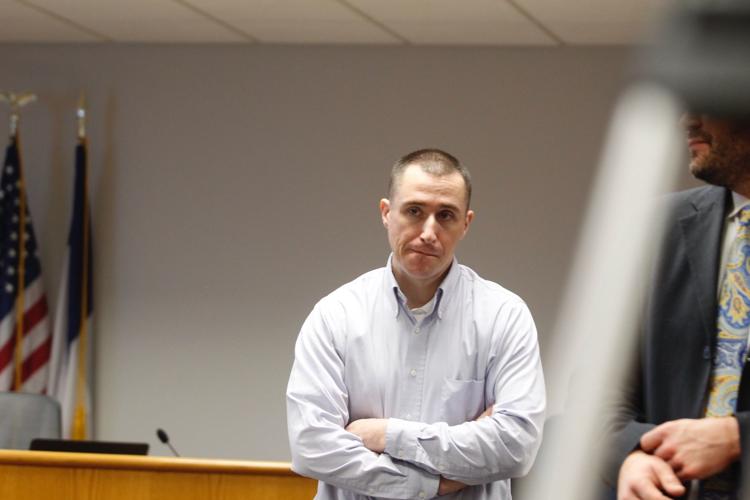 042619jr-chad-little-1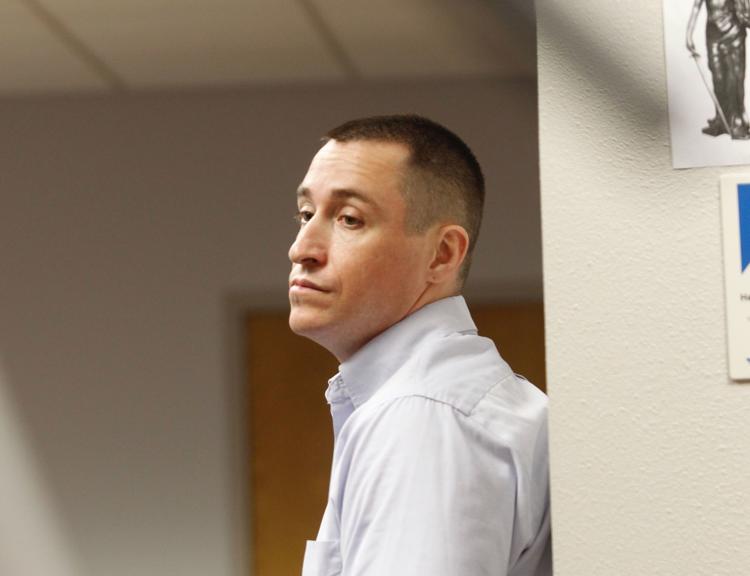 042619jr-little-firchau-2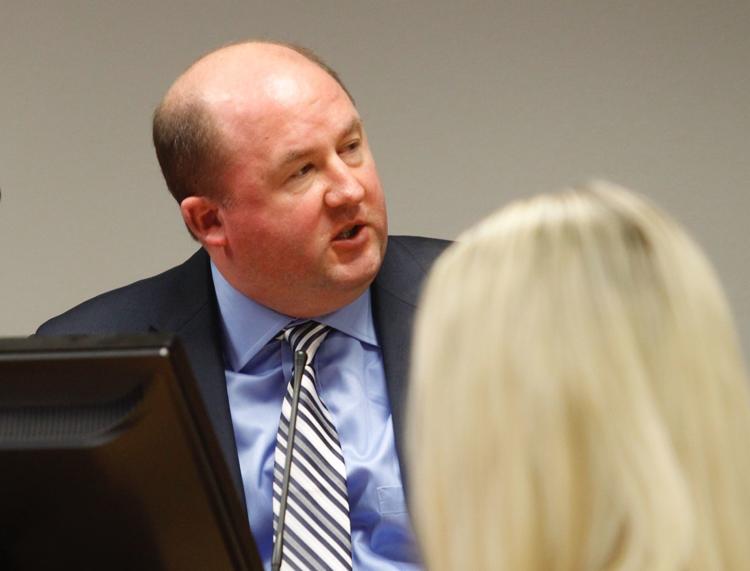 042619jr-little-firchau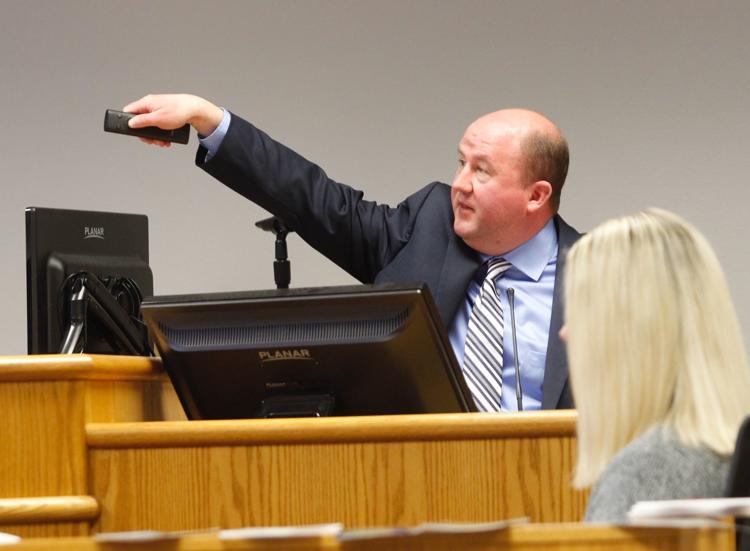 042619ho-surveillance-video-photo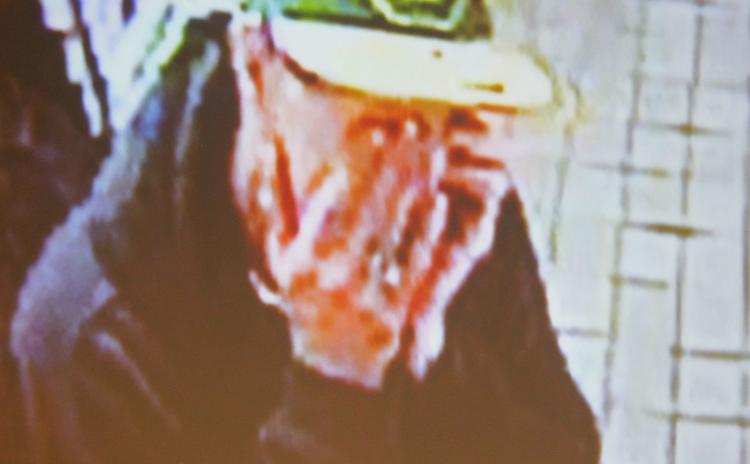 042519jr-little-trial-7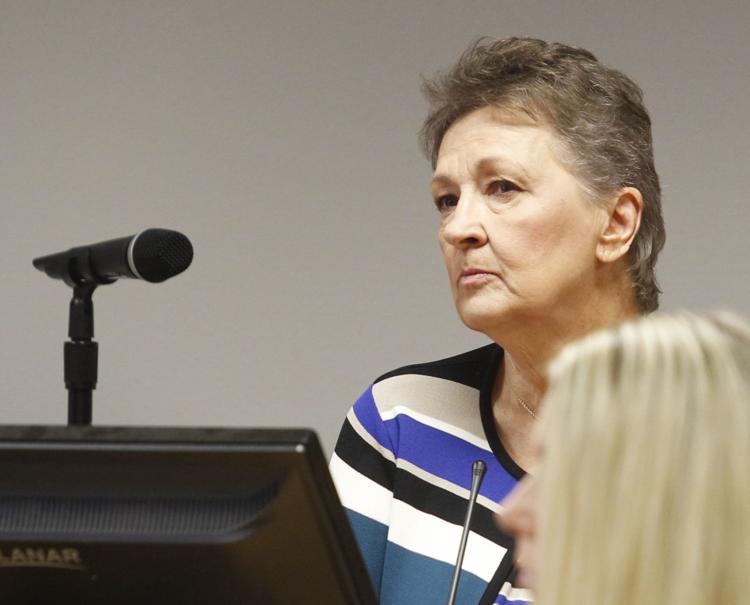 042519jr-little-trial-6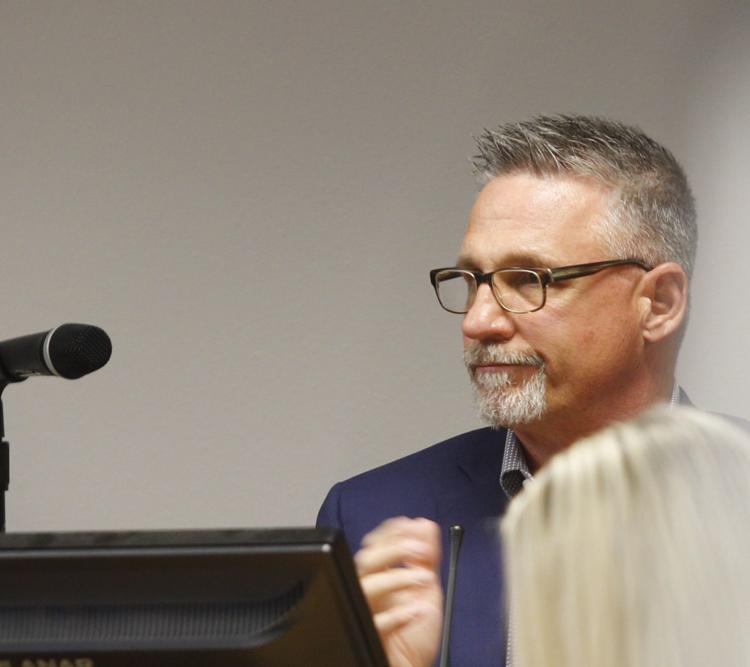 042519jr-little-trial-5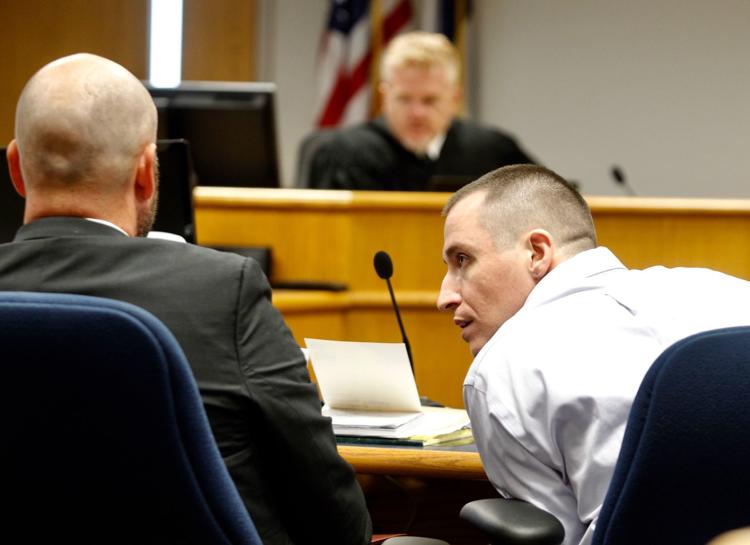 042519jr-little-trial-2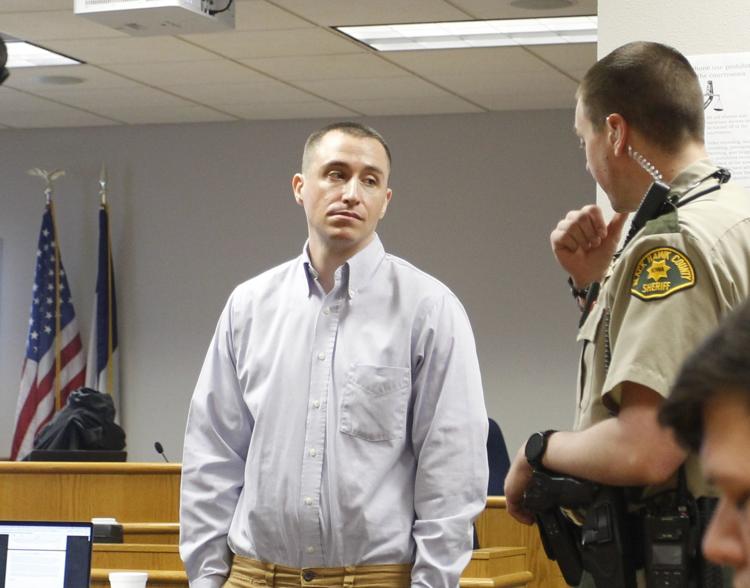 042519jr-little-trial-3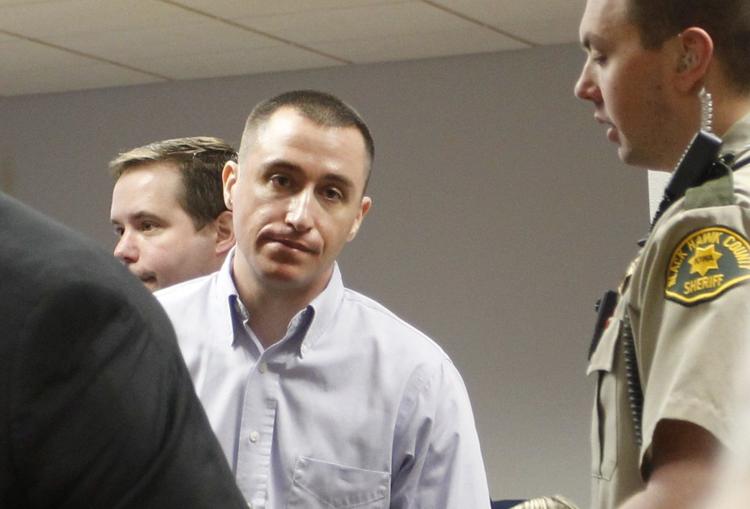 042519jr-little-trial-4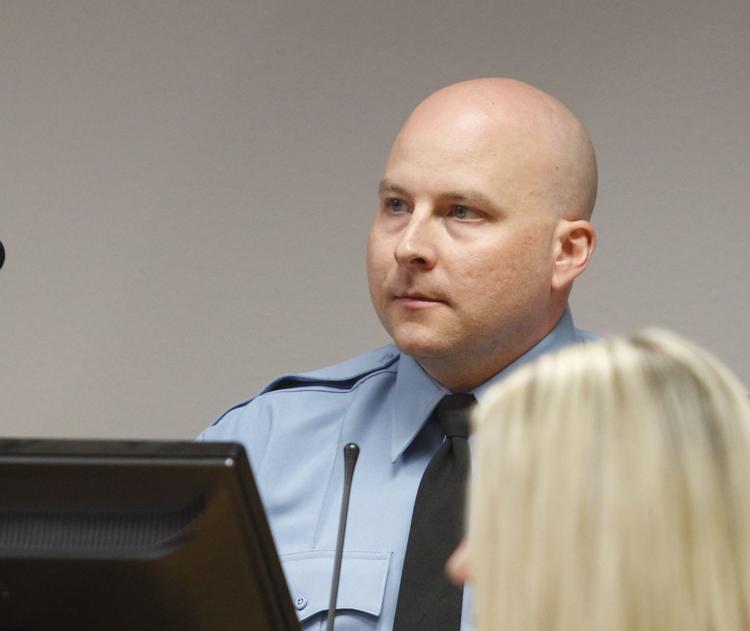 092418jr-chad-little-2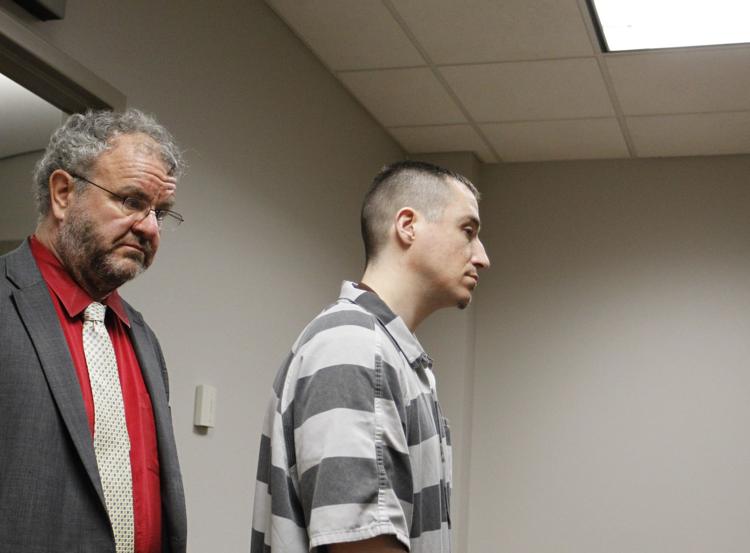 092418jr-chad-little-1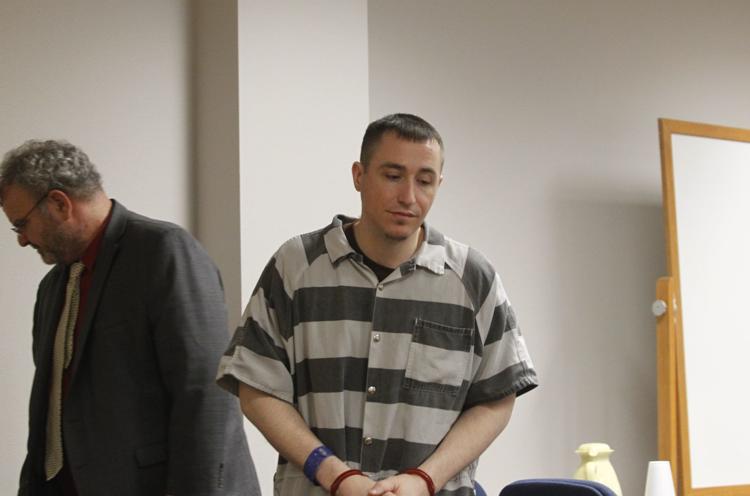 100116jm-chad-little-court-02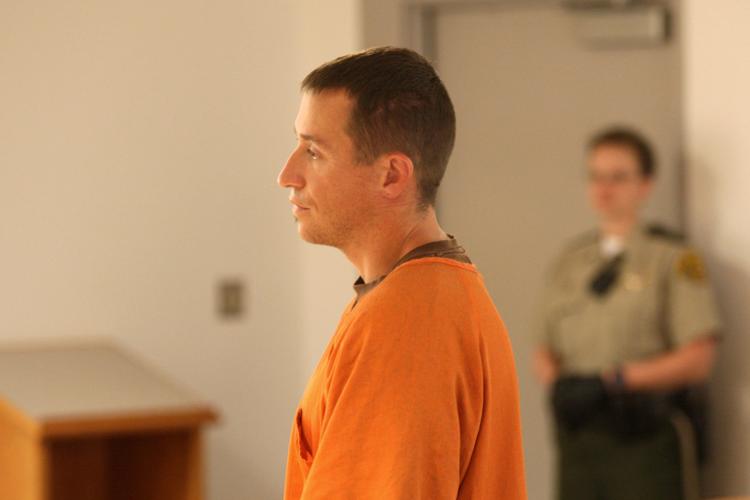 100116jm-chad-little-court-03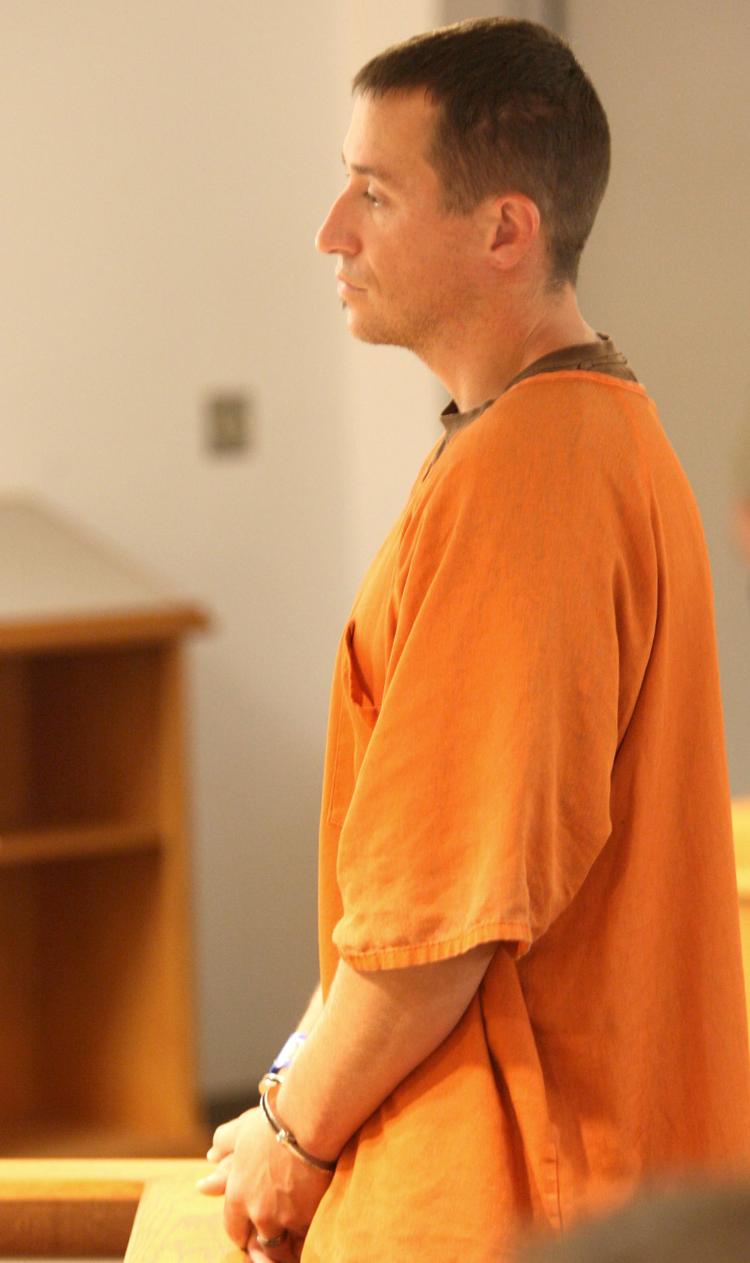 100116jm-chad-little-court-01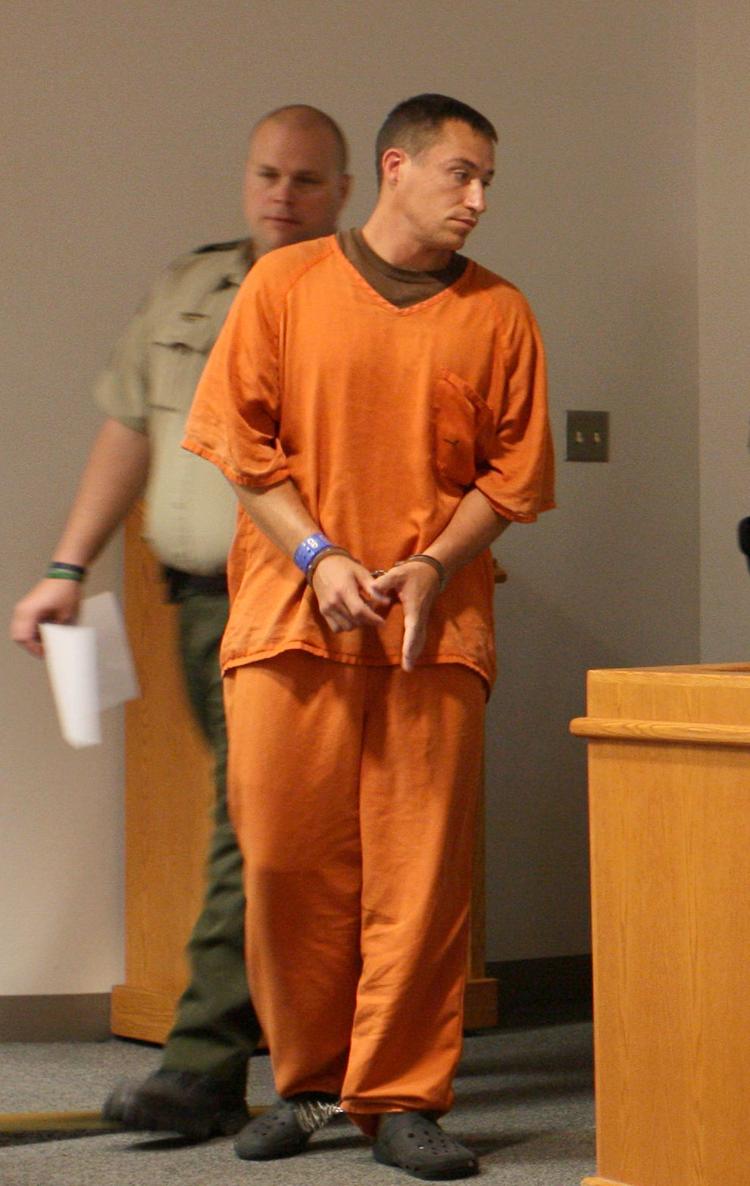 Chad Allen Little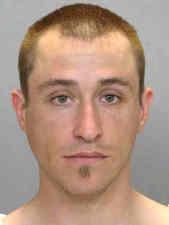 093016ho-chad-allen-little