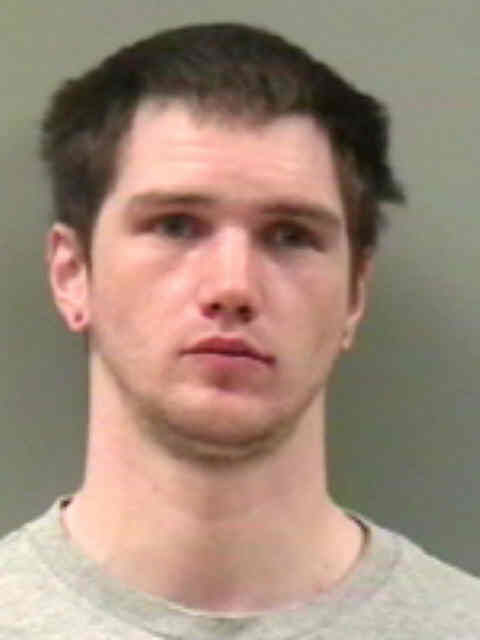 SUMNER -- A Delaware County man was arrested after police say he called an elementary school in Sumner and said he would "blow it up."
Ean Alexander Weipert, 26, of 2961 120th St., Colesburg, was arrested Tuesday at his home and charged with intimidation, threat of terrorism and disorderly conduct. The first two charges are felonies.
The Sumner Police Department said Weipert called Durant Elementary School, 601 W. Fifth St., at around 9:45 a.m. on Tuesday and threatened violence to the school and staff.
According to the criminal complaint, Weipert called a staff member of the school and threatened to "take care of anyone in his way and blow it up."
Sumner Police Officer Trey Myers said the threat was "basically a bomb threat."
"We investigated and determined the threats were (to be) taken seriously," said Myers.
School was in session at the time of the bomb threat with both students and staff present, according to the complaint. An officer remained in the school building until Weipert was found, according to a report.
The Sumner Police Department was assisted by the Bremer County Sheriff's Office and the Delaware County Sheriff's Office.