LE MARS — A psychologist for the defense testified Tuesday an Alta Vista mother charged in the neglect death of her infant son suffered from post-traumatic stress disorder, major depression and severe substance abuse.
But a psychiatrist for the state said he didn't see anything that prevented Cheyanne Harris from caring for 4-month-old Sterling Koehn.
"She did make the statement to me that at the time, as she looks back, that she thought that Sterling was the reason her family was messed up," said psychiatrist Dr. James Dennert. "She told me now she looks back on that and she realizes that was illogical."
Closing arguments are scheduled today in the case. Harris, 21, is charged with first-degree murder and child endangerment causing death after Sterling was found dead in a swing seat in their Alta Vista apartment Aug. 30, 2017.
Authorities said the baby died of malnutrition, dehydration and infection from diaper rash. Insect activity in the diaper showed it hadn't been changed in nine to 14 days, and a forensic entomologist concluded the baby died half a day to a day before the 911 call, according to testimony. Harris had told investigators she had fed and changed the infant on the day before the father, Zachary Koehn, called 911 to report the death.
Michael O'Hara, a clinical psychologist and professor at the University of Iowa, said he met with Harris for about two and a half hours in December 2018 and administered tests that covered symptoms for depression.
O'Hara said the post-traumatic stress came from sexual abuse when she was younger.
He noted she had been prescribed Lexapro following her daughter's birth about two years prior, but quit taking the medicine after about two weeks. He said the earlier diagnosis made it likely she began suffering from depression again when Sterling came. He said depression can start anywhere from during pregnancy until weeks after giving birth.
"These episodes can last for a very, very long period of time" without treatment, O'Hara said.
Harris also had used marijuana in the past and methamphetamine during Sterling's life. Chronic meth use impacts cognitive abilities, the ability to be a parent and the ability to focus on tasks, O'Hara testified.
He said many of his findings also had been documented earlier by others who examined Harris.
On cross-examination by the state, Assistant Iowa Attorney General Denise Timmins noted Harris had told O'Hara she didn't want to change Sterling's diapers, was tired of hearing him cry and her daughter would become upset if she was paying attention to him.
You have free articles remaining.
"During your interview with the defendant, she admitted to you that she did not want anything to do with Sterling," Timmins said.
"She said that," responded O'Hara. "She was, I think, that disturbed, but yes that was part of the interview ... that she would be feeling that way about her son, (but on) another occasion said how much she loved him, that level of impairment in her functioning would be, I would call that quite disturbing."
Dennert said he would expect to see depression have a wider impact on Harris and not just be isolated to her relationship with the baby. He noted Harris was able to take care of the house and care for herself and their daughter.
"Neither in what Ms. Harris told me was going on nor in the record do I find anything that indicates to me that she was so severely impaired that she could without knowing it watch her infant son starve to death," Dennert said. "That would require a pretty significant level of impairment that I just don't see and hasn't been described to me by Ms. Harris."
O'Hara disputed the couple's daughter had been well cared for. He noted she had "survived" infancy but there was indications of psychological issues.
Also on Tuesday, jurors heard statements Zachary Koehn, 28, made during his trial in October and November 2018. Koehn exercised his Fifth Amendment right not to testify in the Harris trial, but testimony from his own trial was read, including statements that he provided meth to Harris and also that he refused to change diapers because the smell made him sick.
Attorneys for Harris had sought to call Koehn to the stand as a defense witness in her case. Koehn was convicted of first-degree murder and child endangerment causing death during a fall 2018 trial and sentenced to life in prison. He has appealed his conviction.
According to court records, Koehn spoke with his own attorney Monday, and on advice of counsel will invoke his Fifth Amendment right and not testify about anything related to Sterling's death.
During Koehn's trial, his defense team had attempted to subpoena Harris, who also took the Fifth in his case.
Harris trial was moved from Chickasaw County to the Plymouth County Courthouse in Le Mars on a change of venue.
020619jr-harris-trial-2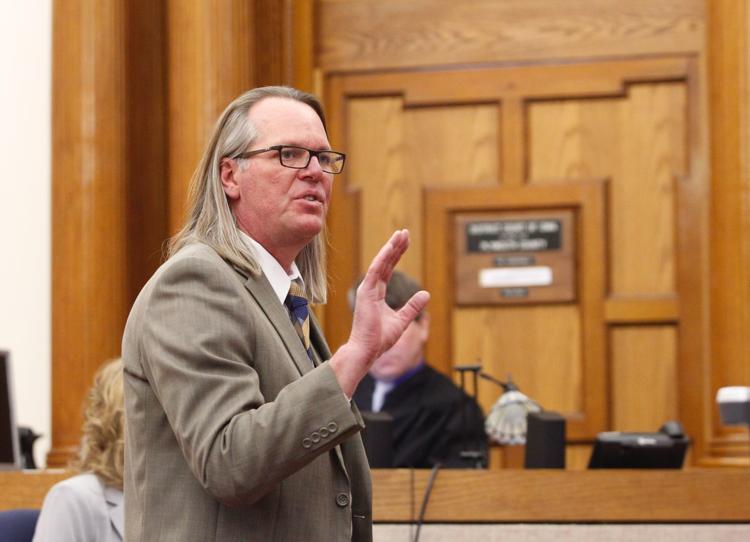 020619jr-harris-trial-3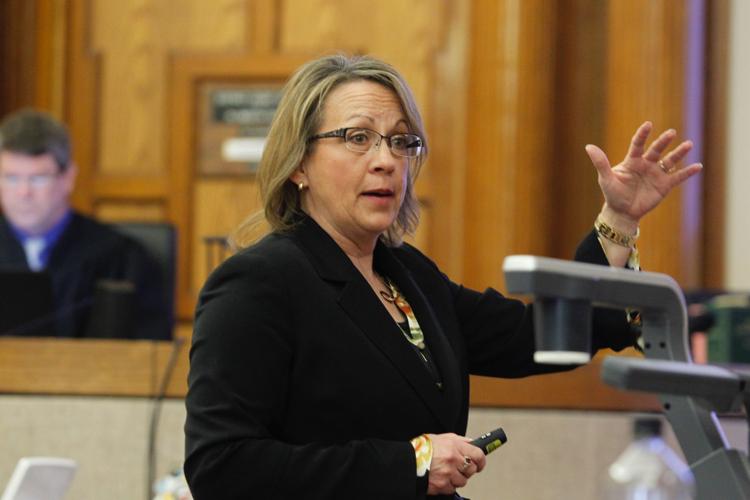 020619jr-cheyanne-harris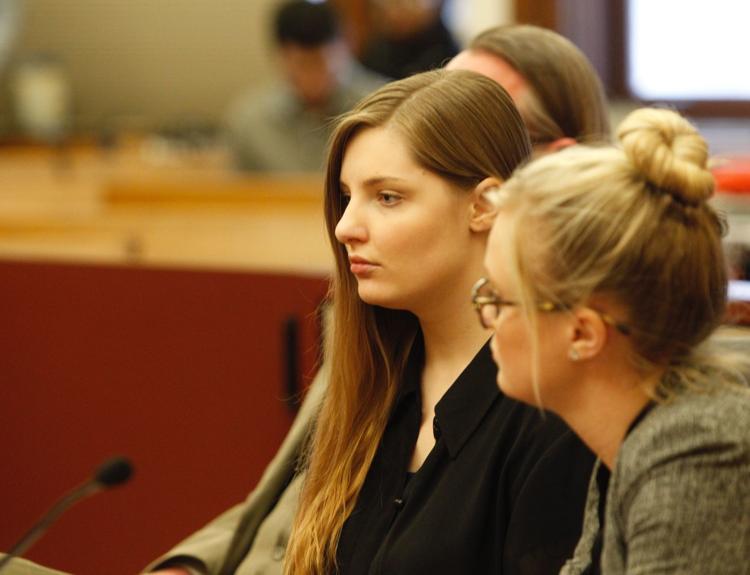 020619jr-cheyanne-harris-verdict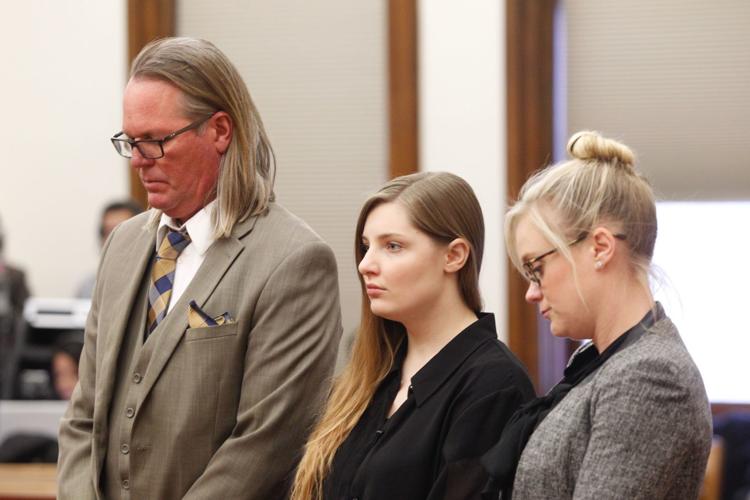 020519jr-michael-ohara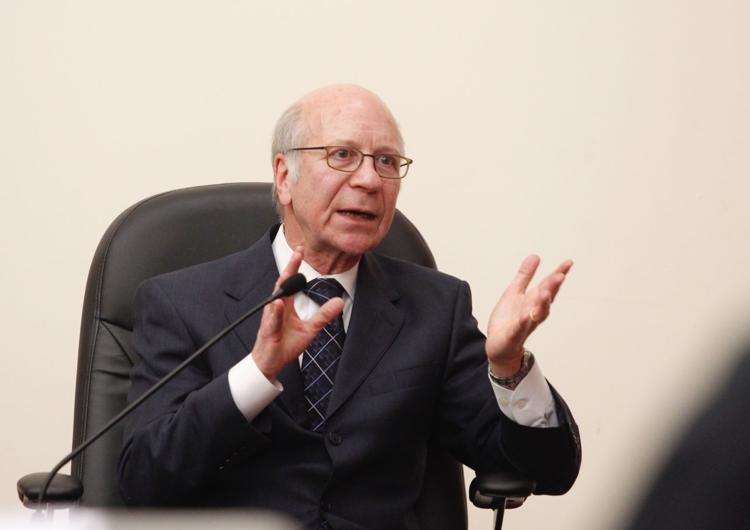 020519jr-cheyanne-harris-2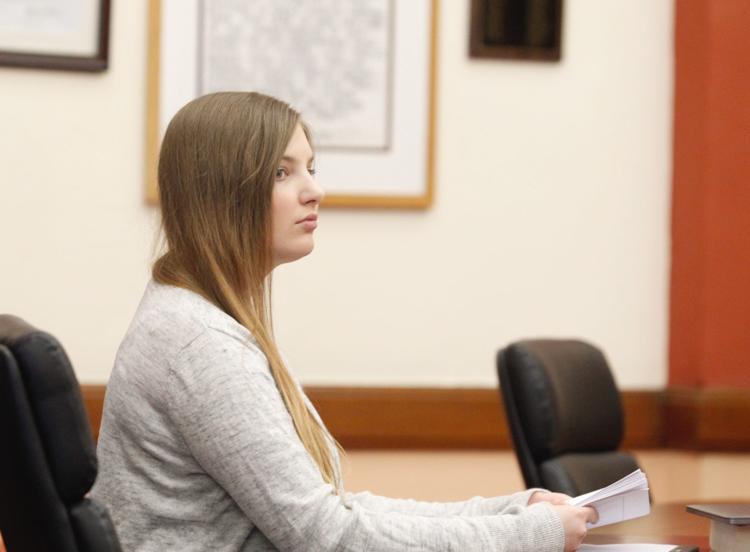 020519jr-cheyanne-harris-1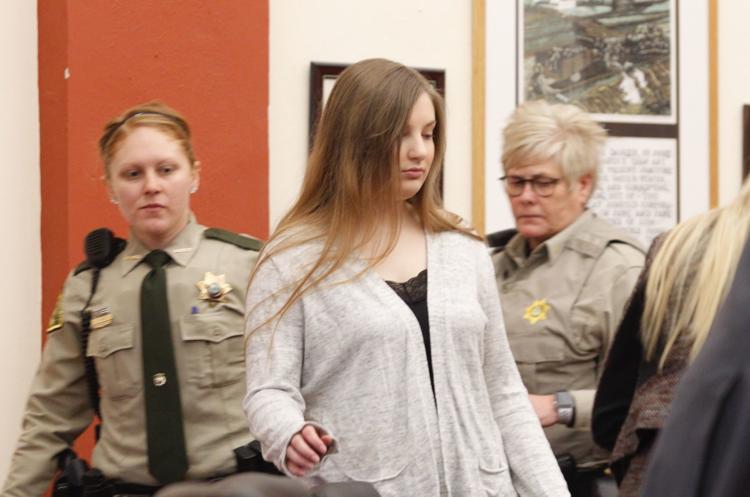 020519jr-cheyanne-bodycam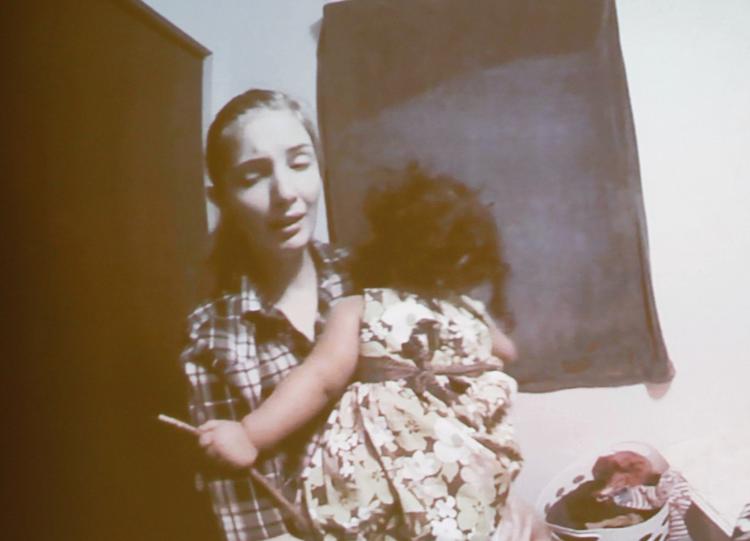 020519jr-james-dennert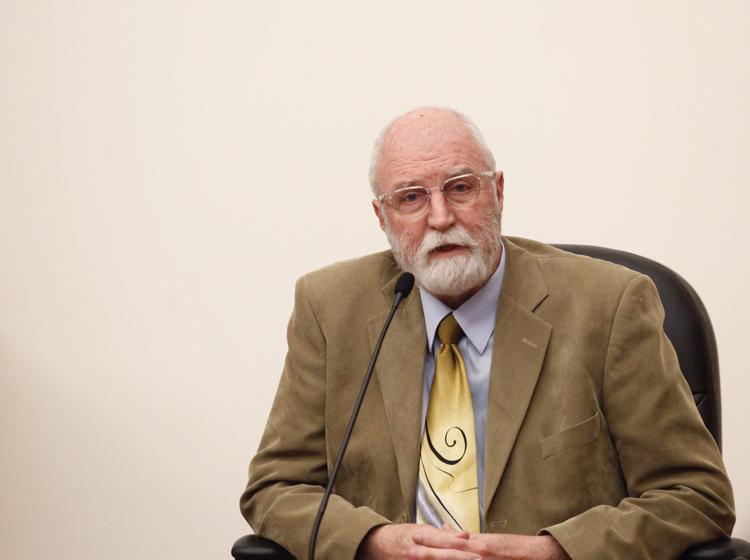 020119jr-dennis-klein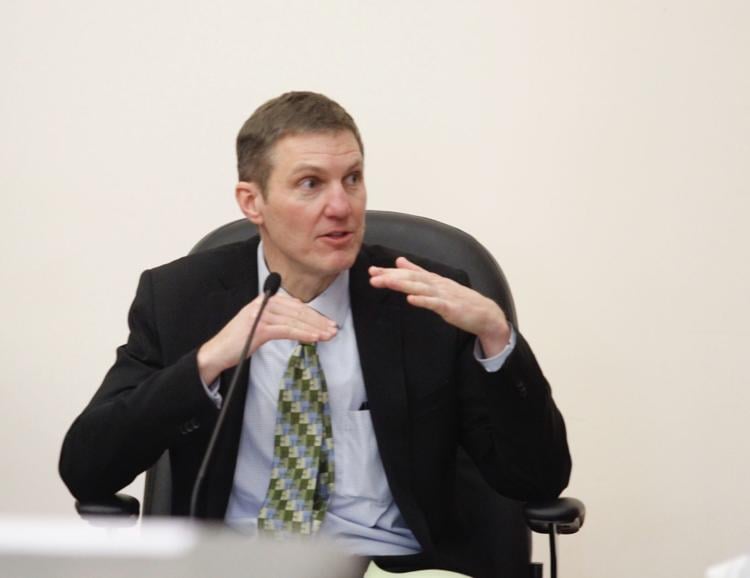 020119jr-timothy-huntington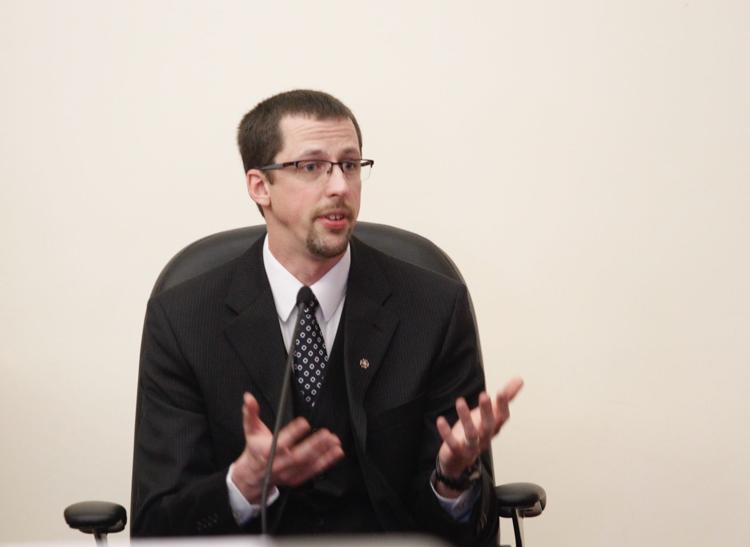 020119jr-cheyanne-harris-3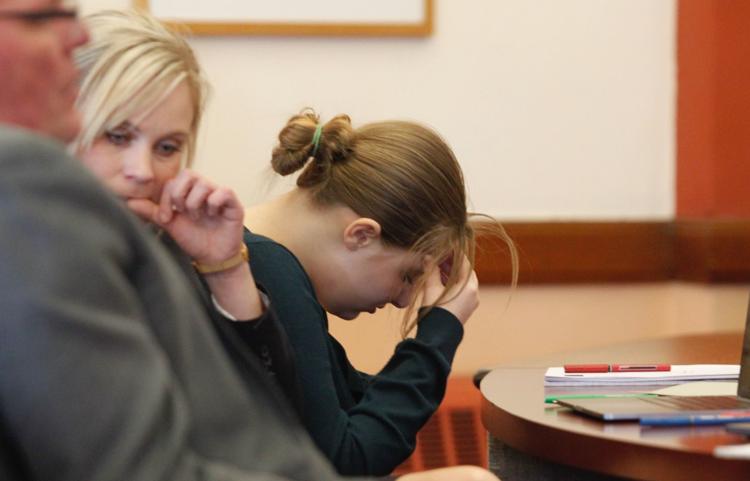 020119jr-harris-callaway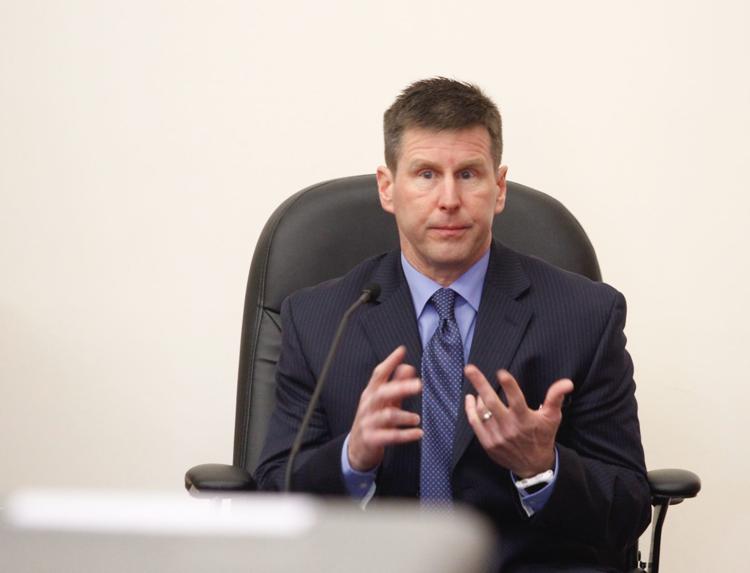 020119jr-cheyanne-harris-1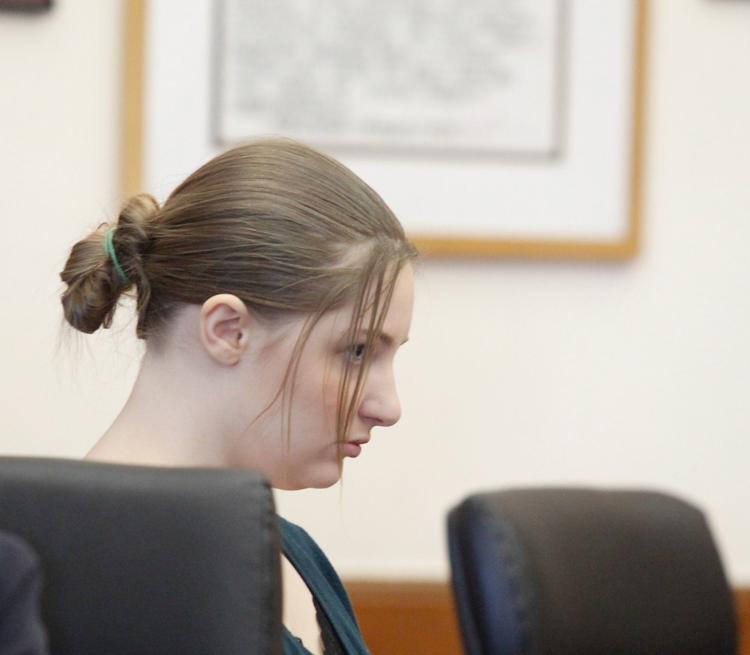 013119jr-cheyanne-harris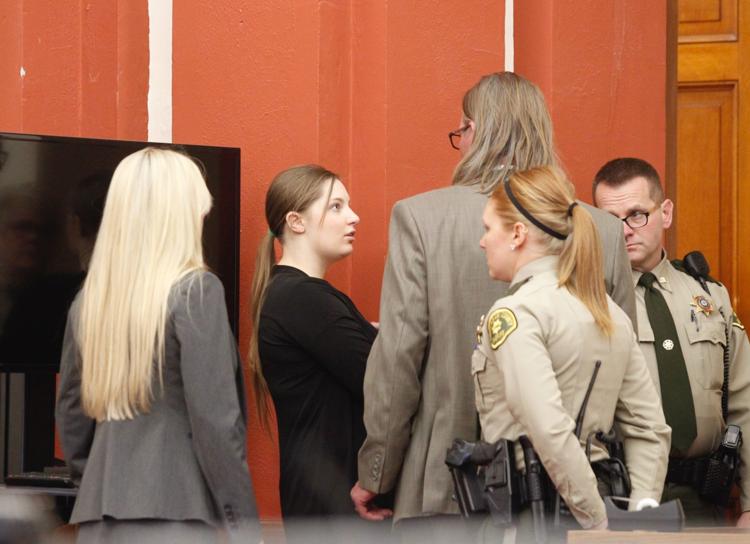 013119jr-harris-jordan-clark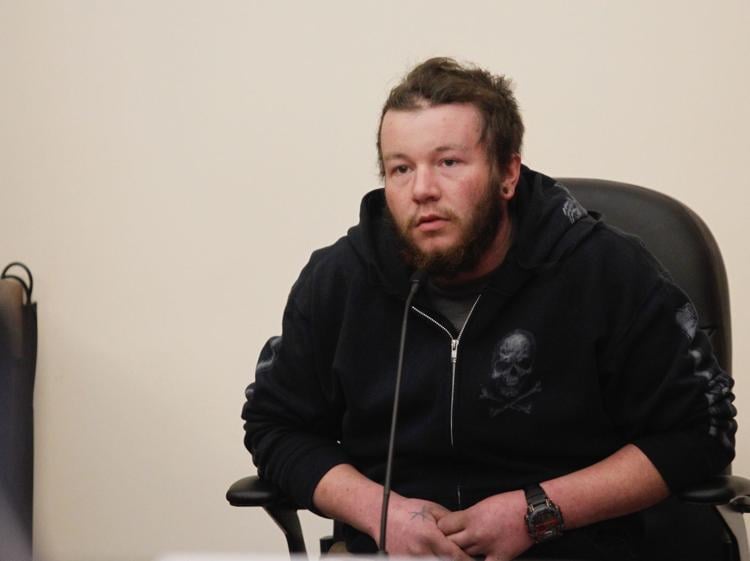 013119jr-harris-turbett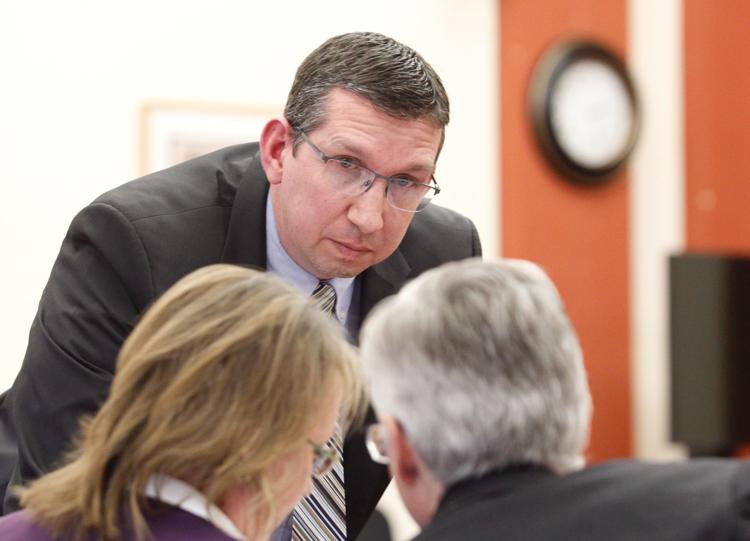 013119jr-harris-trial-3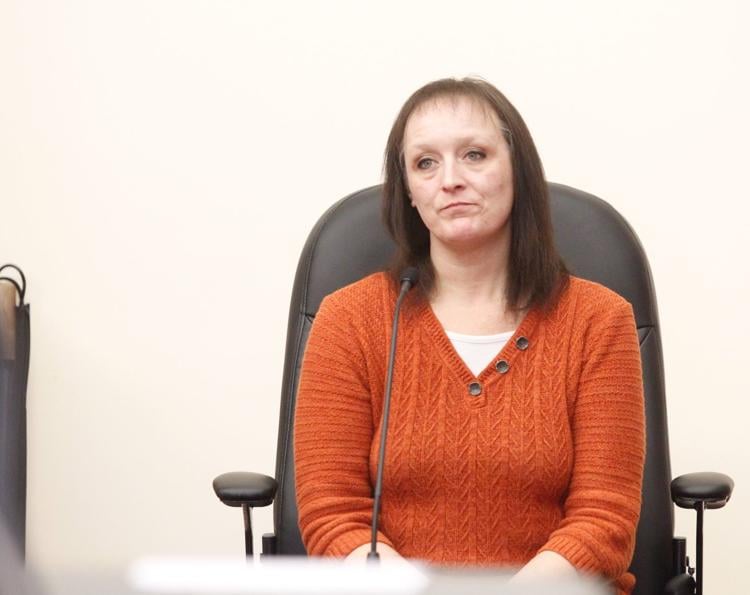 013119jr-harris-trial-1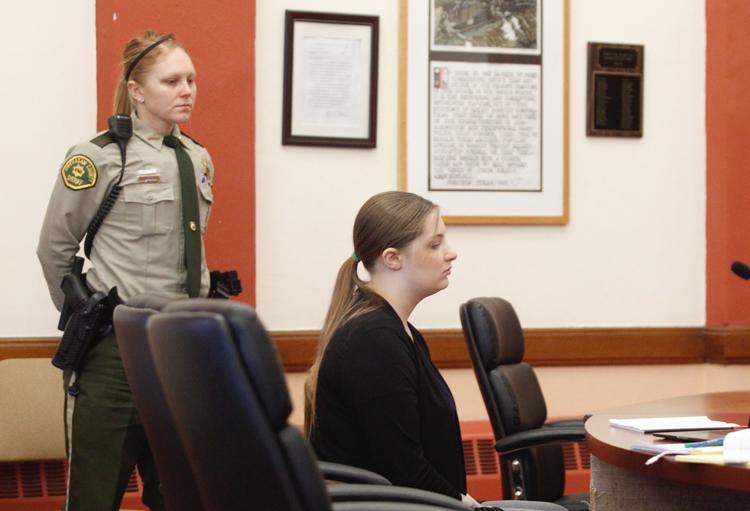 0123119jr-cheyanne-harris-courtroom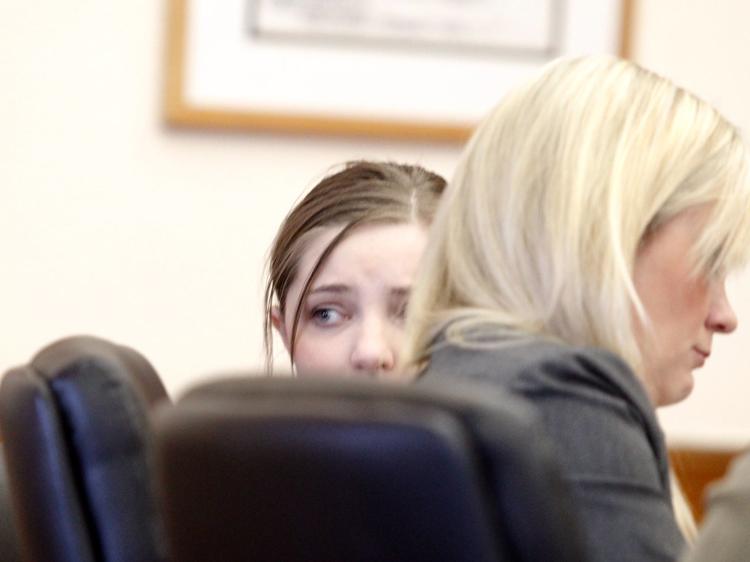 harris-mug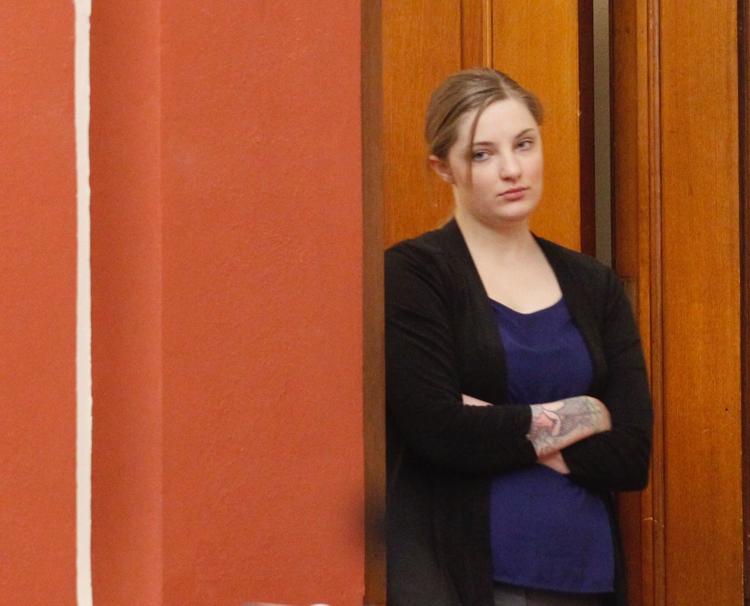 013119jr-harris-trial-2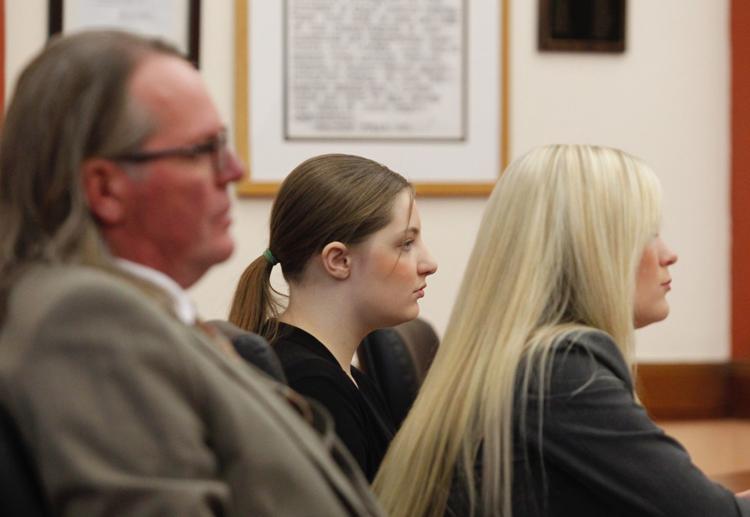 013019jr-cheyanne-harris-trial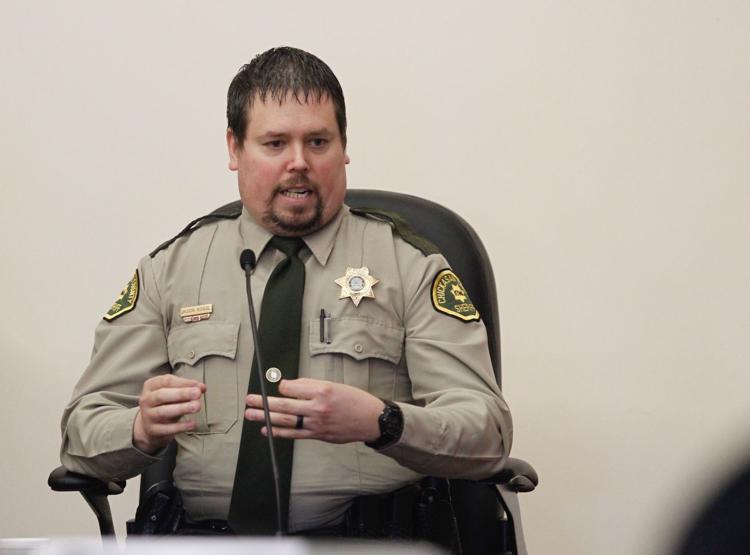 013019jr-tina-shatek
013019jr-cheyanne-tears-3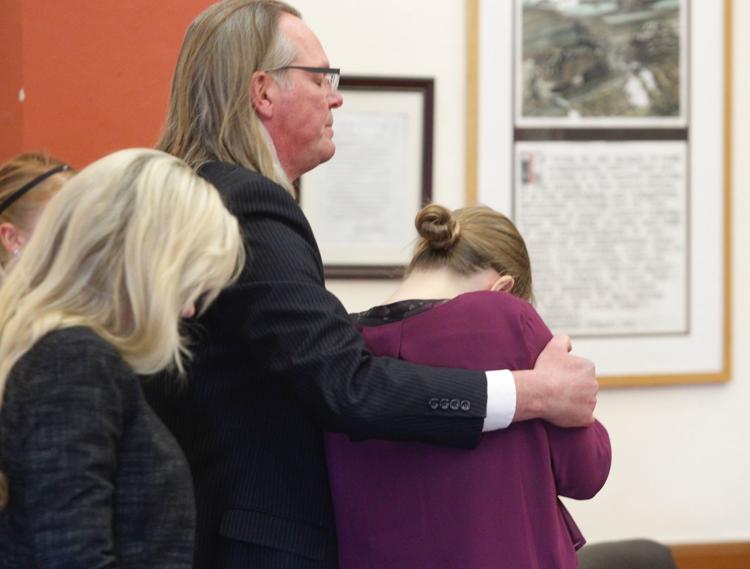 013019jr-cheyanne-harris-4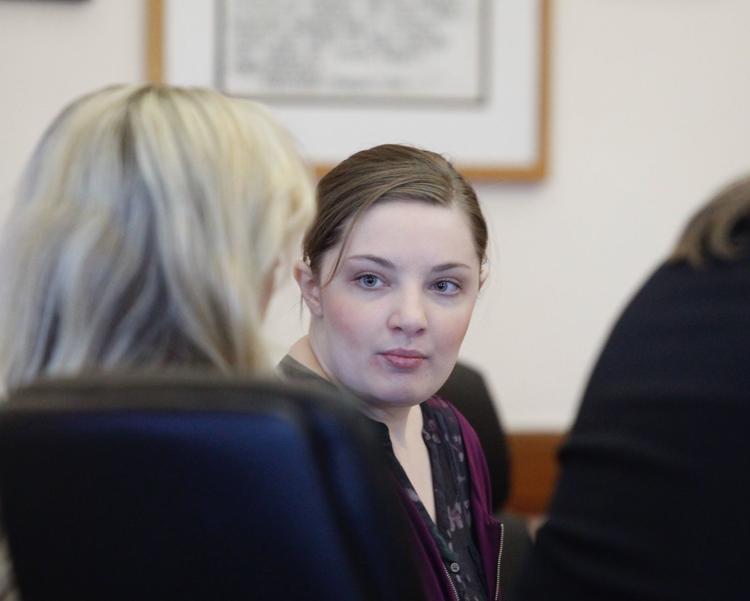 013019jr-nichole-watt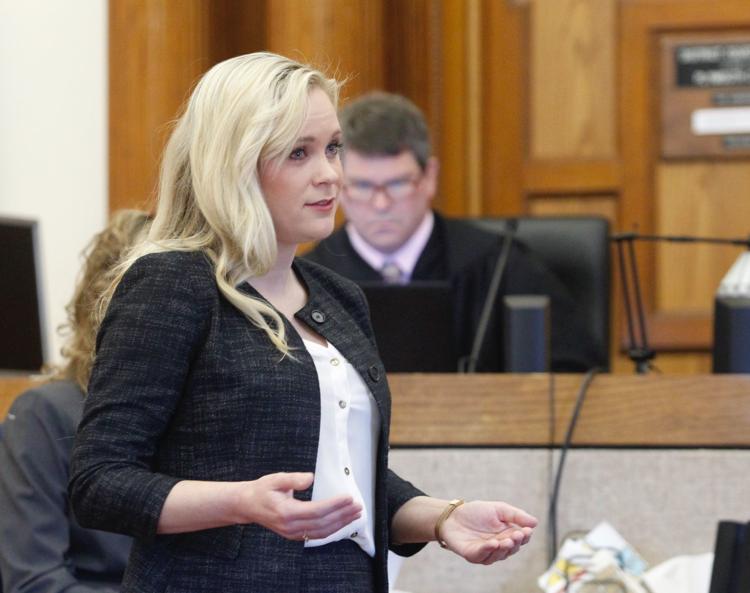 013019jr-cheyanne-tears-3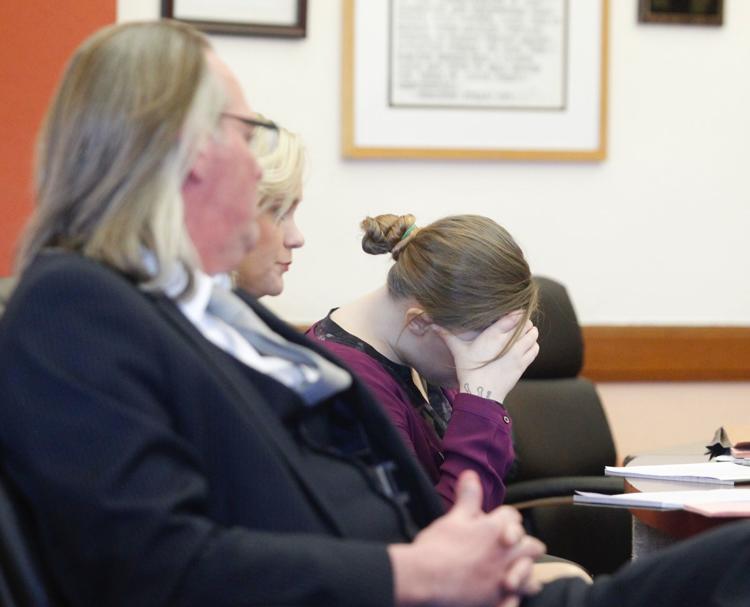 013019jr-cheyanne-tears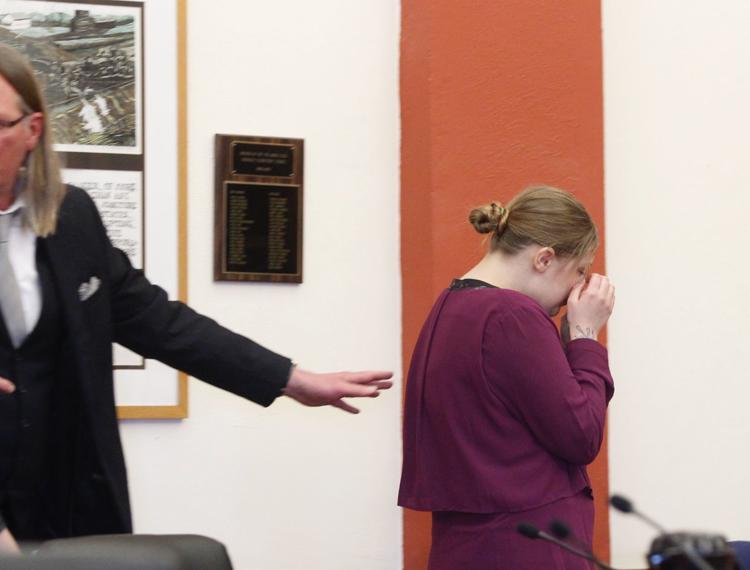 012919jr-cheyanne-harris-1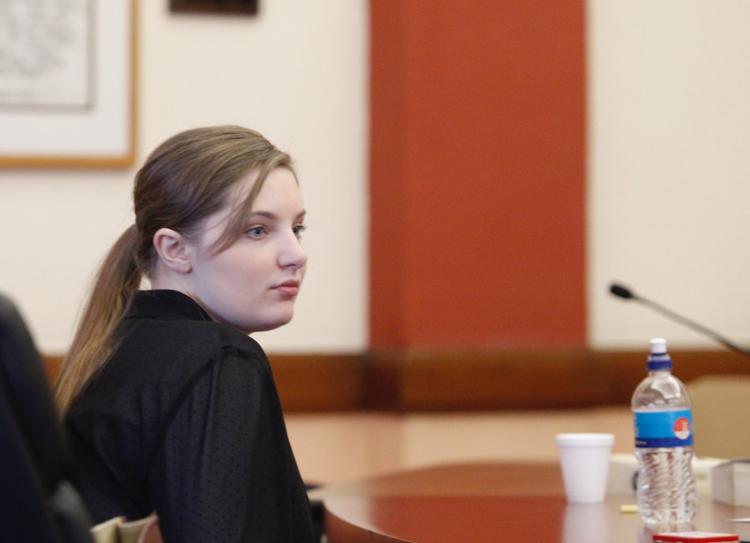 012919jr-cheyanne-harris-2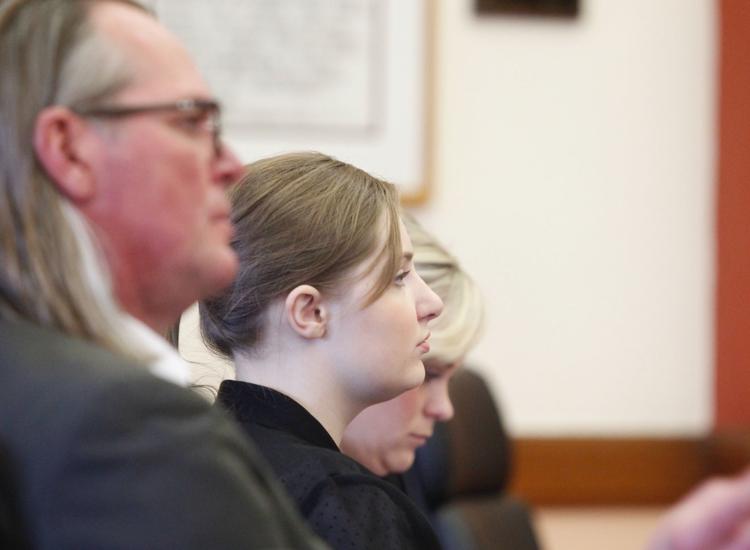 110618jr-koehn-1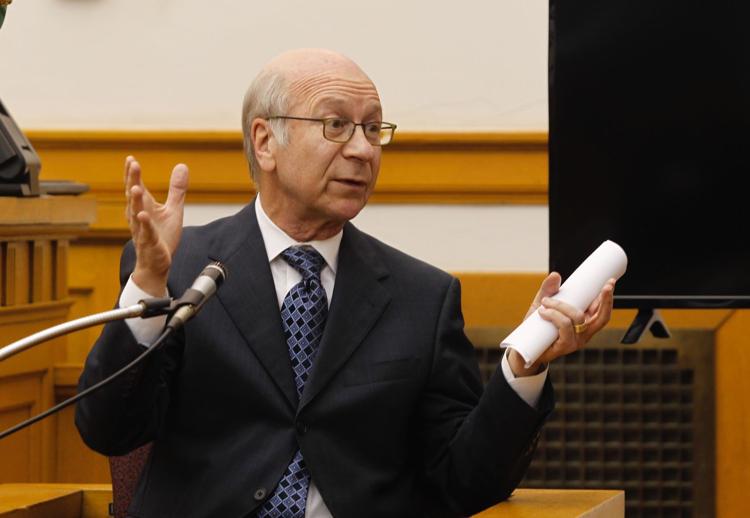 Cheyanne Renae Harris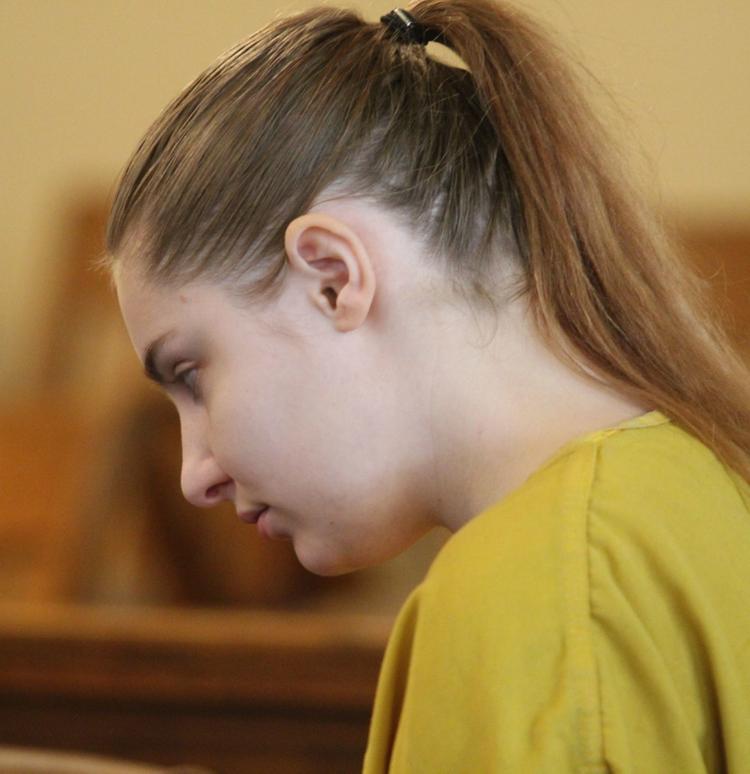 052218jr-neglect-hearing-1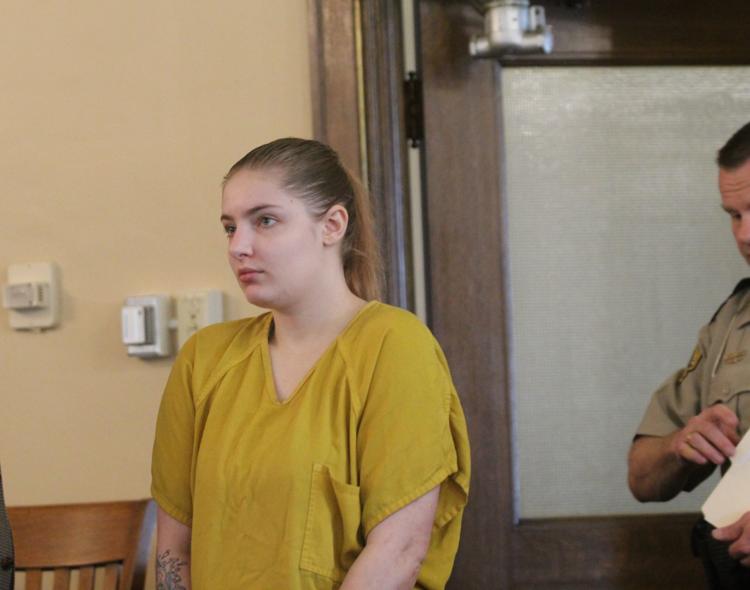 052218jr-neglect-hearing-2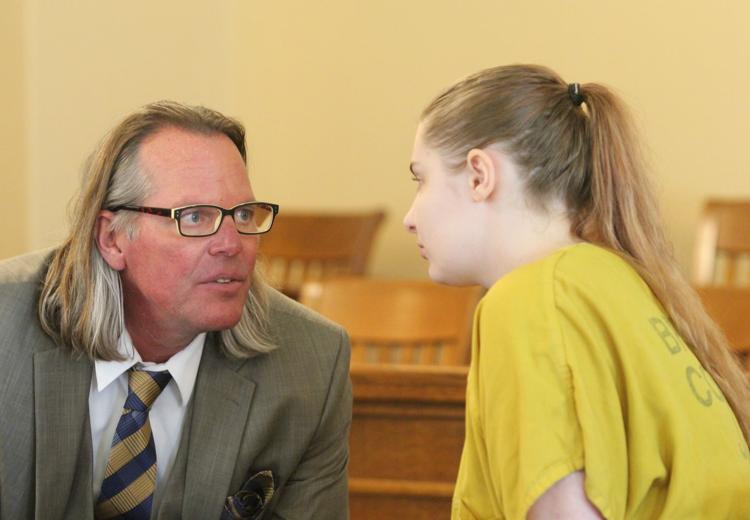 Cheyanne Harris, Zachary Koehn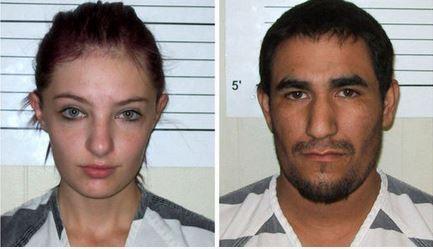 Cheyanne Renae Harris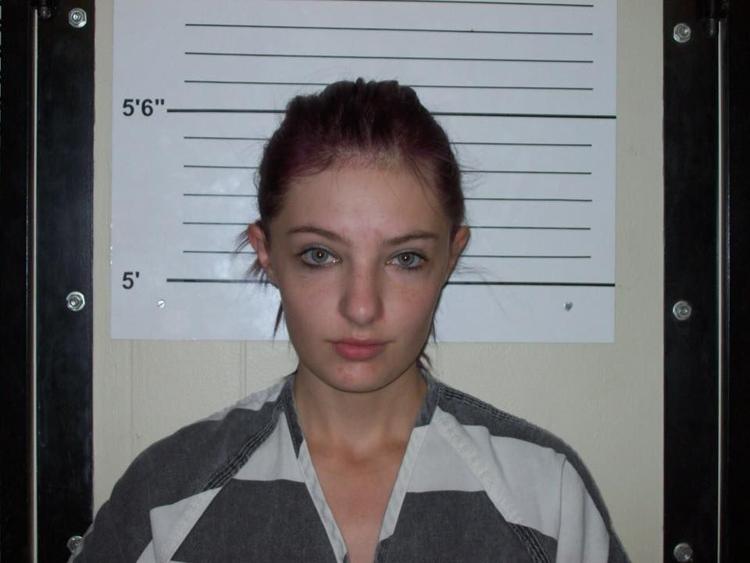 020619jr-harris-trial-1