WATERLOO – Chad Allen Little stood looking down Tuesday as a jury announced it had found him guilty of killing his girlfriend's 4-year-old daughter in 2015.
After the verdict convicting him of first-degree murder and child endangerment causing death was read, Little sat down and quietly dabbed at tears.
The murder charge carries a mandatory sentence of life in prison without parole, and the child endangerment charge will be rolled into the murder conviction without its own sentence, said Black Hawk County Attorney Brian Williams.
The jury found Little was committing the offenses of assault and child endangerment when 4-year-old Gracie Buss suffered a fatal head injury in late May 2015. The nine-woman, three-man jury found Little acted with knowledge that his acts were putting Gracie at risk and acted with unreasonable force, torture or cruelty.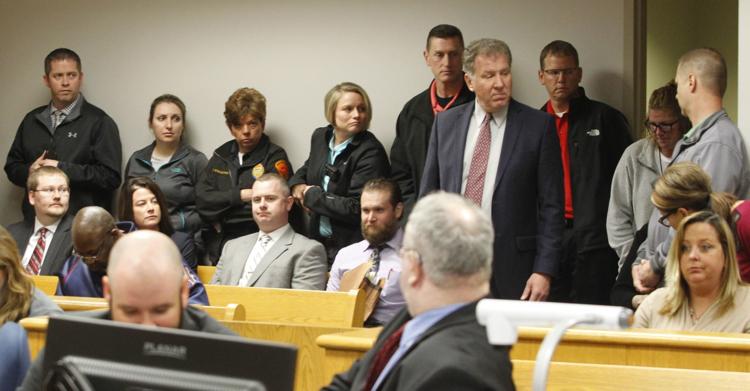 Prosecutors said life changed for 4-year-old Gracie Buss and her older brother when Little moved in with their mother on Downing Court in the fall of 2014. Neighbors said the children weren't seen playing outside as much, and relatives of the kids' biological father said they weren't able to visit with the children as much.
You have free articles remaining.
In its place, according to one neighbor, was regular yelling, screaming and banging about coming from Little.
On the morning of May 30, 2015, Little called a hospital Ask A Nurse hotline under an assumed name saying his girl had suffered a seizure, fell down stairs and was unconscious. He then left the apartment before the ambulance arrived.
Gracie Buss never regained consciousness and died days later at an Iowa City hospital.
An autopsy determined she died of blunt trauma to the head, but the medical examiner wasn't able to rule if the injury was the result of an accident or homicide. During trial, doctors testified Gracie's other injuries — a series of old and new bruises allover her body and bleeding within her eye — pointed to abusive trauma.
Gracie's older brother said Little had struck the girl in the past. A relative of a neighbor said she once saw Little pick Gracie up by her hair when she fell from her bike, and a friend of Little's said he once saw Little snatch Gracie up by the arm and slap her torso. The same friend said he smoked meth with Little on the night of May 29 — hours before the ambulance call — at the Downing Court apartment.
061819jr-chad-little-sentencing-1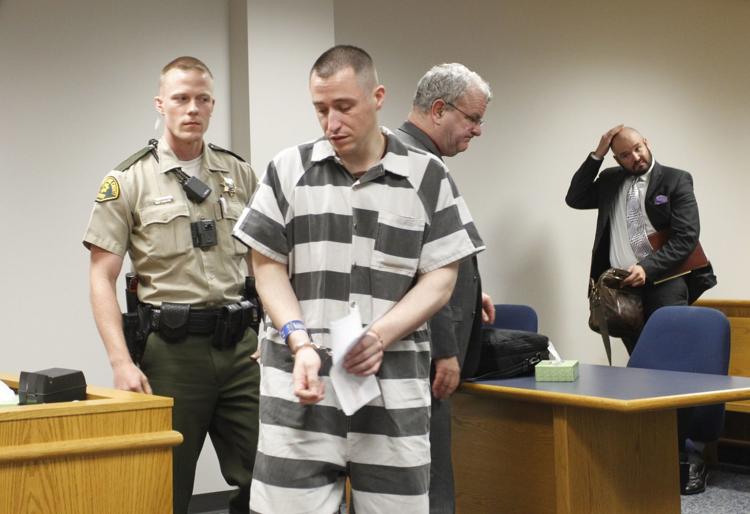 050719jr-chad-little-verdict-4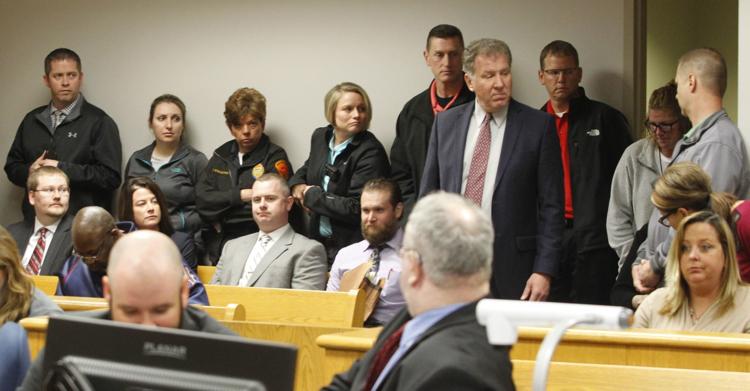 050719jr-chad-little-verdict-3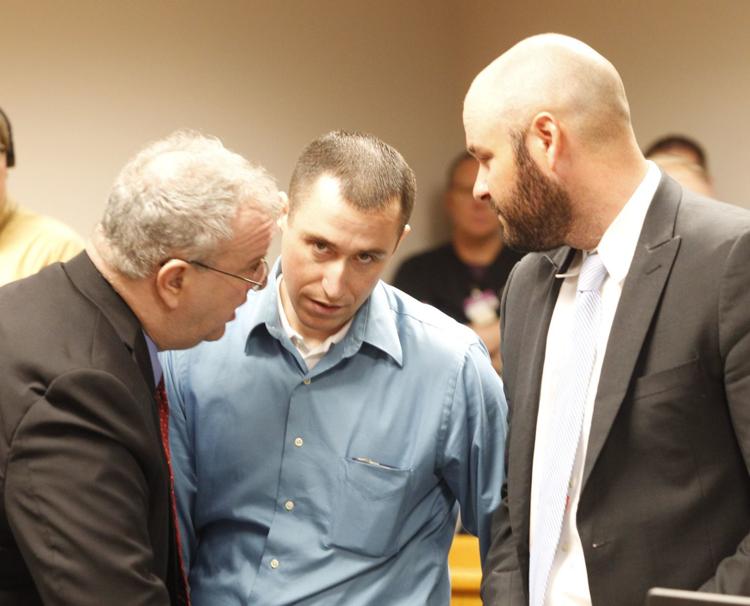 050719jr-chad-little-verdict-5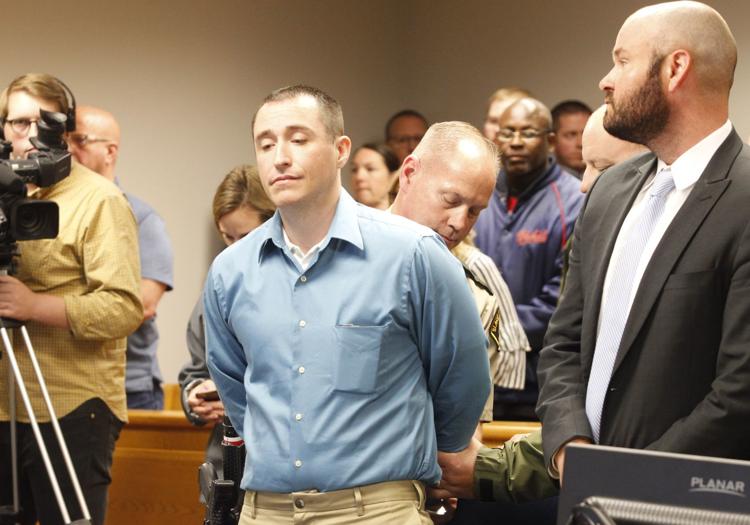 050719jr-chad-little-verdict-2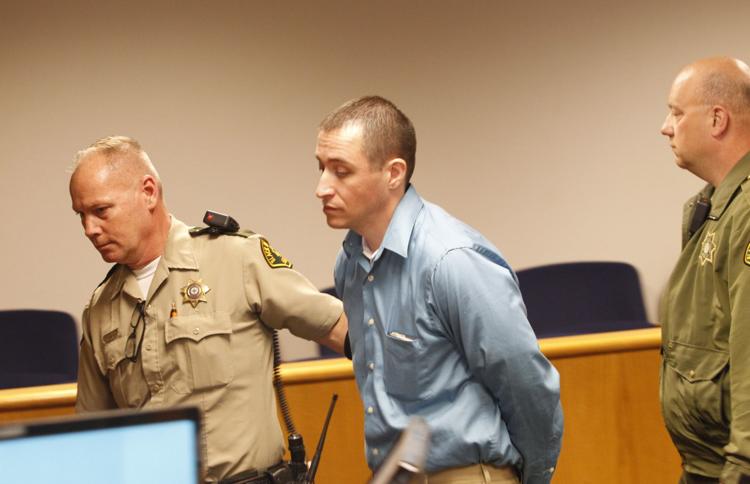 050719jr-chad-little-verdict-1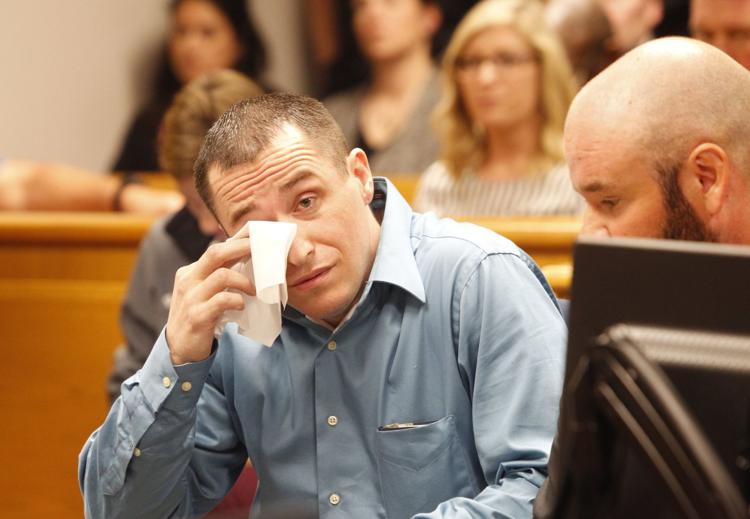 050619jr-chad-little-trial-1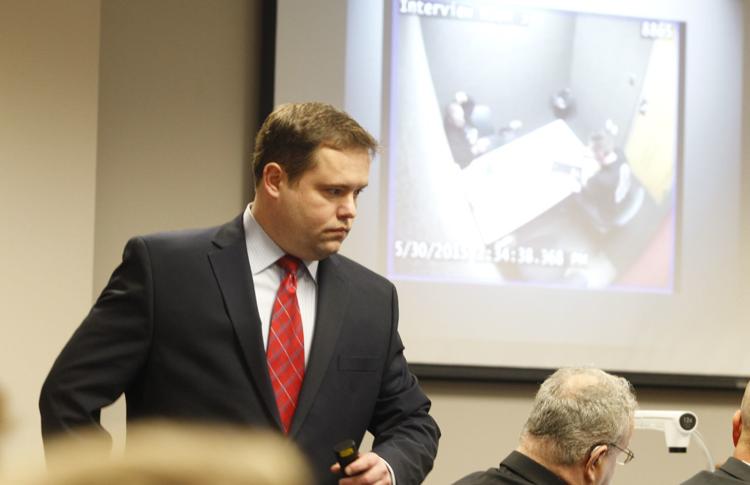 050619jr-chad-little-trial-3
050619jr-chad-little-trial-2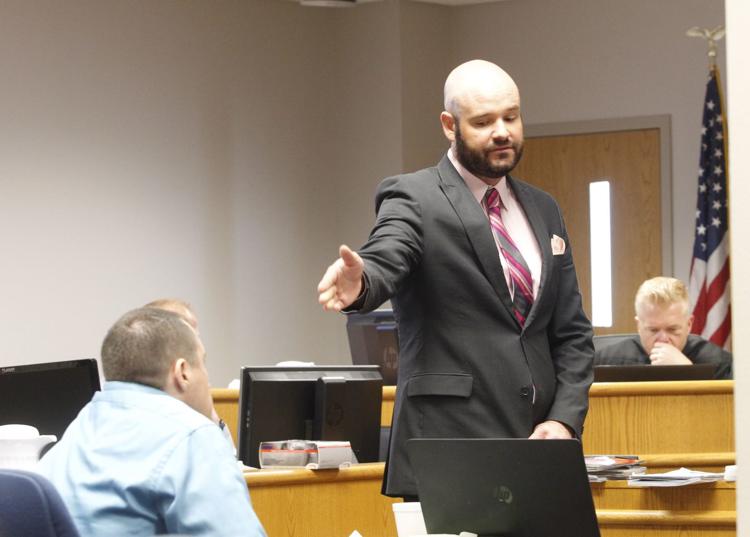 050219jr-chad-little-trial-3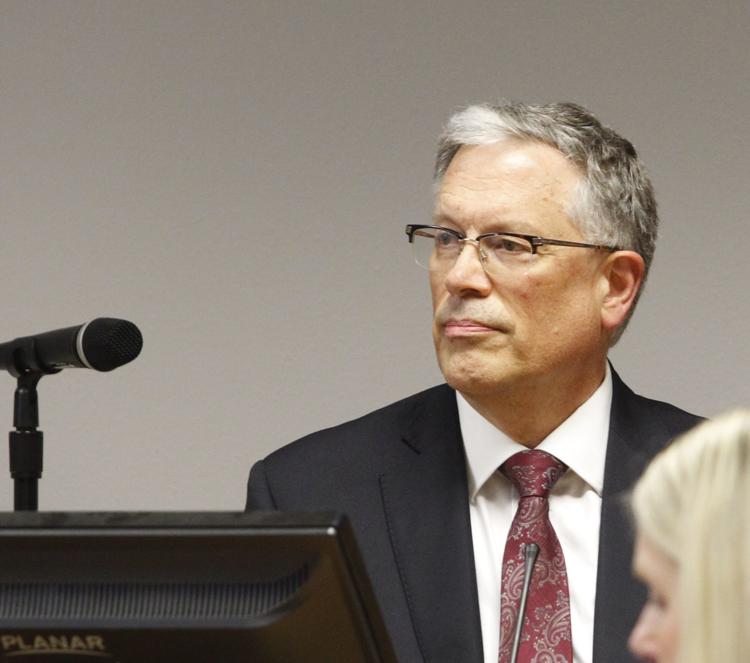 050219jr-chad-little-trial-2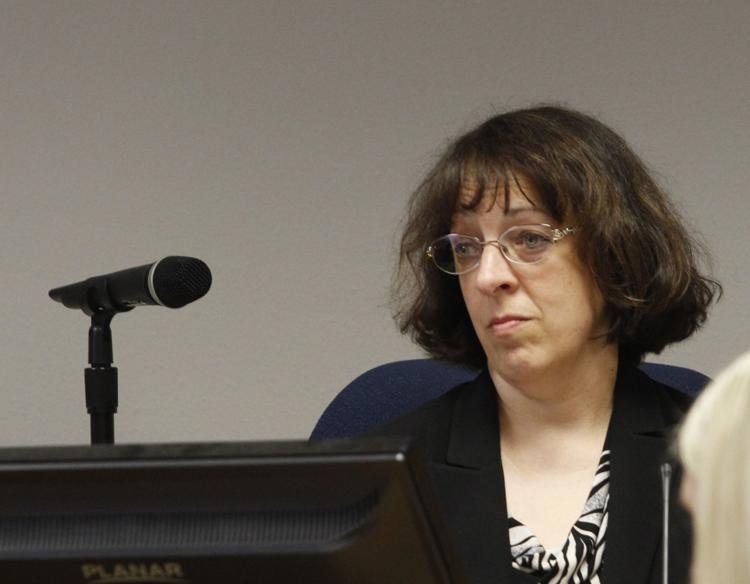 050219jr-chad-little-trial-1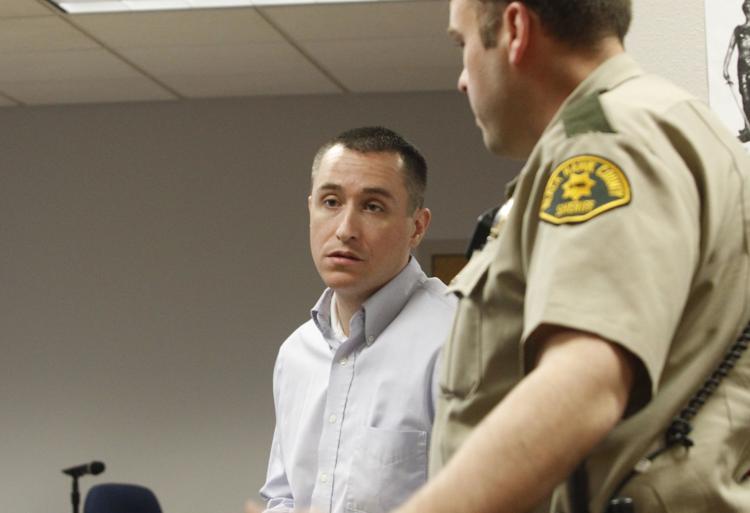 Police interview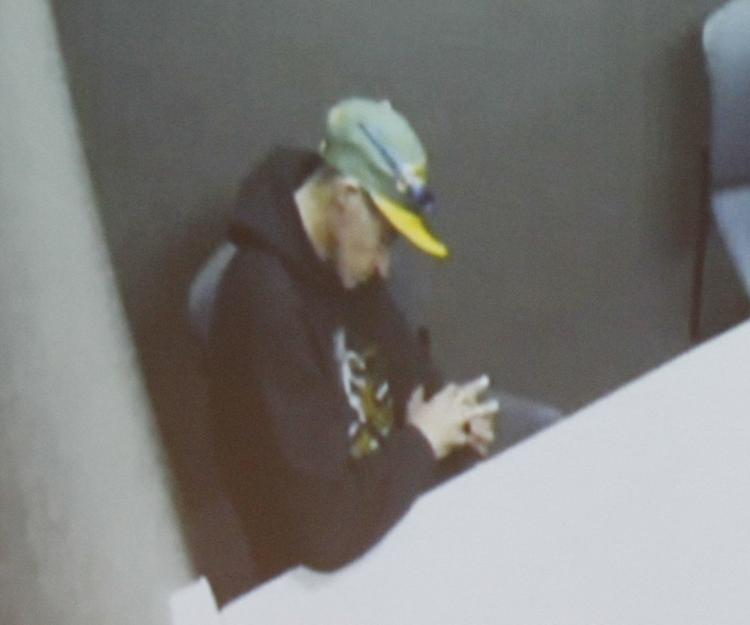 043019jr-little-trial-1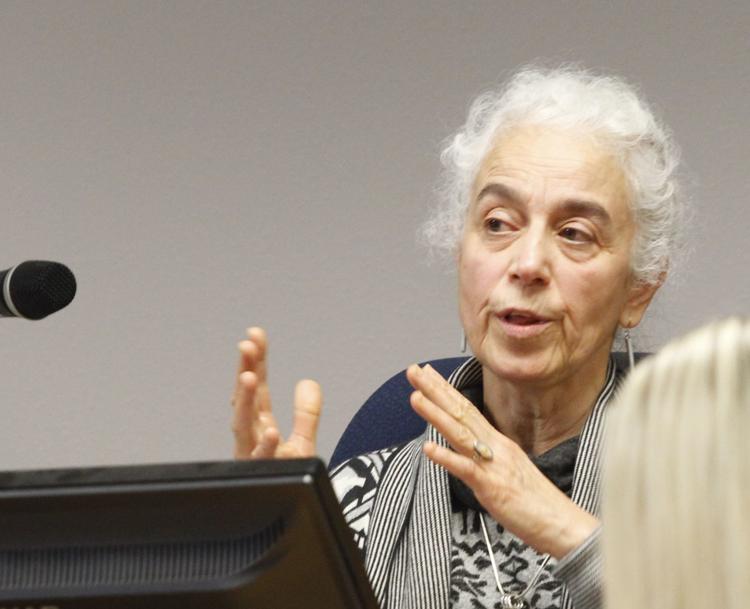 042919jr-little-trial-5
042919jr-little-trial-3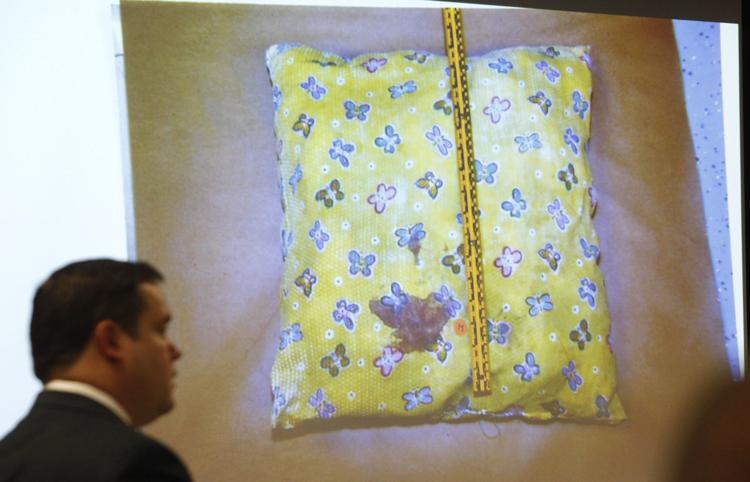 042919jr-little-trial-4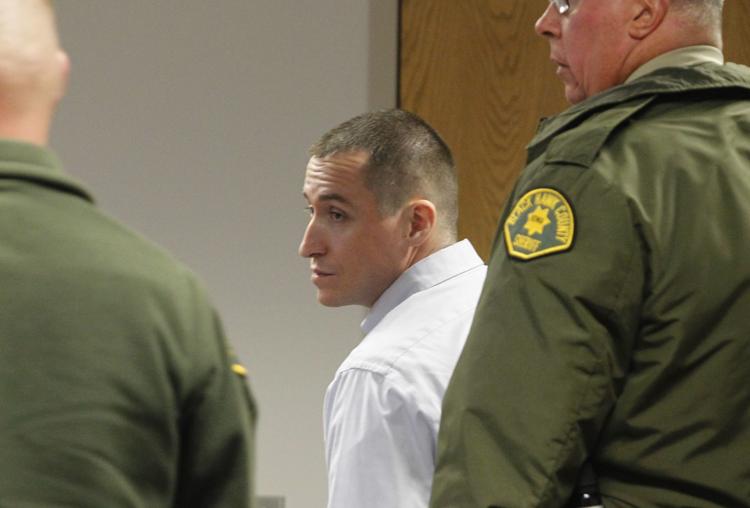 042919jr-little-trial-1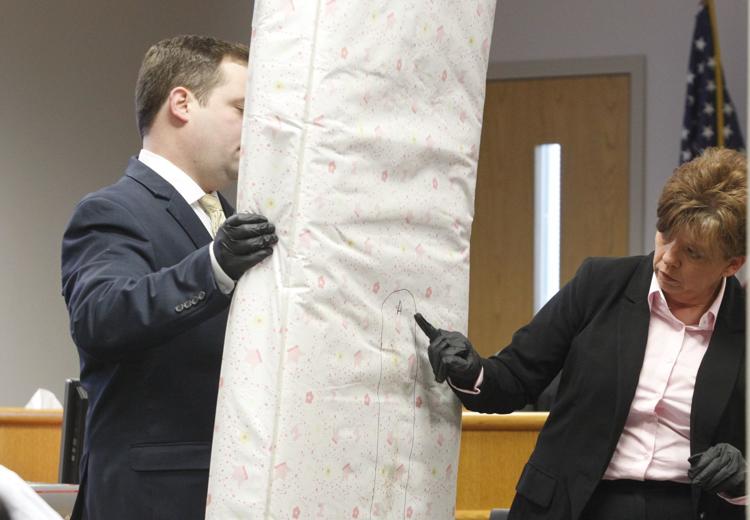 042919jr-little-trial-2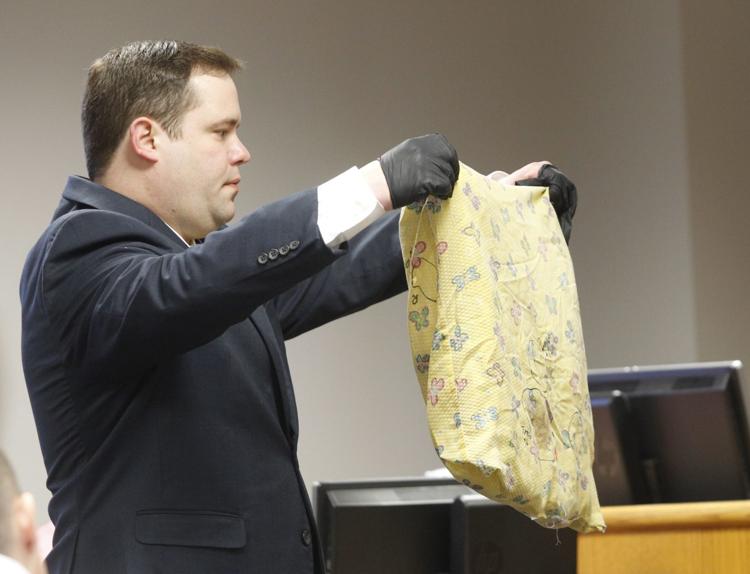 042619jr-little-trial-2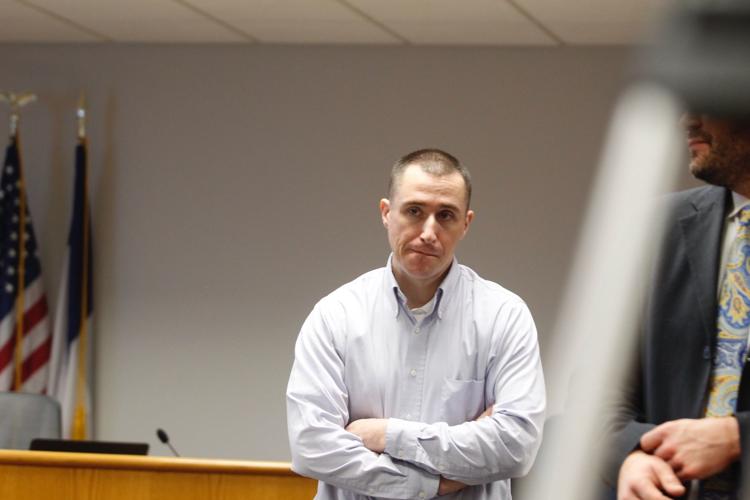 042619jr-chad-little-1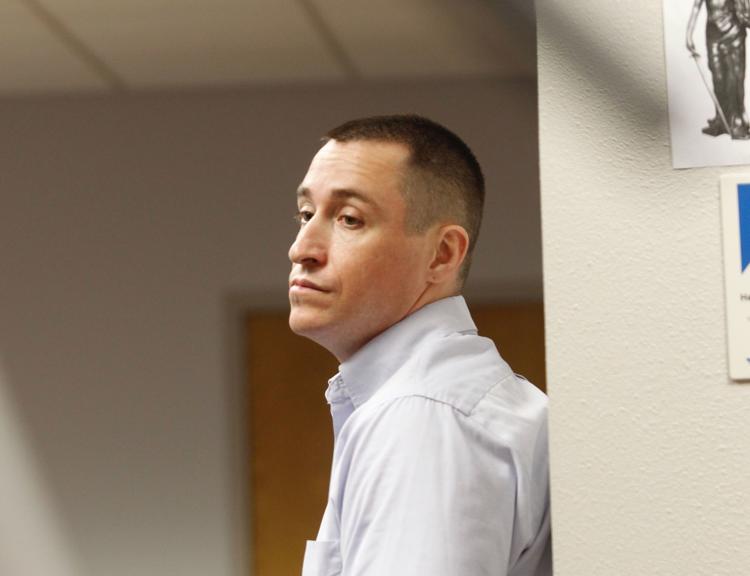 042619jr-little-firchau-2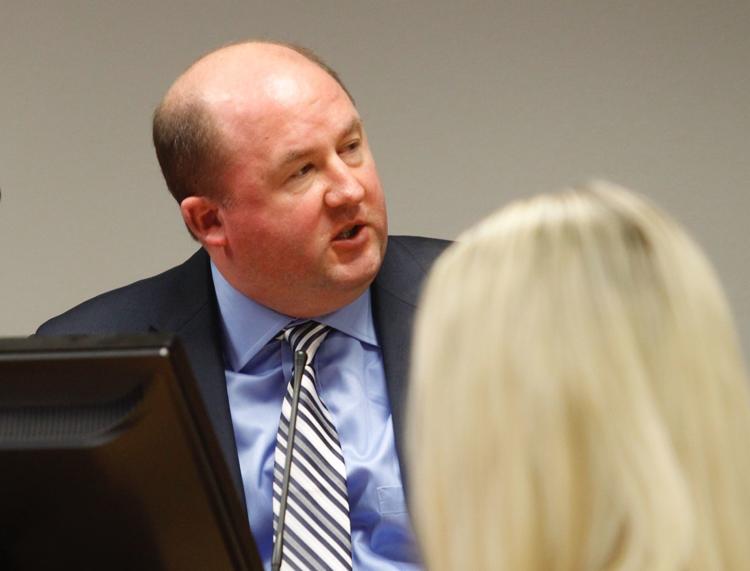 042619jr-little-firchau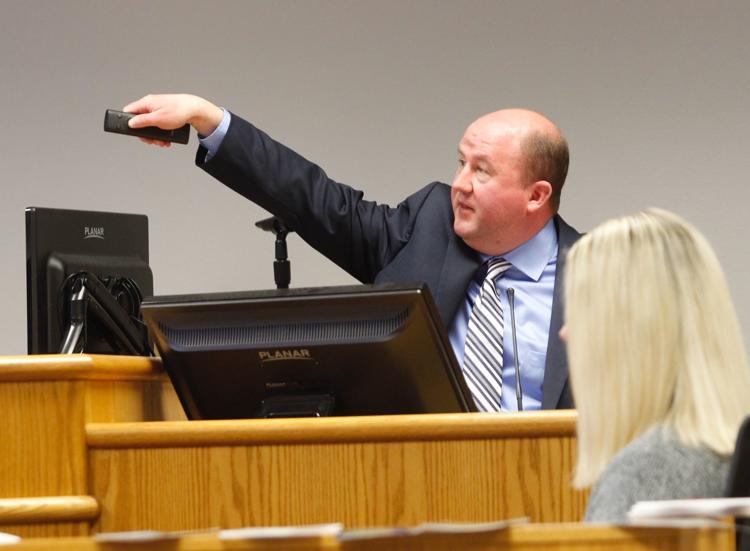 042619ho-surveillance-video-photo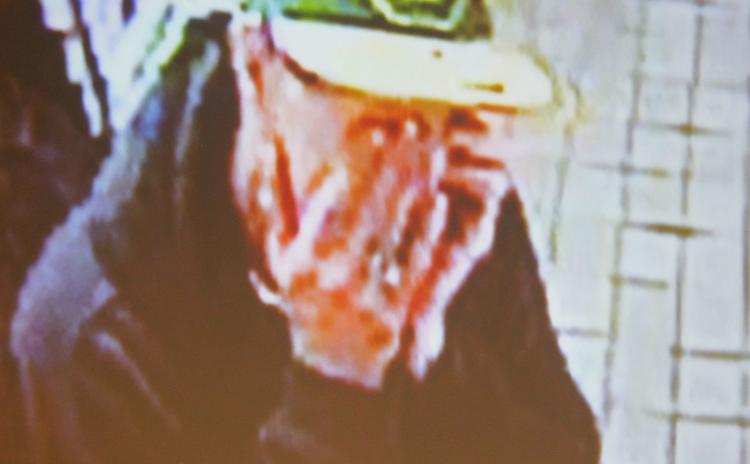 042519jr-little-trial-7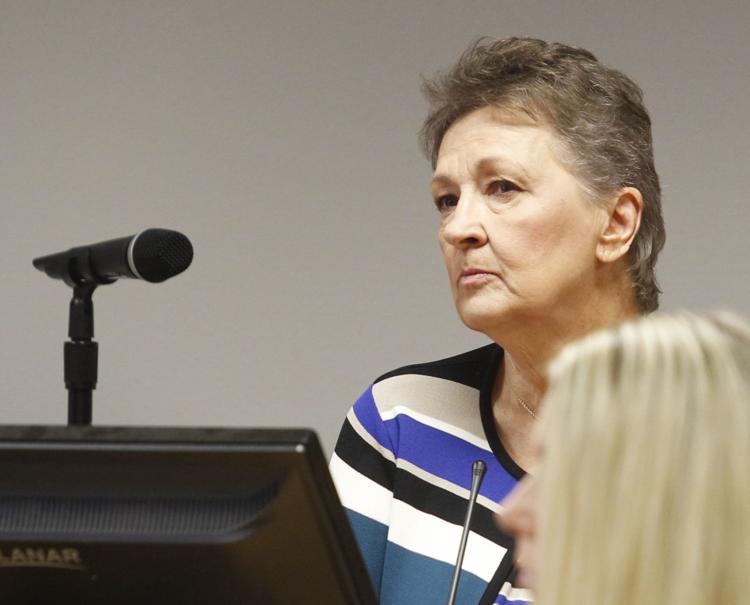 042519jr-little-trial-6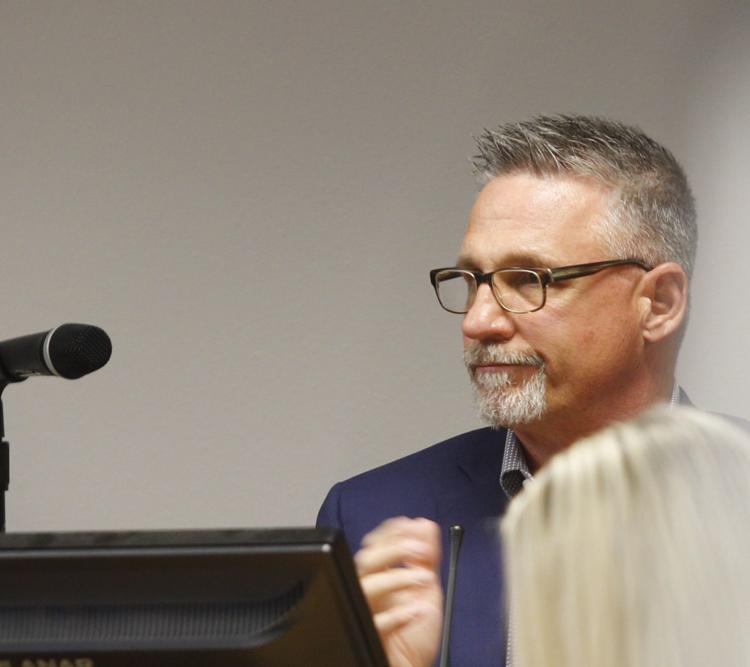 042519jr-little-trial-5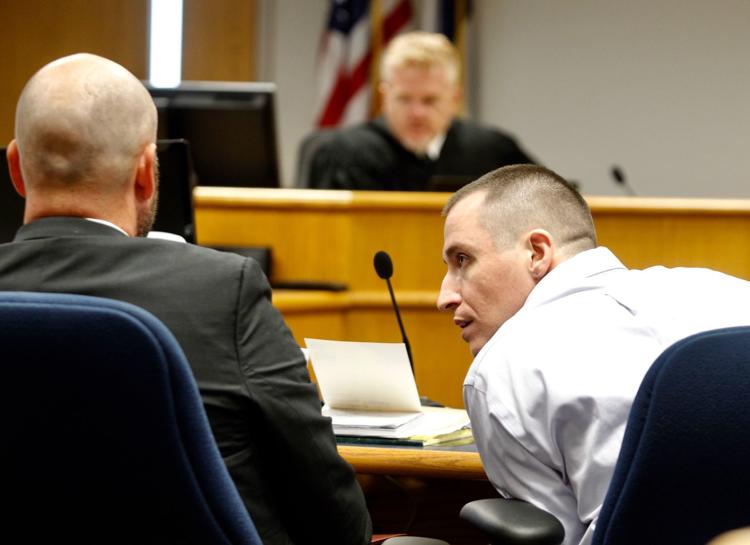 042519jr-little-trial-2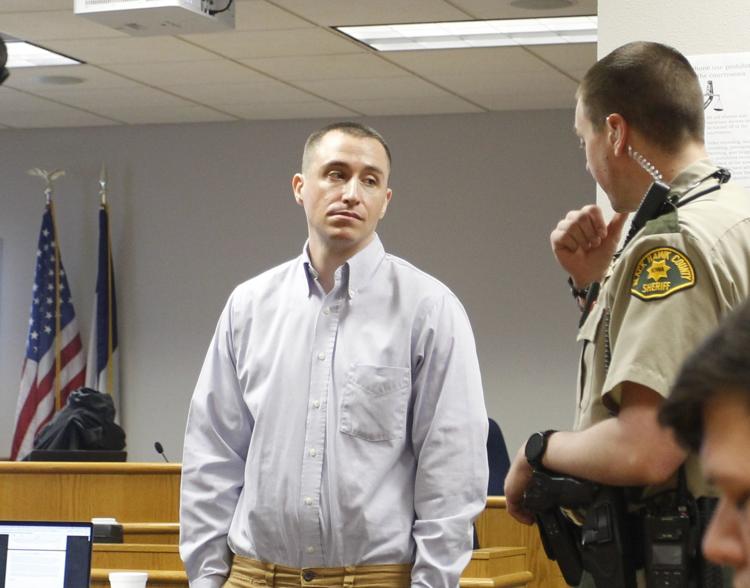 042519jr-little-trial-3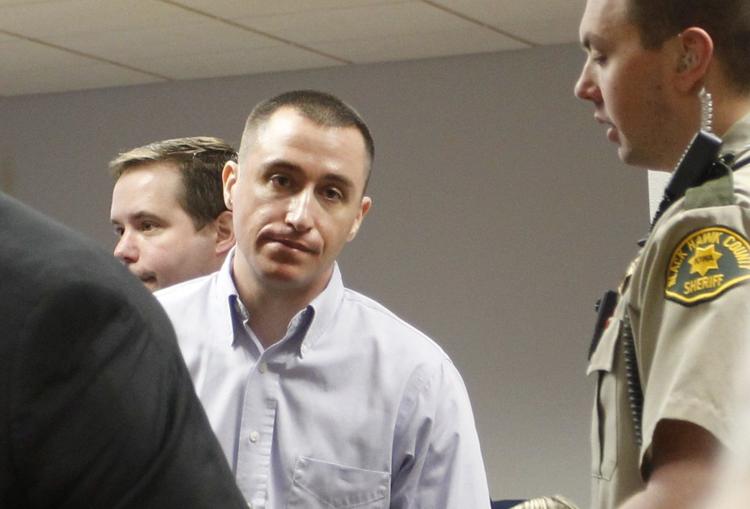 042519jr-little-trial-4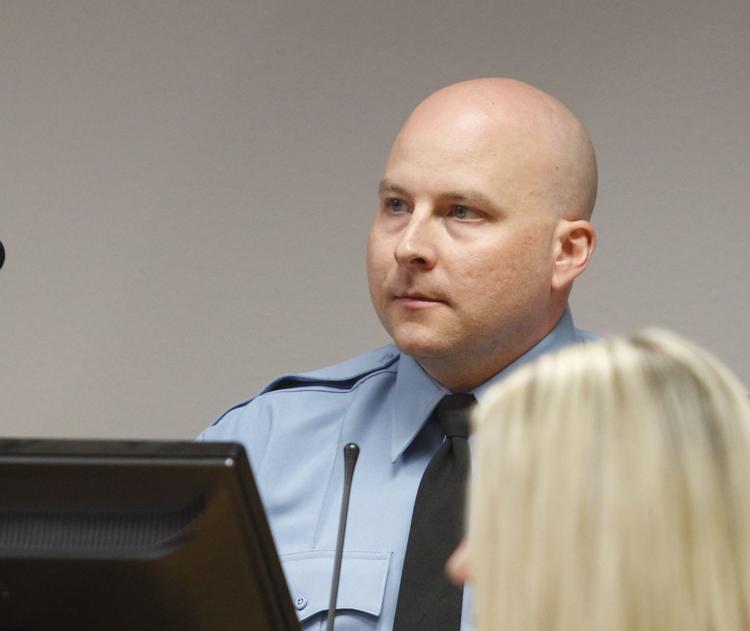 092418jr-chad-little-2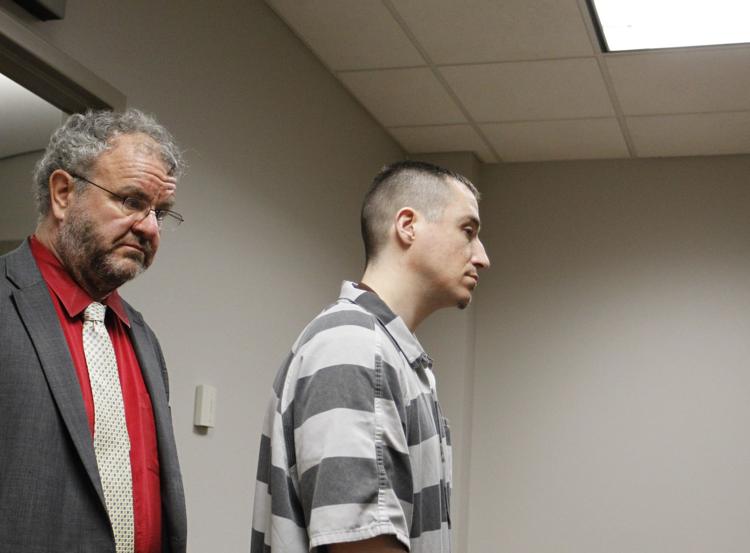 092418jr-chad-little-1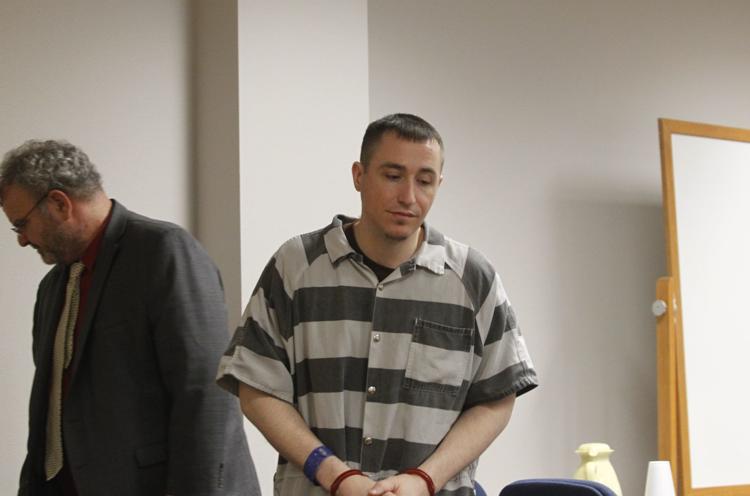 100116jm-chad-little-court-02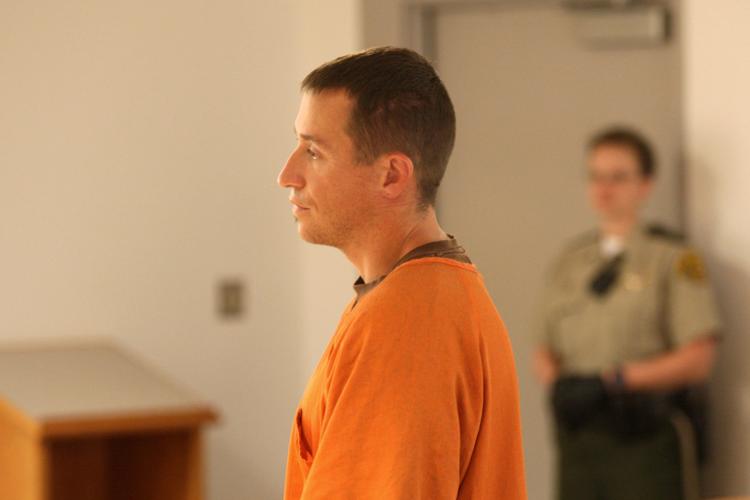 100116jm-chad-little-court-03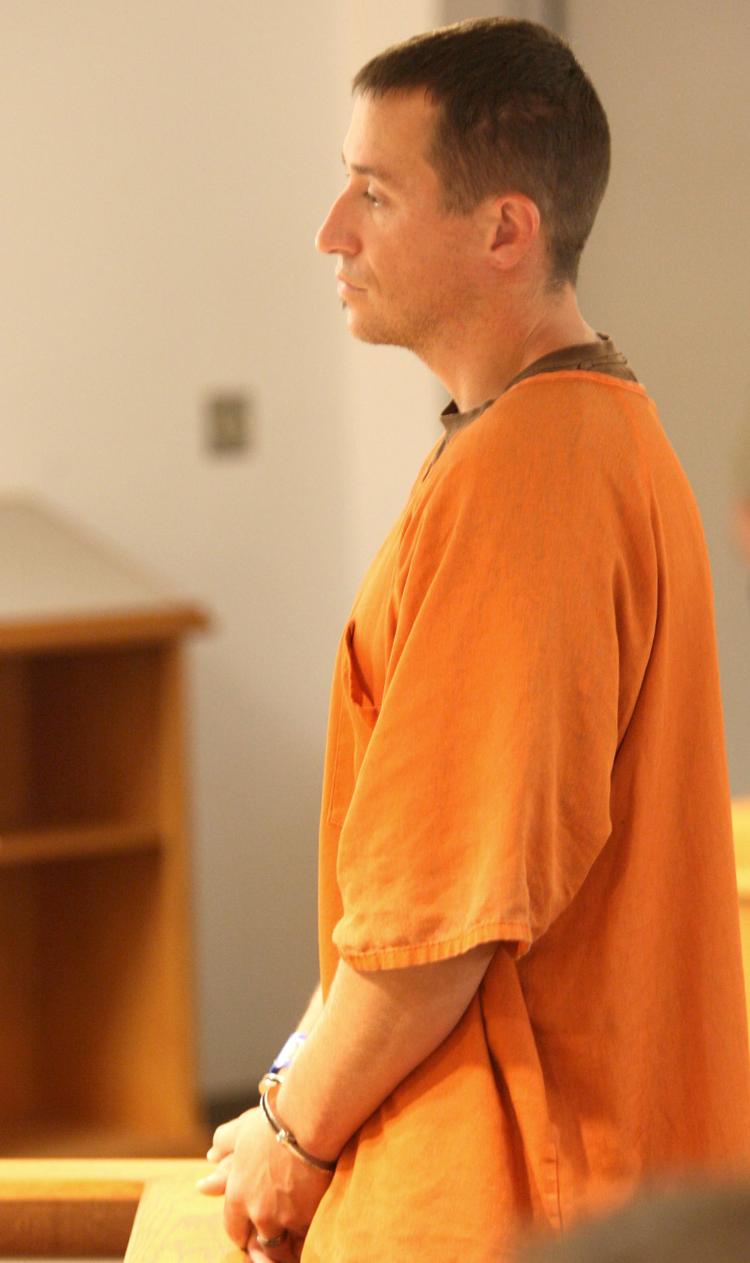 100116jm-chad-little-court-01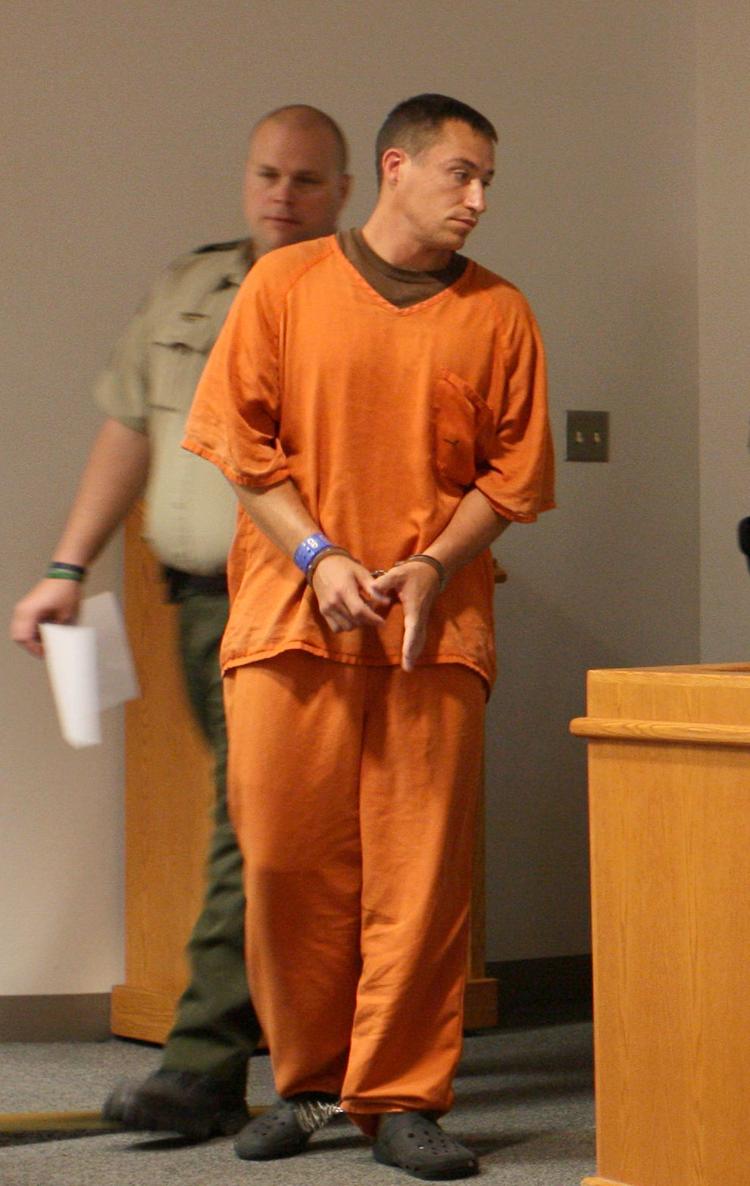 Chad Allen Little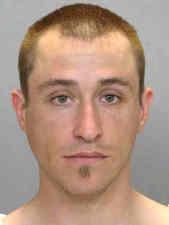 093016ho-chad-allen-little