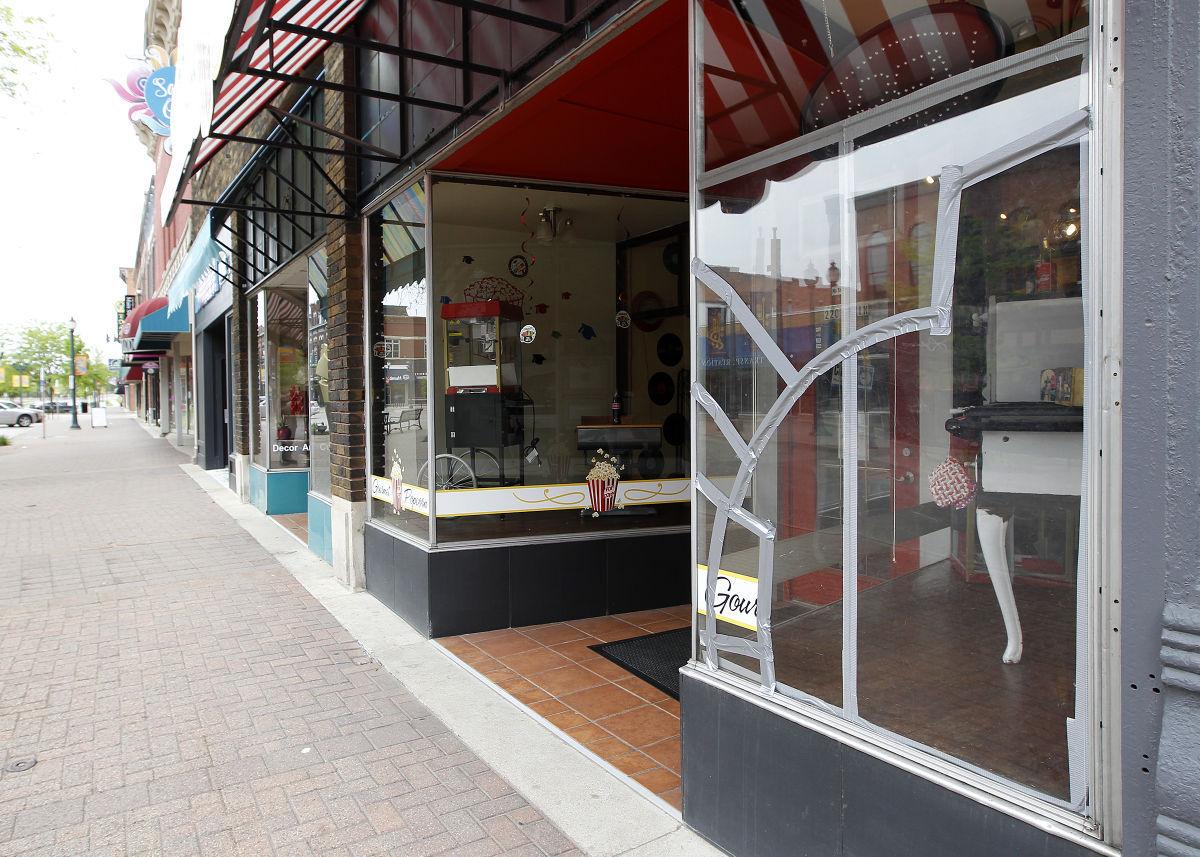 CEDAR FALLS | Some firm urging apparently has resolved a vandalism incident on the downtown Cedar Falls Parkade.
Police received a report about 12:30 a.m. Thursday about a large hole in the window at Here's What's Poppin' gourmet popcorn at 220 Main St.
Two officers were dispatched to secure the property, and the business owners were notified.
In a Facebook post early Thursday, the business noted it was obtaining surveillance video and urged the responsible party to come forward.
That appeal apparently was successful. The business noted in a subsequent post the responsible party had, "at a very high cost," come forward and paid for the damage.
Police said late Thursday there was no arrest at this time.