WATERLOO – Bond has been set at $250,000 for a Waterloo man arrested in connection with an armored car robbery that left his alleged accomplice dead.
Police allege Rogelio Gonzalez, 37, was in a vehicle that drove off when shooting broke out during the heist outside U.S. Bank on Kimball Avenue around 9:45 a.m. Wednesday.
Gonzalez was arrested for first-degree robbery hours later without incident when he pulled up at the Kwik Star convenience store on Cedar Bend Street.
During an initial appearance in court Thursday, corrections officials said Gonzalez is currently on parole for a drug-related felony, and likely will be charged with a parole violation.
The deceased was identified as 37-year-old Bryce Altman Miller of rural LaPorte City.
According to police, two guards with Rochester Armored Car were loading cash into their vehicle when a group of people approached and told them to "get on the ground and give me all your money."
They turned to see one of the suspects had his face covered and was holding two pistols. The guards opened fire, hitting some of the suspects. One vehicle fled from the scene and was found abandoned a few blocks away.
When Gonzalez was detained at the convenience store, he was suffering from a gunshot wound. He admitted to being at the scene of the armored car robbery, according to court records.
Deputies with the Black Hawk County Sheriff's Office searched the farmstead that was Miller's last known address Wednesday following the shooting.
Wednesday wasn't Gonzalez's first brush with the law.
He was arrested for possession of methamphetamine with intent to deliver and violation of the drug tax stamp act in February 2001 when he allegedly tossed more than 7 grams of meth from a vehicle during a traffic stop. In 2006, he was arrested on felony drug charges after he allegedly sold more than 300 grams of meth in a series of undercover transactions monitored by the Tri-County Drug Enforcement Task Force.
Records show Gonzalez was released from prison in August 2016.
Police said the robbery remains under investigation, and anyone with information is asked to call Waterloo Police Investigations Division, (319) 291-4340; or Cedar Valley Crime stoppers, (855) 300-8477.
031120jr-armored-robbery-15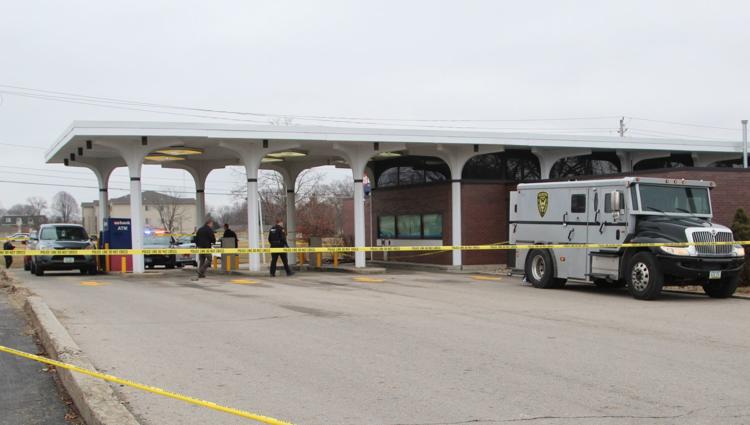 031120jr-armored-robbery-12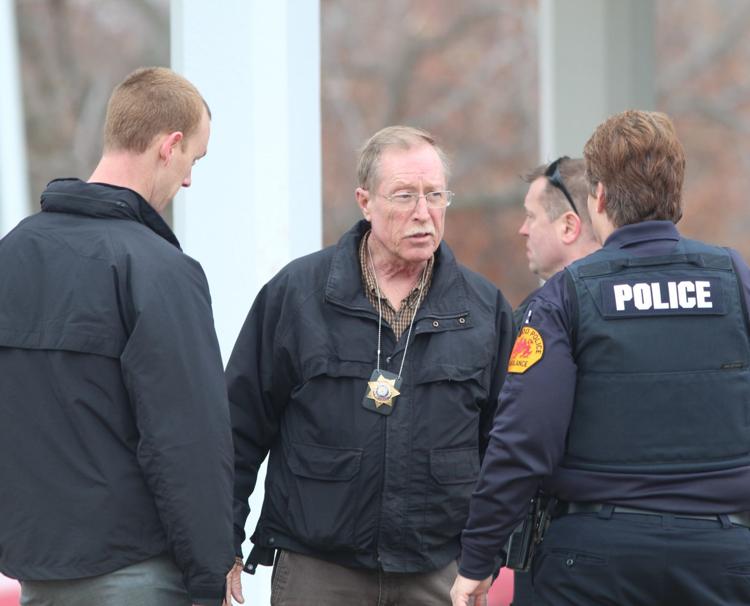 031120jr-armored-robbery-14
031120jr-armored-robbery-11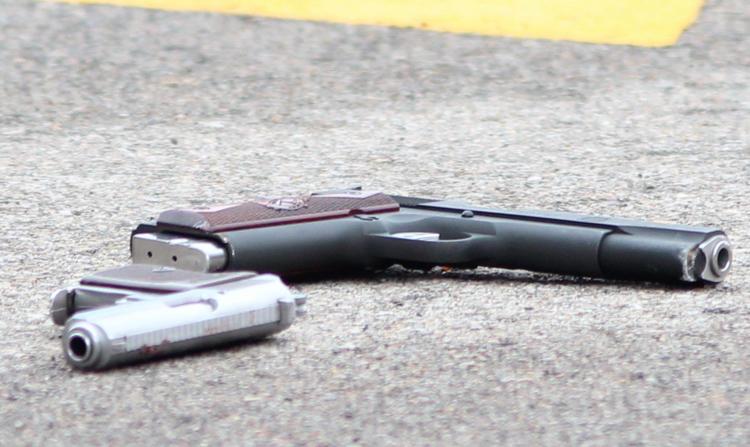 031120jr-armored-robbery-10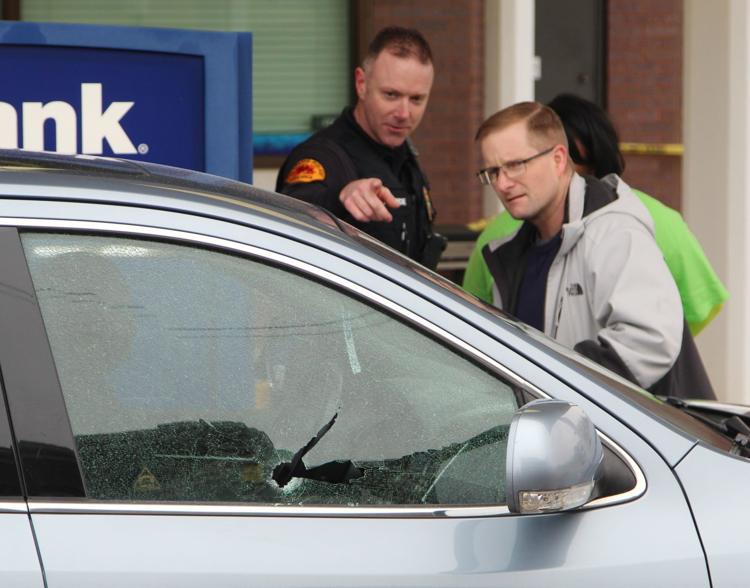 031120jr-shooting-kwikstar1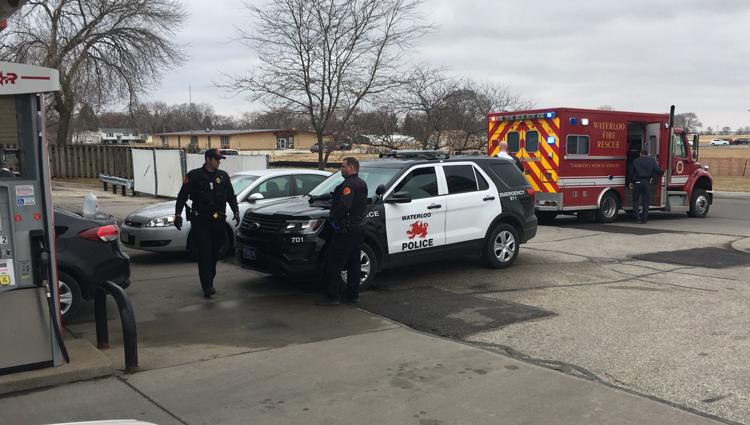 031120jr-bank-shooting1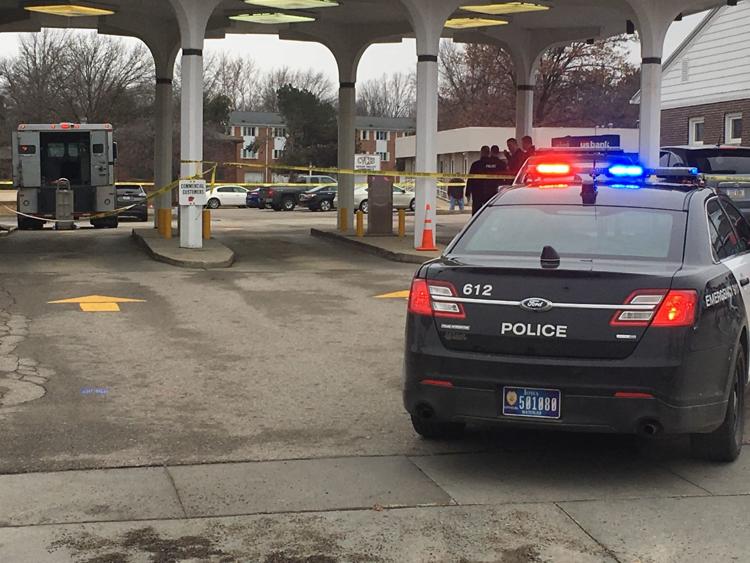 031120jr-bank-shooting2.JPG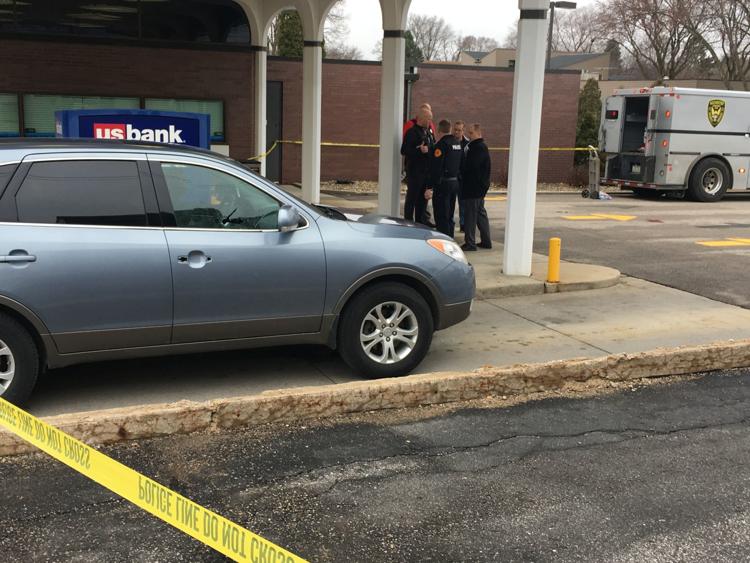 031120jr-bankshooting3.jpg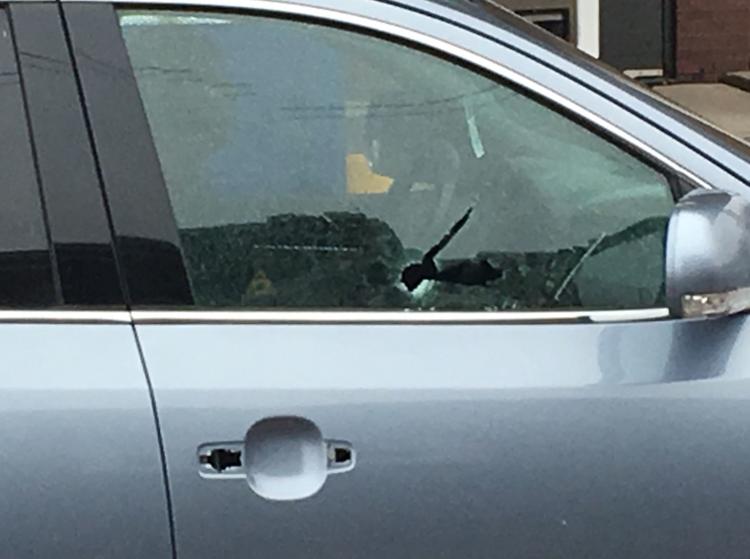 031120jr-armored-robbery-5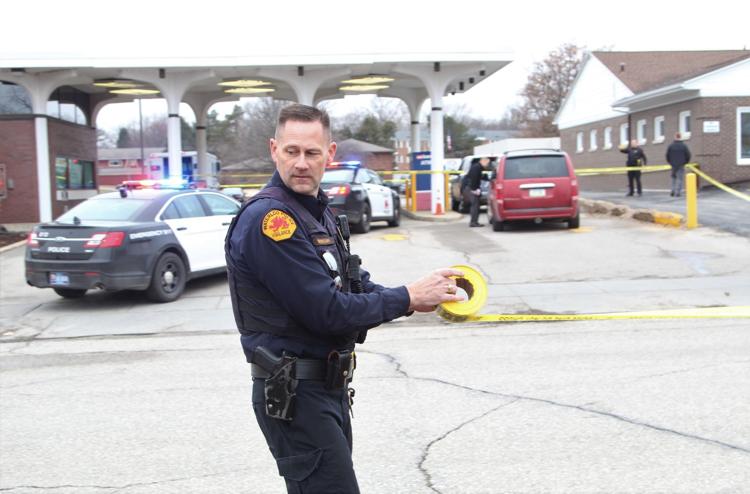 031120jr-armored-robbery-7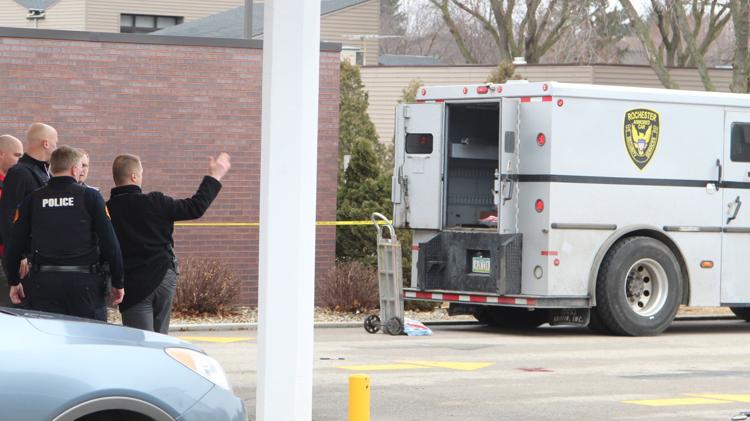 031120jr-armored-robbery-6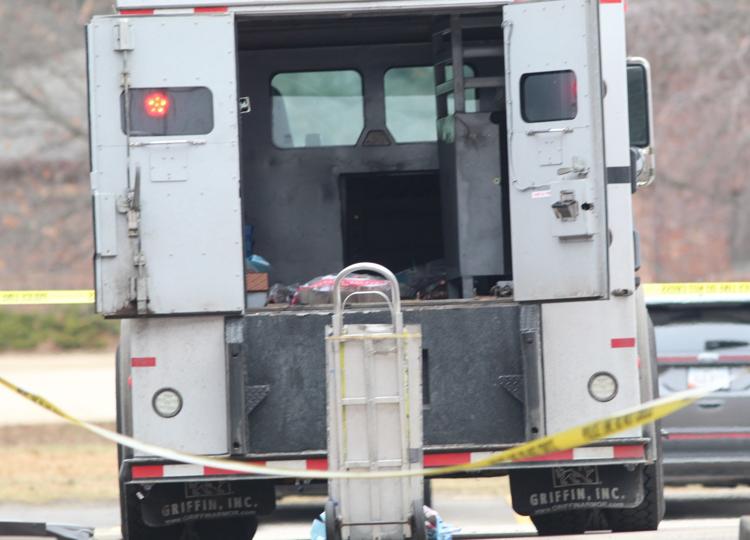 031120jr-armored-robbery-9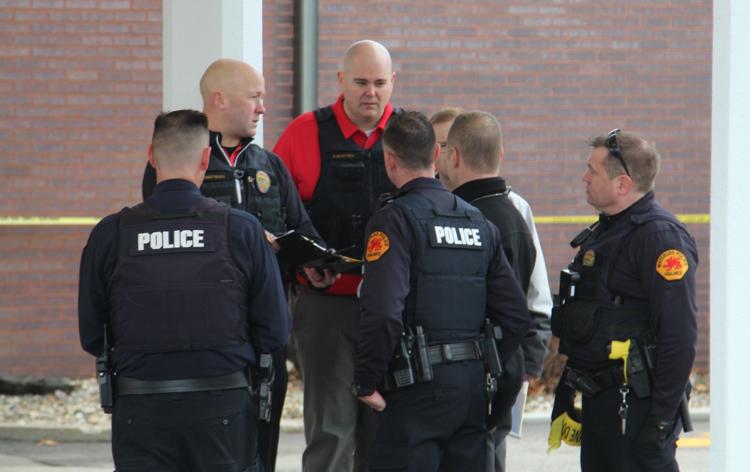 031120jr-armored-robbery-8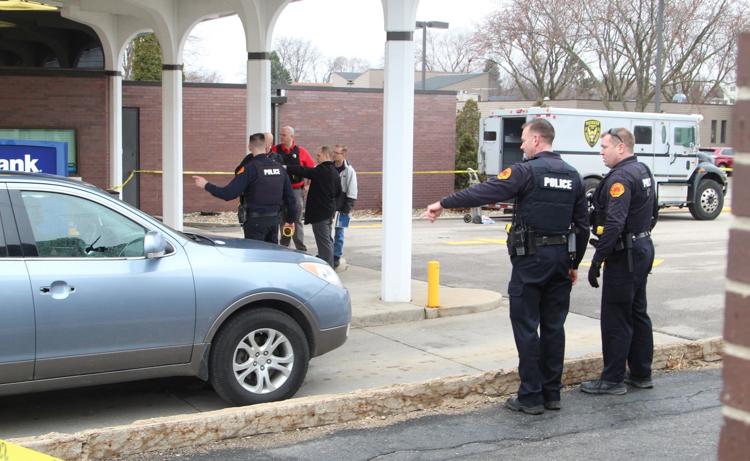 031120jr-armored-robbery-a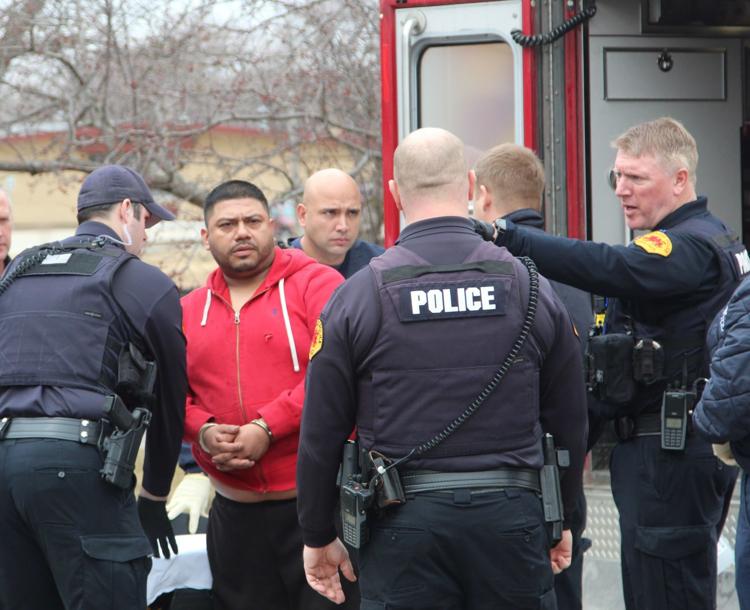 031120jr-armored-robbery-b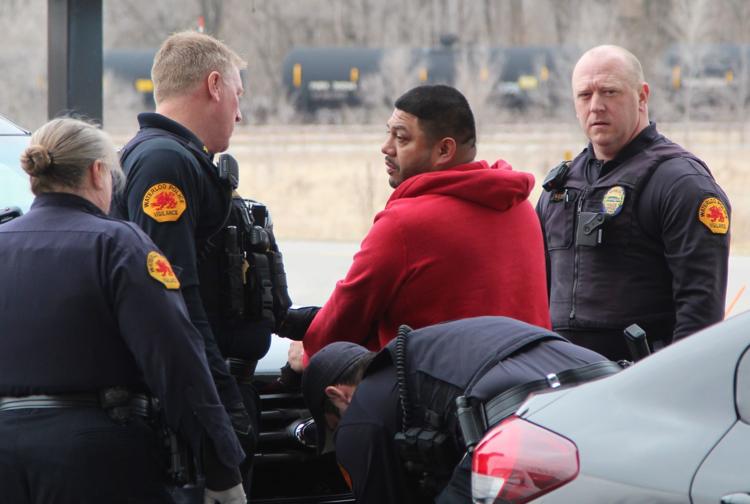 031120jr-lpc-search-2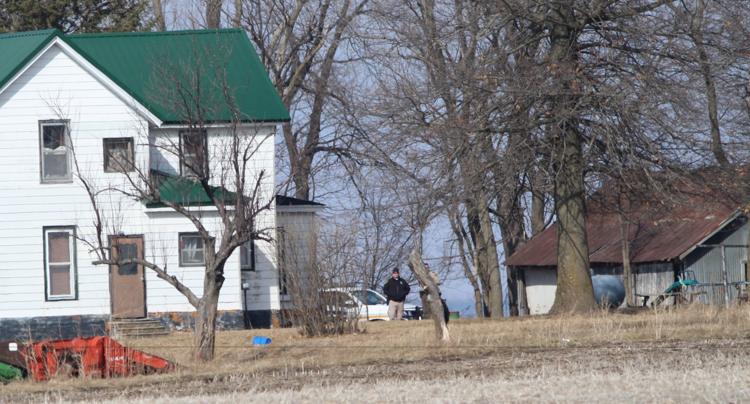 031120jr-lpc-search-1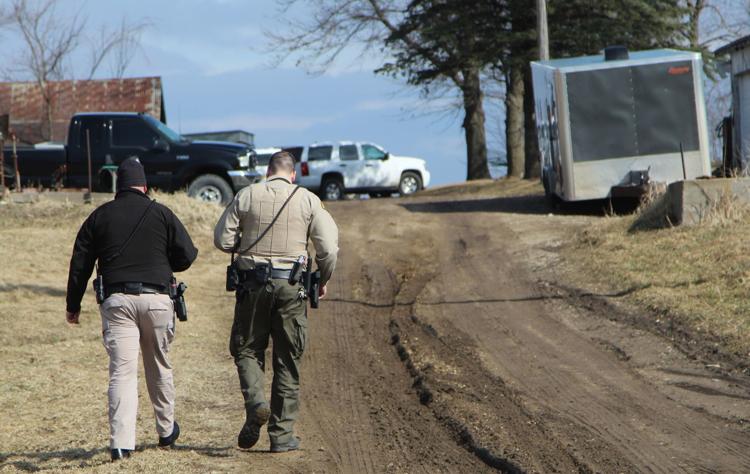 Sign up for our Crime & Courts newsletter
Get the latest in local public safety news with this weekly email.