CHARLES CITY — An autopsy Saturday identified a body discovered a day earlier in rural Floyd County as that of a Grundy Center man who has been missing for more than a month.
A news release from the Iowa Department of Public Safety said the body was positively identified as Michael Bruce Johns, 28. The announcement followed the autopsy by Dr. Dennis Klein at the Iowa Office of the State Medical Examiner in Ankeny.
Johns' death has been ruled a homicide. However, the cause is not being released due to the ongoing nature of the investigation.
The Iowa Division of Criminal Investigation said the body was found Friday near 290th Street and Shadow Avenue, about 10 miles south of Charles City.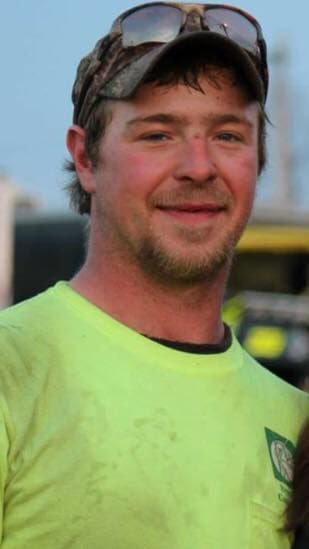 DCI officials said it is the area where law enforcement had previously requested the public's assistance regarding the missing person from Grundy County.
Johns was reported missing Oct. 26. He was last seen in an area between Greene and Charles City around 6 a.m. Oct. 25.
The Floyd County Sheriff's Office, the Grundy County Sheriff's Office and the DCI are continuing to investigate the circumstances surrounding Johns' disappearance and death. Anyone with information about activity in the area of 290th Street and Shadow Avenue around October 25 is asked to call the Floyd County Sheriff's Office at (641) 228-1821.