WATERLOO – A Waterloo man who pleaded using a starter pistol to rob a bank in 2017 is getting a new attorney.
A magistrate granted defense attorney David Mullen's request to withdraw from Steven Lee Sisk's case after telling the court the attorney-client relationship has broken down and he can't adequately represent Sisk's interests. Attorney Clemens Erdahl was appointed to represent Sisk on Wednesday.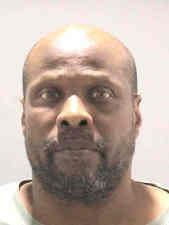 According to court records, Sisk, 54, entered a guilty plea to one count of bank robbery, which carries up to 20 years in prison on June 25. A sentencing date hasn't been set.
You have free articles remaining.
On July 11, Mullen asked the court to be allowed to withdraw from the case.
Court records allege Sisk showed what appeared to be a small handgun during a robbery at Regions Bank on Mulberry Street on Aug. 3, 2017, and fled with $2,389 in cash.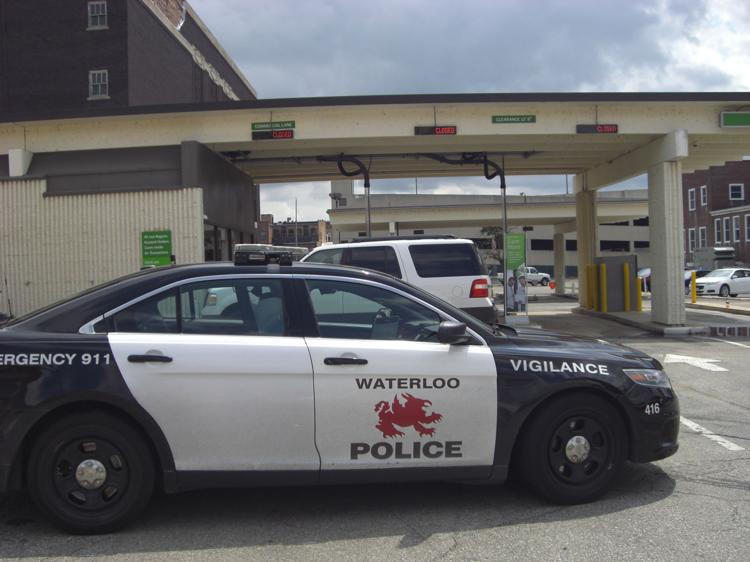 Investigators began looking at Sisk after residents noted he had a scar and a gold tooth similar to those seen in the bank surveillance camera photos, and officers found a starter pistol in early 2018. A federal grand jury indicted him on bank robbery charges in February 2018.