DES MOINES – The Division of Criminal Investigation (DCI) has made an arrest in connection with the entry and damage to the Iowa State Capitol Building on Sunday.
Matthew McCoy Parker, 22,  of Pleasant Hill, has been arrested and charged with one count of criminal trespass (an aggravated misdemeanor) and one count of second-degree criminal mischief (Class D felony).
Parker came forward following the distribution of images captured on State Capitol surveillance cameras.
Mugshot gallery for February 2020.
Toyreon Foster-Stevensen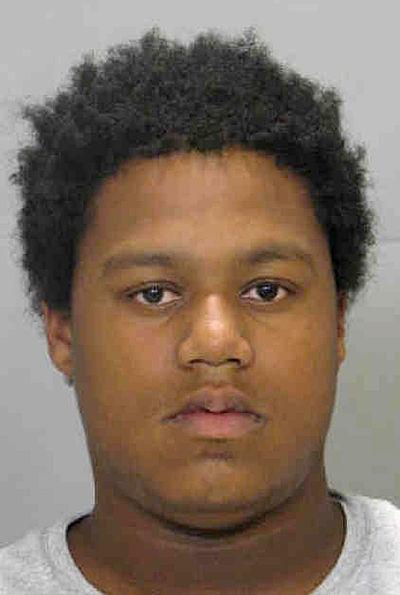 Darrell Epting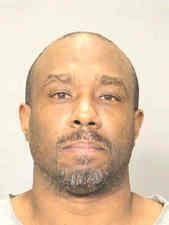 Timothy Scott Jones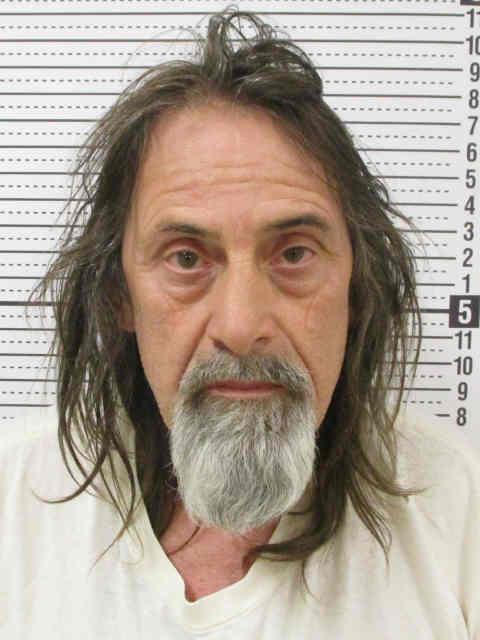 Mikel Alton Normann and Kathleen Marie Lloyd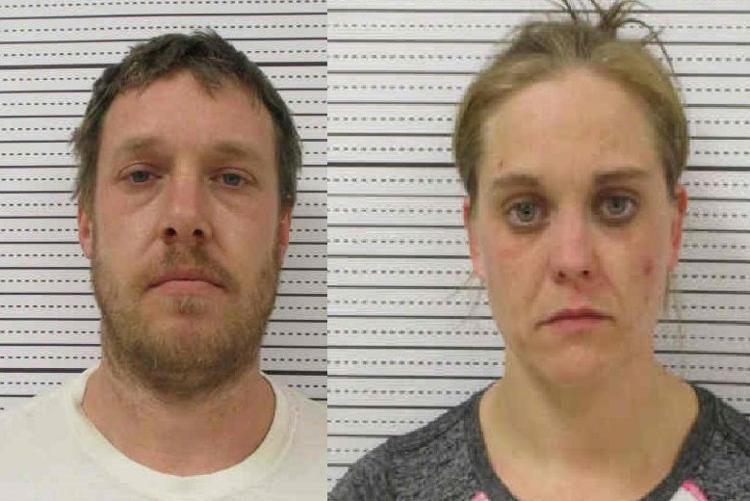 Sophia Latoya Mays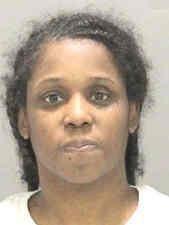 Luis Angel Vega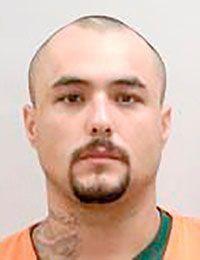 James Douglas Hill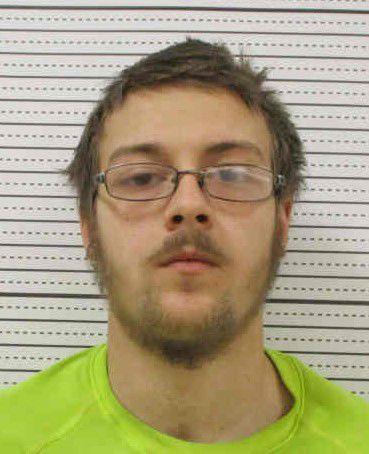 Michael Jay Howard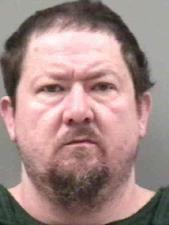 Shain Gordon Slick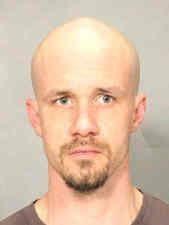 Jerry Lynn Burns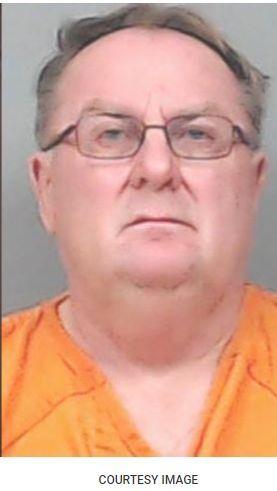 Marquas Tyrese Gafeney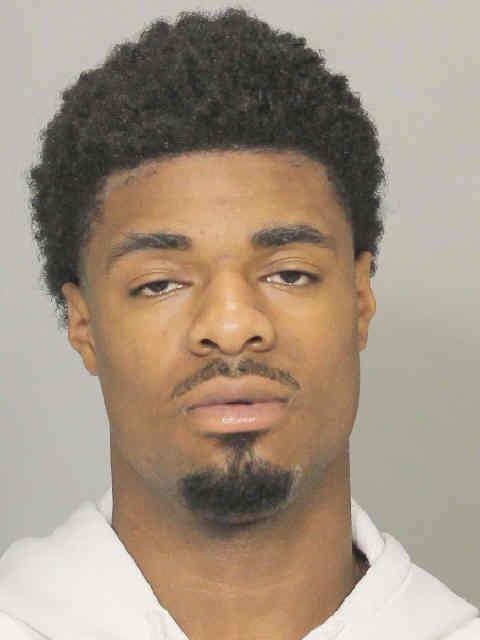 Jeffrey Allen Geiger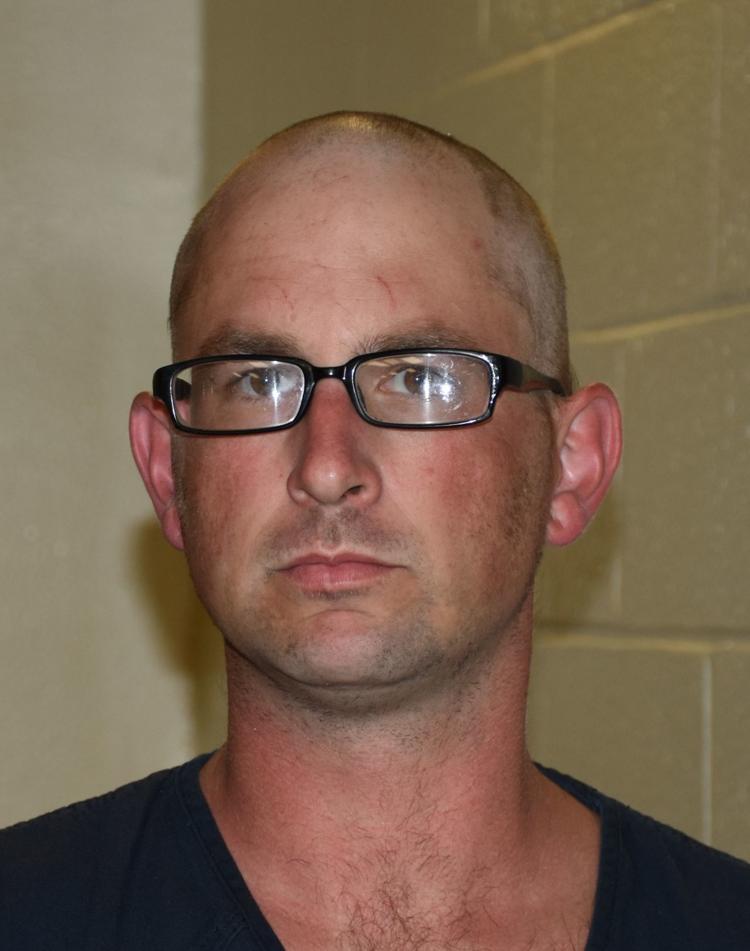 Matthew Dee Buford III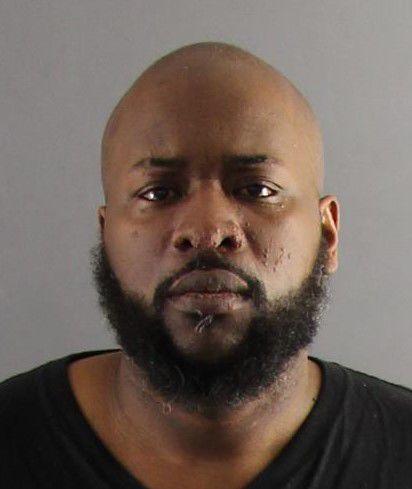 Chandrique Yarquez Day, Devonte David Wright, Jameel Ahmod Lanier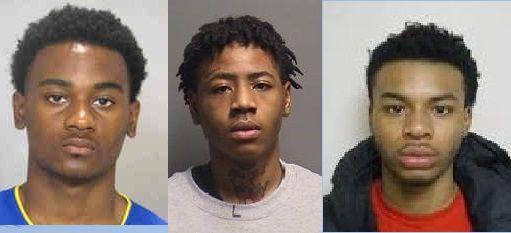 Diyrun Dapree Coffer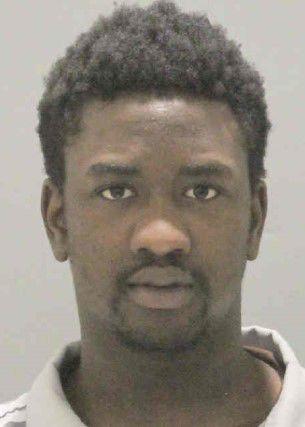 Anthony Andrew Ledesma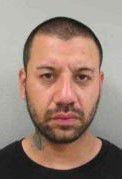 Daytrell Raymond Pendleton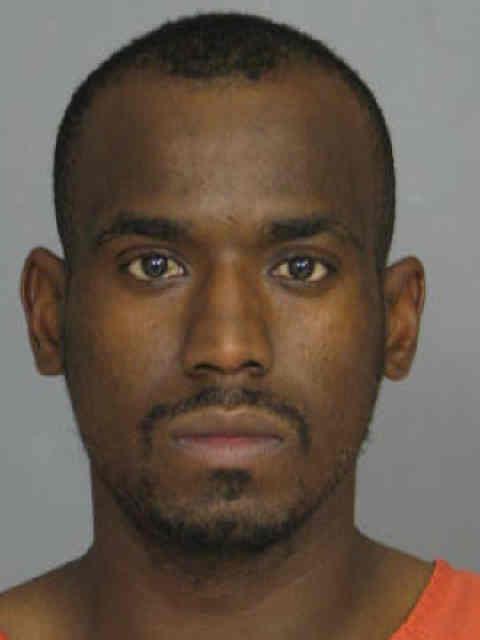 Matthew Shawn Victor Bridges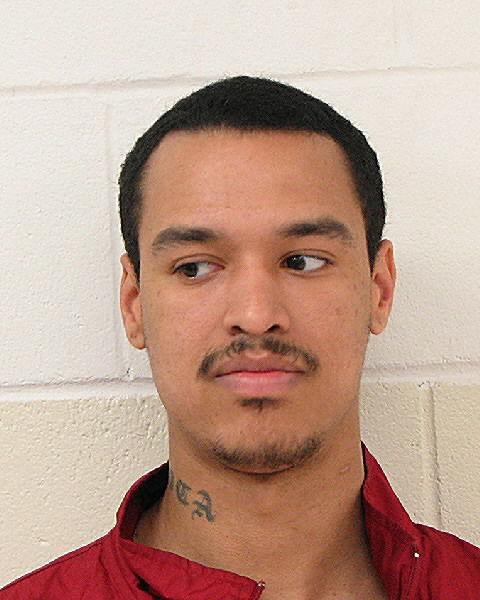 Summer Luster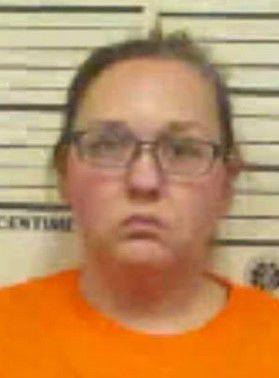 Quintarius Lamark Brown

Tre Henderson, Jacqueline Rambert
Matthew Dee Buford III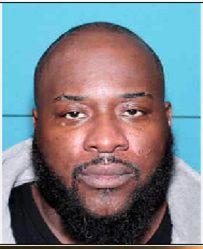 Armando Adame III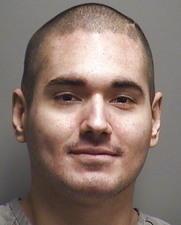 Michael Duane Strain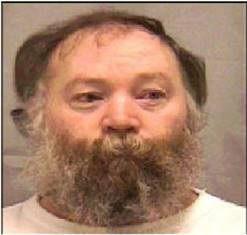 James David Welton and Joshua Bo Truax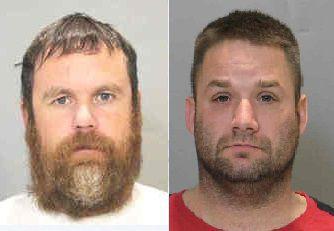 Johnny Junior Monigold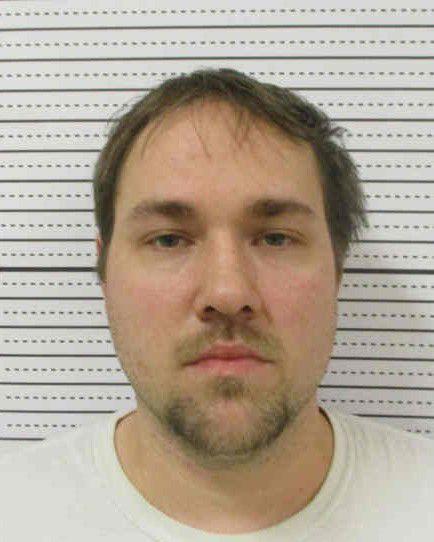 Scott Allan Marcov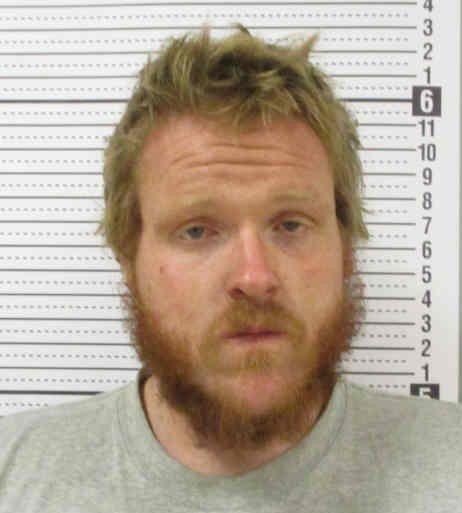 Cristhian Bahena Rivera
Matthew McCoy Parker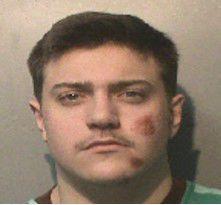 Richard Wayne Lusher, Jerred Russell Clos, Dylan Thomas Stull, Allison Marie McPherson

Brandon Donald Gordon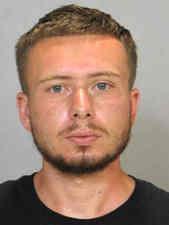 Sign up for our Crime & Courts newsletter
Get the latest in local public safety news with this weekly email.