EVANSDALE – An Arizona missing persons case with a former Waterloo man at its core took a stunning turn Friday when authorities found a buried vehicle with two Arizona residents dead inside.
Chino Valley, Ariz., police said the remains are believed to be those of Elissa Landry and David Batten. They were discovered inside Landry's Subaru buried in an undeveloped lot on Timber Oak Road, a dead-end road in Evansdale, ending more than a month of searching that stretched from central Arizona to the Cedar Valley.
Official confirmation of the identities of the bodies awaits medical examiner results, police said.
Charges against Landry's boyfriend, 24-year-old Mitchell Allen Mincks, formerly of Waterloo, and anyone who may have assisted him are pending coordination between the Yavapai County Attorney's Office and federal prosecutors, police said. Mincks has been in custody since late April but has not yet been charged in connection with the case.
Also, on Saturday Waterloo police arrested another man linked to the case.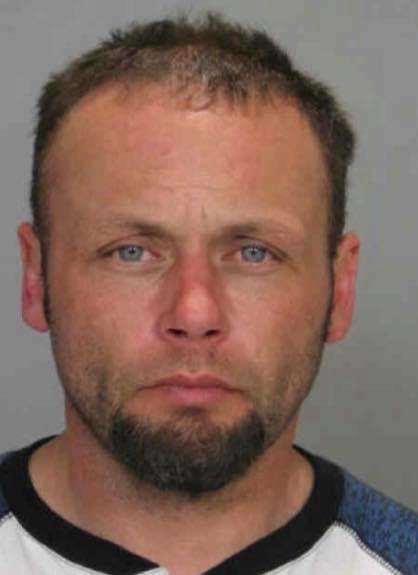 Allan Thomas "Tommy" Tucker, 42, of Waterloo was arrested on two counts of abuse of a corpse.
Mincks has been detained on a federal probation violation and earlier in the week was transported from Iowa back to Arizona for a hearing.
Authorities spent three days at the Timber Oak crime scene, a 1-acre lot that houses a steel shed and animal pens.
Neighbors said police arrived on the scene Wednesday. Trailers and light earth-moving equipment could be seen on the property Thursday.
On Friday, officers used tarps to shield the area from view, but sounds of equipment could be heard in the neighborhood.
Batten, 45, and Landry, 28, of Chino Valley, were reported missing around April 19 along with Mincks, who had been living with family in Arizona. Landry was Mincks' girlfriend, and Batten was her stepfather. Investigators searched Batten's home and found evidence of foul play April 22. Mincks was found at a rural Black Hawk County home April 28 and detained.
This week, Chino Valley police received information that evidence relating to the case was located on Timber Oak Road, and they notified local law enforcement and sent detectives to Iowa. No further information was provided about the tip.
Black Hawk County Sheriff's Office, Waterloo Police Department, Evansdale Police Department and teams with the FBI also assisted.
Anyone with information about this case is asked to call Black Hawk County Dispatch at (319) 291-2515 or Cedar Valley Crime Stoppers at (855) 300-8477. Tips may also be left at WWW.CVCRIMESTOP.COM Tips may also be sent with TipSubmit or by texting the word CEDAR plus the information to CRIMES (274637).
PHOTOS: Arizona missing persons
052920jr-timber-oak-search-1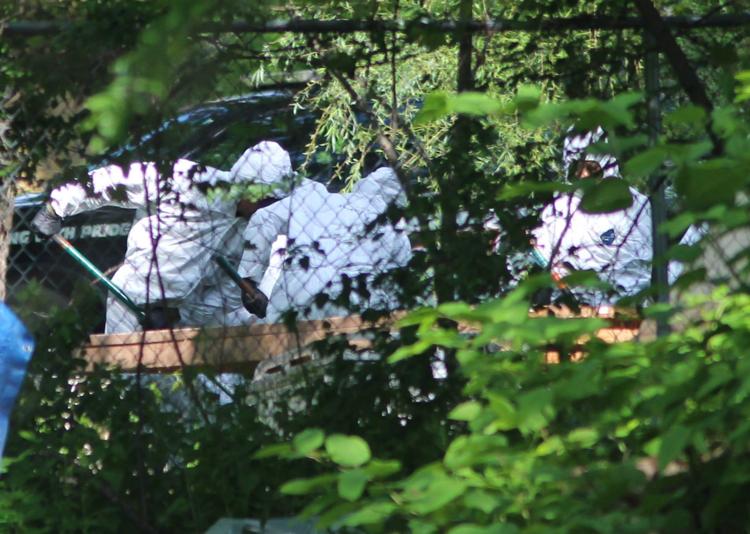 052920jr-timber-oak-search-4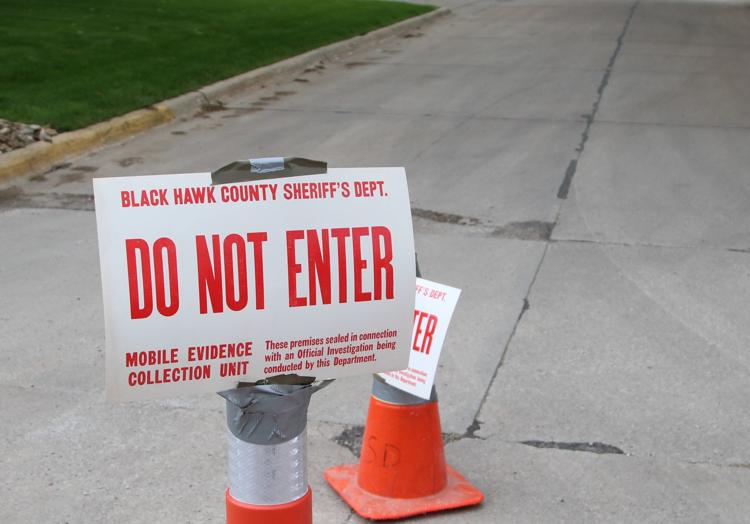 052920jr-timber-oak-search-3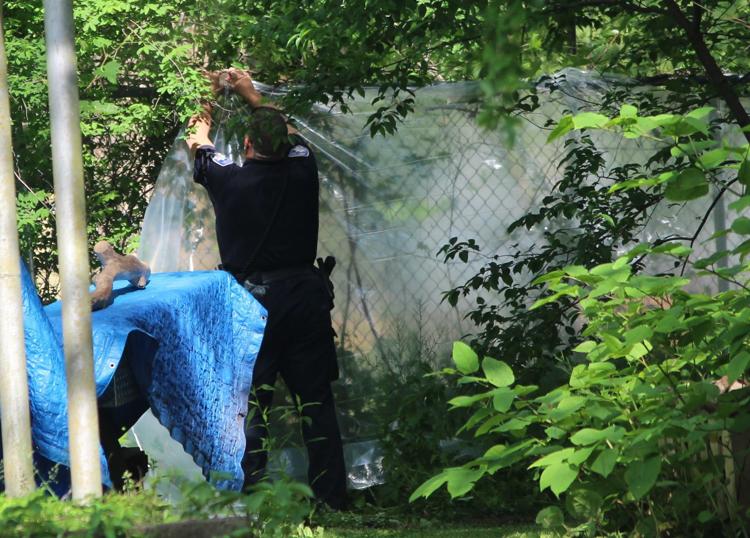 052920jr-timber-oak-search-2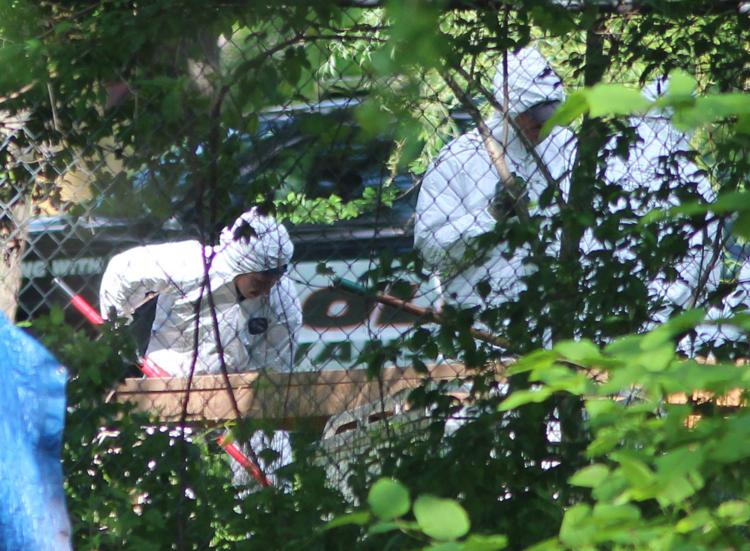 052820jr-timberoak-search-4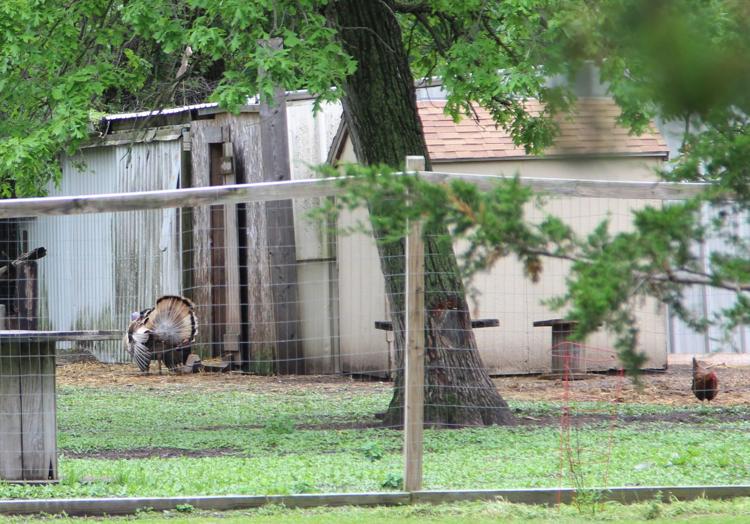 052820jr-timberoak-search-3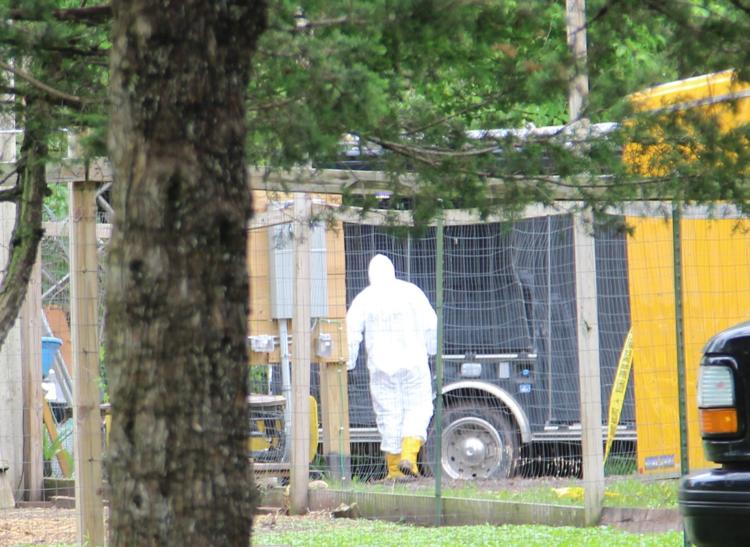 052820jr-timberoak-search-2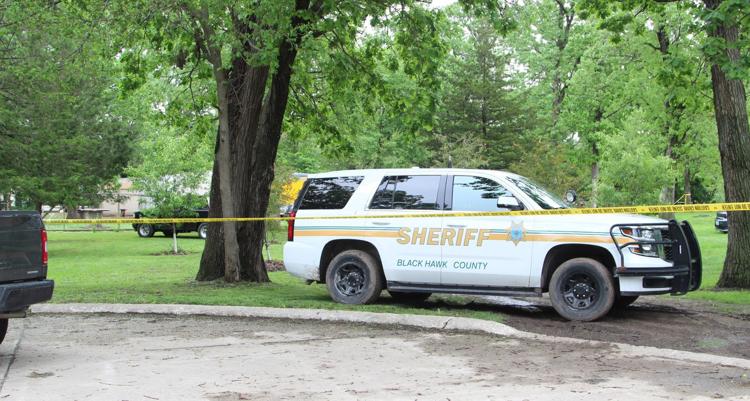 052820jr-timberoak-search-1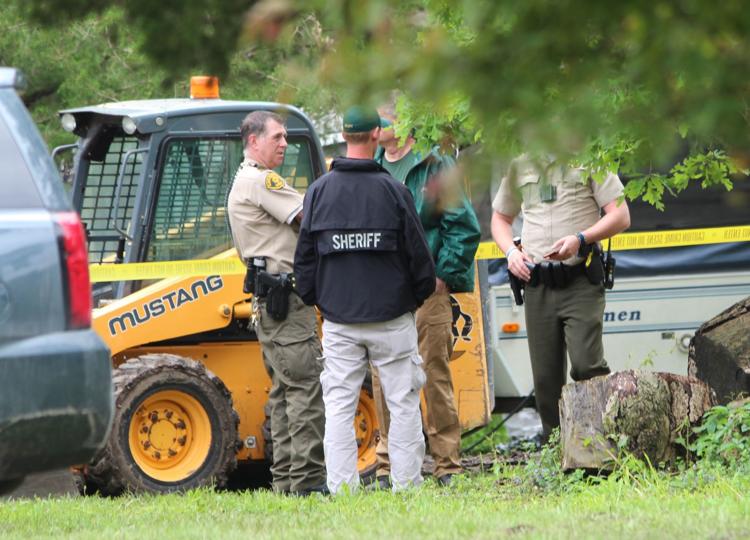 042820jr-missing-search-1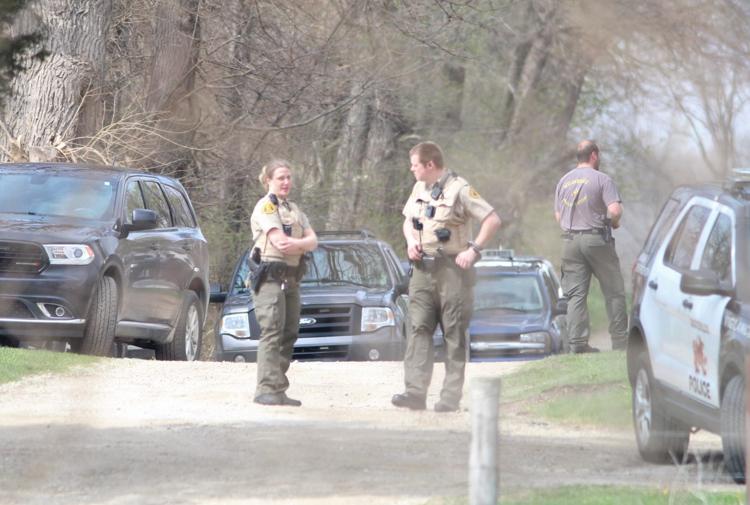 042820jr-missing-search-2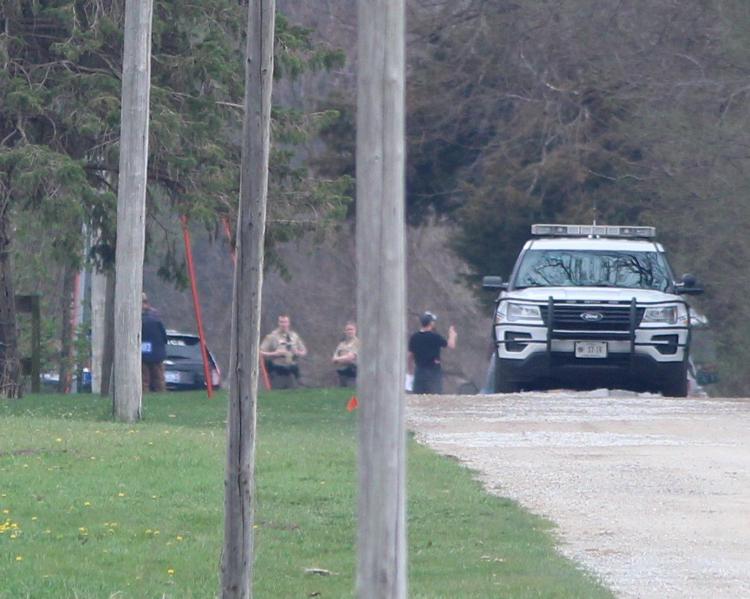 050220ho-car-lake-1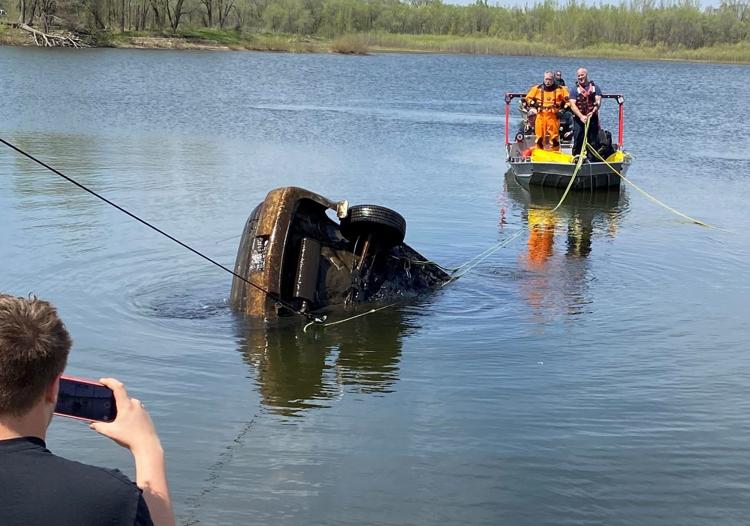 050220ho-car-lake-2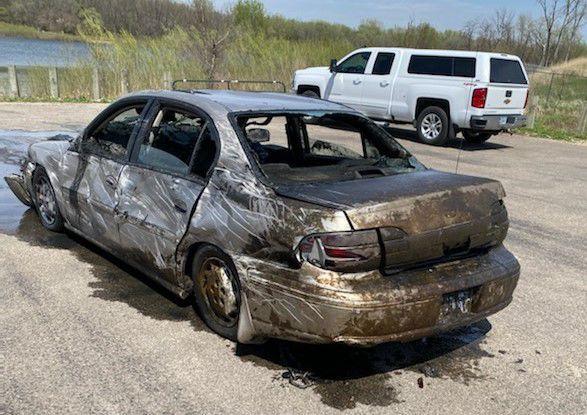 042820jr-missing-search-a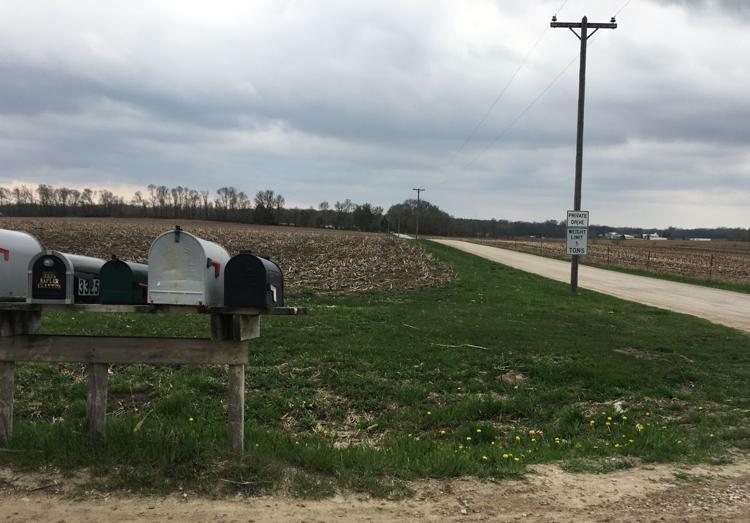 042820jr-missing-search-b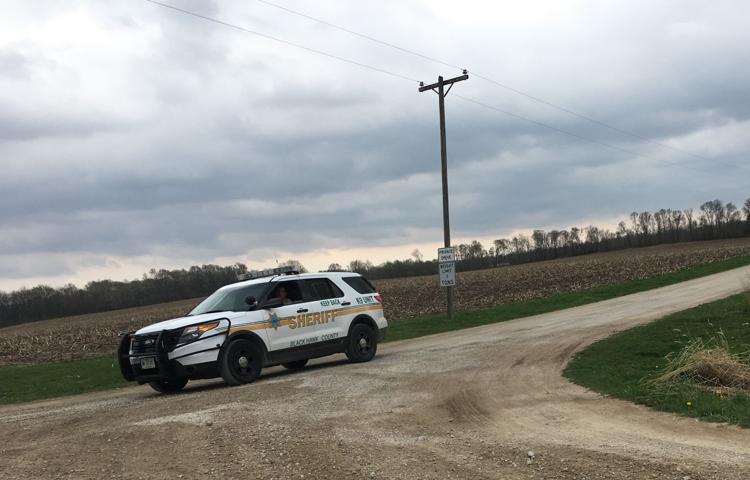 Missing poster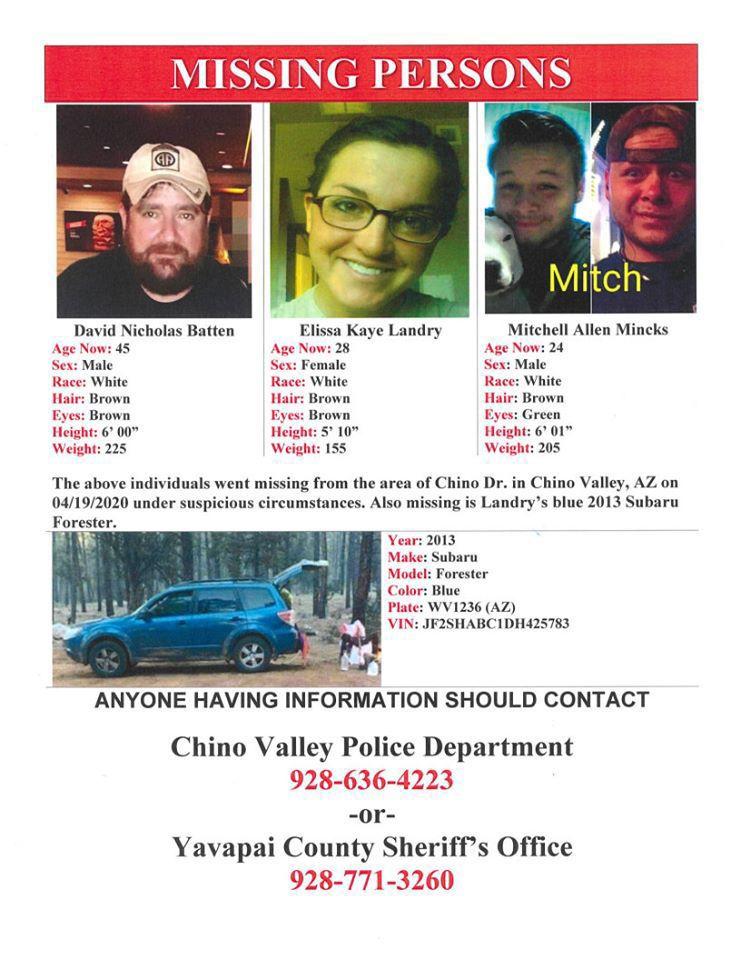 Reward poster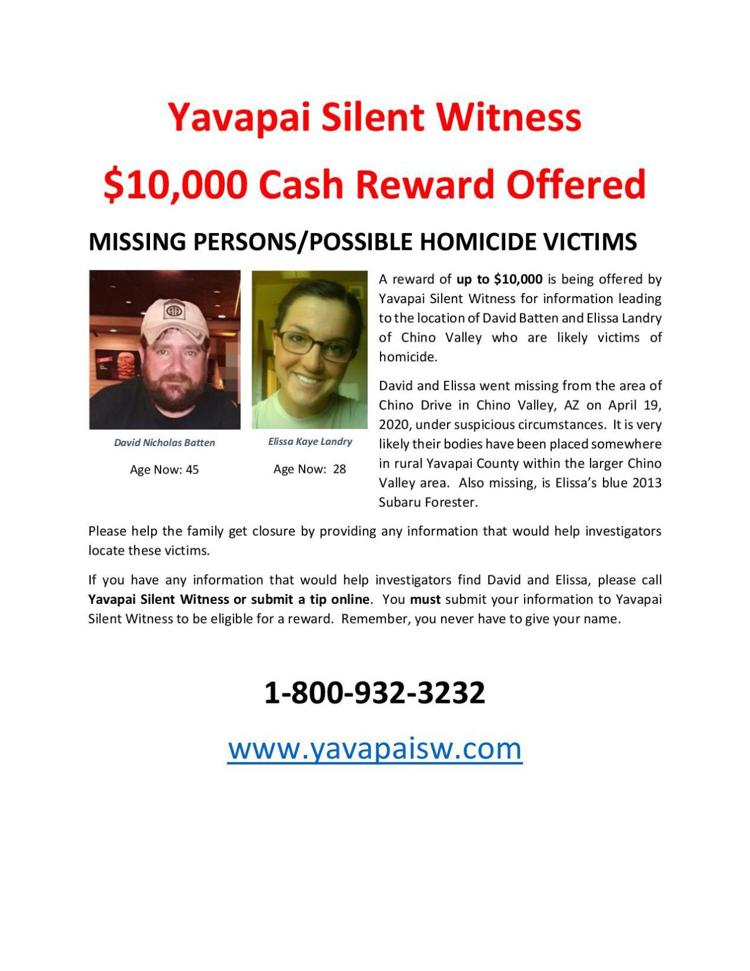 David Batten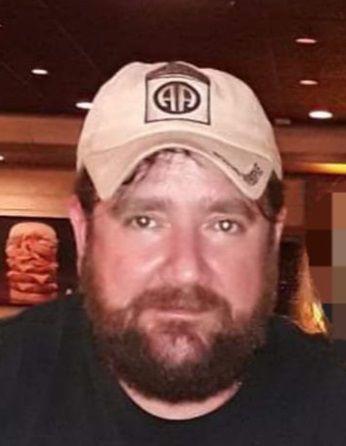 Mitchell Allen Mincks
Mitchell Allen Mincks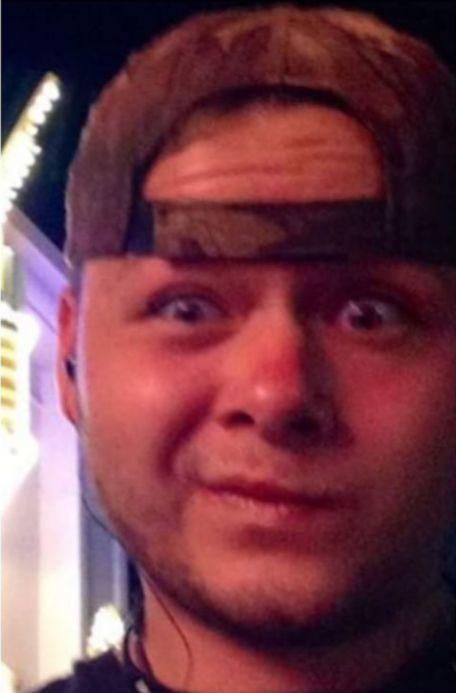 Elissa Landry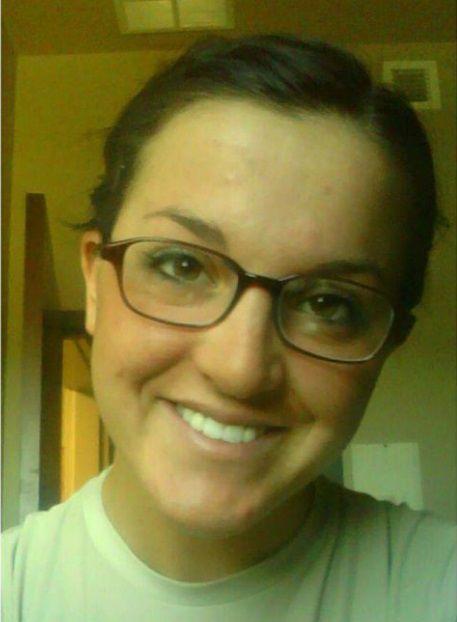 050220ho-car-lake-4

050220ho-missing-arizona-a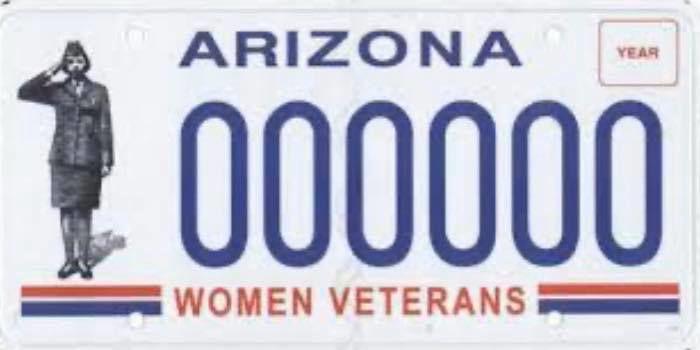 Sign up for our Crime & Courts newsletter
Get the latest in local public safety news with this weekly email.