WATERLOO -- The bullet that shattered the leg bone of Willie Outlaw came from a gun that found its way into the hands of a convicted felon -- no background check required, according to authorities.
That's because the AR-15 rifle was put together using a kit --- likely purchased online --- that involved completing the key component with common tools, bypassing the requirements for involving a licensed gun dealer and negating any way to trace the weapon's origins.
Authorities say more homemade guns -- sometimes called "ghost guns" because they can't be traced -- have shown up at crime scenes in recent years. The West Coast has the lion's share of ghost gun crime.
"We've had very few of these recovered in our four-and-a-half states that have been associated with a criminal act," said John Ham, spokesman for the Bureau of Alcohol, Tobacco, Firearms and Explosives' Kansas City field division, which covers Iowa, Missouri, Kansas, Nebraska and southern of Illinois.
He said ATF officials are tracking the issue, even if they can't track the history of the individual guns.
Waterloo police said an AR-15 was used to spray Outlaw's backyard with bullets around 10 p.m. July 7, 2018, a round catching his leg as the 72-year-old dived for cover. Officers chased a Mercury Mountaineer leaving the scene. When the vehicle finally stopped, a man carrying the rifle darted from a passenger door and disappeared. Officers found the black-and-chrome rifle nearby; its barrel was still hot.
The man who police say fled, Charles David Brown, then 28, was arrested later and convicted at trial.
Ballistics linked the rifle to the shooting, but it didn't have a serial number, and investigators weren't able to tell how Brown acquired the rifle. Brown has earlier convictions for armed robbery, burglary and drug distribution that barred him from legally buying a gun and would have triggered red flags on a background check.
How it works
The untraceable guns come from a provision in United States law that allows citizens to make their own weapons if they aren't otherwise prohibited from possessing firearms.
"You can make that gun. There are no requirements on that gun because you are making it for yourself to be for your personal use," Ham said.
Most firearm parts can be purchased without a background check. Barrels, magazines, slides, triggers, bolts, stocks and so on are available "over the counter" and online without restrictions.
Federal law does require background checks to acquire a long-gun receiver or a handgun frame, essentially the heart of the weapon the other pieces connect to. For a pistol, this is the "L" shape. For an AR-15, it's a piece of metal called the lower receiver that holds the trigger pieces and the magazine and hooks onto the handle and butt stock.
You can get a receiver or frame without a background check.
In recent years, companies have offered what are called "80 percent" receivers and frames. Available online with no checks or ATF paperwork required, these frames and receivers are missing a few holes and slots -- finished but for the remaining 20 percent of work on the receiver.
You have free articles remaining.
"They start the process, but they stop just short of where that would be a firearm under federal law," Ham said.
Purchasers can complete the receivers and frames with common tools, and many of the 80 percent kits come with jigs that show where the holes and slots must be drilled. After that, it's just a matter of attaching the barrel and other over-the-counter parts.
"You can literally watch a YouTube video on the manufacture of these items and get it pretty close. You don't have to be an experienced firearms manufacturer to put one of these together," Ham said.
The 80 percent kits are popular with firearm hobbyists, but authorities are concerned they can become a conduit for guns ending up in the hands of people who are prohibited from possessing firearms. They also are concerned weapons involved in crimes can't be traced.
When police recover a commercially manufactured gun as part of an investigation, they can use the brand and serial number to determine who first bought the weapon. After that, it's a matter of legwork to find where the gun went from there.
"Often times, that is very good information for a criminal investigation that involves that gun, be it a shooting or a homicide or what have you," Ham said. "As an investigator, you like to know where that gun came from. We don't have that ability with these guns. … We lose the ability to be able to tell anyone in law enforcement where that gun came from or whose hands it has passed through."
Authorities said the more common ways firearms end up in the wrong hands are through theft or "straw-man" purchases in which a friend with a clean record buys a gun for felon.
ATF officials are also tracking the prevalence of frames and receivers made with 3-D printing, but at this point most available printers don't produce a plastic that will stand up to firing a bullet, Ham said.
Locally, ghost gun kits saw a brief period of popularity but didn't catch on, according to dealers.
"It took off a little bit to start with. It was a little bit of a fad," said Mike Rosteck, who operates Mr. Guns, a licensed firearm dealer in Waterloo.
Mr. Gun's doesn't sell 80 percent kits, but sometimes people who have assembled their own guns from a kit try to sell them to his store.
Rosteck said he turns them away.
"You can't sell it. You can't get rid of that gun. It's yours from the day you touch it until the day you die," he said.
He said the homemade weapons have questionable quality that varies depending on the skill of the person assembling them.
Buying a kit and the other pieces needed can end up costing the same as buying a commercially available gun -- or more if the builder has to purchase tools.
Photos: Guns in Northeast Iowa crime cases
040815jr-guns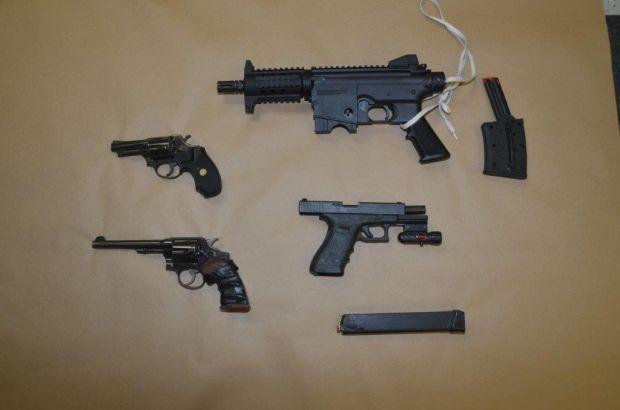 070219ho-myers-guns-1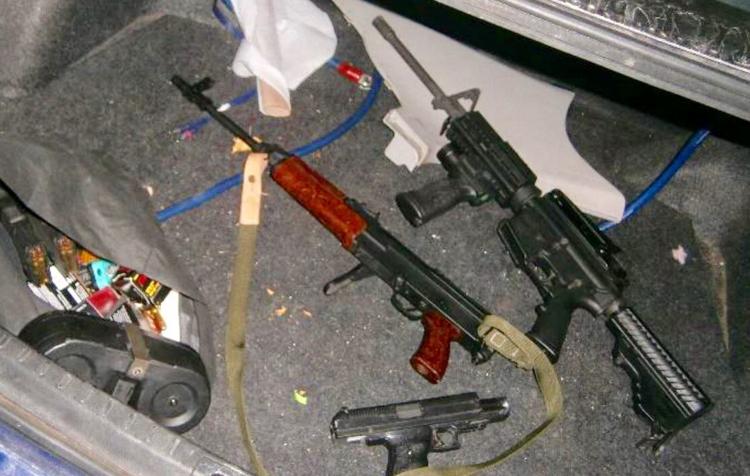 112119jr-hattrup-trial-2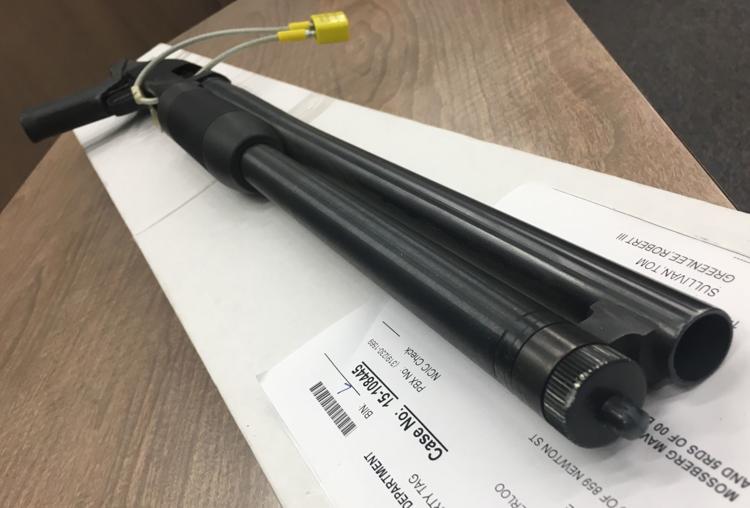 112119jr-hattrup-trial-1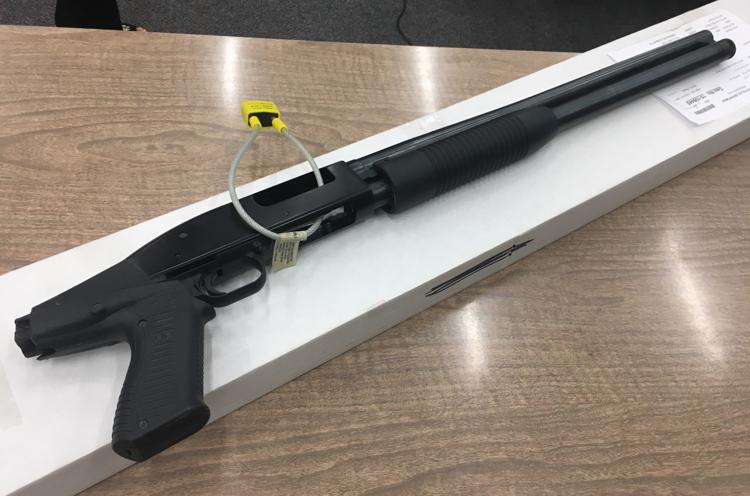 102615jr-ward-trial-1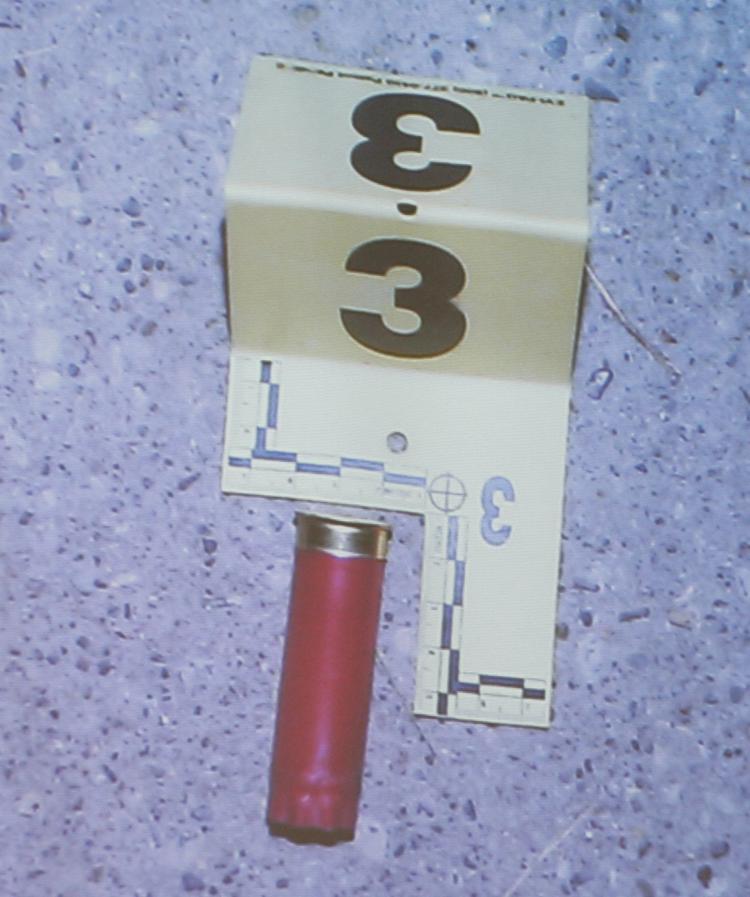 060415jr-gunfire-1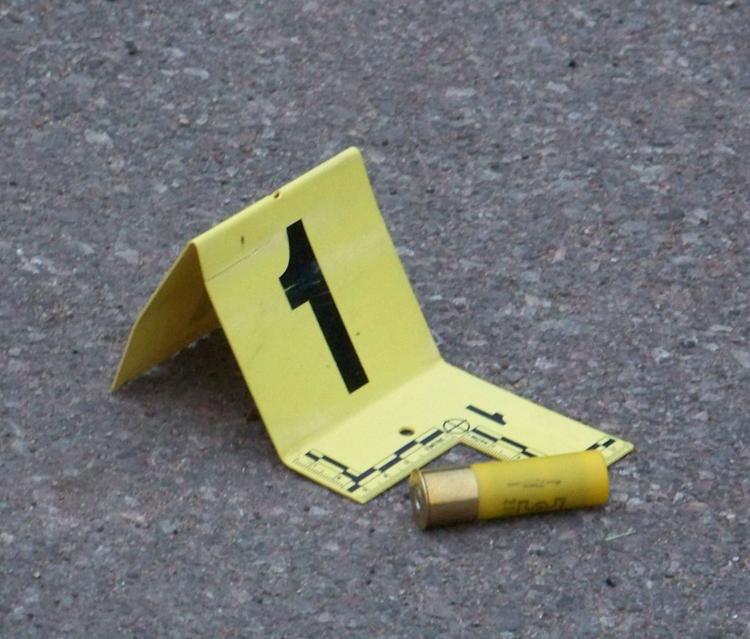 080416jr-fordyce-trial-2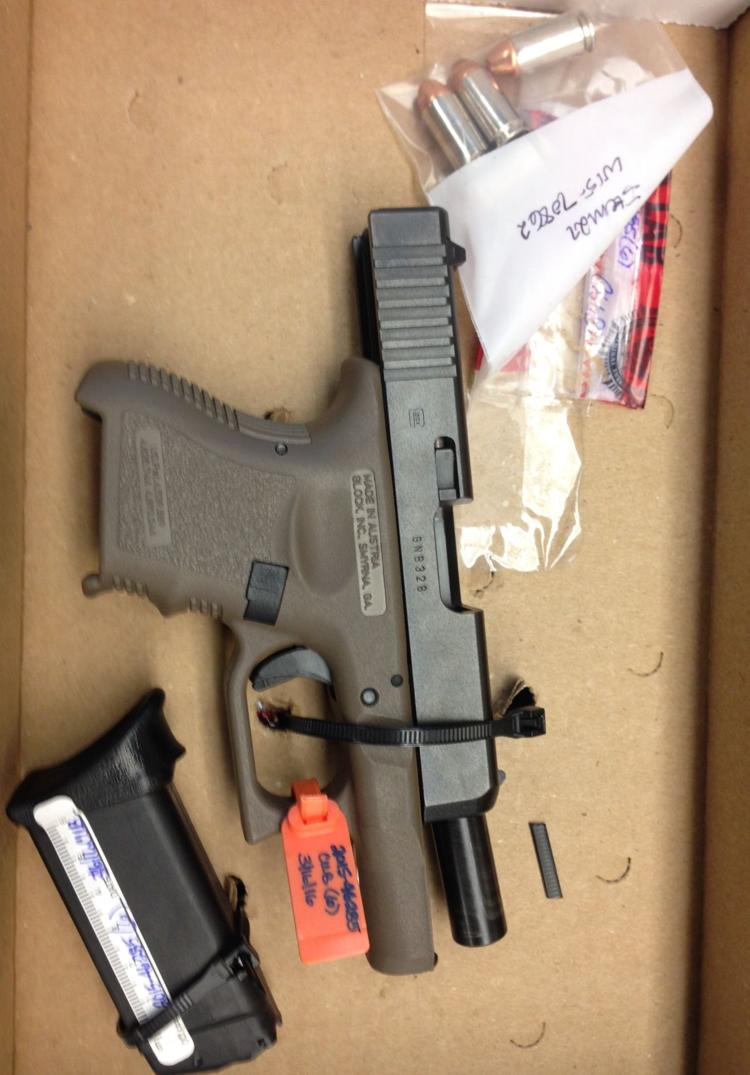 052117jr-parker-shooting-4
101619ho-strain-trial-4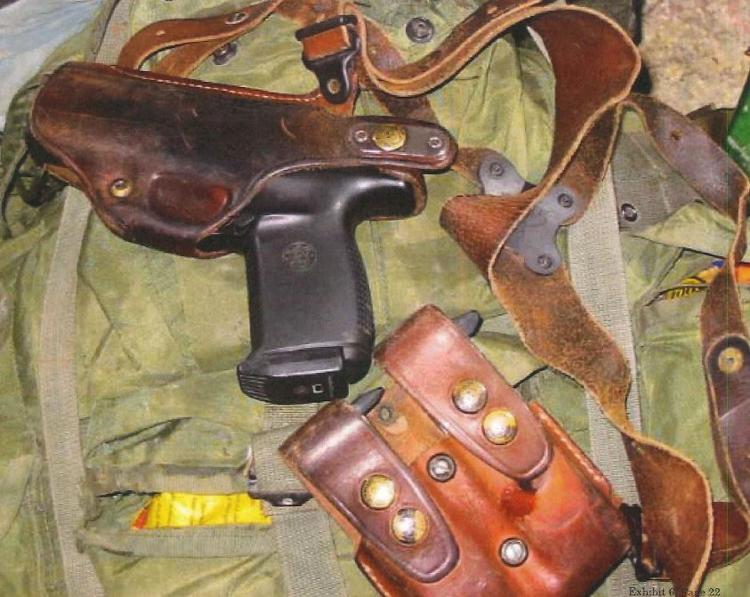 091318ho-montano-gun-1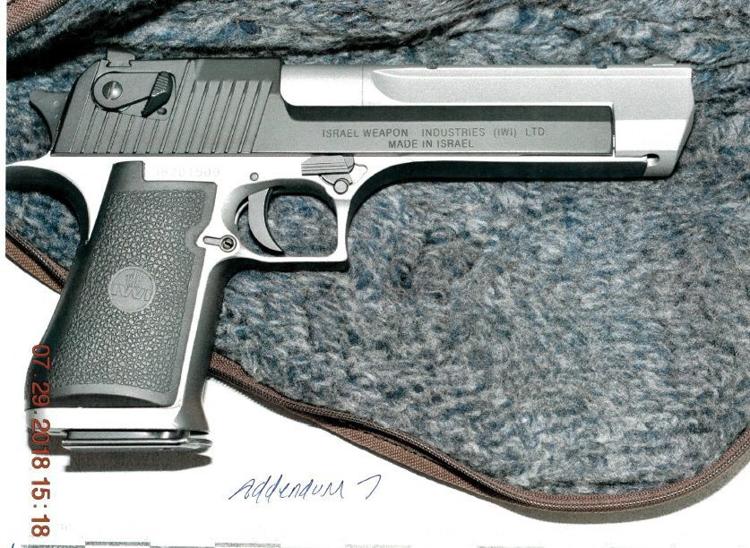 030218ho-wayne-jones-exhibit-1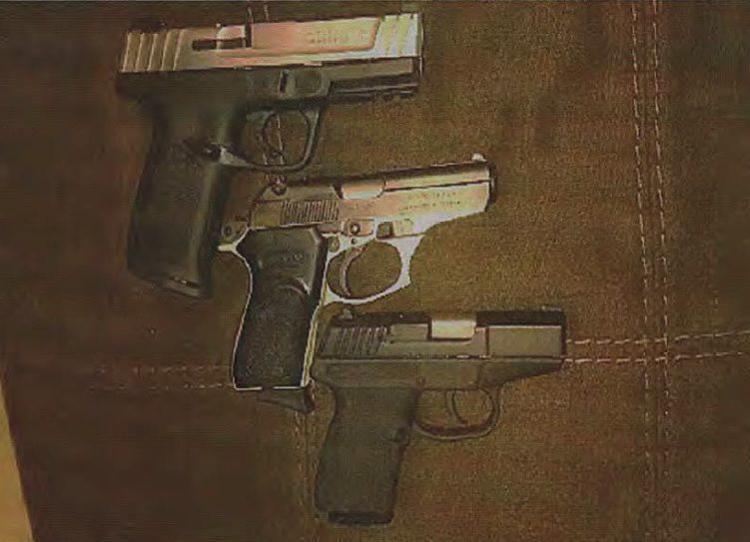 082115ho-seals-gun
072915ho-gun-photo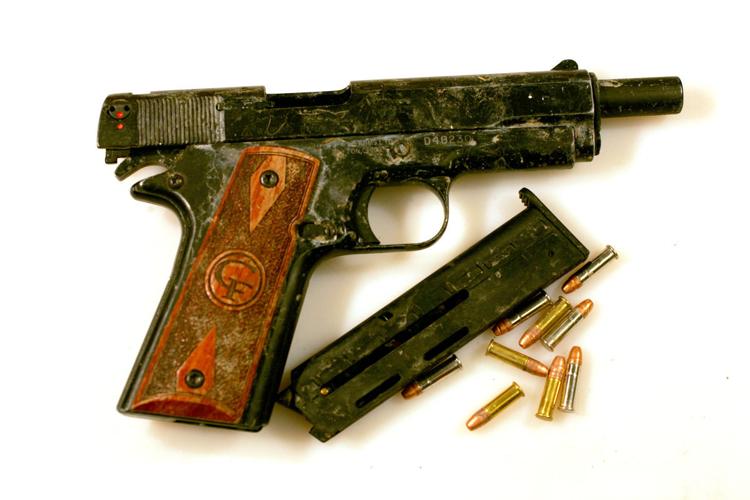 021315ho-anderson-trial-2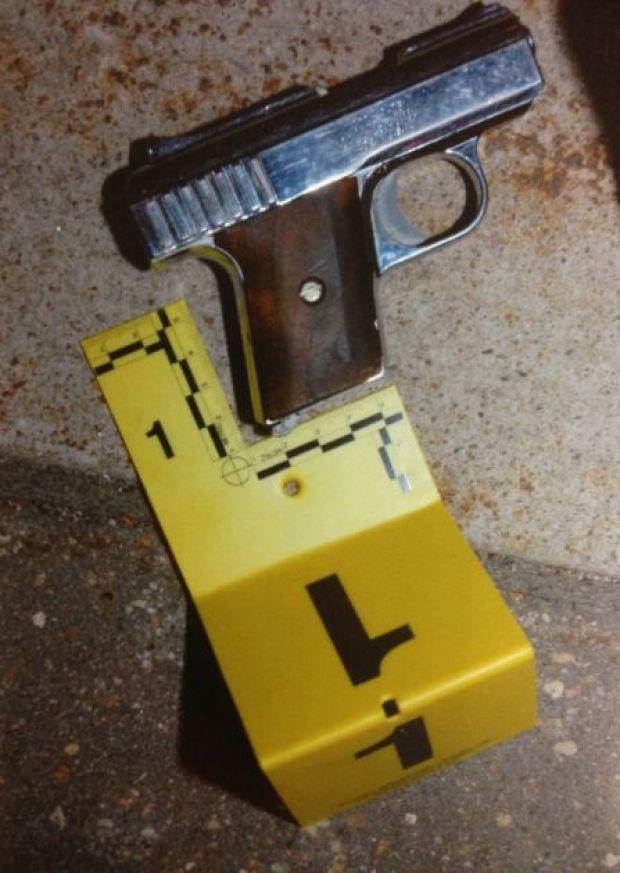 062013ho-guns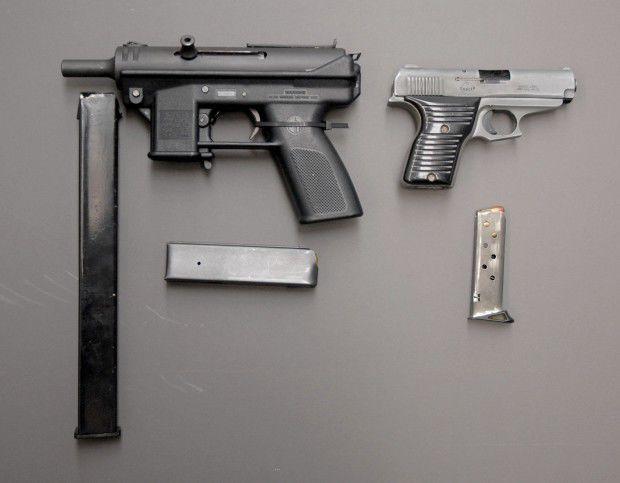 101619ho-strain-trial-2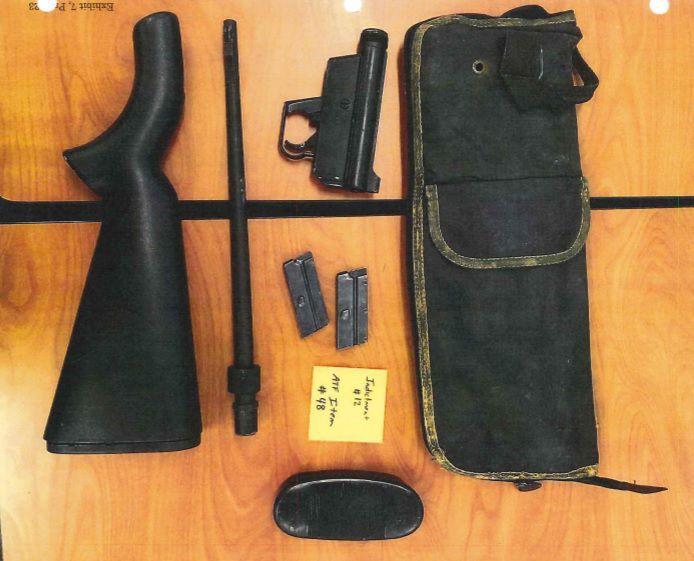 101619ho-strain-trial-1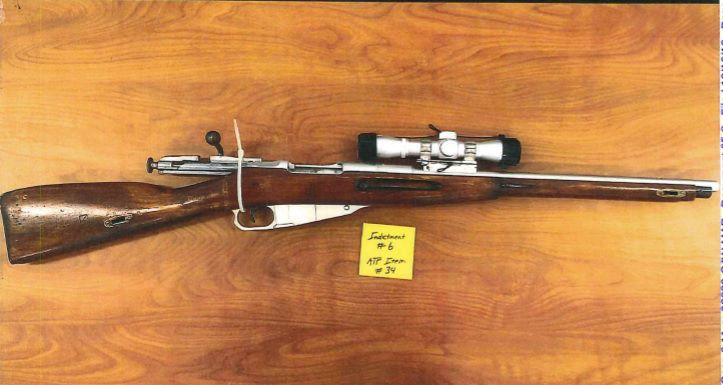 031918ho-ruger-1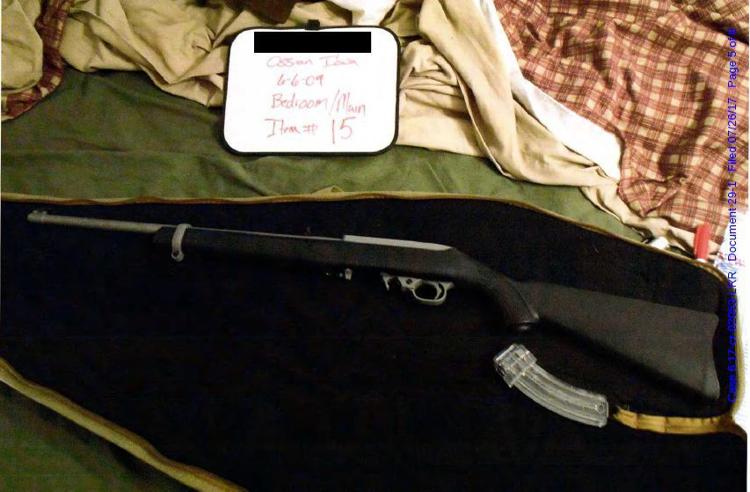 081417ho- breitsprecher-rifle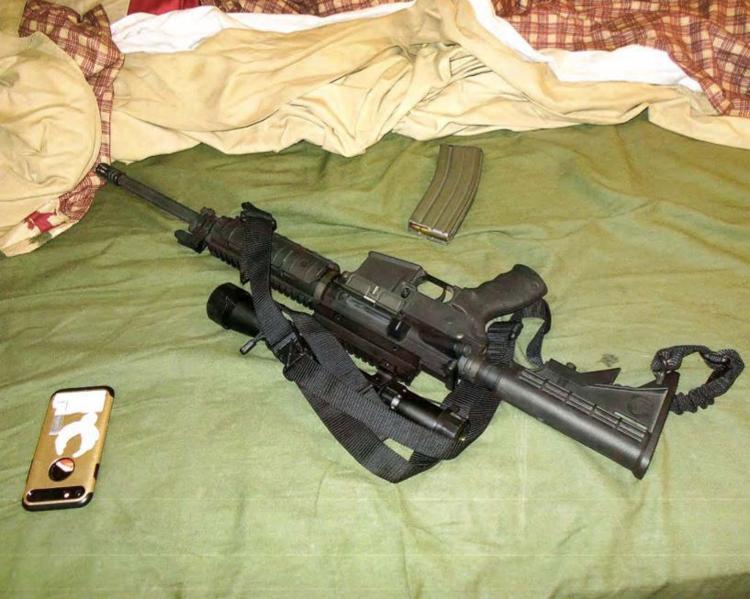 042214ho-webster-guns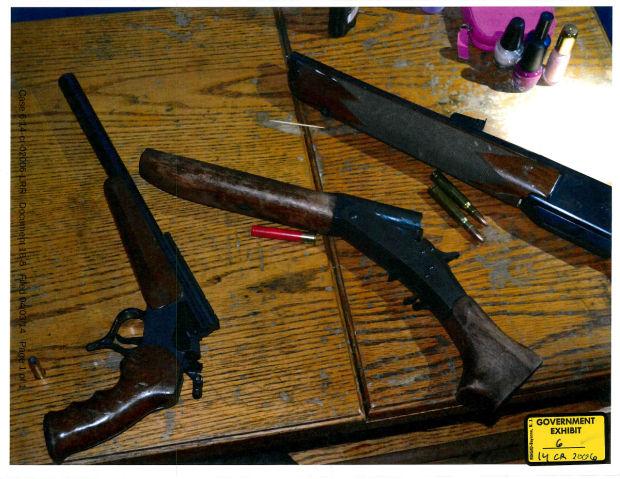 070313ho-bank-robbery-glock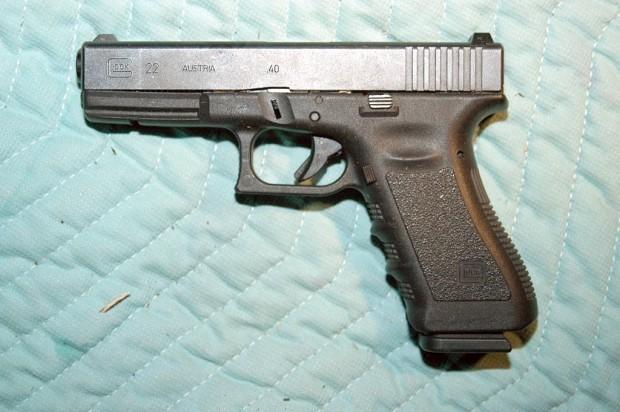 070313ho-bank-robbery-ak
070313ho-bank-robbery-45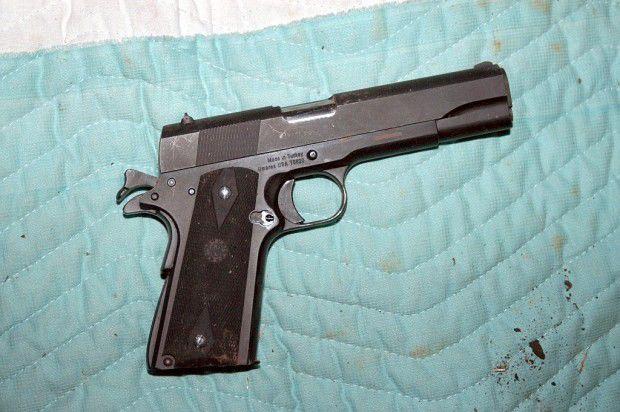 101619ho-strain-trial-5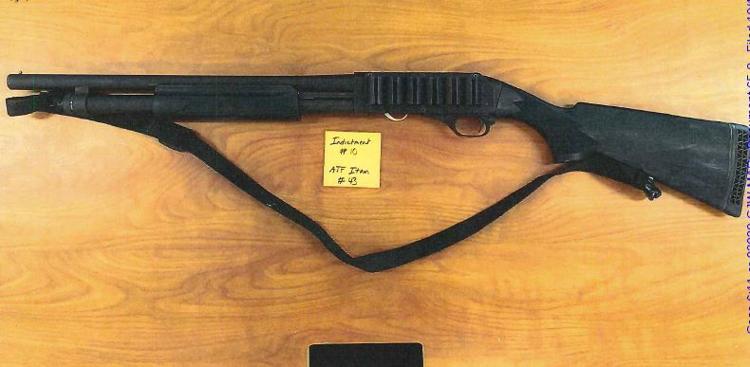 031918ho-remington-1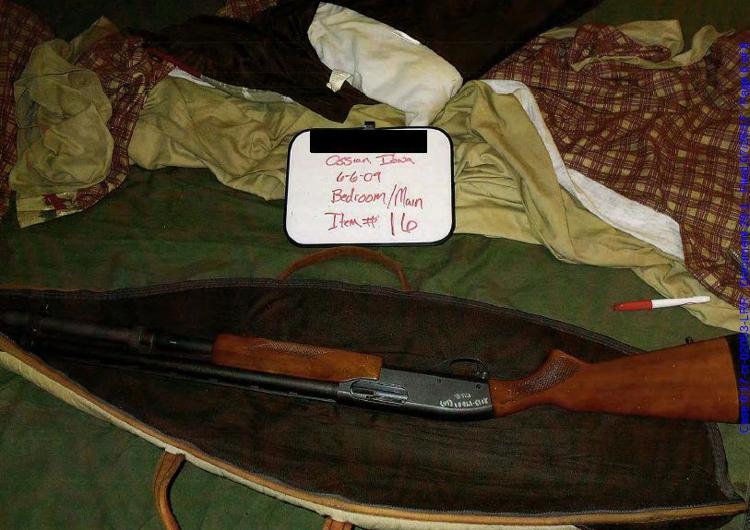 011014ho-nws-federal-gun-3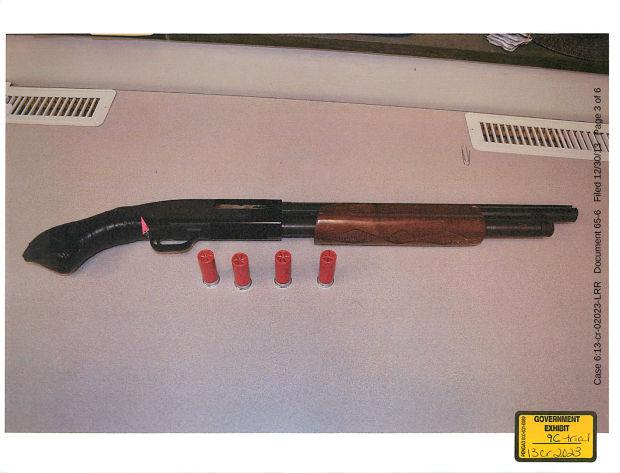 011014ho-nws-federal-gun-1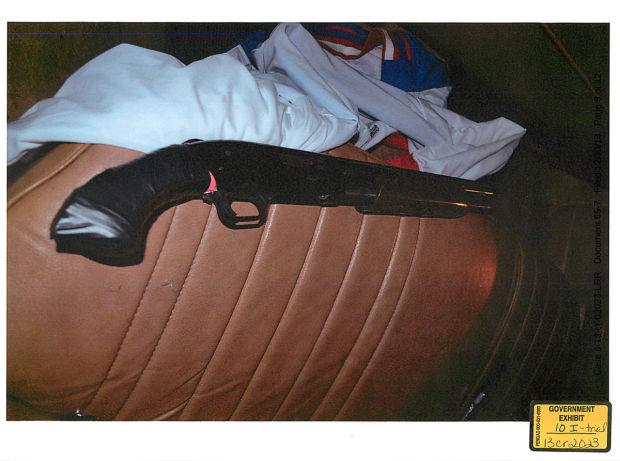 011215jr-hutchins-trial-5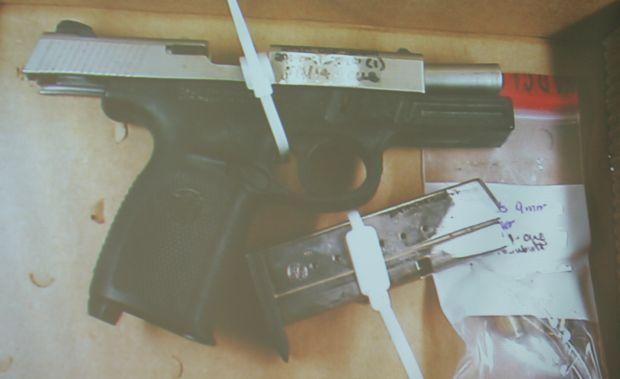 061115jr-robbery-trial-1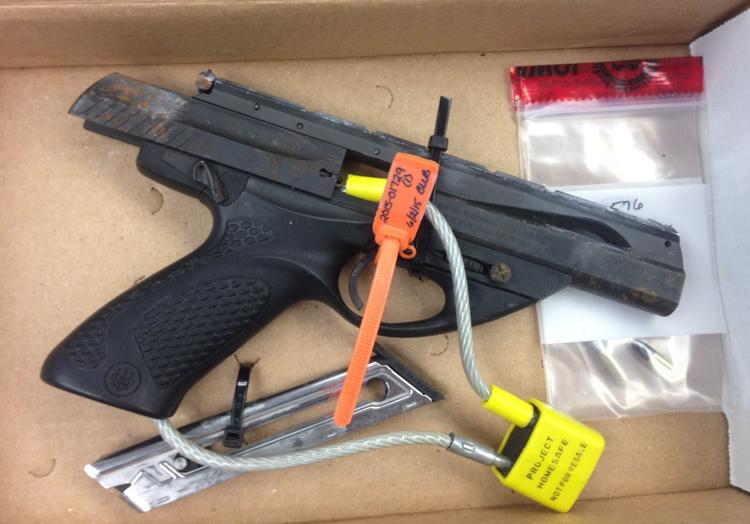 091015jr-tronca-trial-b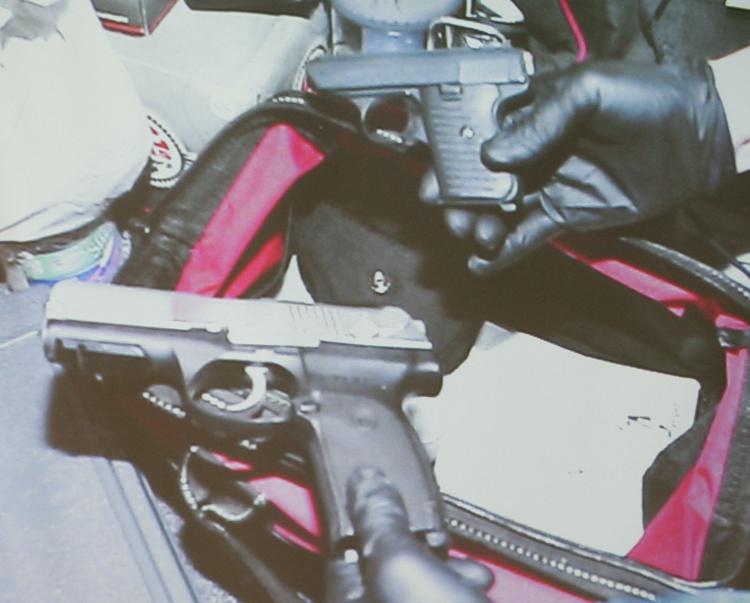 022118jr-barksdale-handgun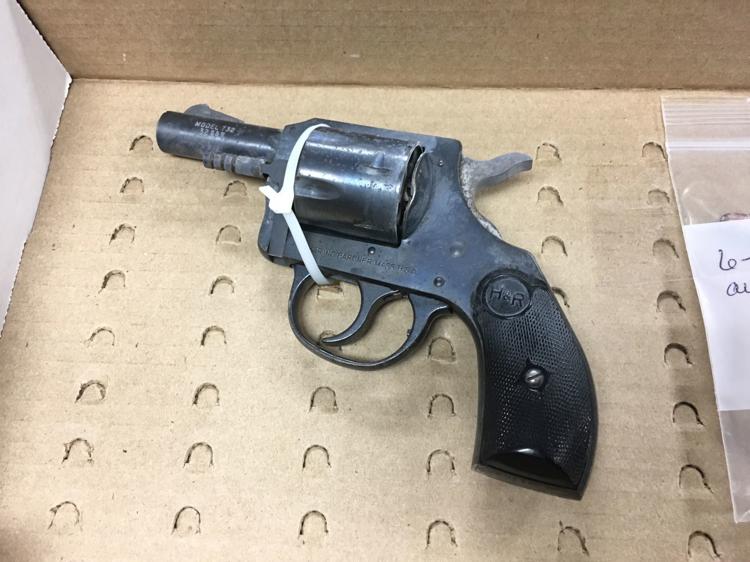 041119jr-brown-trial-2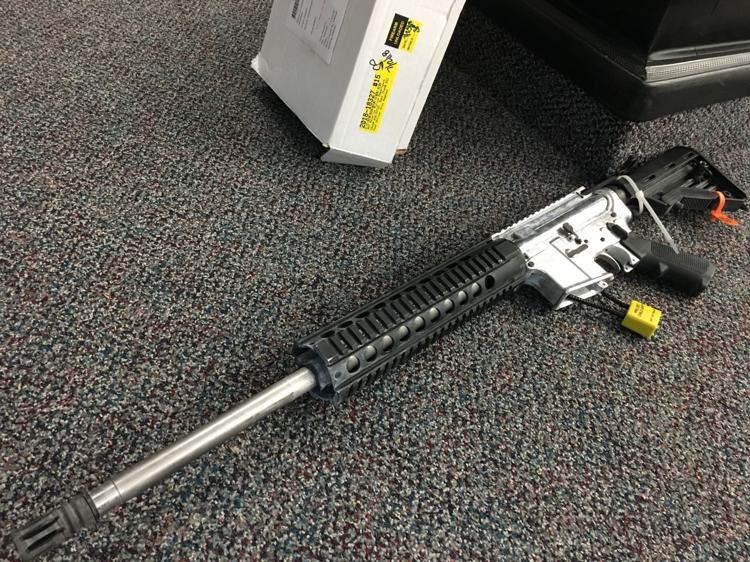 041119jr-brown-trial-1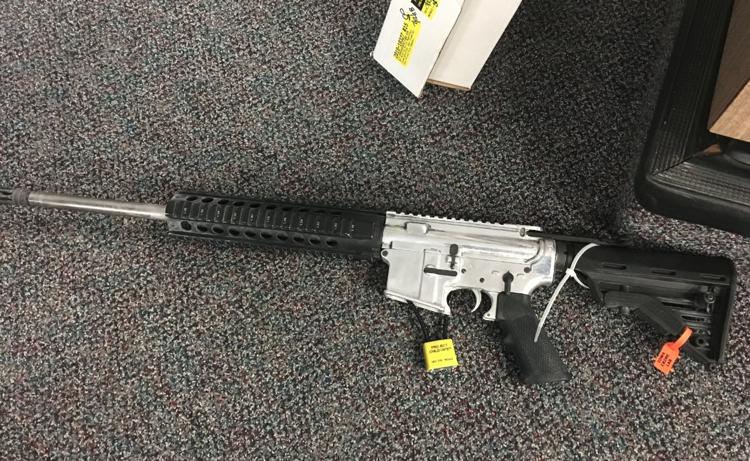 113017jr-shooting-trial-1a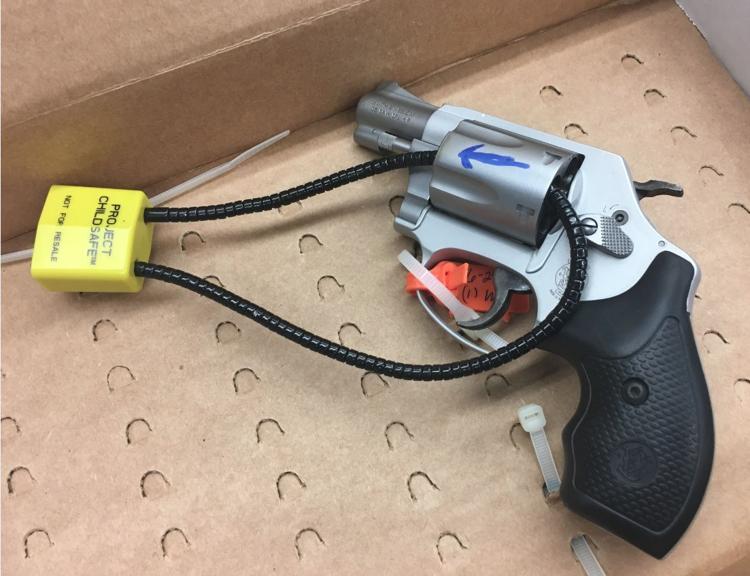 103112jr-Caples-Trial-2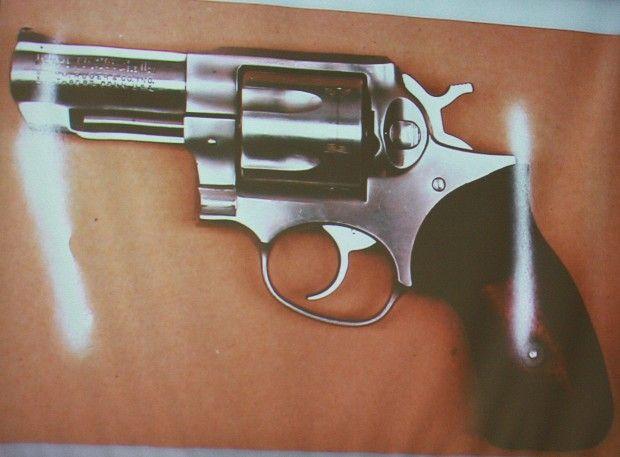 010920ho-zarate-shotgun-1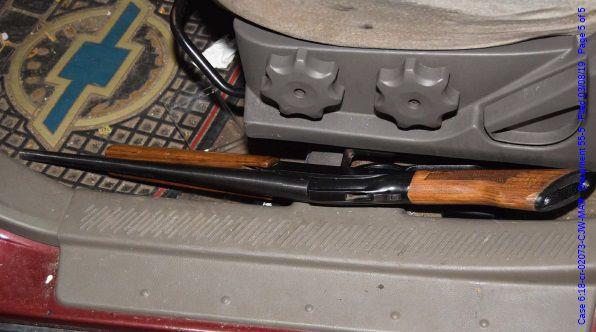 010920ho-zarate-handgun-1