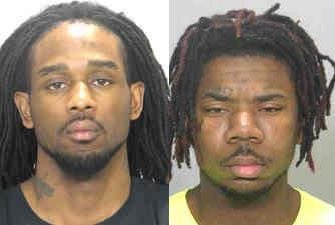 WATERLOO – Two Waterloo men have been sentenced to prison in connection with guns found during a traffic stop in January.
Tereall Deshawn Green, 25, was sentenced to five years and 11 months in prison to be followed by three years of prison on Monday in U.S. District Court in Cedar Rapids. Javonta Juan Herbert, 26, received the same sentence.
Both pleaded to felon in possession of a firearm.
During sentencing, Judge Linda Reade said Herbert had a long criminal history that showed he was a danger to the community and likely to commit further crimes. Herbert's criminal conduct began as a juvenile and continued as an adult with multiple burglary and theft convictions.
Green's prior convictions include a 2012 shooting on Columbia Street that injured two people --- one person was struck in the abdomen and required surgery because the bullet hit the liver.
The two were passengers in a Jan. 13, 2018, traffic stop at Woodmayr Drive and Cedar Bend Street around 1 a.m. Officers found a stolen gun in the front of Green's pants tied to a drawstring, according to prosecutors. During the arrest, Green slipped out of his handcuffs and ran from officers but was caught a short time later. Police also found a loaded semi-automatic pistol near where Herbert had been sitting, and he gave police a false name, according to court records.
Timothy Wesley Evans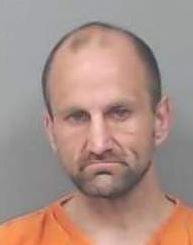 David Lyons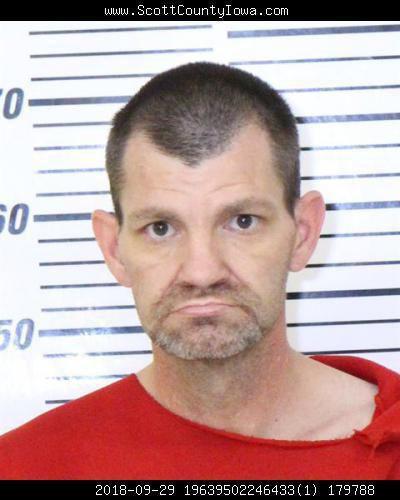 Zachary Paul Koehn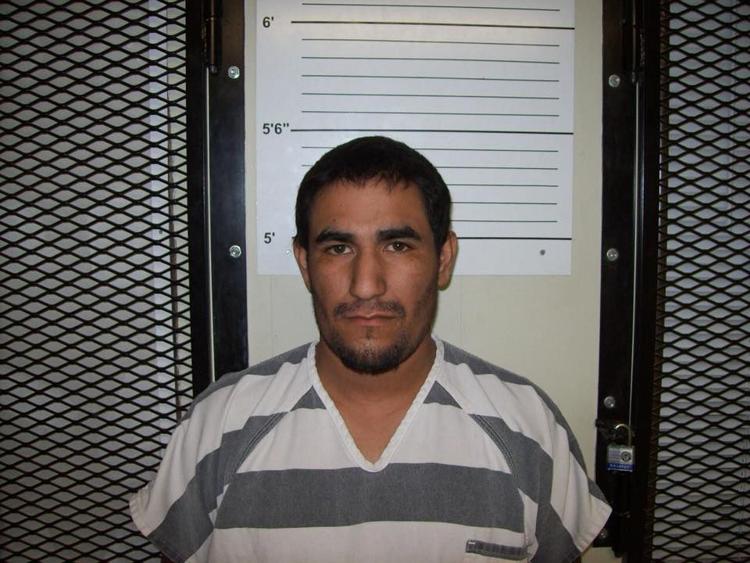 Kimberly Henny
Lisa Marie Ohlenkamp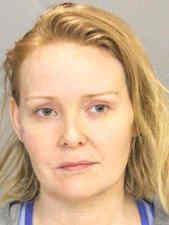 Aquarias Tykee Madlock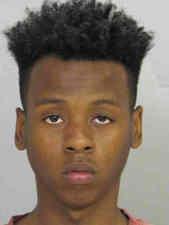 Jennifer Katherine Bean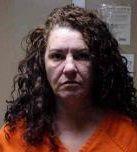 Nikolas Andrew Stephens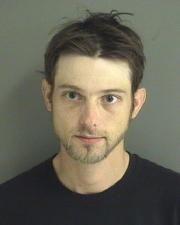 Tereall Green and Javonta Herbert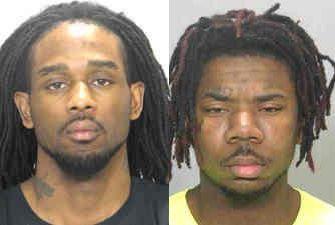 Julian Pol-Xan and Victor Manuel Morales-Saur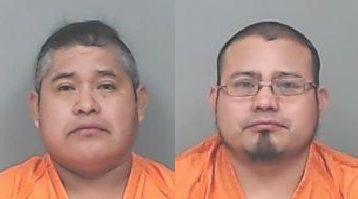 Tondrell Darnez Gary Jr.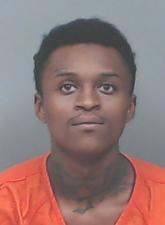 Craig Christopher Diciccio
Thomas Michael Buttermore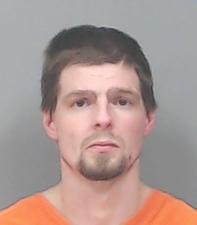 Gregory Alan DeSalva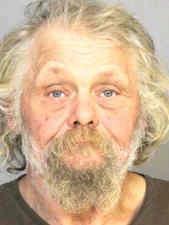 Terrell Levaunte Cole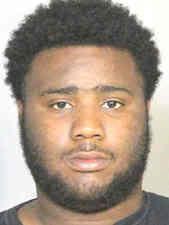 Evan Sage and Cameron Lensmeyer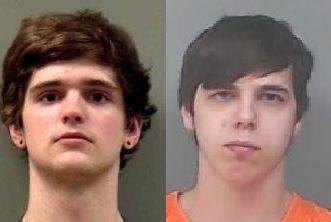 Darious Dewane-Martinez Coleman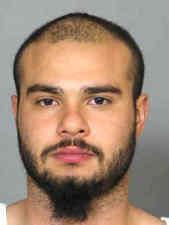 Jacob Allen Swearingen, Chase Henry Heying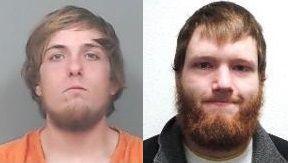 Montana Lee Gunhus and Paula Jo Back
Kaleb Lawson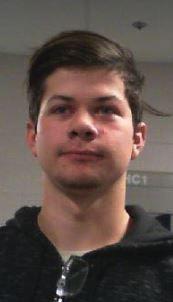 Anthony Howard Amundson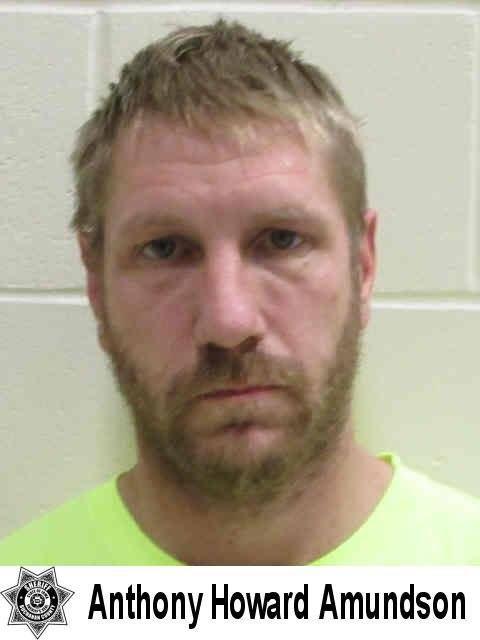 Shelby Mariah Sebring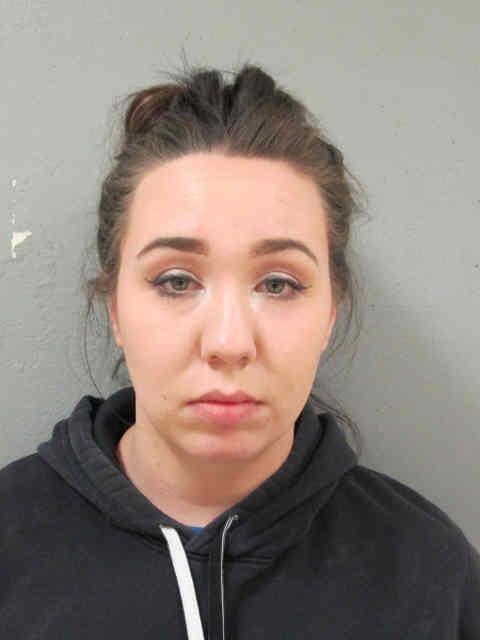 Tyler Wade Doerr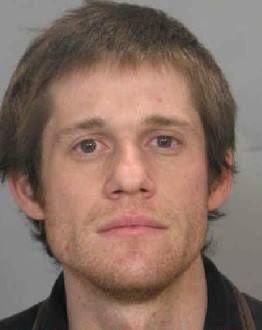 Chris Soules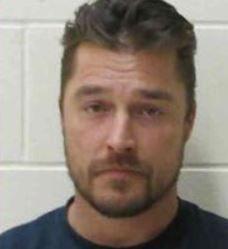 Danaesha Lynne Martin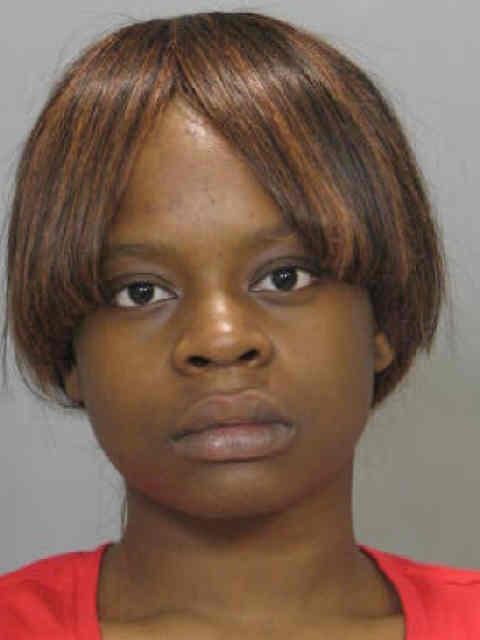 Jacob "Jake" Dean Craun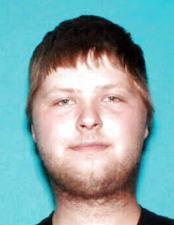 Cheyanne Renae Harris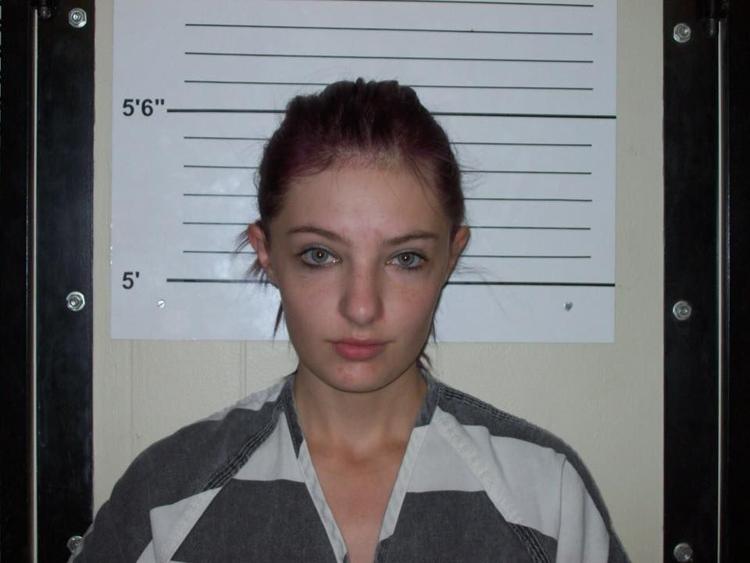 Britney Lashay Grundy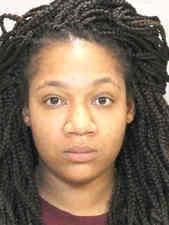 Matthew Neberman
Jimmy Dean Stevens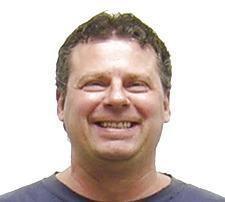 Melissa Jean Worrell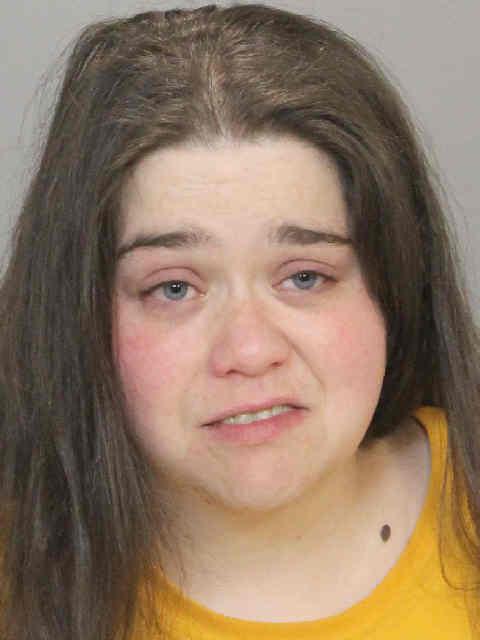 Shaurome Orlando Taylor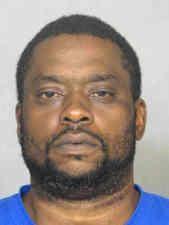 James Harold Smith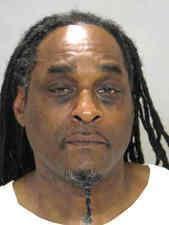 Walter Cordell Williams