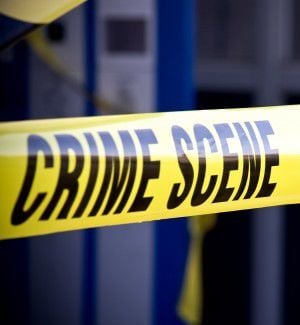 WATERLOO – Two Cedar Falls residents have been arrested for allegedly cheating at the Isle Casino Hotel in April.
Waterloo police arrested Ke Jin Chen, 43, and Wei Kui Fang, 52, both of 1616 Ashworth Drive, on Sunday for misdemeanor unlawful betting.
According to court records, both men played the card game baccarat at the Isle on several occasions and allegedly placed late bets or removed losing bets after the outcome of the game was known.
Chen allegedly removed a $20 losing wager during a game on April 2 placed a late $25 wager on April 7 that resulted in a $750 win. He is also accused of placing a late bet on April 17 that led to a $25 win.
Fang allegedly "pinched" --- removed --- a losing $20 bet on April 2 after the game was decided but before the dealer settled the hands, court records state. He also allegedly posted a late bet after outcome was known in an April 10 game, a move that netted him $50, records state.
Agents with the Iowa Division of Criminal Investigation investigated the incidents and applied for arrest warrants on May 3.