WATERLOO – Two people have been arrested in connection with an Aug. 8 shooting that sent one man to the hospital.
Malik Deshion Edwards, 23, was arrested Saturday for willful injury causing serious injury, going armed, carrying weapons, and felon in possession of a firearm. Donyay Rafael Edwards, 33, of 213 Elm St., was arrested for felon in possession of a firearm and obstructing prosecution.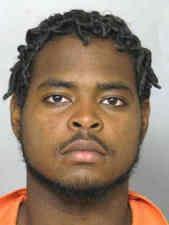 You have free articles remaining.
Police allege Malik Edwards pistol whipped and then shot Curtis Lloyd, 32, at the Emerson School Apartments on West Second Street on Aug. 9. Donyay Edwards is accused of retrieving a rifle that Lloyd allegedly dropped and taking it to an apartment, according to court records.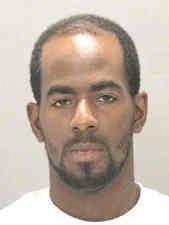 Details of the incident weren't available, but court records indicate that Edwards was seen striking Lloyd, who then entered the building. Lloyd then exited the building carrying a rifle and was shot in the abdomen. He was treated at a local hospital.