WATERLOO – A second person has been arrested in connection with a handgun and other items stolen during a burglary to a rural Waterloo home.
Kevin Josue Cruz Soliveras, 28, of 737 Boelling Ave., Evansdale, was arrested Wednesday for second-degree burglary, second-degree theft and four counts of trafficking stolen weapons. Bond was initially set at $75,000
Last week, Hasan Huskic, 25, of 1451 Forest Ave., was arrested for second-degree burglary and second-degree theft.
According to court records, a resident at 10025 Hammond Ave. called the Black Hawk County Sheriff's Office on Jan. 15 to report a break-in. Items taken included a .22-caliber handgun, a watch and $2,000 worth of coins.
Deputies reviewed a surveillance video of the crime and developed suspects.
Later that day, they searched Cruz's home and found $1,200 worth of the stolen coins and a cardboard box with the Hammond Avenue address. Deputies also found four firearms that had been reported stolen in a Jan. 8 burglary --- including a Hawes Firearms Co. .357-caliber revolver; an Iver Johnson .38-caliber revolver; a Ruger .22-caliber revolver; and a .30-caliber Broomhandle Mauser pistol, according to court records.
Cruz was also arrested for harassment for allegedly texting threats to an employee at Hoochies Bar in Evansdale, which had been burglarized Jan. 13.
Huskic was also arrested for burglary to a vehicle and second-degree criminal mischief in connection with several vehicles that were broken into at Rydell Chevrolet on San Marnan Drive on Jan. 10. During the crime, Huskic and another person caused $2,309 damage to a Chevrolet Trax when they climbed on top to get over a fence.
Photos: Guns in Northeast Iowa crime cases
040815jr-guns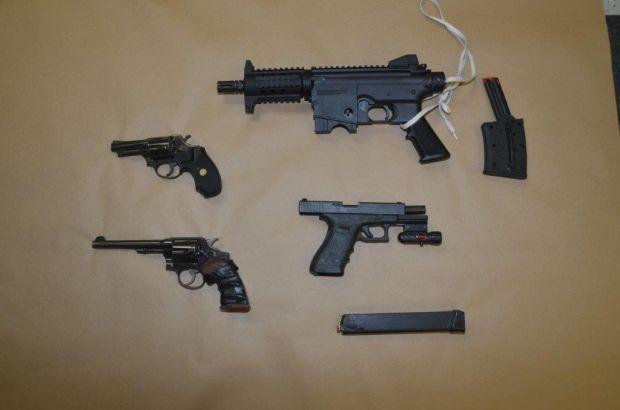 070219ho-myers-guns-1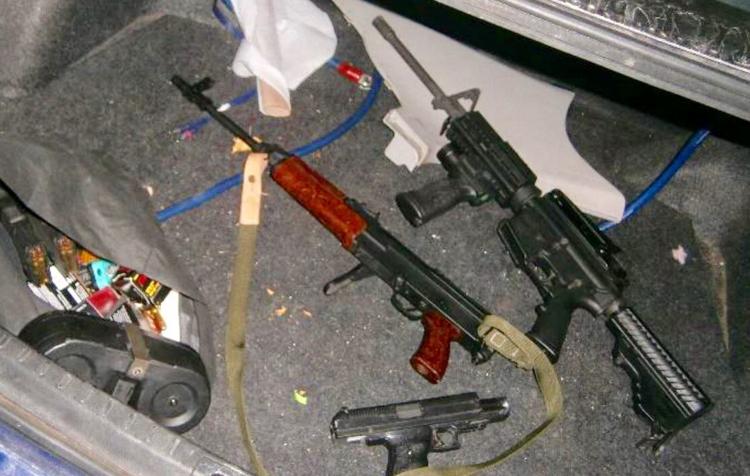 112119jr-hattrup-trial-2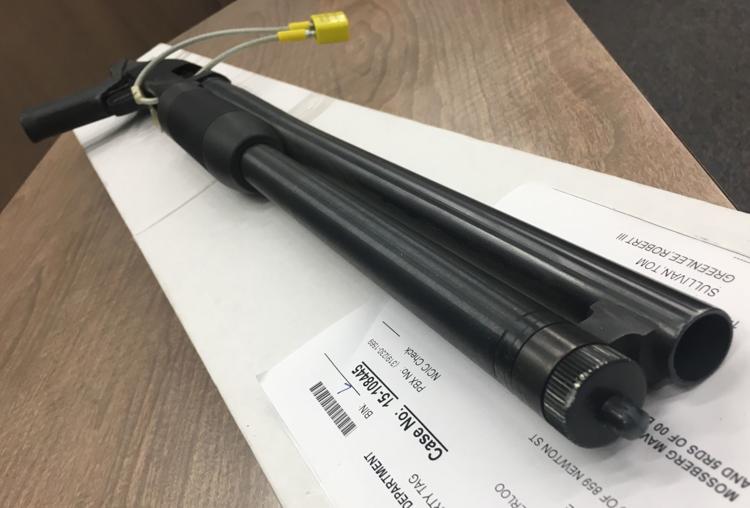 112119jr-hattrup-trial-1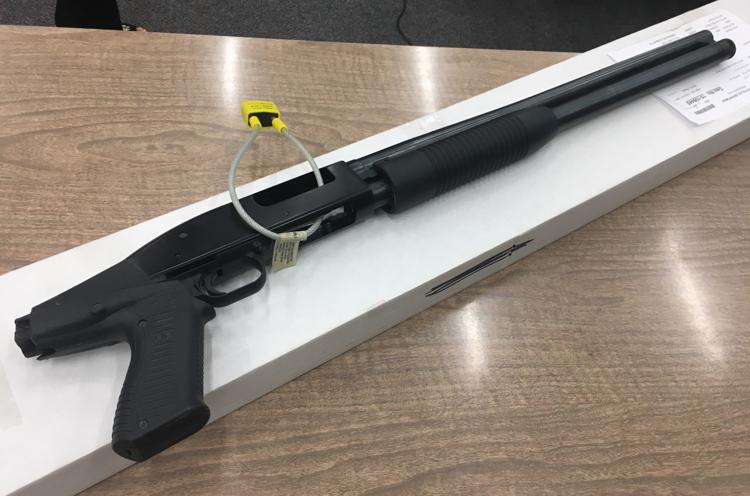 102615jr-ward-trial-1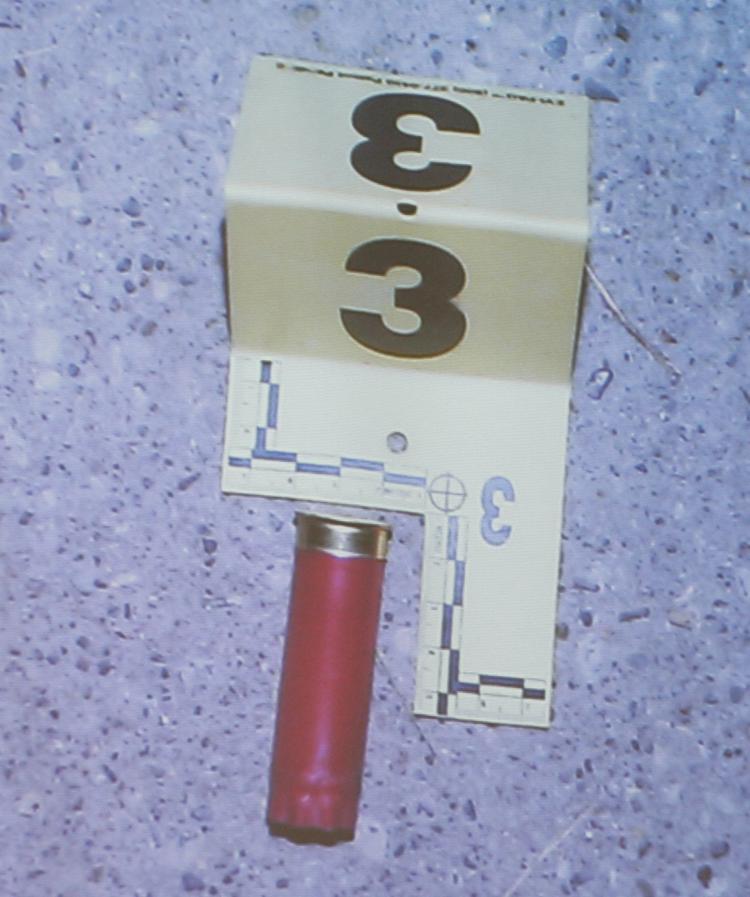 060415jr-gunfire-1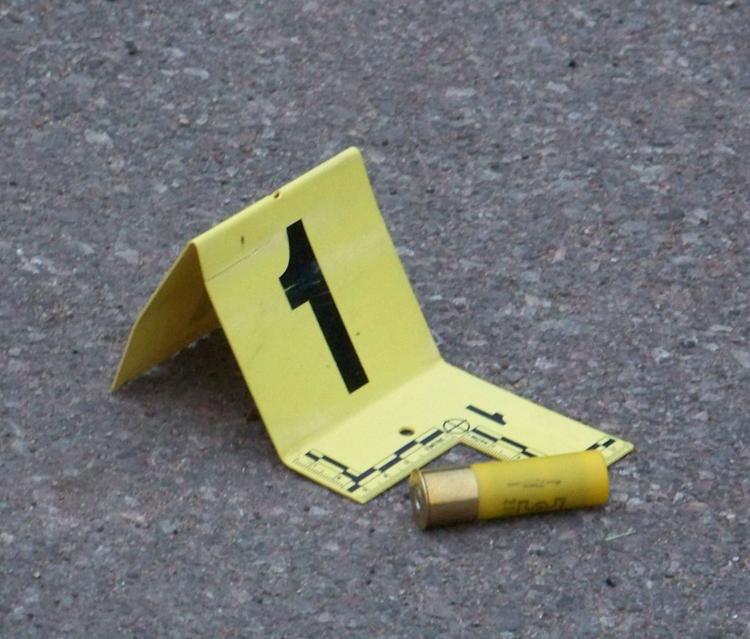 080416jr-fordyce-trial-2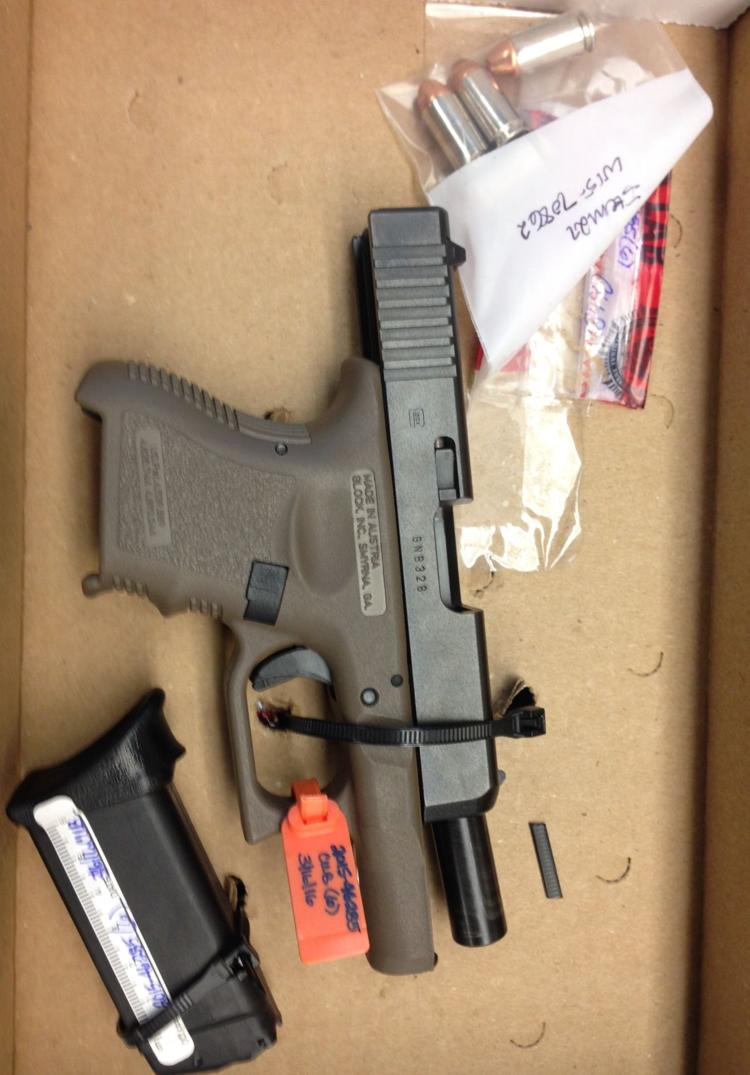 052117jr-parker-shooting-4
101619ho-strain-trial-4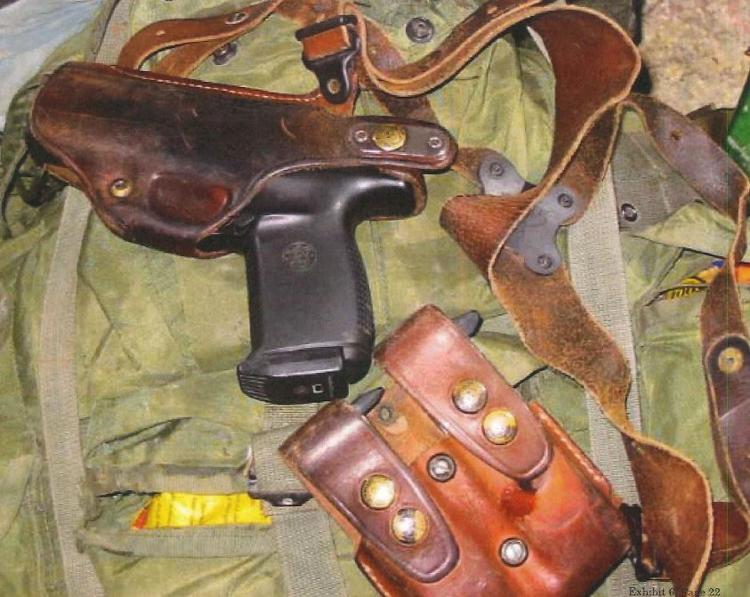 091318ho-montano-gun-1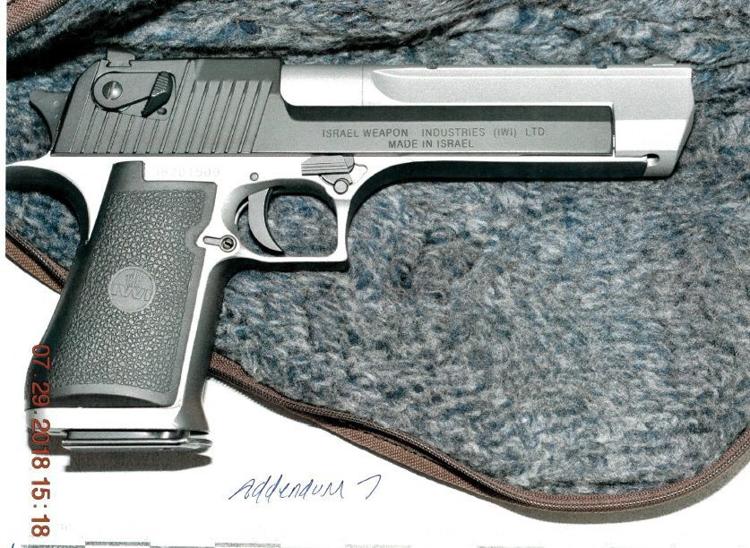 030218ho-wayne-jones-exhibit-1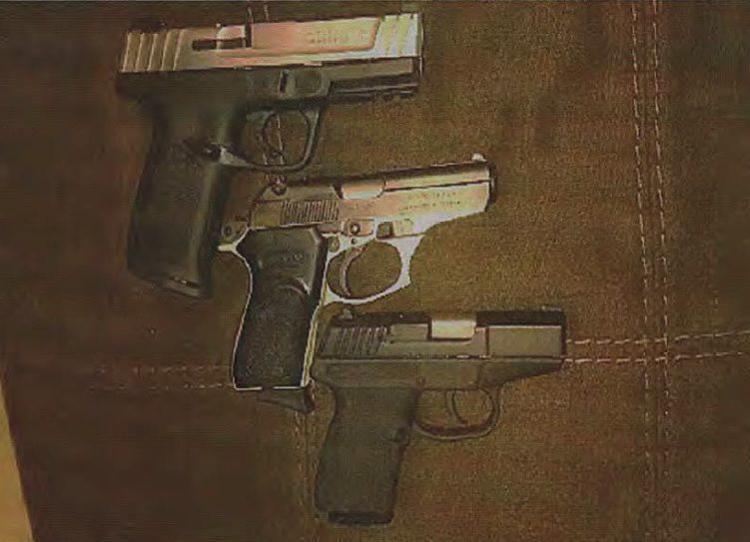 082115ho-seals-gun
072915ho-gun-photo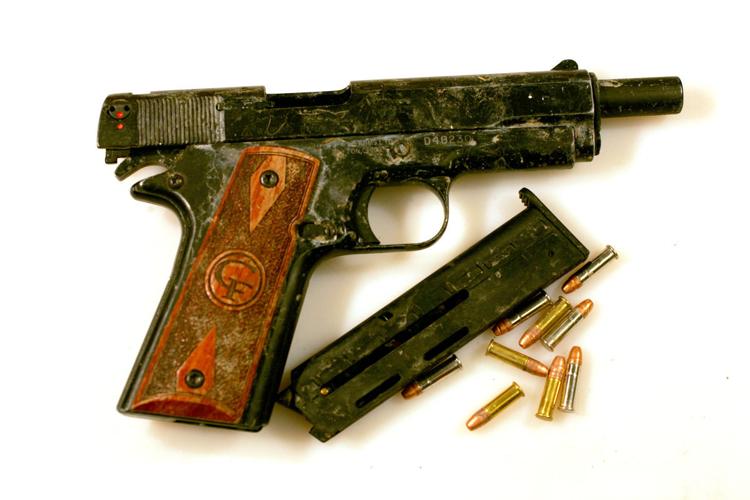 021315ho-anderson-trial-2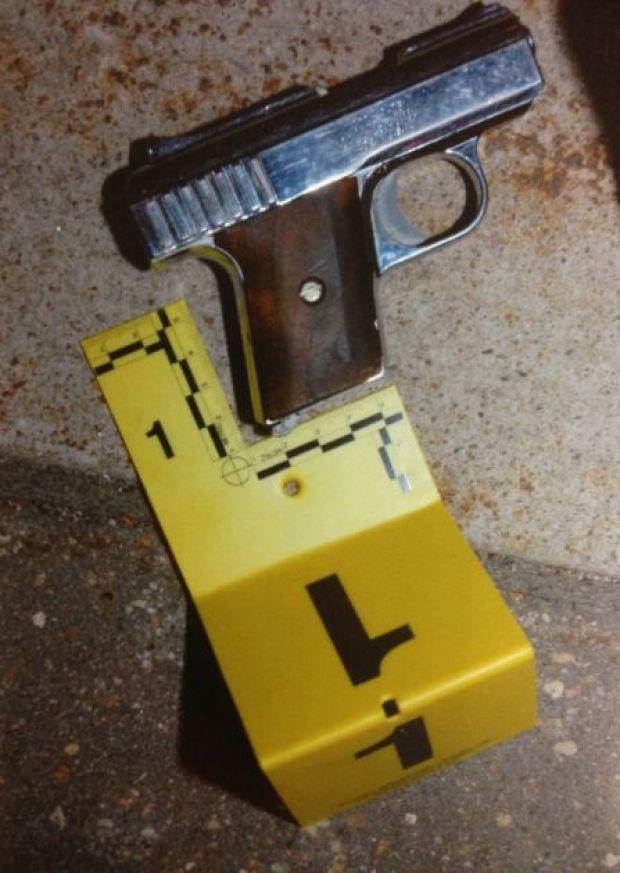 062013ho-guns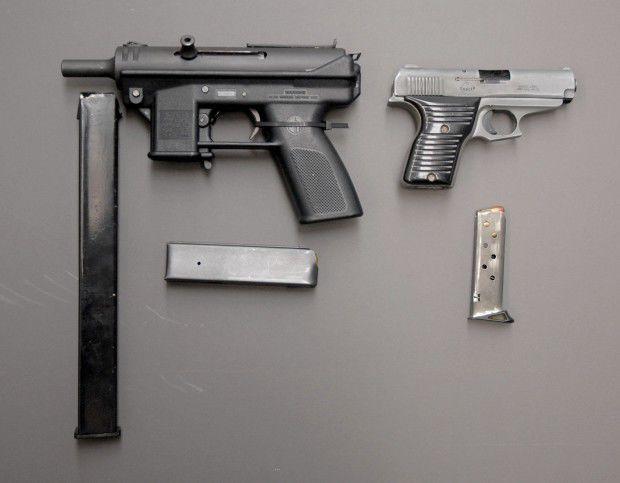 101619ho-strain-trial-2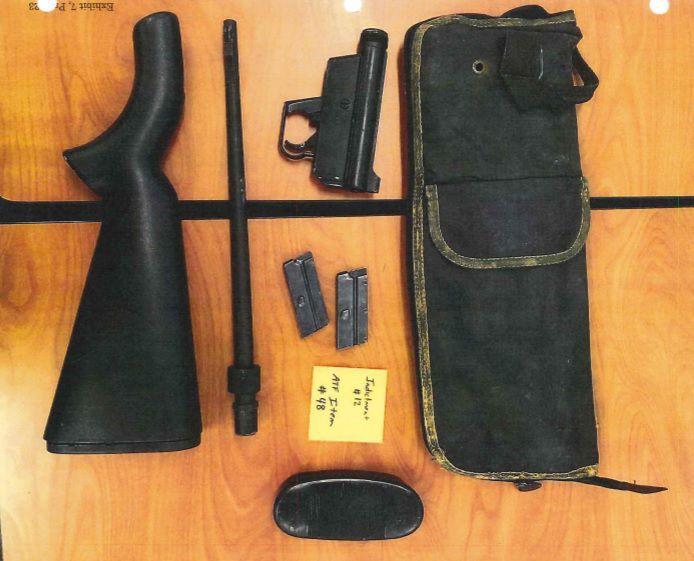 101619ho-strain-trial-1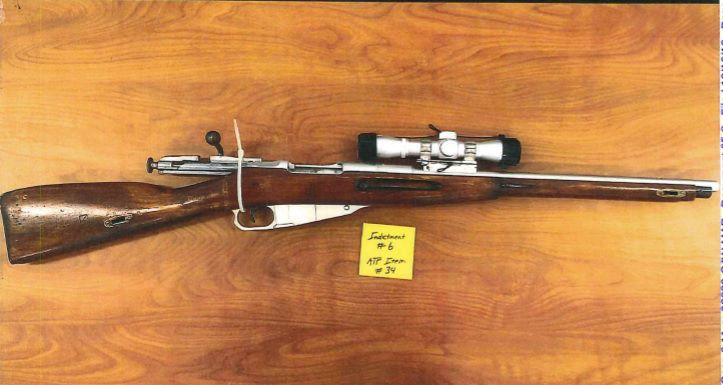 031918ho-ruger-1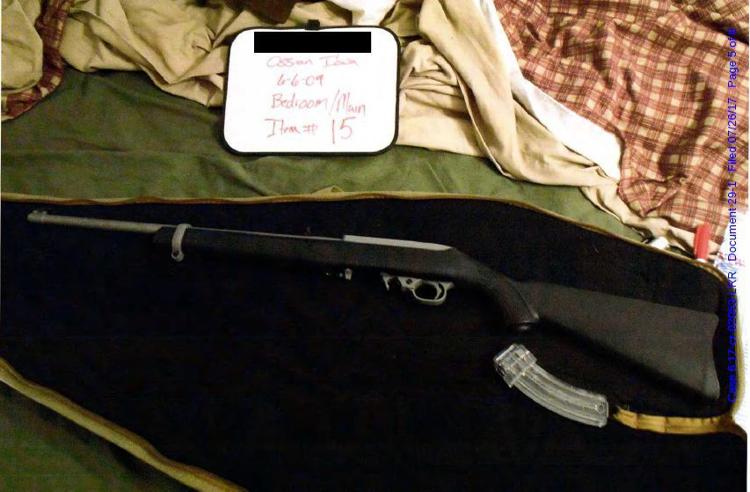 081417ho- breitsprecher-rifle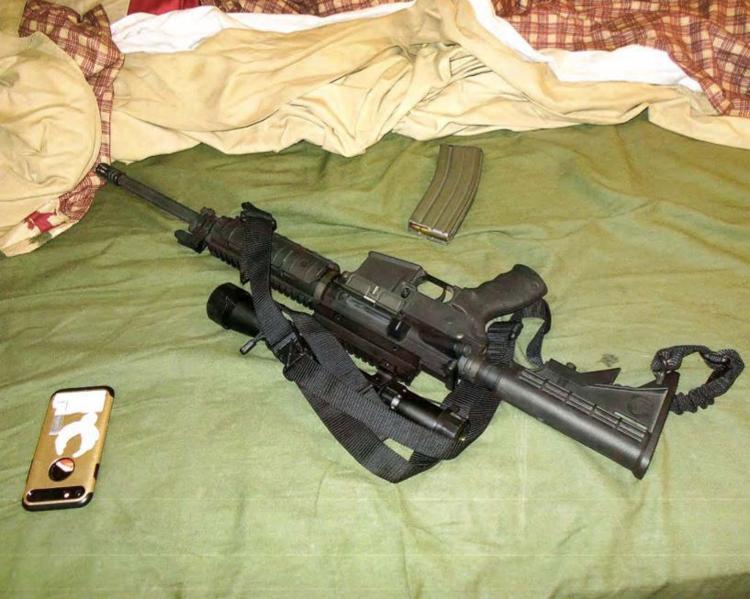 042214ho-webster-guns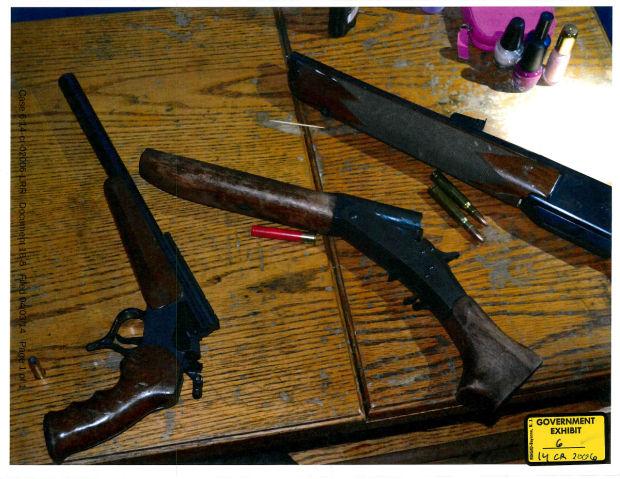 070313ho-bank-robbery-glock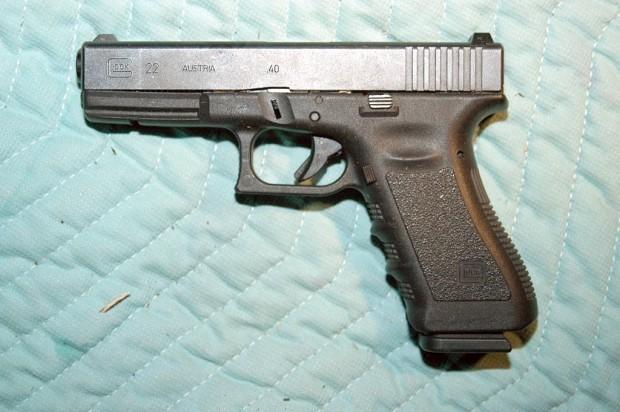 070313ho-bank-robbery-ak
070313ho-bank-robbery-45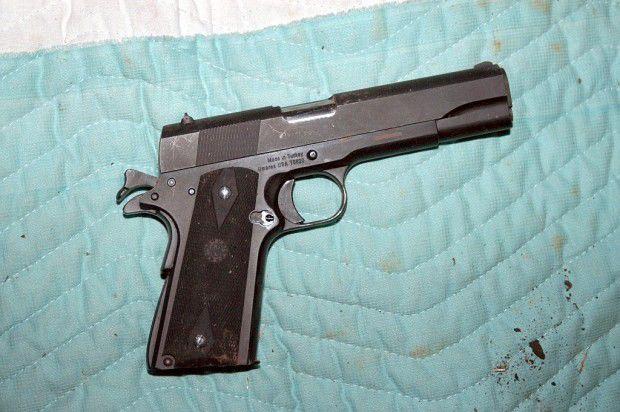 101619ho-strain-trial-5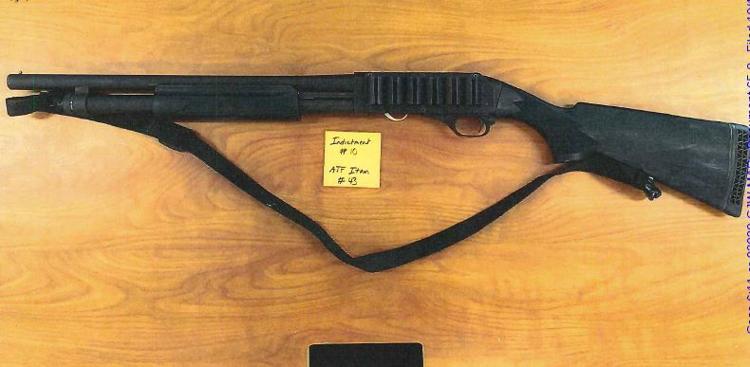 031918ho-remington-1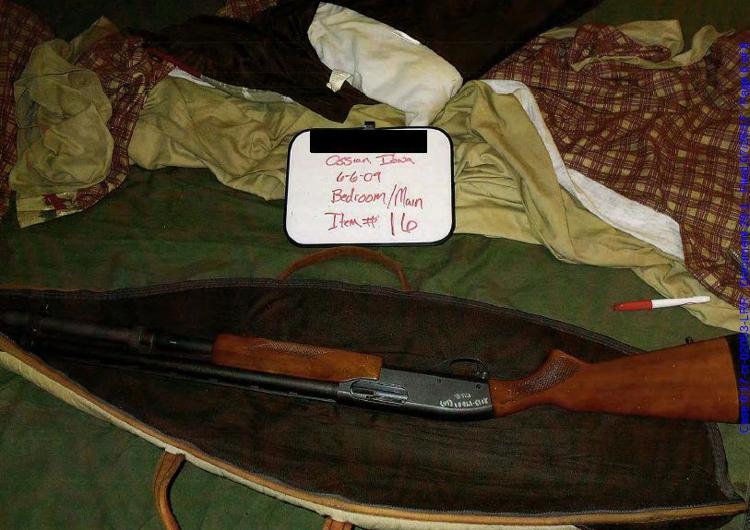 011014ho-nws-federal-gun-3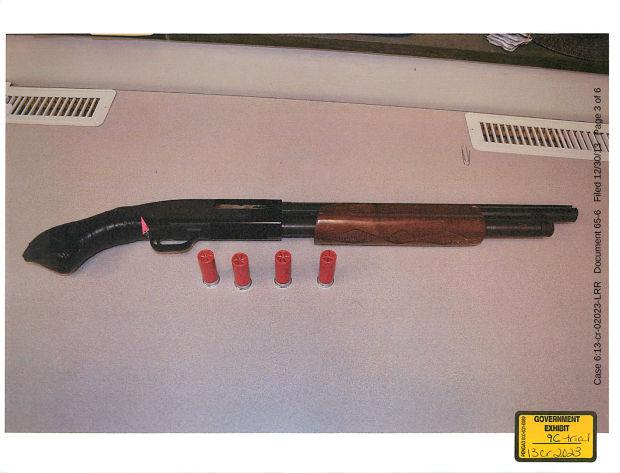 011014ho-nws-federal-gun-1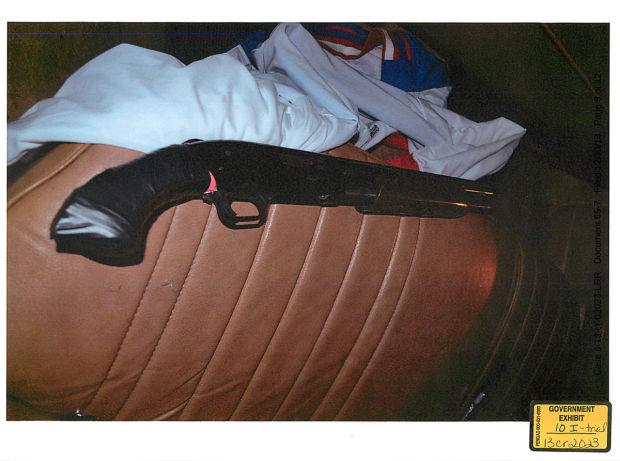 011215jr-hutchins-trial-5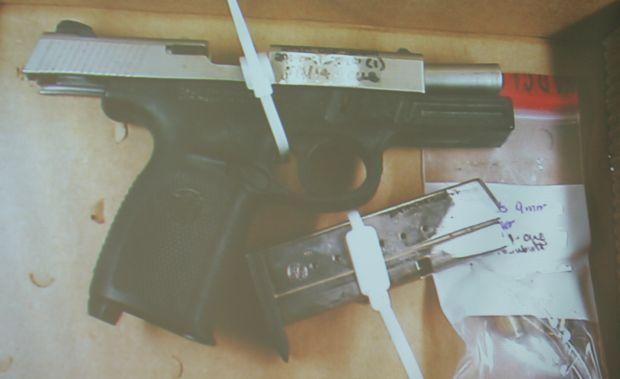 061115jr-robbery-trial-1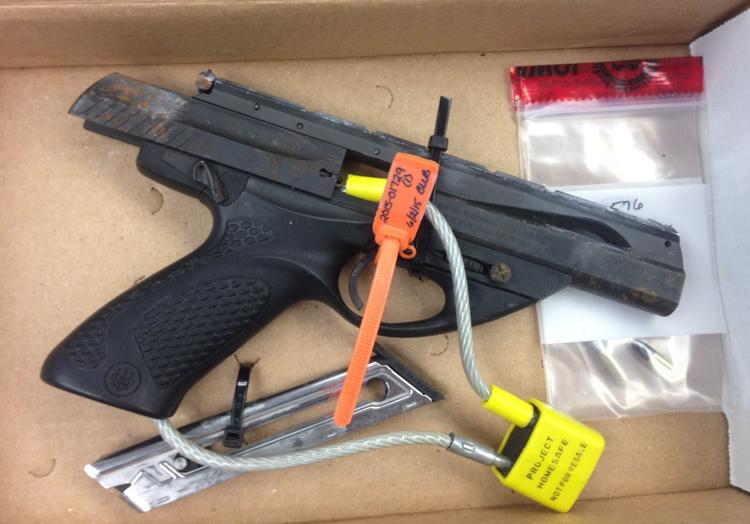 091015jr-tronca-trial-b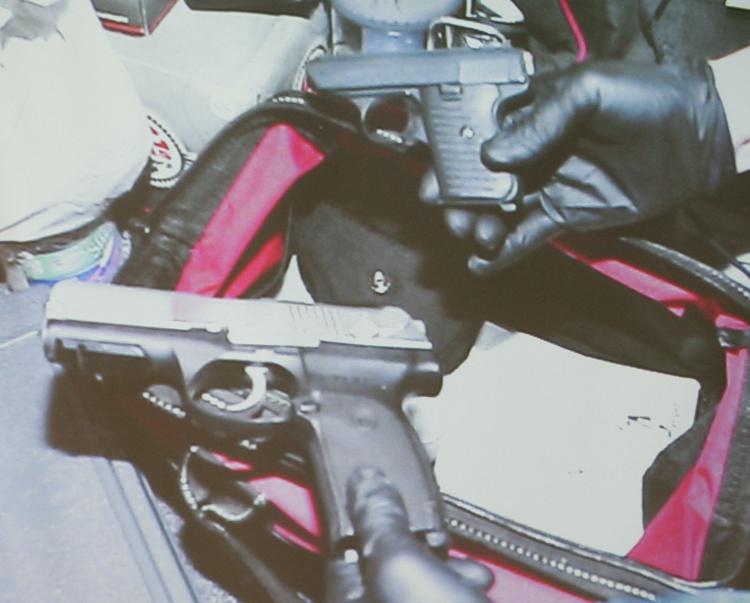 022118jr-barksdale-handgun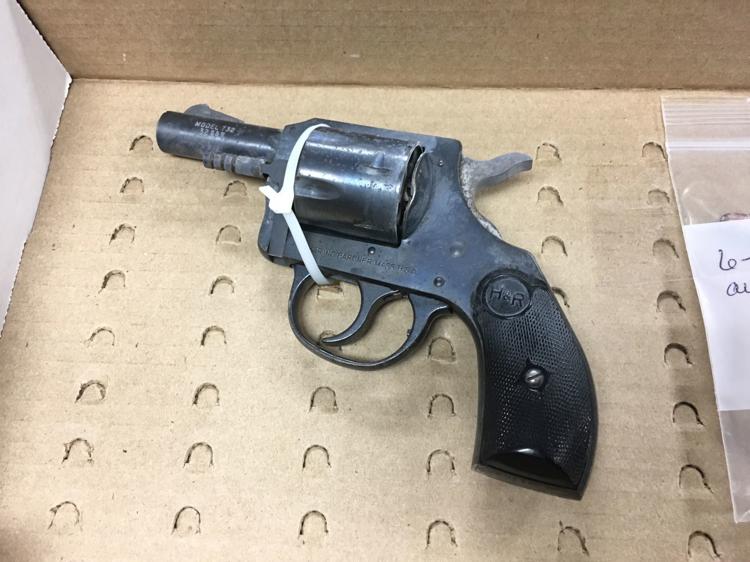 041119jr-brown-trial-2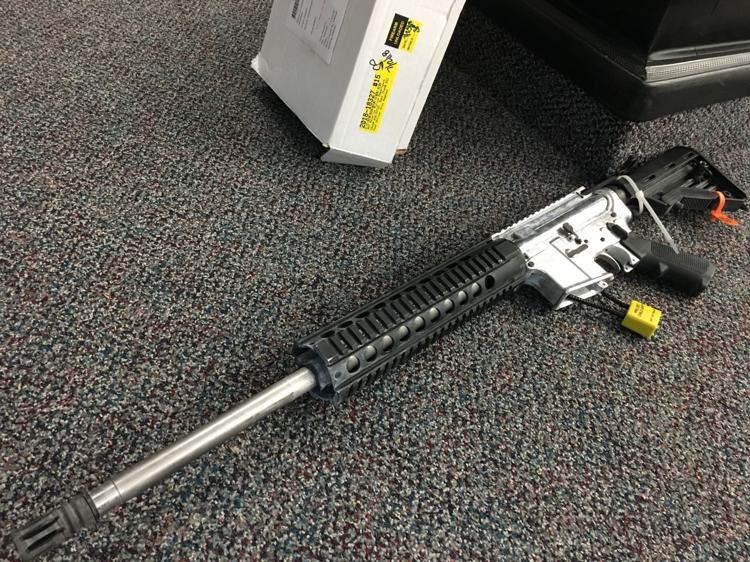 041119jr-brown-trial-1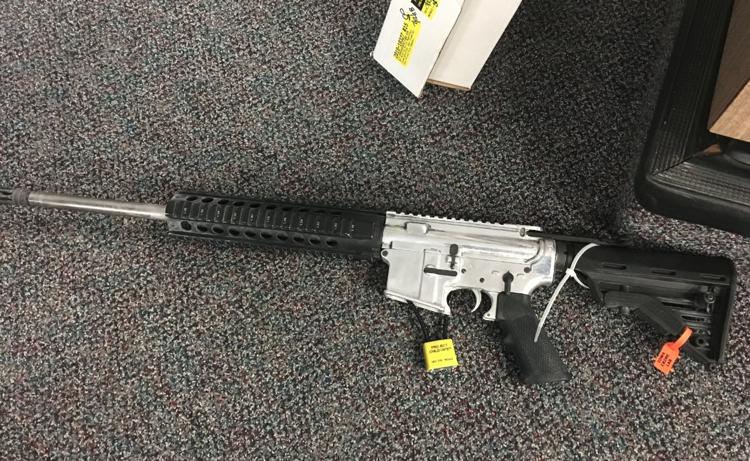 113017jr-shooting-trial-1a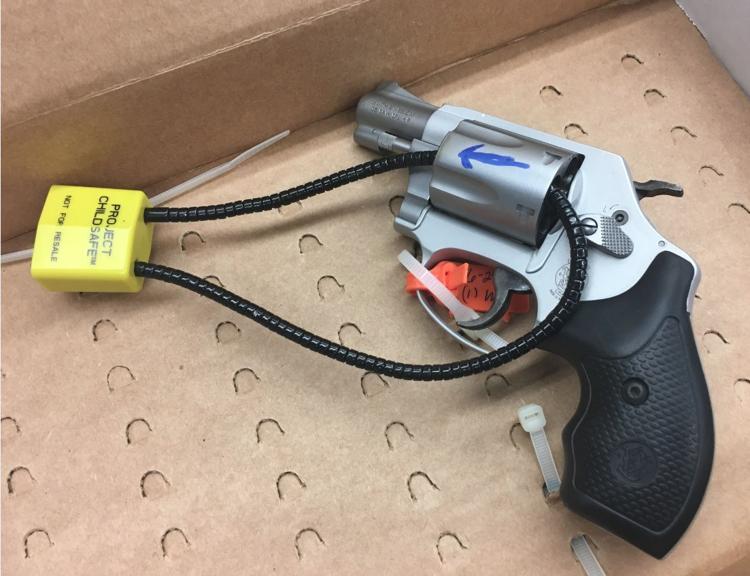 103112jr-Caples-Trial-2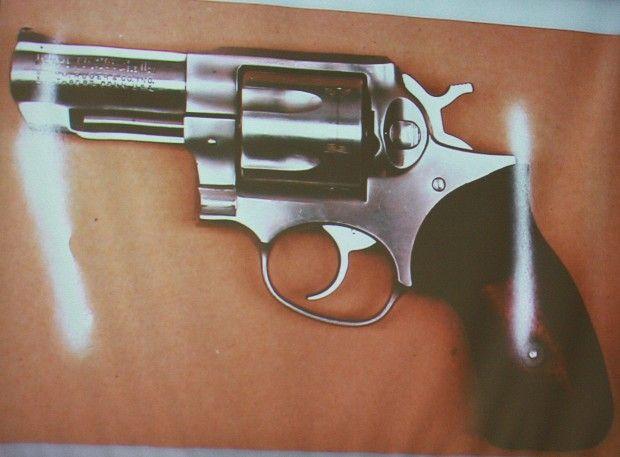 010920ho-zarate-shotgun-1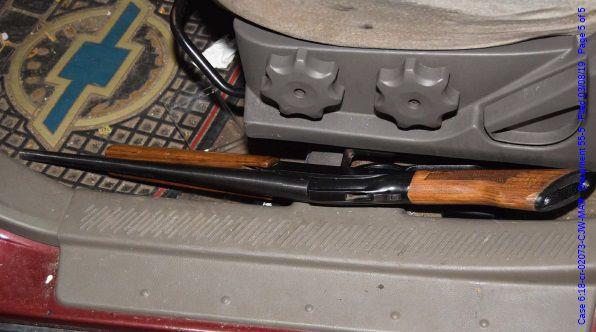 010920ho-zarate-handgun-1
071620ho-shotgun-exhibit-3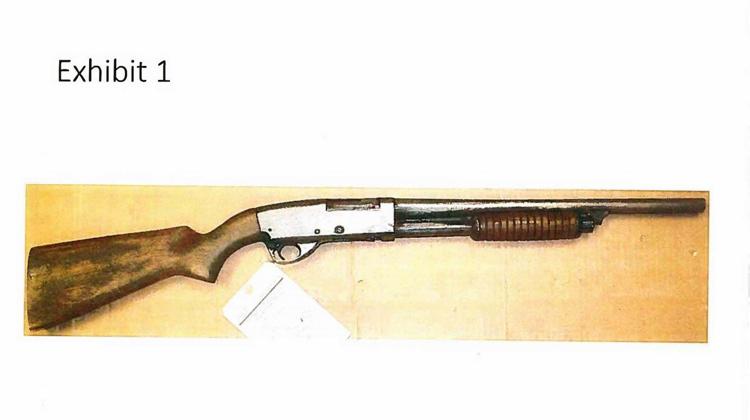 071620ho-shotgun-exhibit-2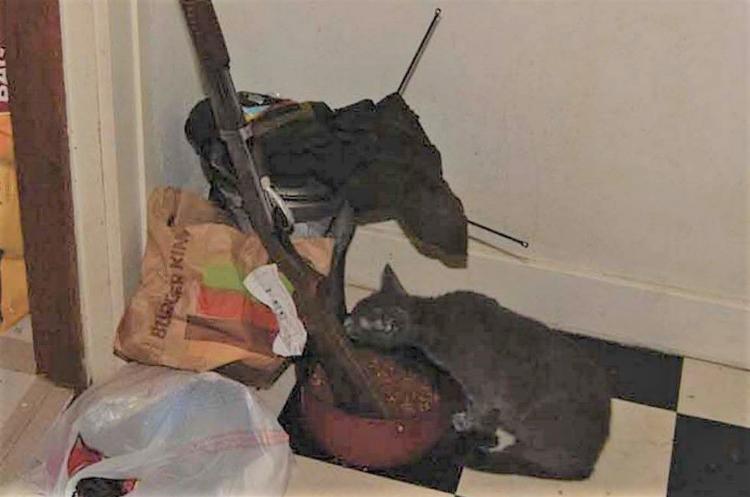 Sign up for our Crime & Courts newsletter
Get the latest in local public safety news with this weekly email.