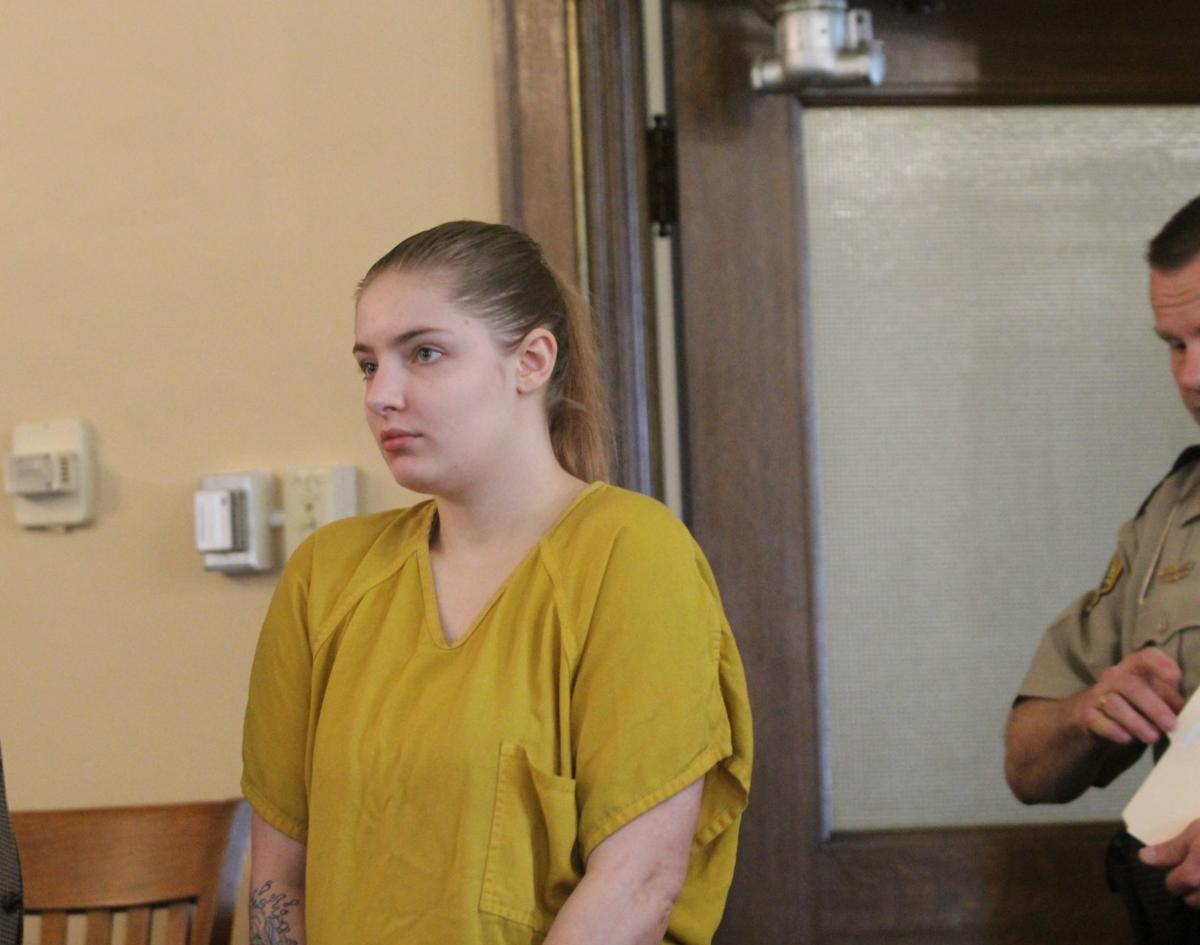 NEW HAMPTON (AP) — A January trial has been scheduled for the mother of a baby whose lifeless body was found in an infant swing in Alta Vista.
Chickasaw County court records say 21-year-old Cheyanne Harris has pleaded not guilty to first-degree murder and child endangerment resulting in death. Authorities have said the body of 4-month-old Sterling Koehn was infested with maggots when found Aug. 30 last year in the swing by deputies and medics called to his parents' Alta Vista apartment.
Harris' trial is set to begin Jan. 29 in Le Mars. The trial is being moved to Plymouth County because of pretrial publicity.
The child's father, Zachary Koehn, was convicted Nov. 6 of first-degree murder and child endangerment. He is seeking a new trial.
120418jr-koehn-sentencing-1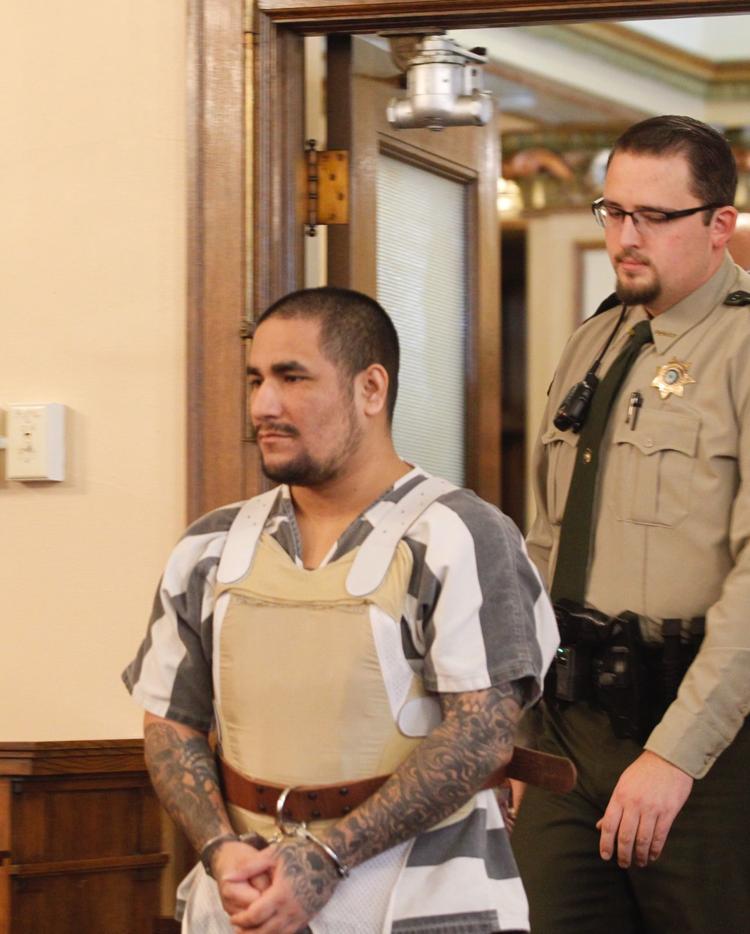 120418jr-koehn-sentencing-2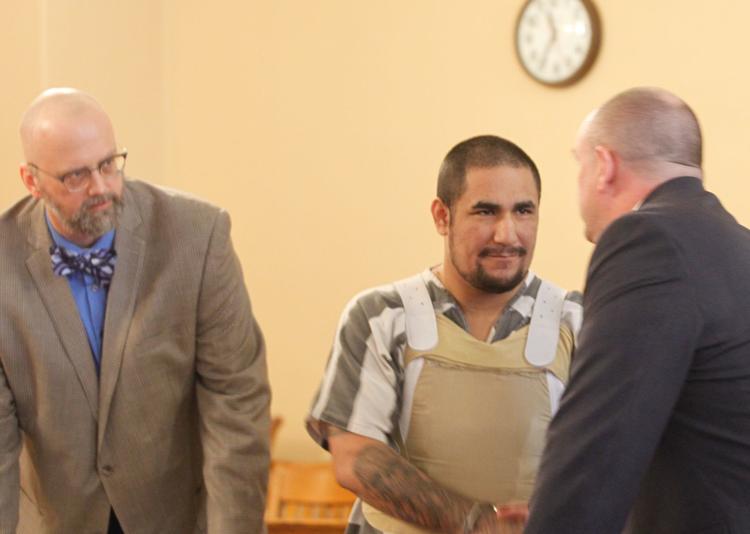 110618jr-koehn-7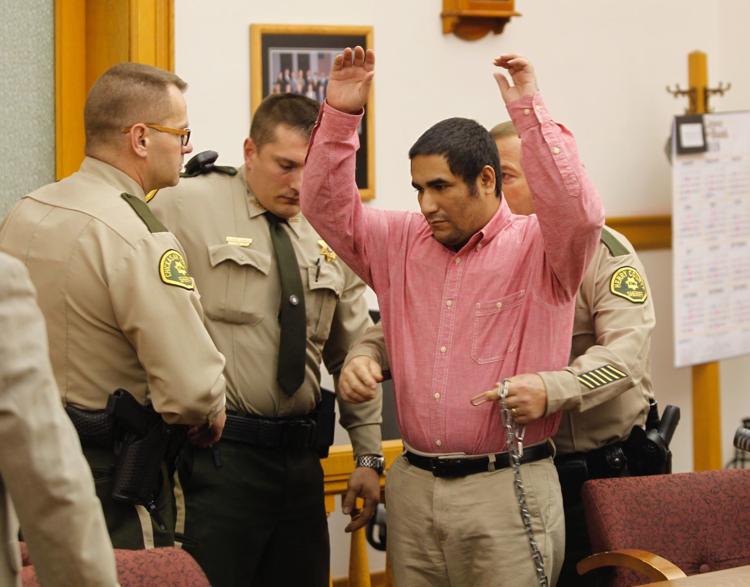 110618jr-koehn-8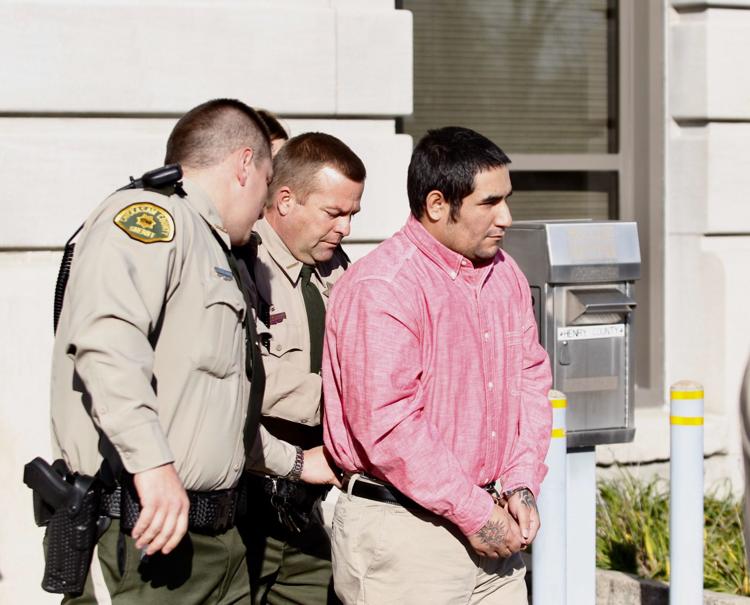 110618jr-koehn-6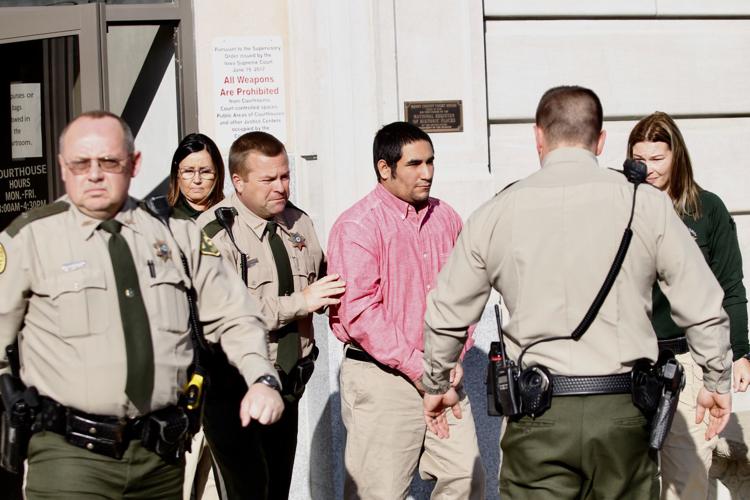 110618jr-koehn-9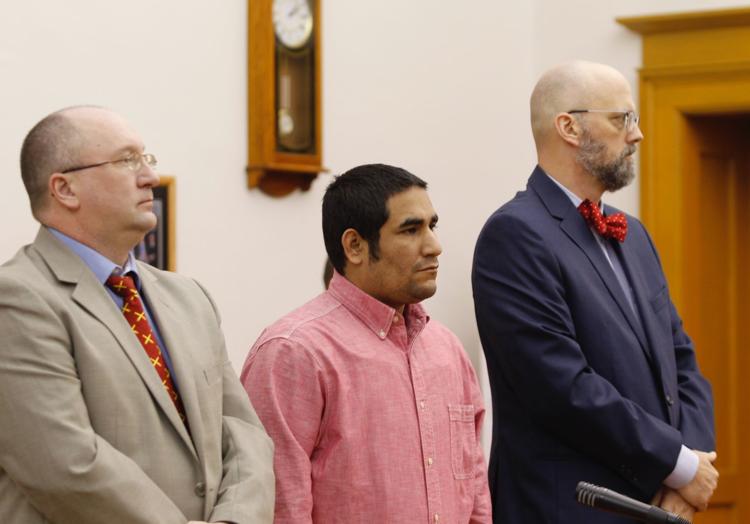 110618jr-koehn-5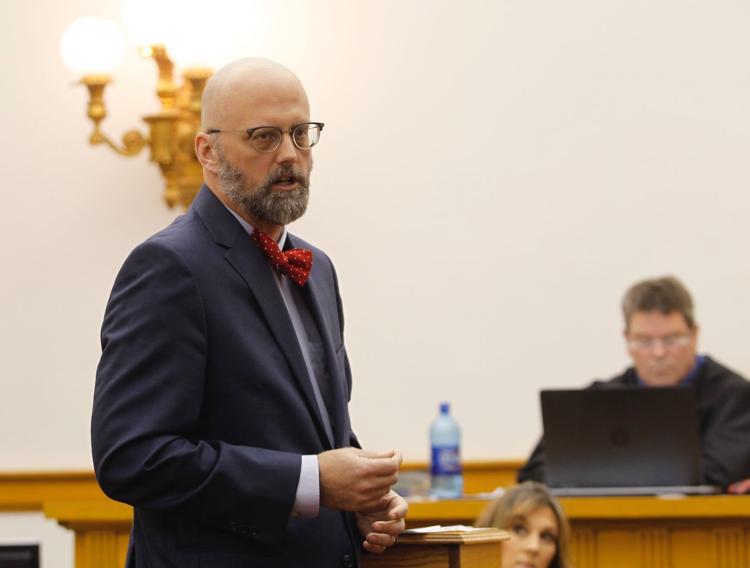 110618jr-koehn-4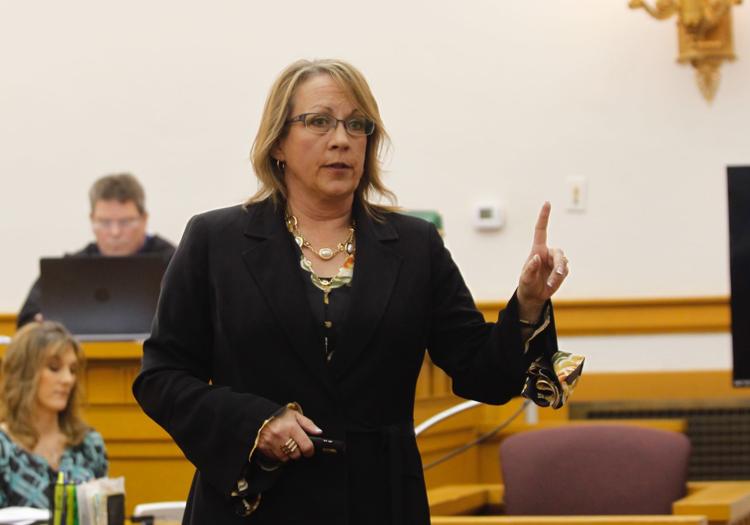 110618jr-koehn-3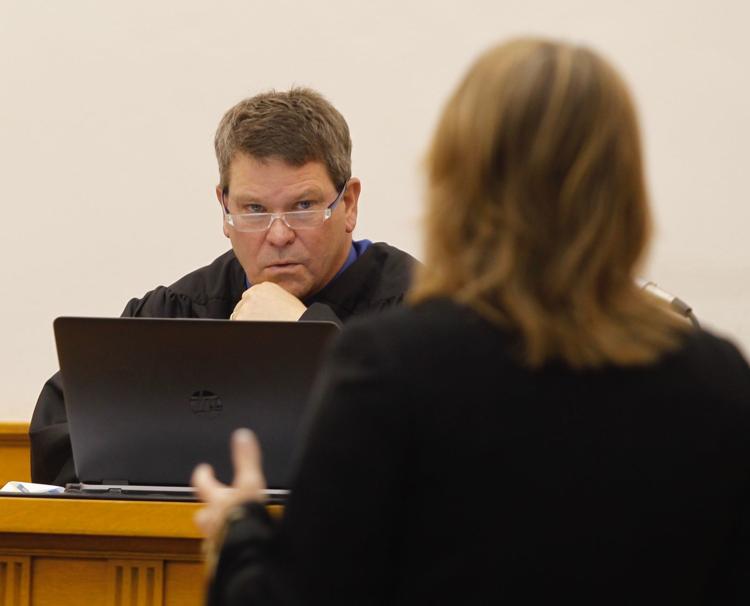 110618jr-koehn-2
110618jr-koehn-1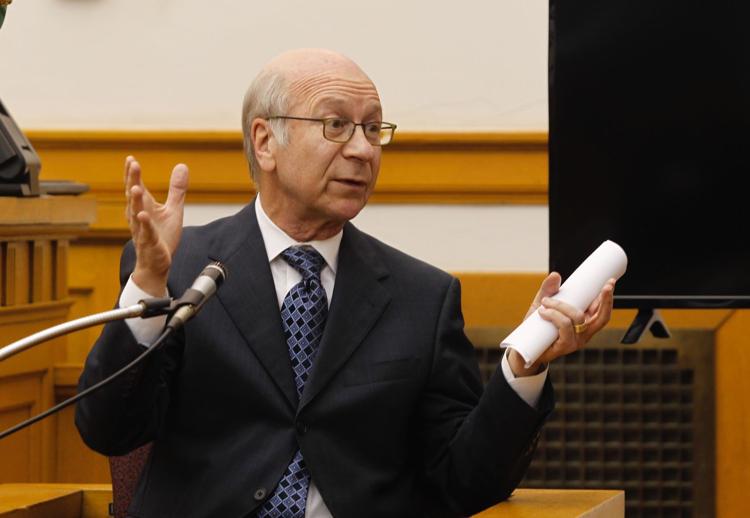 110218jr-koehn-testifies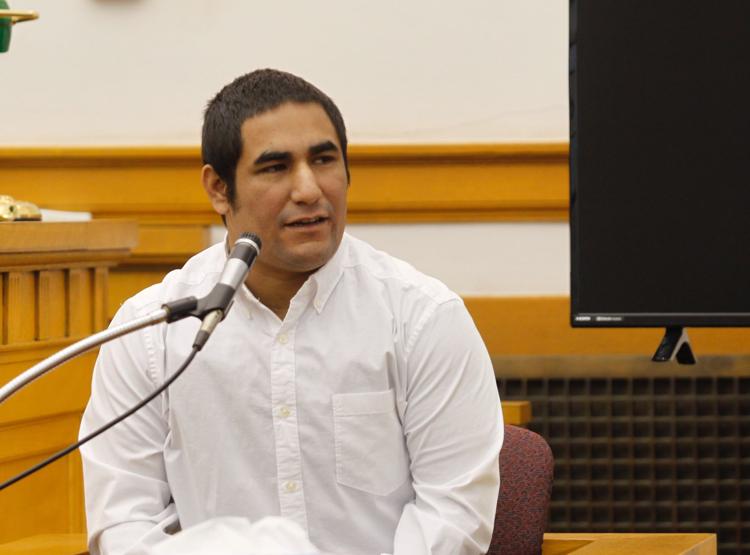 110118jr-koehn-blair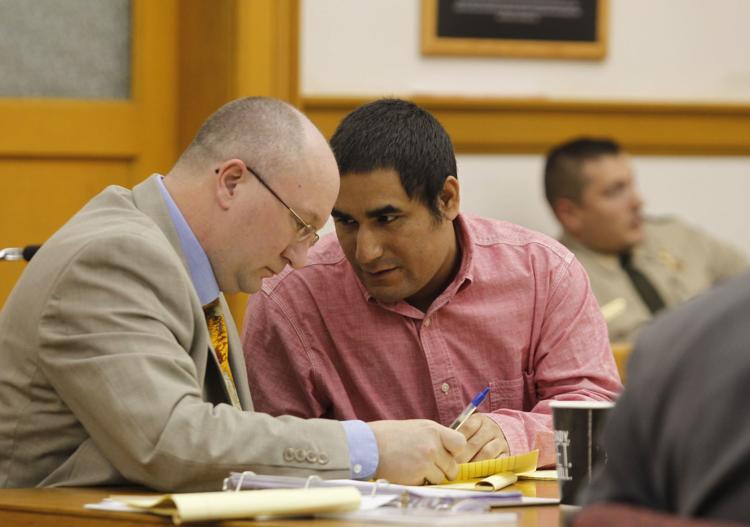 110118jr-koehn-huntington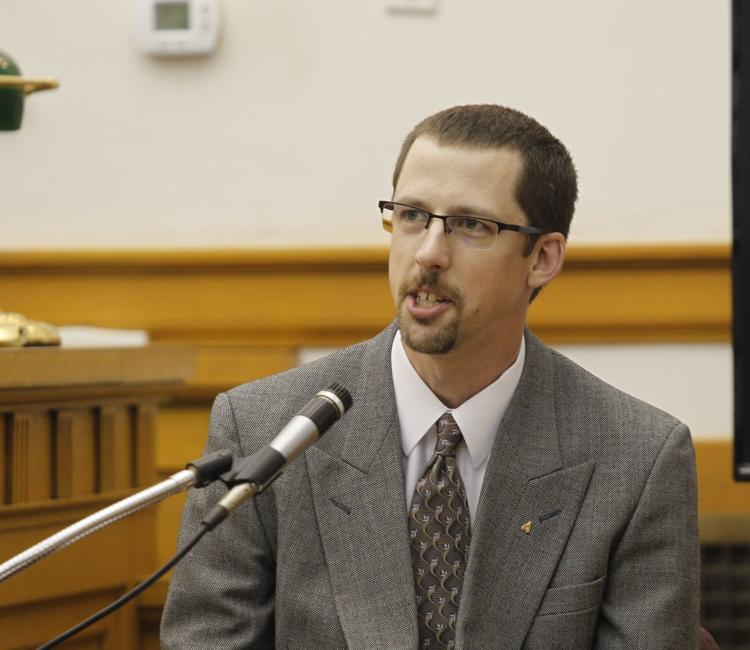 110118jr-koehn-trial-danny-koehn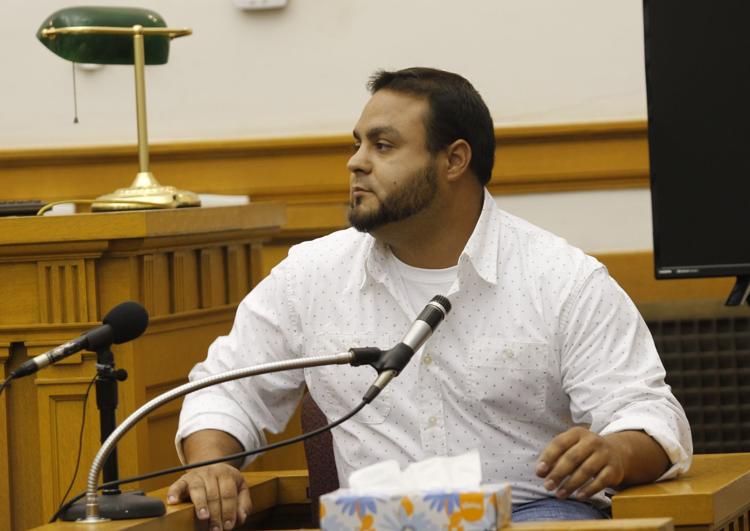 110118jr-koehn-trial-2
110118jr-koehn-trial-3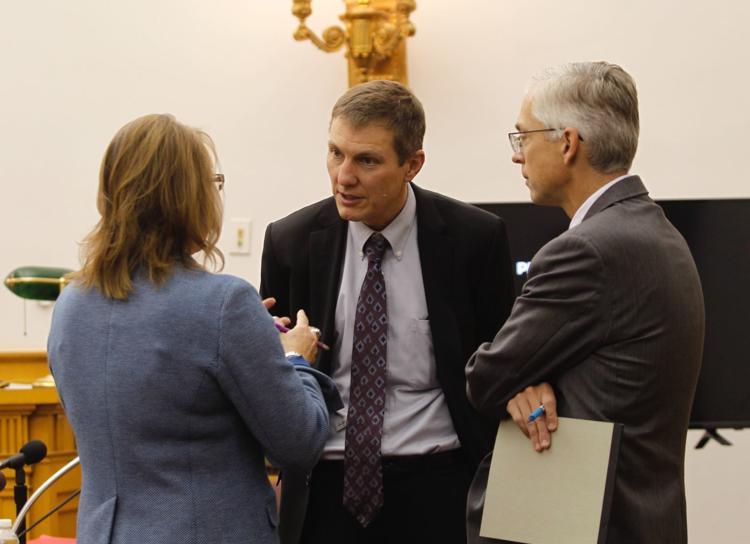 110118jr-koehn-autopsy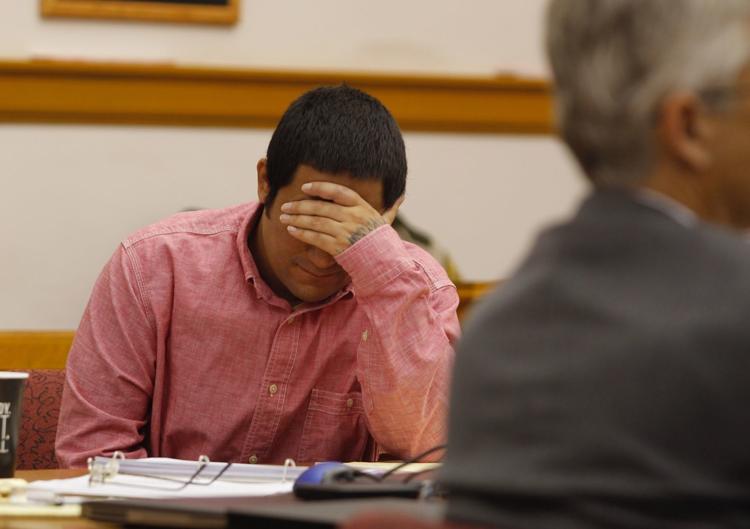 103118jr-koehn-turbett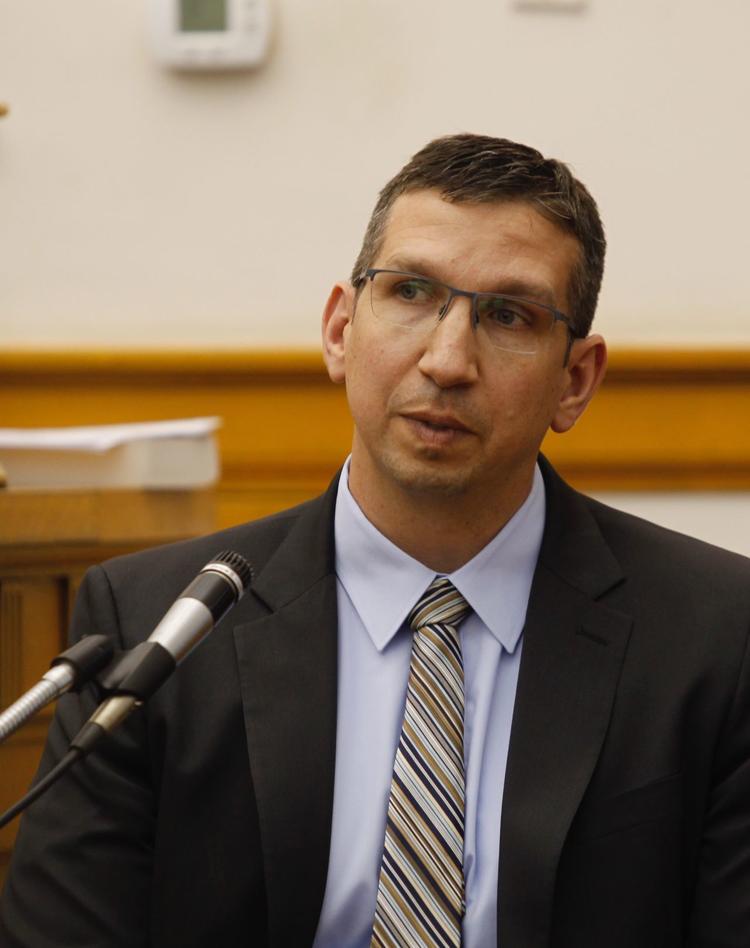 103118jr-koehn-schroeder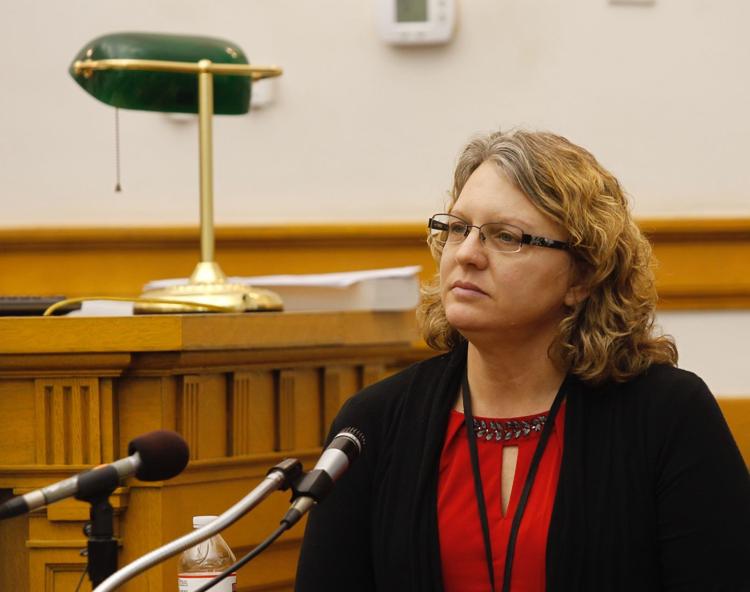 103118jr-koehn-trial-clark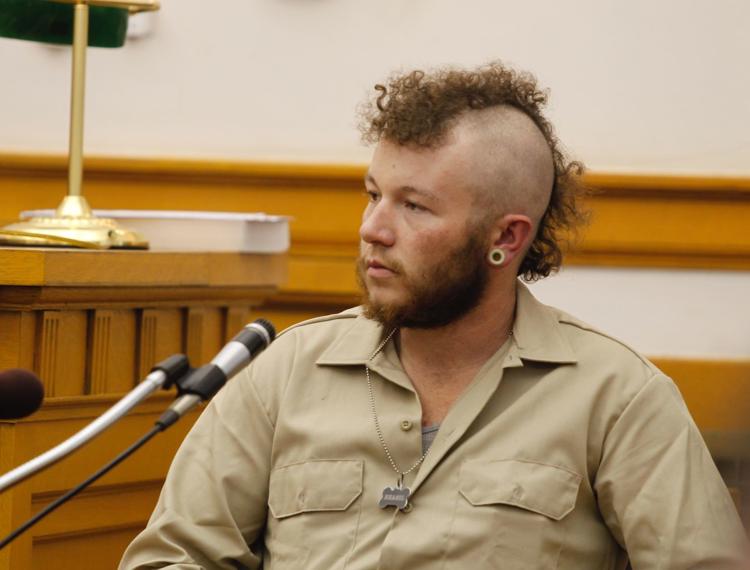 103118jr-koehn-trial-attorney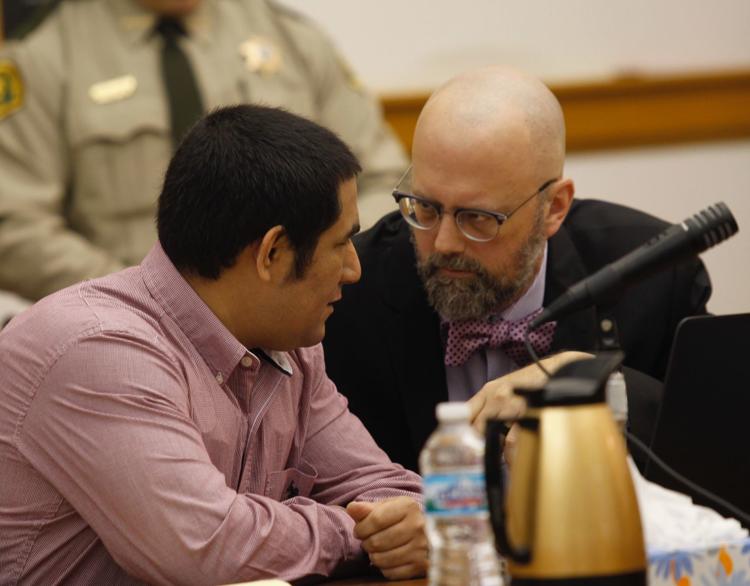 103018jr-palo-koehn-triel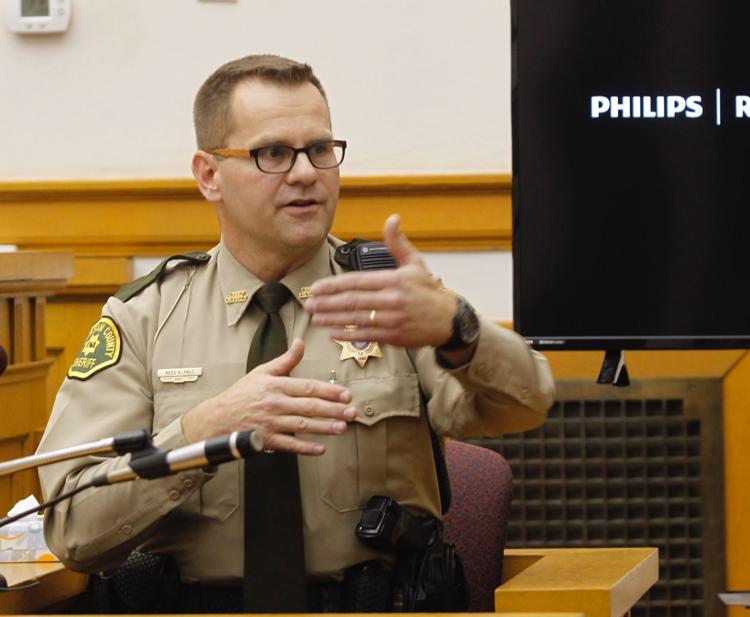 103018jr-rosol-koehn-triel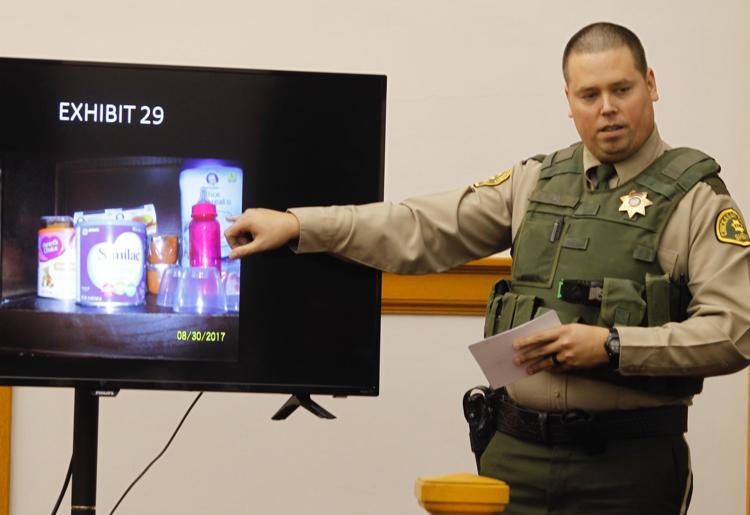 103018hr-koehn-courtroom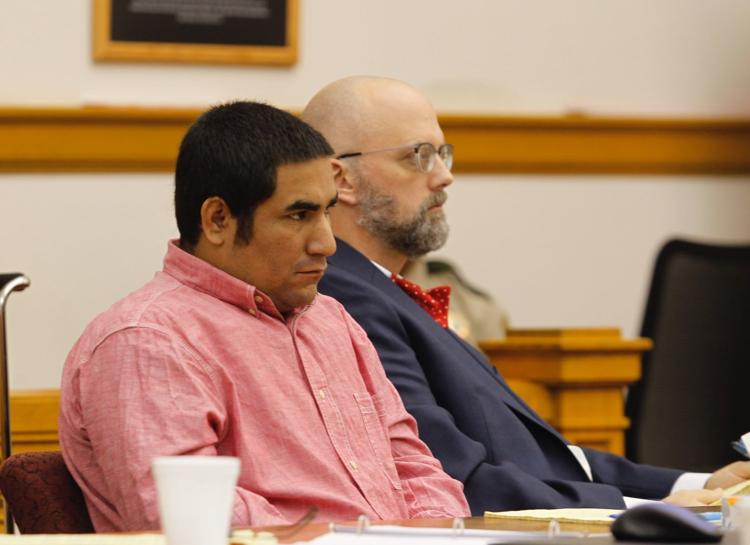 103018jr-zachary-koehn-trial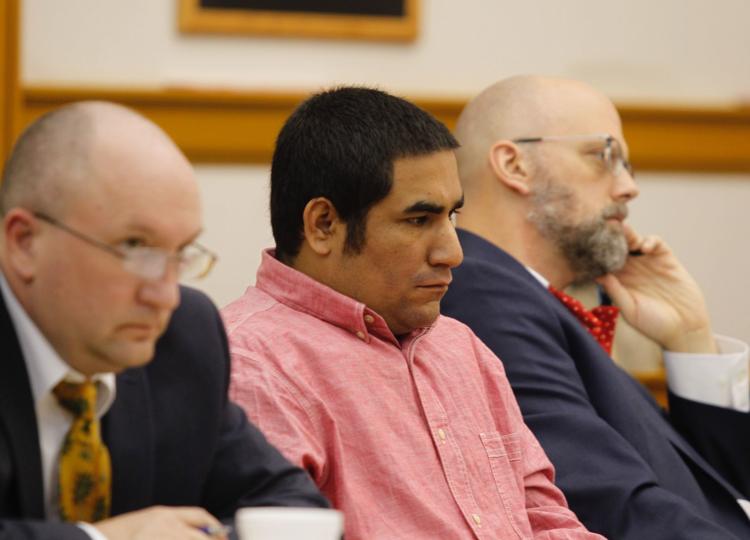 Sterling Koehn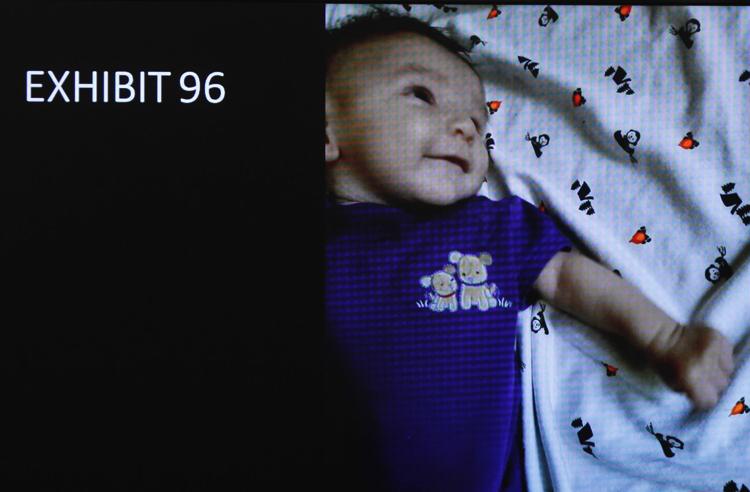 103018jr-koehn-mcallister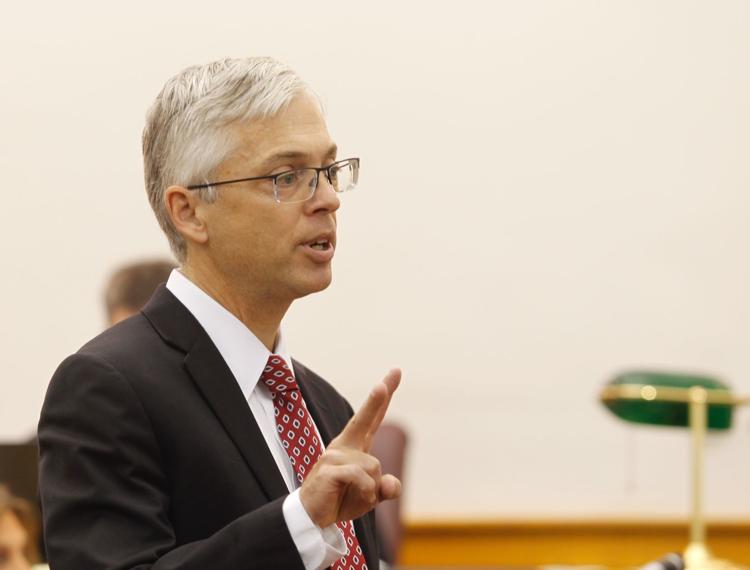 103018jr-koehn-trial-friedrich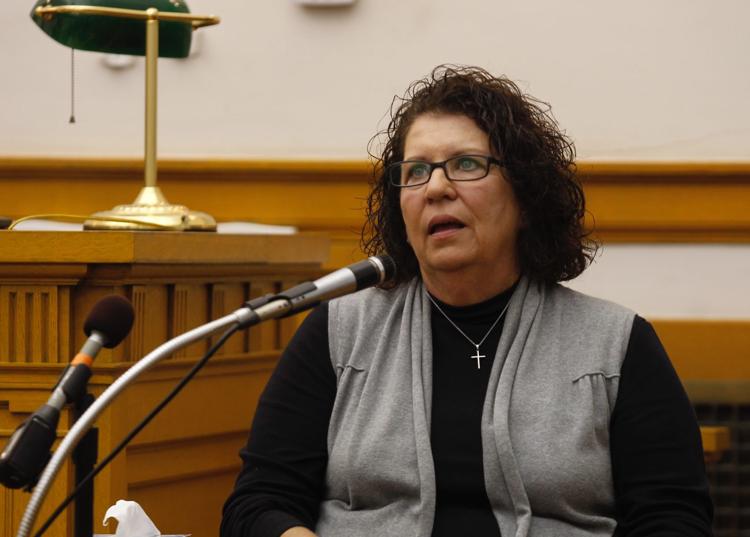 103018jr-koehn-trial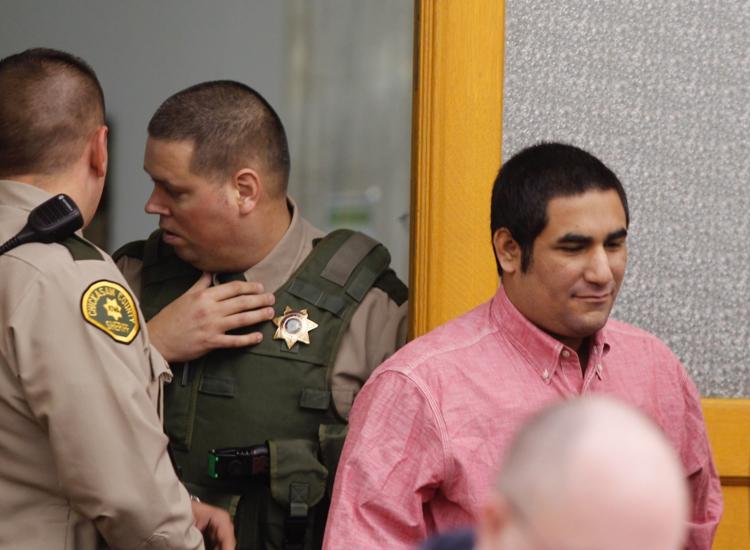 102918jr-koehn-court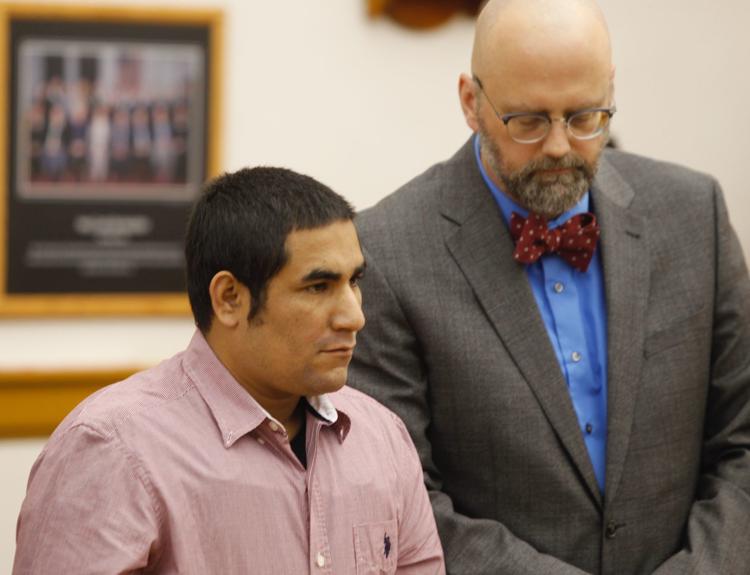 101618jr-koehn-hearing-6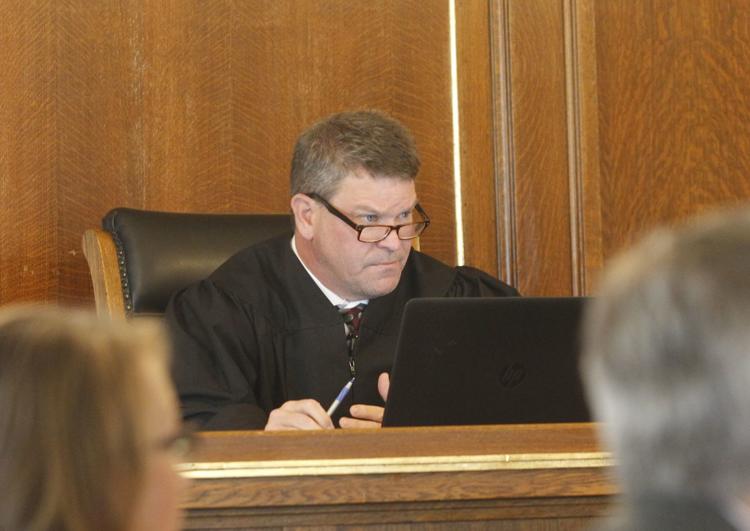 101618jr-koehn-hearing-3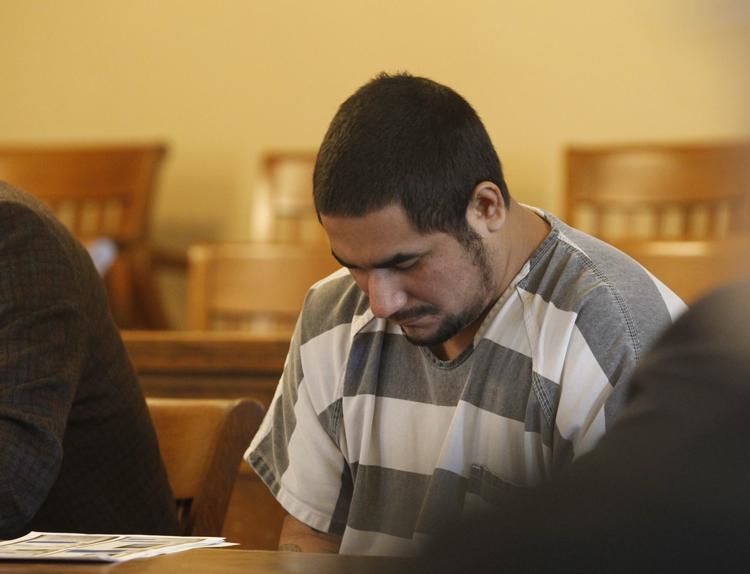 101618jr-koehn-hearing-4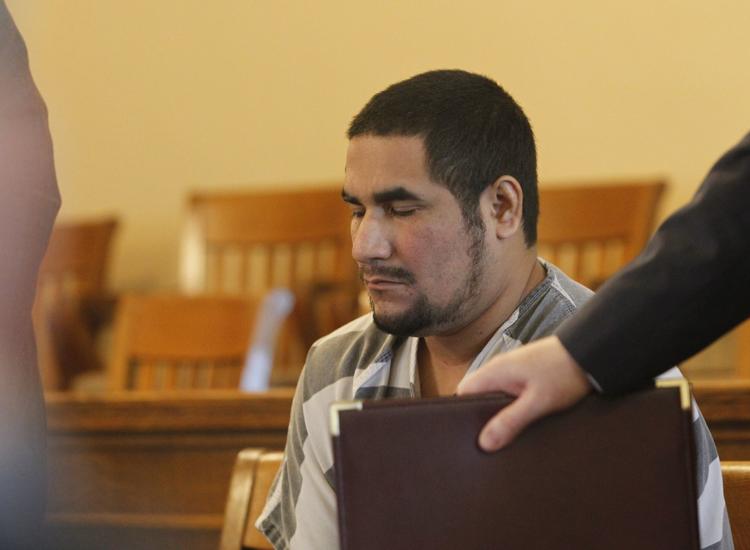 101618jr-koehn-hearing-5
101618jr-koehn-hearing-1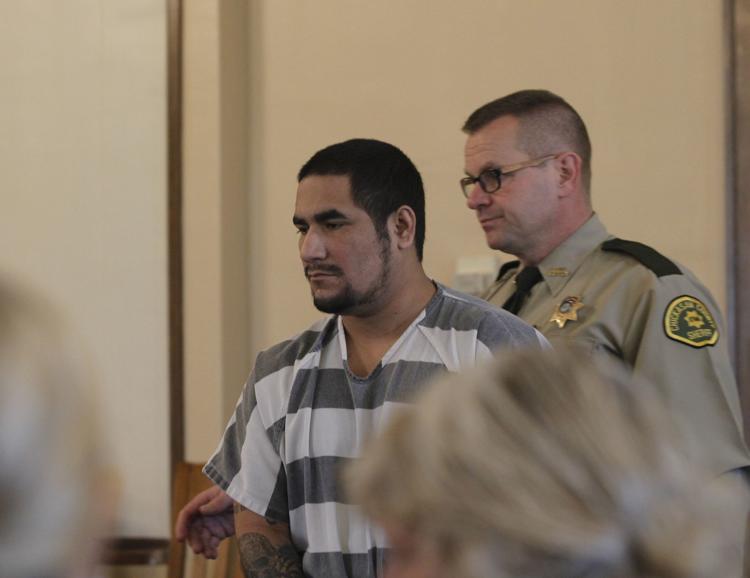 101618jr-koehn-hearing-2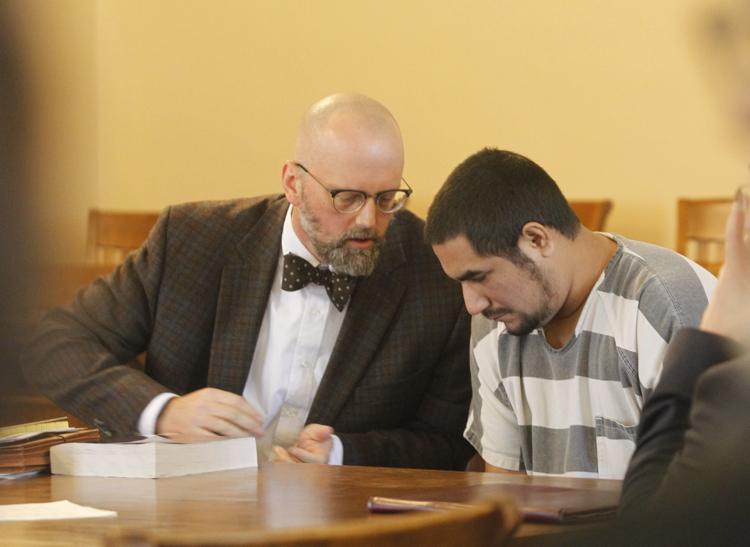 052218jr-neglect-hearing-5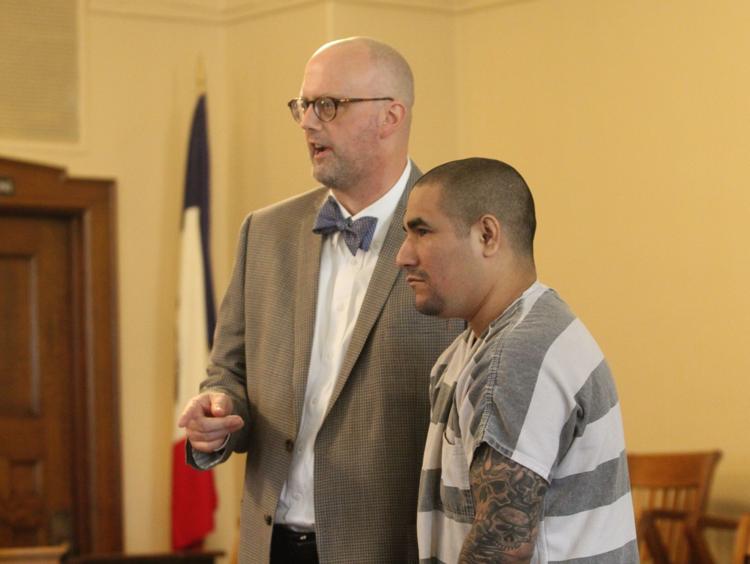 052218jr-neglect-hearing-4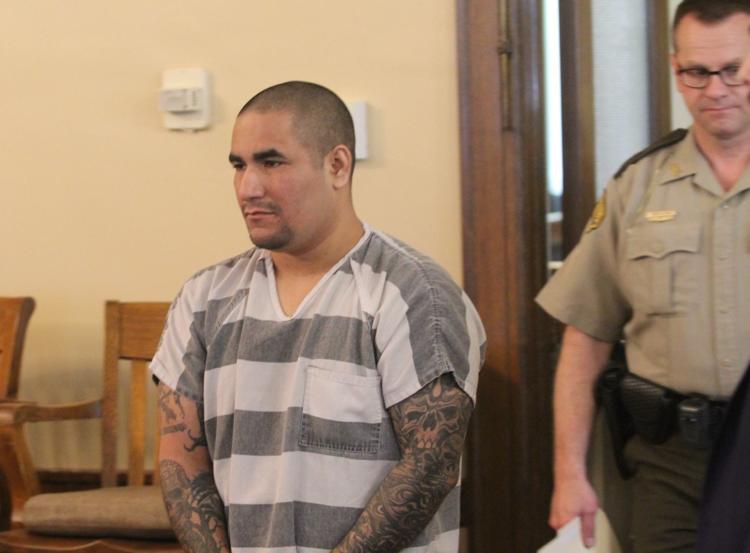 032018jr-koehn-court-5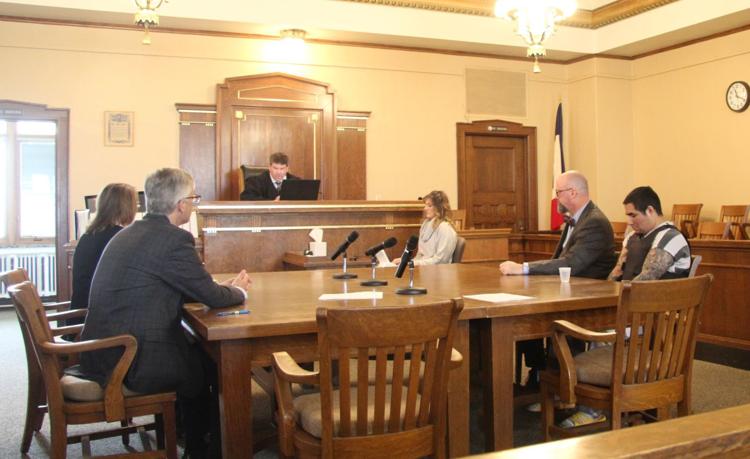 032018jr-koehn-court-4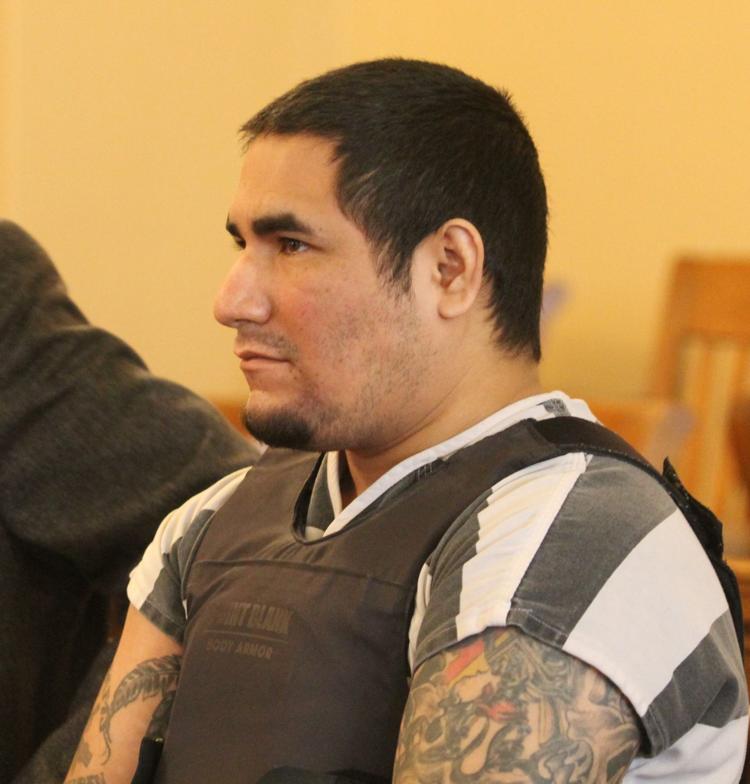 032018jr-koehn-court-2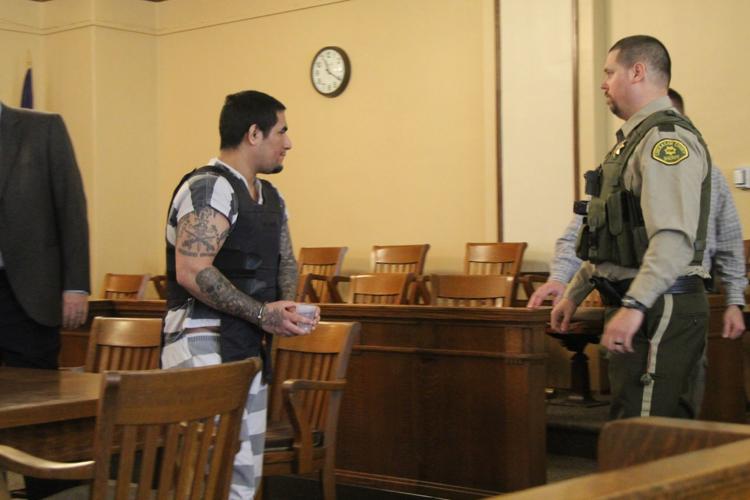 032018jr-koehn-court-3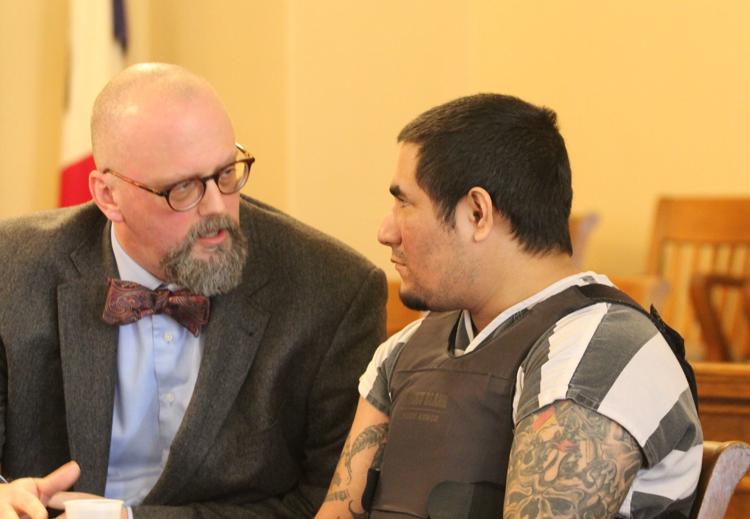 032018jr-koehn-court-1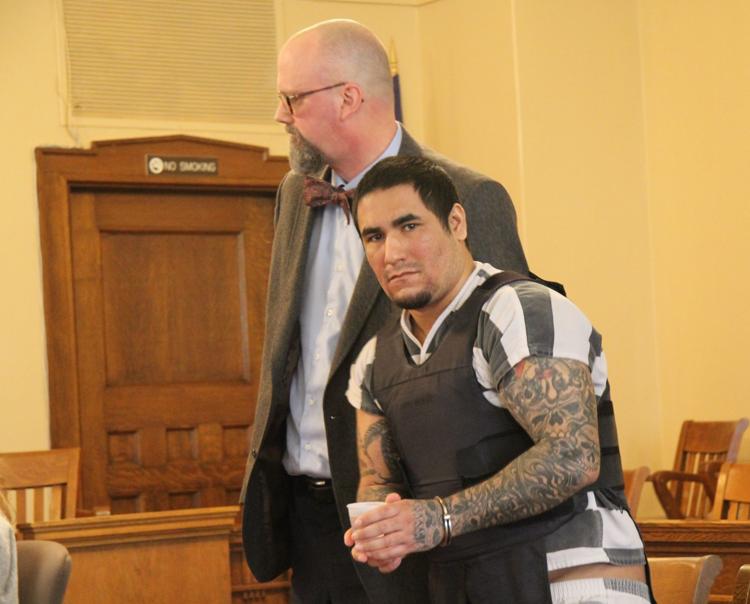 Cheyanne Harris, Zachary Koehn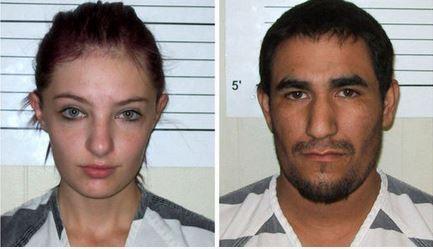 Zachary Paul Koehn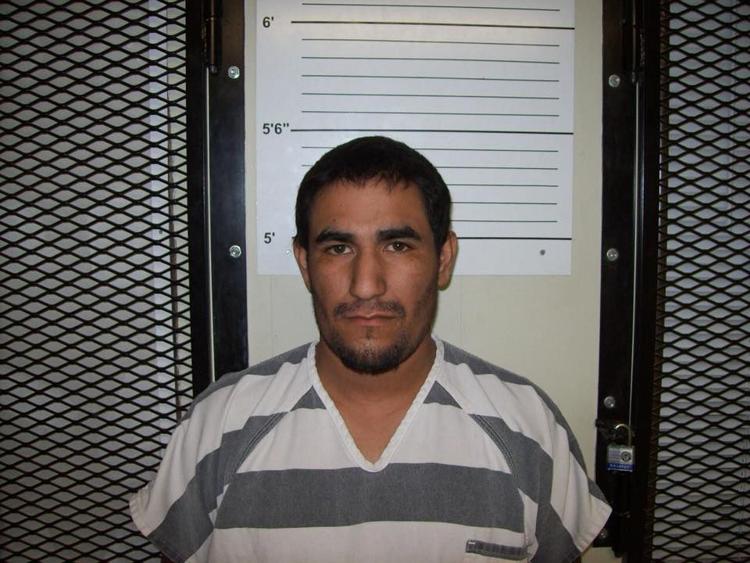 110118jr-koehn-willis