WATERLOO – Attorneys for Raymond Birden Jr. said police ignored other suspects and instead focused on their client after Shavondes Martin was found dead in an alley in 2018.
Birden, 22, is charged with first-degree murder in Martin's death, and the defense outlined its case during closing arguments Monday.
"Mr. Birden didn't kill anyone. He didn't help anyone kill anyone," defense attorney Steven Drahozal told the jury.
He said investigators didn't find anything at the scene of the shooting to link Birden to the crime.
The defense said some of the state's witnesses — including those who last saw Martin alive — could be considered suspects themselves, and Drahozal said those who knew Martin also suggested other possible suspects, leads police didn't track down.
Black Hawk County Attorney Brian Williams said investigators were following the evidence, which led them to Birden.
Martin had been charged with and then acquitted of killing Birden's brother, 21-year-old Otavious Brown, in a 2016 shooting. Friends of Shavondes Martin testified that his cousin, Danaesha Martin, had picked him up at an apartment building the night he died.
Danaesha Martin, who was Birden's ex-girlfriend, lived next to the South Street alley where the body was found, and she told investigators Birden had told her to meet Shavondes Martin and bring him to Birden late May 30 or early May 31.
A person who was with Danaesha Martin, Dequndes Glasper, told police that after picking up Shavondes Martin, they stopped at her South Street apartment so she could use the bathroom. While they waited outside in the vehicle, someone pointed a gun through the window and said "we got you."
He identified the voice as Birden's.
"They lured him out, brought him to an alley, dragged him and shot him," Williams said.
"We submit to you the overwhelming evidence is that Raymond Birden was in the alley and unloaded multiple times with a semi-automatic weapon into Shavondes Martin," Williams said.
Testimony at trial showed that Shavondes Martin was shot nine times with two guns, a semi-automatic 9 mm and a .38 special or .357 magnum revolver.
Drahozal said Birden didn't need to seek revenge for his brother's death in 2016.
"In the murder of Mr. Birden's brother, justice was done. … One person pled guilty in the matter, and another person, Doncorrion Spates, was convicted at the trial. That's the point of a trial. That's why we're here. To do justice," Drahozal said.
Jurors began deliberations at 2 p.m. Monday.
PHOTOS: Raymond Birden Jr. trial 2021
042221jr-birden-trial-1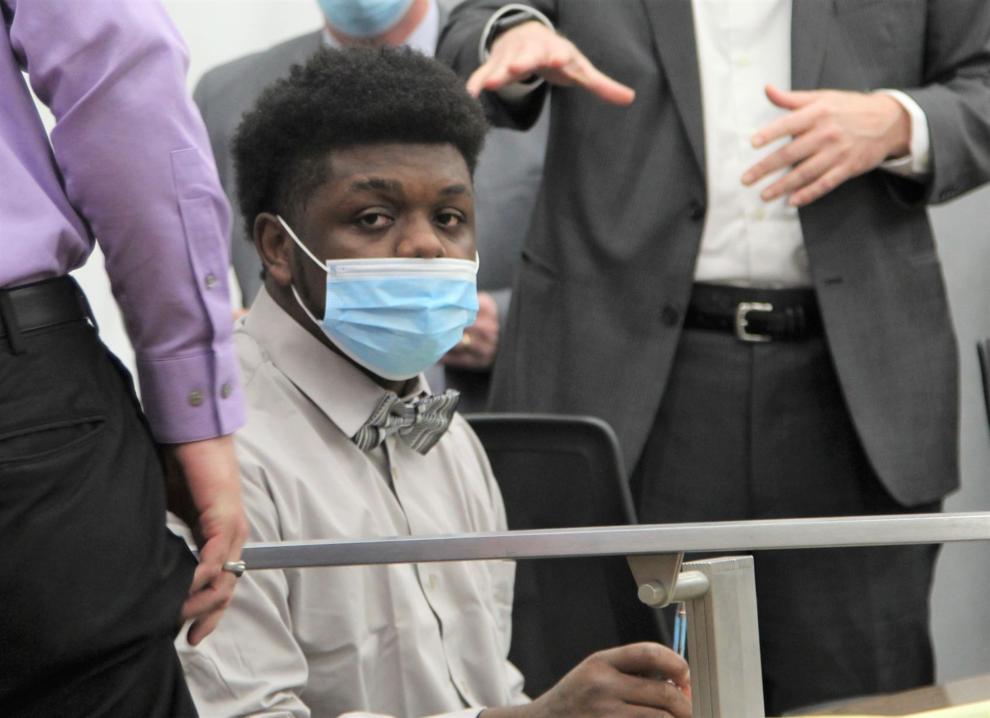 042221jr-birden-trial-5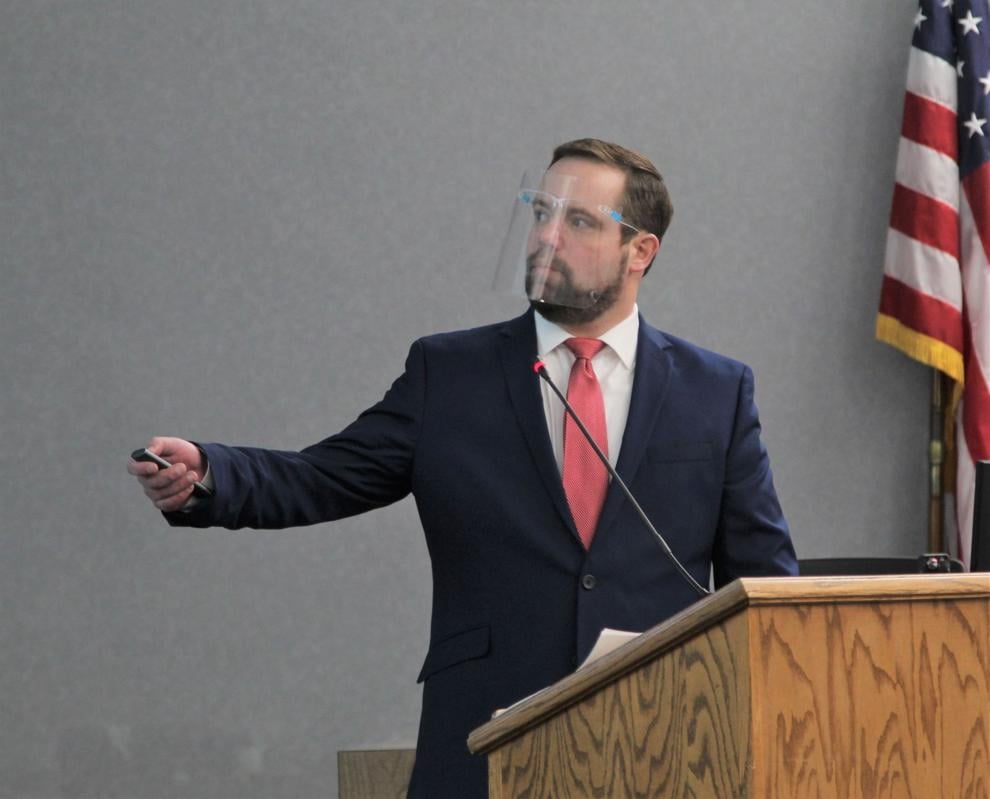 042221jr-birden-trial-3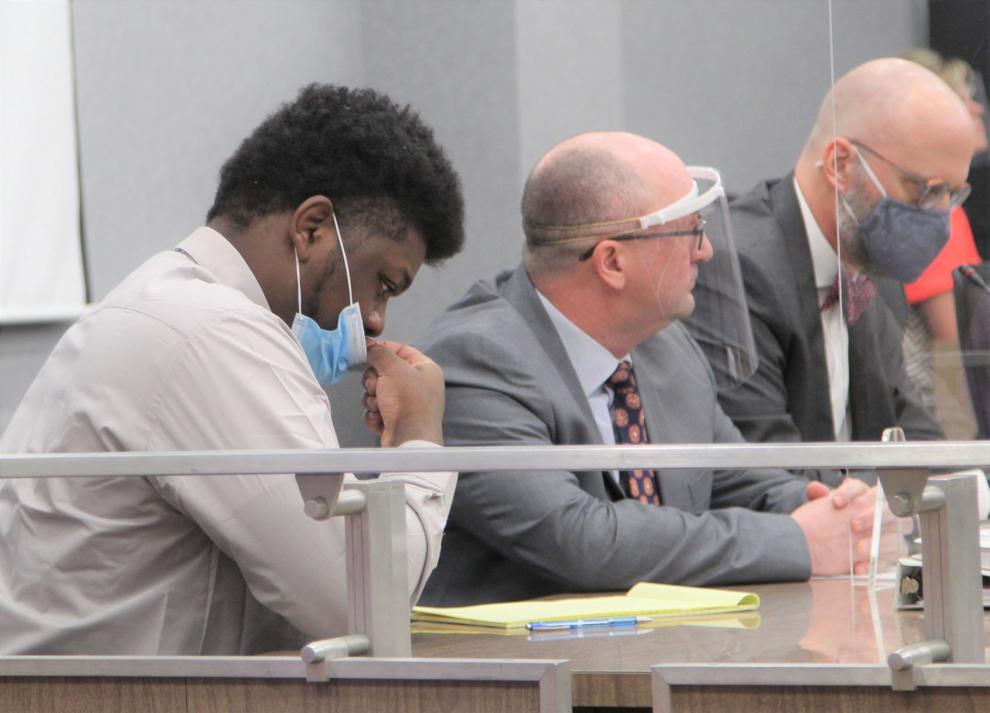 042221jr-birden-trial-2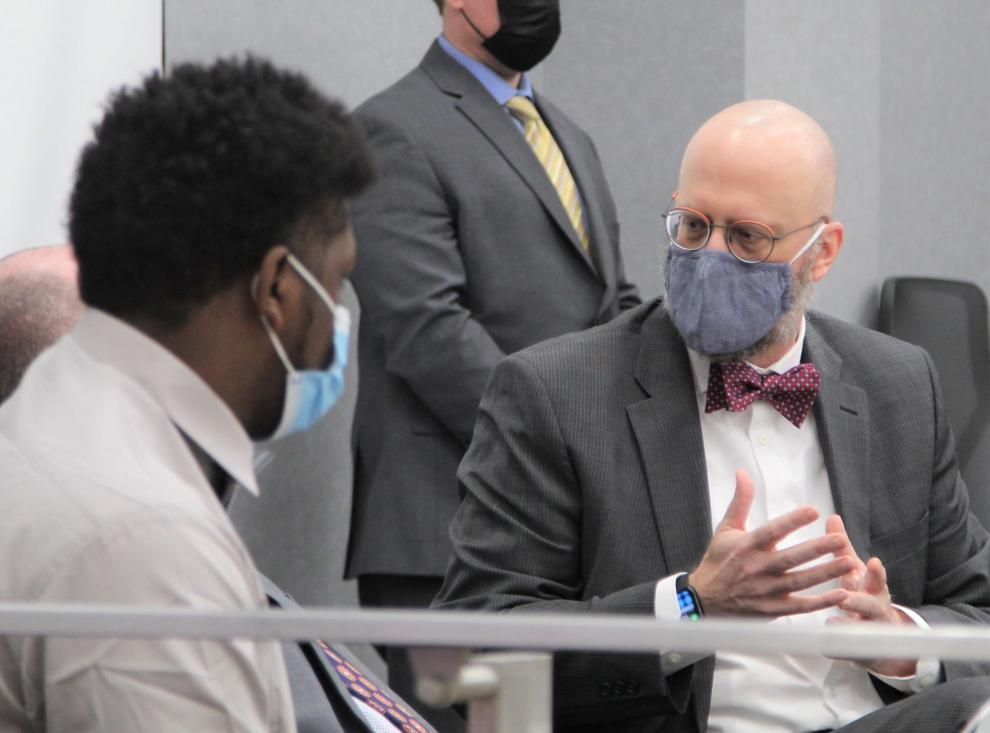 042221jr-birden-trial-6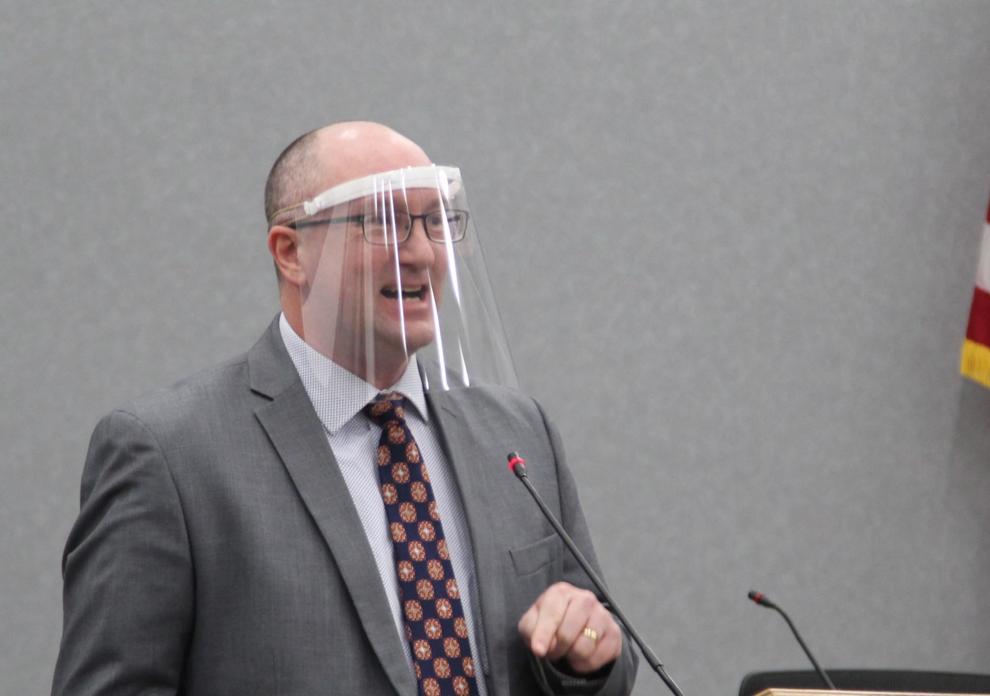 042321jr-birden-trial-7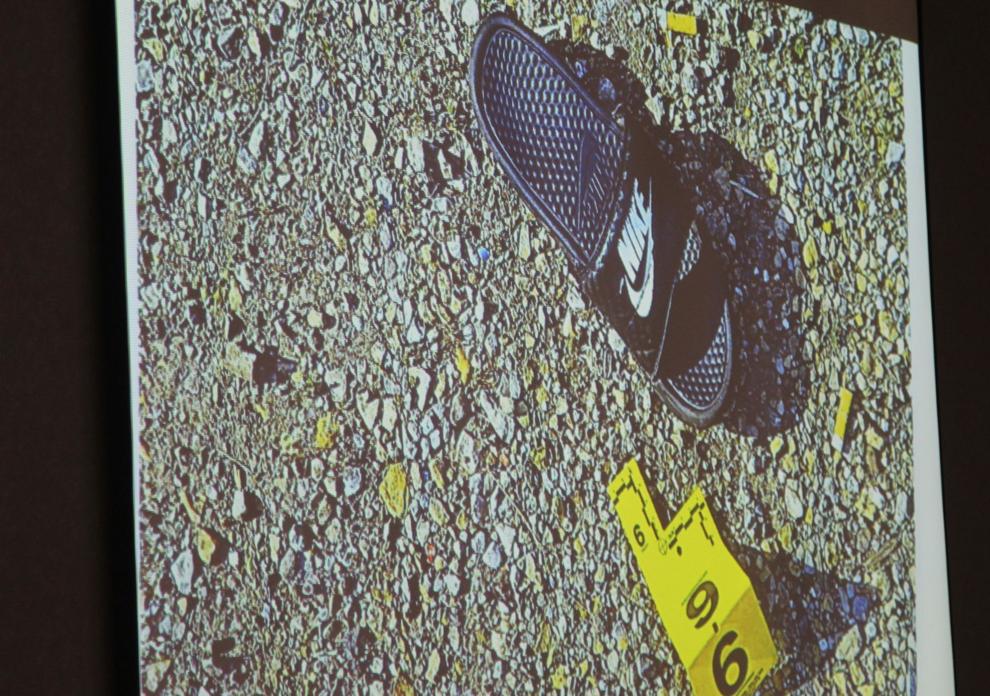 042321jr-birden-trial-5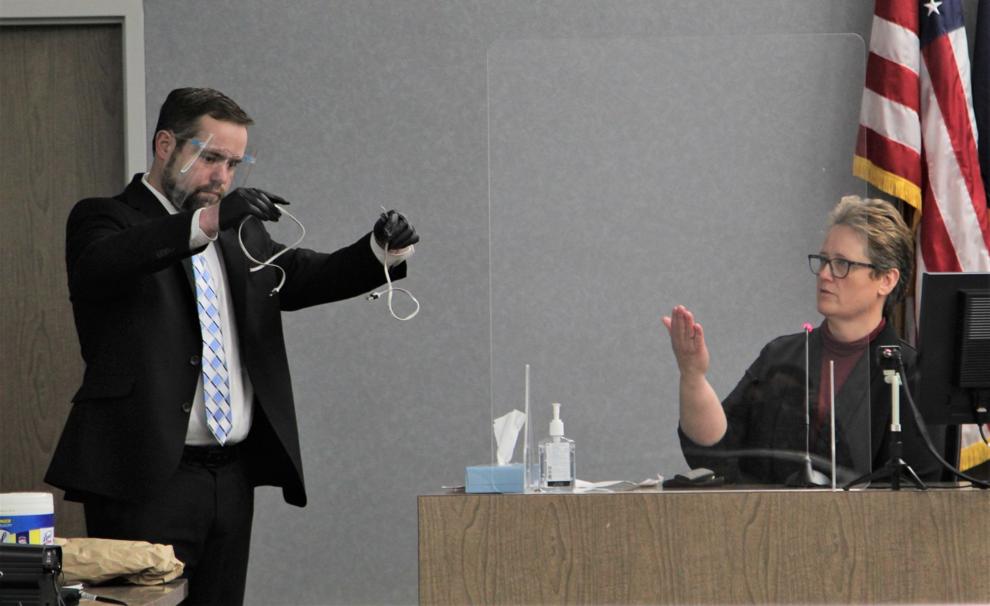 042321jr-birden-trial-3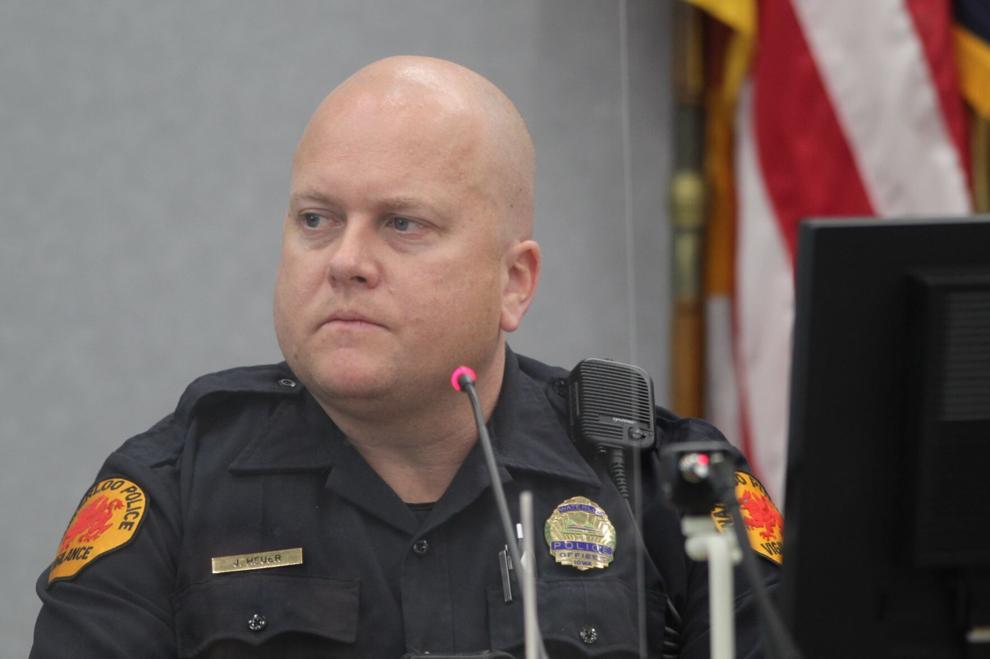 042321jr-birden-trial-4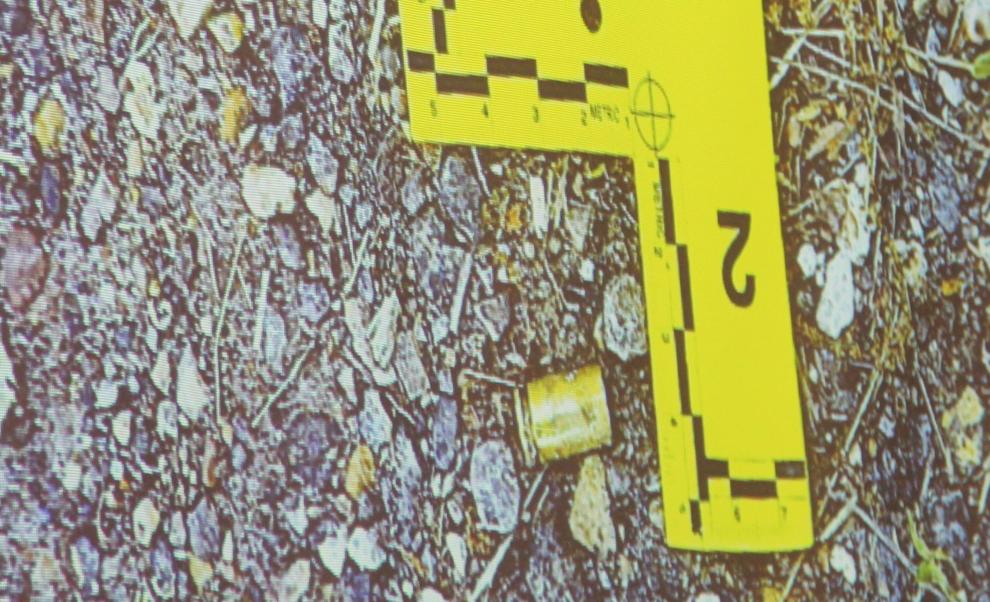 042321jr-birden-trial-1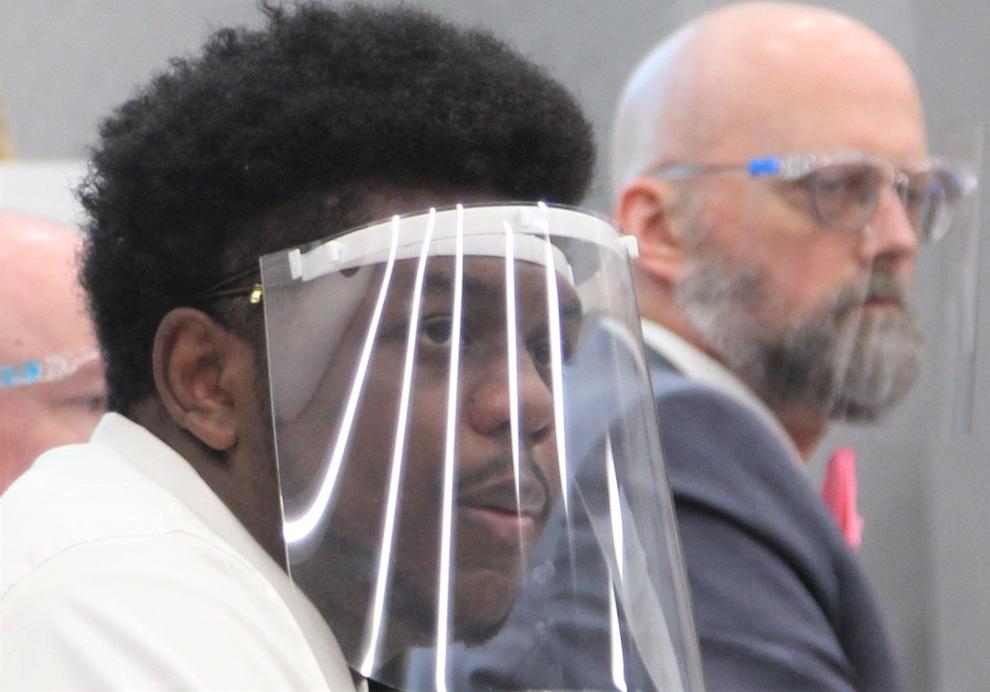 042321jr-birden-trial-2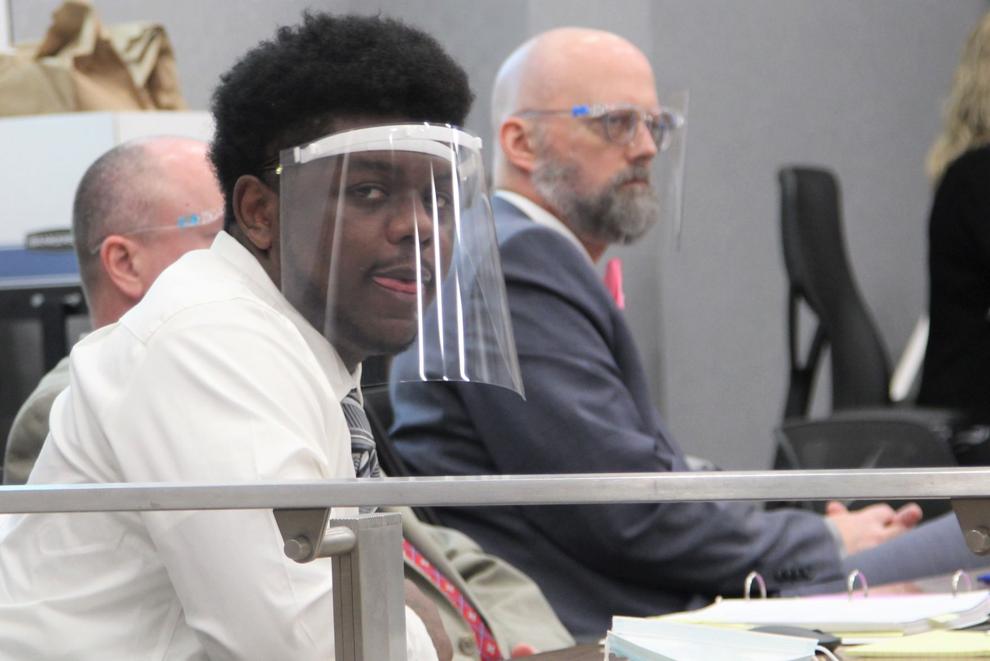 042621jr-birden-trial-2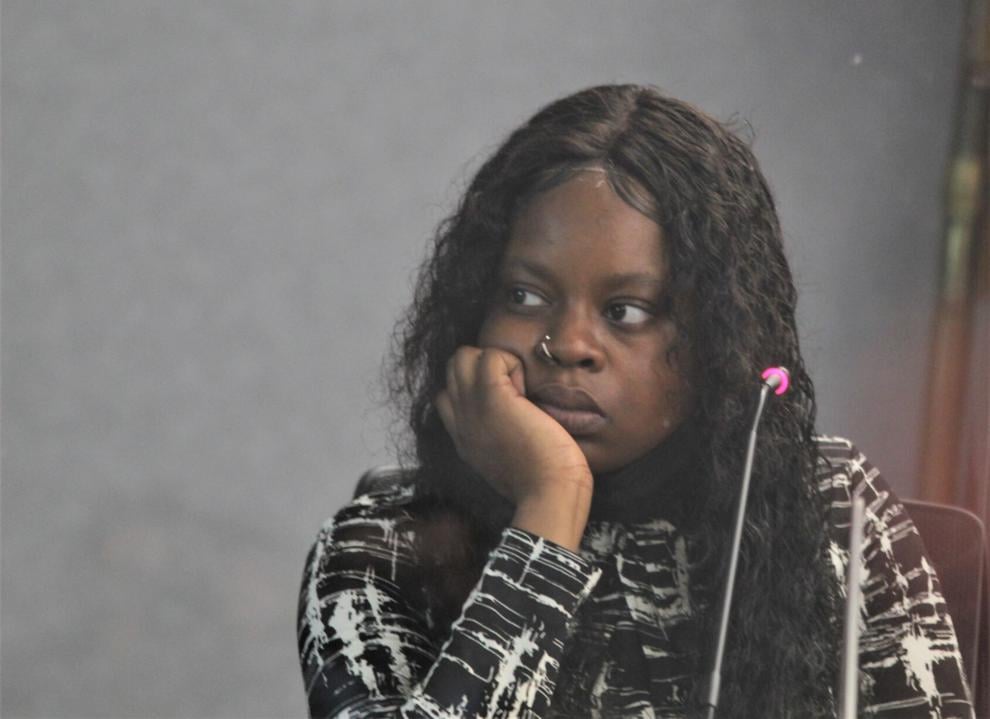 042621jr-birden-trial-1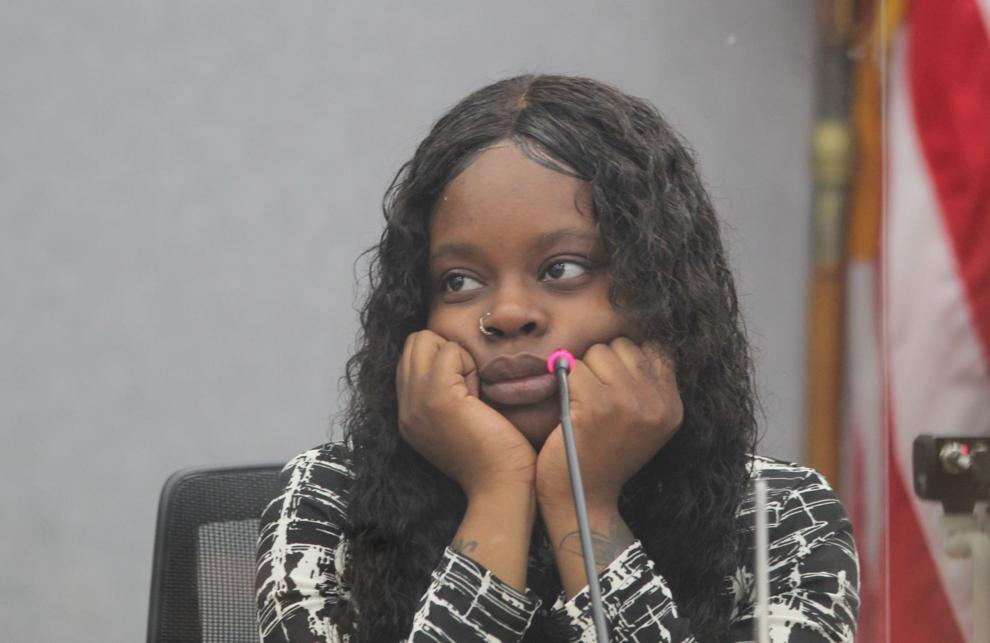 042621jr-birden-trial-4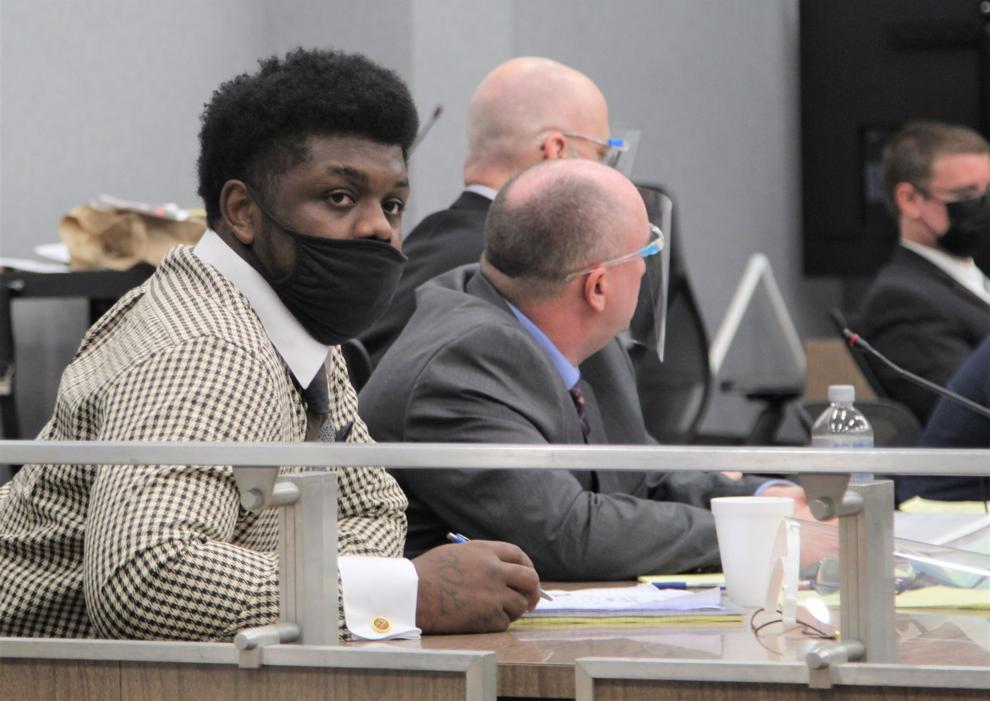 042621jr-birden-trial-3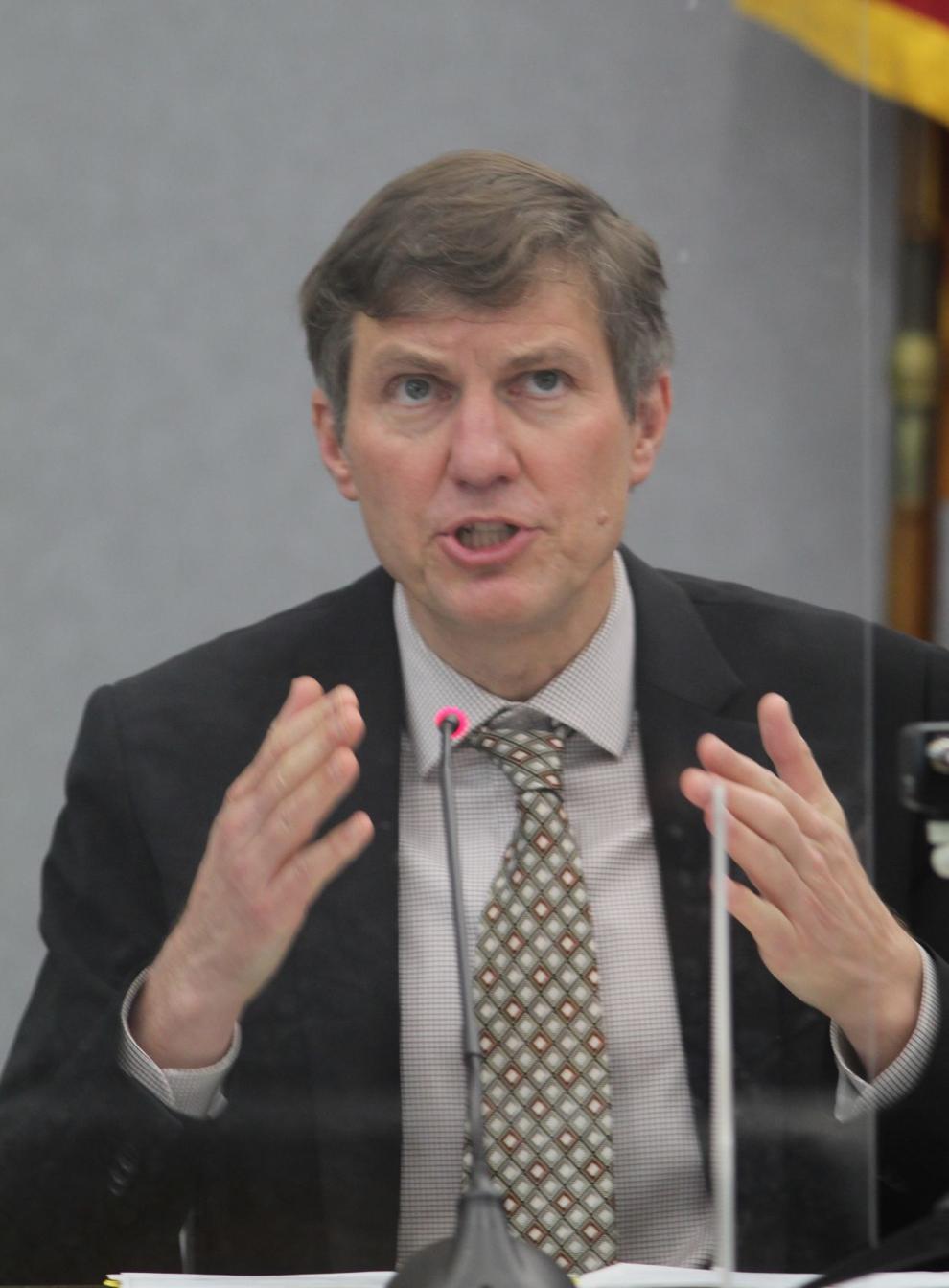 042721jr-birden-trial-1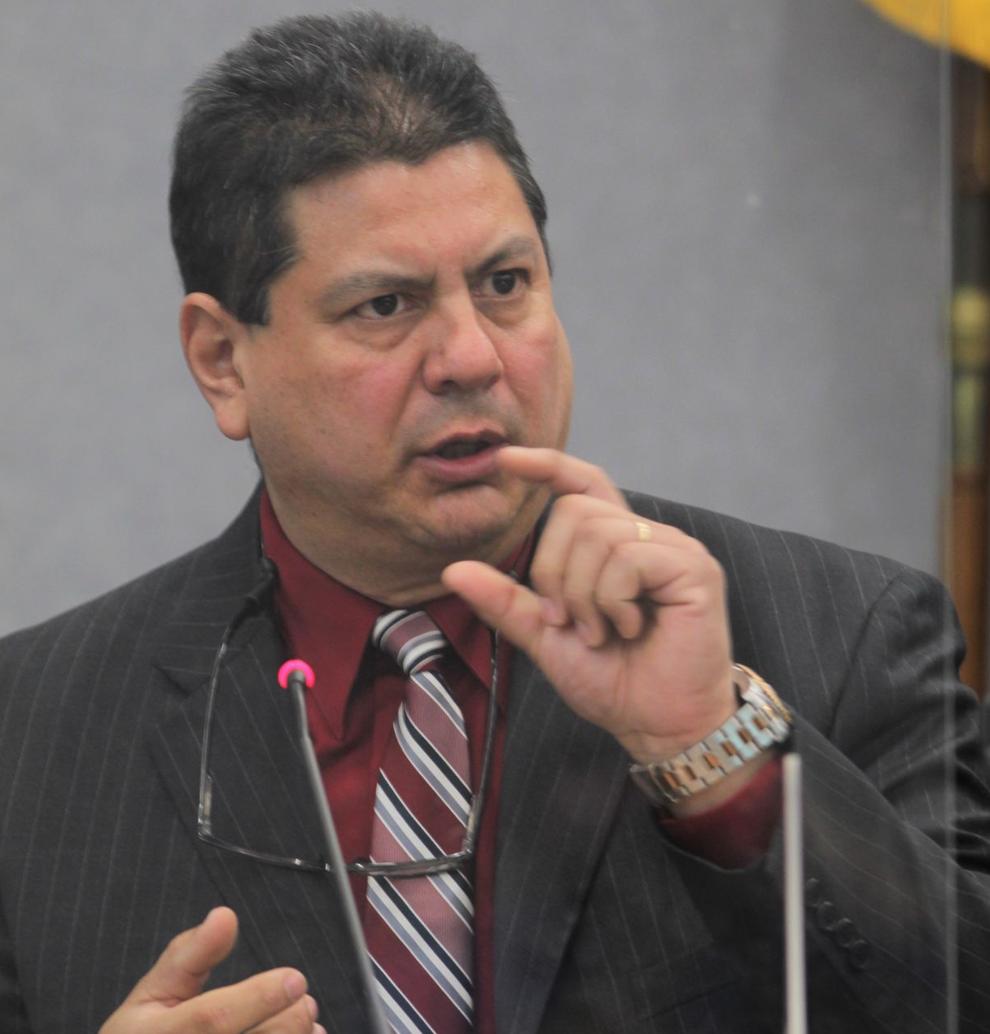 042721jr-birden-trial-2
042821jr-birden-trial-1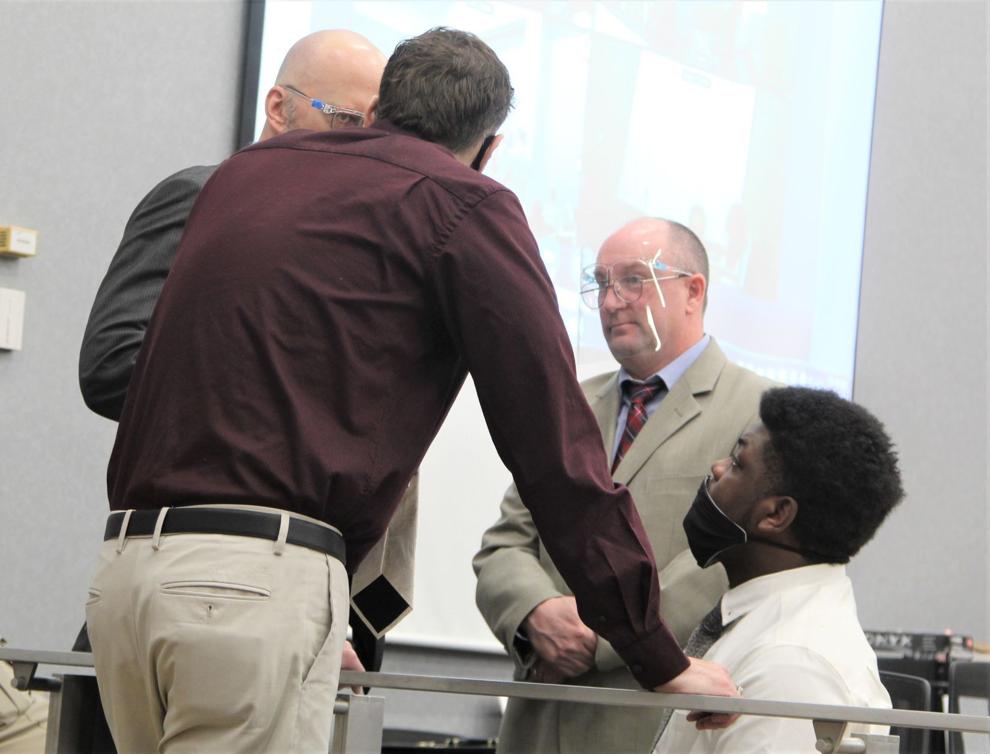 042821jr-birden-trial-2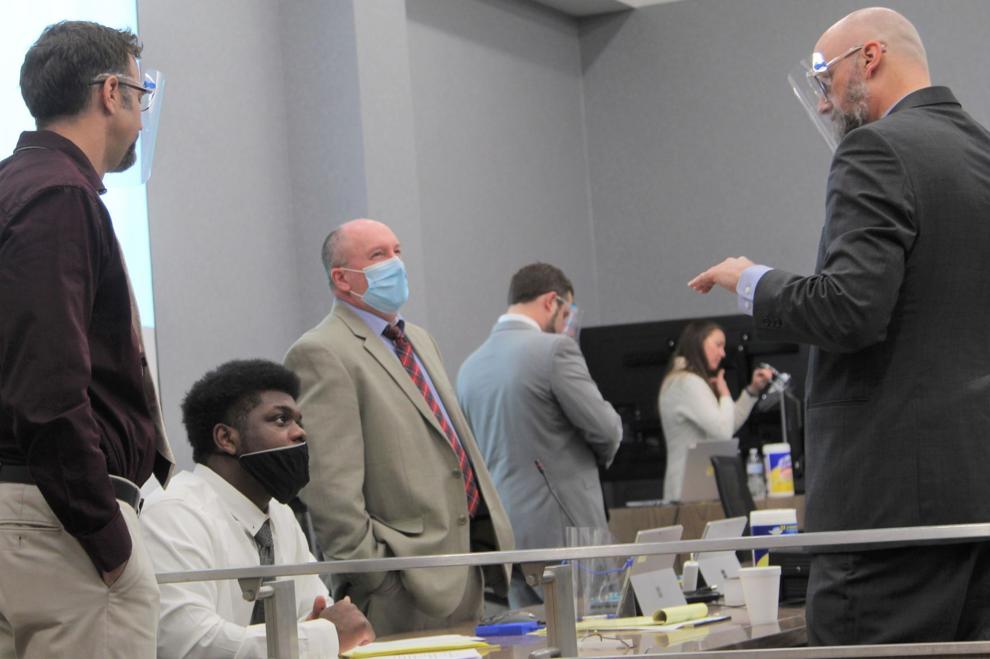 042821jr-birden-trial-3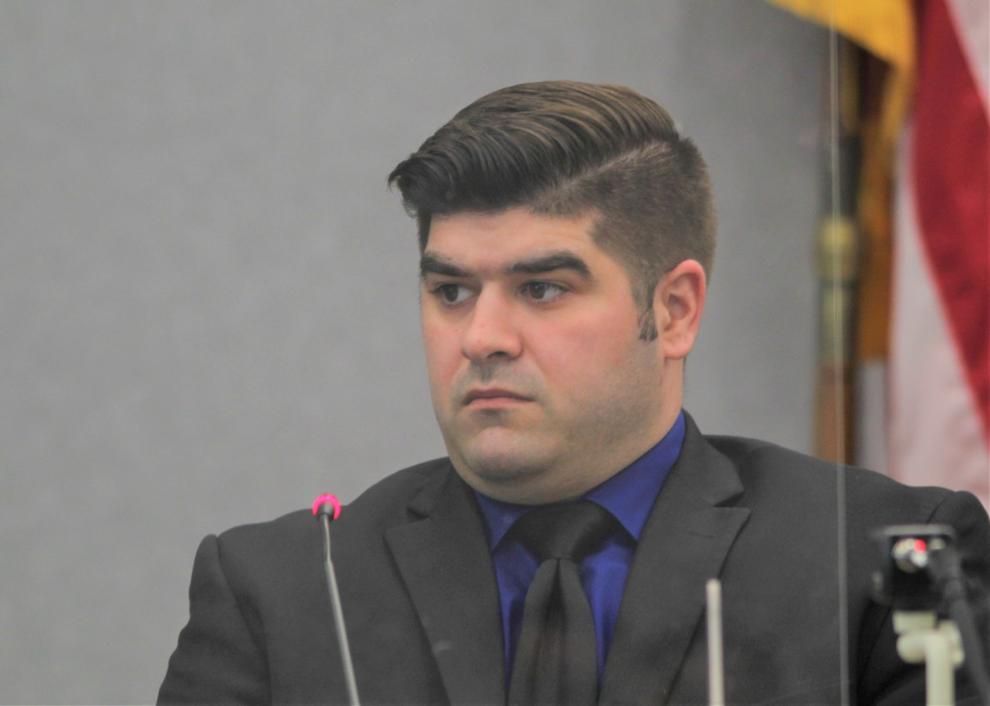 042821jr-birden-trial-4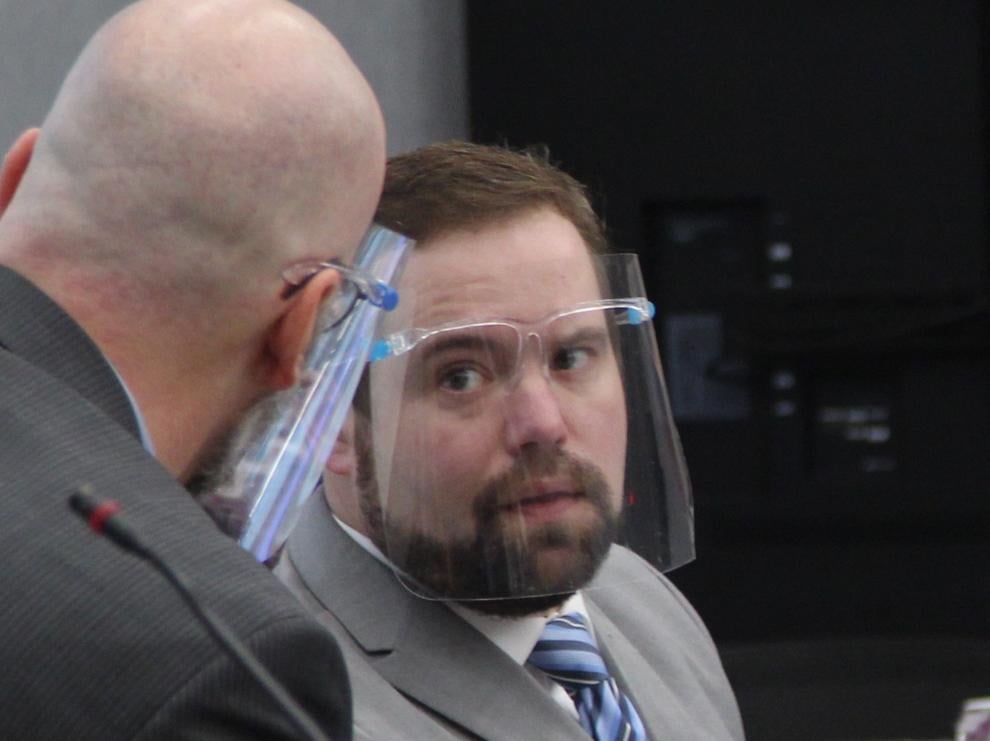 042921jr-birden-trial-2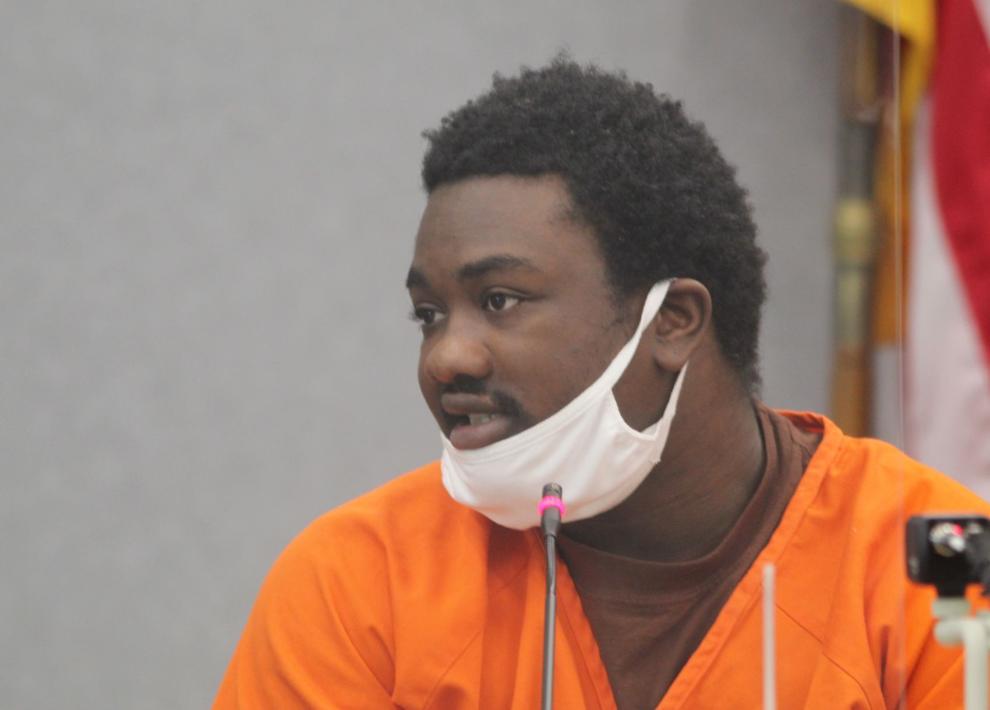 042921jr-birden-trial-1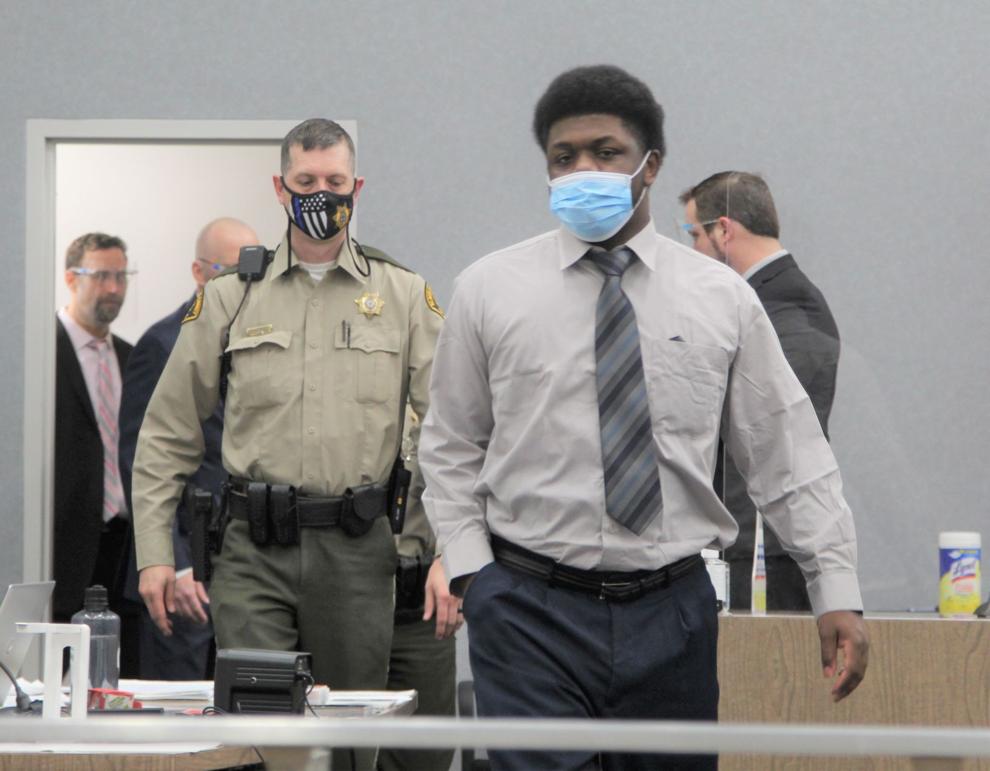 050421jr-birden-verdict-2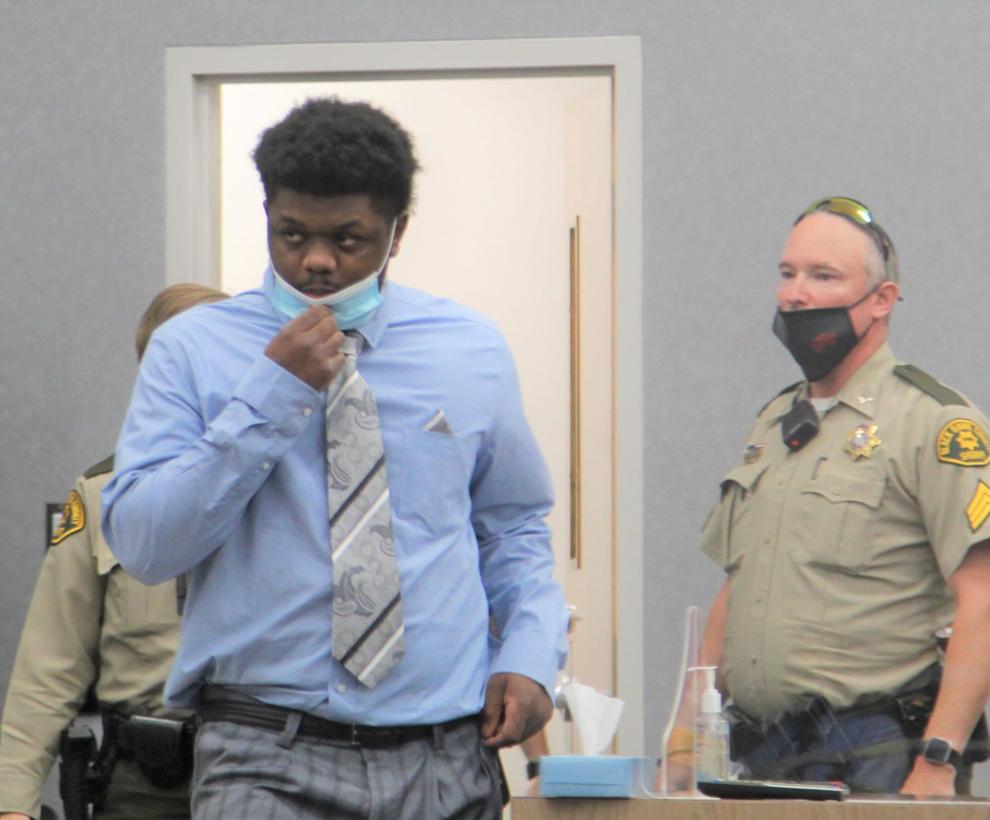 050421jr-birden-verdict-1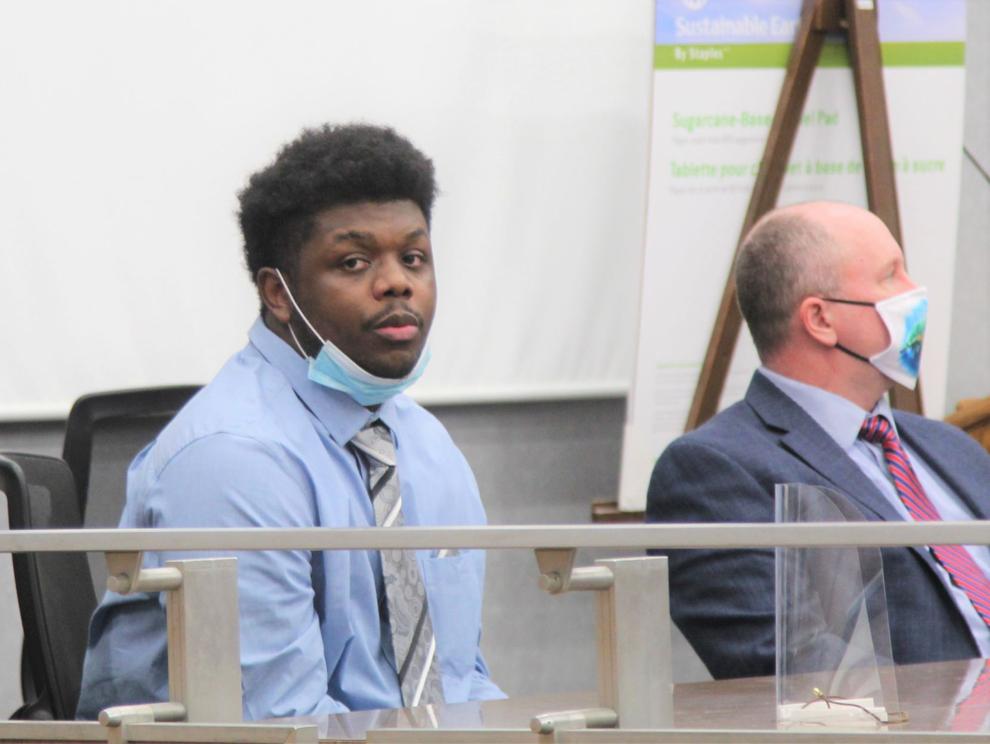 050421jr-birden-verdict-3