ELDORA — Traci Lynn Tyler, convicted this month of lesser charges in a child confinement case in Hardin County, on Friday was sentenced to up to a year in jail and fined $315.
Because she had already served around 266 days in county jail prior to April 10, when she was released prior to sentencing, Tyler may only serve about three months more in jail — and that may be cut down even further for good behavior.
Tyler, who elected not to speak in her defense or during sentencing, was taken into custody by the Hardin County Sheriff's Office directly after the sentencing.
The sentencing came just a little more than two weeks after a judge found Tyler, 40, of Ackley, guilty of a lesser charge for confining her fiancé's son in an enclosure under the basement stairs.
Tyler waived a jury trial on first-degree kidnapping, a charge that carries a life sentence upon conviction, and a bench trial started in February in Hardin County District Court.
In a 30-page decision issued April 10, Judge James Ellefson found Tyler guilty of false imprisonment, a misdemeanor. The charge is punishable by up to a year in jail.
Though he convicted her on a much lesser charge, Ellefson nonetheless told Tyler during her sentencing her offense was "egregious and outrageous," went beyond the bounds of normal punishment and that she seemed to show no remorse.
You have free articles remaining.
"I don't know if it's lack of remorse, or if, Ms. Tyler, that you just don't get it," Ellefson said Friday. "There was never any realization that what you had done to this child was wrong."
Prosecutors said Tyler and her fiancé, 30-year-old Alex Shadlow, had withheld food from his 8-year-old son, made him sleep in the locked basement enclosure with a coffee can for a toilet in August and September 2017, denied him bathroom breaks and struck him with a wooden spoon and flyswatter.
Tyler's defense attorneys said the family had sought counseling for behavior issues and argued parents had the right to use corporal punishment.
Ellefson ruled April 10 that Tyler went beyond acceptable punishment.
"This court finds as a fact that the defendant's actions constitute confinement, and that they went outside of the bounds of reason and moderation for the best interests of the child," he wrote in his opinion.
"The confinement substantially increased the risk to (the child). He would have been unable to escape any fire or other calamity, and it would have been substantially more difficult for anyone else to rescue him from a fire or other calamity. There was a substantial increase in risk in that if (he) had become ill while in the enclosure he would not have been able to seek assistance," the judge wrote.
But Ellefson said the evidence didn't show other elements to establish the kidnapping offense.
The judge found that, despite testimony Tyler struck the child with a flyswatter and wooden spoon, there was no intent to cause serious injury. The judge also said there was no evidence of malnutrition as the child had a normal body mass index.
The judge said it was more likely the child was holding in his urine by his own choice, and he noted the boy told a mental health counselor he was urinating and defecating in places other than the toilet because he didn't like living with Tyler and her rules.
Tyler's fiancé, 30-year-old Alex Shadlow, is awaiting trial.
042619kw-traci-tyler-01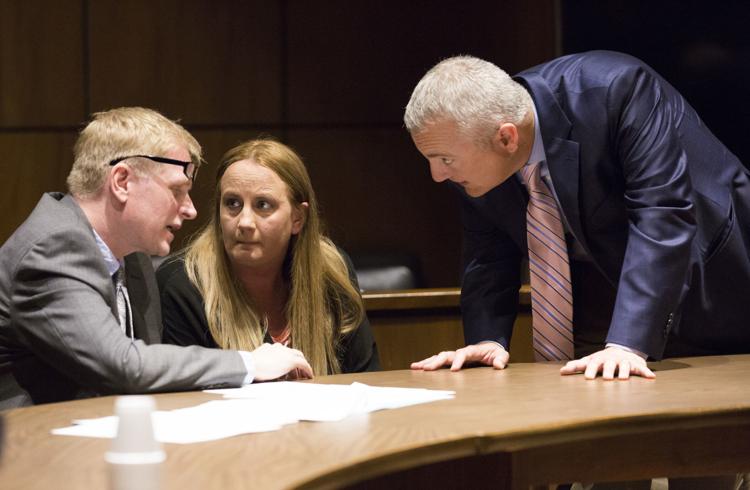 042619kw-traci-tyler-03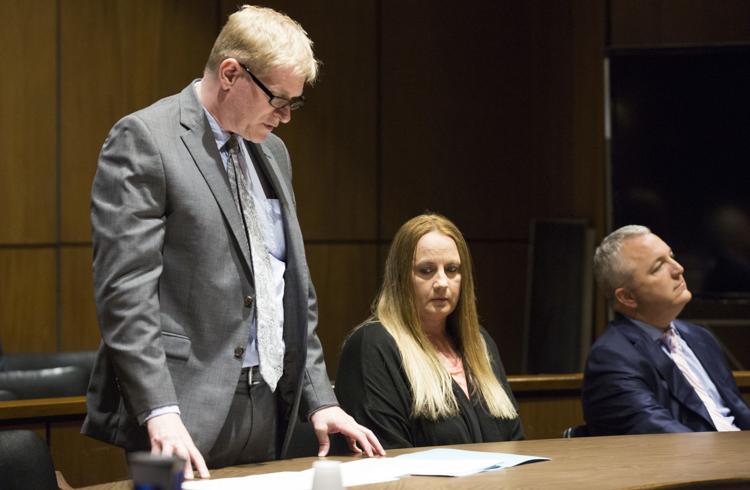 042619kw-traci-tyler-02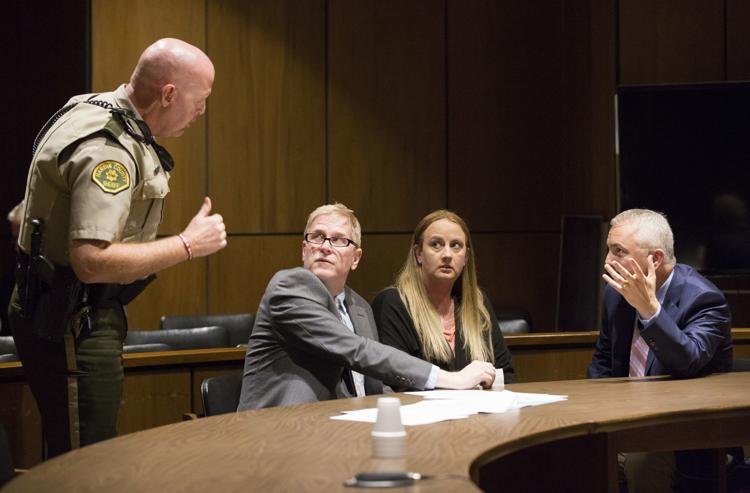 021319jr-laura-roan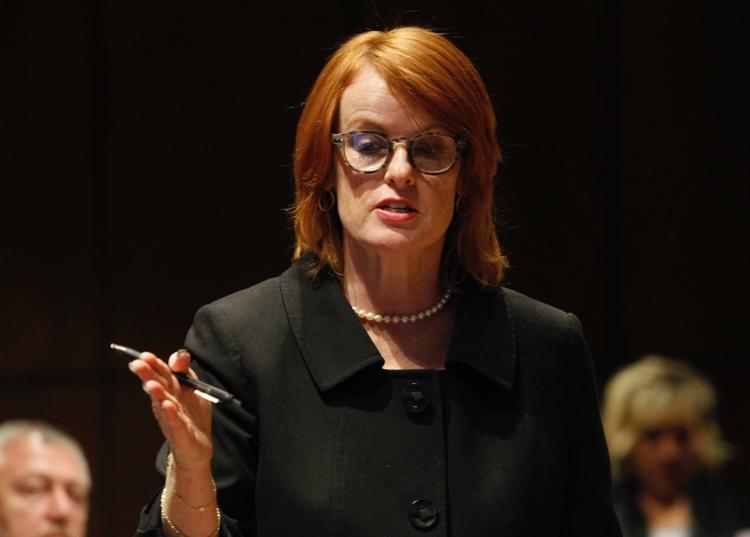 021319jr-laura-roan-2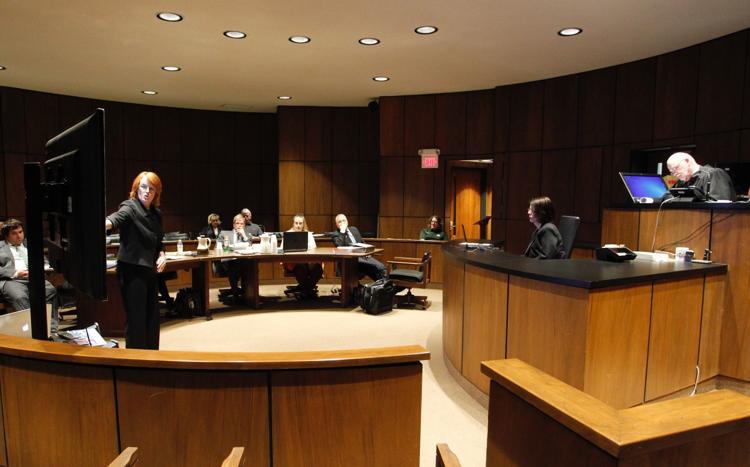 021319jr-tyler-roan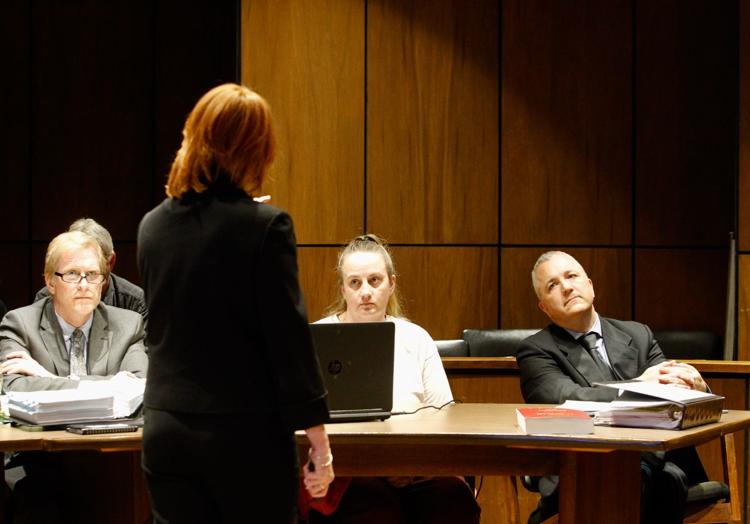 021319jr-ted-fisher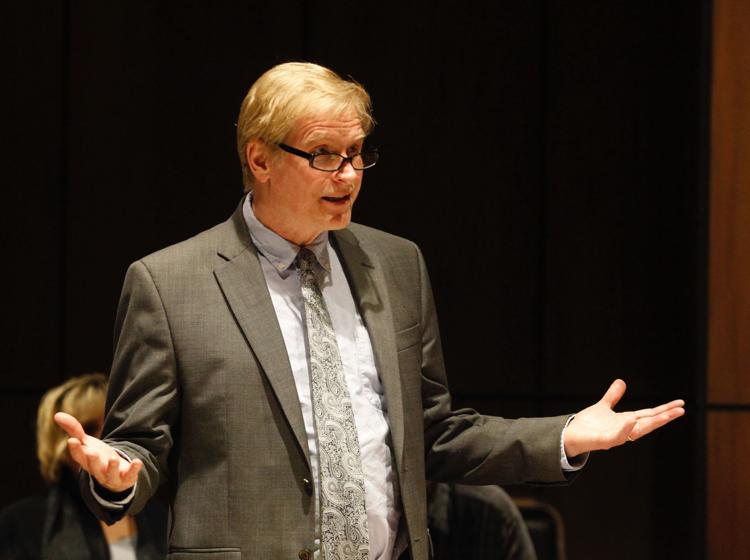 021319jr-tyler-roan-2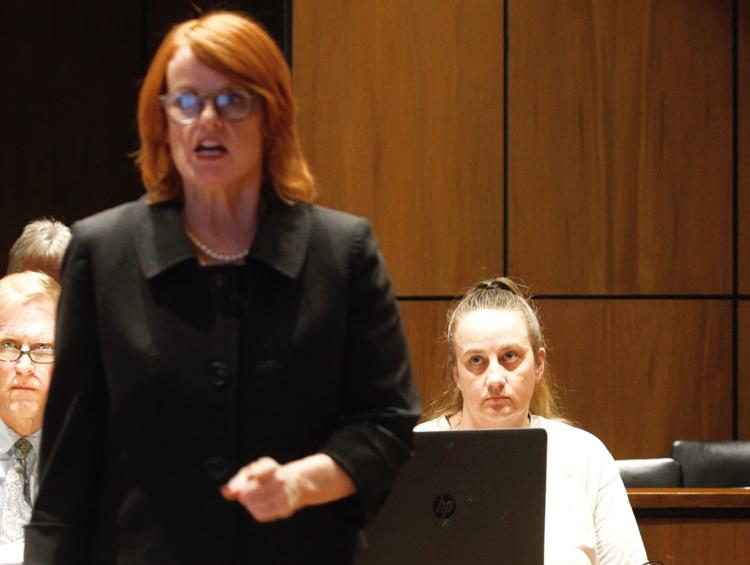 021319jr-ann-swisher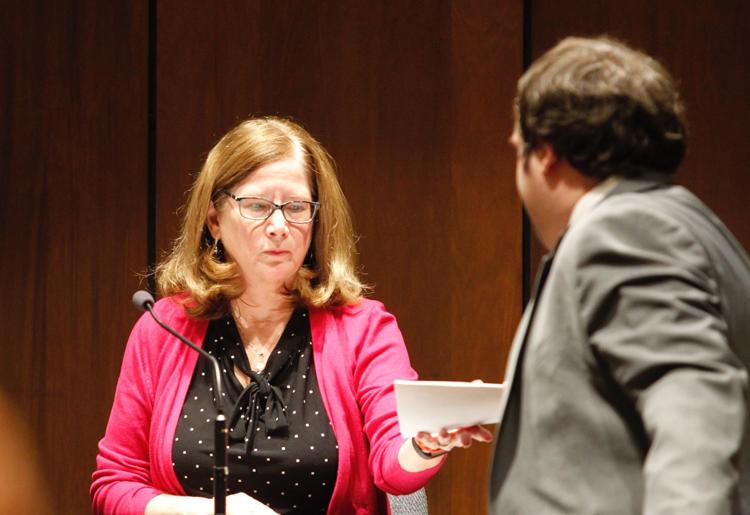 021319jr-traci-tyler
021319jr-james-ellefson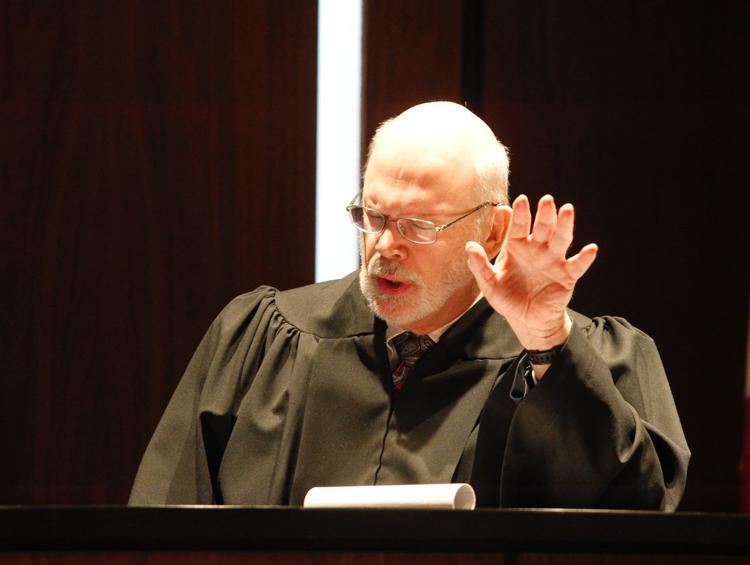 020819jr-tyler-trial-1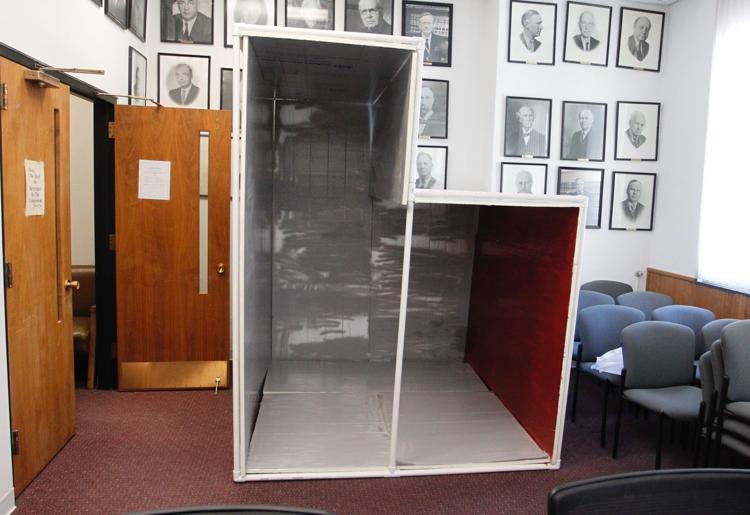 020819jr-tyler-trial-7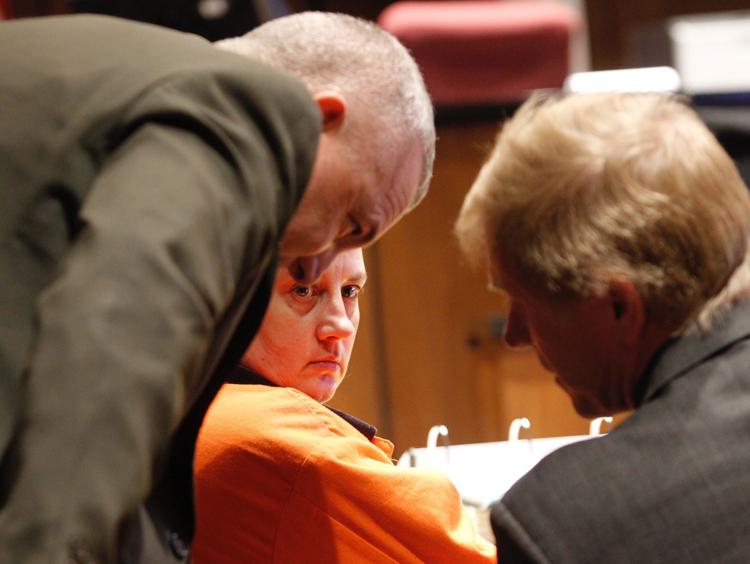 020819jr-tyler-trial-2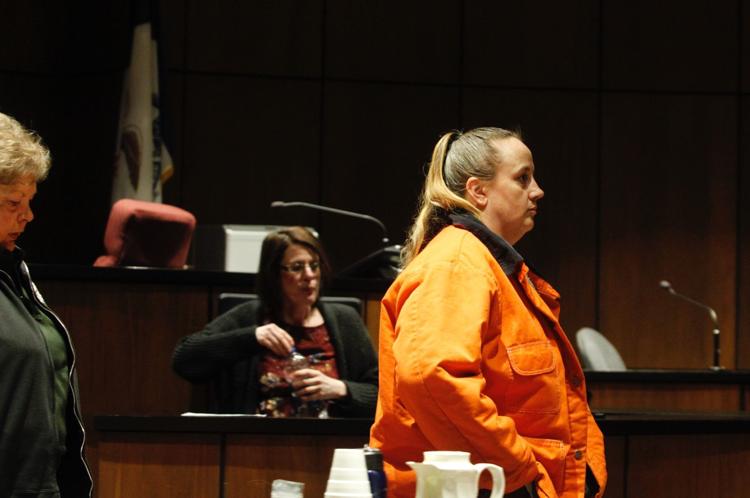 020819jr-tyler-trial-3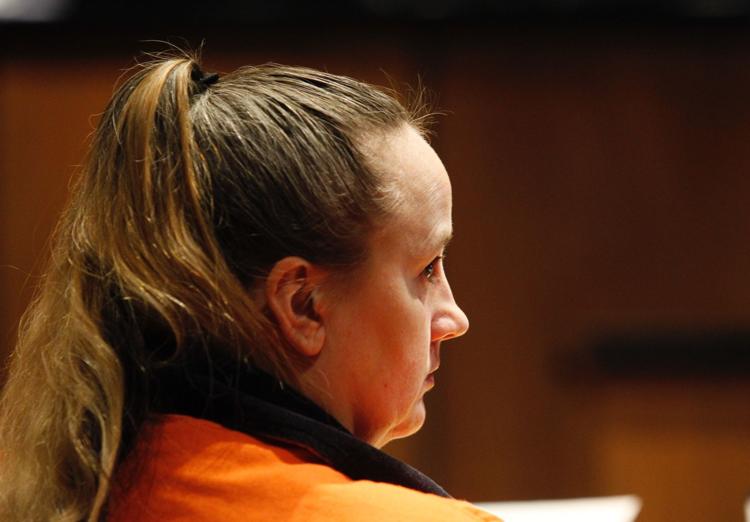 020819jr-tyler-trial-6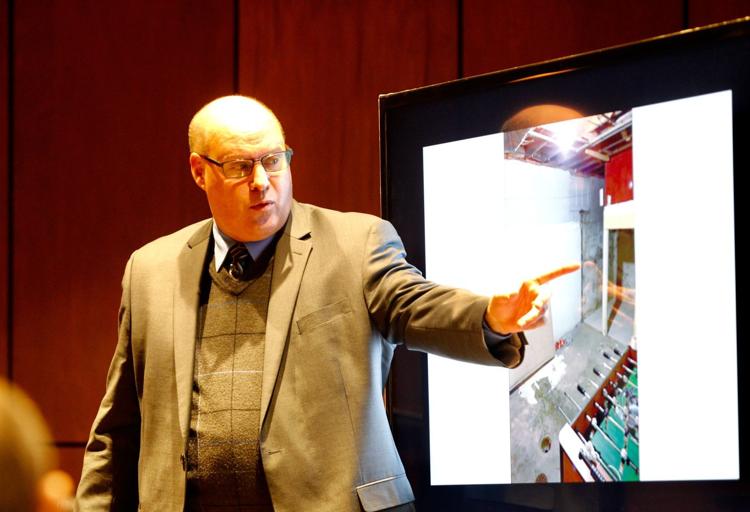 020819jr-tyler-trial-4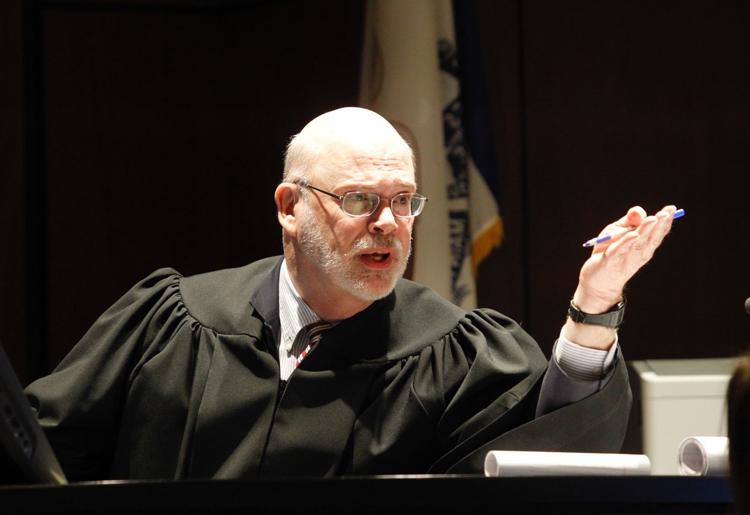 020819jr-tyler-trial-5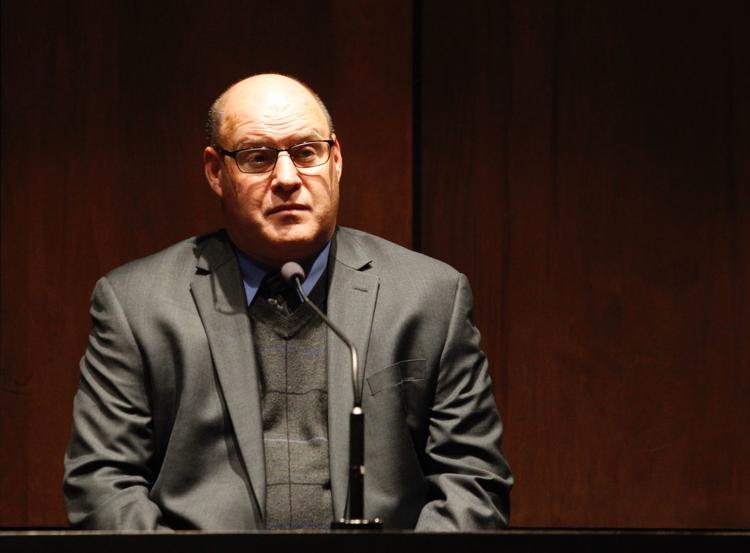 020819ho-tyler-buller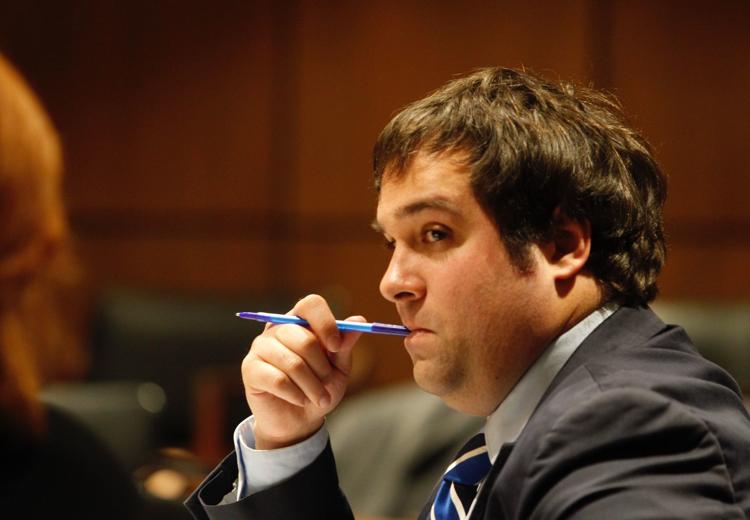 021319jr-roan-tyler-3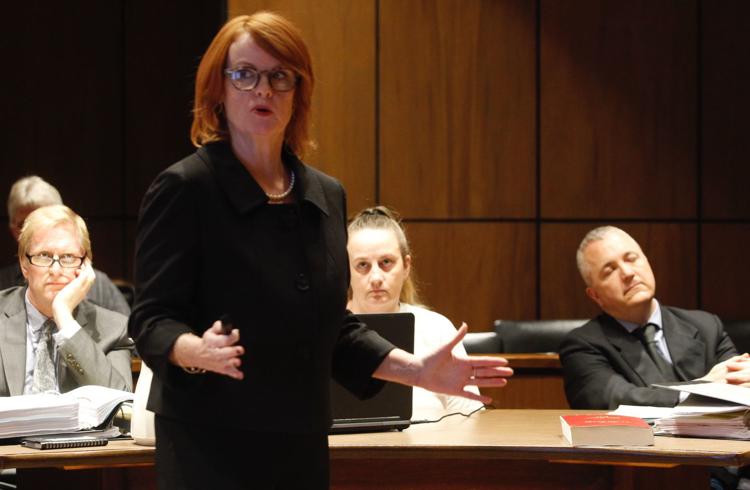 020619nn-traci-tyler-1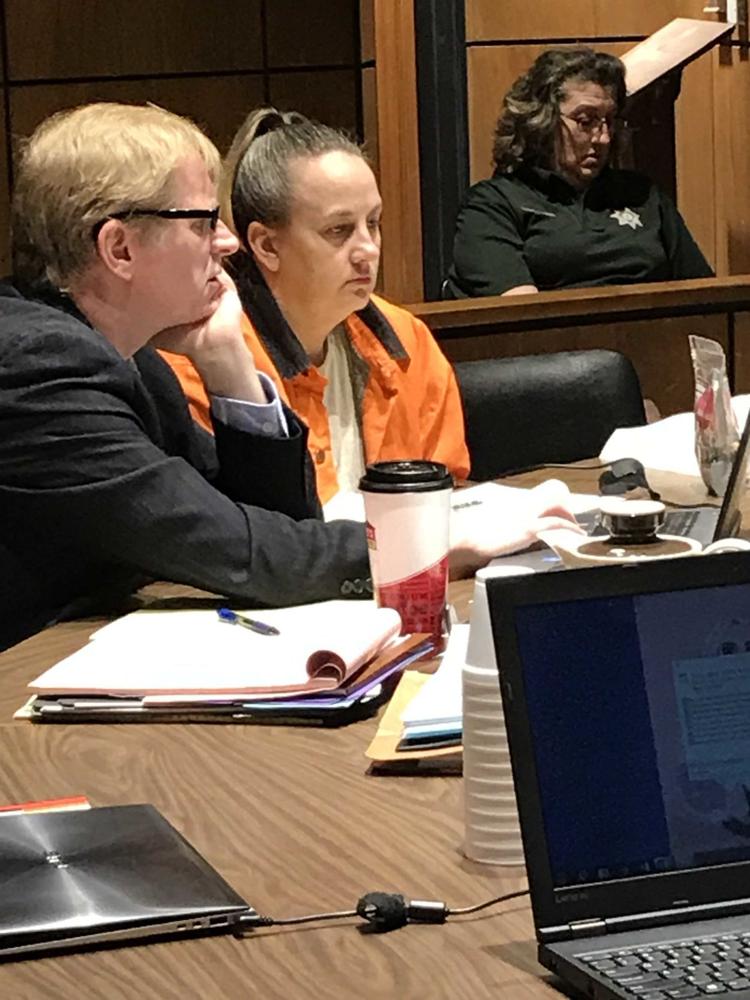 020619as-penny-osborn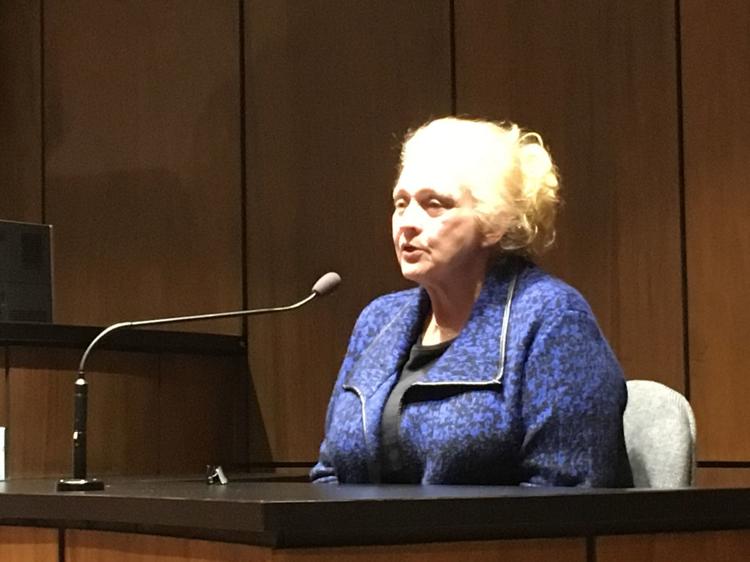 020519as-laura-robinson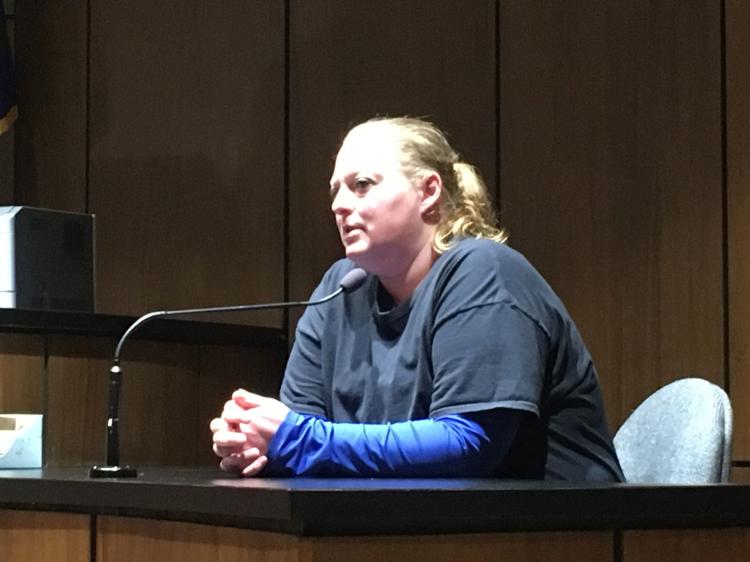 020619nn-tyler-trial-2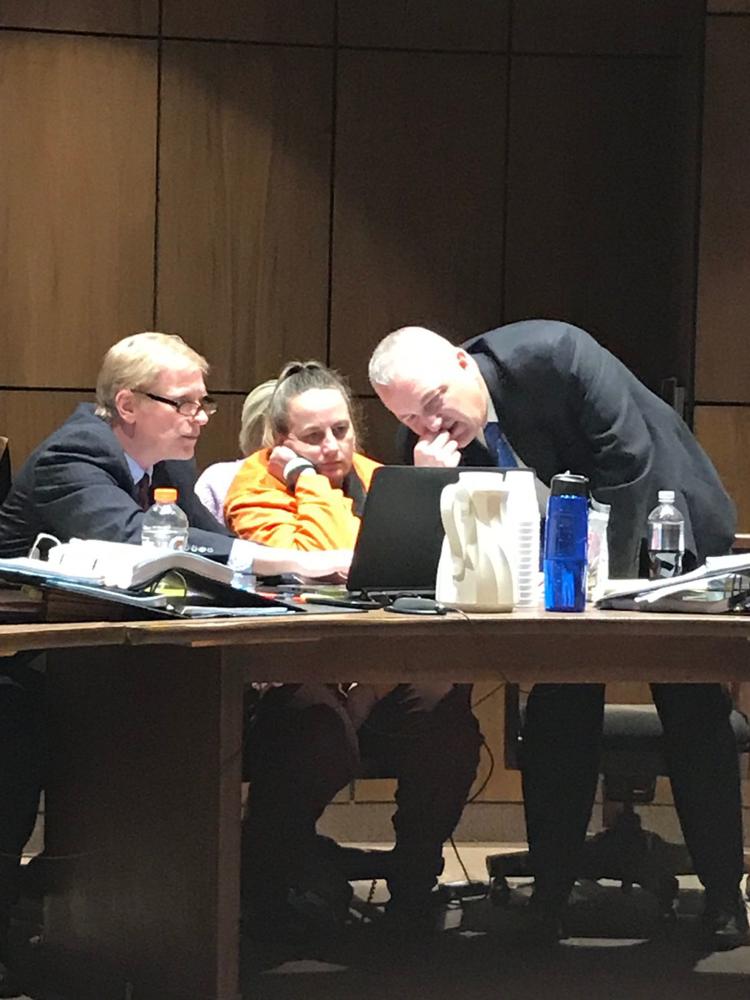 020519as-enclosure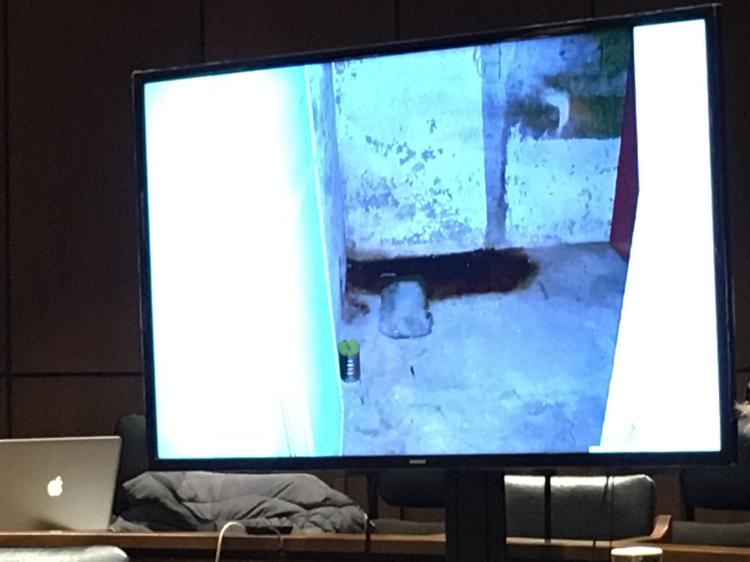 020519as-carol-allen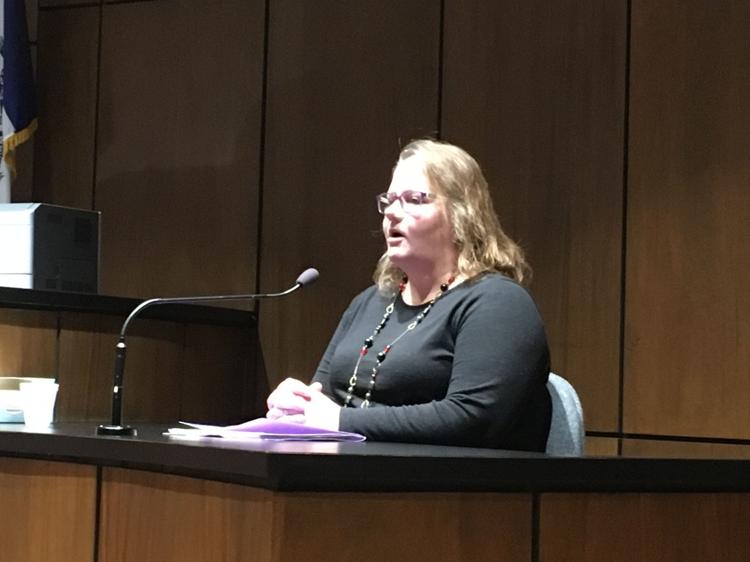 020519as-teresa-keninger
020519as-tyler-trial-2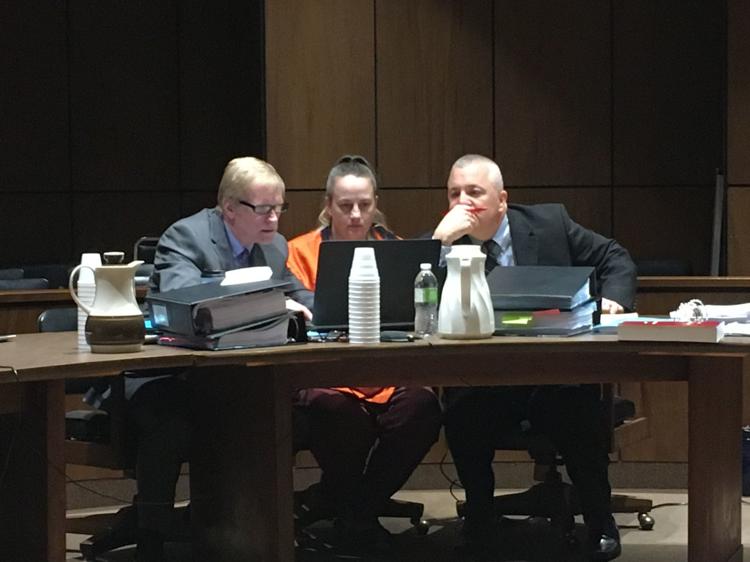 020519as-cam-schipper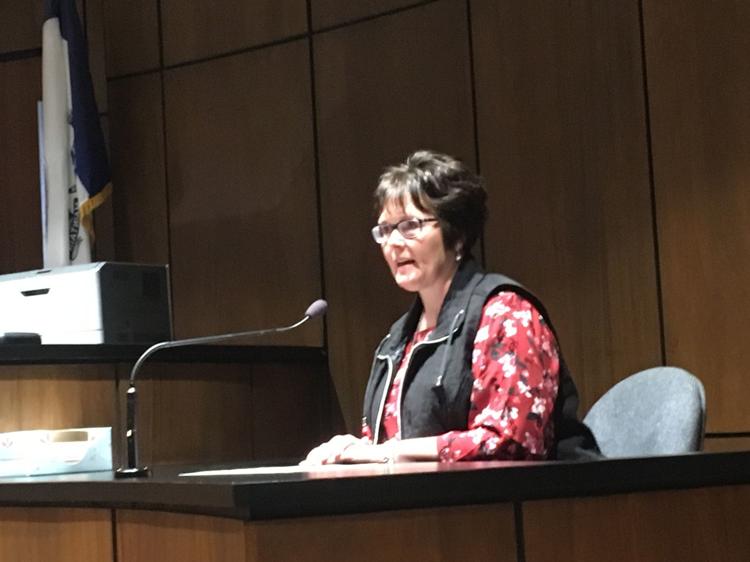 020519as-traci-tyler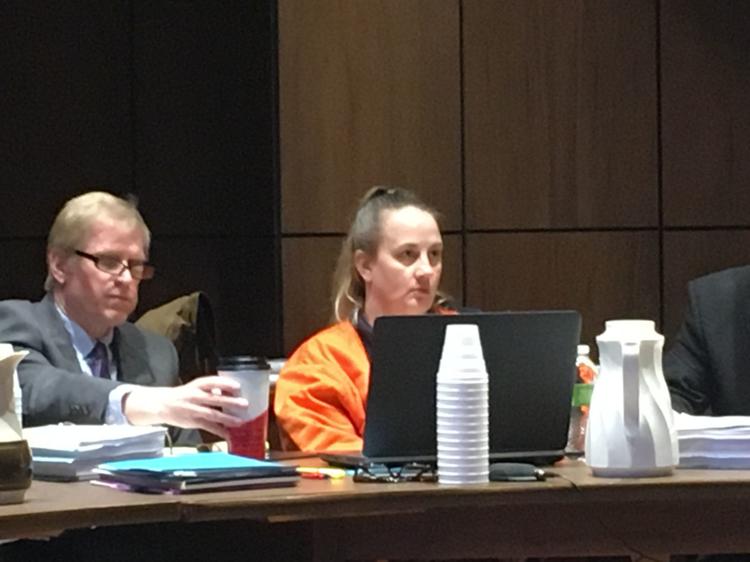 Alex Shadlow and Traci Tyler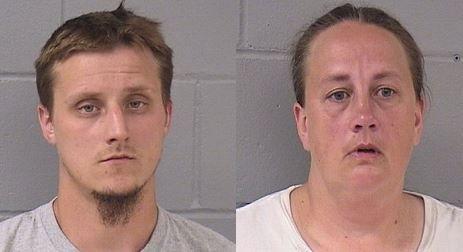 Traci Lynn Tyler