HAWKEYE – A Hawkeye man has been arrested on intoxicated driving charges after he allegedly ran over a child with a lawn mower on Wednesday night.
Tanner J. Miller, 23, was arrested for misdemeanor first-offense operating while intoxicated and serious injury by vehicle, a felony.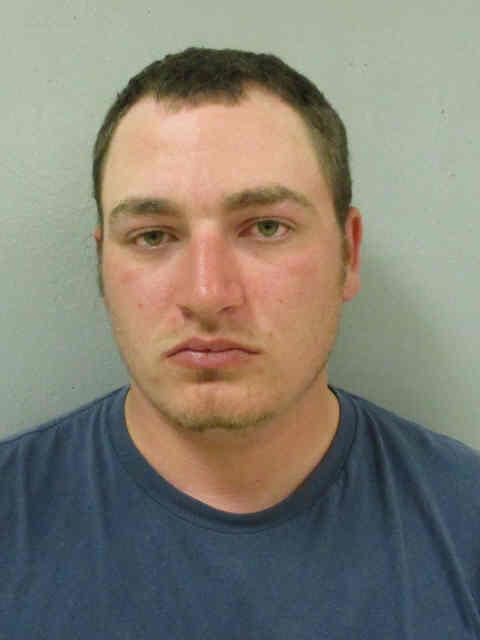 The crash happened at about 8:40 p.m. Wednesday on East Burger Street.
You have free articles remaining.
A 3-year-old girl suffered serious injuries to a leg. She was treated at the scene by TriState Ambulance and flown by Gundersen Air helicopter to Mayo Clinic in Rochester, Minn.
Fayette County sheriff's deputies said Miller was mowing with an orange Husqvarna riding mower at his home when he backed over the child. Deputies noticed a odor of alcohol, and field sobriety tests indicated he was intoxicated, according to court records. A urine sample was submitted to the Iowa Division of Criminal Investigation lab for testing.
The Sheriff's Office was assisted by the Hawkeye Fire Department, Hawkeye First Responders, and TriState Ambulance. This collision is being investigated by the Fayette County Sheriff's Office Technical Collision Investigator.